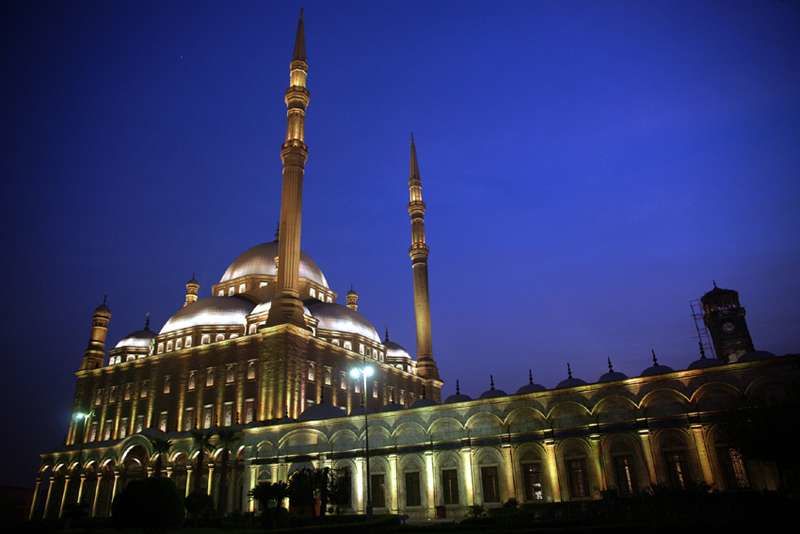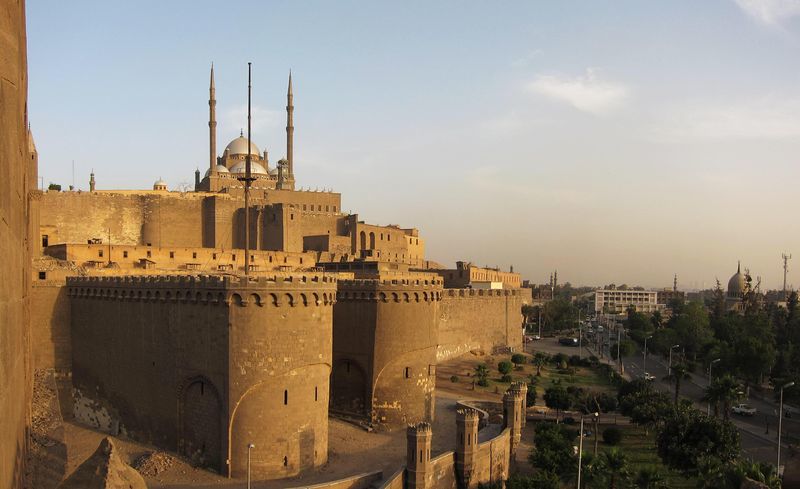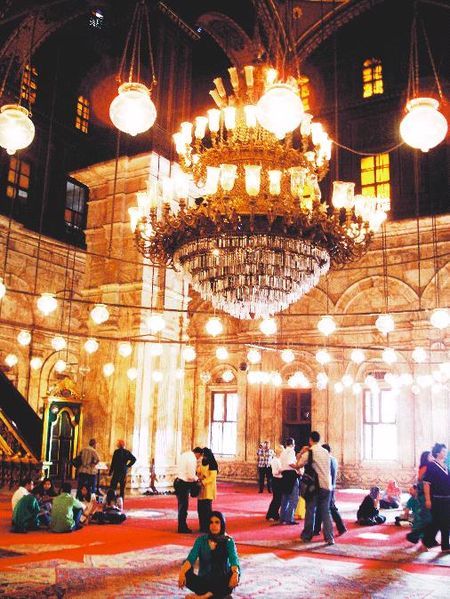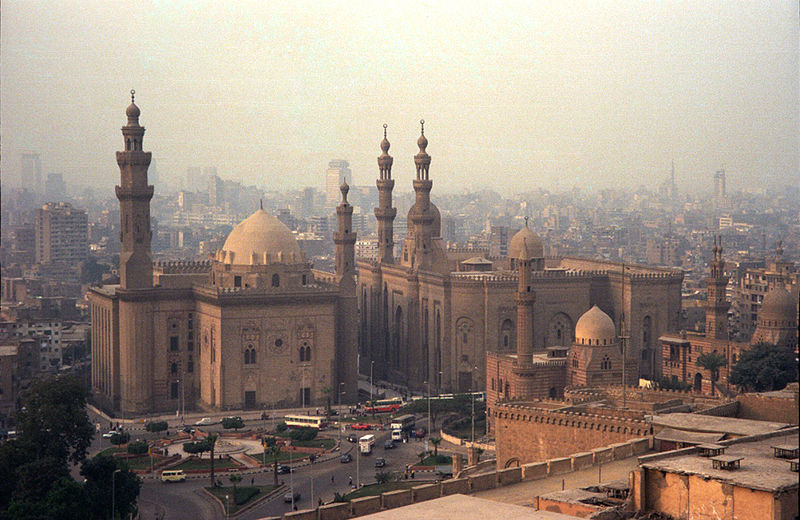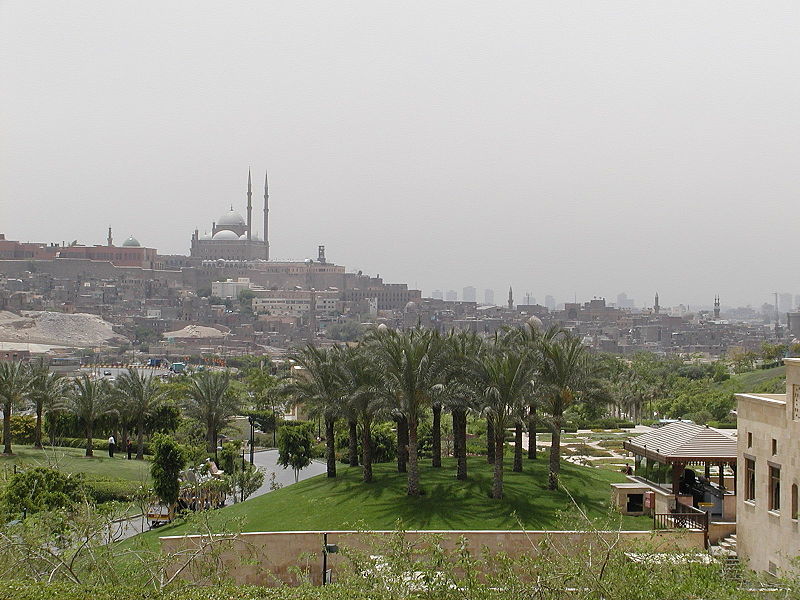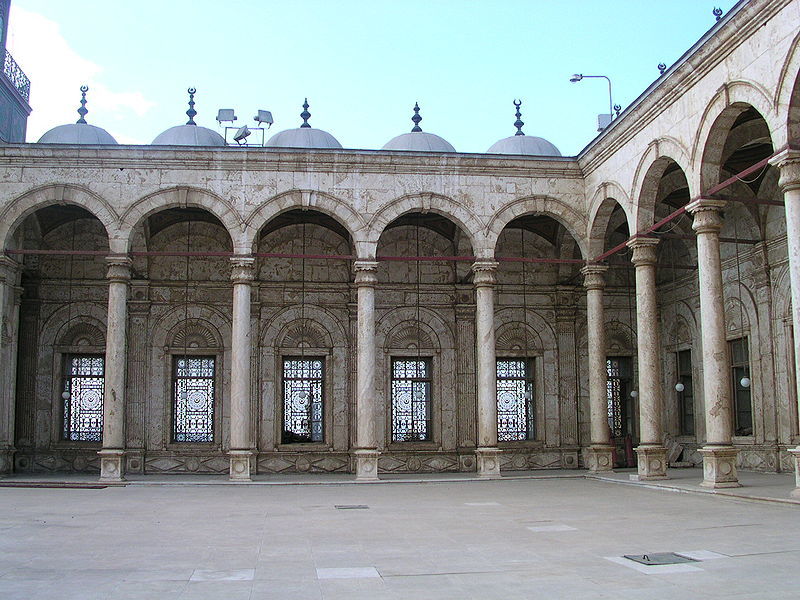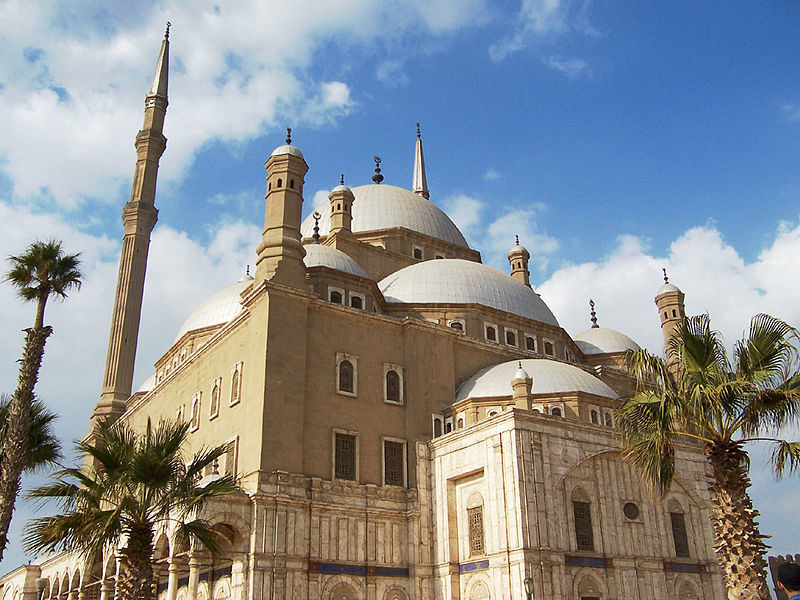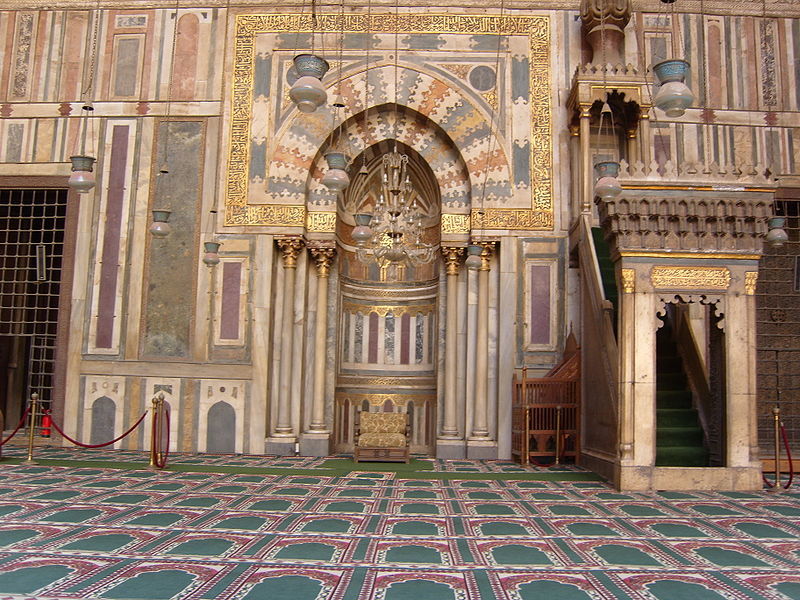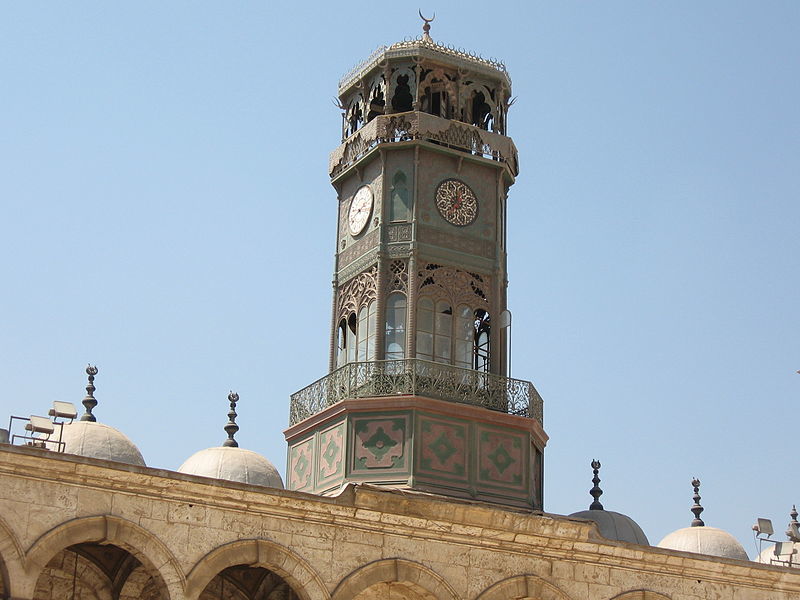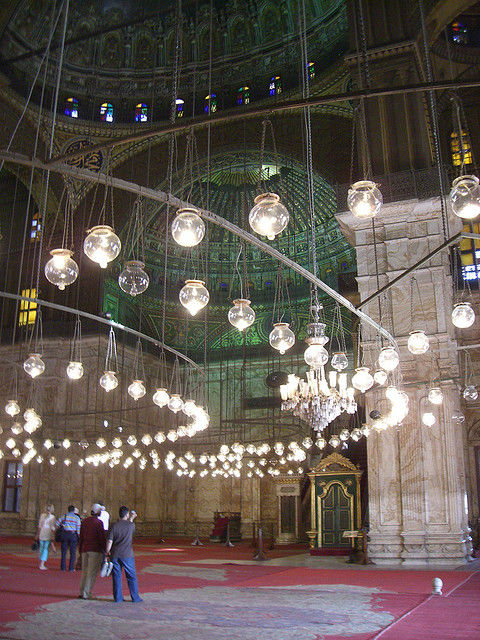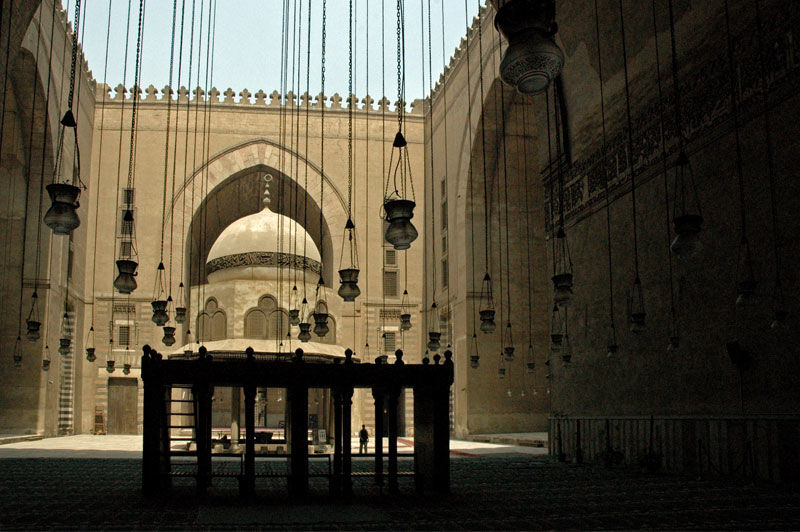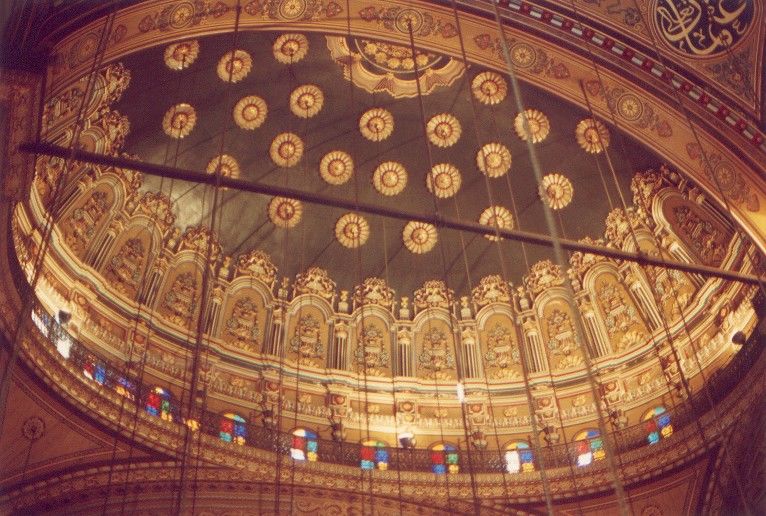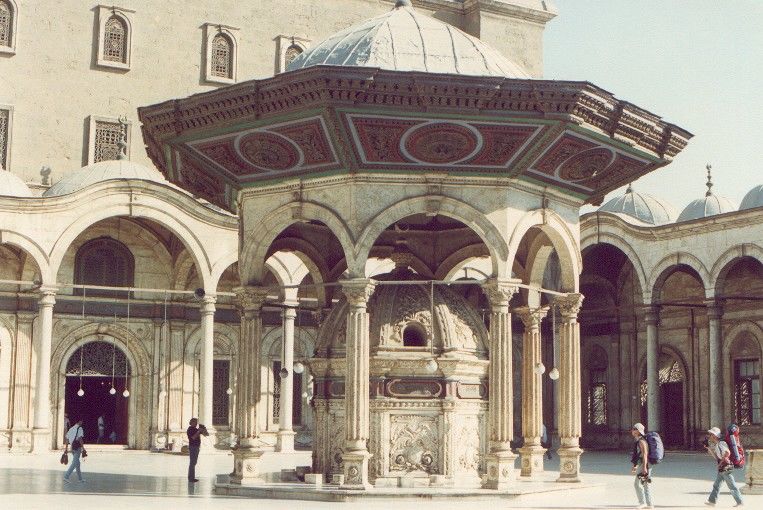 Immerse yourself in Medieval Cairo as you take in the battlements of the Citadel and the monumental majesty of the Mosque of Sultan Hassan.
The Citadel situated on a highly visible spur of the Mokattam Hills of Old Cairo, was the nerve center of Egypt for almost 700 years. Construction of the grand structure began in 1176 and was completed by Muhammad Ali Pasha, ruler of Egypt in the late 19th century. Mamluk sultans and Turkish governors resided in the Citadel, which is among the world's most splendid monuments of medieval warfare. 
Facing the Citadel is the Mosque of Sultan Hassan, built between 1356 and 1363 and perhaps the most majestic monument of Arab architecture in Egypt and the Mosque of Al-Rifai was constructed in two phases over the period between 1869 and 1912, when it was finally completed.
Inclusions:
•    Entrance Fees to Citadel & Sultan Hassan Mosque.
•    Transfers Services by private and air conditioned vehicle. 
•    Top Qualified & Licensed Tour Guide. 
•    Mineral Waters & Wipes
Exclusions:
•    Food & Drinks