Hello Everyone!
If you are in Bangalore for quite some time or visiting for a short time, do not have lot of time for travel but want to.. this is the place to go and chill..
We (3 people) planned suddenly for a half day bike trip to Nandi hill which is famous for its sunrise and cloudy mornings. Taking off on bikes at 4 am, it takes about 2 hour to reach.. gates do not open until 6 am so expect a line if you reach at 6 am.. I went first time at 6 am so it was a surprize for me! Although I had heard about it.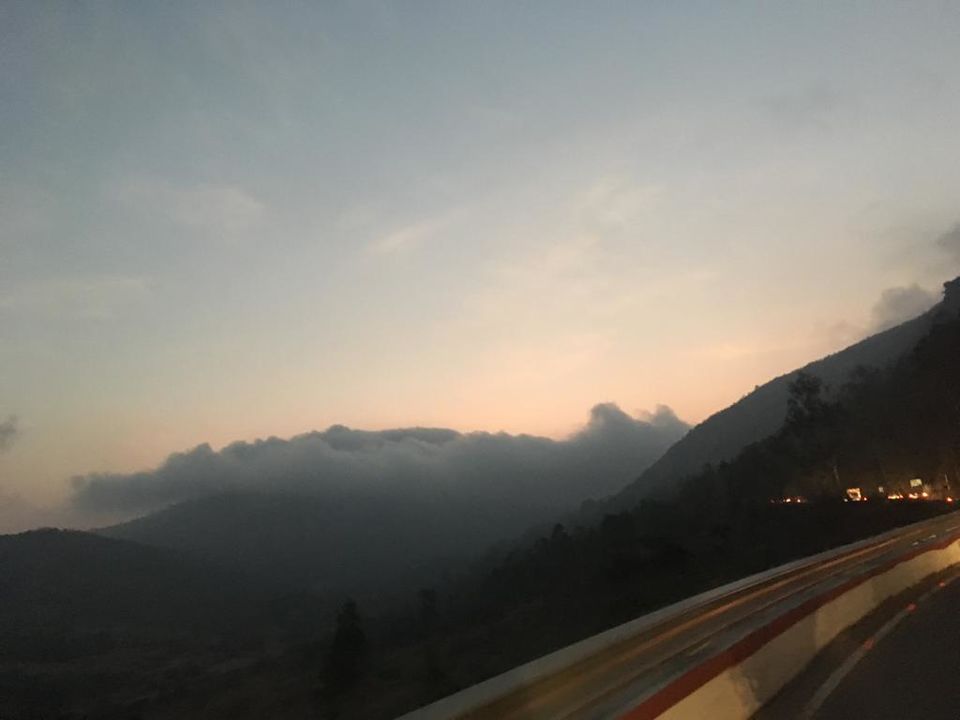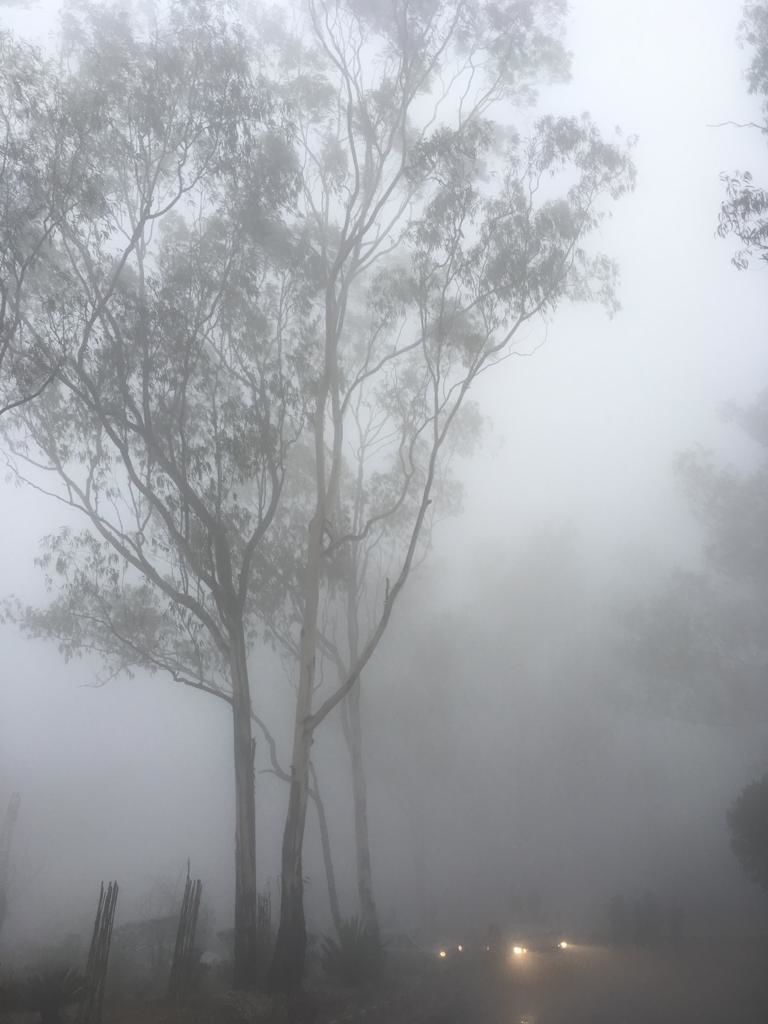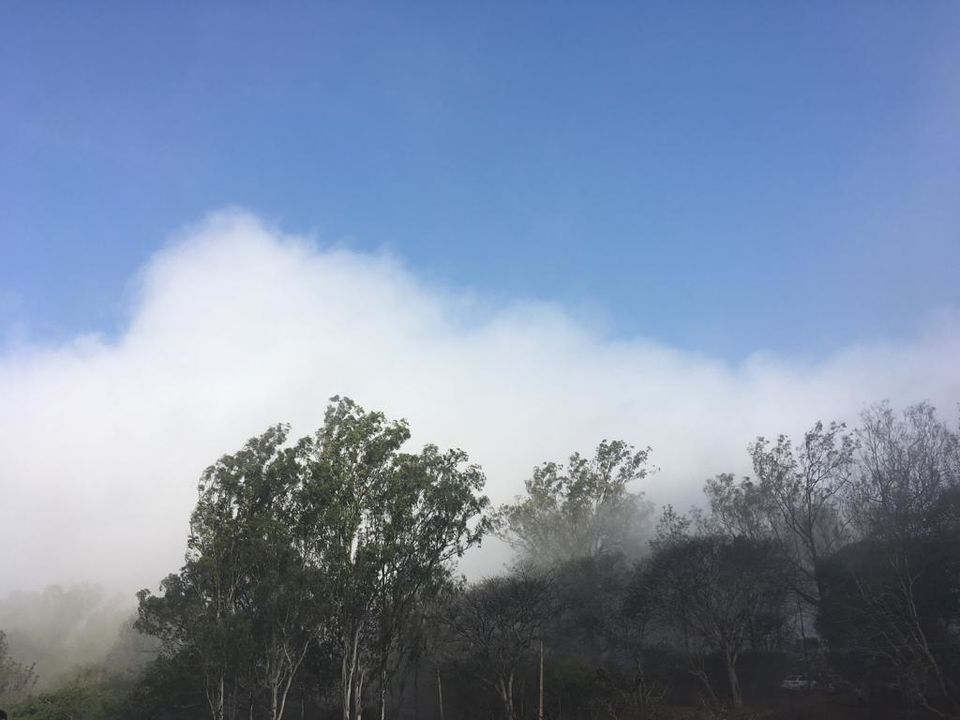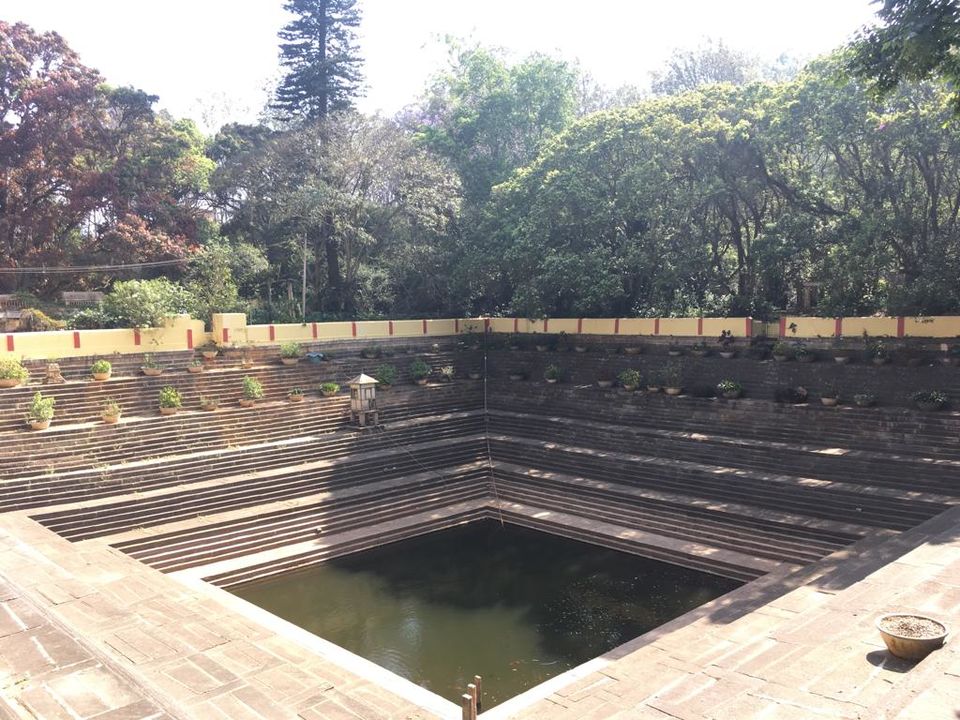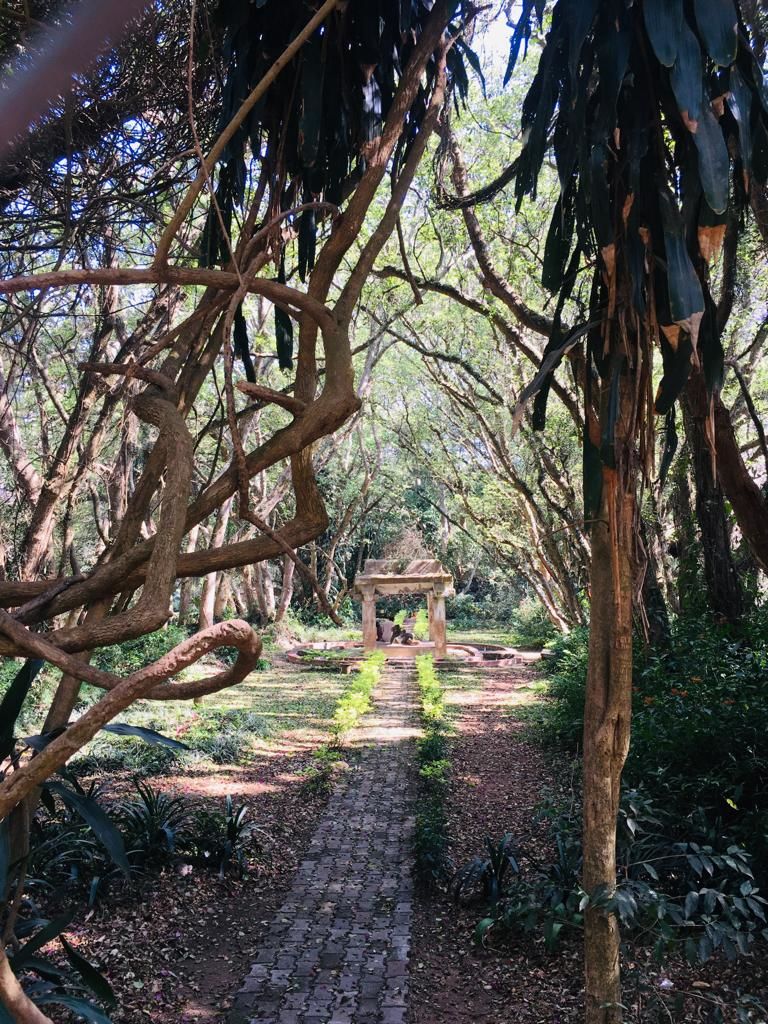 Last time I went there was years ago!! If you had been there a couple of years back, expect to be surprised.. there is a big temple on the top which was not there, food stalls as well which is help full for people but didn't seem hygienic and its not clean anymore like I expected.
If you reach among first people at 6 am,there will be a long queue for ticket(20 rs).
Apart from the main hill top there is an old Baoli- water reservoir(not sure about the word!) and beside that there are stairs completely surrounded by trees, awesome place.
Its quite famous for photo shoots as well.
So go there have a chilled out time click nice pics with flying clouds like Ooty.
On the way back, just on the otherside of the highway, we visited a Jain temple which is huge! Good architecture, do visit for a peaceful experience.
Beware of police just after toll booth, wear helmets if you go by Bike.
People also go there for trekking and cycling.