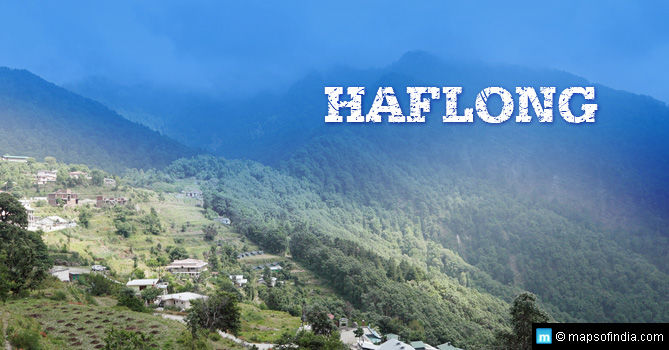 Located at about 85 km from Silchar and 345 km from Guwahati, Halflong - Assam's Only Hill Station is known for over 2,00,000 varieties of flowers. Unique orchids, rivers, rare species of birds, pineapples, oranges and pera attract tourists here. Haflong is also referred as a 'Land of Blue Hills'. It caters well to the needs of adventure seekers as gliding, para gliding and trekking are among the major activities in Haflong.
How to Reach:
By Air :The nearest airport to Haflong is the airport of Barapani, Shillong (Meghalaya), which is located at a distance of 252 km. You can also reach the place via Guwahati Airport, which is at a distance of 345 km from Haflong.
By Rail: Lower Haflong has a railway station, which is at a very close distance of 3 km from the main town. There are many trains going to and from Haflong, which provide slow moving scenic ride through the hill station. Lunding Juction Railway station is another railhead close to Haflong.
By Road: Haflong is well connected by road to the commercial city of Assam, Guwahati. There are both government and private buses operating at regular intervals, connecting the hill station to the main parts of Assam.
Ideal Time to Visit:
October to April
Places of Attraction:
Chail - It is a very small village but the various sceneries and sightseeing locations here are extraordinary. Chail is also known as a paradise for hikers.
Muolhoi- It is the cultural treasure house of the tribal people in Haflong.
Maibang- Located at a distance of 53 km from Haflong it is famous for the ruins of Kachari Kingdom and Ramchandi Temple.
Jatinga- It is famous worldwide of a bird mystery according to which the birds migrate to this place during August and November and commit mass suicide.
Umrongso- Located 112 km away from Haflong the biggest Hydel plant under North East Electric Power Corporation (NEEPCO) is situated here.
Garampani- It is a hot water spring near Umrongso which is believe to have therapeutic properties and is also famous for the exquisite scenic views and boating
Borail Hills- Trekking point
Haflong Lake- This place is at its best in the evenings.
Panimoor- Situated 120 km away from Haflong and is known for its waterfall formed by Kopili river.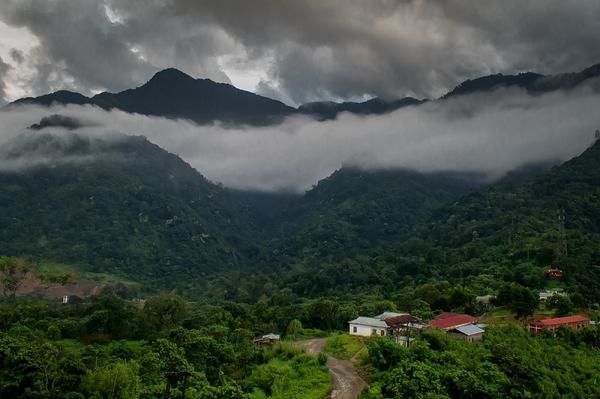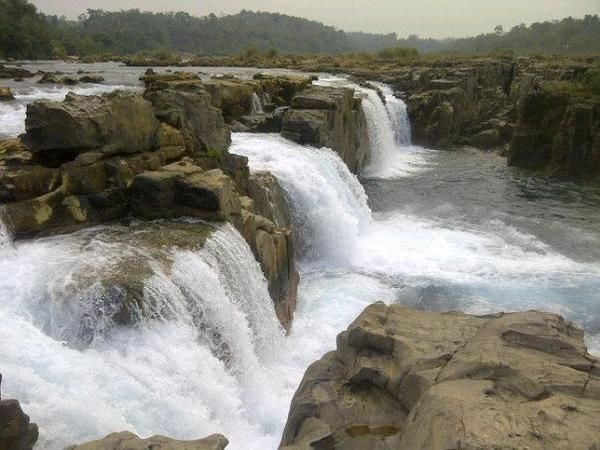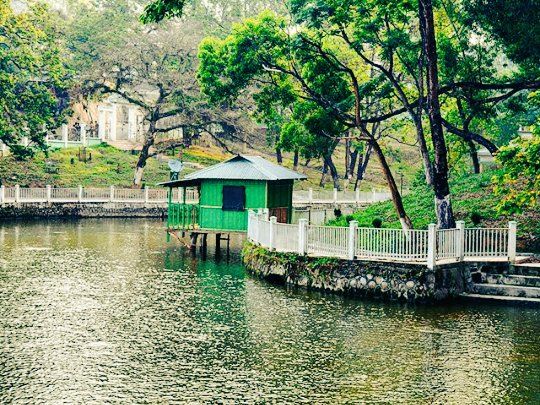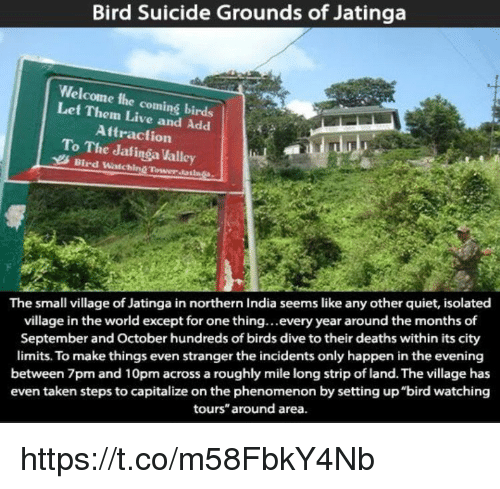 Highlights:
Like any hill station, Haflong also offers a wide variety of wooden handicrafts among which, bamboo and cane products are quite popular. You may also spend on traditional handloom products. Haflong is a known producer of exclusive silk.

Festivals of Haflong Hill:
The festivals of the Haflong region are colorful and characterized by local song and dance performances. Most of these are derived from the traditional festivals of Meghalaya, a state very close to Haflong.
Behdeinkhlam Festival – If you visit Haflong in July, don't miss out the Behdeinkhlam Festival of Jowai. Behdeinkhlam means exorcism or warding off evil spirits. But the festival is not as scary as it sounds. For three days the locals dance and sing on the streets rhythmically beating the ground with wooden sticks. The drums and local pipes are played and the festival is held in good cheer.
Laho Dance – The Laho dance festival, also held here, is another delightful dance programme where men and women link arms and dance together.
Chad Sukra – Like most other agricultural communities, the people of Haflong celebrate this festival to seek the protection of the Gods for their crops. It is celebrated sometime between mid April and early May, just before the farmers start to sow the seeds.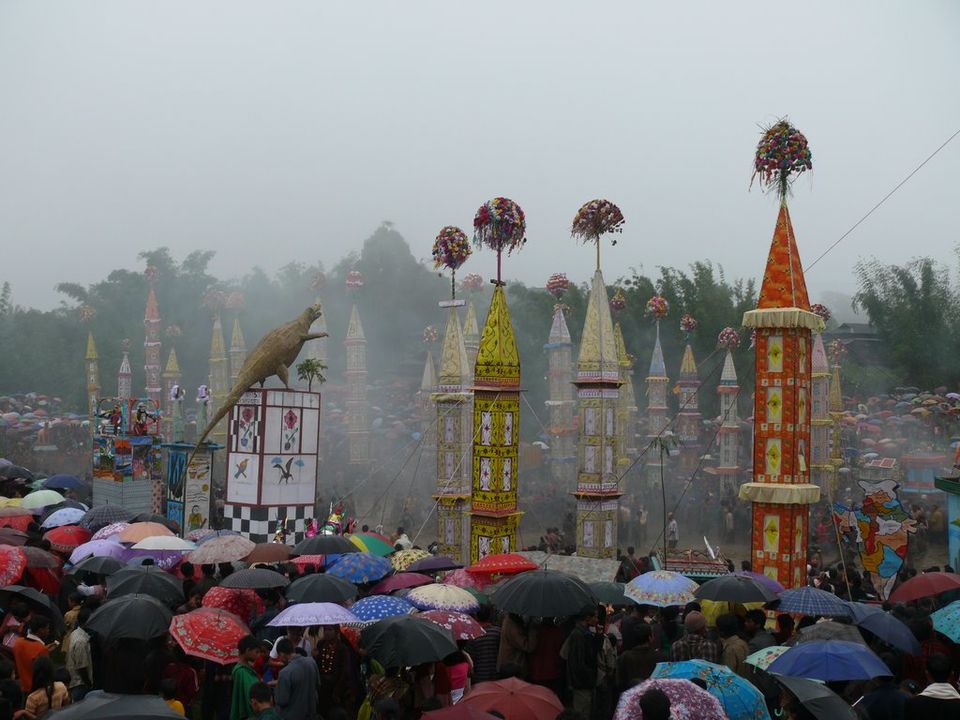 Accodomations and Foods to Try:
Haflong is a quiet, hill station, often overtaken by the other popular tourist attractions of Meghalaya and other north eastern states, despite its refreshing beauty. There are a few hotels and a Circuit House – clean and nice places to stay. Some of the best accommodation options include -
Landmark Hotel
Phone: +91 3673-239009
Hotel Elite
Phone: +91 3673-236708
Hotel Eastern
Phone: +91 3673-236476
Nathao Lodge
Phone: +91 3673-236247
Apart from these, there are a number of homestays where people invite tourists to live and eat in their households for a fee. If you are curious about the lives of the locals, this may be a good option.
If you are a person who enjoys indulging in local cuisine do buy some of the tasty bamboo shoot pickle available here.