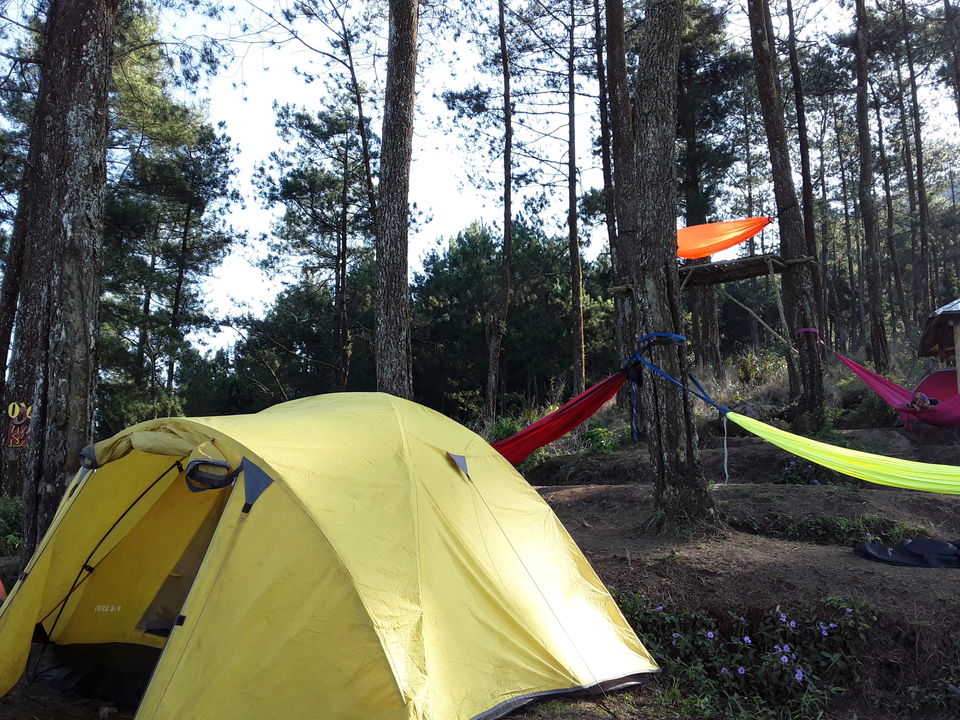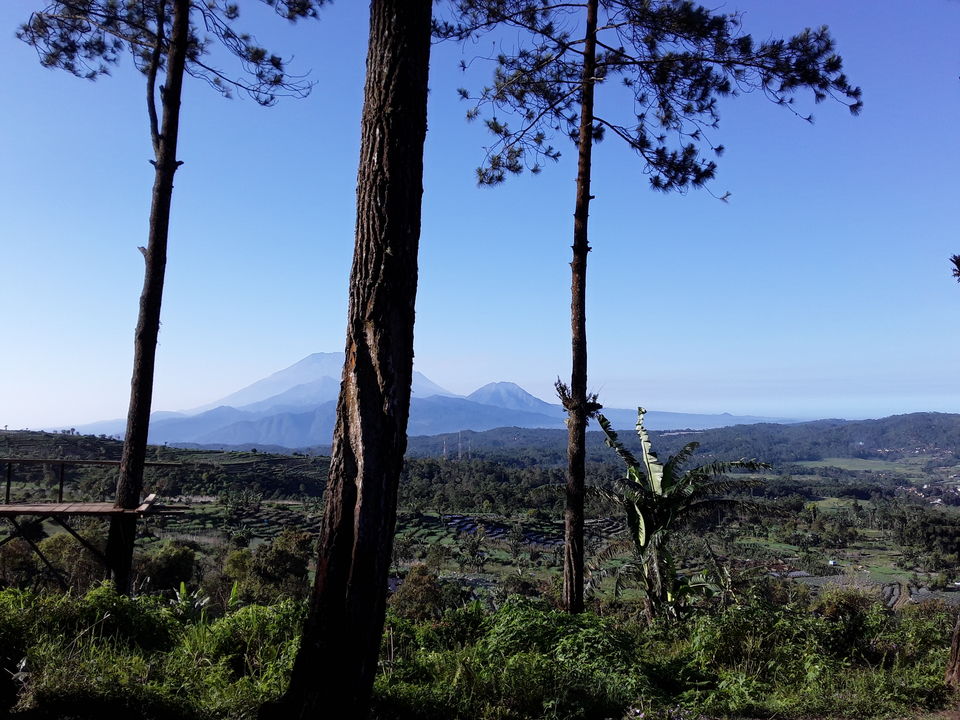 Well, before starting, I must say that this is not a usual foreign tourist spots, but surely for local travelers this is a great picnic spot. Also for nature loving people this place is a must try at least one in a lifetime for some splendid experience. I must say this is one of the most thrilling travel experience I had during my stays in Semarang. The enchanting and spectacular view of the valleys from the hills will surely take your heart away. 
Located on the outskirts of the city, Bantir hills provides an winter retreat to the people of hot city.  Where in the city, if the average temperature is of 26 degree celsius, Bantir hills provide temperature of  around 18 degree celsius. So if you want to say goodbye to your hot summer working days, you can surely chill here for two days. Also for travelers if they want an escape from hot tropical climate, Bantir Hills welcome you all.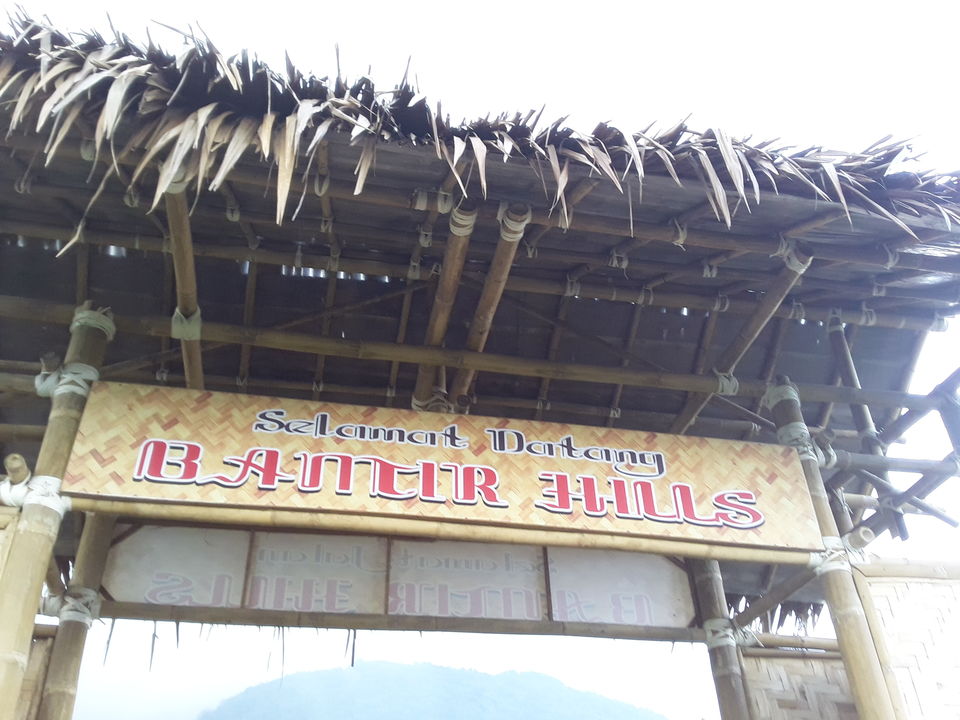 Bantir hills provide with very nominal entry fee for a night stay and campfire here. From the entrance you probably have to climb up few kilometer to reach the top of the hills. Yes, you have to carry all your belongings, food, camping tent, sleeping bags, all necessary campfire items along with you. 
I went here with my local friends by the motor bike and yes I remember we fall on the road from the bike, look at those turns on the road.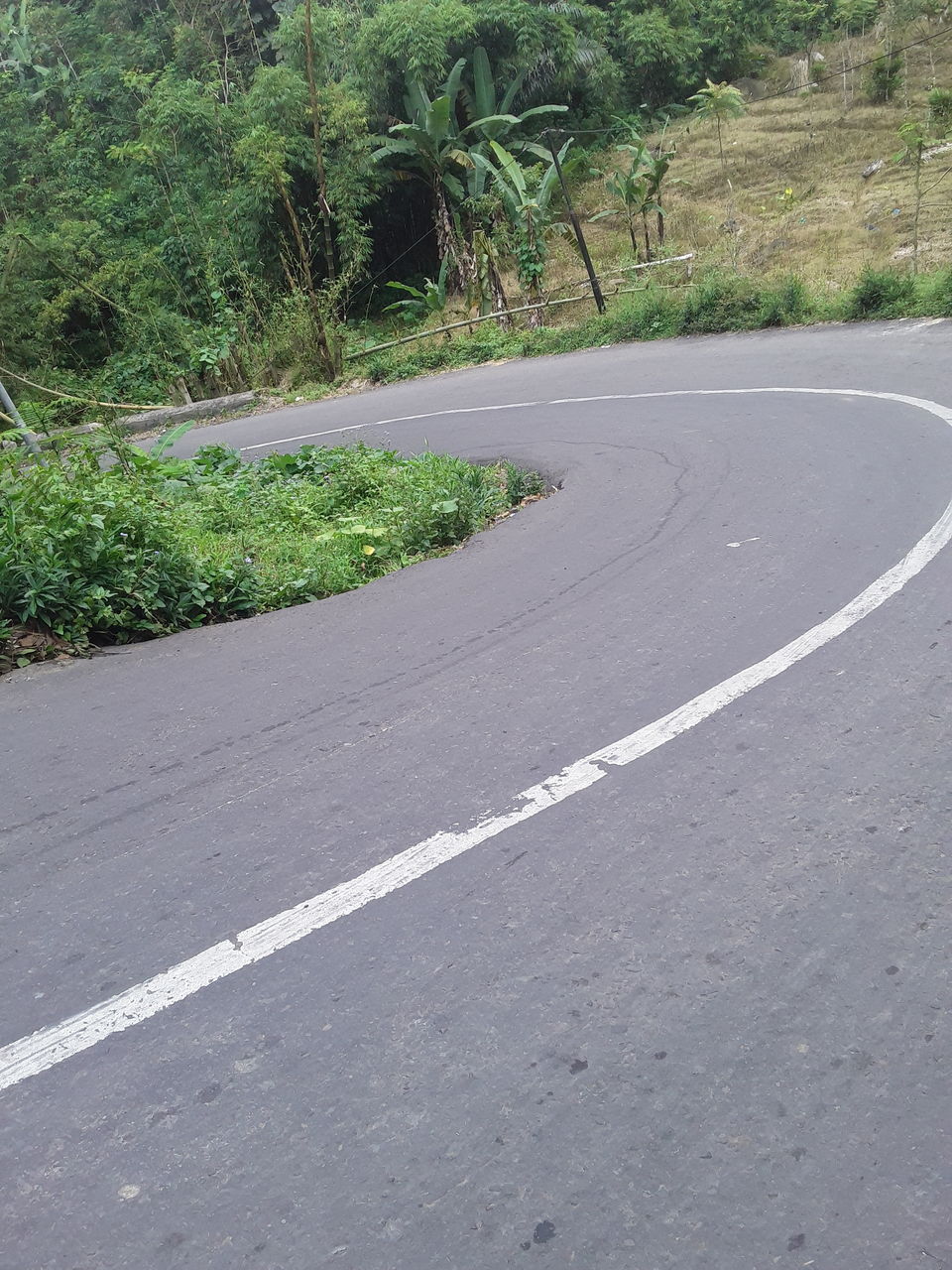 Well, patience! It is not at all to make you scary, but to make sure you take extra care while driving on such roads. Hold on! the next part is bliss.
After climbing a few kilometer till the top of the hills you probably feel, that reaching a beautiful destiny surely takes some struggling journey, and here is the proof!. Remember the quote? Work hard till success? It is!
Yes, you can stand here and take some awesome photos with titanic or Shah Rukh pose, and I must say if you fear of heights don't look down, just stand and pose, I cant tell where it's end but surely it's deep. It's not the end. 
The first night usually spend sitting around the campfire, singing songs, cook food etc, and the night usually got spend staying inside the tent. Yes, it provides a minimum lavatory facility a little walking from the campfire to ensure your night stay.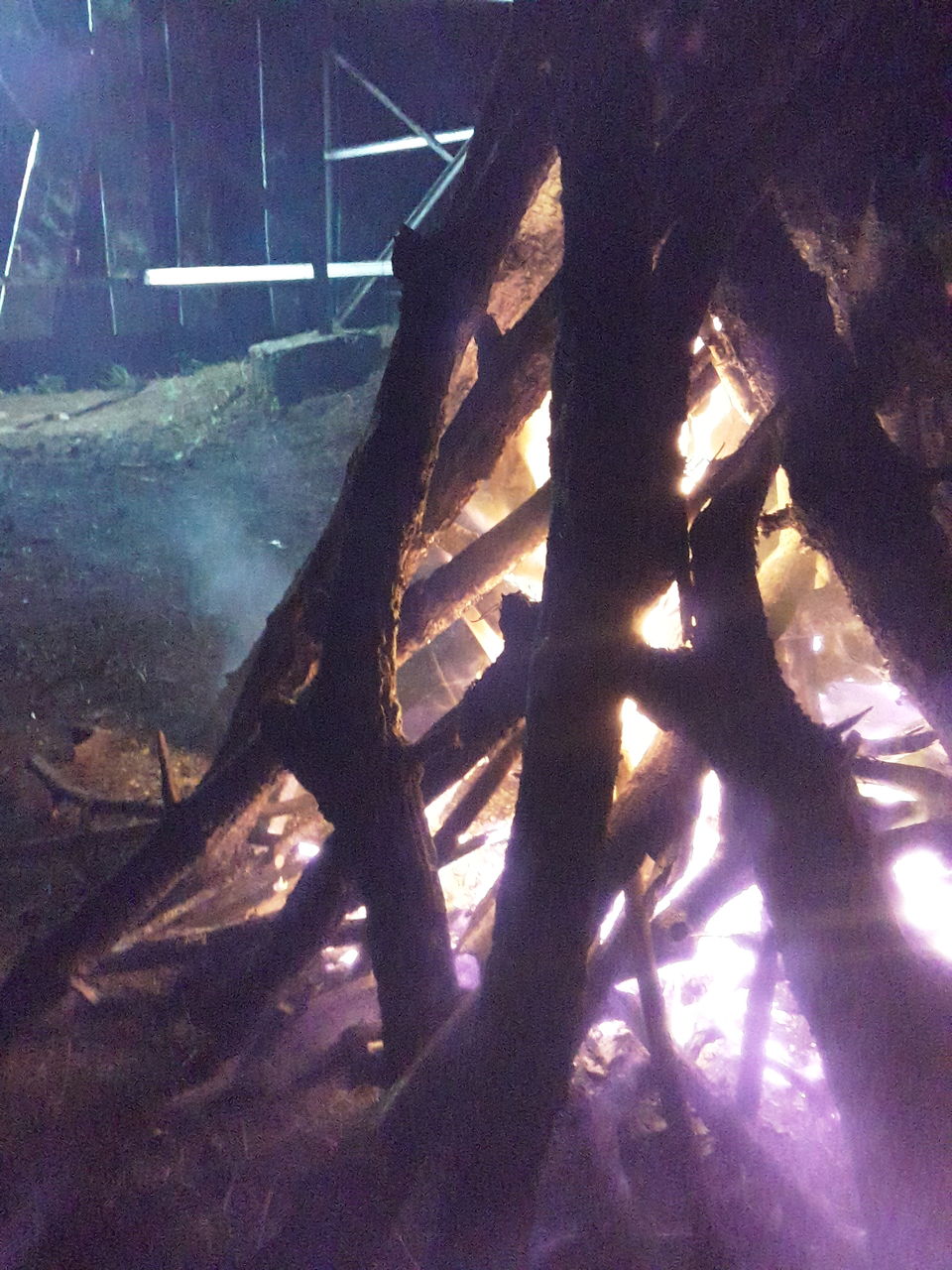 The night is all about campfire and local Javanese food and staying in tent. Not to forget the temperature drastically drops in the night, with some showers.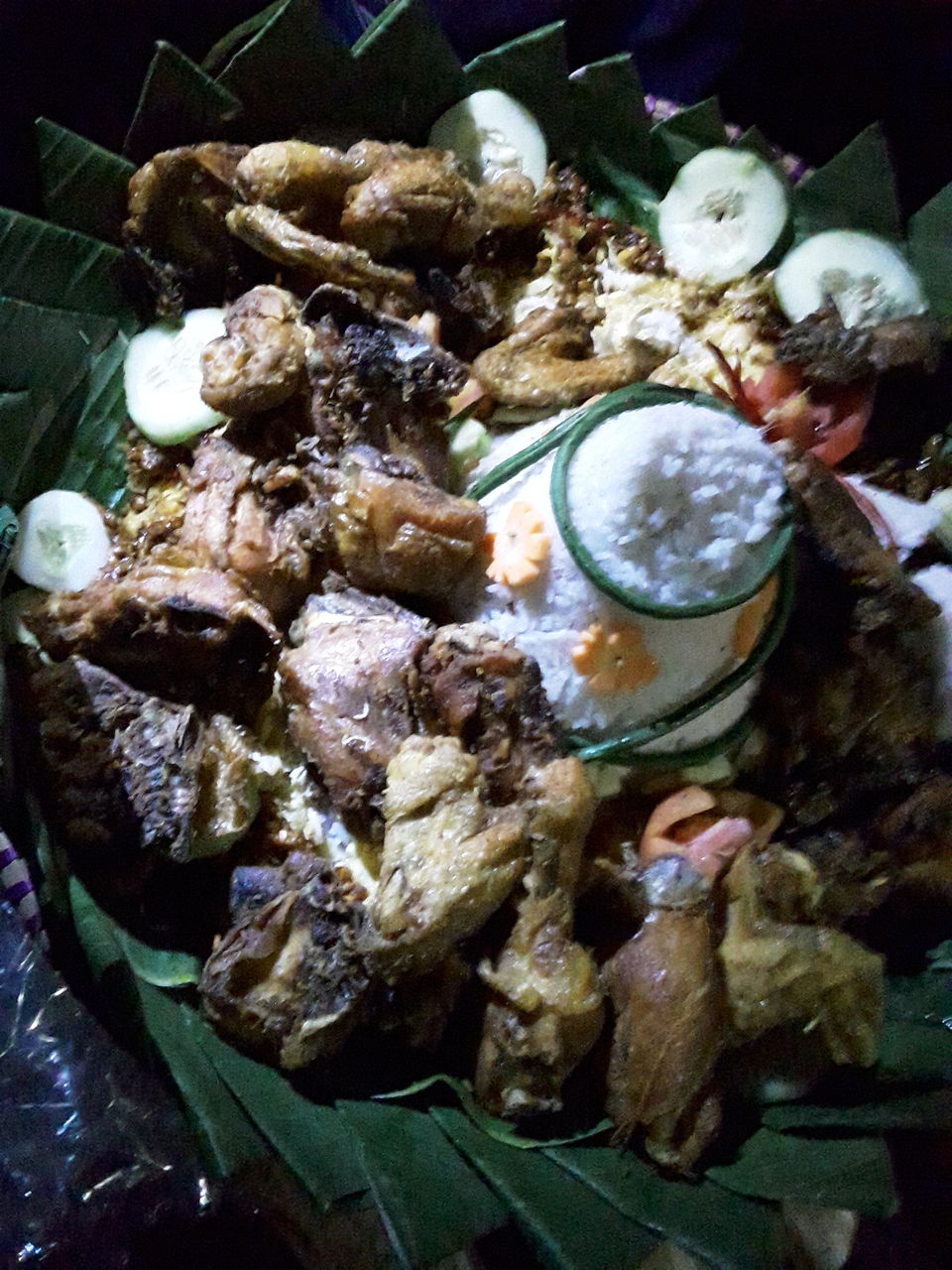 Yes, literally taking food in the woods.
The next morning is total bliss, I bet the view of valleys through the hills will make you forget any worries. And who will want to miss out swinging in hammocks in lazy afternoon? Surely, No one.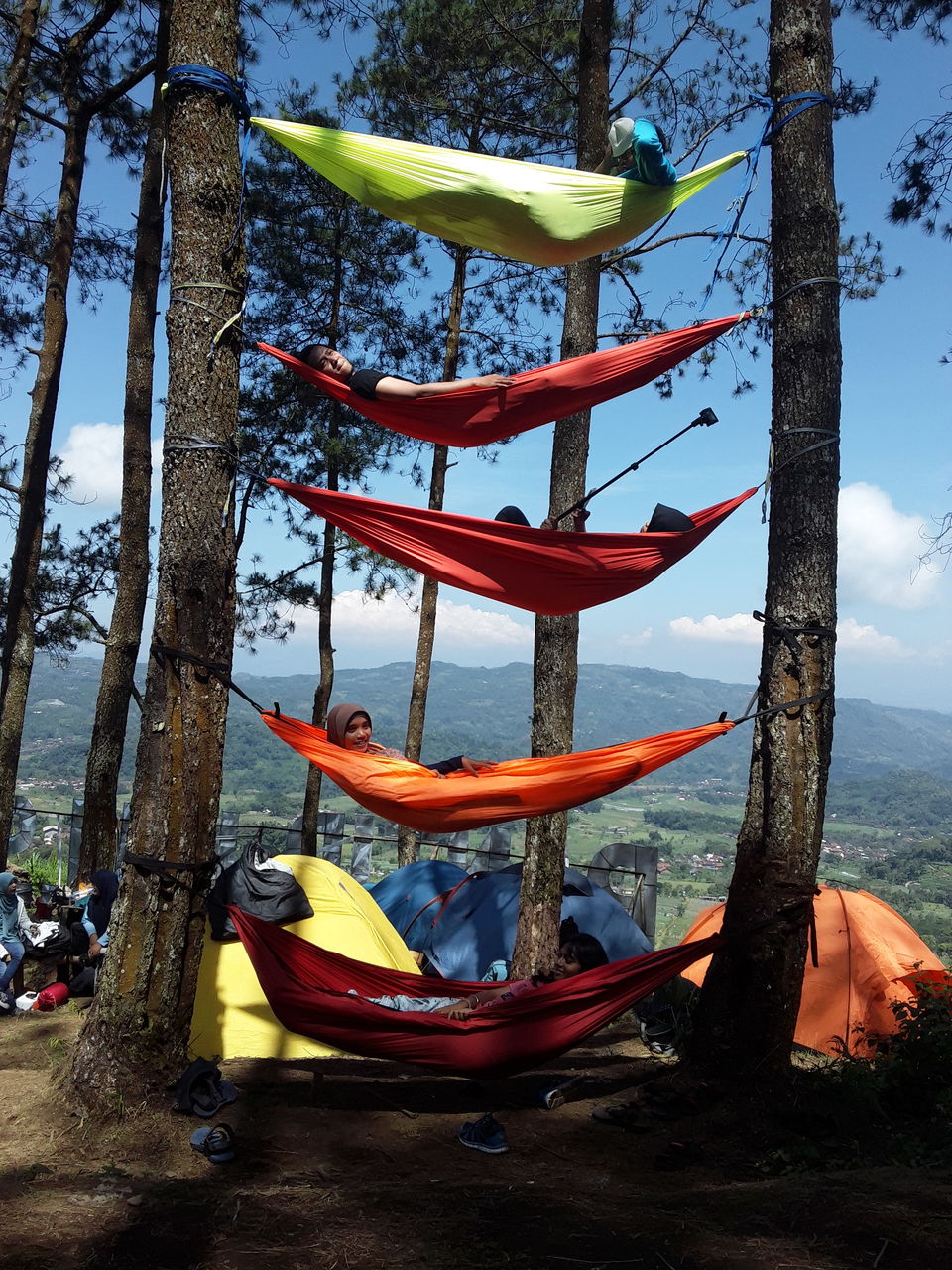 To get in Bantir Hills, you must go to the capital of central Java Semarang, which is well connected by Air, Rail and Roads. As this is a little offbeat place you need to contact local travelers who for very nominal fee arrange the campfire for you. Surely for you. You can also visit alone by taking all necessary campfire items along with winter clothes. There are many places where you can avail rental motor bike but to be sure you will drive very carefully in the 'twists and turns' roads of Java.
Hope you will surely try this place once!
Here are few more photos:-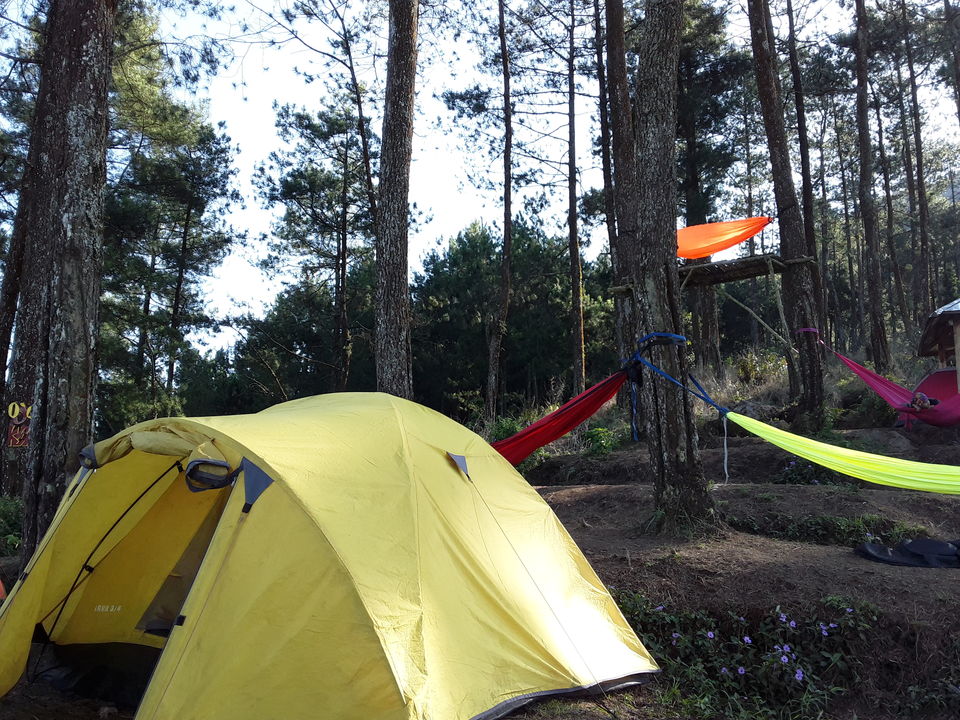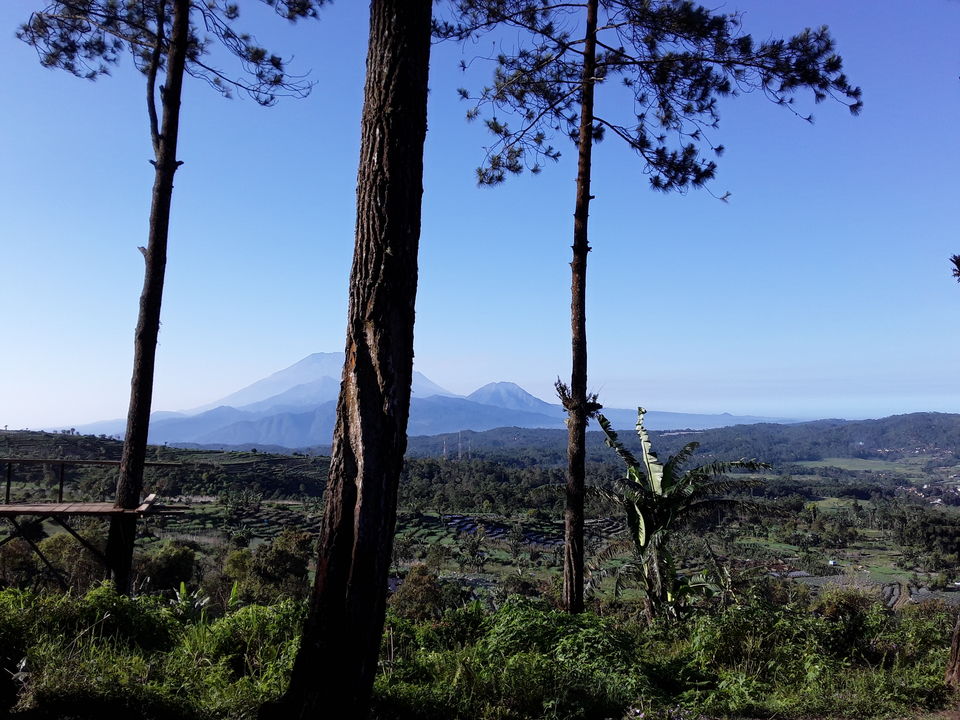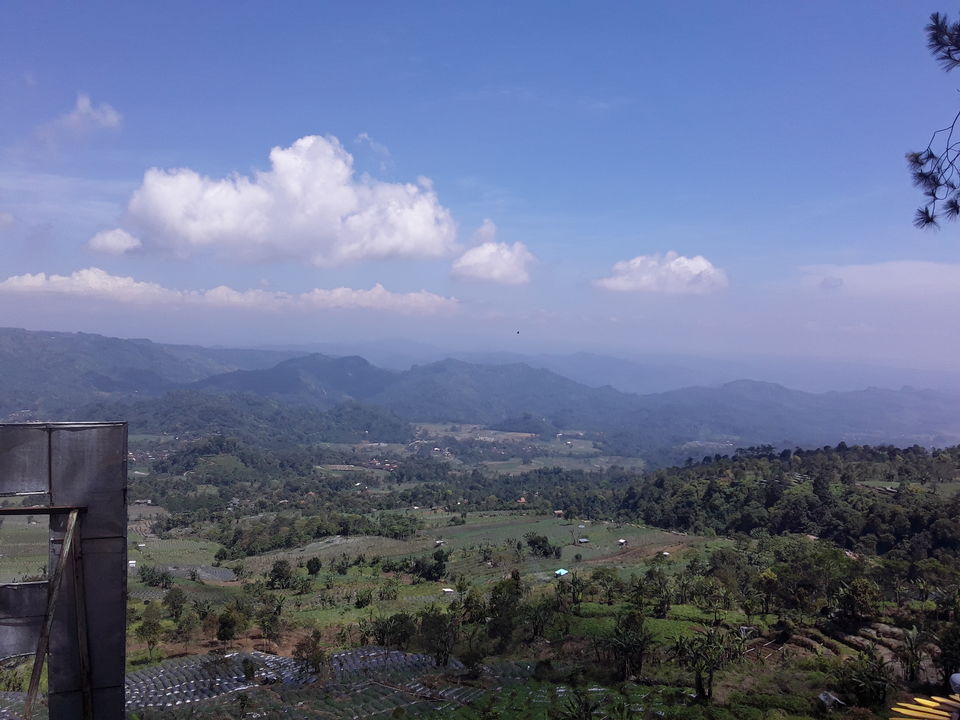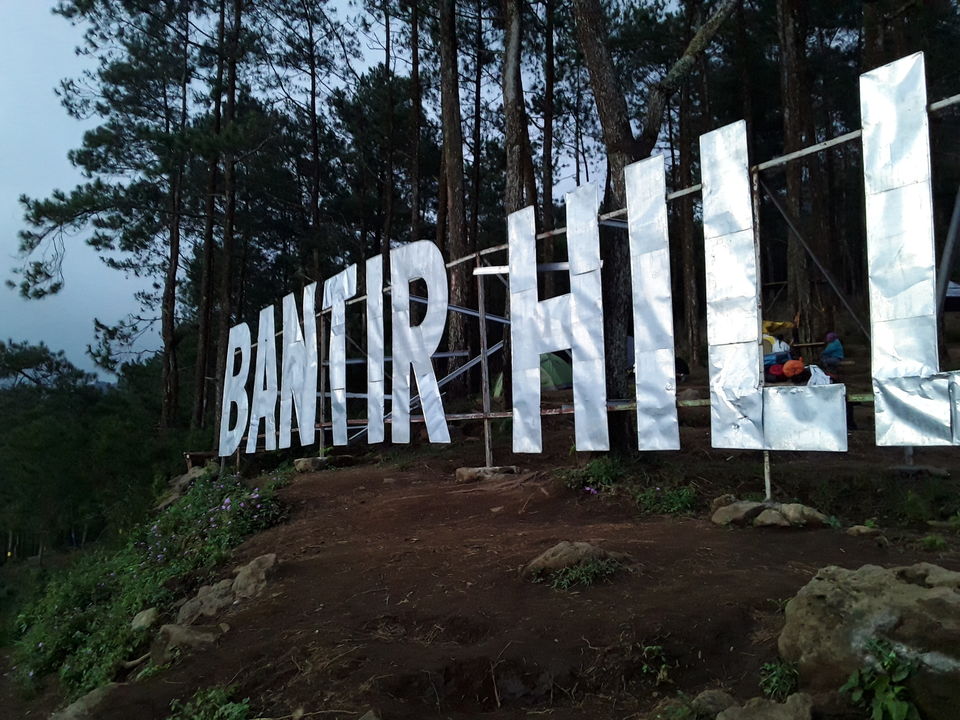 So what are you waiting for?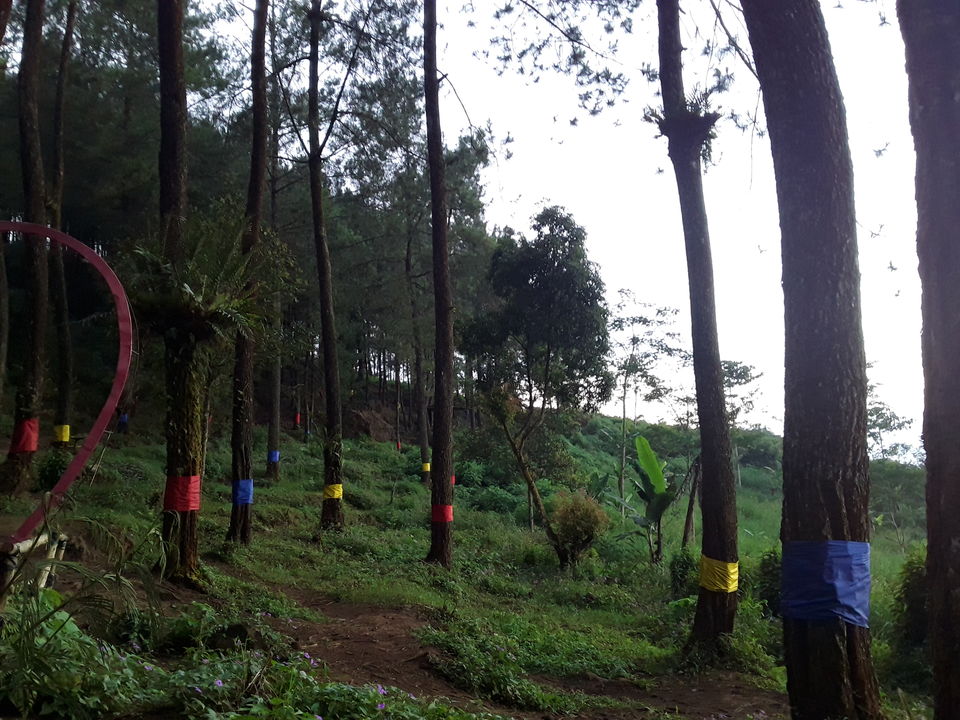 Pack you bags!