There is a sense of nostalgia whenever I think of Hampi. Reminiscing my school days back when my Kannada teacher first taught us about The Stone Chariot and King Krishnadevaraya of the Vijayanagara Empire. It has become my dream place ever since.
Last year, when I traveled to Hampi, I was awestruck by its magnificence. Even within the bus, I couldn't help but capture the ruins on my camera only to realize later on that, it was of no use as the auto driver was taking me to all those places. And now, once again I find myself coming back to this beautiful place. It just never gets old or boring. There is something in those ruins which makes me fall in love with it.
But this time around I set off with a very low budget from my hometown. I reach Hubballi the previous day to meet my friends who were going to join me on this trip.
We reached Hospet Junction at around 9:30am, walked a kilometer and a half to the Hospete bus stand ignoring all the auto drivers who claimed to guide us through the trip. Hampi and Hospet are separated by a distance of 14km, and the bus is the most economical mode of transport which cost us only Rs.13 per person. We reached Hampi Bazaar in half an hour.
As we were here only for a day, we hired an auto driver, his name Honur, to be our guide plus driver for this trip. He charged Rs 1000/- for the three of us that day, which I feel could've been negotiated a bit more. He showed us the following places in the order, I've posted my pictures for better understanding.
1. The Underground Shiva Temple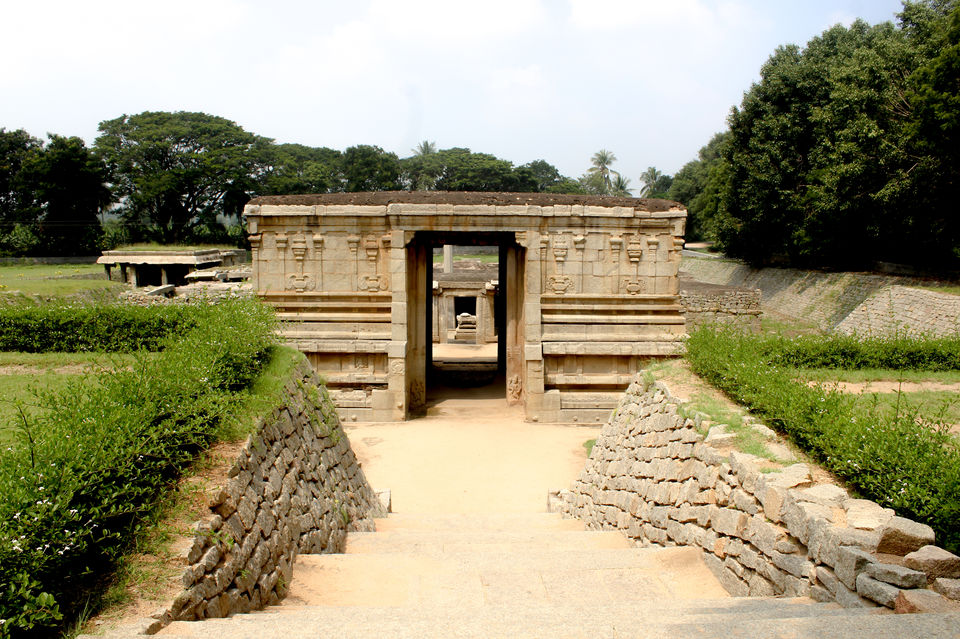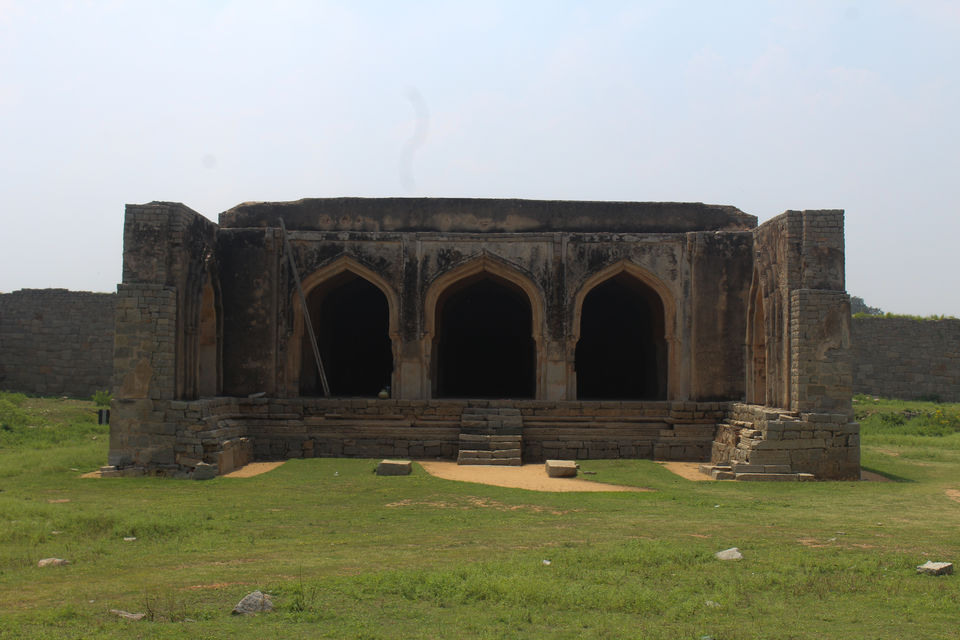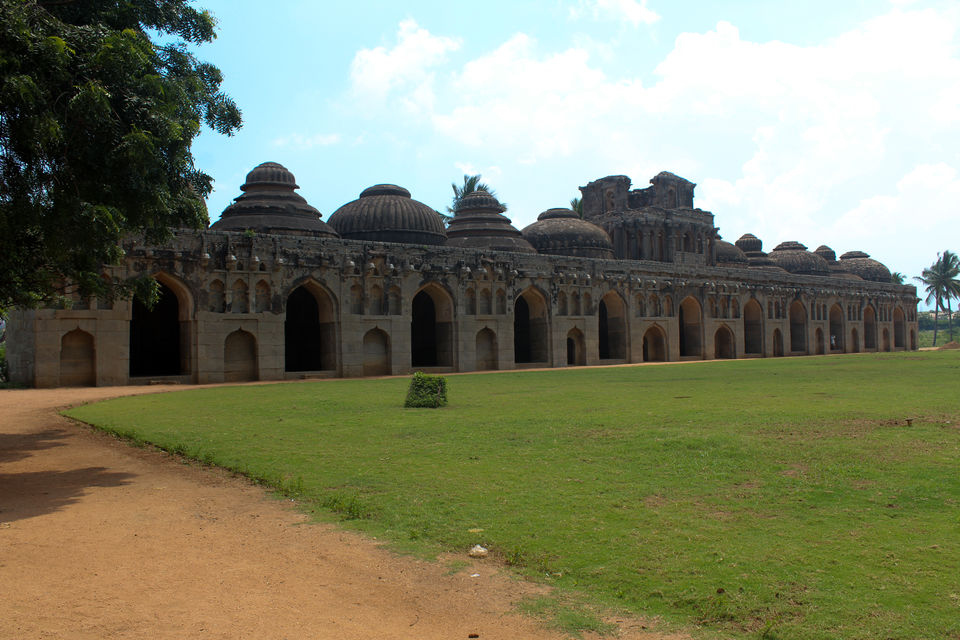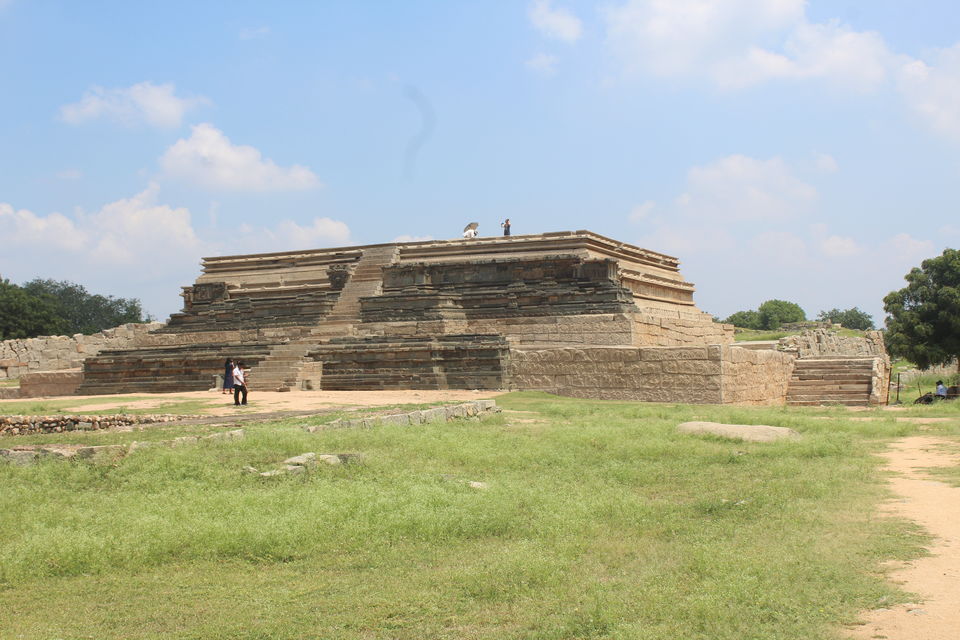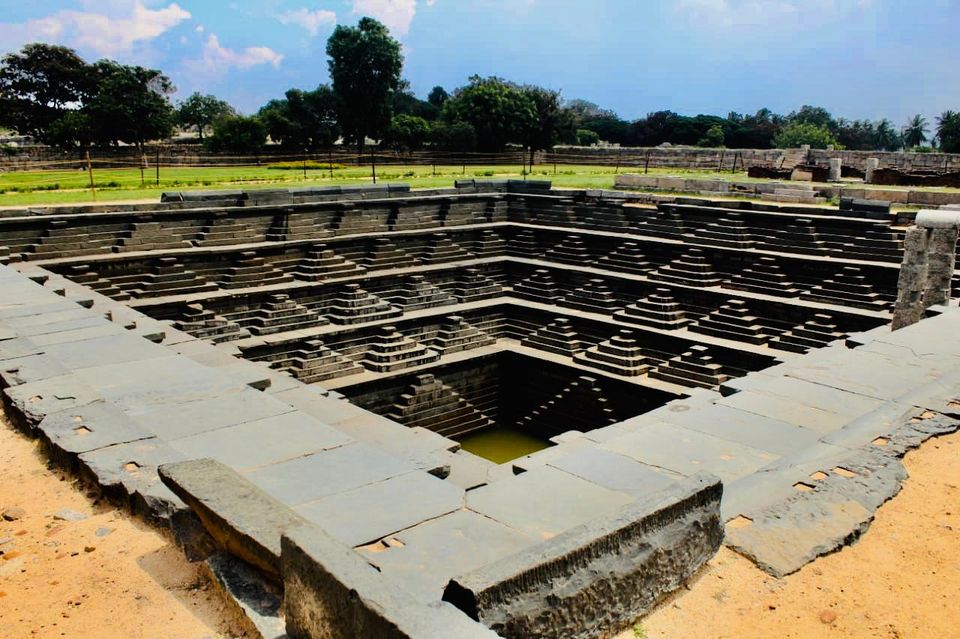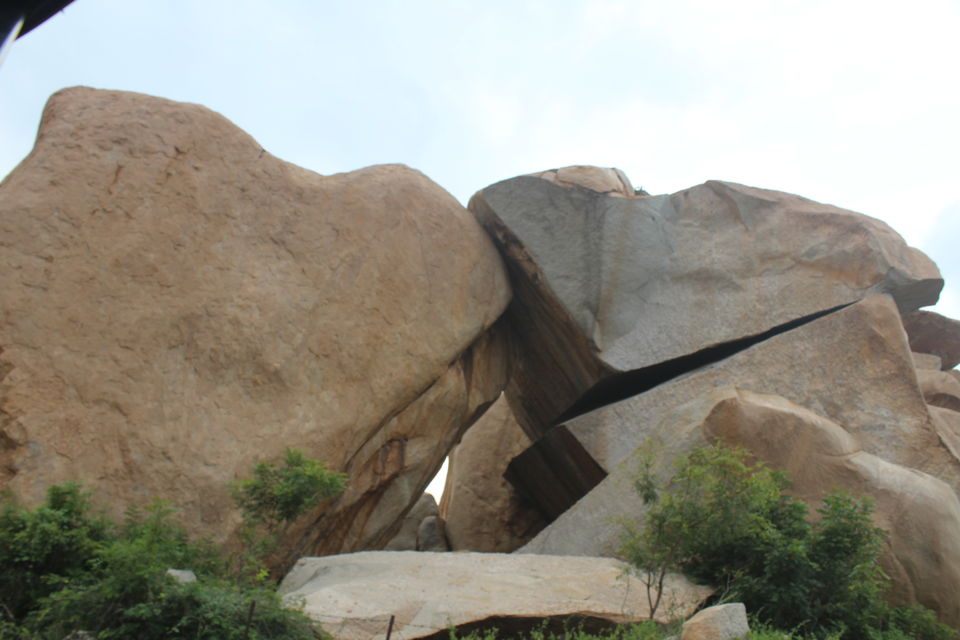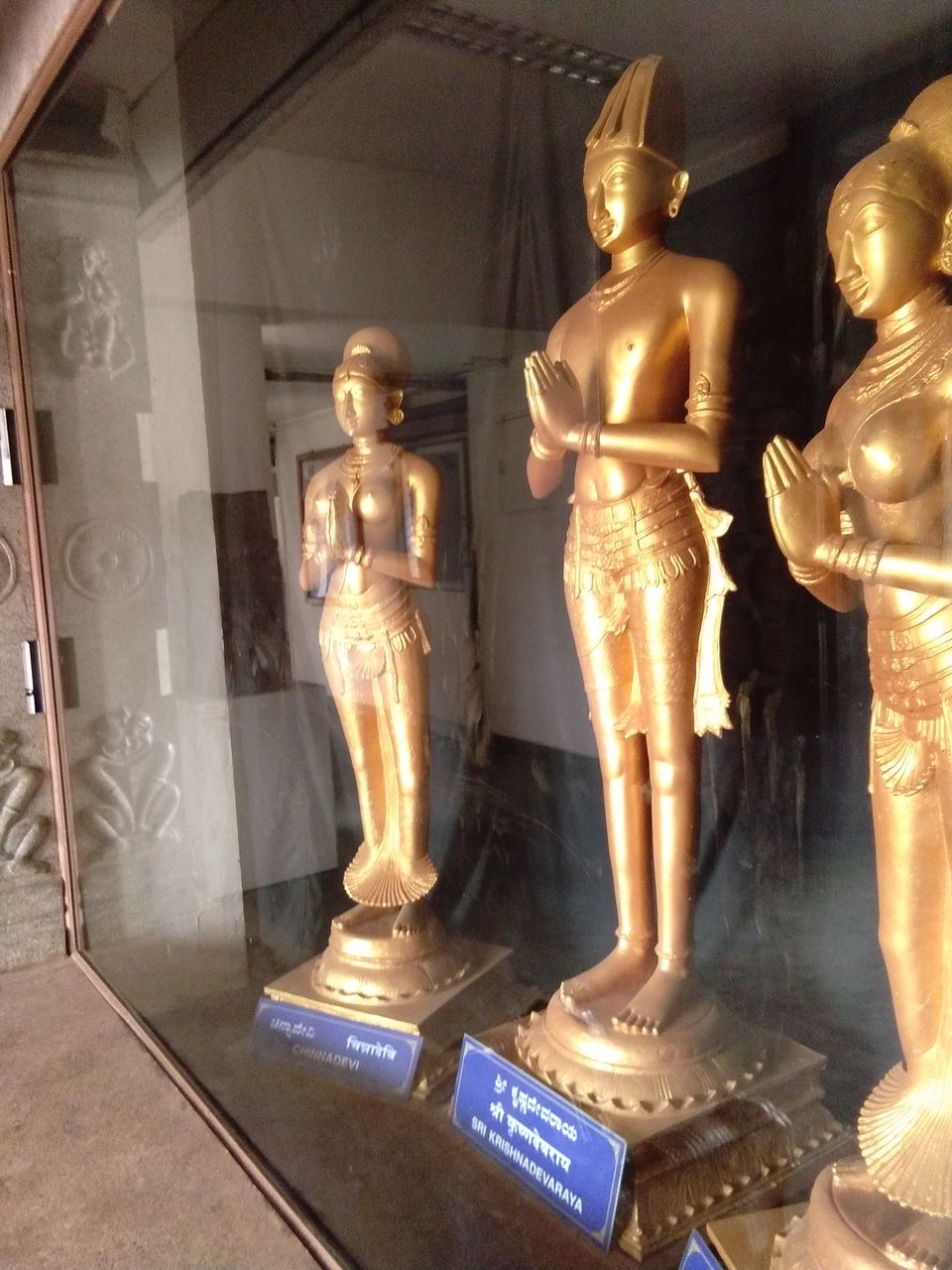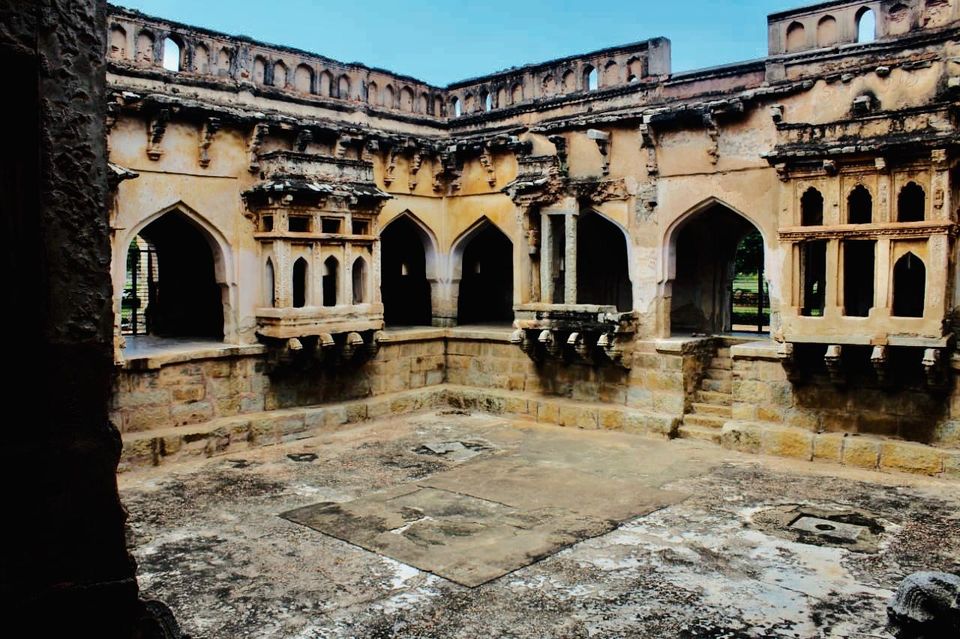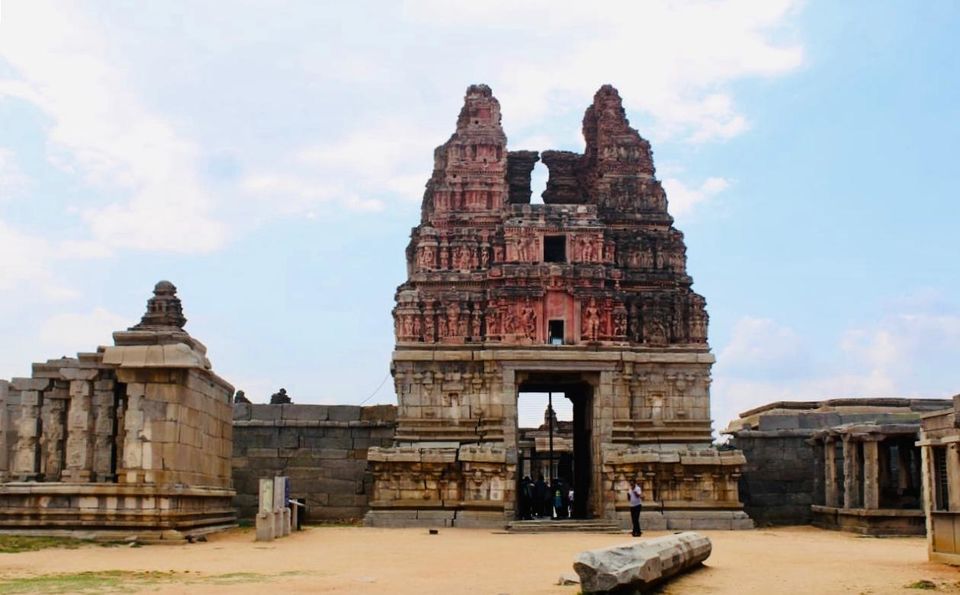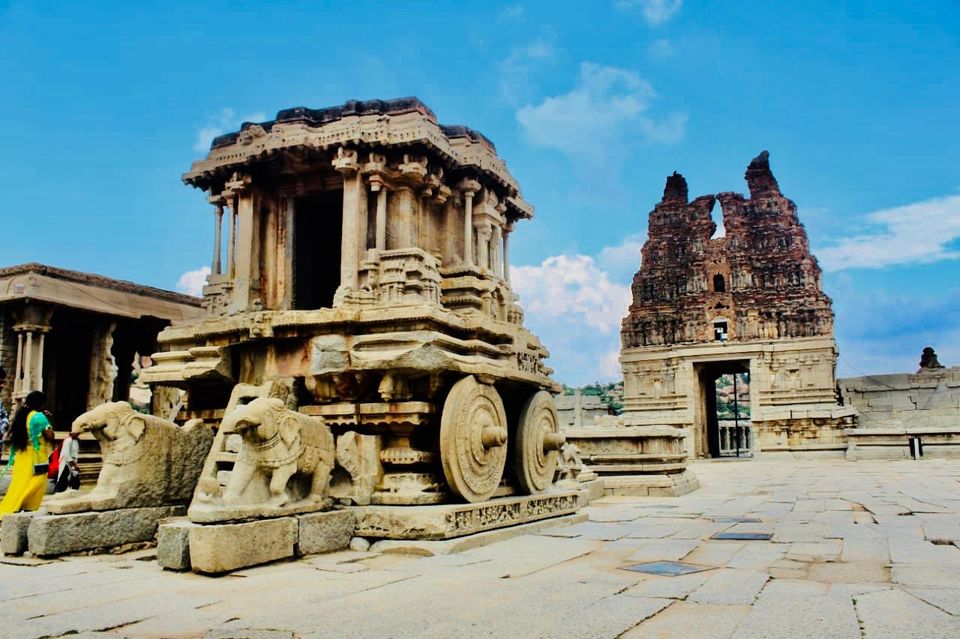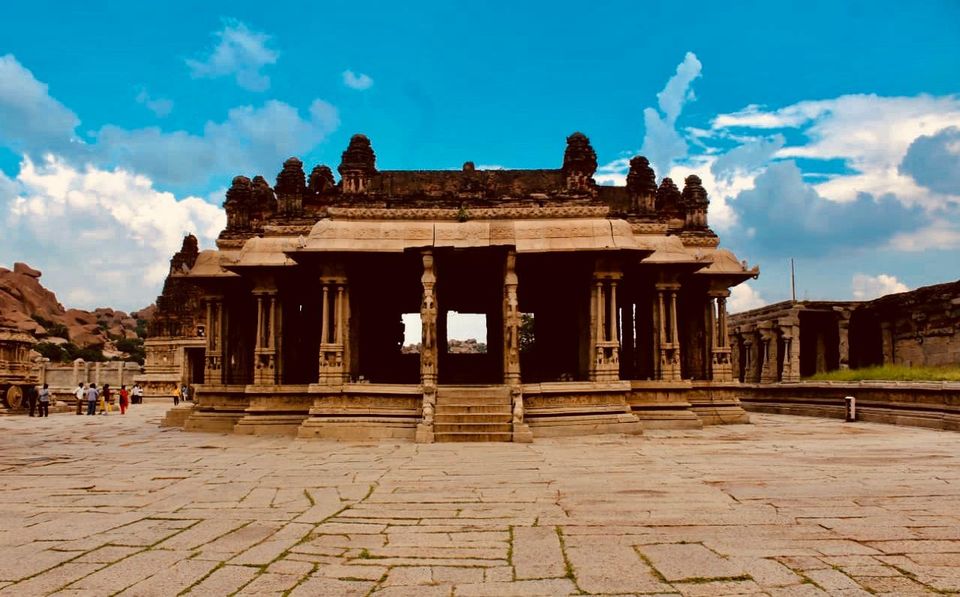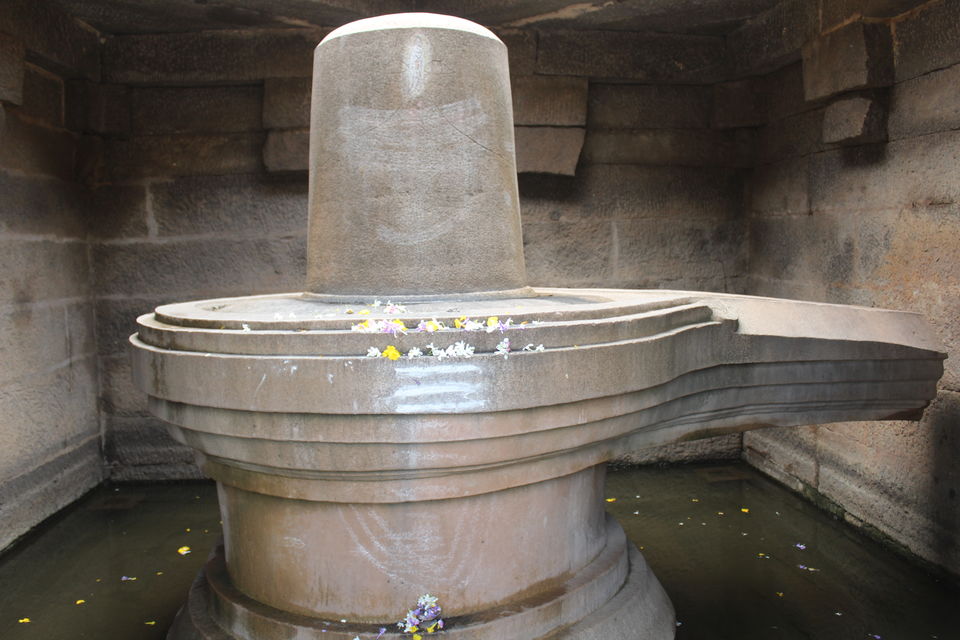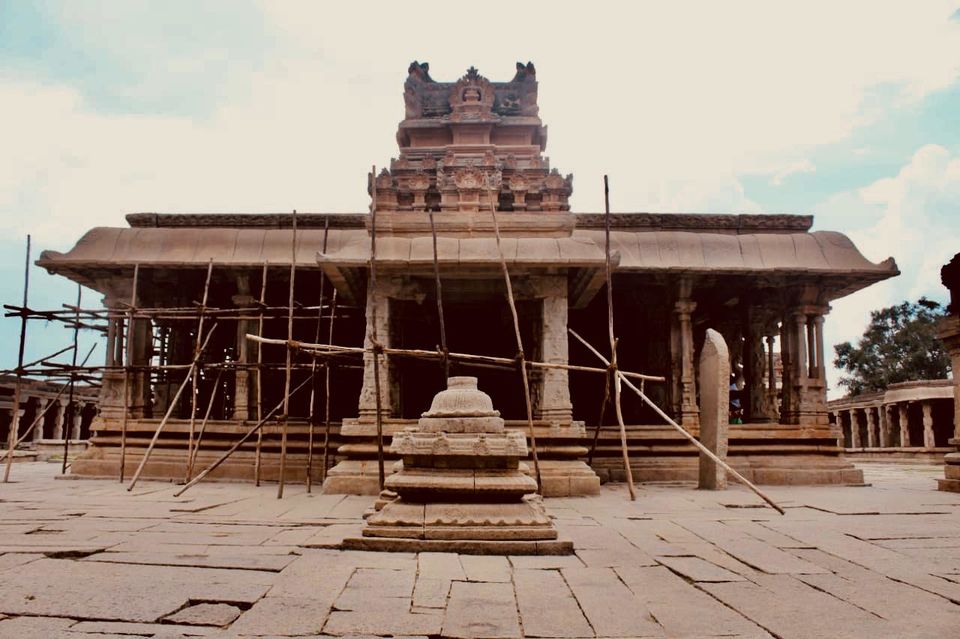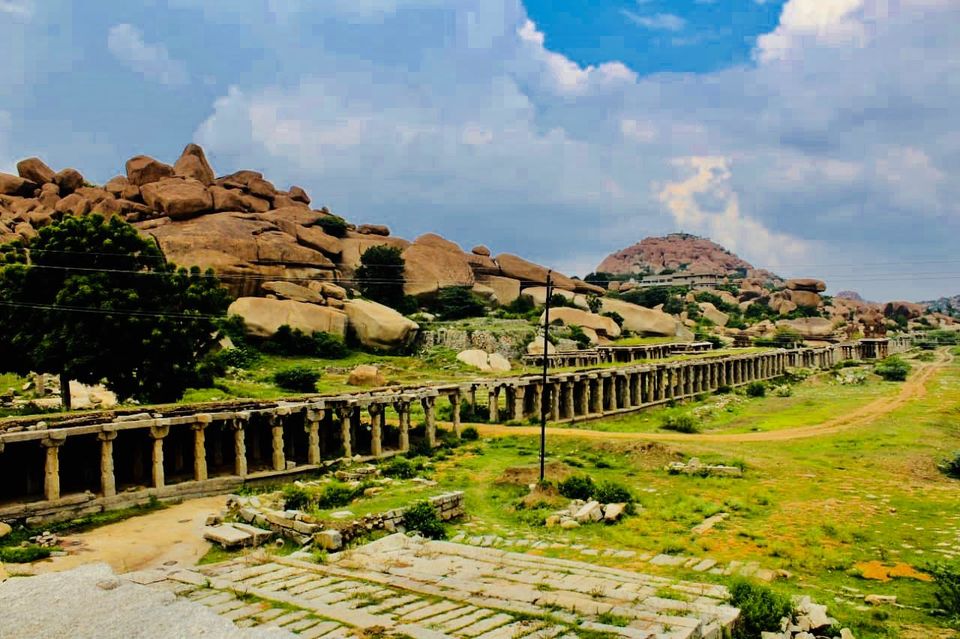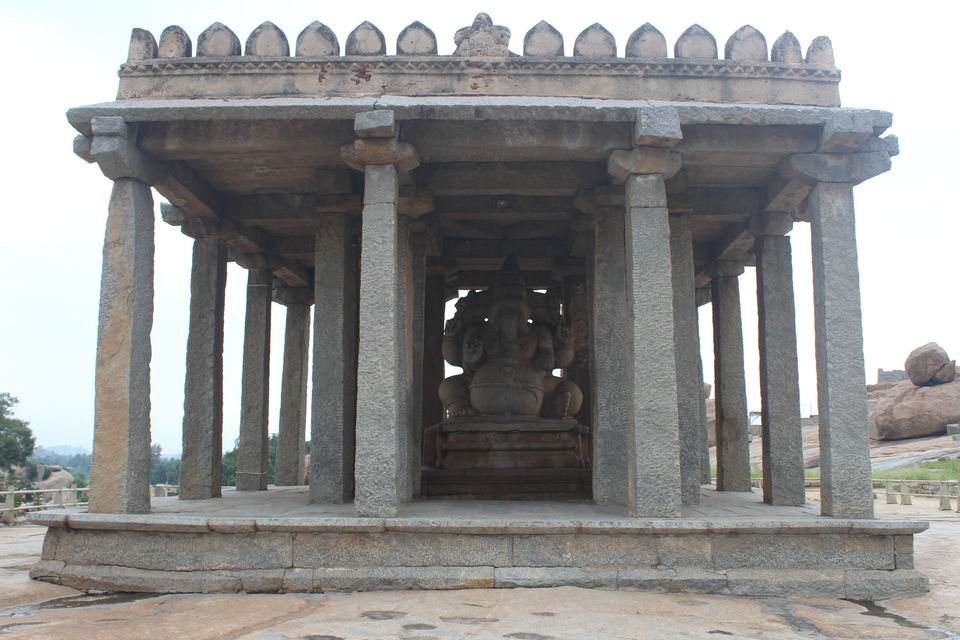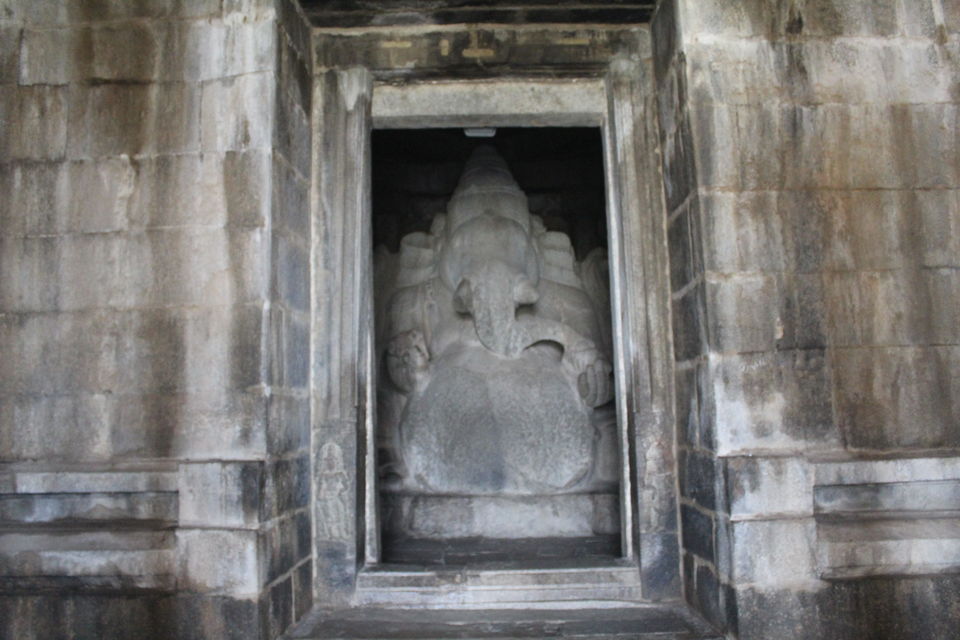 19. The Virupaksha Temple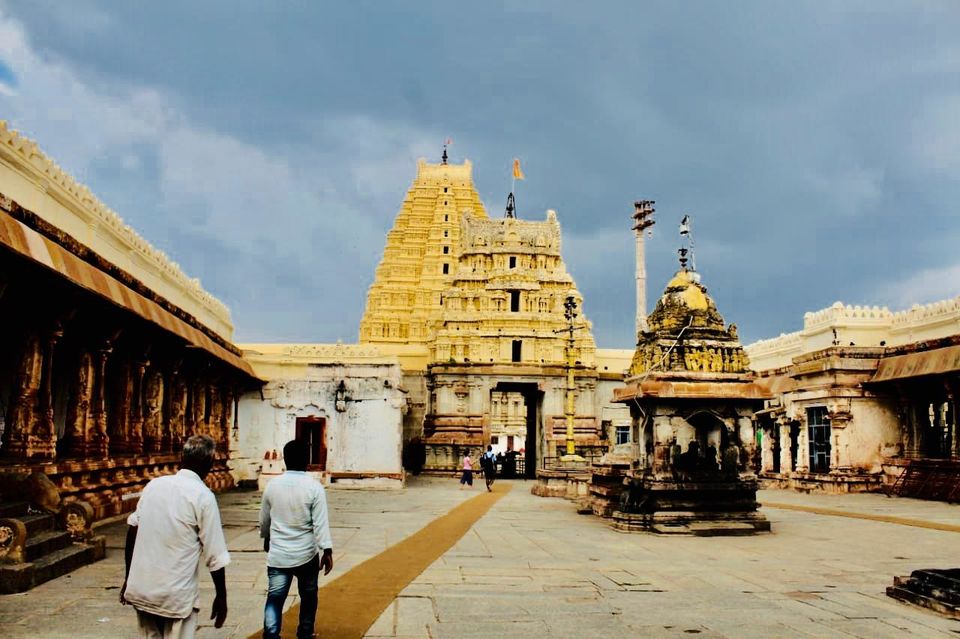 Hubbali Airport is the nearest airport which is about 150 km away from Hampi, then you can board a train to Hospete Junction, the nearest Railway Station to Hampi, from where you can travel the next 13 km by bus, auto or taxi. Both Government and private buses ply to Hospete daily.
Meanwhile, you can contact Honur (auto driver) at his mobile number (+91) - 9481002655 if you're planning to spend a day or two in Hampi. He'll guide you throughout the trip. DO NEGOTIATE!
You can also follow me on my blog, theparttimetravelblog.wordpress.com
Cheers!