The desire to visit Hampi was planted in me more than ten years ago when a friend told me about her school trip. A lot of articles on Hampi had shown up on my newsfeed in the past decade.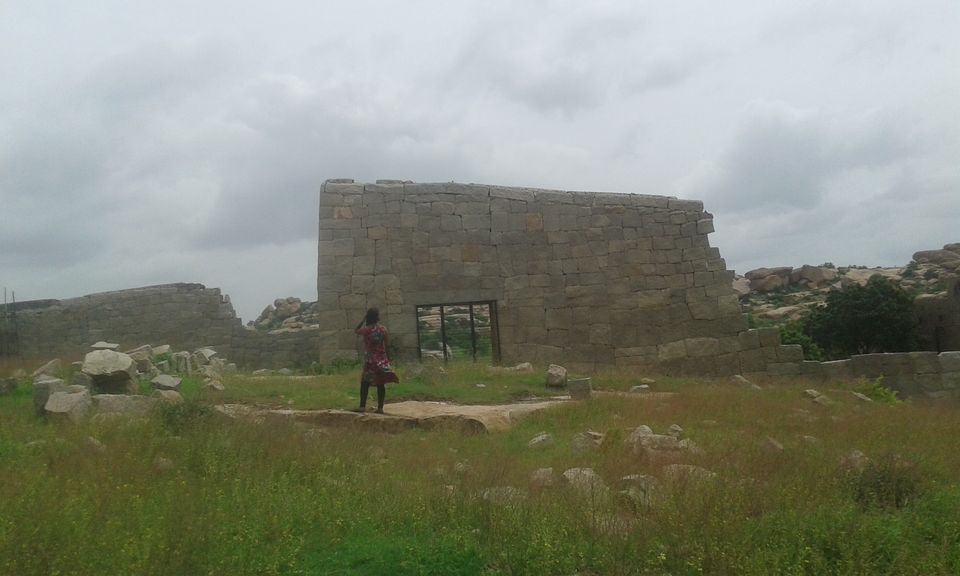 I was very much intrigued because all the people I knew were either mountain lovers or beach lovers. Hampi was neither of these yet people kept going back to Hampi, people always seemed to love the unconventional Hampi. I decided to visit Hampi to find out more.
Hardly a minute into Hampi, I knew that this rocky town had won me over. I instantly knew why everybody fell in love with Hampi. Walking through the streets of Hampi was like travelling back in time. This place belonged to a different era.
I rented a bicycle and visited the Vripakasha temple, the Vittala temple, the Hemakuta hill and a number of other places. The ruins looked magnificent. What a sight it would have been during the period when the Vijayanagara empire stood there in all its glory.
I ferried across the river, rented a bike and rode through the small yet clean roads of Hampi. I visited Anegodi, which is believed to be the birthplace of Hanuman. I took the stairs to the top of the hill. The view from the top was marvellous.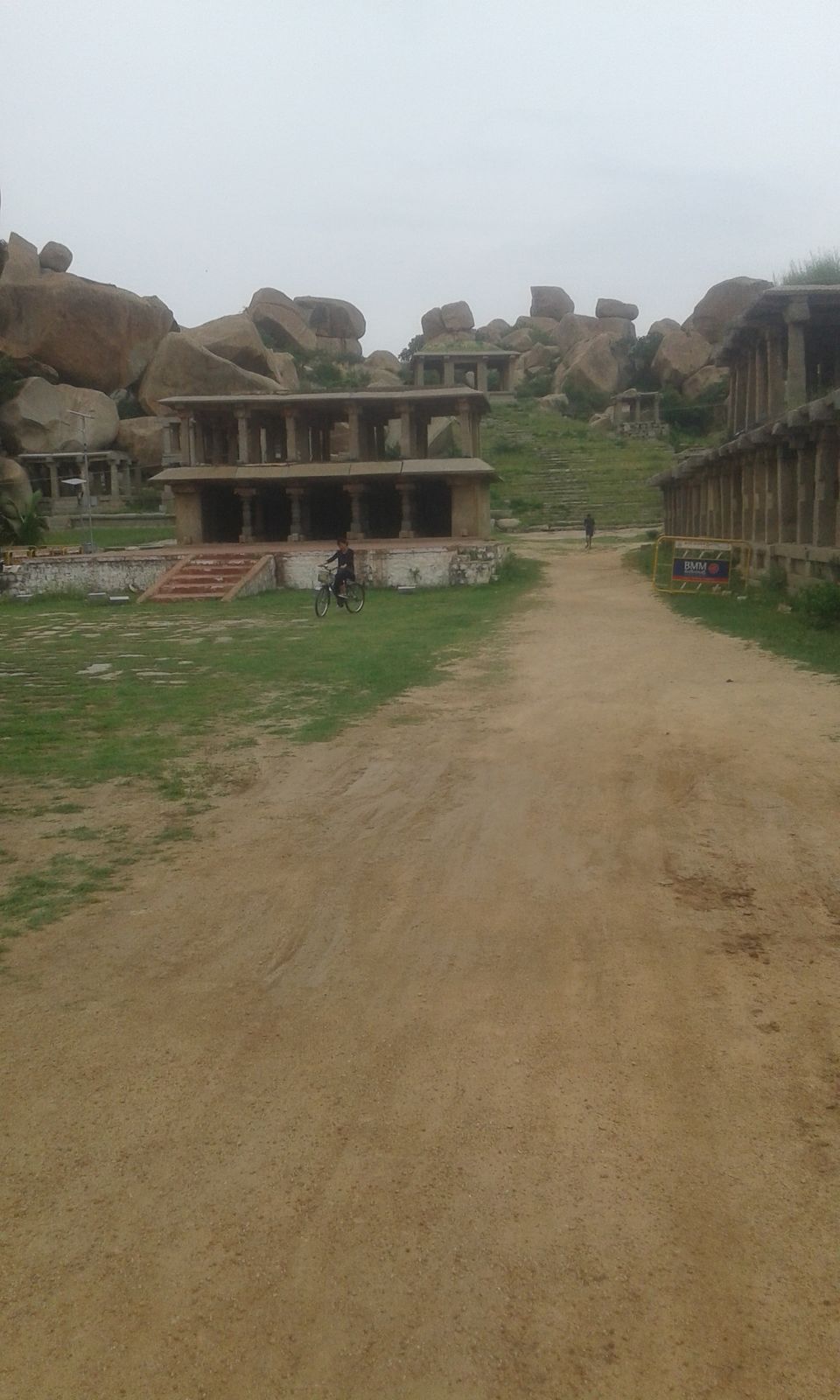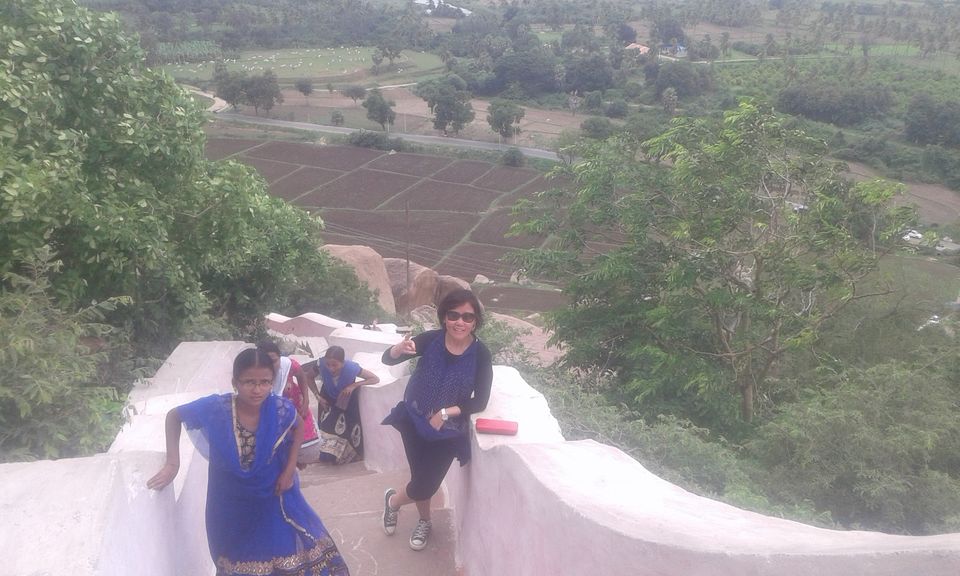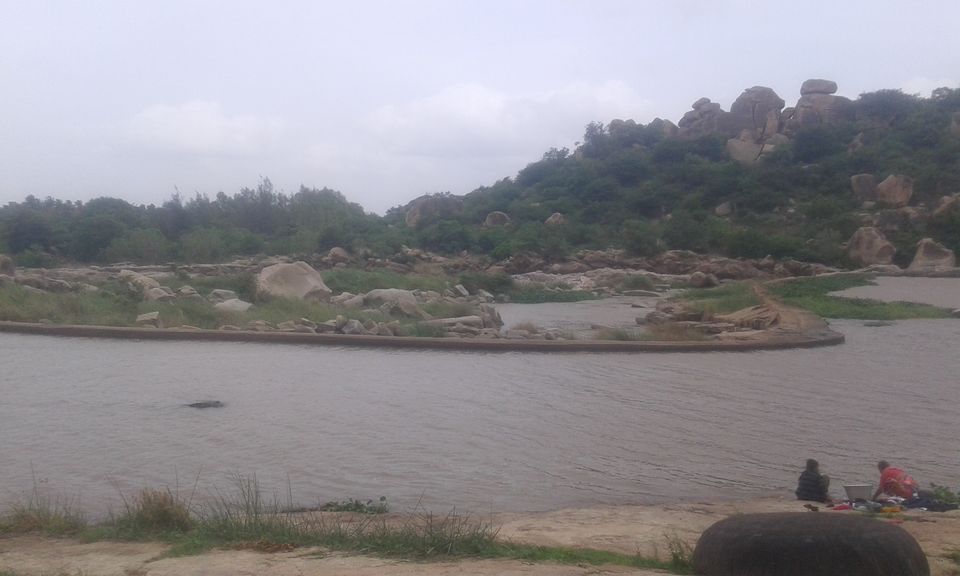 Hampi was amazing!