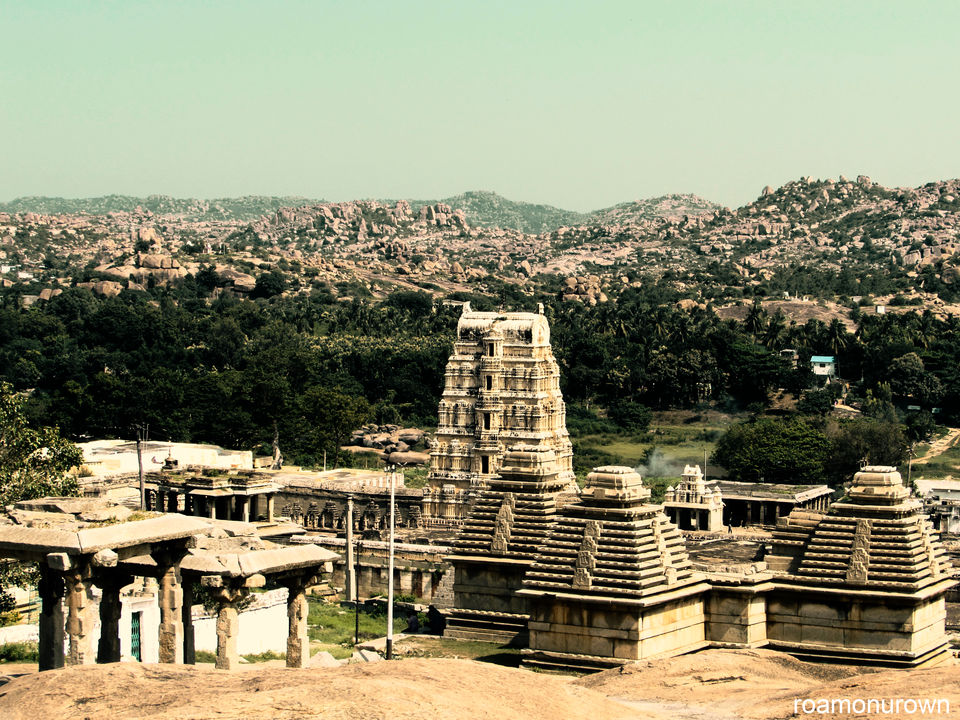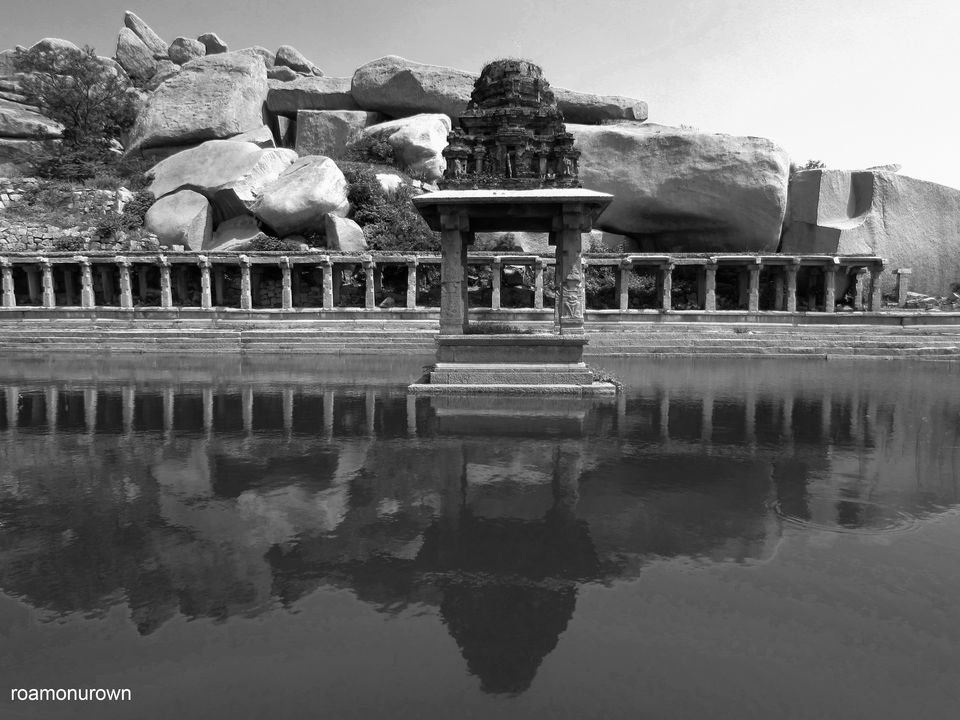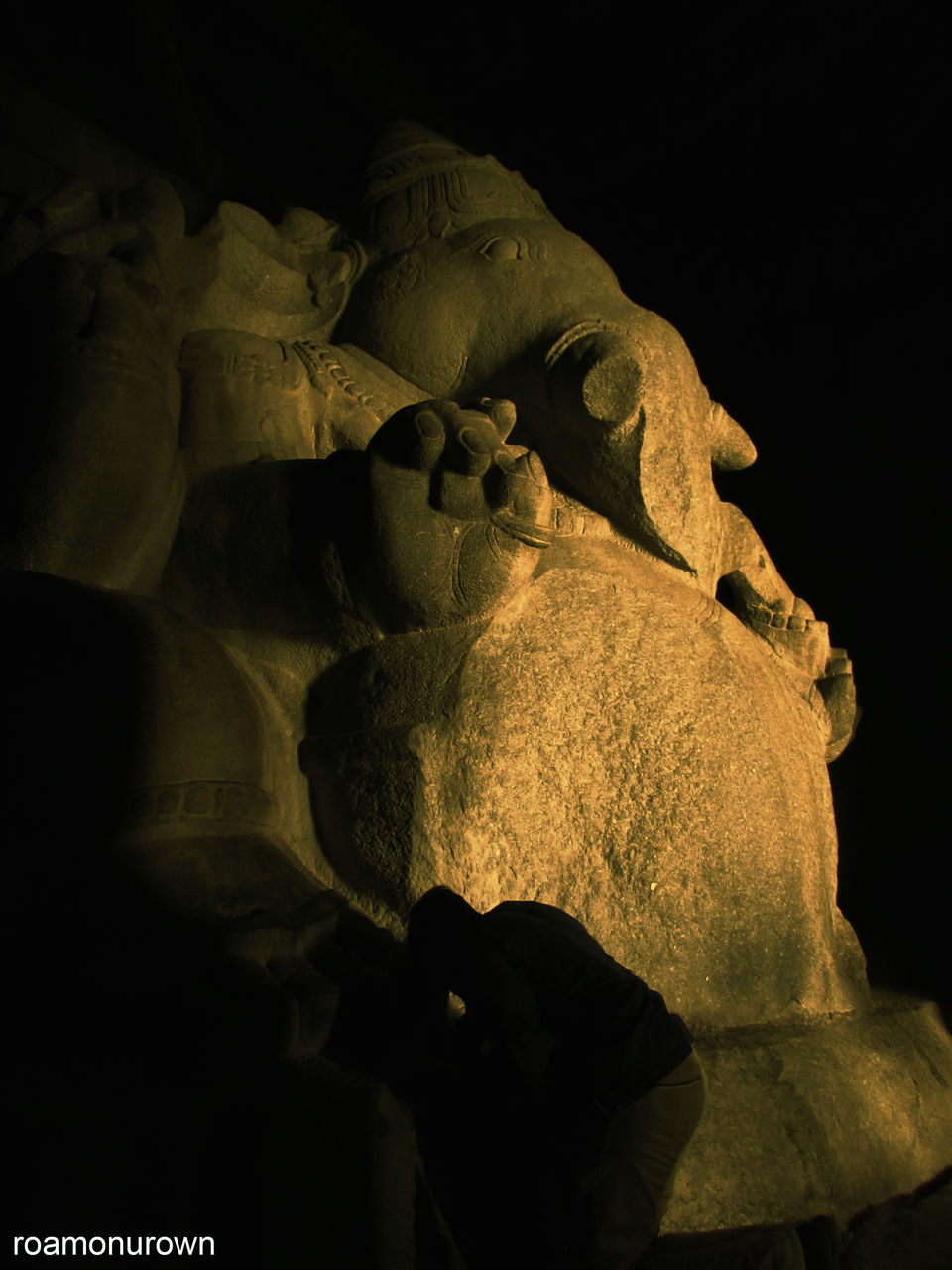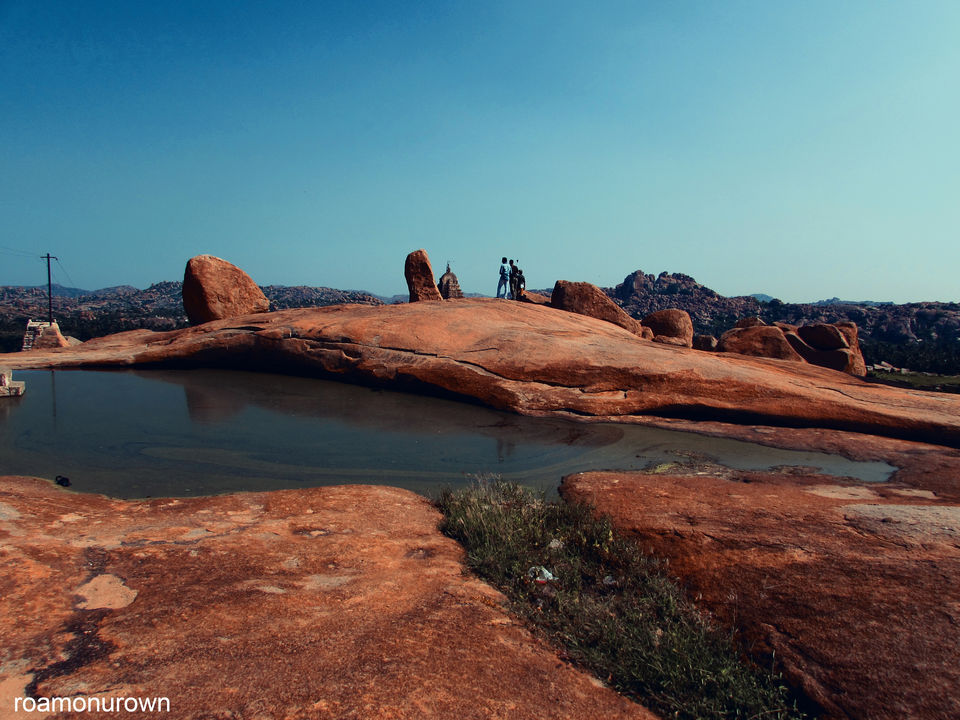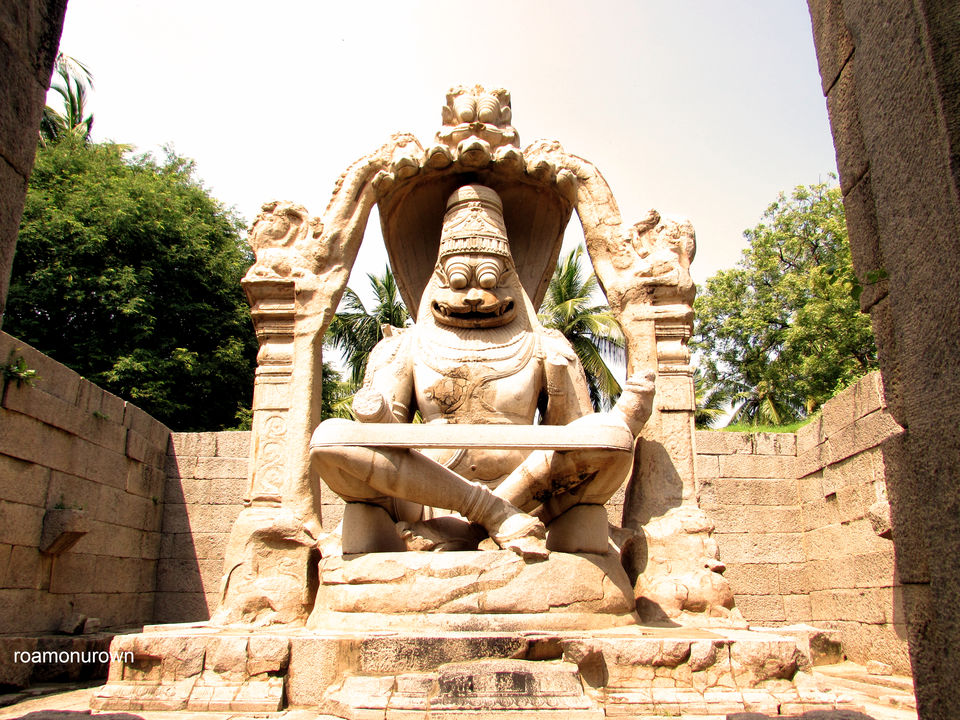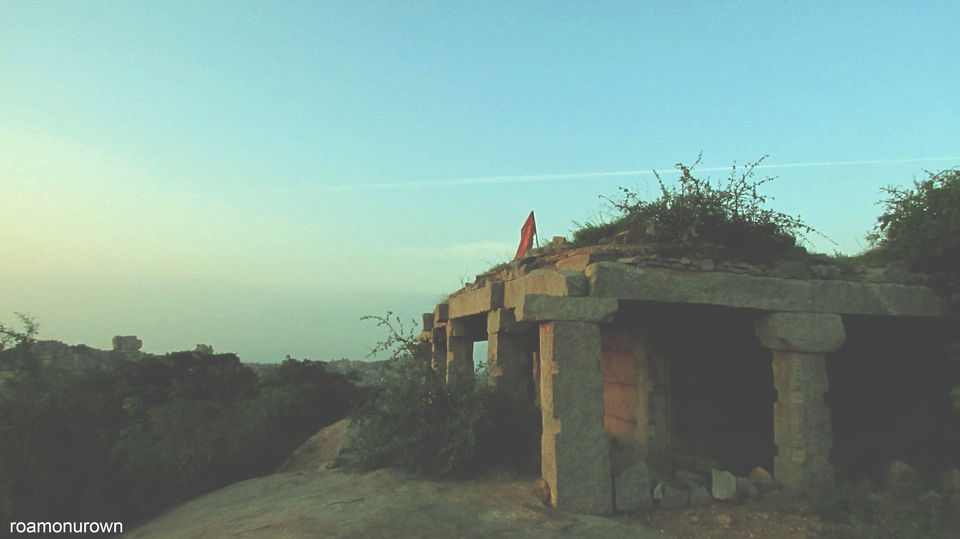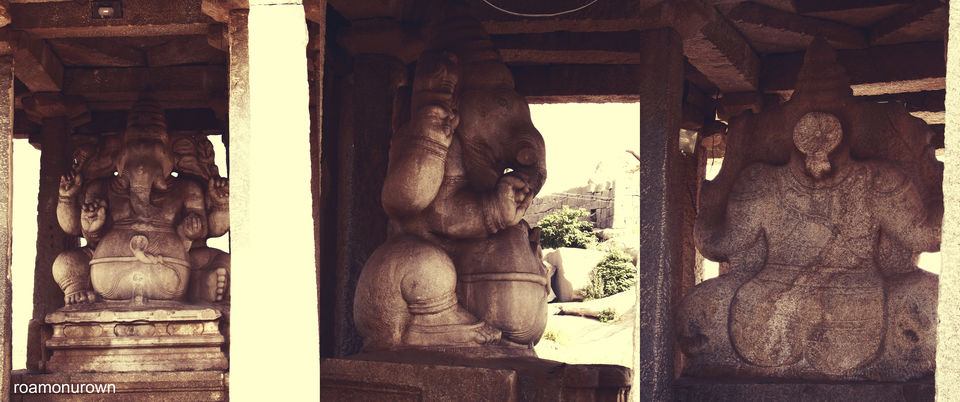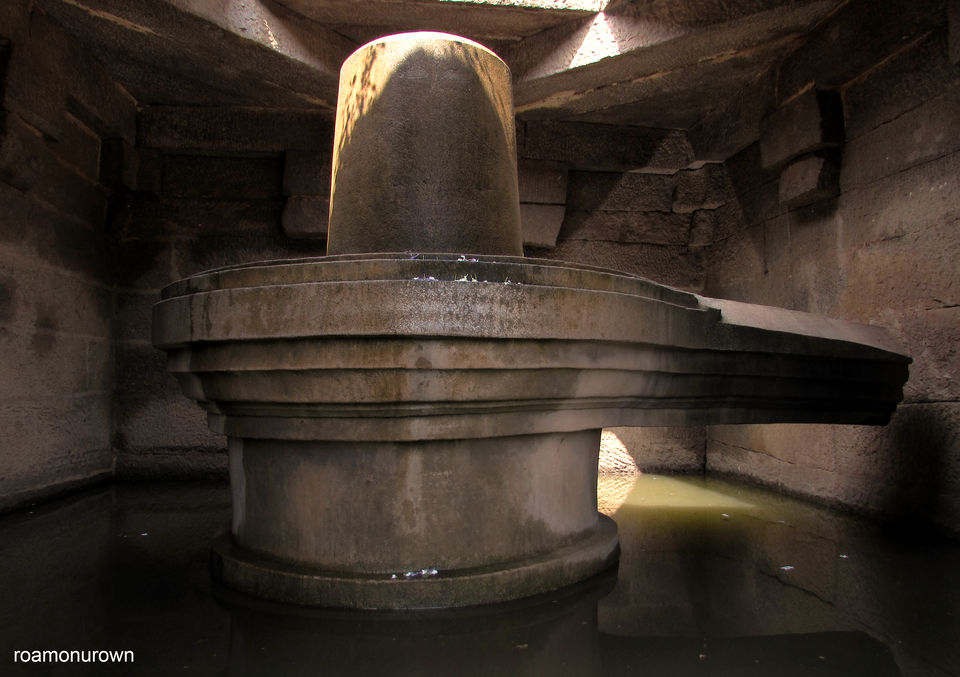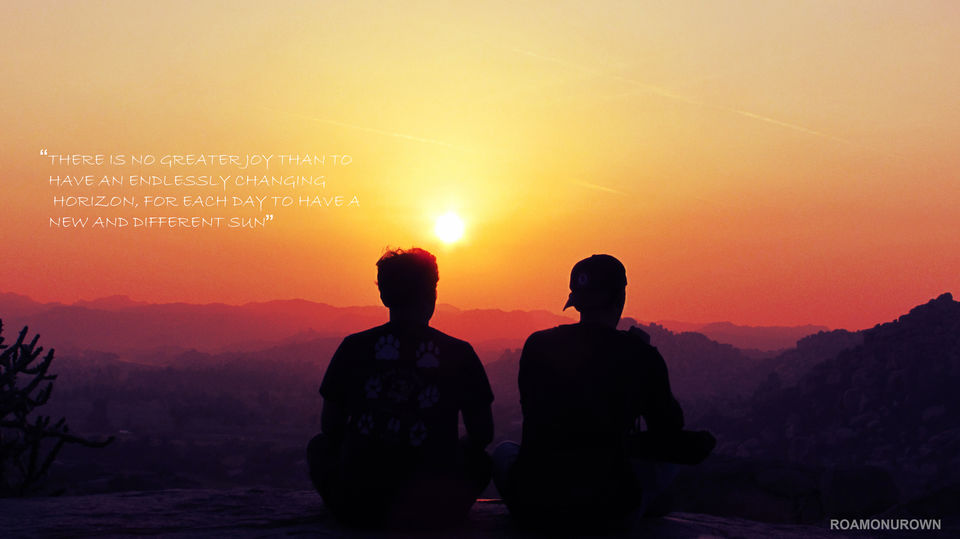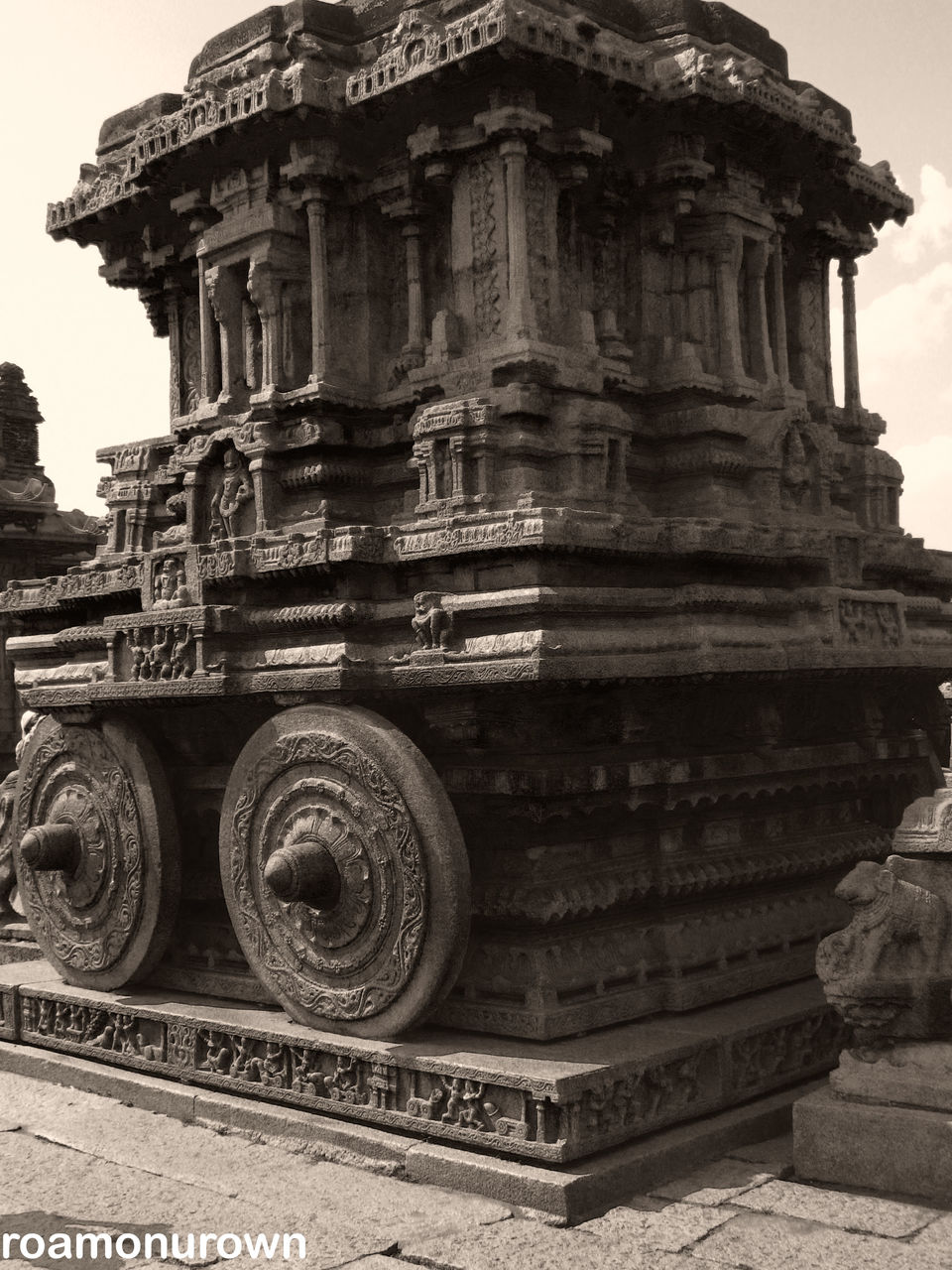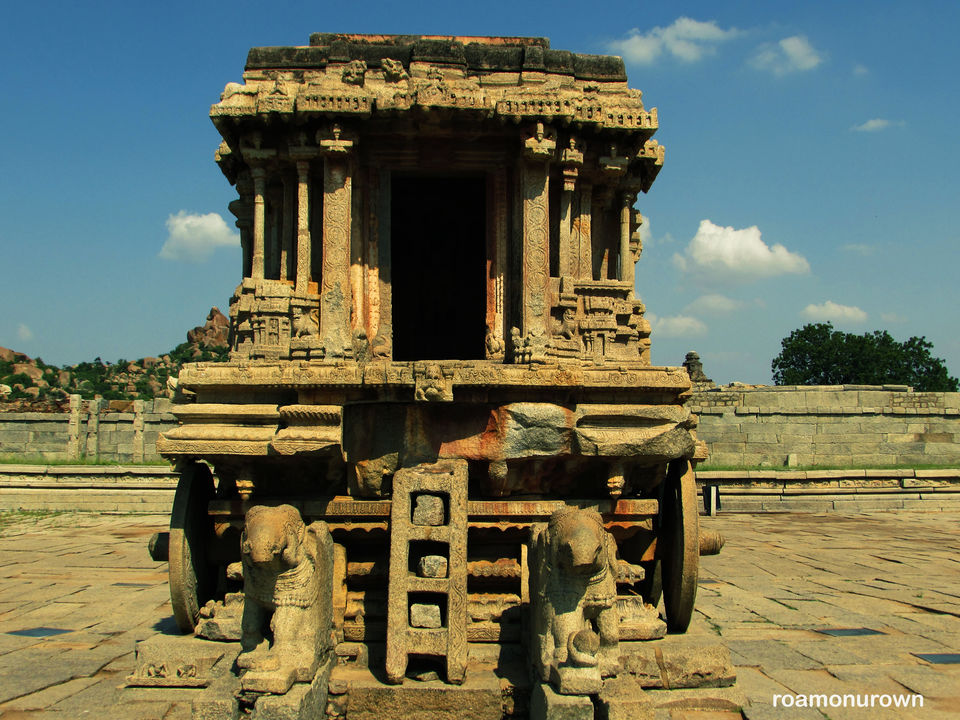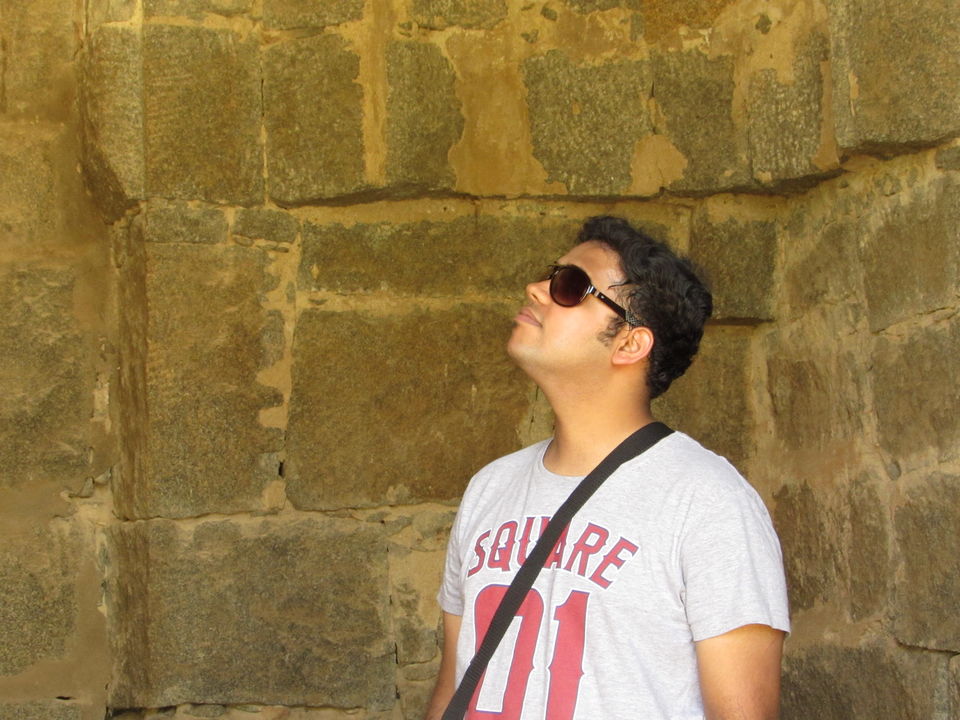 Our journey to Hampi started from Bangalore, which is our temporary residence, we booked a sleeper bus from Bangalore till Hospet, and from there we took a short ride to Hampi by tuk tuk.
Hampi is nestled within the ruins of medieval city of Vijayanagar in the state of Karnataka, and is also a UNESCO World heritage site, which is less known among Indians than foreigners.
The ruins of Hampi is magnificent and will make you fall in love with this place, there is lot to explore in Hampi, the rocky landscape with a patch of green makes it look amazing with sunrise, as my caption says going to Hampi was a journey back in time being build in 13th century, Hampi is a vast empire which was destroyed by Mogul invaders, that is the reason you will find many deity broken.
Hampi for travelers:
Hampi is not a place for travelers who seek for relaxing holiday or luxurious destination , it a place more for adventure or history seeker.
Most of the Cafe or restaurant in Hampi serve more of English style food (since they cater more of Foreigners). In Hampi you will not find some luxurious hotels, but most of the locals have made their house into a guesthouse, which can be cheap during off season, but the same can turn out to be as costly as a 4 star hotel during peak months.
Tips for Travelers:
Hampi is a rocky landscape, so it is advisable to wear comfortable shoes.
Carry sunscreen lotion as it can get very sunny during noon time.
Exploring Hampi all by foot is quite impossible so either you can hire a bike, or if you have less days you can hire a tuk tuk guy which will take you around Hampi and its main attraction.
Carrying Tripod stand to Hampi is useless since its not allowed.
You will find food in Hampi quite costly, so many ride back to hospet where they get cheap food.