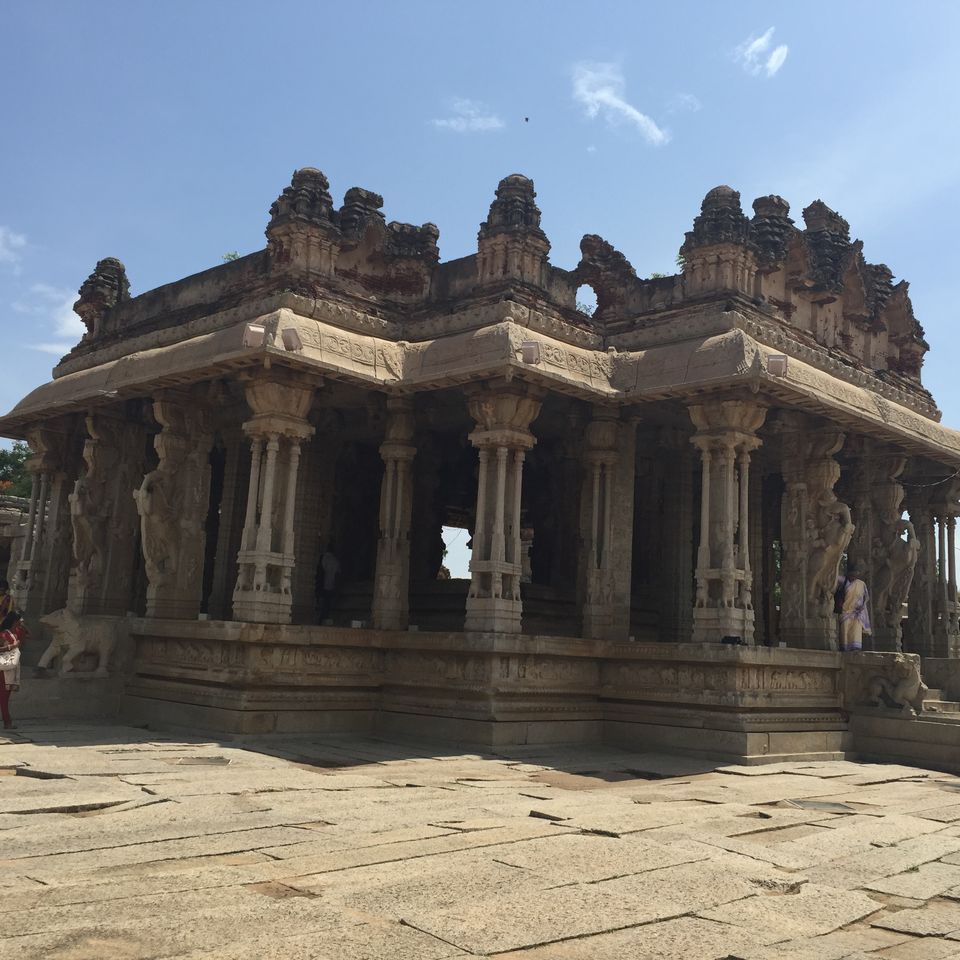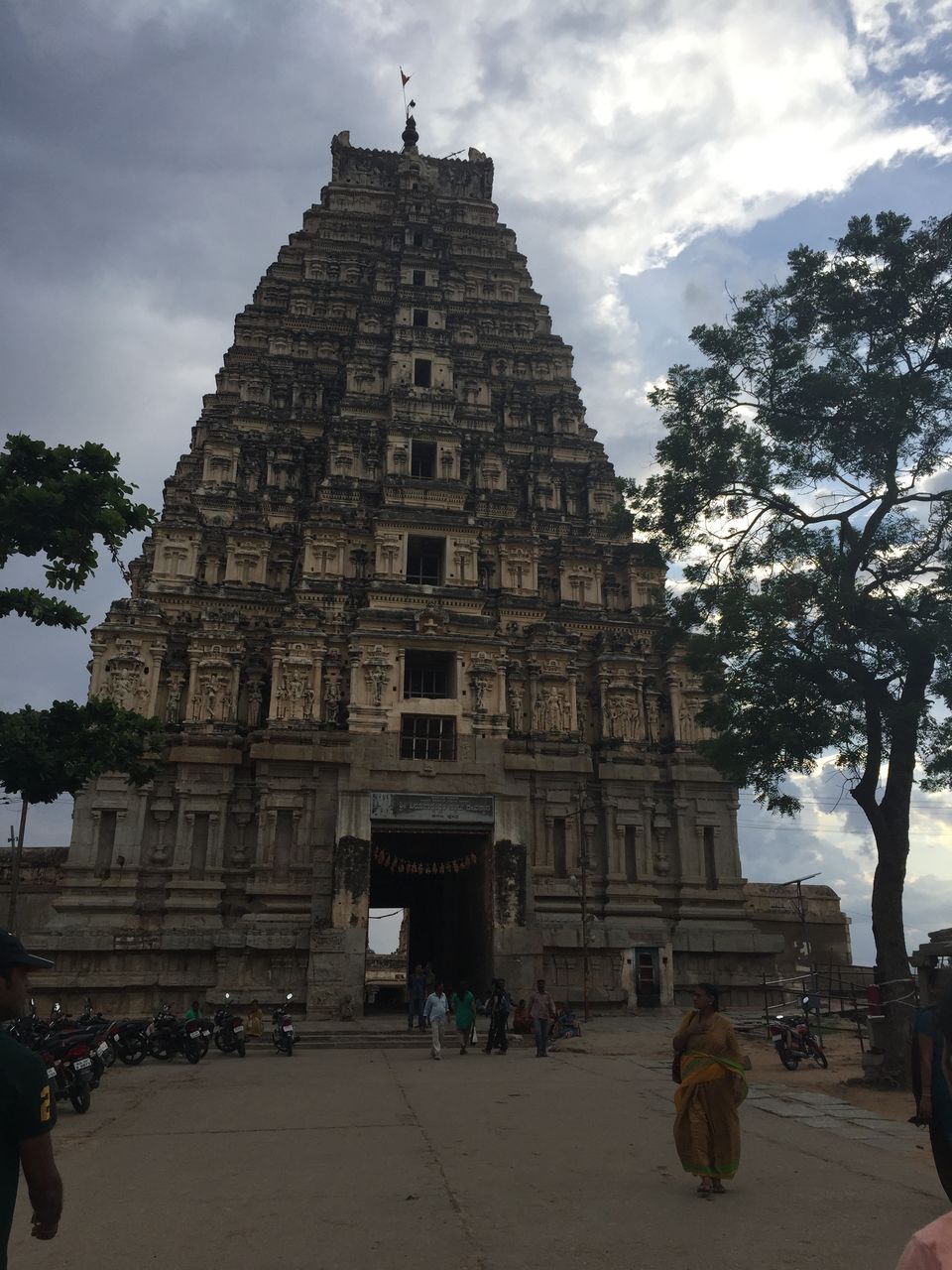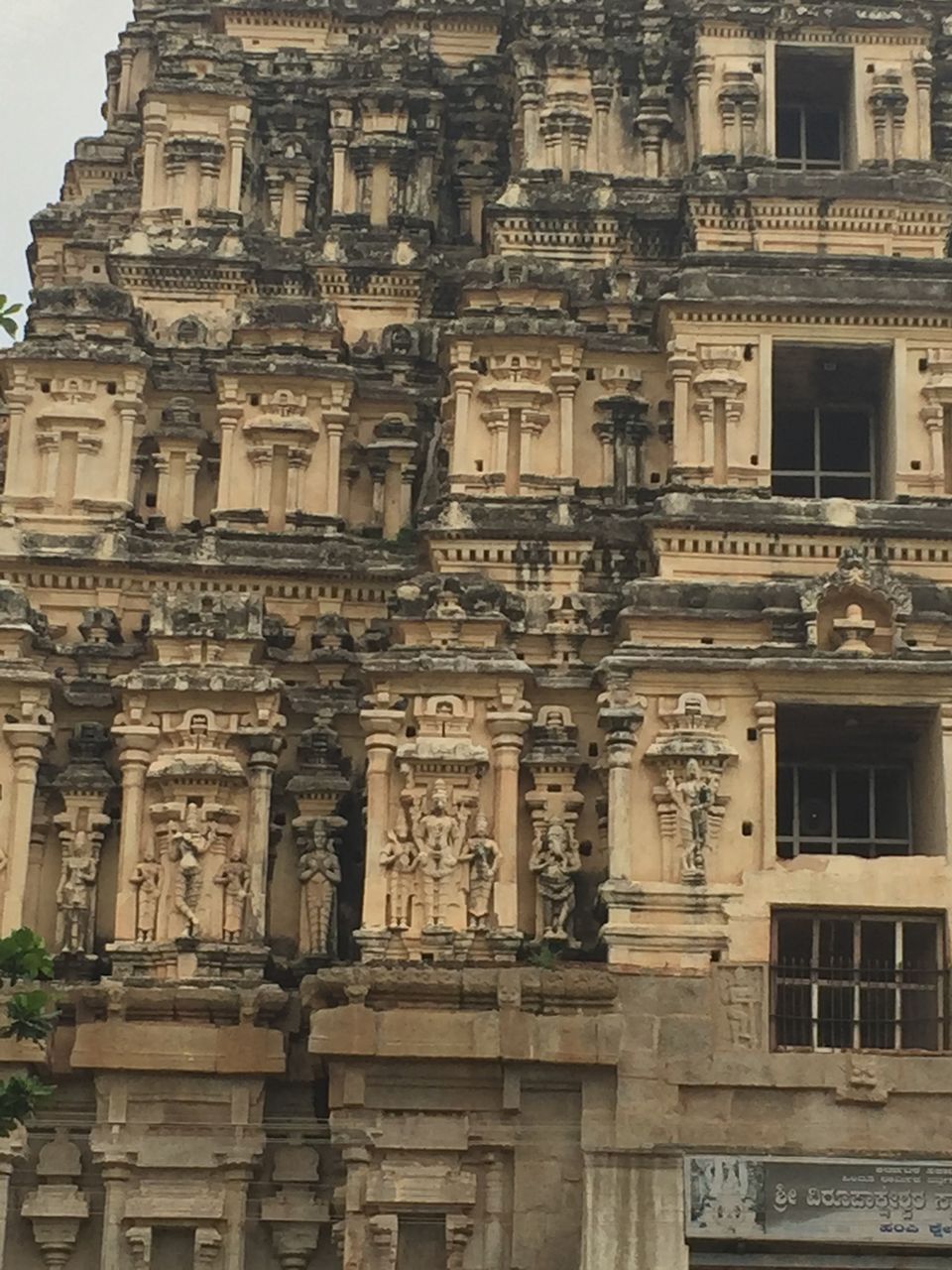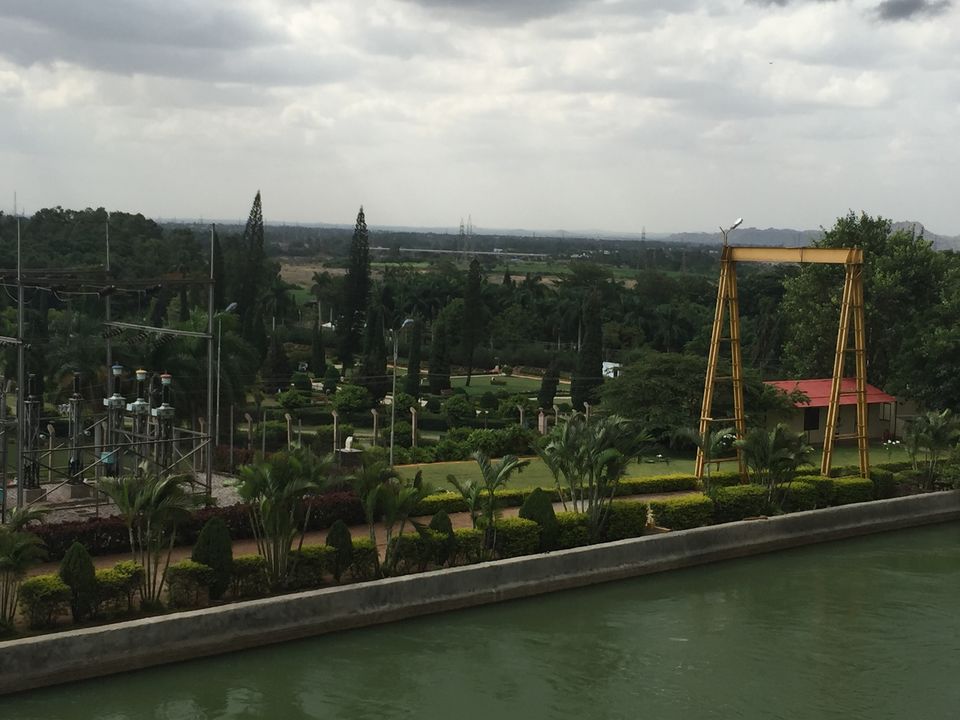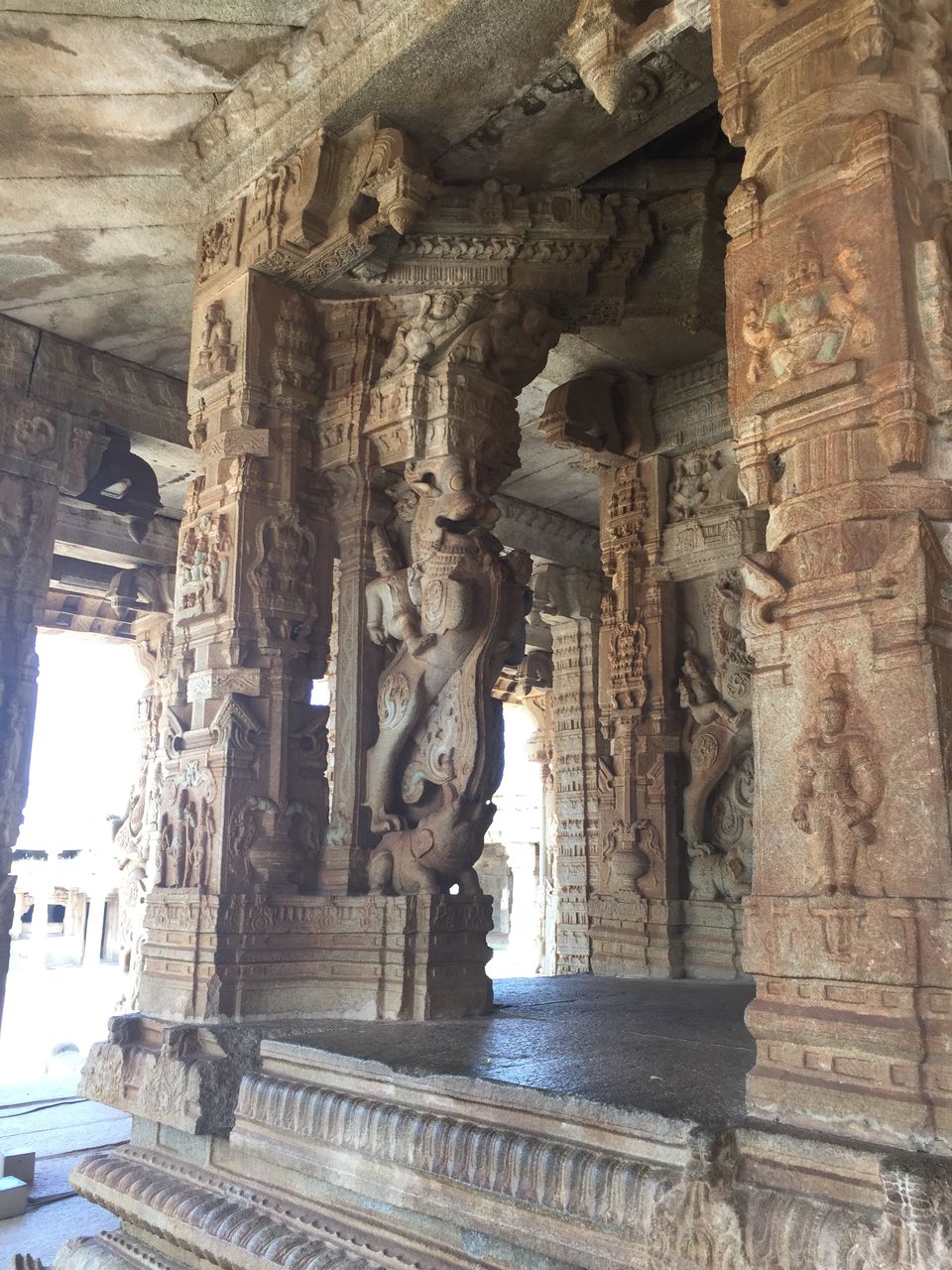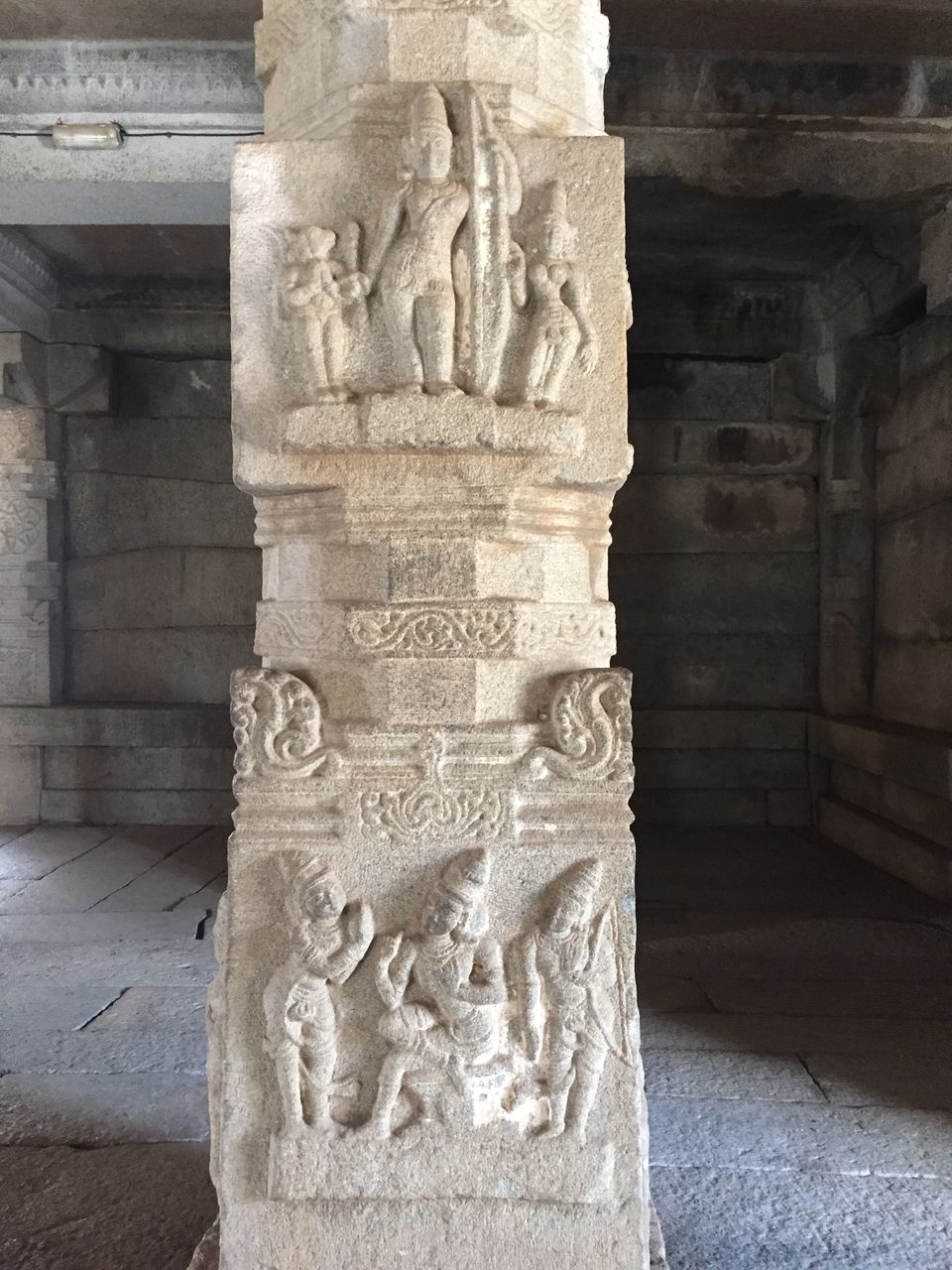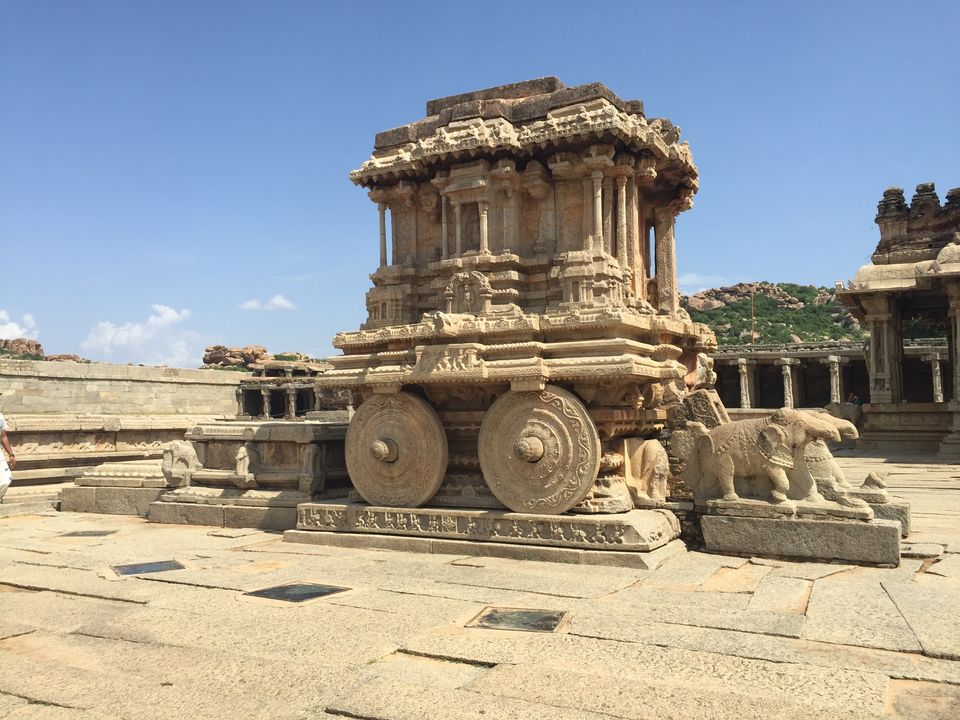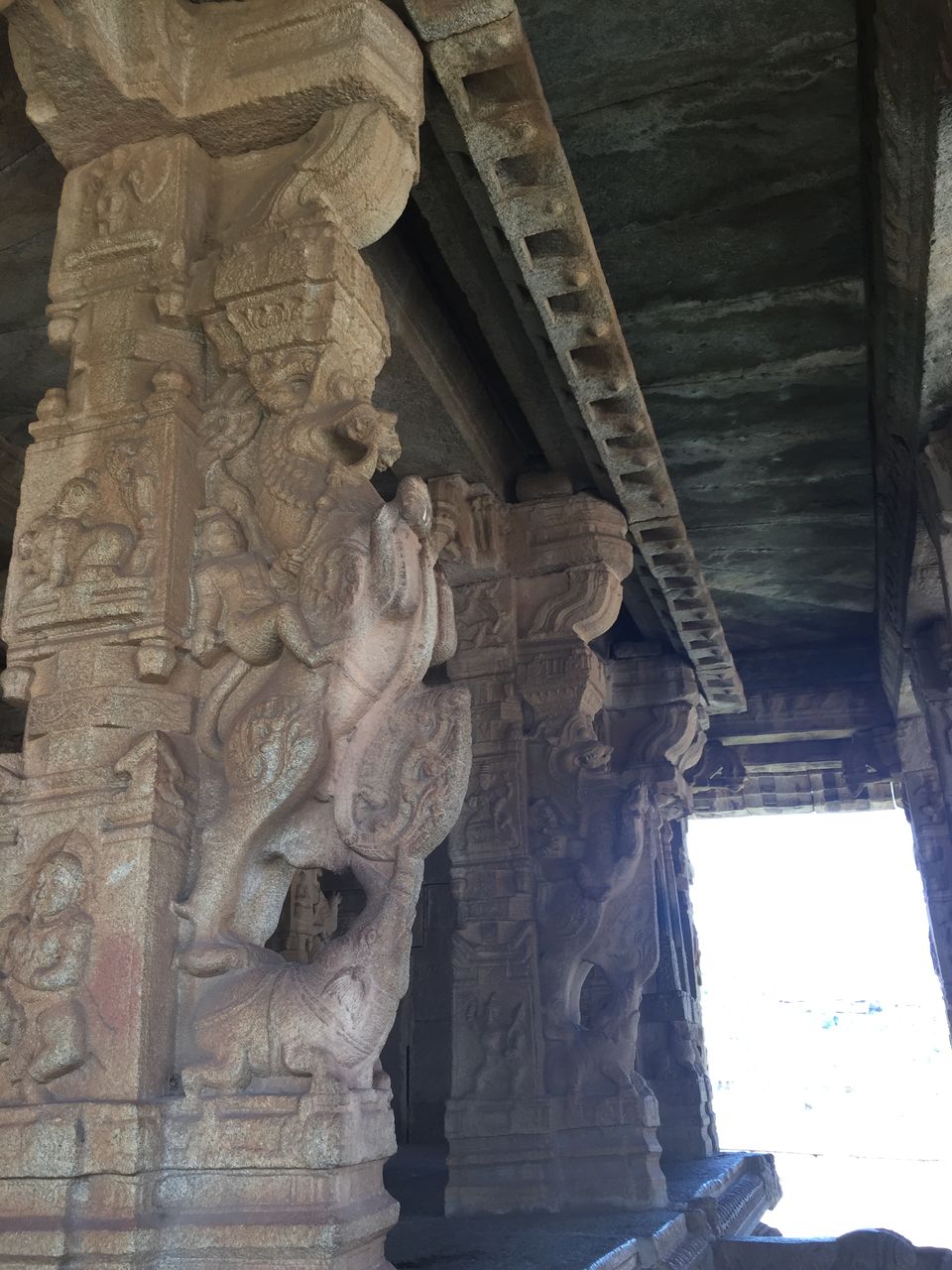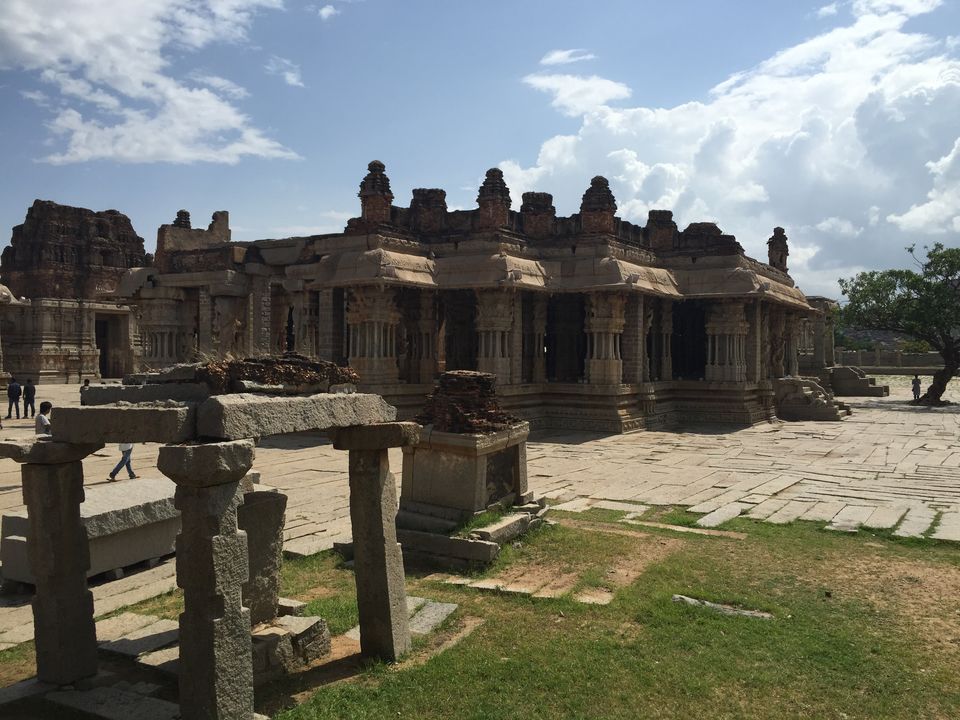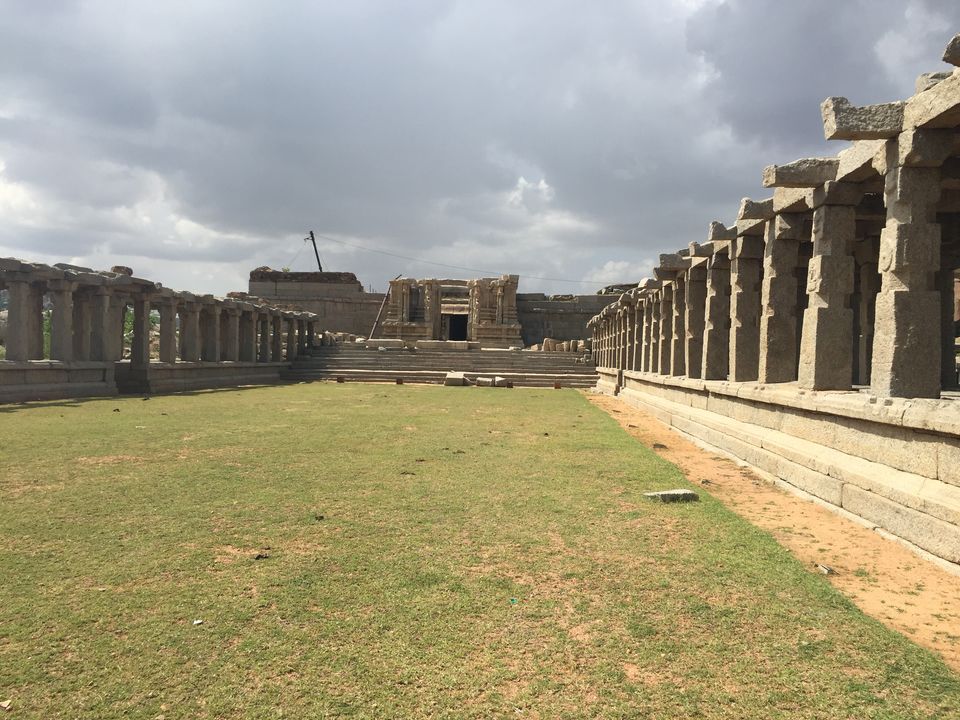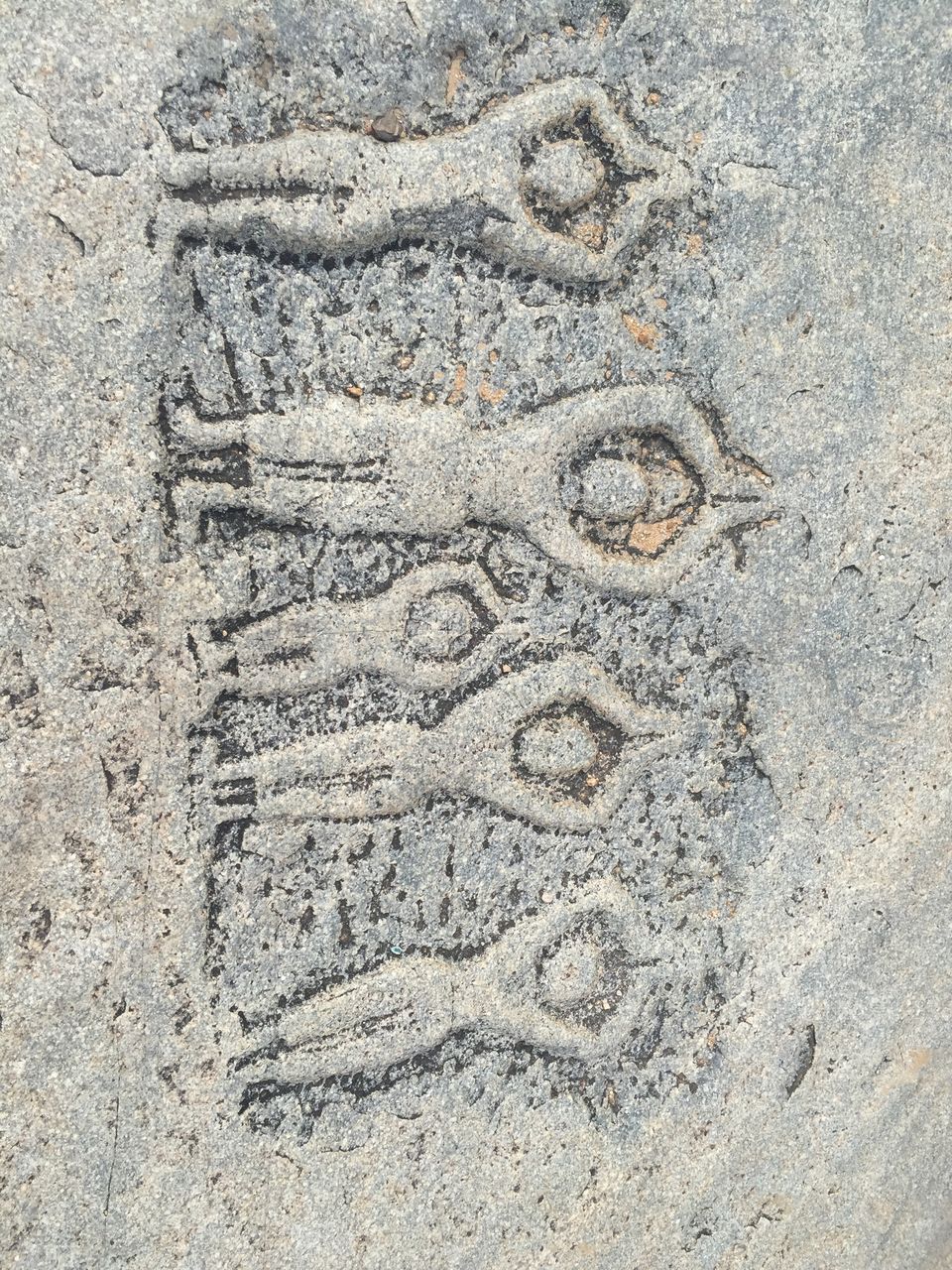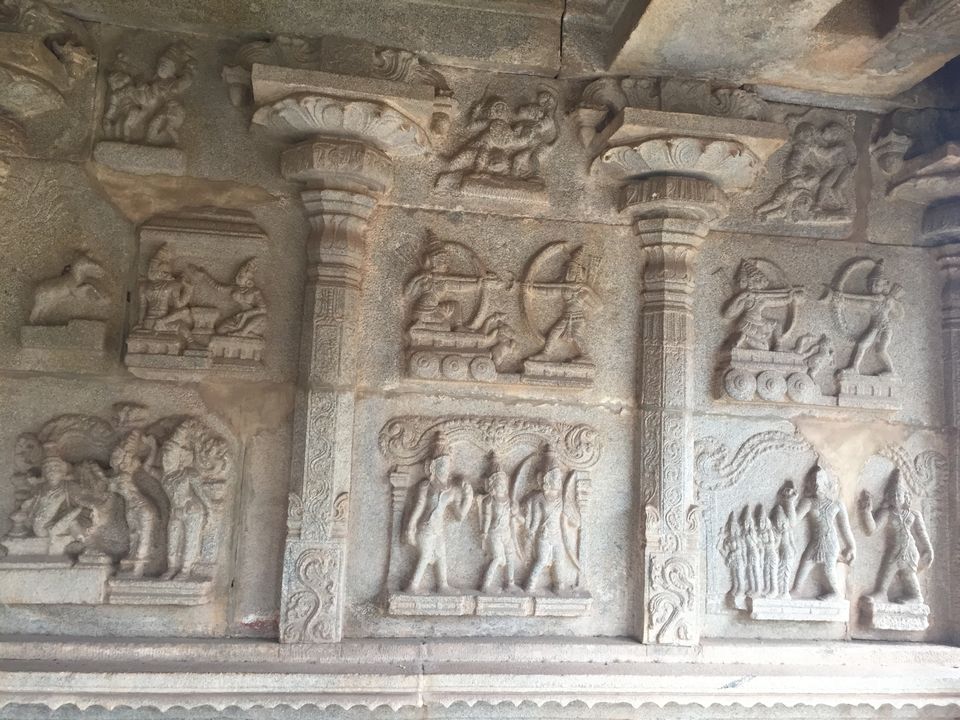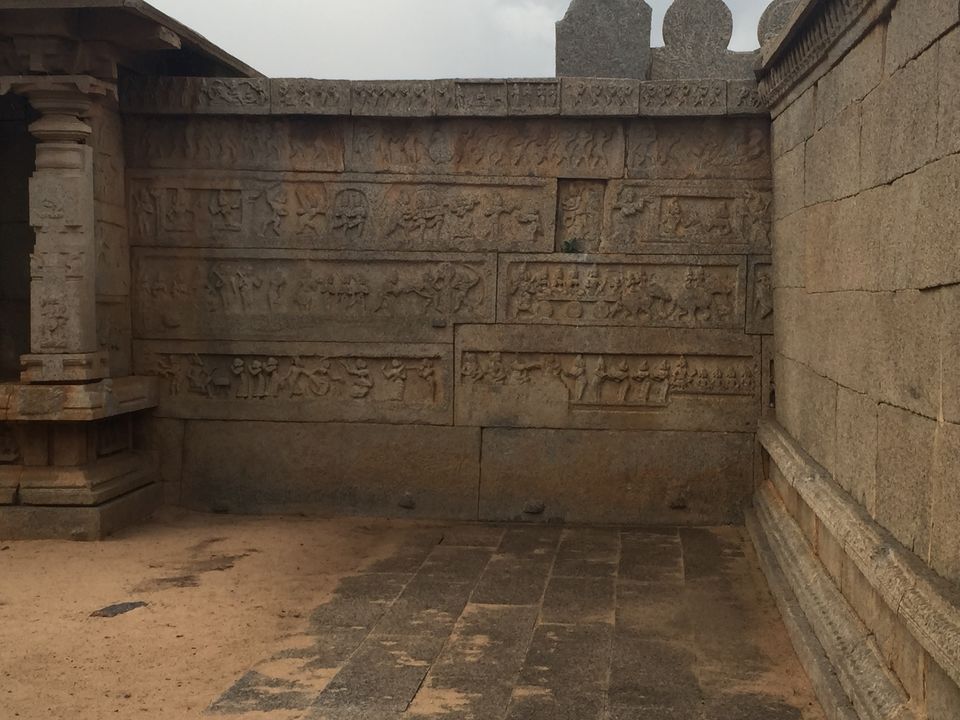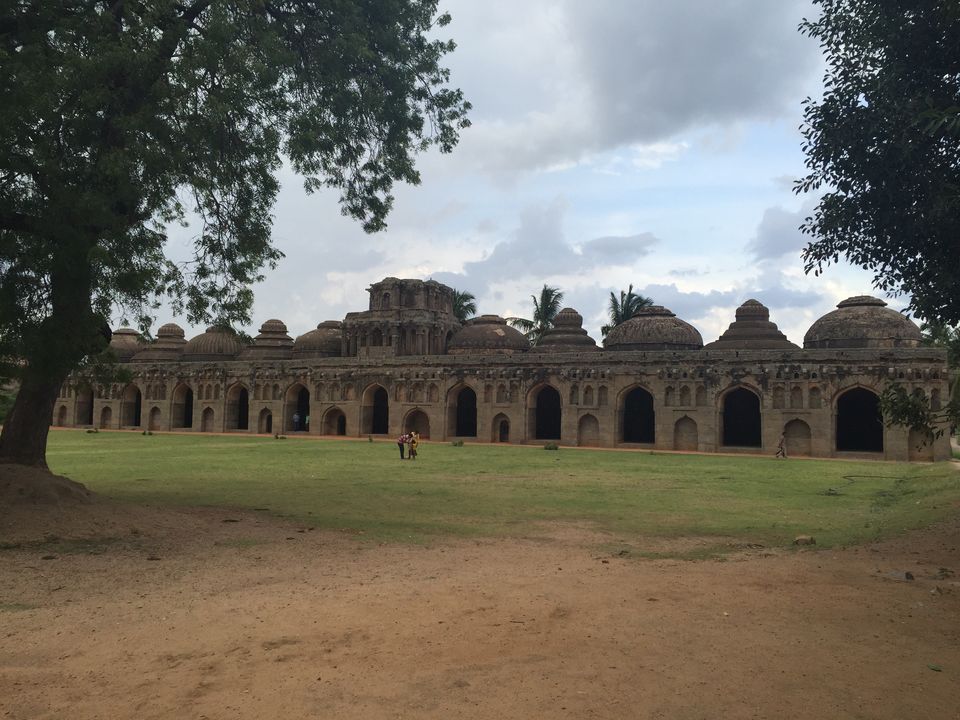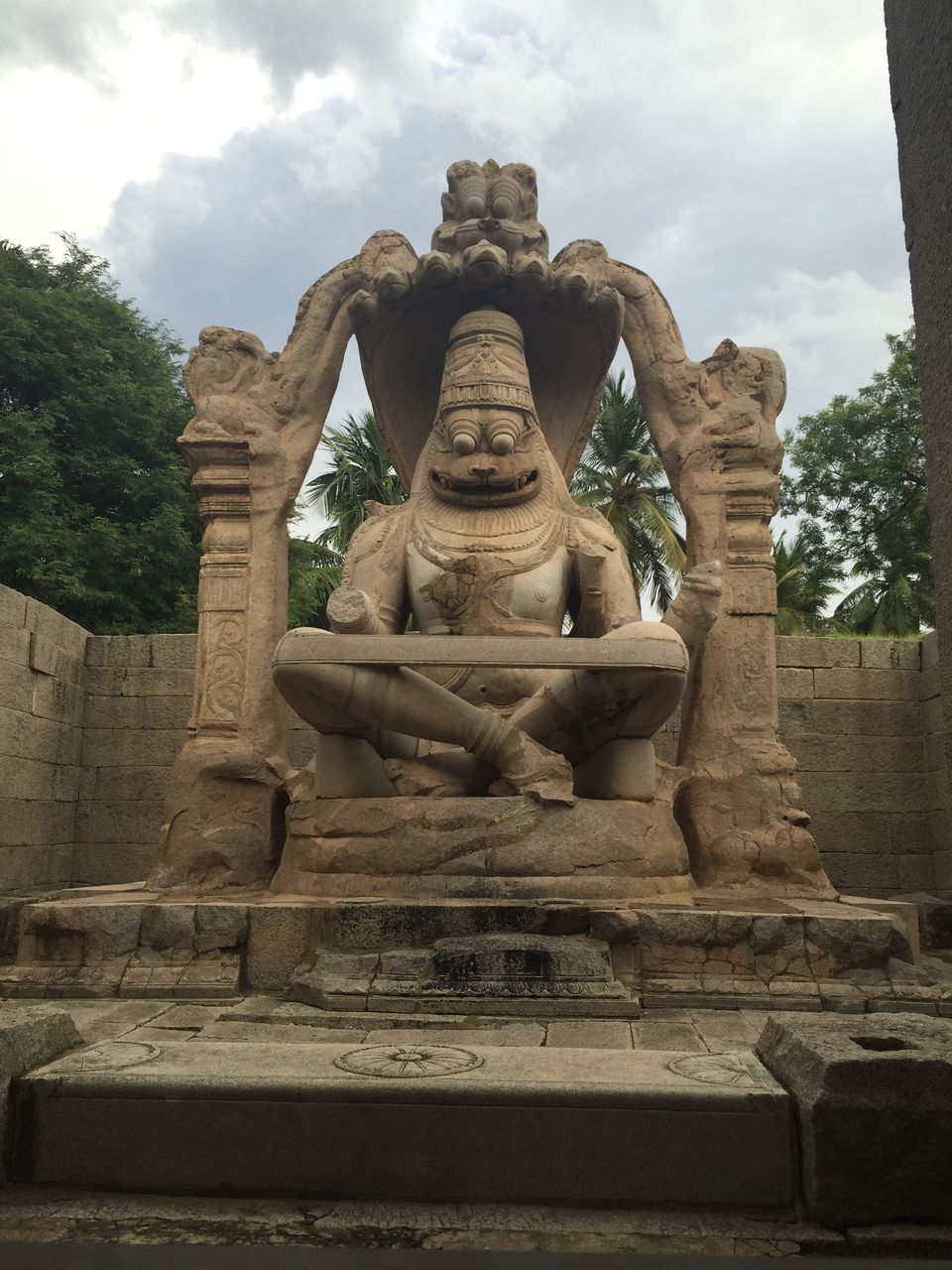 Hi,
Hampi is a place for people who are interested in history and architecture. It takes you into the glorious and prosperous history of India. I won't go in history as that is easily available on internet.
Its situated about 10-12 km from Hospet, nearest railway station, and you will find lot of options to go to Hampi from there. I would suggest to stay in Hospet only as Hampi doesnt have lot of options and has very less residential or commercial area. Also hotels in Hospet are well maintained. We reached Hospet at around 10. Our hotel was walkable. Stayed for few hrs and started for Hampi at 2pm. As most of the attractions closes at 6pm, will suggest to start a little early. 
Its not a big city so wont take more time. We missed 1-2 places and finished everything by 7pm. You can book a taxi if you are in a group of 4 or 5. Else, you have option of bus and you can get 2 wheeler on rent in Hampi. Good to keep guide as mostly places are ruined and you wont get anything by yourself. 
Beside the Virupaksha temple, river Tungabhadra is there. You can swim in that if you want. There are changing rooms as well. Else, you can just sit and enjoy. After the temple closes (I think around 7), they bring the holy elephant from the temple to have bath in that river. It was nice watching that. 
If you are staying next day, you can go to Tungabhadra Dam but its not that great. You wont miss anything if you skip that. Instead, you can book a nice hotel and enjoy spa or swimming there. 
If you are planning to go, note following points:
Make note of weather. Take suns cream, hats, water bottles everything with you. There are no shades/trees.
There are no shops anywhere in hampi. (except for one tea shop near Virupaksha temple (main temple)). So eat well and carry some snacks for the day. 
Entry ticket you buy at Vittala temple is valid at Lotus mahal as well. So don't throw it. 
The place is under UNESCO. So take care of your actions.
And a special request. The place is very clean. Please keep it that way. Especially the river. 
As you visit, notice the following:
The musical pillers which actually produces sound of musical instruments when tapped.
Row of thousand pillers
Hasarrama temple has entire Ramayana scripted on the walls.
Monolithic statues.
Carving on each and every pillar. Sometimes on floor as well.
Unlike other historical places, Hampi has been discovered by excavation. You can notice numbers written on the blocks of the remains.
Way from Hospet to Hampi is very beautiful.
The place is under constant maintenance and development. I am sure you will find it better and more beautiful than me.
Happy travelling!!
The nearest railway station to go to Hampi
Vijayanagara kingdom as discovered
Visit it if you have time