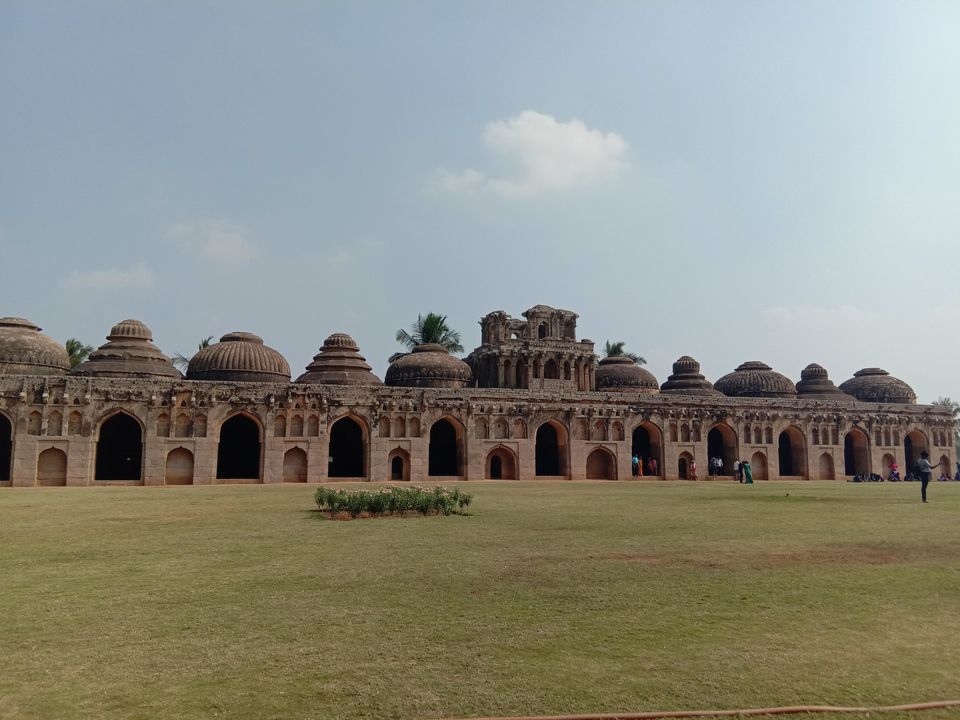 Well my first properly planned travel destinationJ and surely the one to remember for long.
So the first blog has to be this one…!!!
To be honest I got to know about Hampi from a friend who had recently been there and looking at the pics of the places and the structures there I put it on my list.
I happen to tell it to a friend and we decided to tag along for the trip.
Everyone has a way to travel....I personally like to learn the history of the place, I guess it makes me feel more connected to it and also enjoy the local culture which I will be finding there.
The UNESCO World Heritage site has a lot to offer in terms of grand Indian Heritage as well as from the books of mythology. So for people with a likeness towards monumental history or mythology this place is a definite go go!!!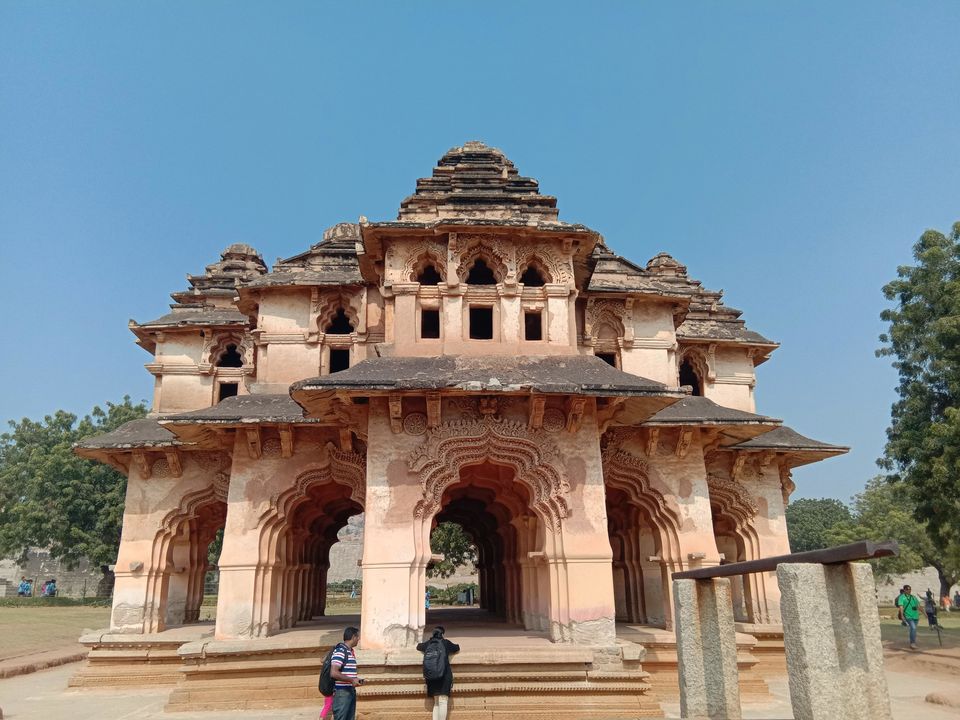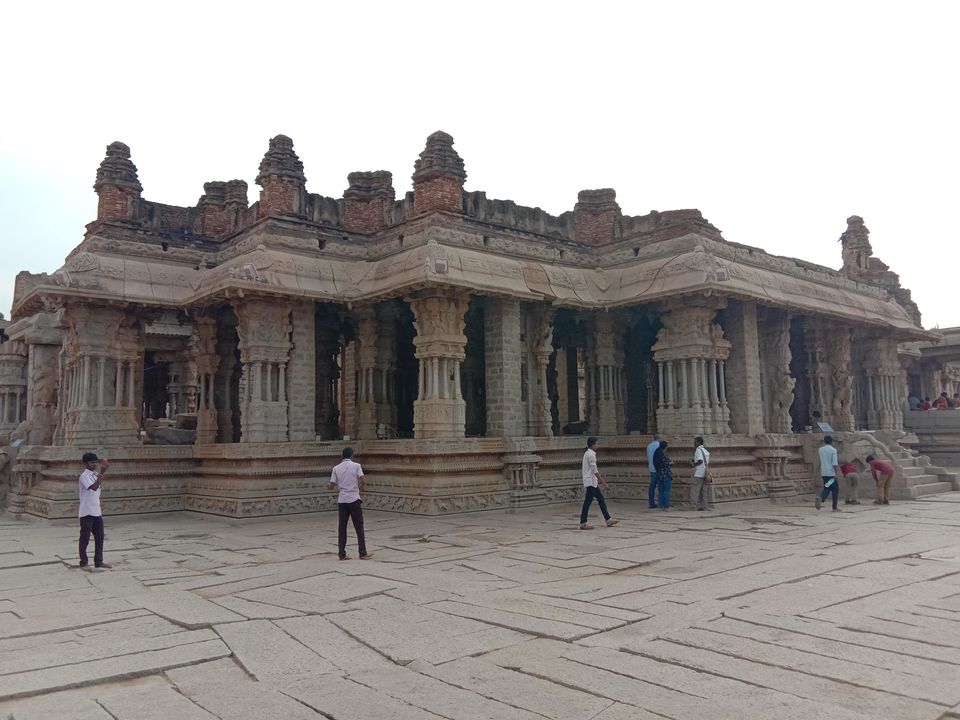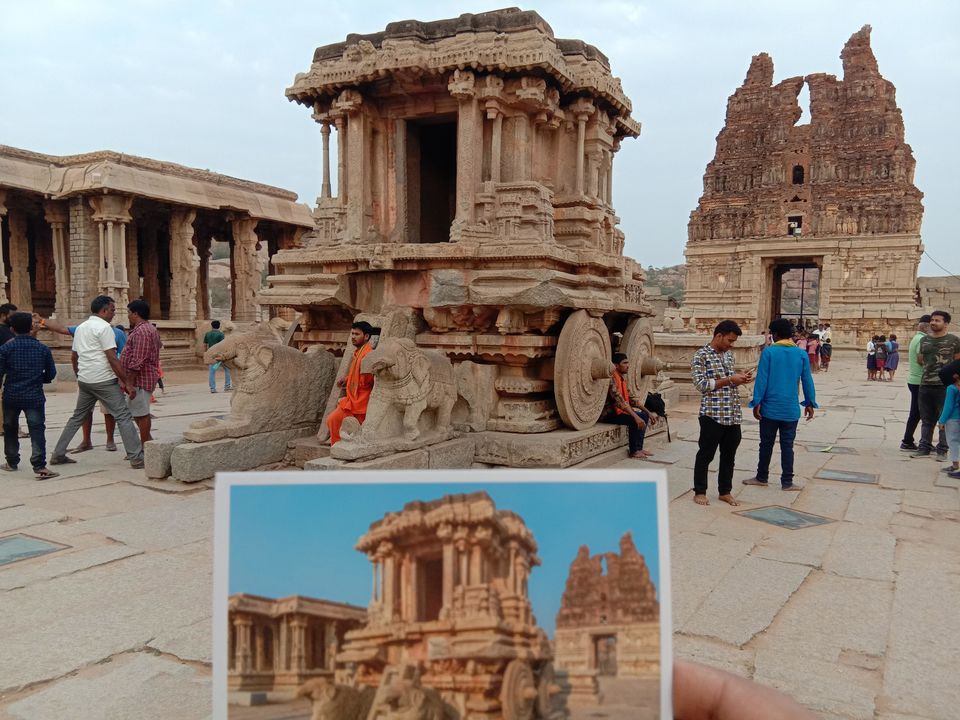 The Monumental Architectures
Tall standing structures, Impeccable designs and the mesmerizing artistry could be found in all those structures. Most of these structures are as old as from 7 century AD during the time of the Vijayanagar Empire and is spread over entire City.
The natural beauty
We were alongside the River Tungabhadra and the view is very serine and gave a sense of satisfaction. Along with it the majestic view of the place from the hill tops cannot be missed it is one of the eye candies there.
The sunrise and sunset points are divine and to get to those points is an exciting journey itself. The sunrise point is located at the hill top and one we had to trek to get to the point but it was worth all of it.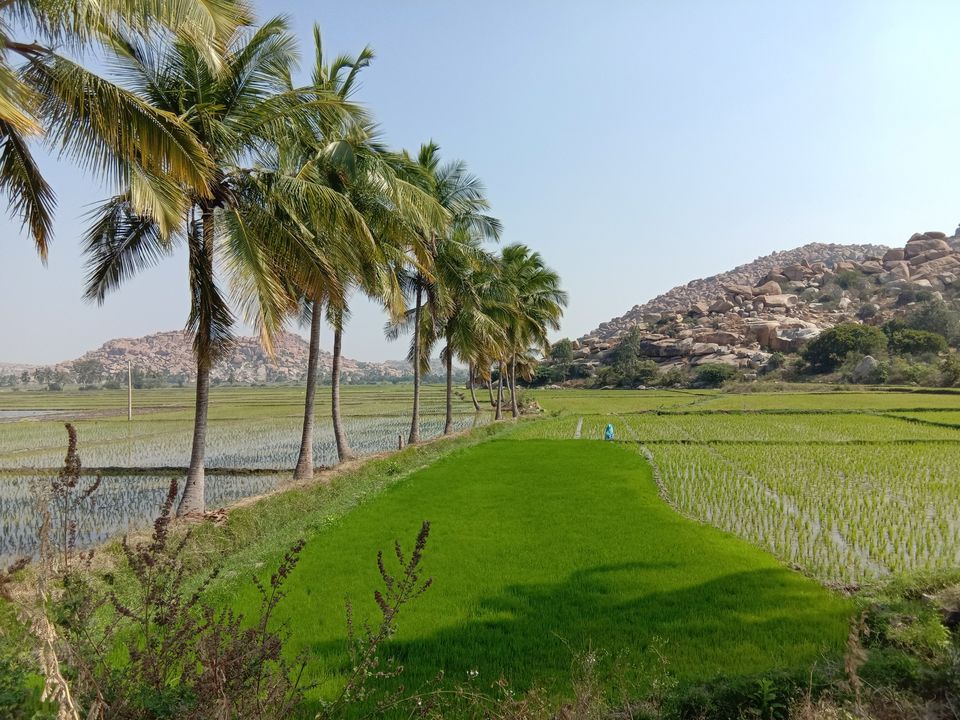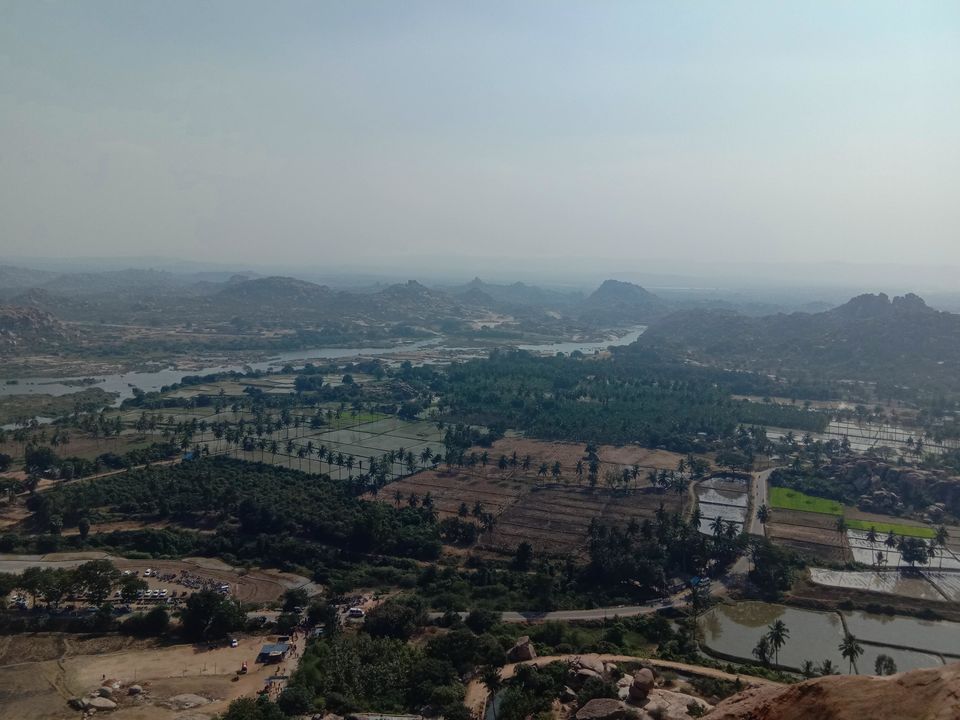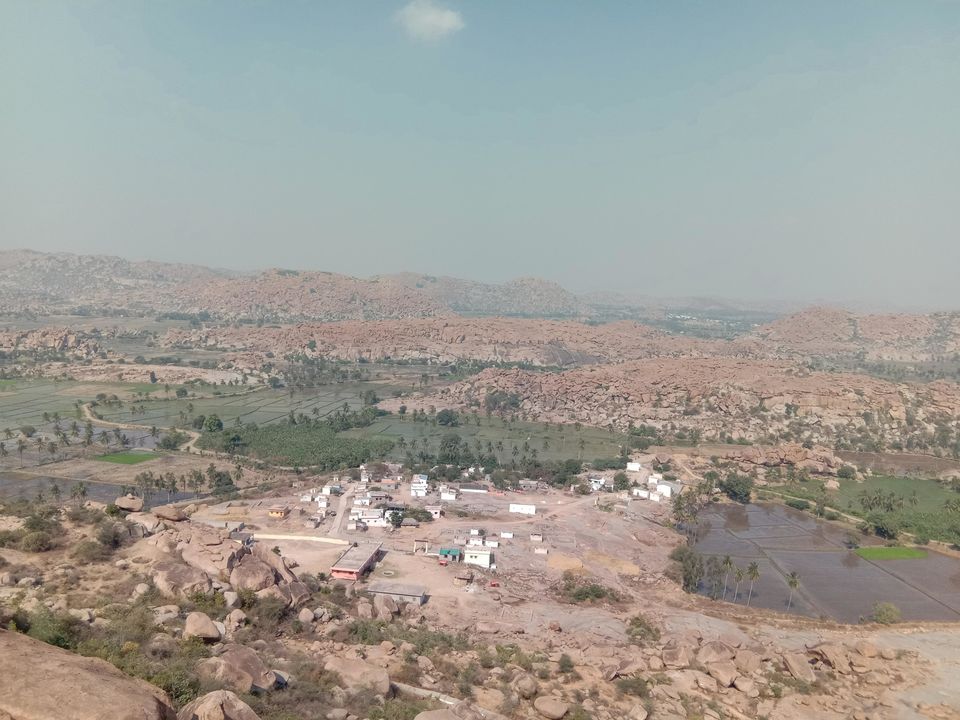 The mythological touch
Hampi happens to be the birth place of Lord Hanuman and there are many temples dedicated to him there the famous one being Anjana Mata Temple which has 600 steps.
Once reaching the top one forgets about other things and just appreciates everything around the temple, the enthusiasm of the devotees around the prasada..:P yes almost every temple has meals for the people coming in that is really awesome..and not to forget the view from there. Seems like looking down from the home of God himself.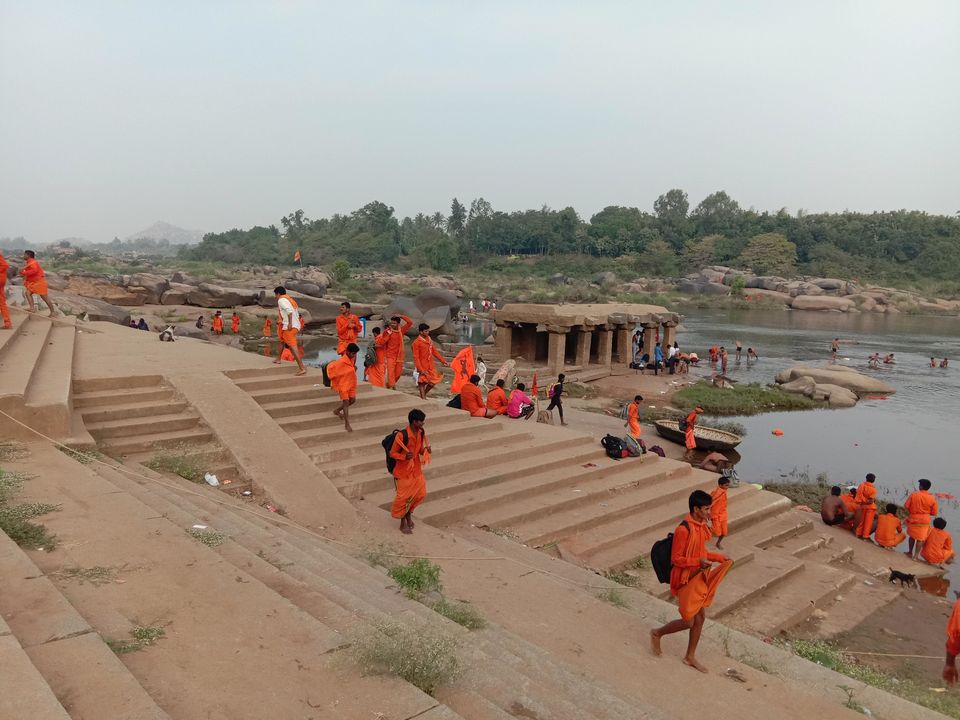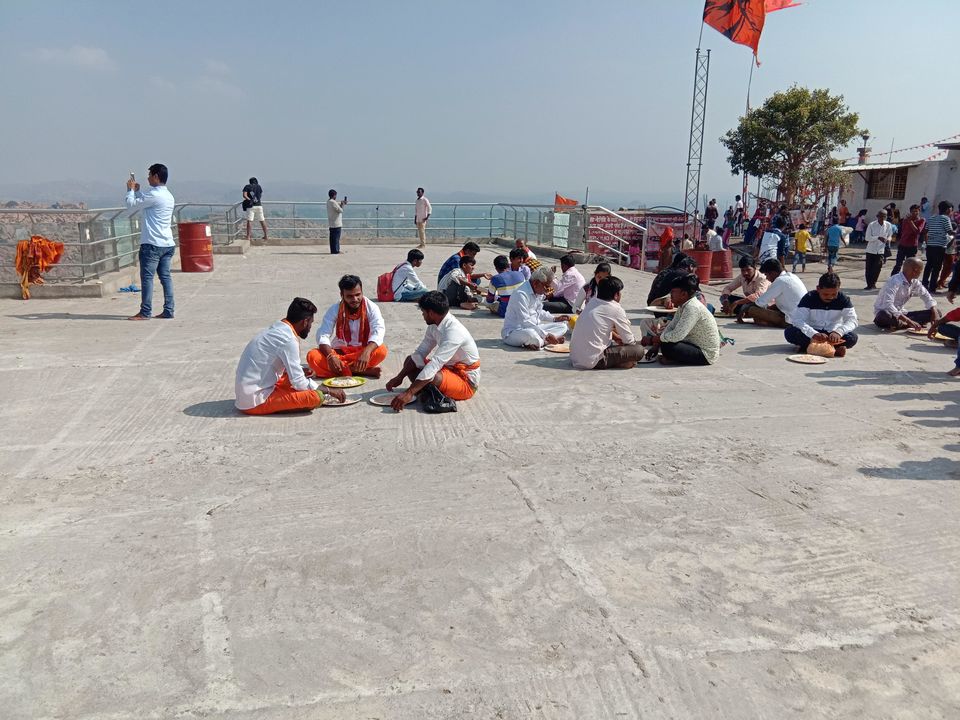 Plus some adventure
We happen to catch up on a few adventures there as well. There was cliff jumping though I am not sure it is entirely legal there or not but if you need adrenaline it is surely a place a go. Also there are special boat rides and the local boat drivers have skilled up their own stunts which sometimes take your breath away.
To sum it up the whole journey experience was a something which was perfect for my first planned trip and is gonna stick with me throughout.
Cheers!!