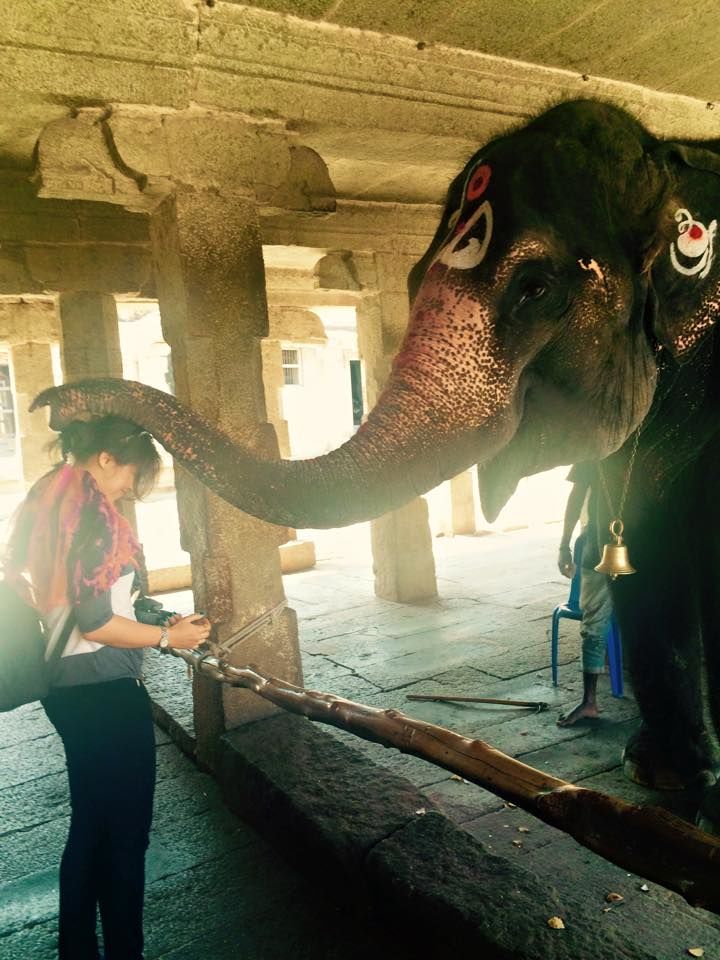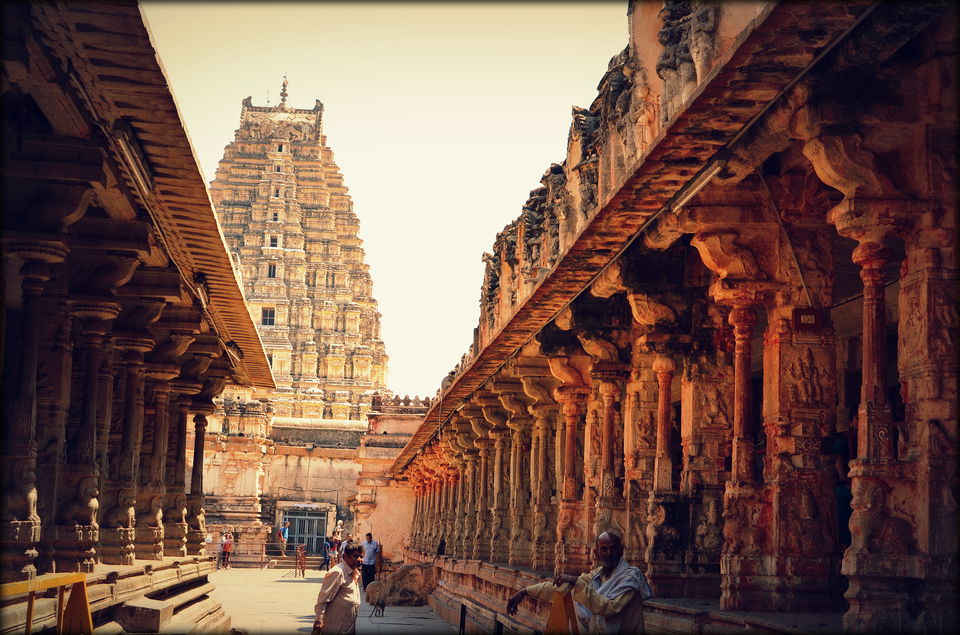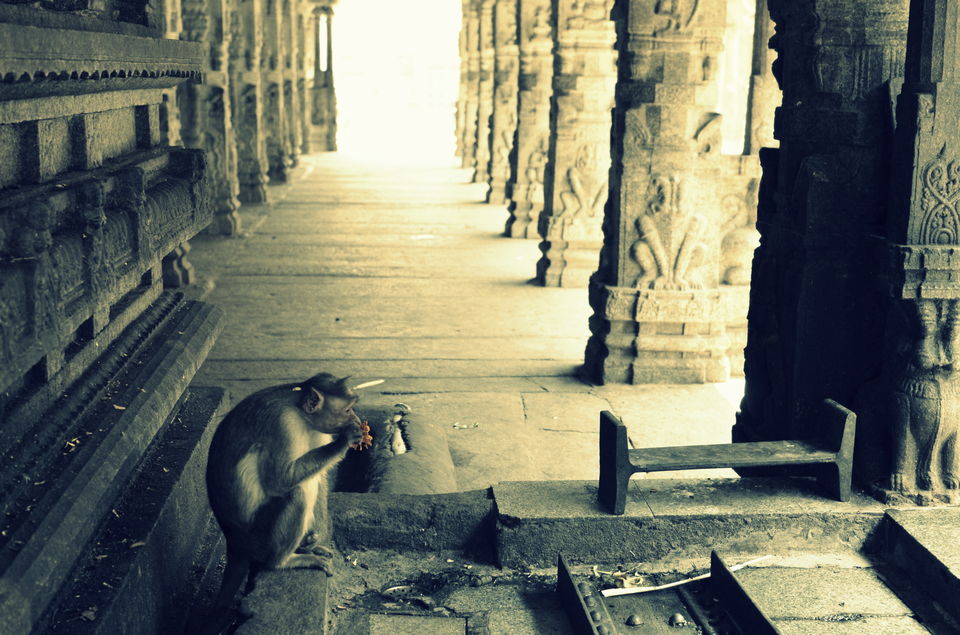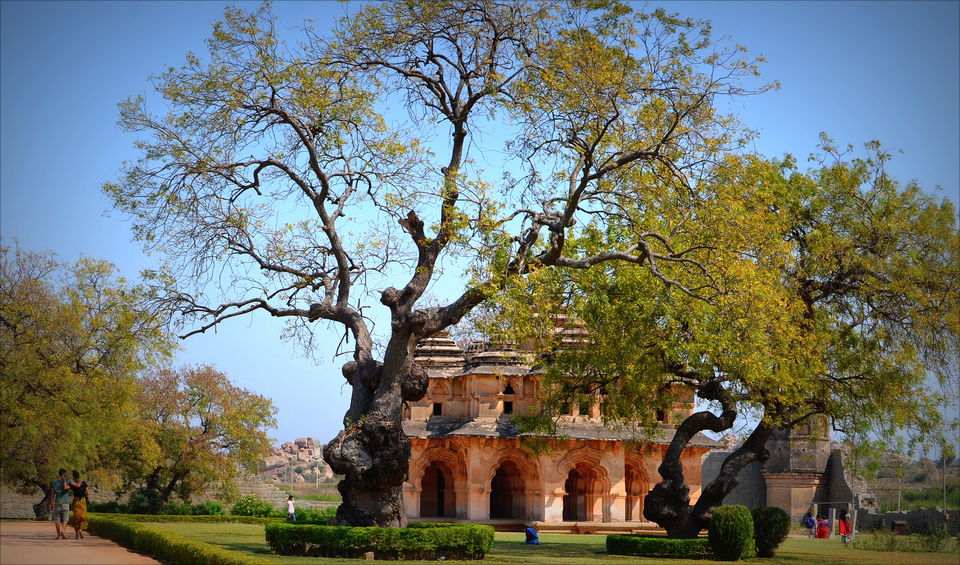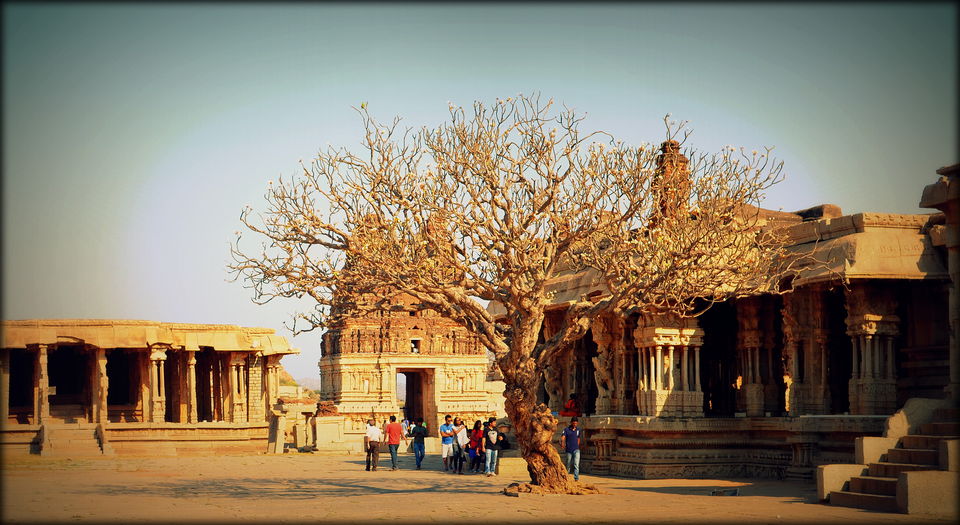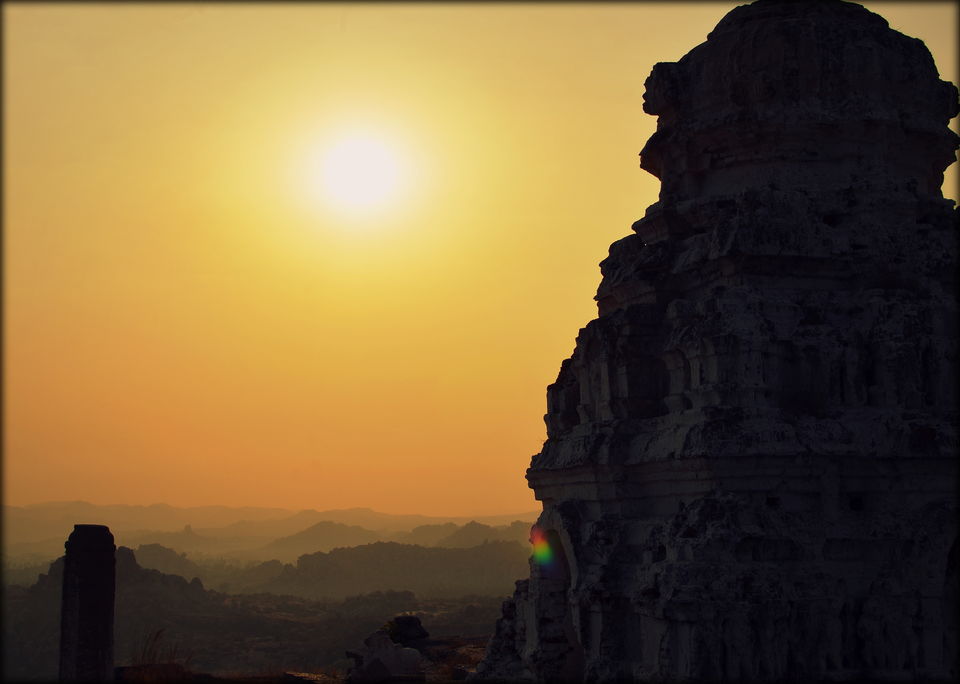 As said in a book somewhere... Ruin is gift... It's the road towards transformation…
Well I am not sure how much transformation this place went through once it was ruined down to huge boulders; however the beauty still remains intact... Rather has been enhanced over a period of time in its own strange way.
Here we go this time to explore and experience the enchanting beauty of the ruins in Hampi..  Not being very far from Mumbai, I planned to visit this place during a long weekend. Hampi is about 700km from Mumbai and by road it takes about 12-14hrs (depending on how many stops one takes). To reach Hampi one has to take bus till Hospet, a small town near Hampi. Hospet is about 15 kms from the Ruins of Hampi. Local buses and shared autoes are available to reach Hampi from Hospet.
Its highly recommended to stay in Hampi to experience the glorious sunrise from Matanga hill or to stroll all day through the ruins or to ride the mopet (two wheelers, which can be rented on the other side of the river) or the experience the small village lifestyle. This Small village is divided by Tunga river. Most of the ruins are on the front side of the river (which is reached directly from Hospet). The other side of the river has couple of water falls, temples and you get rented bikes or cycle @ 200-500 rs per day depending on the kind of vehicle.
Places to see here are Vitthala temple, Virupaksha Temple, Hanuman Temple, Royal Enclosures, Queens bath, Hampi bazar.
There is this famous Mango tree restaurant (which is famous for its cultural outlook and maybe cuz of no other decent restaurant in the vicinity). There are couple of other restaurant on the other side of the river which are due to the foreign crowd residing in that part.
A weekend well spent. Tranquility of ruins and realization of a glorious past :)