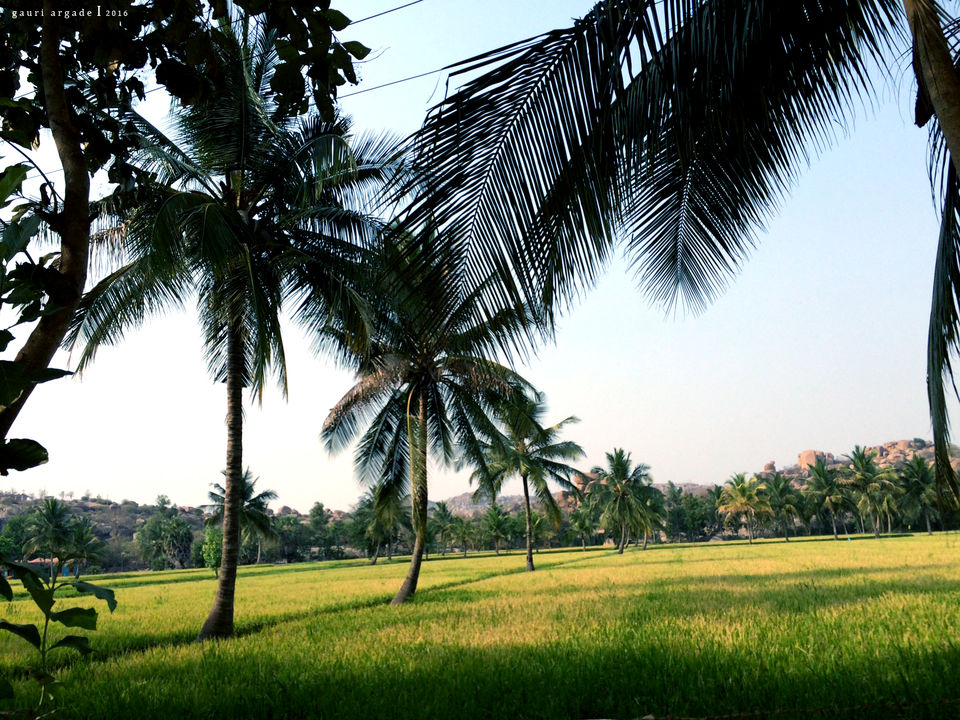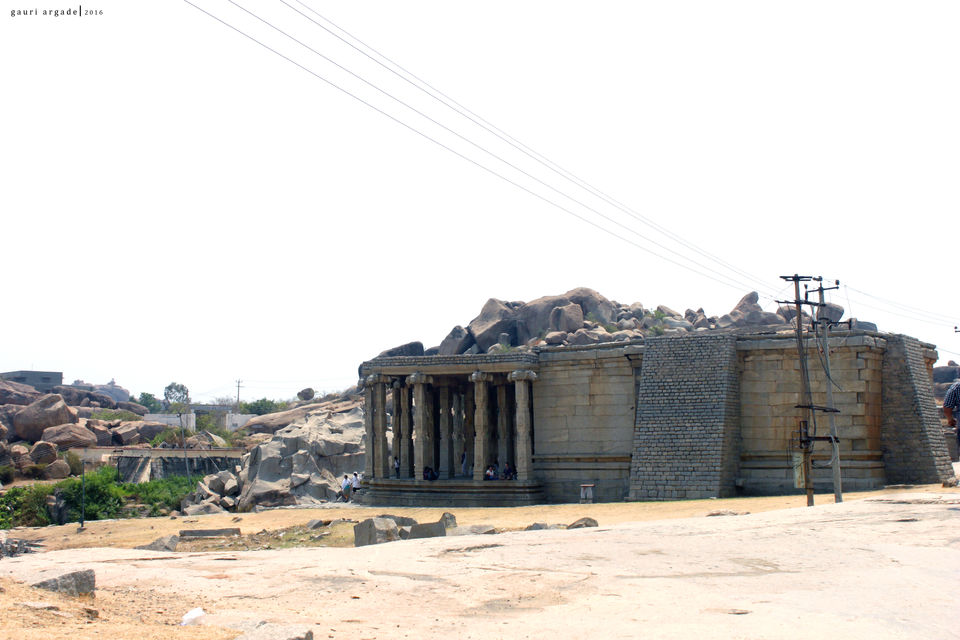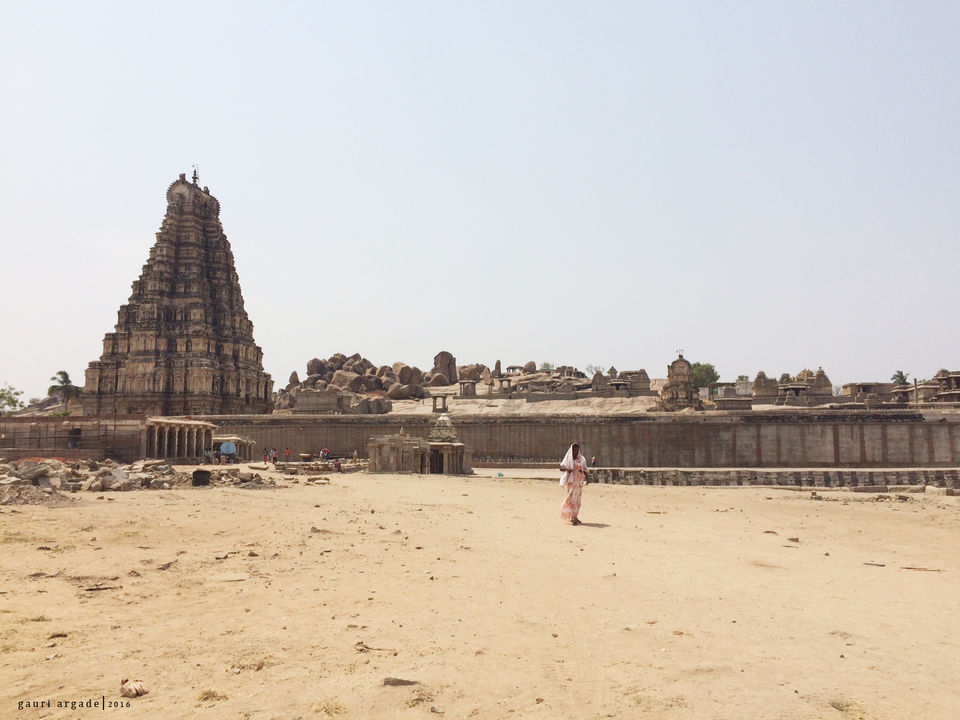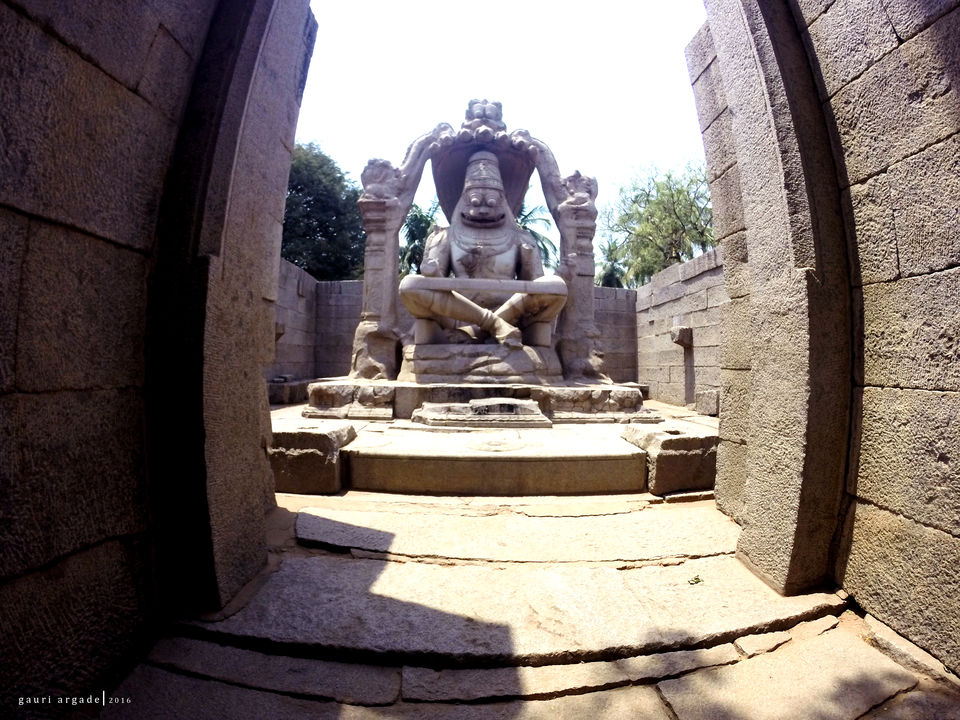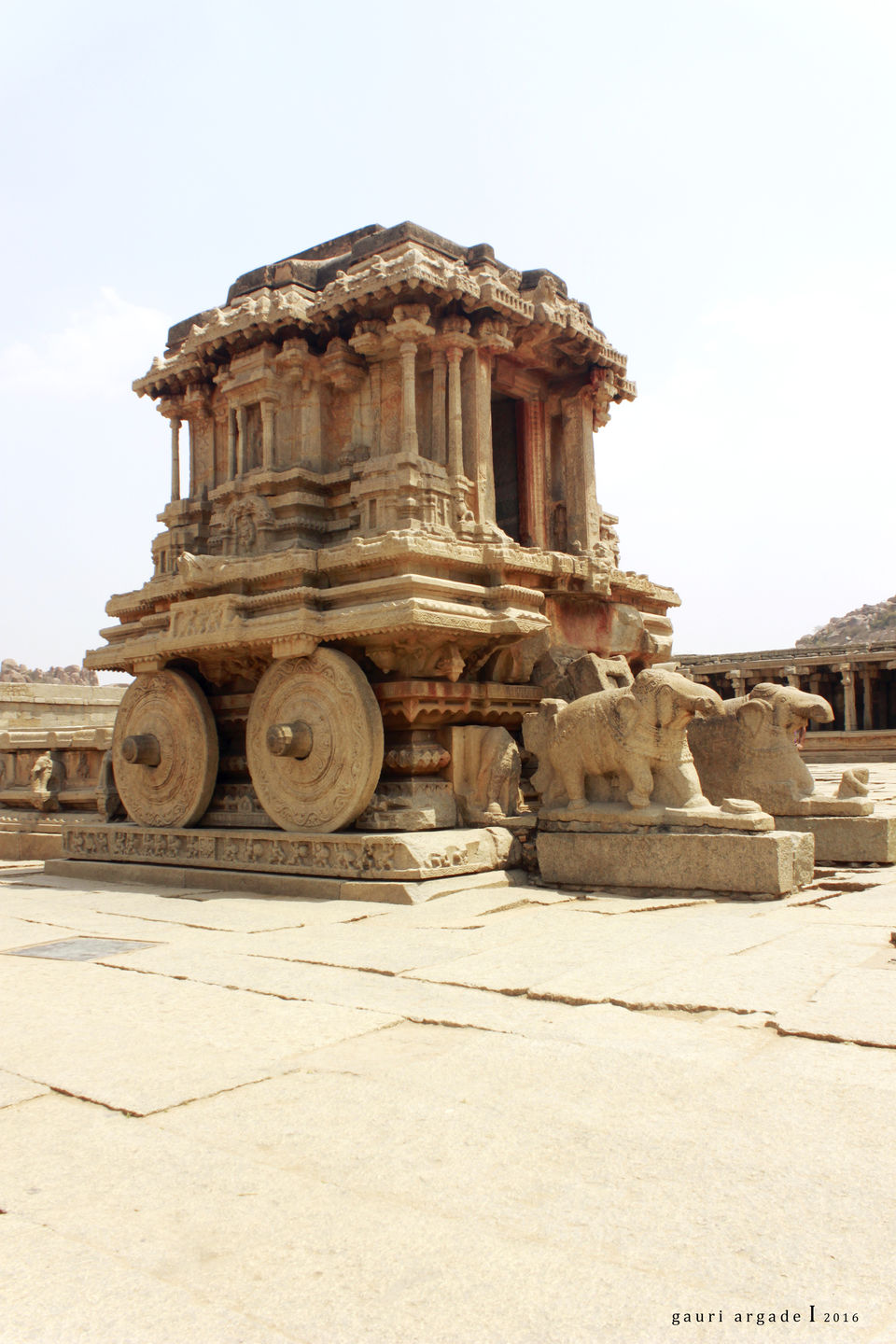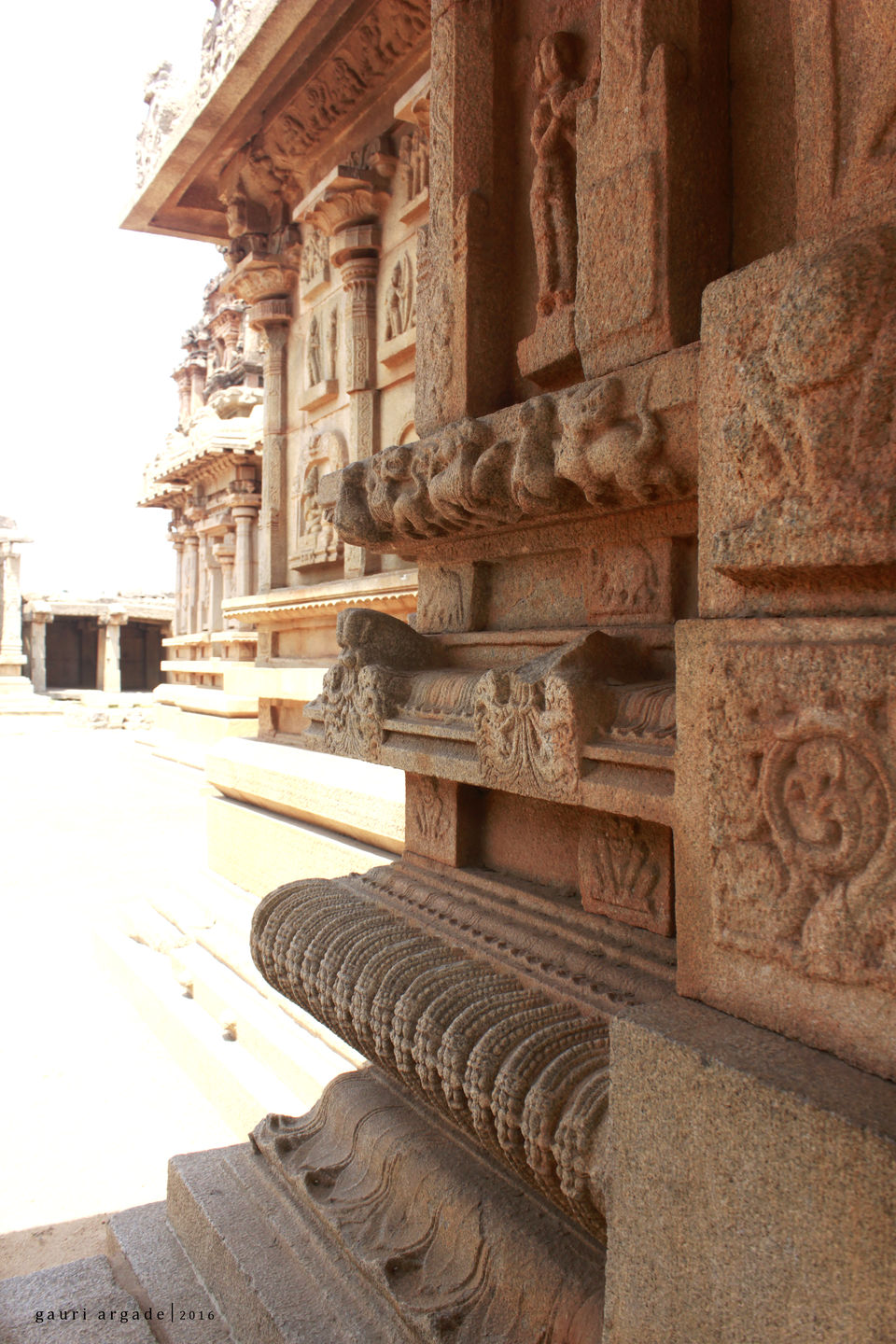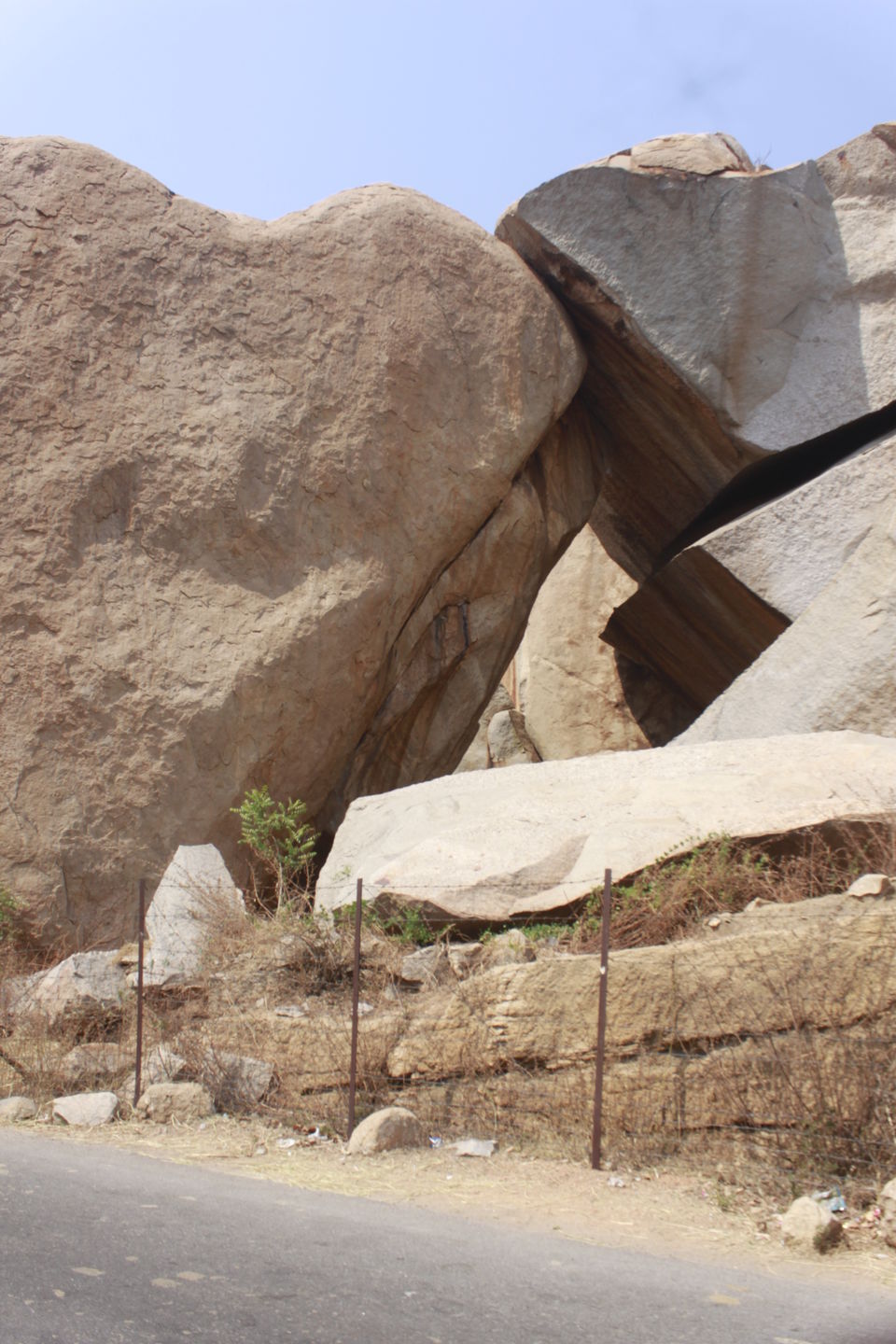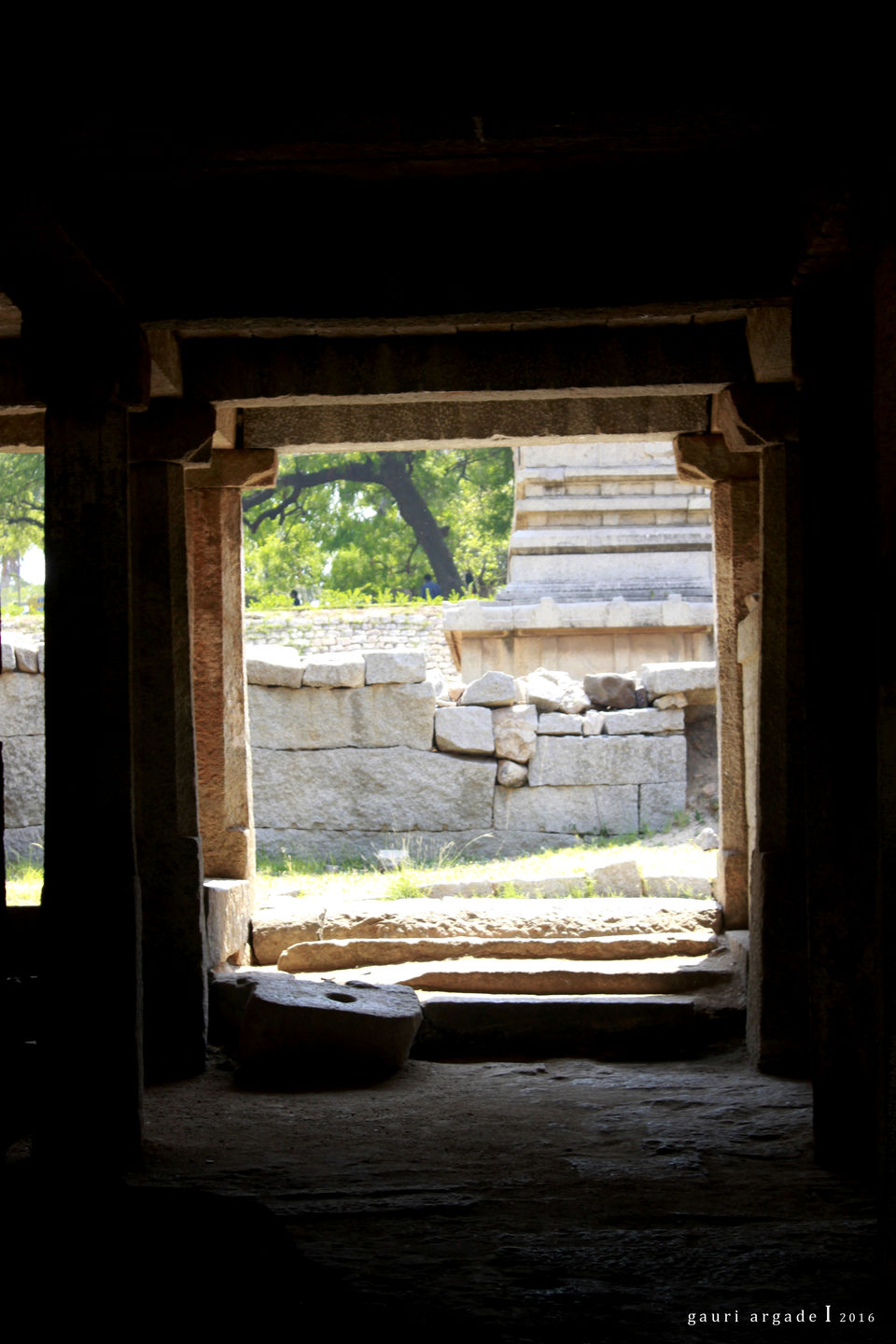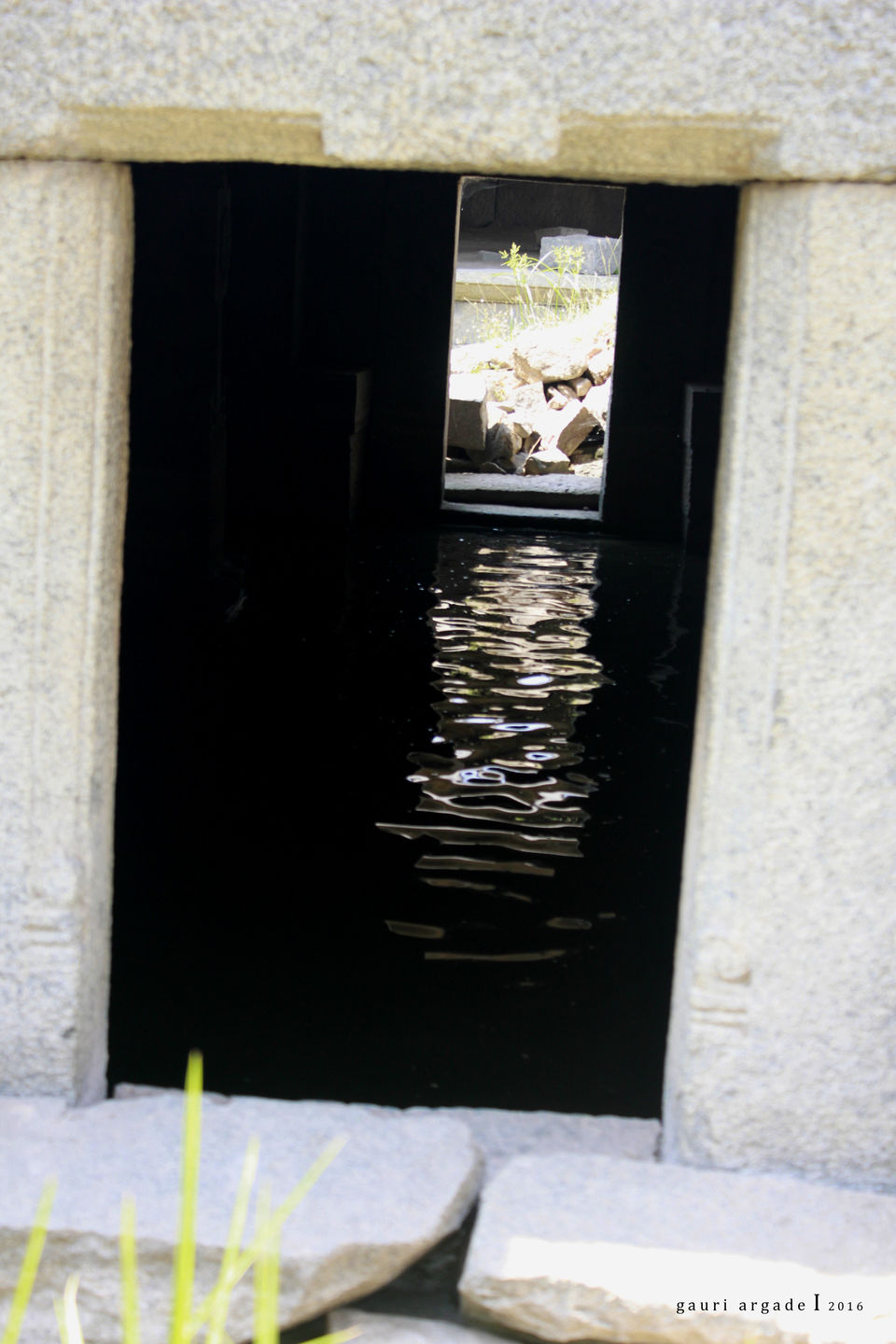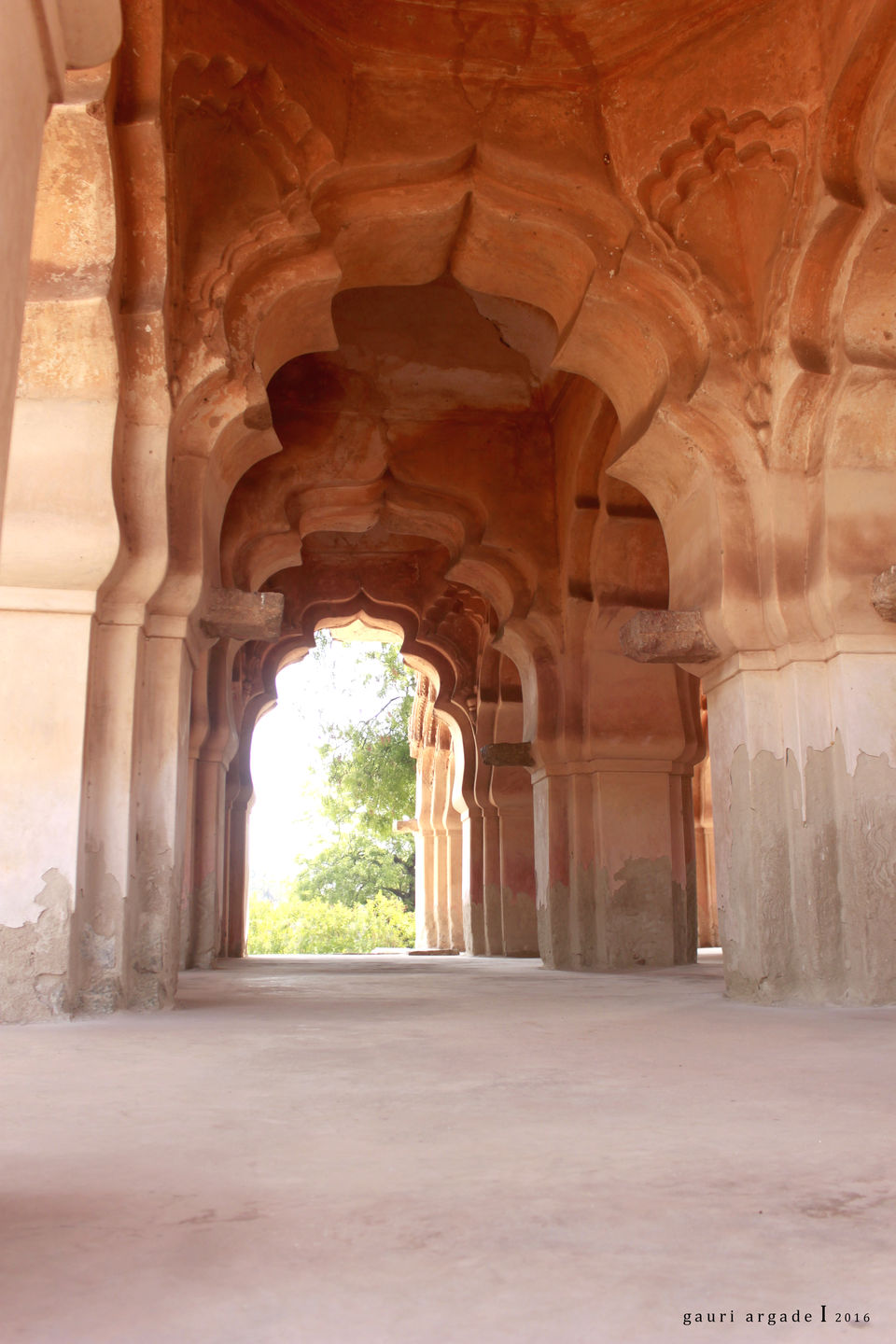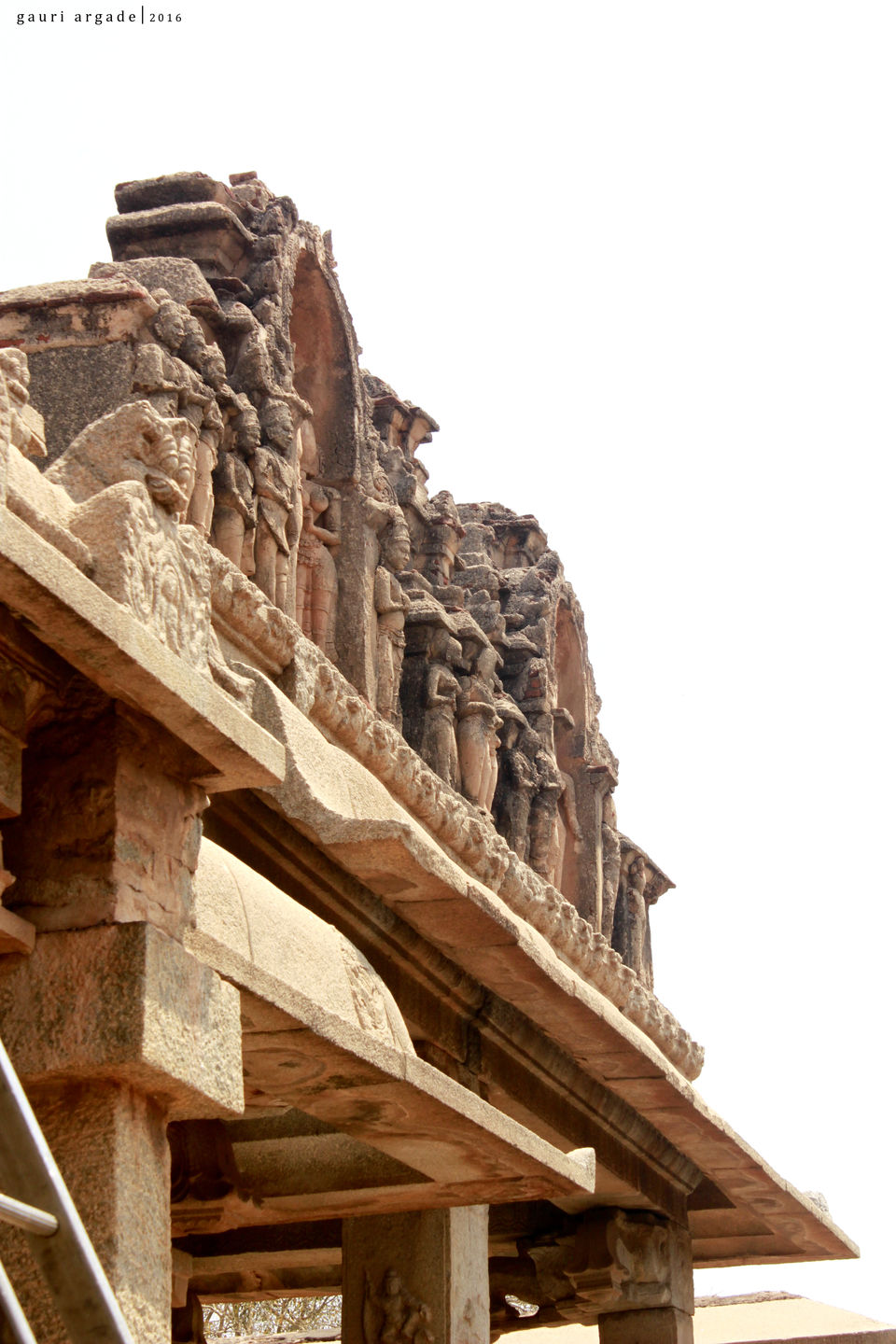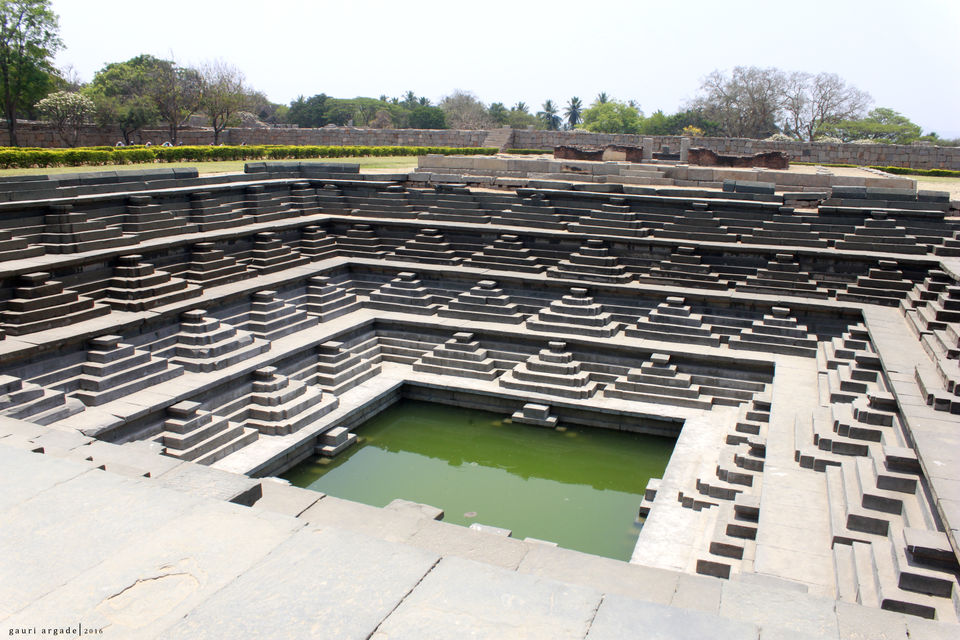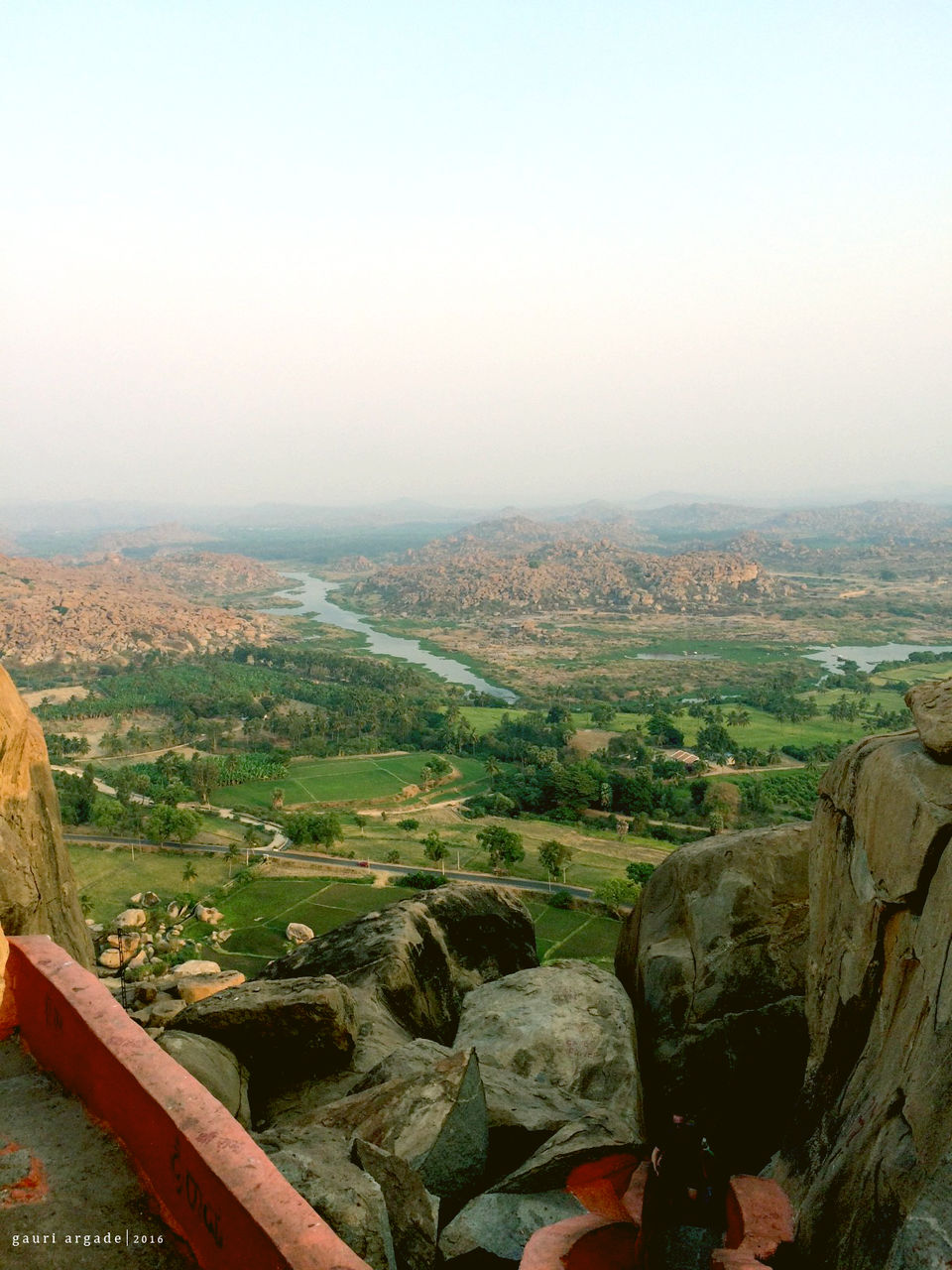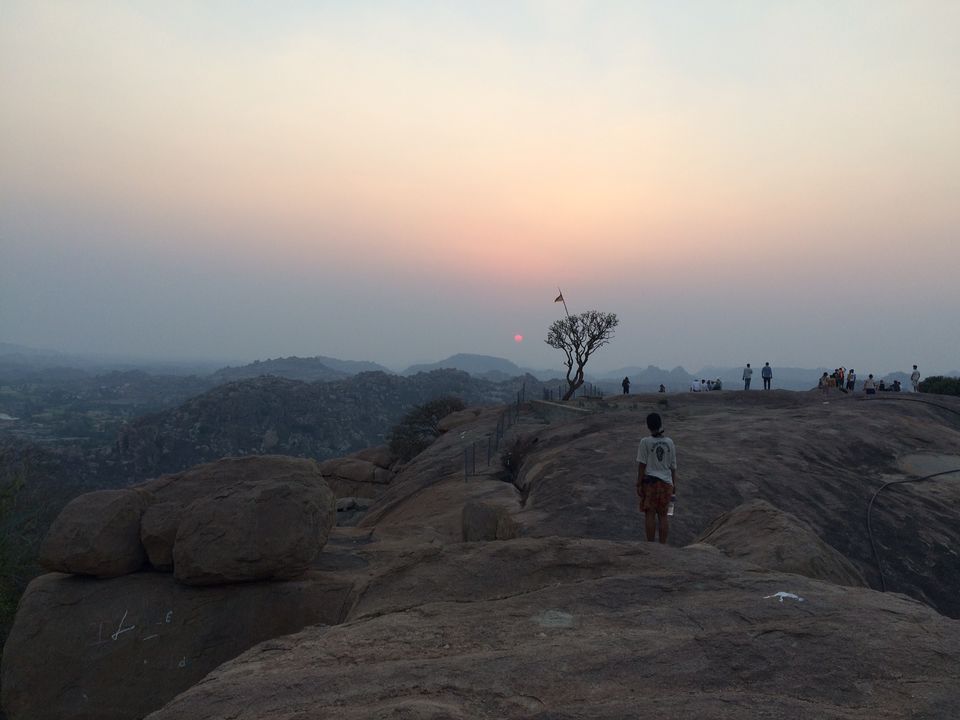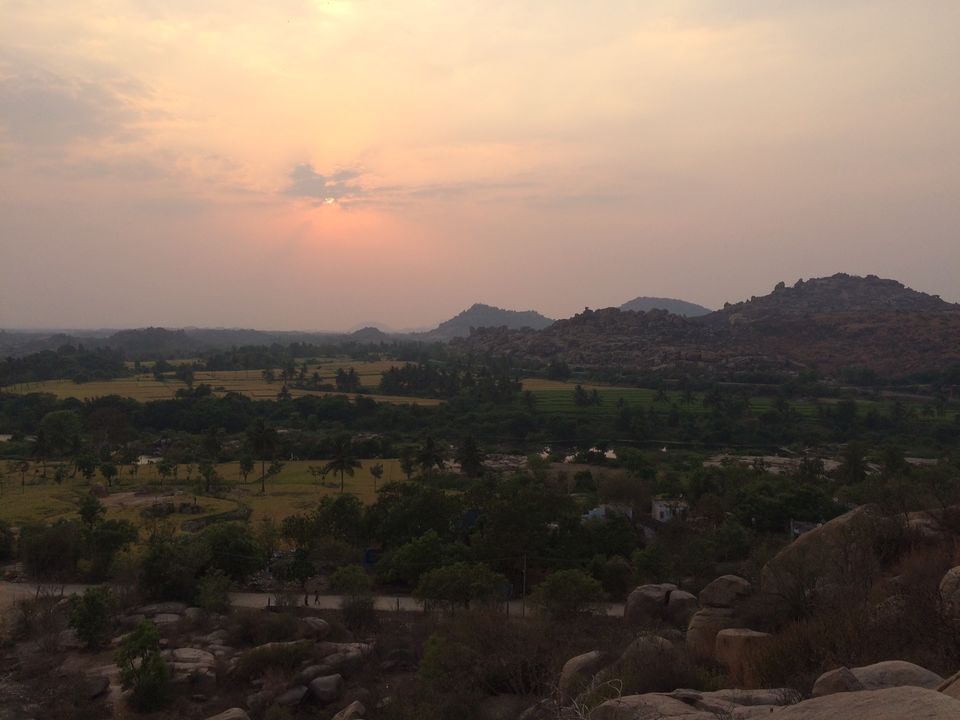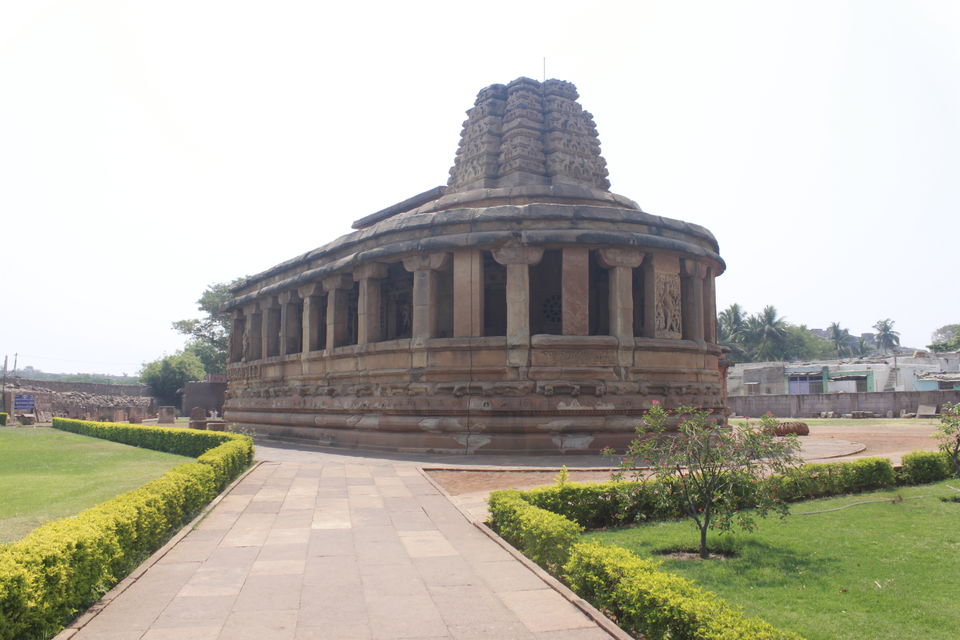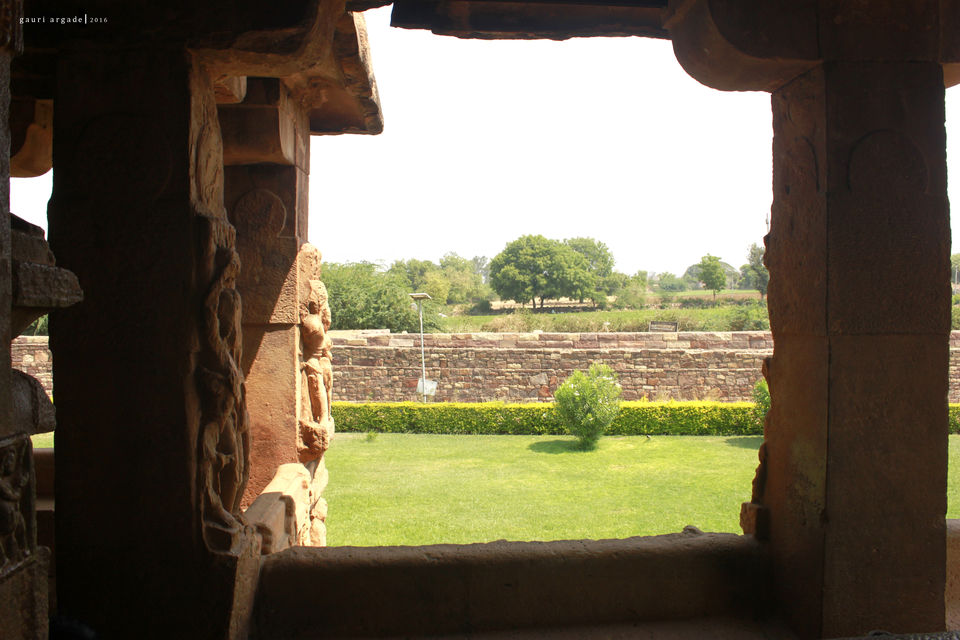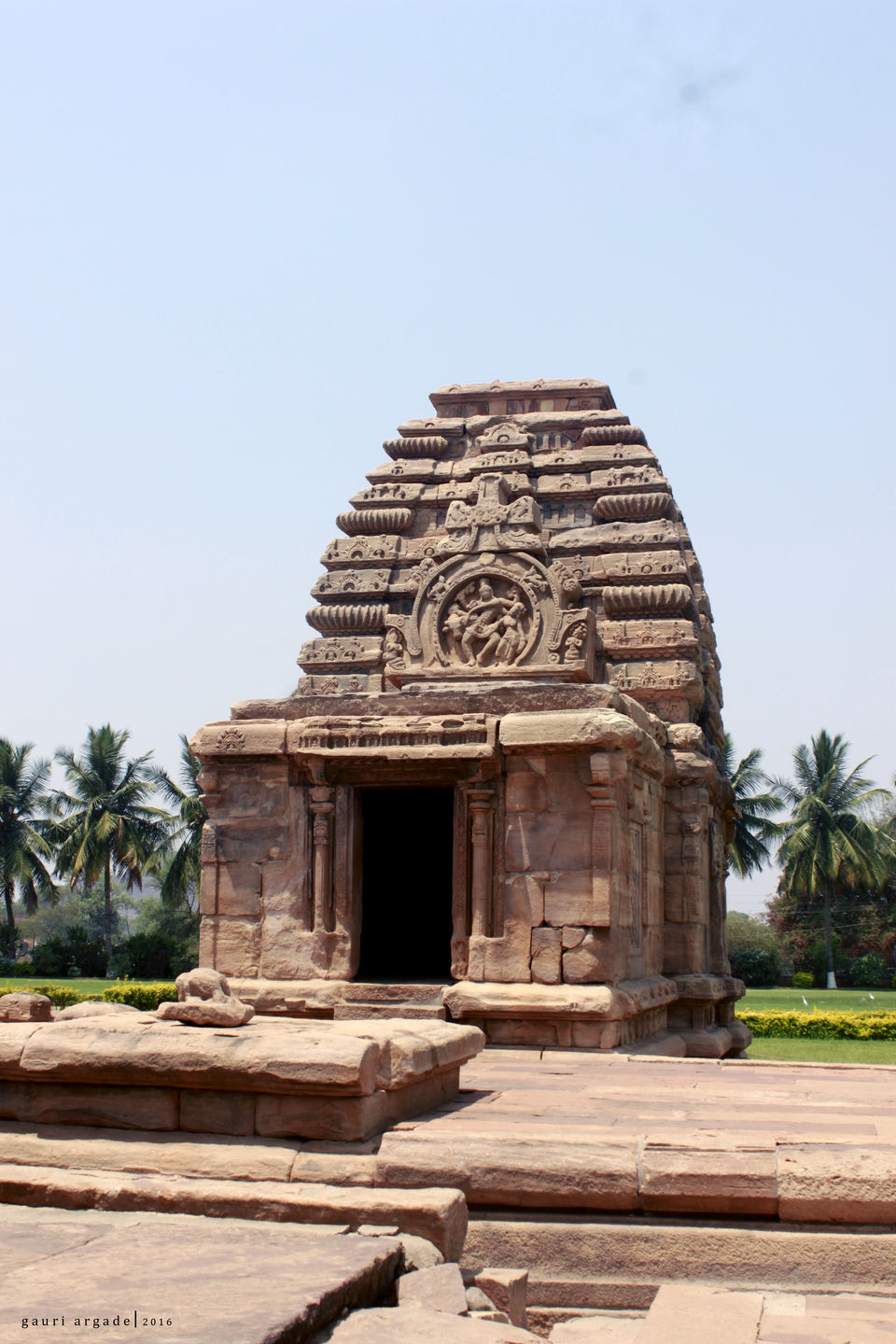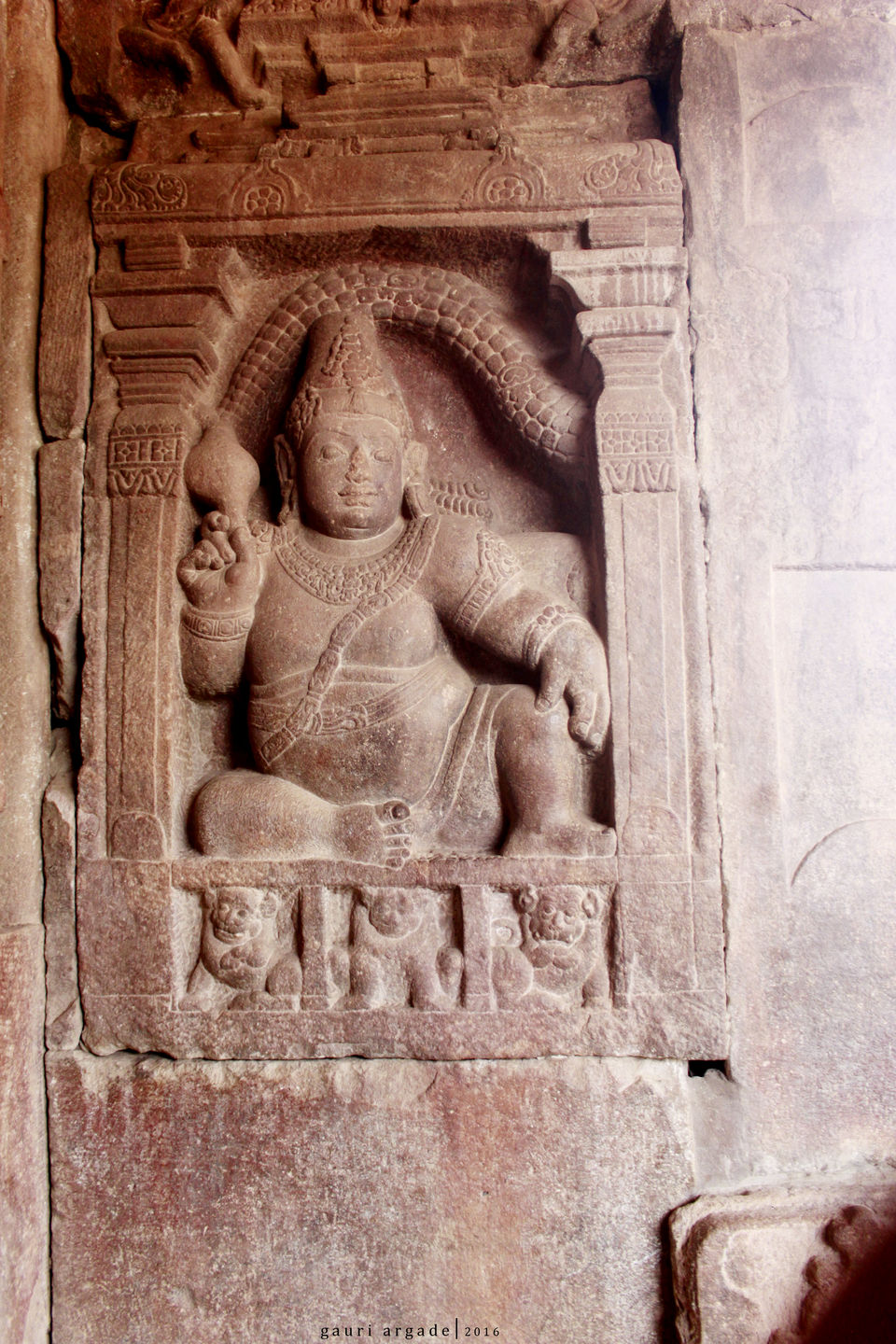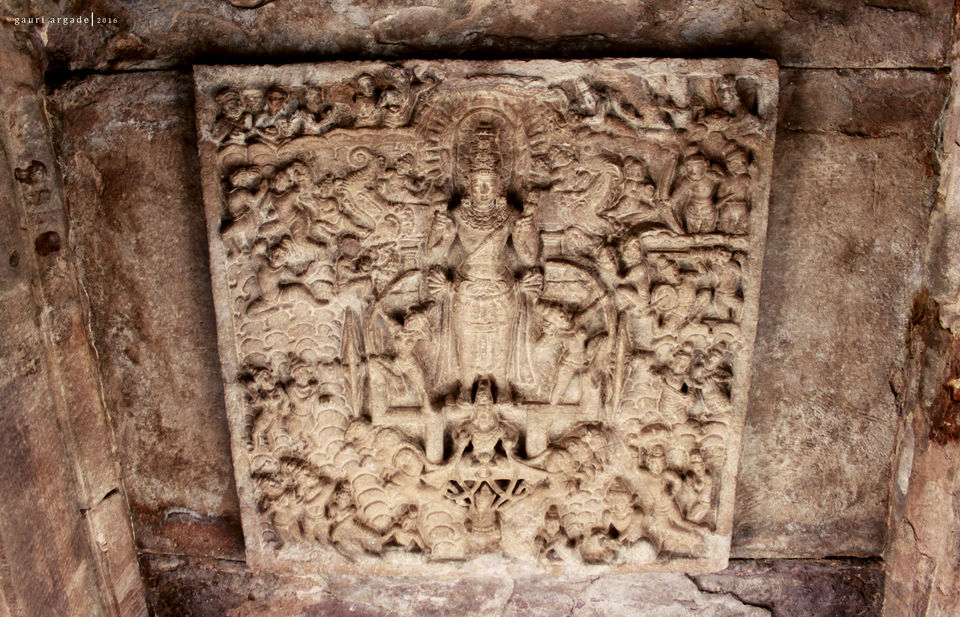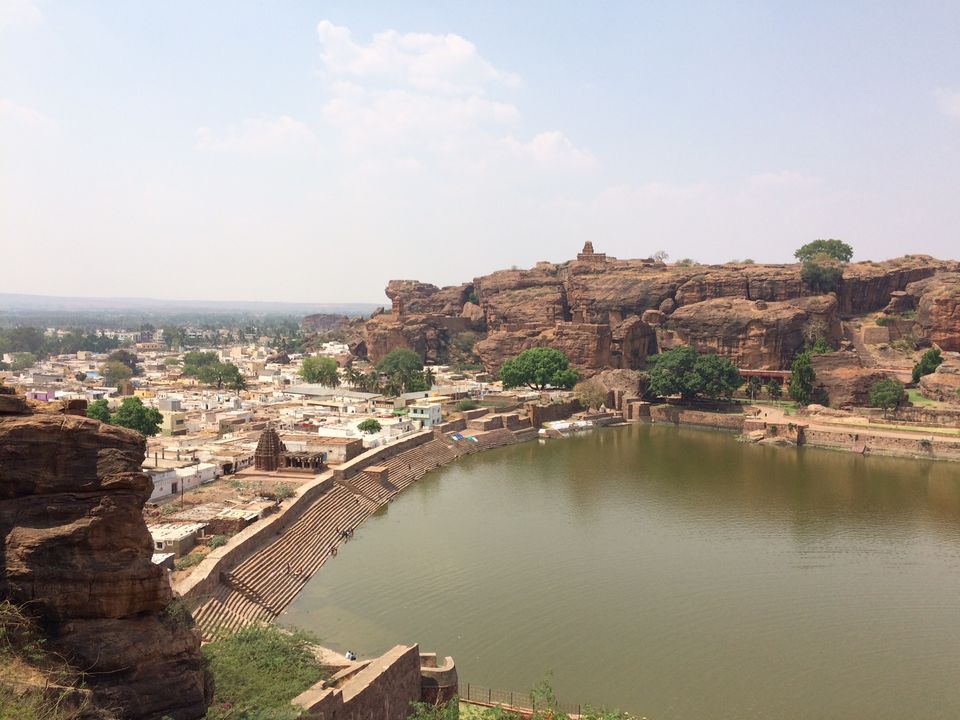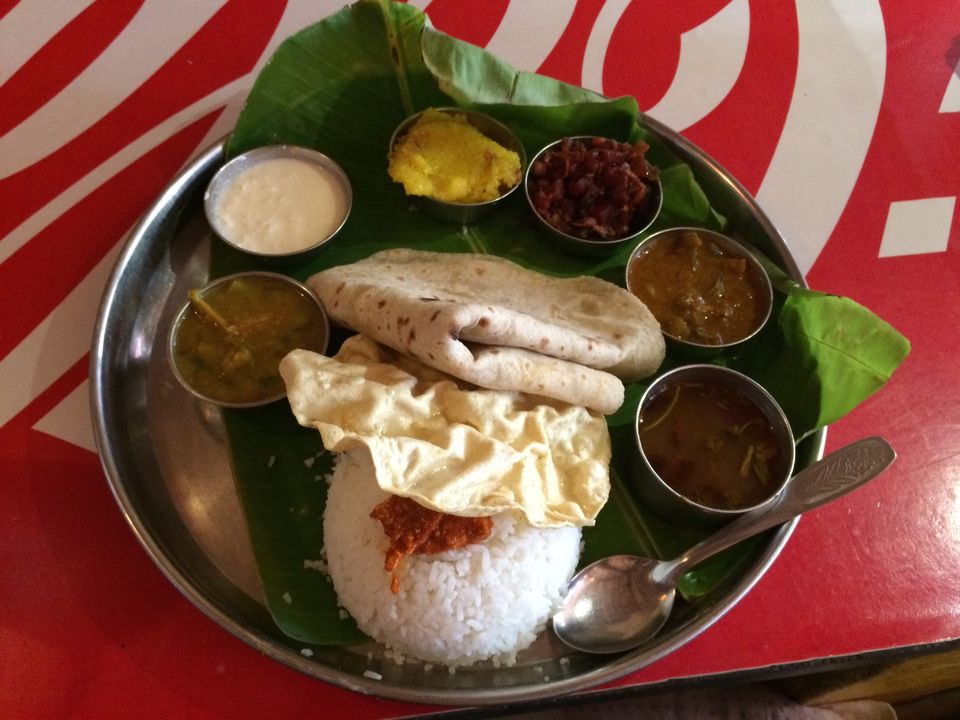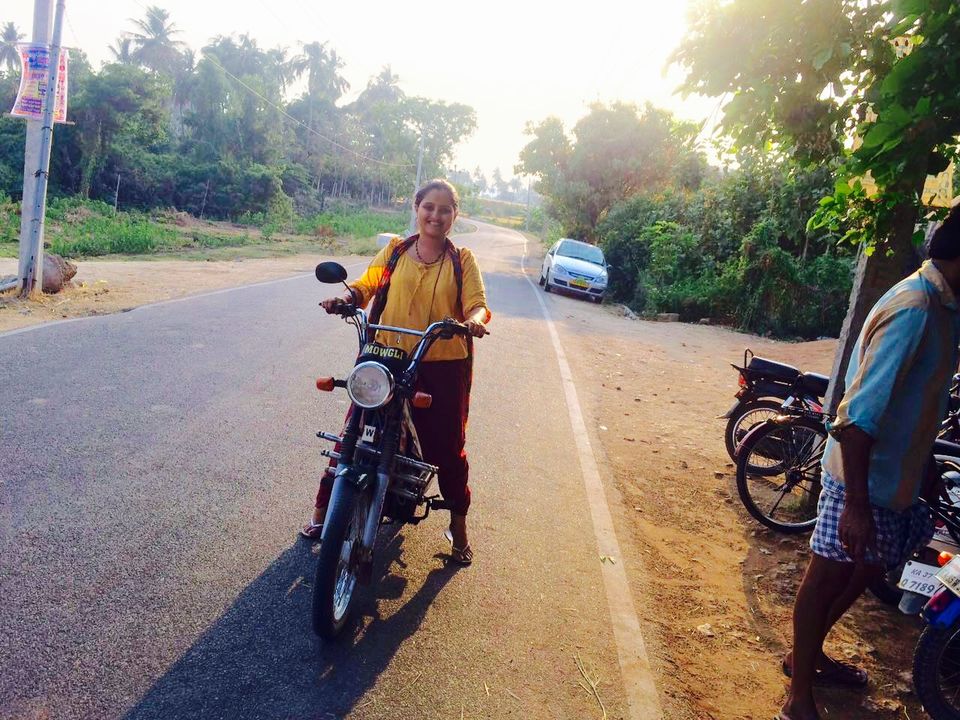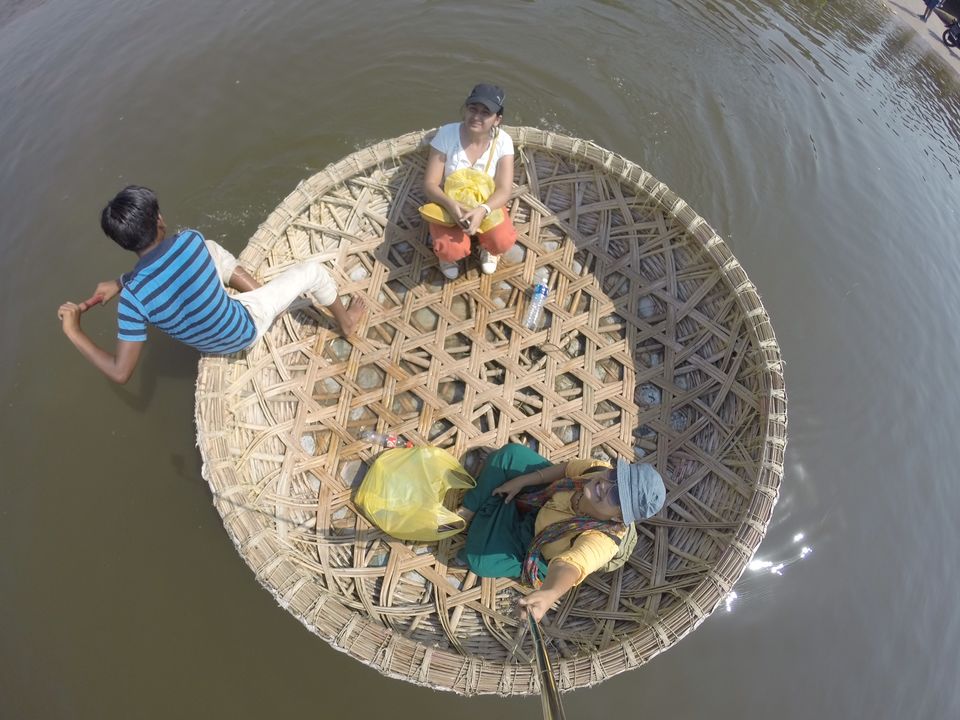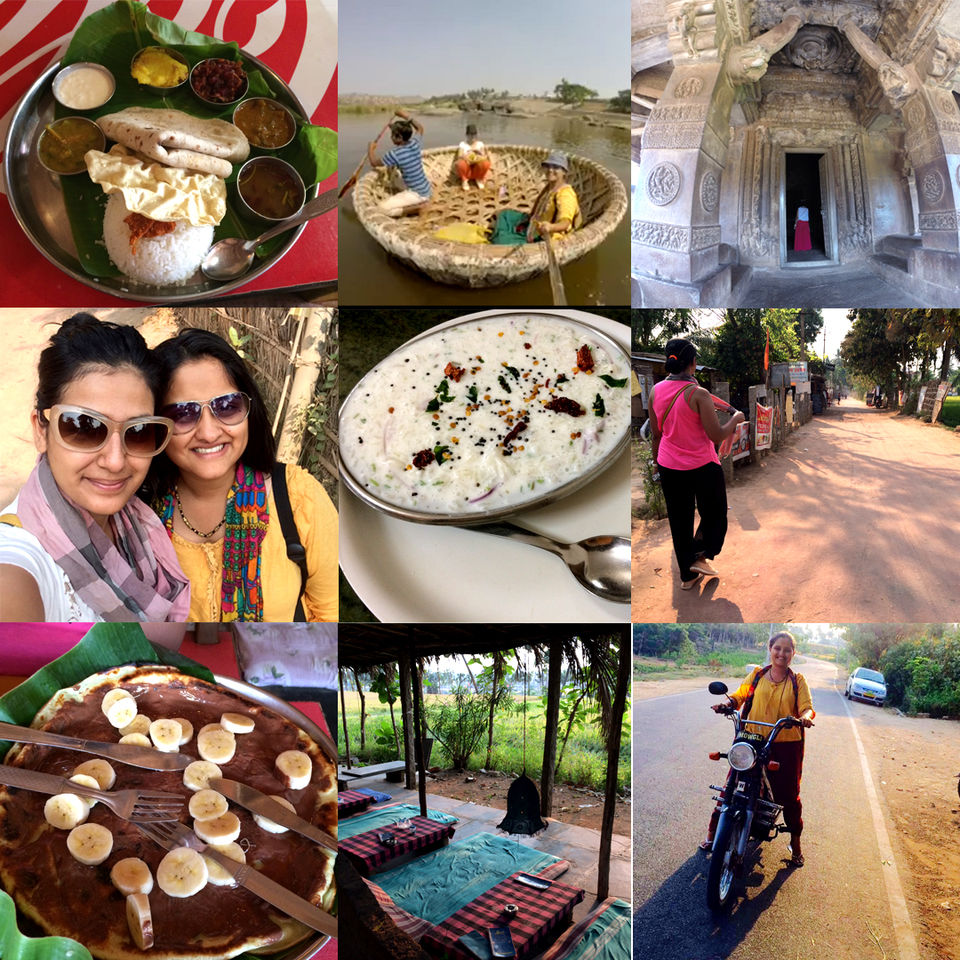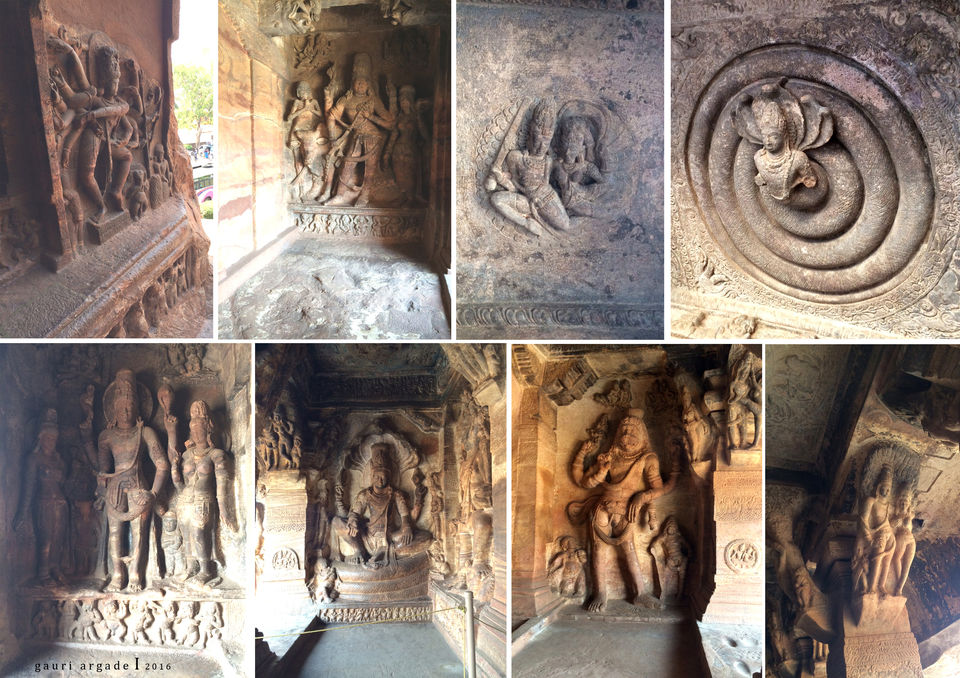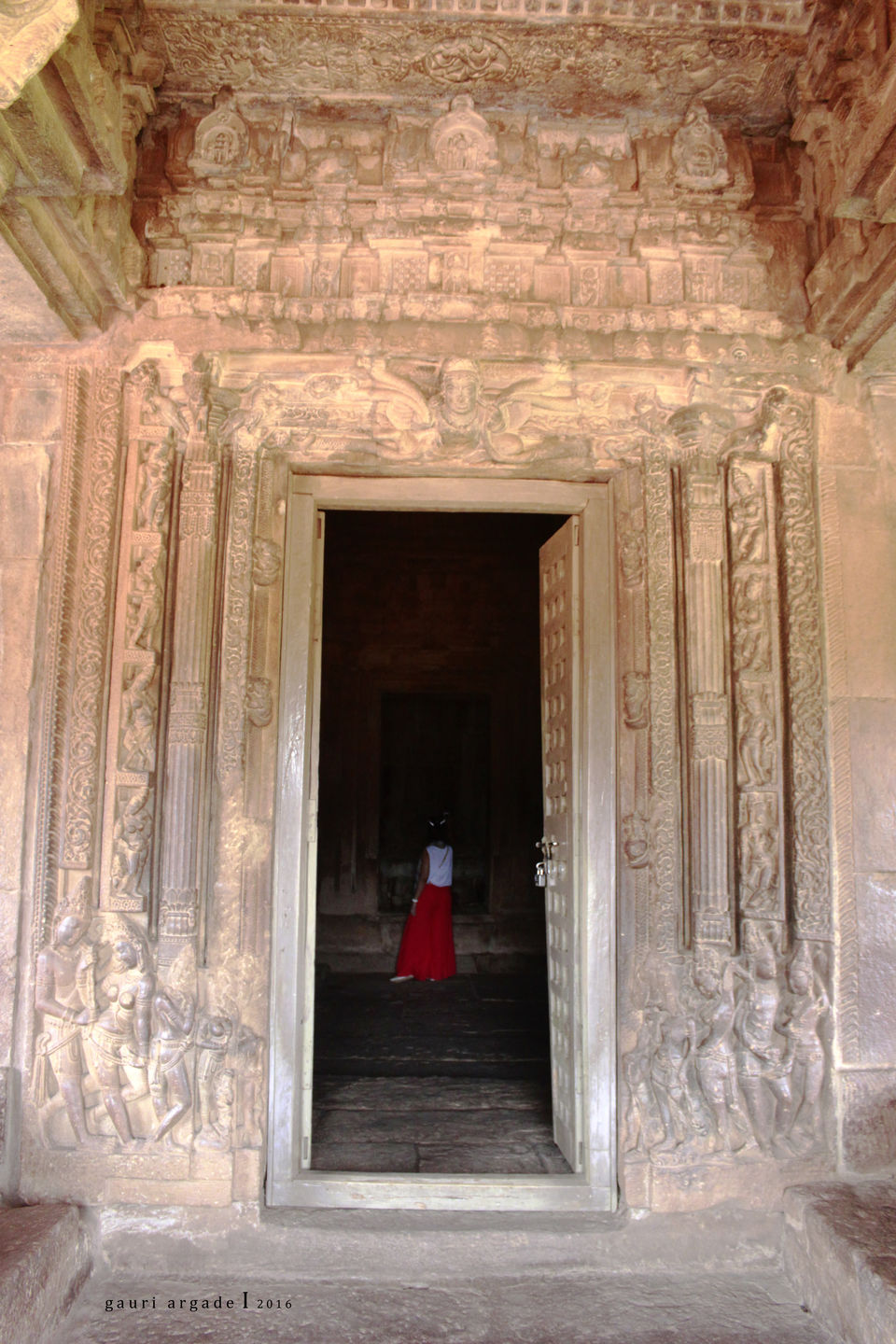 TRIP VIDEO HERE: https://youtu.be/qoc7pDBHYIE
"Where there is ruin there is a treasure"- said by Rumi, holds true for this little wonder lost in time….Hampi.
Lush green Paddy fields with coconut trees standing out; in contrast to this were big huge boulders and clear blue sky. This is the topography that welcomes you when you visit Hampi.
Beautiful roads in contrast to dilapidated structures which have stood tall in the toughest of times, what it must have been through, it must have seen an empire raised, fallen, art, music, culture. It's a mystery and a proud feeling that these have stood erect and tall for the generations to see and feel it.
While walking through the heavily and perfectly carved structures, I went back to the golden times how an empire would have flourished here. A curiosity to experience a kingdom that flourished for more than 200 years landed me in Hampi. Vijaynagar empire so rich in art and craft, encompassing  various temples, Queens Enclosure, a lotus mahal & elephant stable (in mixture of  Indian and Islamic style), Pushkarni, Bazaar, watch towers, Palaces, underground secret cellars, huge Boulders in the background and not to forget the silently floating Tungabhadra river. How all this fits in this and how it is a huge contrast to the world today we live in is extremely fascinating & riveting journey.
How many times have you woken up and not thought about the next train, the next bus, things you are going to say to your boss, things you are going to at work. But have planned to view the perfect sunset, soaked in the morning sun, breathed fresh carefree morning air, sat on a swing and just inhaled deeply and exhaled fully content, stared at a dancing paddy field, wondered at the life of this side of your world. How many times??
In the 3 days of our stay, we travelled back and forth in time and glory.
Starting with the oldest functioning Virupaksha temple as they say it, has murals representing episodes from the Mahabharata and Ramayan. Having studied the typical floor plan during our college days consisting of Garbhagriha, surrounded by pradakshina path, which opens into large columned mandapa, and the Dravidian style architecture was tremendously spell binding.
Moving on to a giant monolithic Ganesha statue locally called Sasivekalu(mustard seed)Ganesha and Kadalekalu Ganapathi called for the resemblance of the belly to that of a un split Bengal gram. The ornate tall slender pillared pavilion looked like the famous Greek Parthenon.
The sight of Badavi LInga made of black stone, is considered biggest of all lingas in Hampi. It is always supposedly in water as a canal passes through the temple. Quite fascinating! The most unusual of all was seeing the Ugra Narsimha , biggest idol in hampi carved by a Brahmin as history says.
The second most reason for me visiting Hampi (will tell the first reason later) was the famous Stone chariot amazingly carved in the same campus of Vijaya Vitthala Temple. In the chariot pictures of soldiers, hunters, the Portuguese, the arabs and the Persians have been depicted. Vijaya Vitthala temple is undoubtedly one of the best sculptures of hampi. Sitting on a Polyhedron foundation, the monolithic musical pillars are subtly carved. No amount of words can explain this spectacle. The temple is built in the form of a sprawling campus with compound wall and gateway towers. There are many halls, pavilions and temples located inside this campus. 
Sister's rock Akka Tangi Gudda is a sight of 2 huge boulders leaning on each other. Quite inspiring!
Next was Pataleshwara temple which is called underground temple as its ceiling is at the ground level. Canal water flows through it. You wonder standing at the Lotus temple as it is a perfect blend of Hindu & Muslim architecture styles. Beautifully carved in same Indo-Islamic style was elephant stable.
The god of all carvings was the Hazara temple with around 1000 carvings of yoga postures, Gods, Goddesses and Dashavtar. The next beauty was the Pushkarni, it is truly an architectural marvel.
You are awestruck when you halt at the Queens bath, with its own enclosed space consisting of a complex of changing room's bath. It's a simple facade structure in the indo Islamic style of vijaynagara architecture. The day ended with a moped ride to the hanuman temple for the famous sunset view, felt like some tramp that habitually arrives at sundown. After a climb of around 500 steps, the view of coconut trees swaying, paddy fields, boulders, mountain ranges and the mystical river was a scene right out from a Disney movie. After a scorching heat of 40 degrees during the day, evening came with much enlightenment. Coming back to the first reason for visiting Hampi  - was to take the coracle ride. Such a wonder it is!!
That was it from Hampi, as we had our last supper at the Laughing Buddha (highly recommended), Lunch was mercilessly enjoyed at The mango tree.
Day trip : Aihole-Pattadakal-Badami from Hampi and drop at Hubli.
Ahihole: Durga Temple - The temple plan is oblong and apsidal. It means that the corridor with pillars between the porch and the heart of the shrine encompasses the heart of shrine and allows to run the parikrama (circumambulation ritual). The interesting fact is that this temple has a unique design resemblance to Indian Parliament House. This was like going back to Histroy of art studied in first year of college.
Durga temple, Suryanarayana Temple, Lad Khan Temples are great examples of early chakukya period. They supposedly go back to 5-8th century AD. PHEW!
Pattadakal: Extravagant, Exuberant, Mind blowing ! They are fine examples of style, great detailing & super imagination. Must visit if at hampi. This temple complex consisting of 10 temples is a wow factor and will not disappoint you.
Badami: Cave Temples are in 4 levels-with first one dedicated to Lord Shiva, second and third to Lord Vishnu and fourth one is a Jain cave temple. The view from the Jain cave temple of The Agasthya Tirtha Lake and Bhootnath temple is splendid.
Last but not the least as someone has said correctly, "Wandering re-establishes the original harmony which once existed between man and the universe."