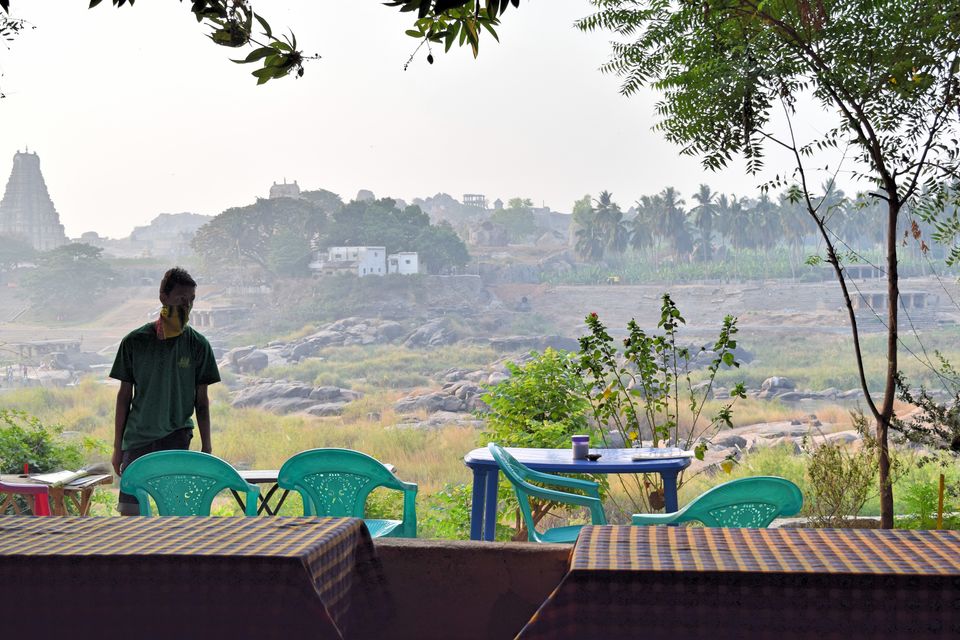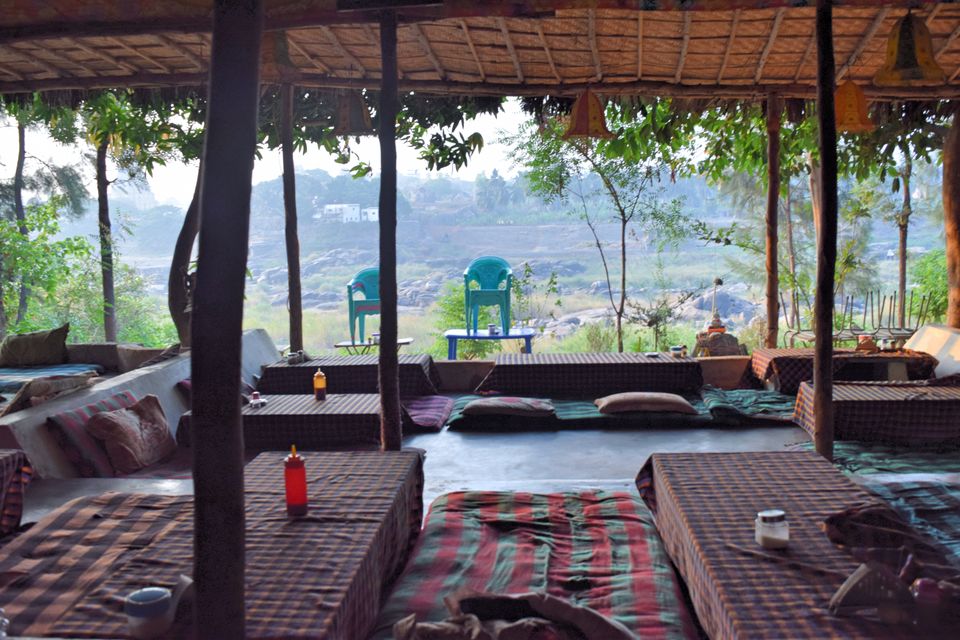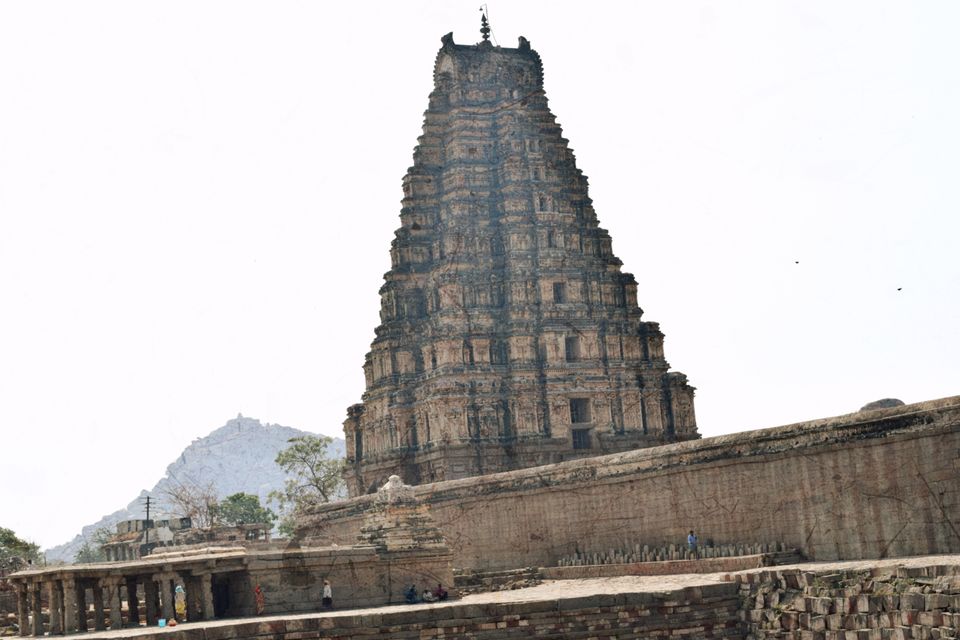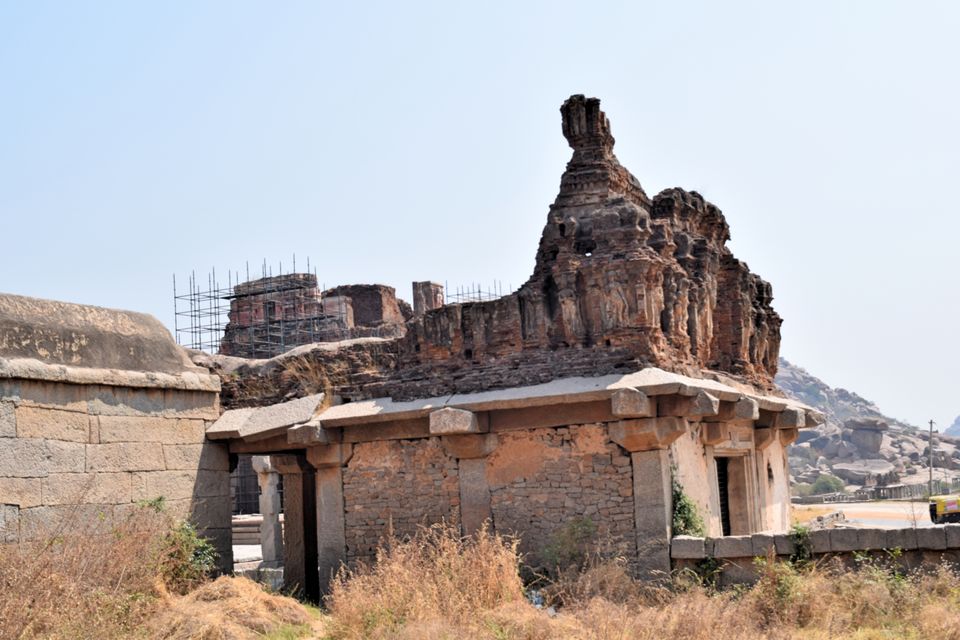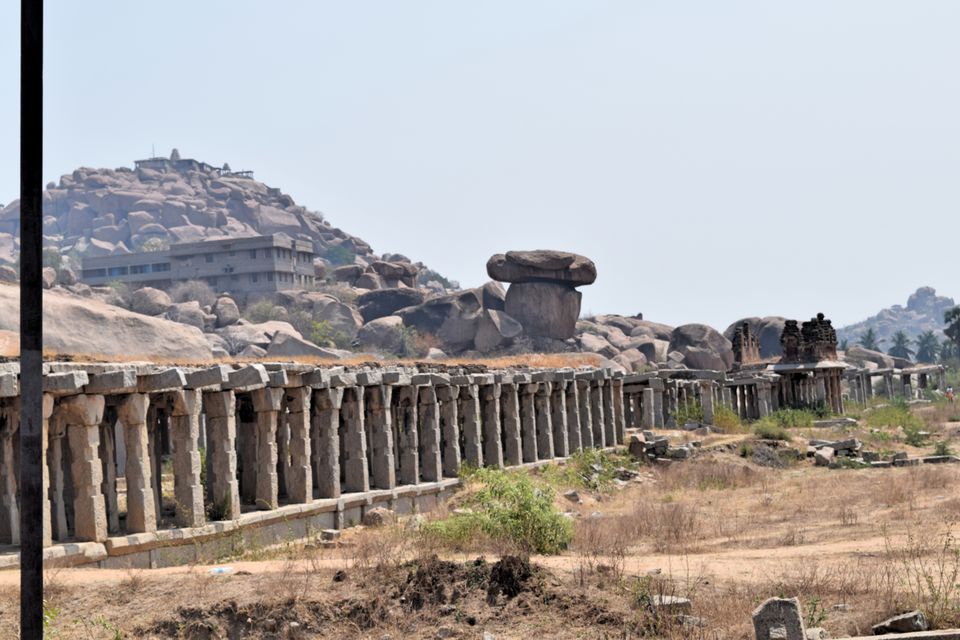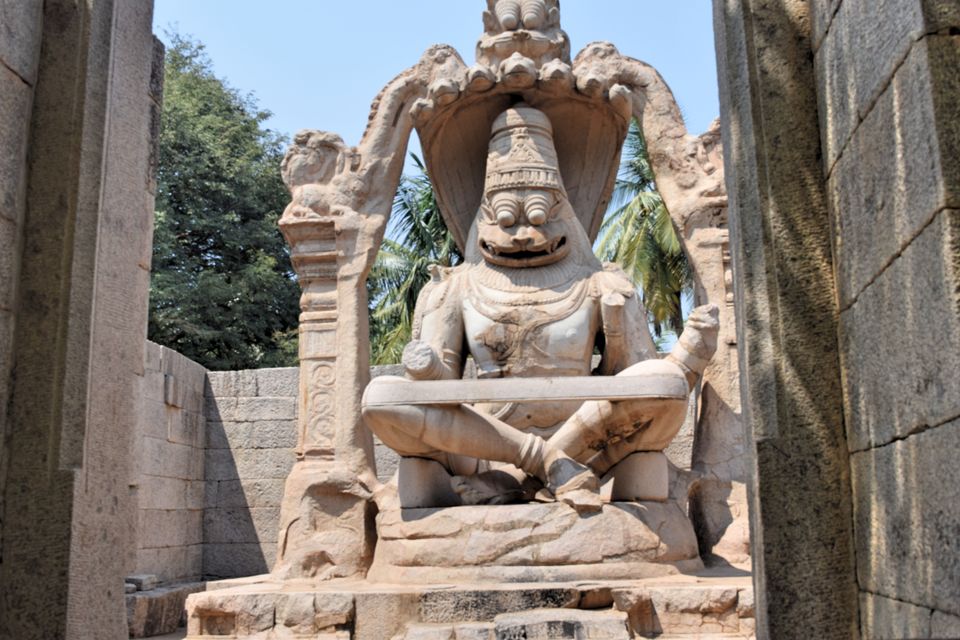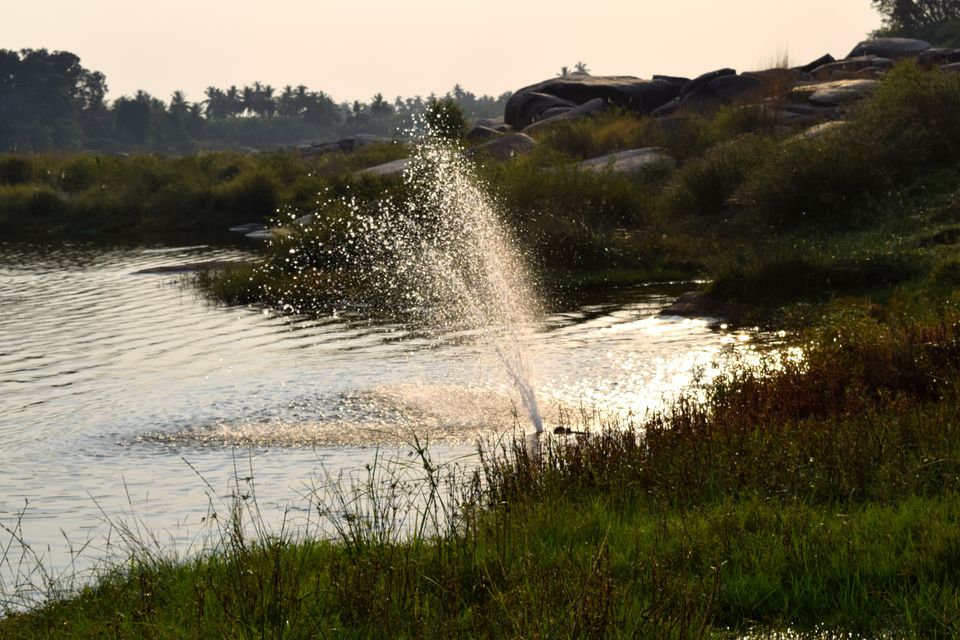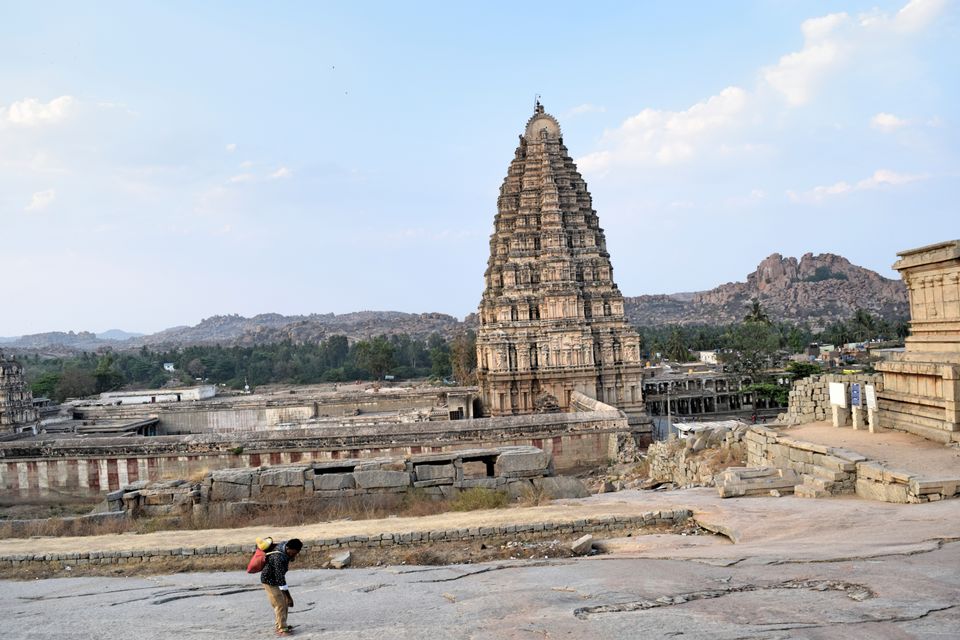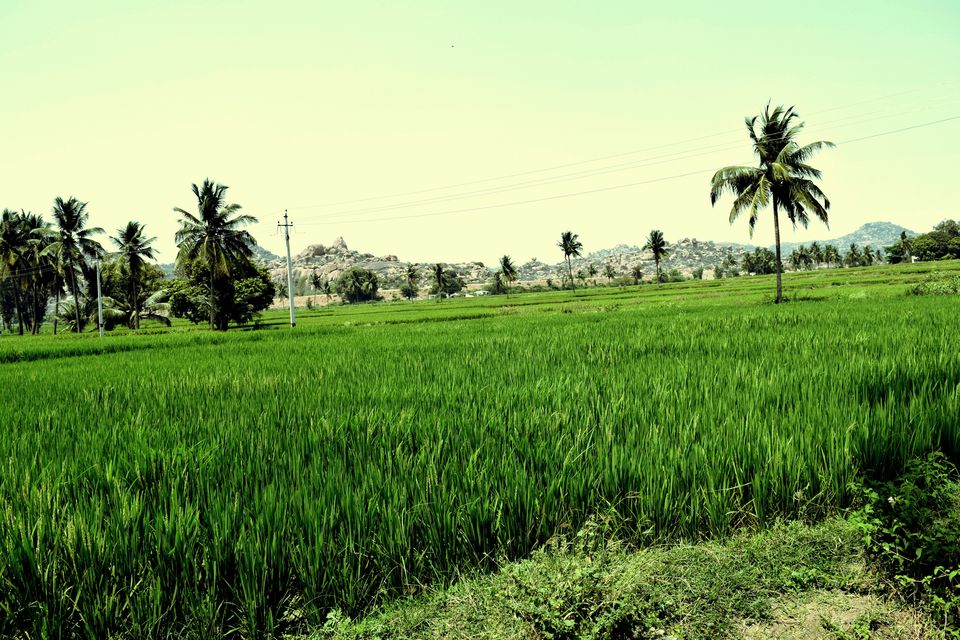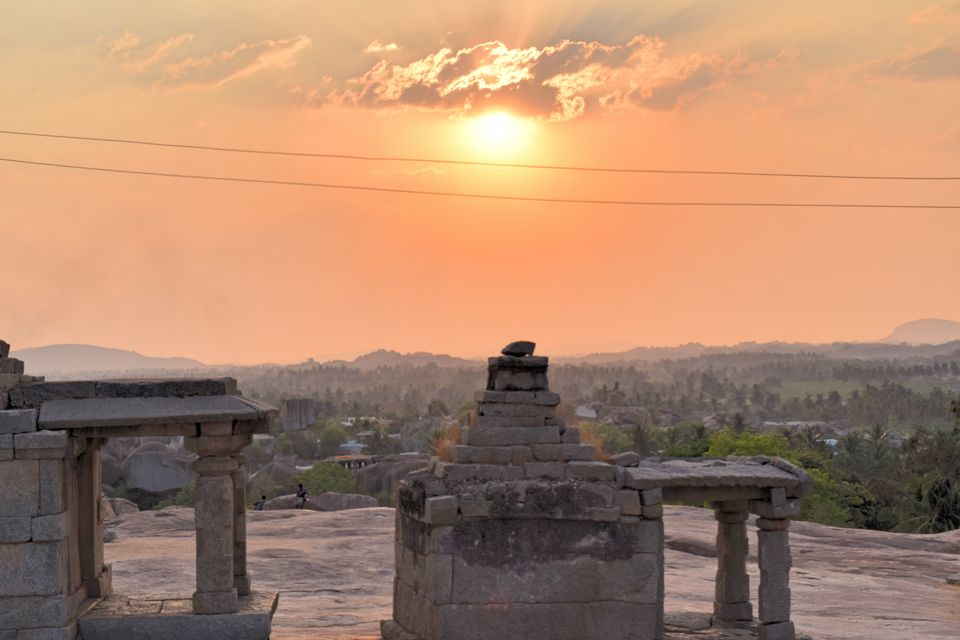 So there are two kinds of people,you are either a traveler or a tourist.I like to think of myself as the first kind. I travel to places to get the experience a place offers. The name or importance of a place is less significant compared to the view or the experience a place offers.
So from my experience i know that a tourist spot isn't necessarily a travelers destination.
Hampi,though it is a popular tourist destination will catch every traveler completely off guard,transporting them to a different era altogether from the time they enter this magic place.It gives you an experience unlike any other,just brilliant.Something that every traveler must visit if in Karnataka.
So now rather than share my experiences with a long list of places and their description,i wanted to share the details of how anyone can get here/what to do.More from a travelers eyes.
HOW TO GET HERE:
There are trains(cheapest option) and buses available from Bangalore to hospet,buses are easily available from Hyderabad as well.Its at an equal distance from both cities.
Hospet to hampi there are many local buses
WHERE TO STAY: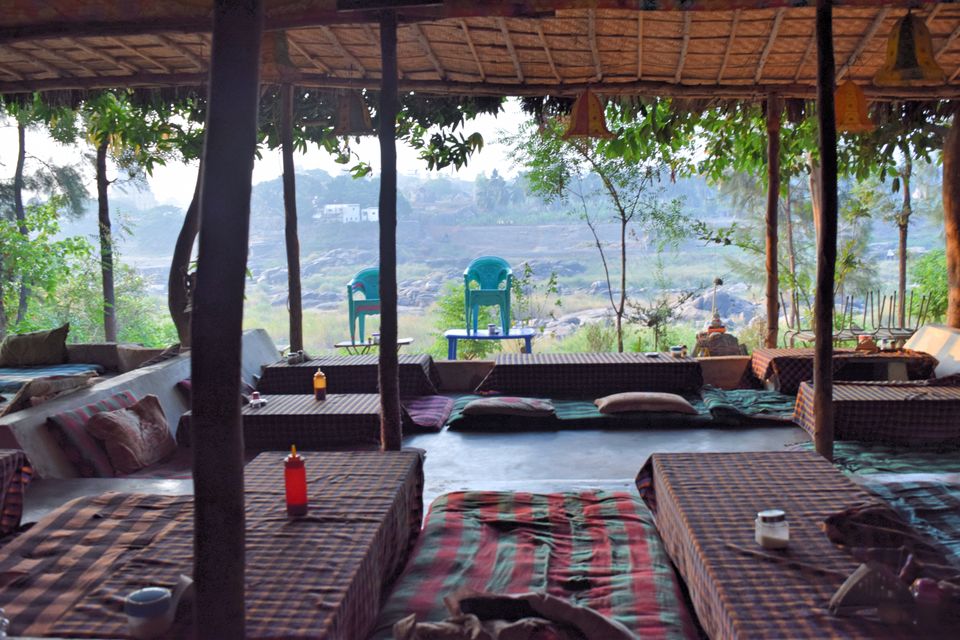 To truly experience hampi you have to stay in hampi and not in Hospet. Highly recommended is to cross the river,stay on the other side.
The stays here are very basic,but are set just opposite beautiful open fields on one side and river on the other side,a sight lots of places promise but few other places offer.Off season you get rooms as less as 250-300. Average is around 500 a day.Bargain,walk around check all the places.
I believe you will find a stay this side even in season.Lots of stay options. No booking will be required.
WHAT TO DO/WHERE TO EAT:
There are 2 sides of hampi,the one with all the temples/ruins and the one across the river(hippie side). The last boat from temple side to hippie side is at 6 pm evening,local boats may still be available on request.
HIPPIE SIDE: This is where you get to really chill out.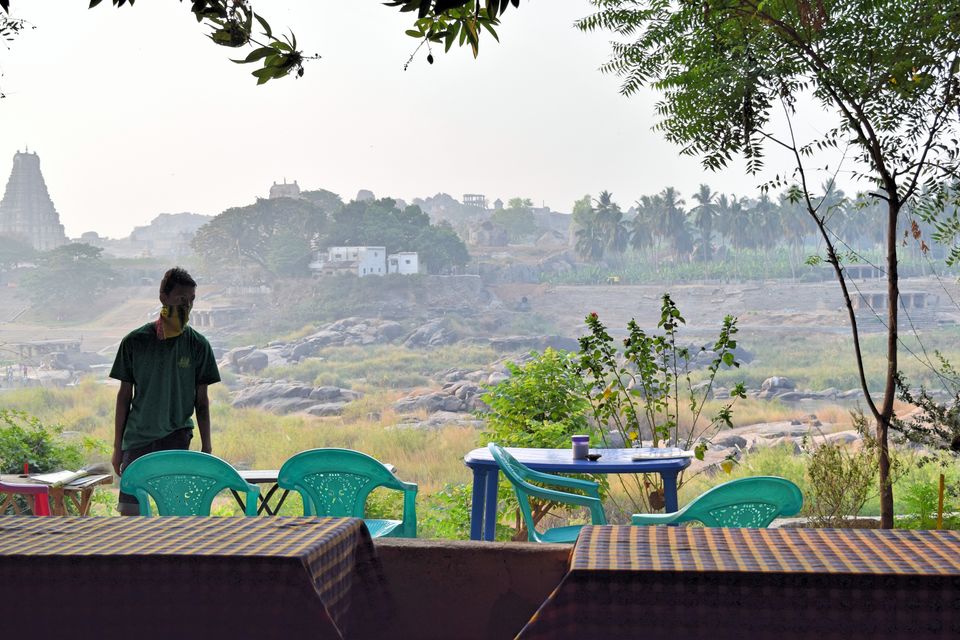 THINGS TO DO:

Anjeneya temple sunset/sunrise point,lake,waterfall.
Anegundi is a small settlement which has has few places with good Indian food/great road leading there.
There isn't a lot to as such on paper/map. But the sheer route/location set amidst greenery and endless fields with a rustic village setting is a brilliant experience in itself.Rent a bike and explore.
There is a lake,a small waterfall,sunset point and some old temples/monuments.Ask the localities to find a way to them.
Chill out in any farm facing,river facing restaurant and peace out.
Lot of hippie parties/get together happen during season. This place comes to life during nights then.
WHERE TO EAT:

The hippie side is considerably costlier when it comes to food,you don't get as much Indian food.But the israeli food is brilliant anywhere.
Laughing buddha, Gopi restaurant,goan corner,Shanti guest house,Evergreen cafe,German bakery.
TEMPLE SIDE: Buy a map,rent a bicycle,explore.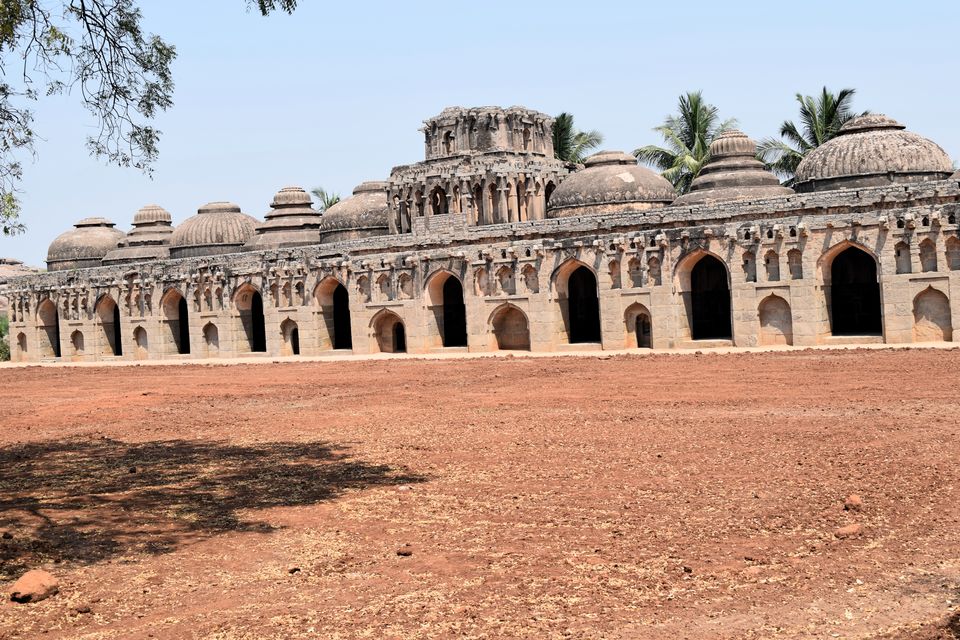 THINGS TO DO :

This side is the old ruins of the old city of Vijaynagar.
Hire a bicycle.Around Rs 75-100 a day.Cheapest and best option if you are fit.
Just buy a map and just follow the road towards lotus Mahal in hampi.
The whole way has a lot of monuments,many that you find in the internet,many of them you don't, just ruins of an old city. Every spot seems to have a little magic in it.
But notable awesome ones i felt were LaxmiNarasimha Statue and view point near virupaksha temple is a must visit in the evening.
WHERE TO EAT:

There are lot of small restaurants with Indian food option available.
Mango tree ,Gopi restaurant seems to be the more famous ones though.
Recommended routine would be to spend until afternoons/late afternoons in the temple side and return to the other side to chill out.
NOTE/GUIDELINES:
Carry cash.No atms in hampi.
For Indian food come over to the temple side.
The guides here will take you to only selected/famous spots depending on how many hours you have hired them. What i preferred is to go without a guide,you can enter most spots here and explore for yourself,most spots have an inscription which explains the historical significance of the place.
It is hot in summer(gets over 40 degrees Celsius),so not recommended and rainy season is also closed as i have heard from people there.September- February seems to the ideal season.
Its an safe place for solo travelers as well.People here generally don't bother you as much and respect your privacy.
Keep no list/places in mind.Just explore.Every bit is magic.
So as to my question if Worth the Hype.You would have guessed by now. My answer is a resounding yes :-)This place is one for the little hippie in every traveler.