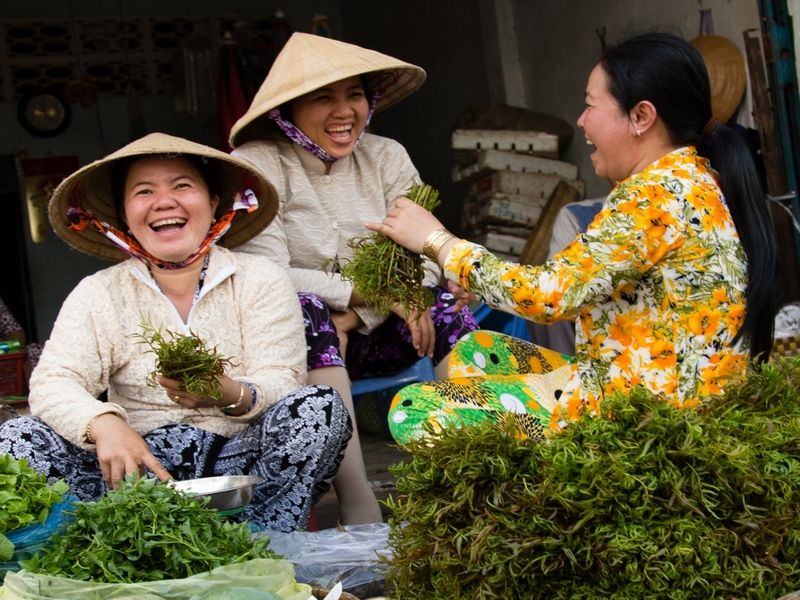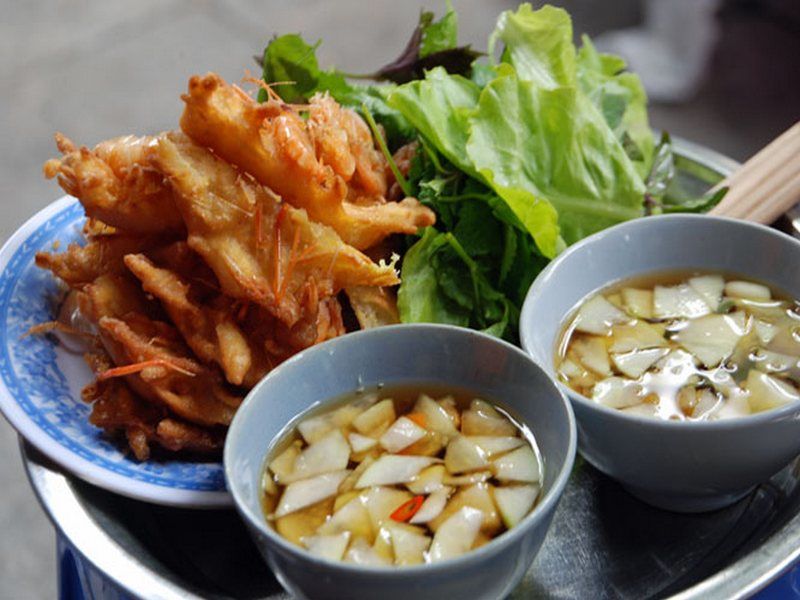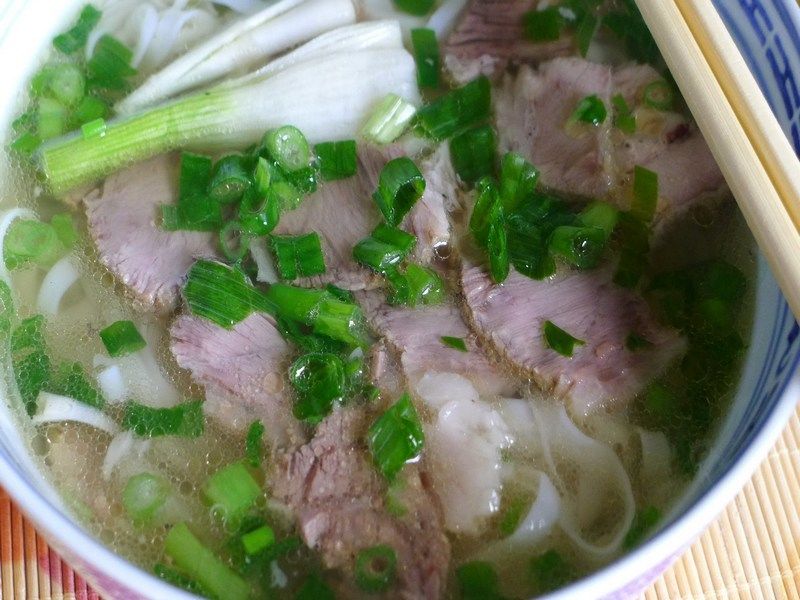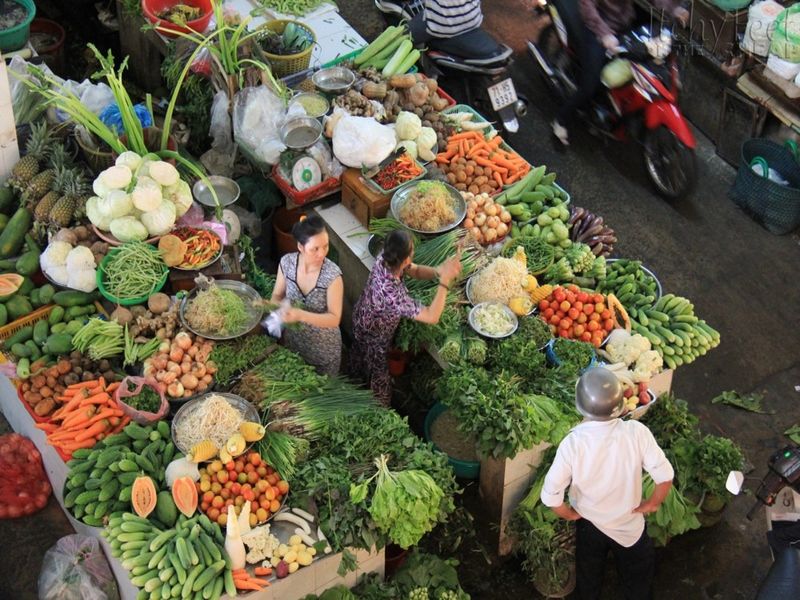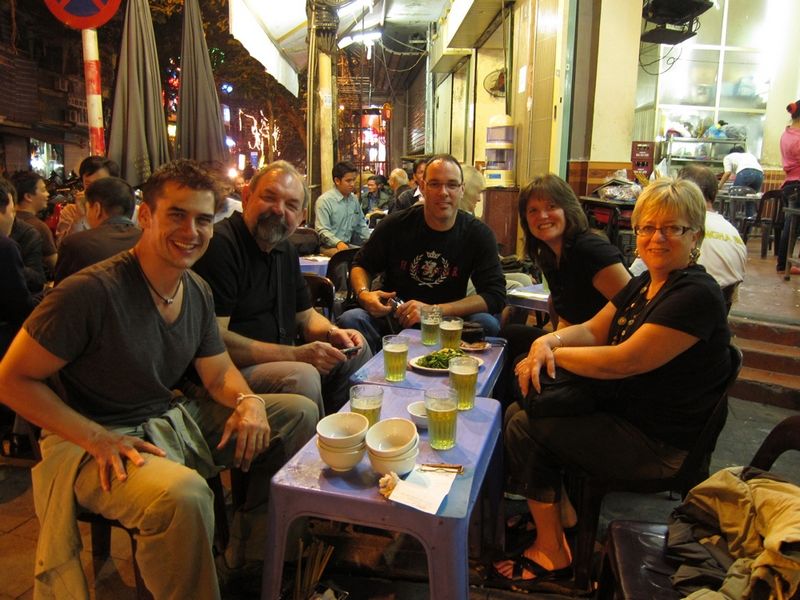 Detail Itinerary:
9.00: Start the Hanoi streetfood tour by transfering to the Old Quarter, we will visit the first detination is Dong xuan market, which is a very famous local market in Hanoi city, built by the French in 19th century. Dong Xuan market is the big wholesale market in the North of Vietnam at the moment. In here, you can feel the local lives 's moving with the sound of horn, people chatting or bargaining.
After Dong Xuan market, we go through a very small lane connecting to the main street in the Old Quarter area. Local peole use any capacity for business such as a temperary shop or sidewalk restaurant. We will try some local snacks such as rice noodle, tofu sweet soup or dumplings.
Keep moving to Bach ma temple, you will see a very ancient temple, which was first built from 866. You would be told about the temple history and the reason why the White Horse is workshipped in the temple.
Next, we going to Ta Hien street, this is one of the Goverment presevation project with typical architecture of 19th century. Ta hien street is considered as the international junction in the Old Quarter with many foreigner. We may sit down and have a cup of local beer, watching people passing by or vendor doing business.
For a light meal, a bow of rice noodle is great idea. You can try the rice noodle soup with chicken or beef, that bring you a special taste and experience.
The last experience of street food tour for your wonderfull day is a cup of egg coffee. As you know Vietnam is the second biggest of Coffee exporter in the world. With the creation, we creat diffirent taste of coffee, and egg coffee is the most unique and tastefull. Try a spoon of egg coffee, you can feel the good smell of coffee, the delicate of egg and it is really match each other.
The Hanoi street food tour will be finish at your hotel approximate 12.00