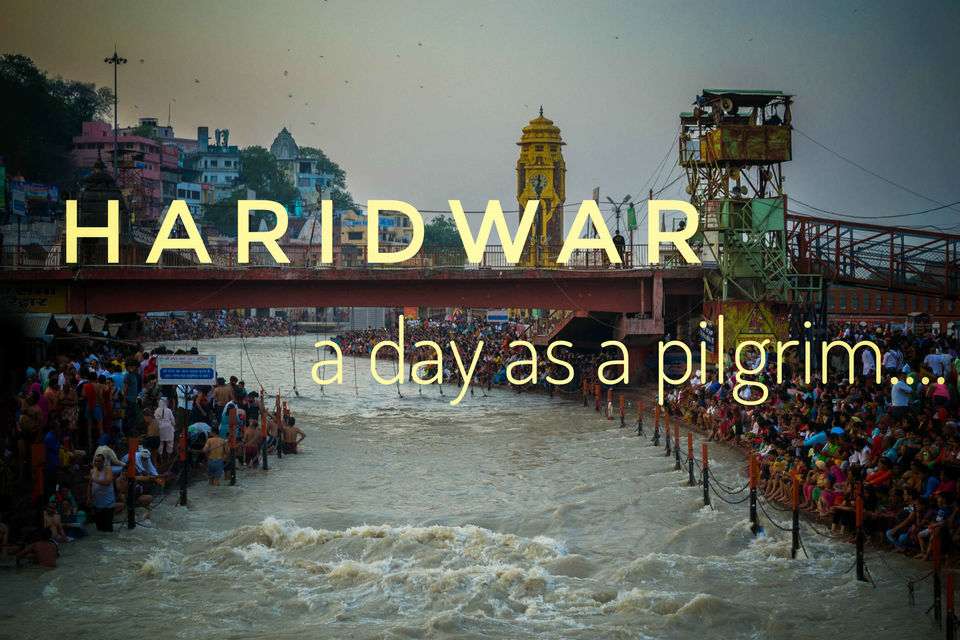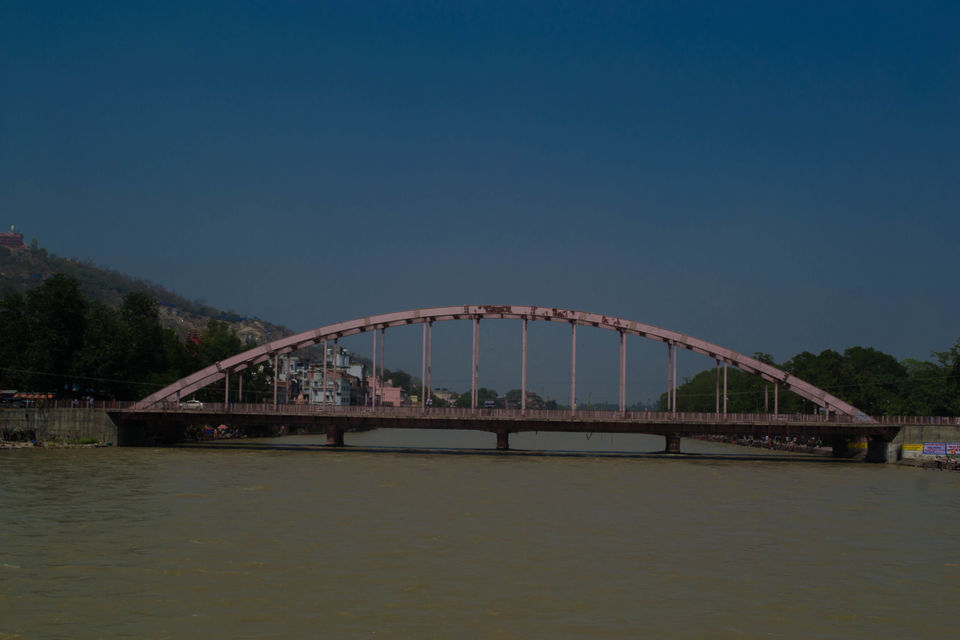 Haridwar - one of the holy city in the state of Uttarakhand is the gateway to the famous Chardham yatra. Haridwar is visited by trillions of devotees to take a dip in the Holy Ganga river at Har ki Pauri Ghat.
Haridwar is considered as the gateway to the Lord. Haridwar ki pani (Ganga water) is considered the holiest of all and cleansed you off all the sins.
Haridwar is the first city that hosts the mighty Ganges when it enters plain land leaving behind the Himalayas.
It is a city that attracts devotees every year from all around the globe. I spent a whole day roaming from different ghats of Haridwar to the alleys, markets, food joints to feel the real essence of this holy city. I put the whole experience in this documentary type to understand the belief which draws people from every corner to this sacred land.