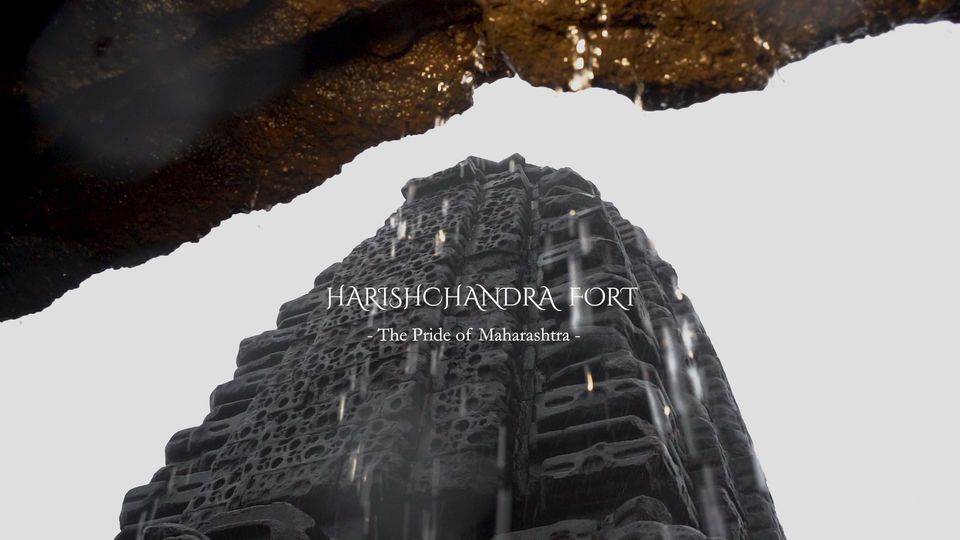 Nature has many ways to leave you speechless?
Similarly, Sahyadri's left an indelible mark on my heart each time I visited. The route passes through dense forest cover with a few rocky patches. This time, we witnessed this fort in high-speed cold winds all throughout and very little visibility. Nevertheless, I was gratified to see such a spectacular view and this moment that I will remember for the rest of my life.
Harishchandra fort- A pride of Maharashtra
Harishchandra fort dates back thousands of years. The Puranas (ancient scriptures) like Matsyapurana, Agnipurana and Skandapurana and caves over there were created during the rule of the Kalchuri Dynasty in the 6th century and 11th century.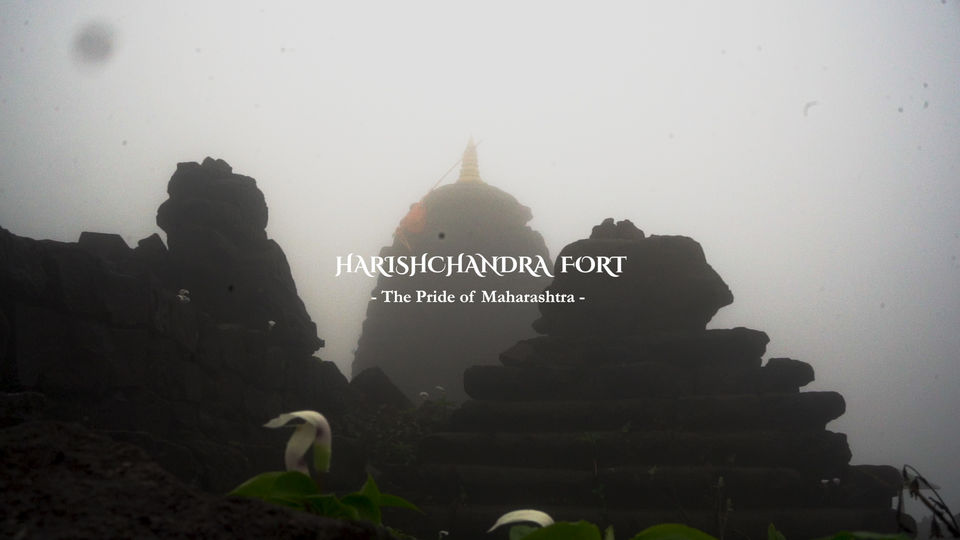 It's a short video I made. It would be a treasure for someone who is passionate about ancient history.