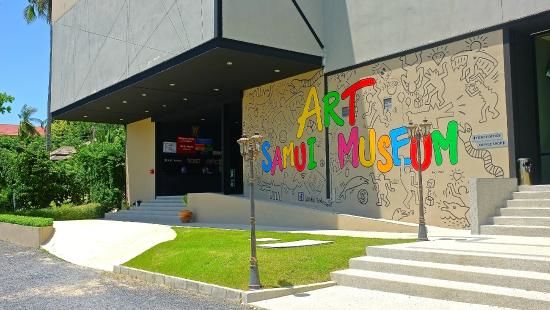 I went for a vacation at Koh Samui for 3-4 days during the month of December. I must say Koh Samui is a great place to rejuvenate, refresh yourself. If you a beach lover, an adventurer, a party lover, road cruiser, etc. etc., I recommend visiting the place for once.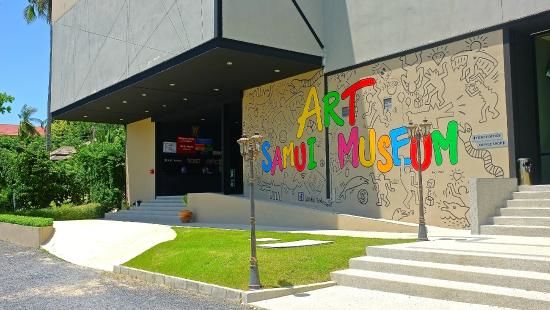 While cruising over the roads of Samui island, I came across a board Art Samui Museum. I went inside to check out what is it. There was some entry fee for the museum, but that was very much appropriate I felt after visiting the place. The place has 65 3D optical illustrations made by proficient Korean artists. The art museum thrives on a type of art called Trick Art.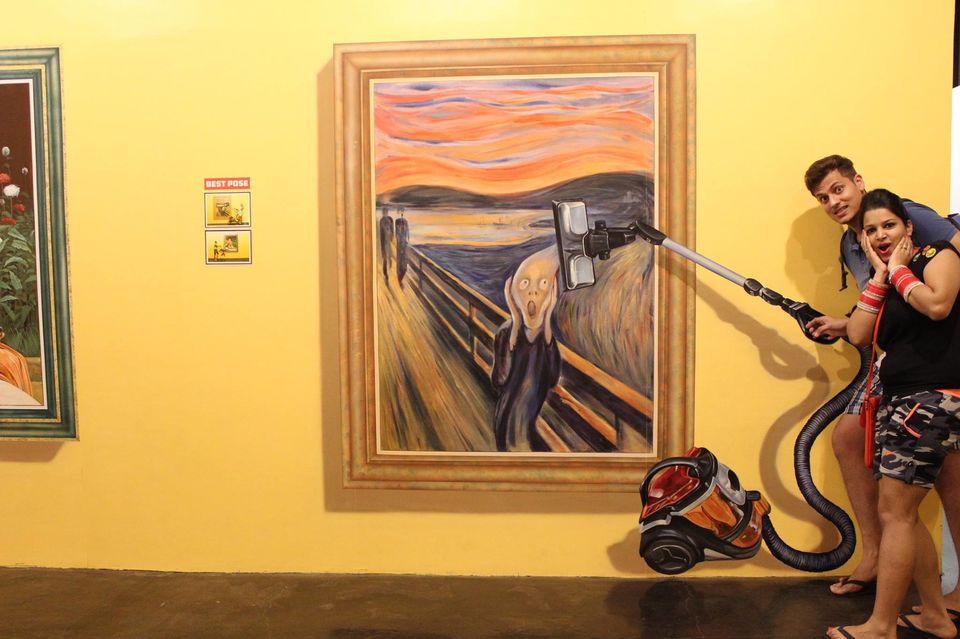 Every optical illusion has a camera point from where the photographer can take an image that looks 3D when captured with the lens. The visitors can make as many poses and take as many pictures with these 3D Art Pieces. Every art piece is unique in its way. You just need to express similar to the moment depicted in the image. Its fun to be at this place with anyone- be it family, couples, friends, kids or adults.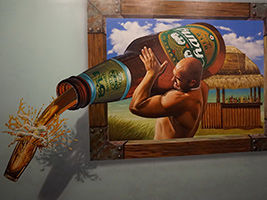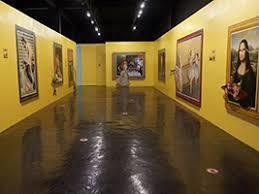 I recommend to visit this place if you go to Koh Samui for a break.