When I and my bestie decided to go on a girls trip the undisputed destination winner was Udaipur.
We had heard a lot about great experiences, hospitality, colorful attire and rajasthani cuisine from friends and colleagues. Rajasthan is also one of the safest travel destinations for solo woman travelers too so convincing our folks was an easy breezy task ;)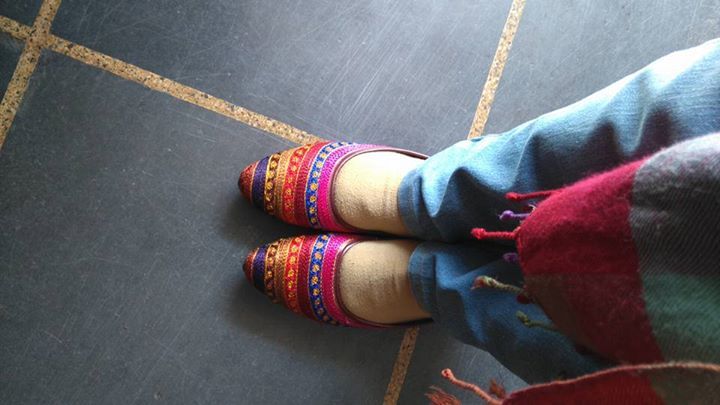 Udaipur's scenic beauty captivated our hearts. Day one was mostly spent at Fatehsagar Lake, soaking in the winter sun, laying on the grass next to the lake. It gave us the much needed break we needed from the chaos we were so used to (She's an American and I live in a mini metro so jam packed schedules and fast life are synonymous to our identity.)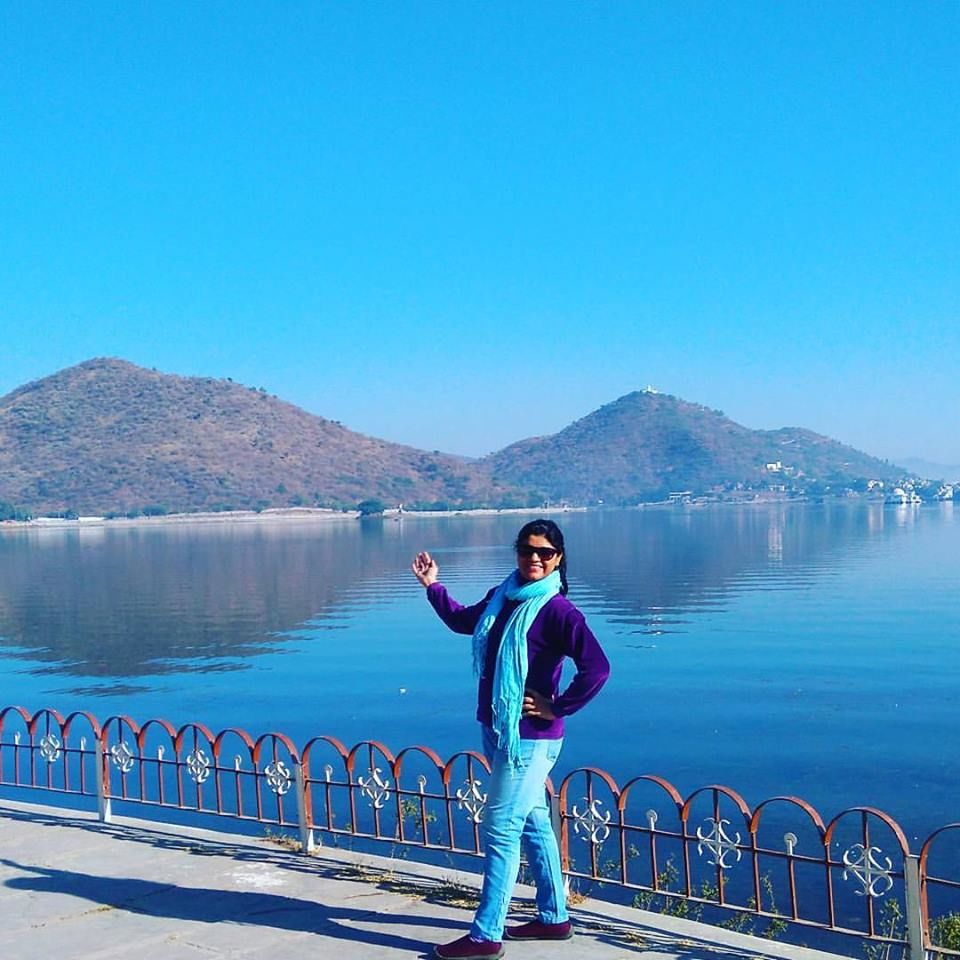 In the evening we saw the light and sound show at city palace, witnessing history and royalty at its best. Voice over is done by the present king Shree Ji himself and seriously his voice itself commands authority.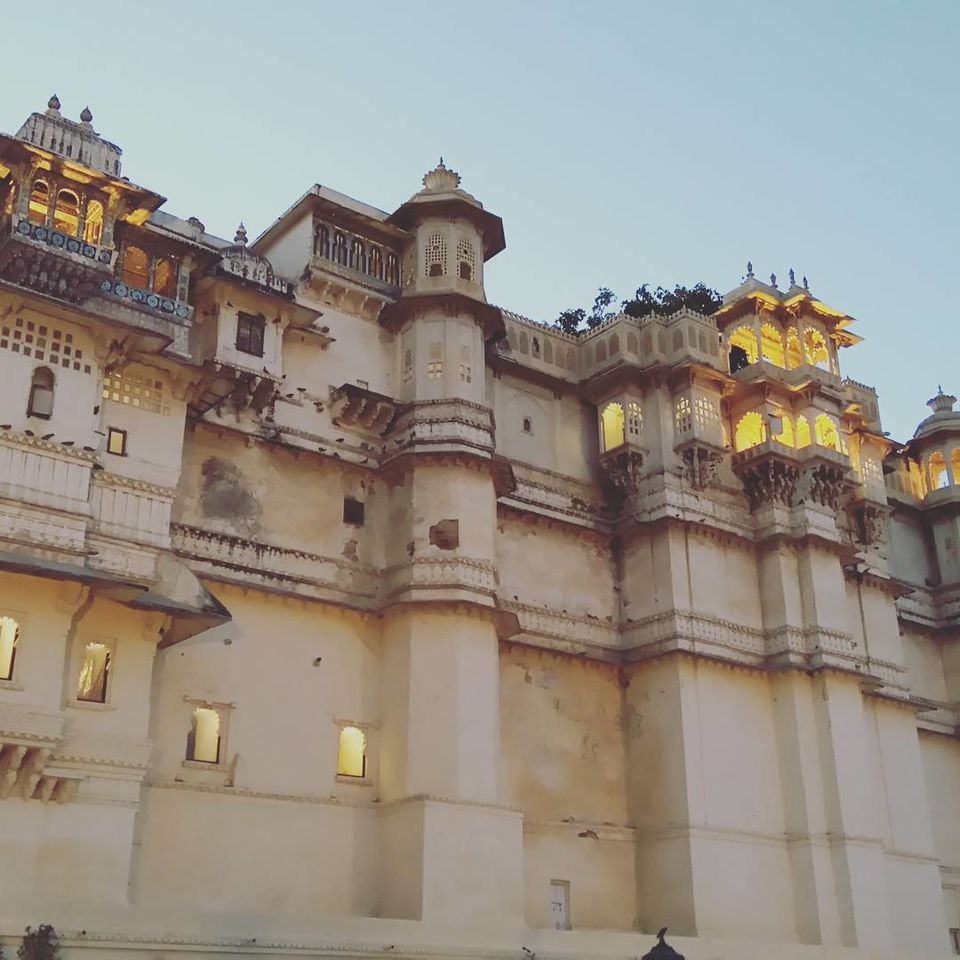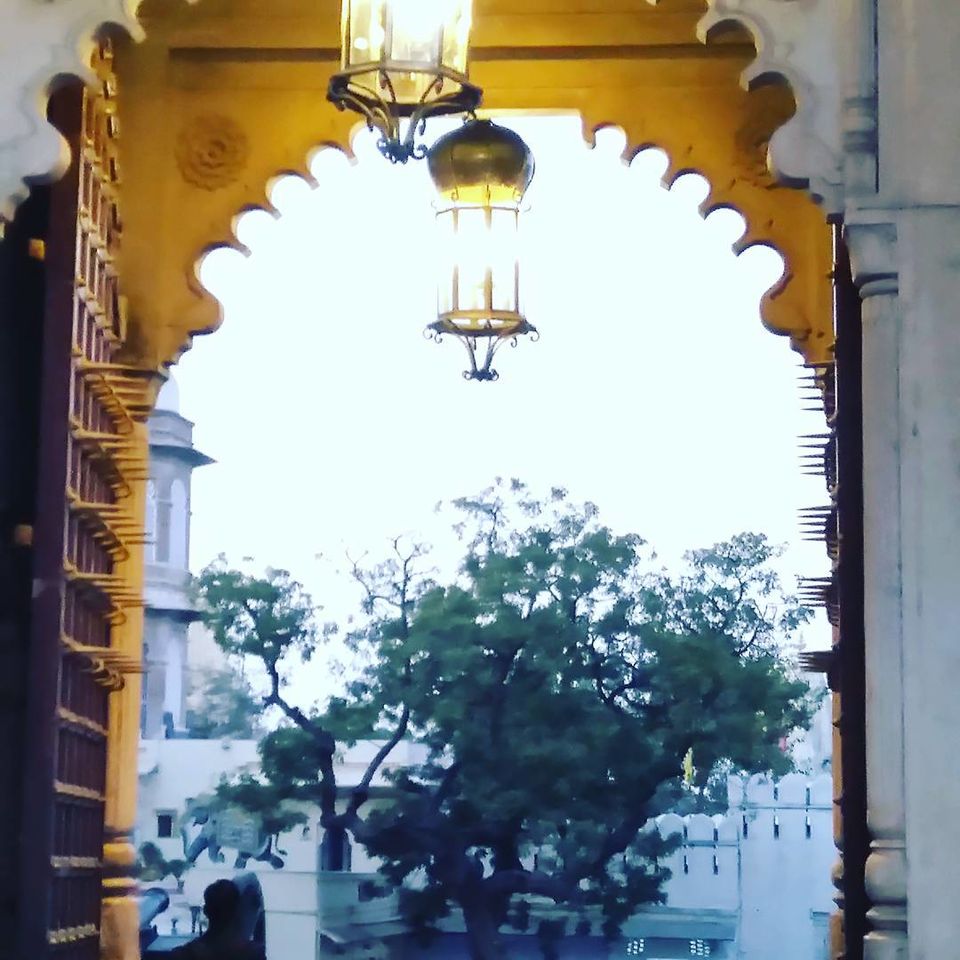 The most awesome part of the trip was staying in an ubercool backpacker's hostel called "Bunkyard". Very affordable, close to Lal Ghat, City palace and Hathipole market.(They have bunk beds too :) and is an affordable option).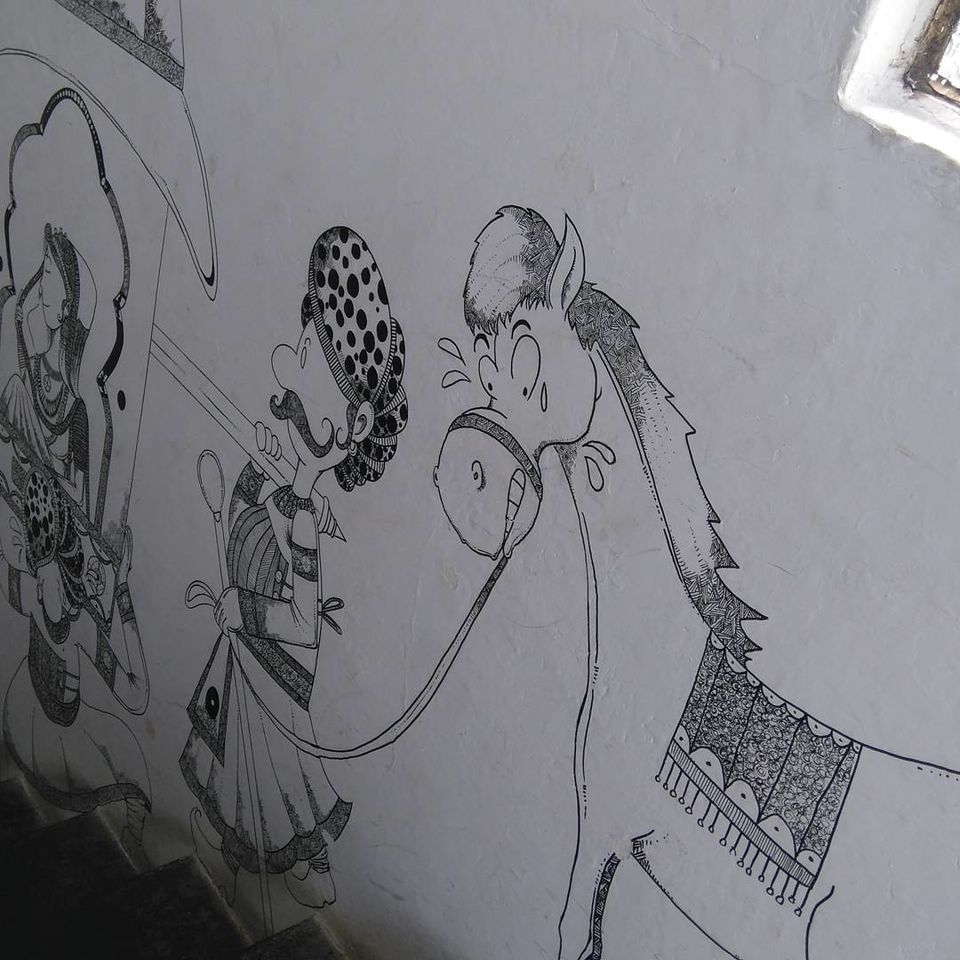 Udaipur has the best of both worlds, tradition and modern outlook. You get to see palaces as well as graffiti, girls in lehenga odni as well as shorts. Trust me its very safe, one can take a stroll on Lal Ghat at 2 am and come back unharmed.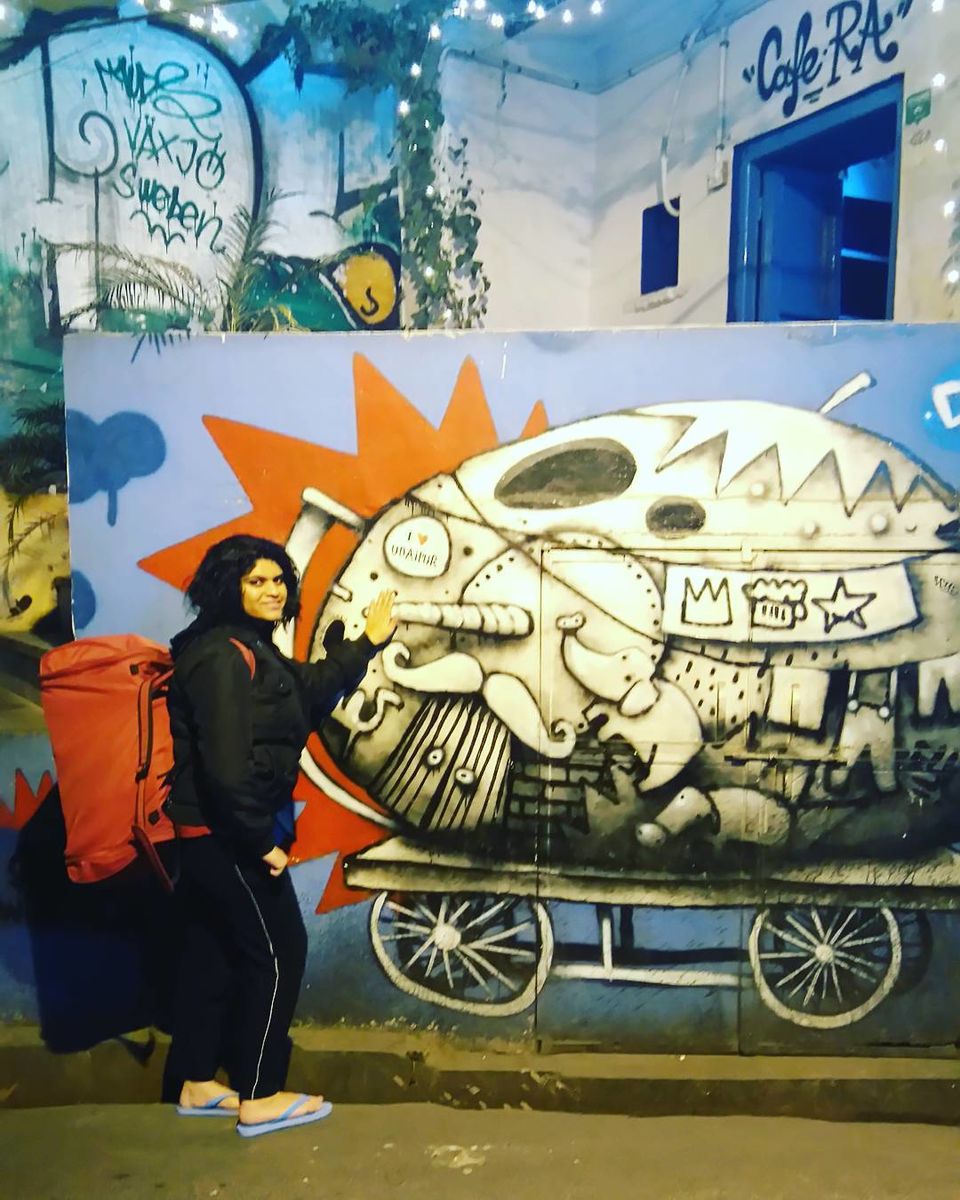 This trip taught us a lot, we explored an unknown city on our known. Two besties catching up as if they were never apart (mind you we are seeing each other after 10 years), exploring new cuisines, we've had auhentic rajasthani thali to American and German cuisines. We shopped till we dropped without burning a hole in our pockets.
I'll let some of the pics do the talking here :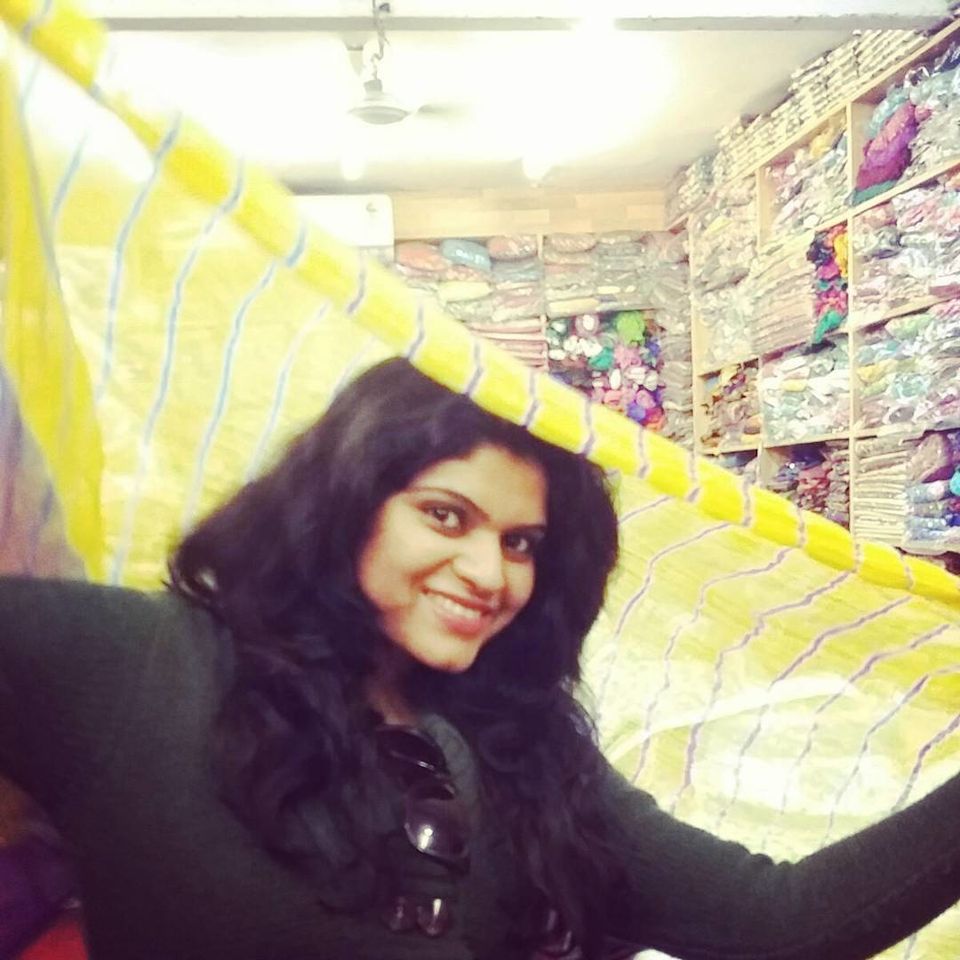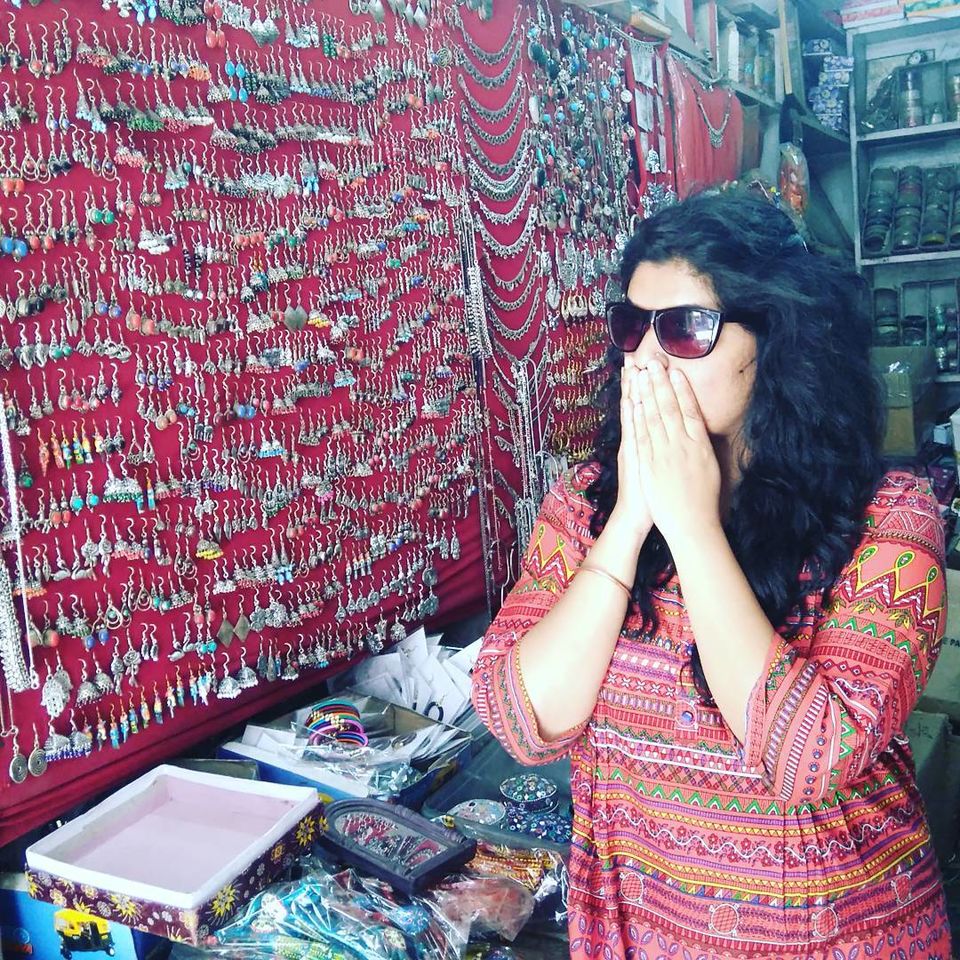 The best thing is the people are very warm, one day as were strolling we saw a family celebrating a pre wedding ritual in temple. They were dancing and they did "Ghoomer" with grace and poise. They happily asked us to join them. I don't know how good I danced but it was fun to shake a leg :)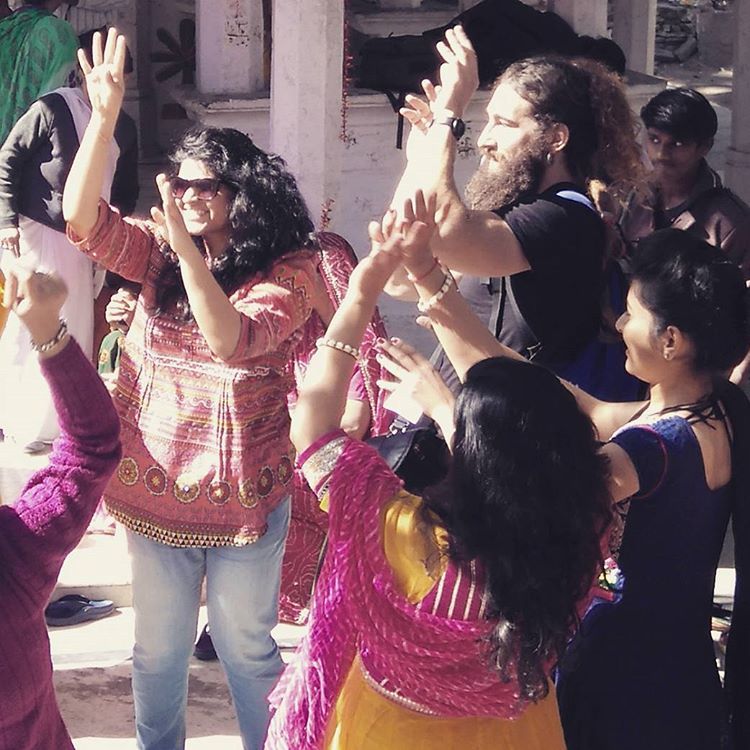 Don't you dare miss the "Bagore ki Haveli's" show when you are in Udaipur.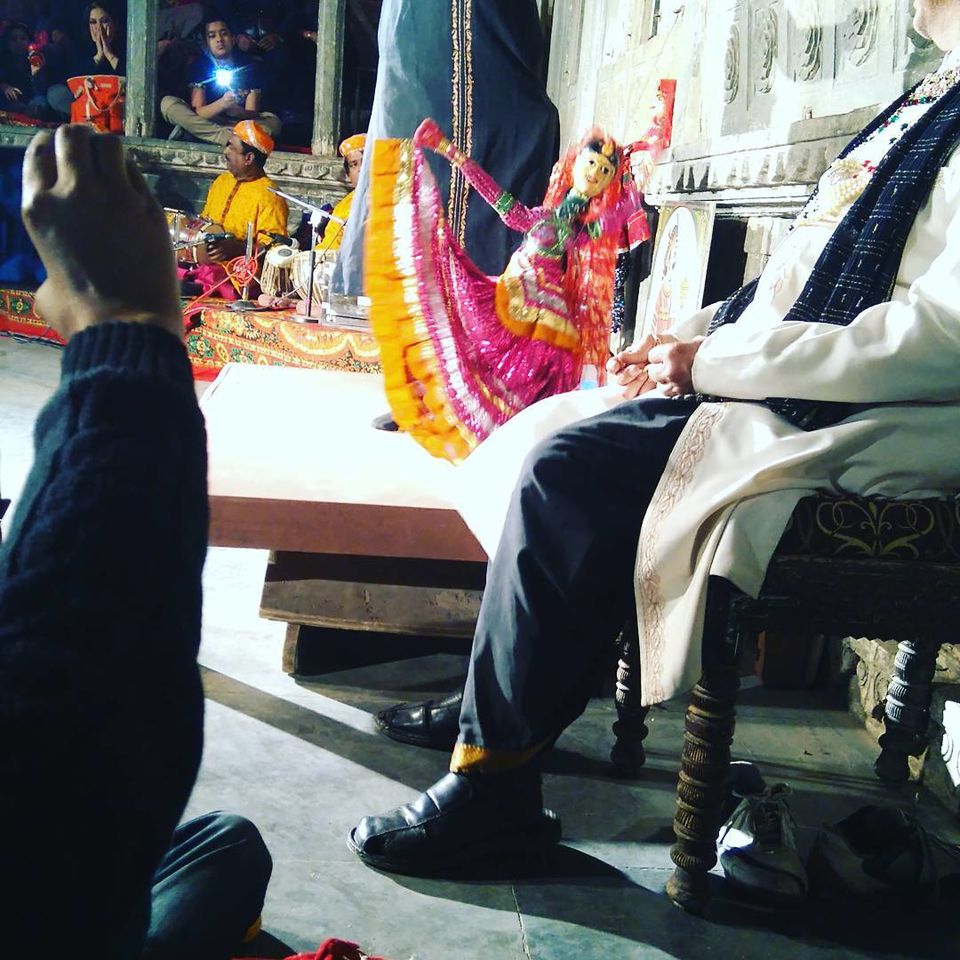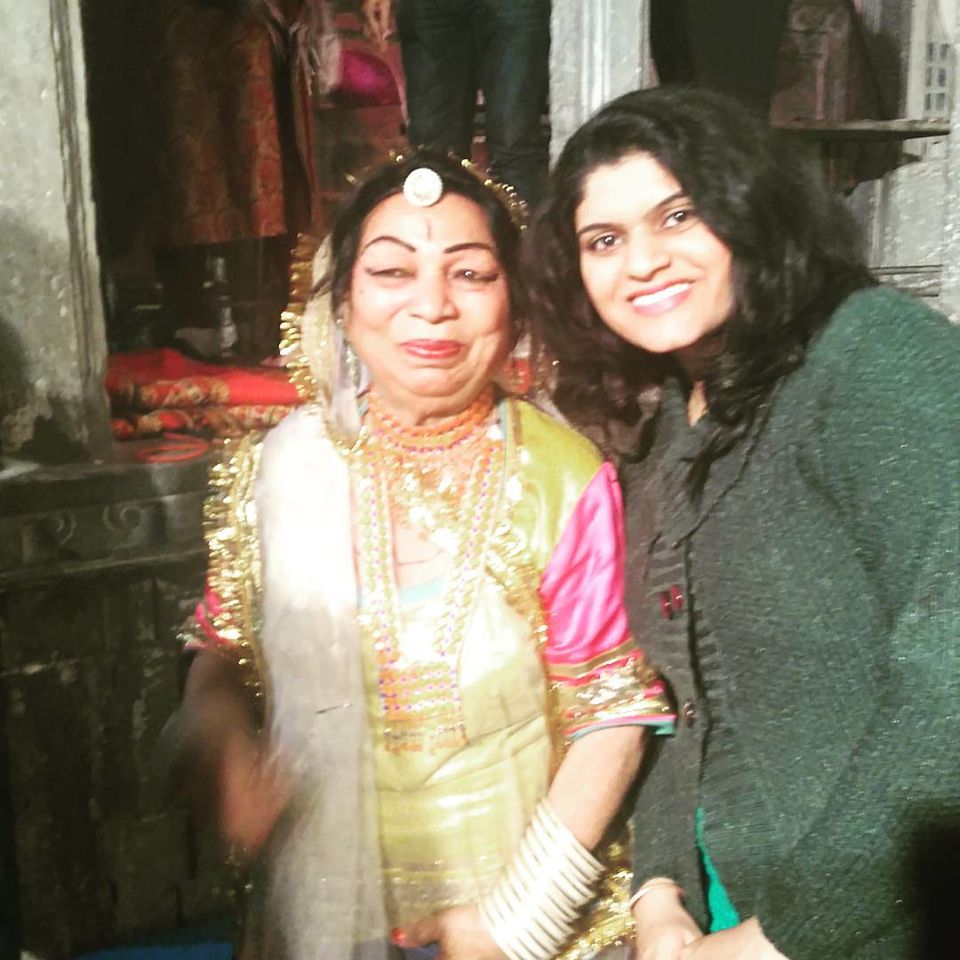 As the end of our powerpacked trip approached we tried our best to cover all must visit destinations like Karni Mata temple via ropeway, City museum etc.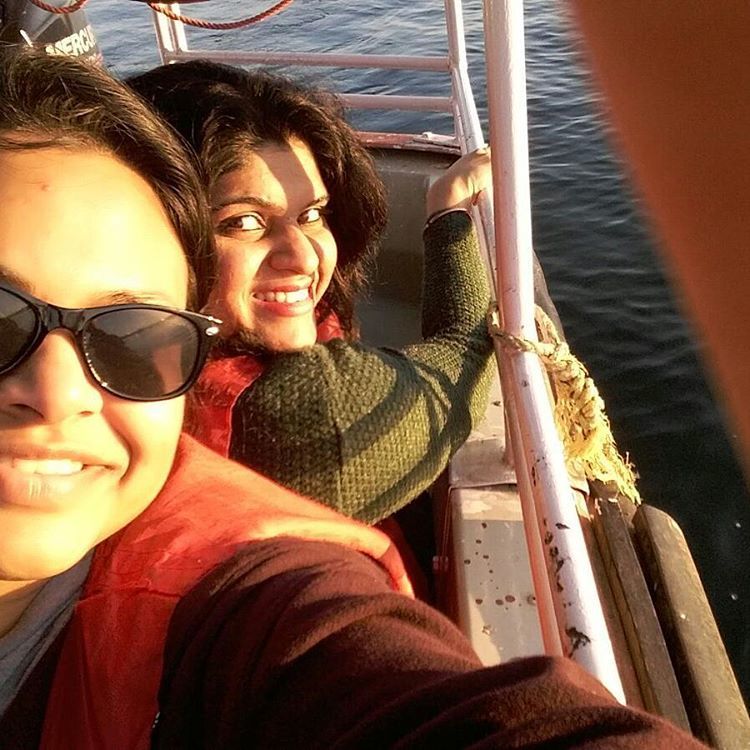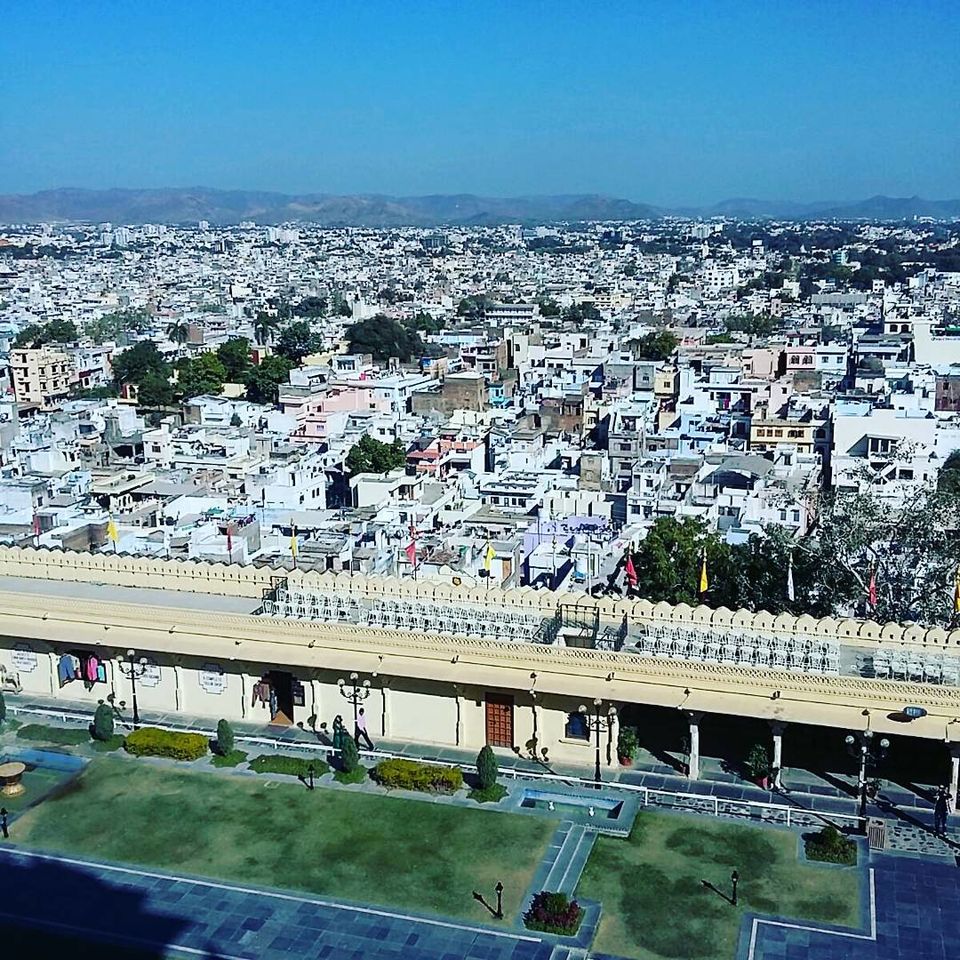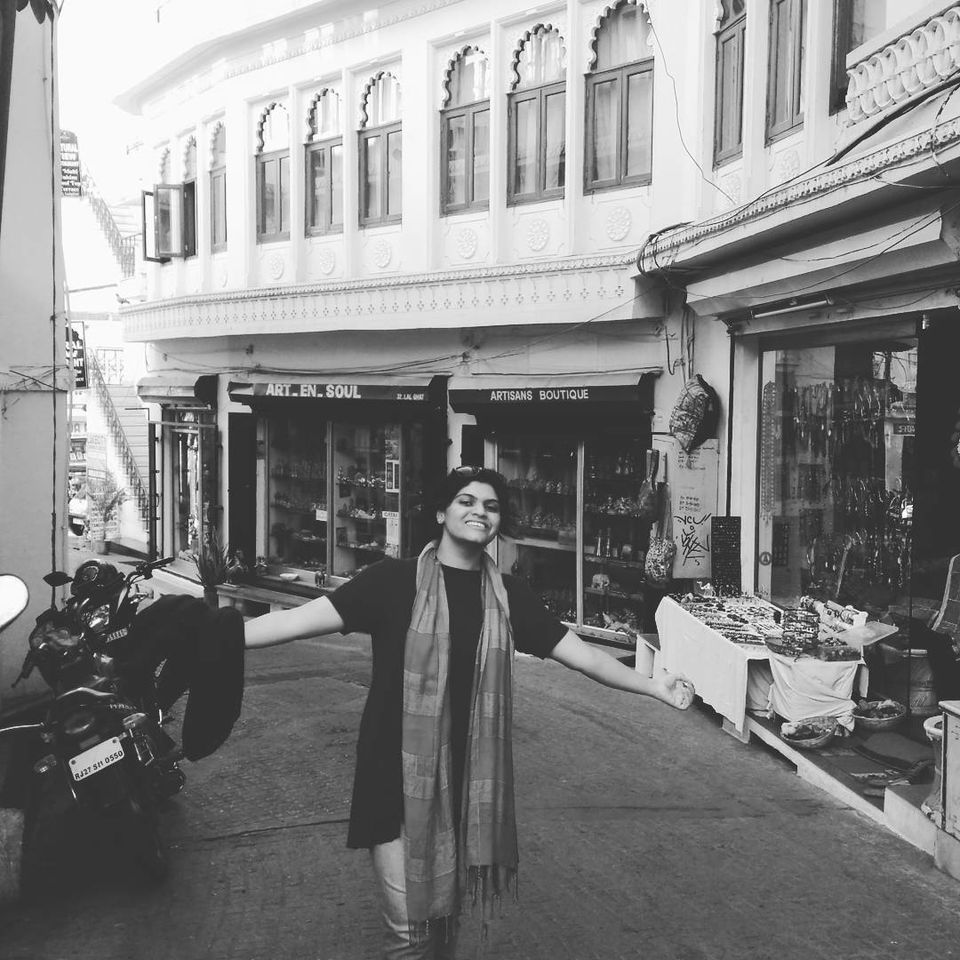 When it comes to travelling, I'm hungry for more. More experiences, more memories. I believe if the first trip to Rajasthan was so good the second one would be even better. Hence I am keen to win the contest. I want to attend the Pushkar fair, go for a ride in hot air balloon, meet travelers and click some more amazing pictures.