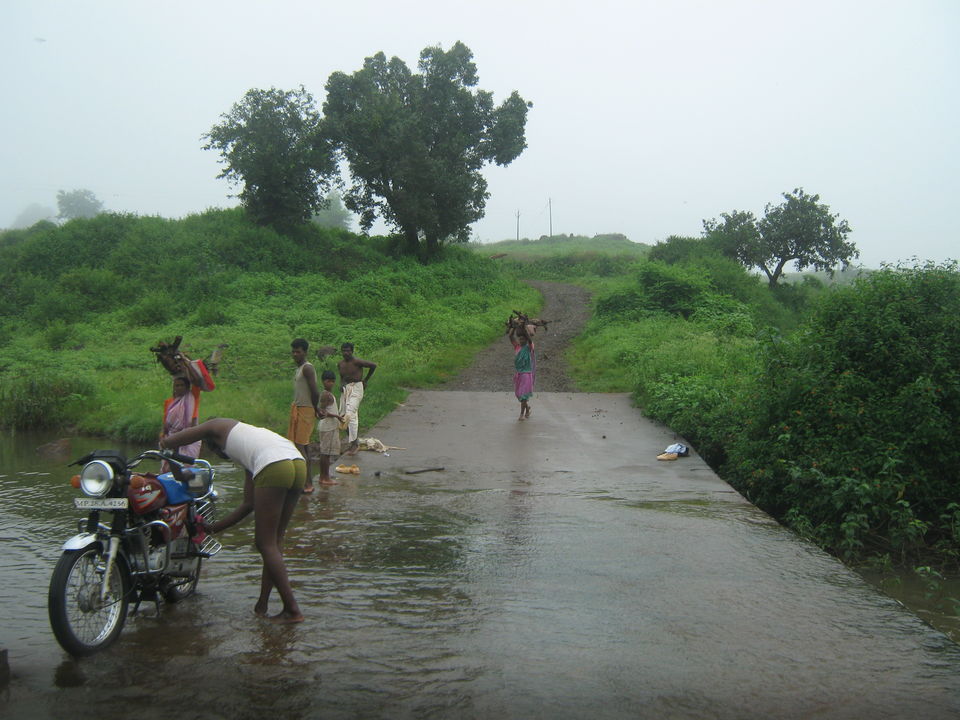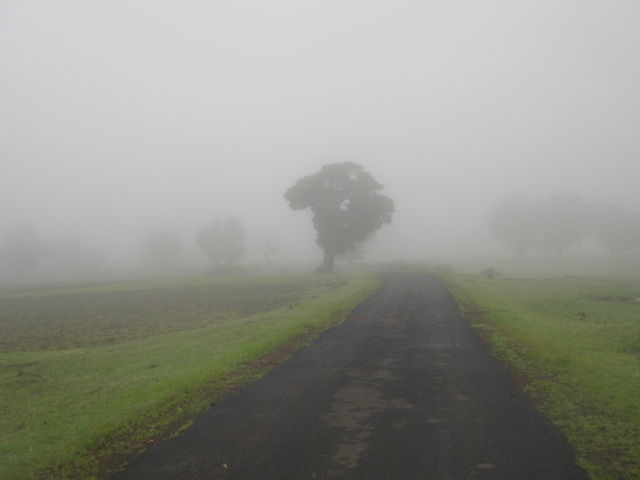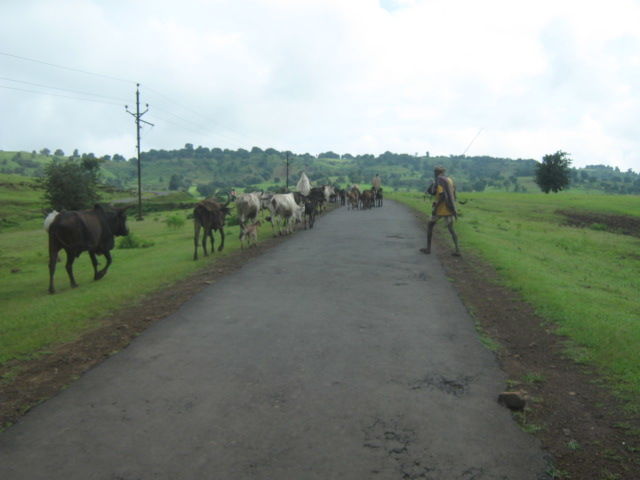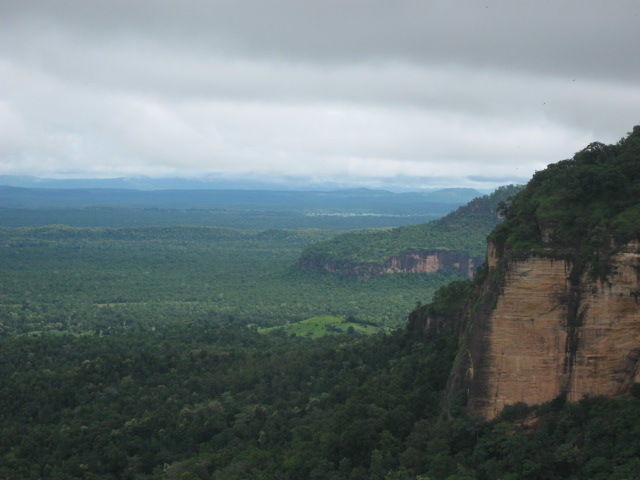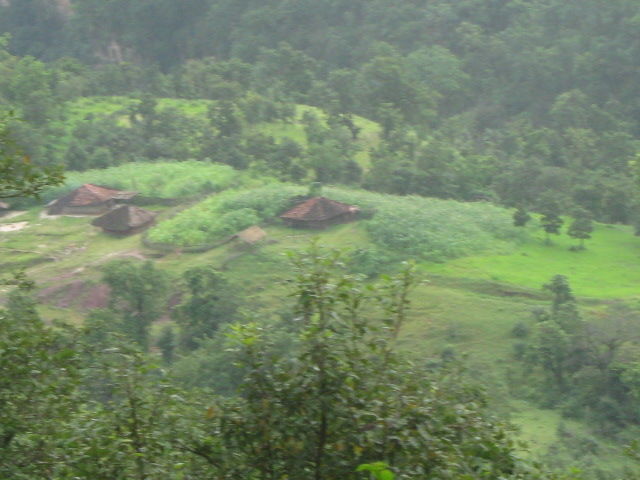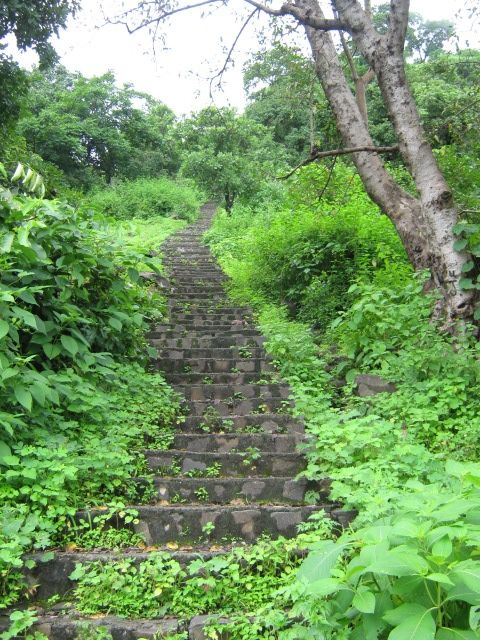 Opening my happy eyes, we prepared ourselves to leave for home after clinching gold at a state level tournament. The lavendar sky above the green hills and cold breeze carrying the rainy smell served the morning I had never seen before. At the hill top was situated Circuit House of Tamia which framed the greens and blues perfectly. The coos of peacock and roar of liones echoed alley and deers graced the path.
After 10 minutes, the driver stopped the jeep and asked us to see the heaven. While they look for serenity in sky, I found mine in the deepest valley near Tamia, Patalkot. The nature had literally scooped out a large part of earth like icecream from a bucket. Down the railing we could see tiny creatures grazing the land and small mud huts whose residents are claimed to climb up only in need of salt, rest they grow what all they need. This small civilization is spread across approximatley 79 km square and is home to a rare tribe.
We started our way down the aisle which led to the village surrounded by rare herbs and shrubs. The entire landscape was painted green except a few grays here and there. Walking for more than 45 minutes, we could hear the burble of river 'Doodhi' flowing beneath us, which I remember to see as a silver lining emerging from a far off mountain. People claim that beneath river Doodhi, there flows another river and much below it lays the core of earth. The valley had truly embraced such a scenic beauty hidden from the world.
Lack of stamina and time made us leave the village unexplored. The lonely roads and quite hills captivated my mind and made my experience mesmerising.