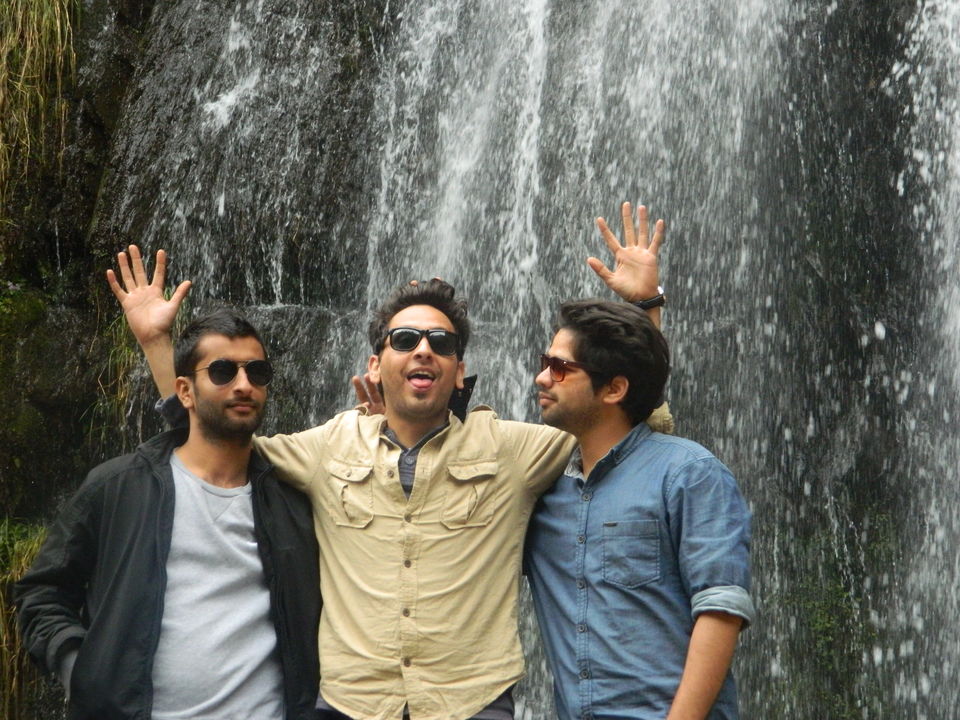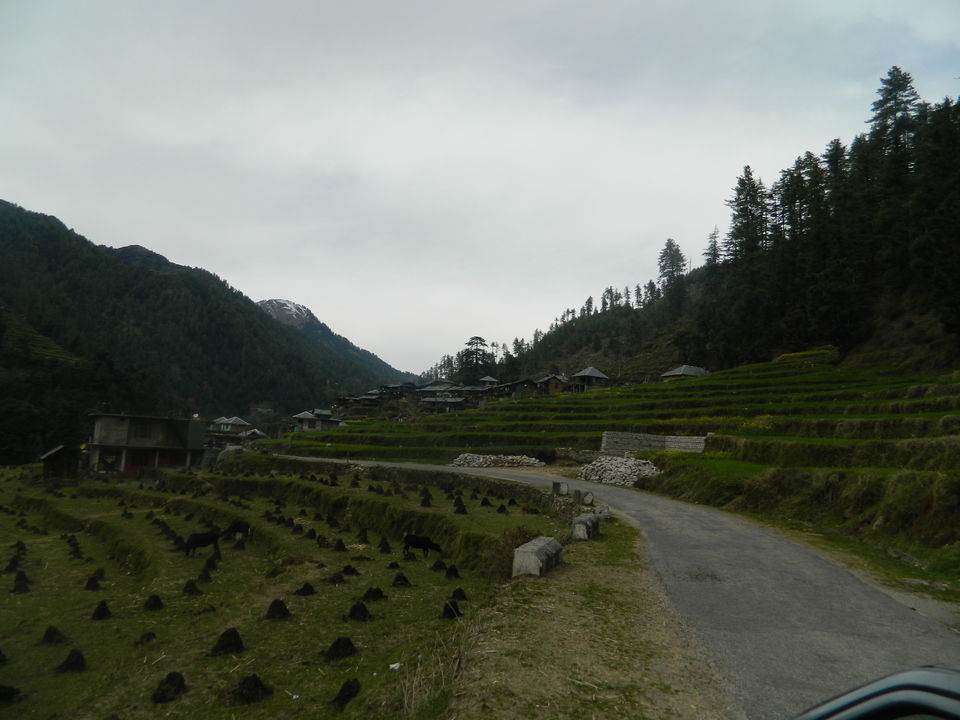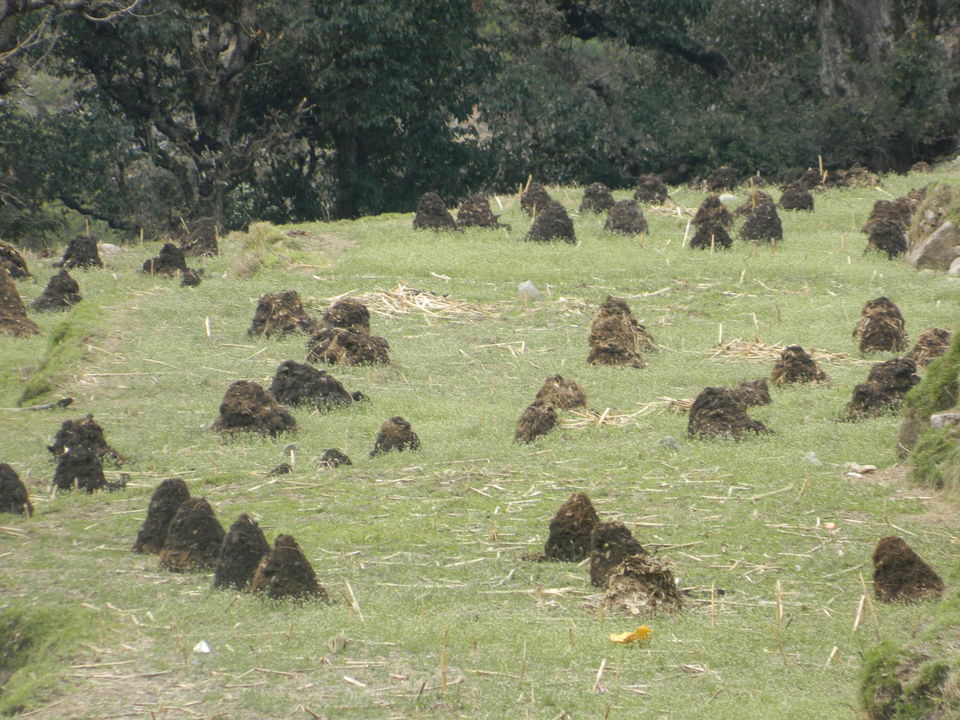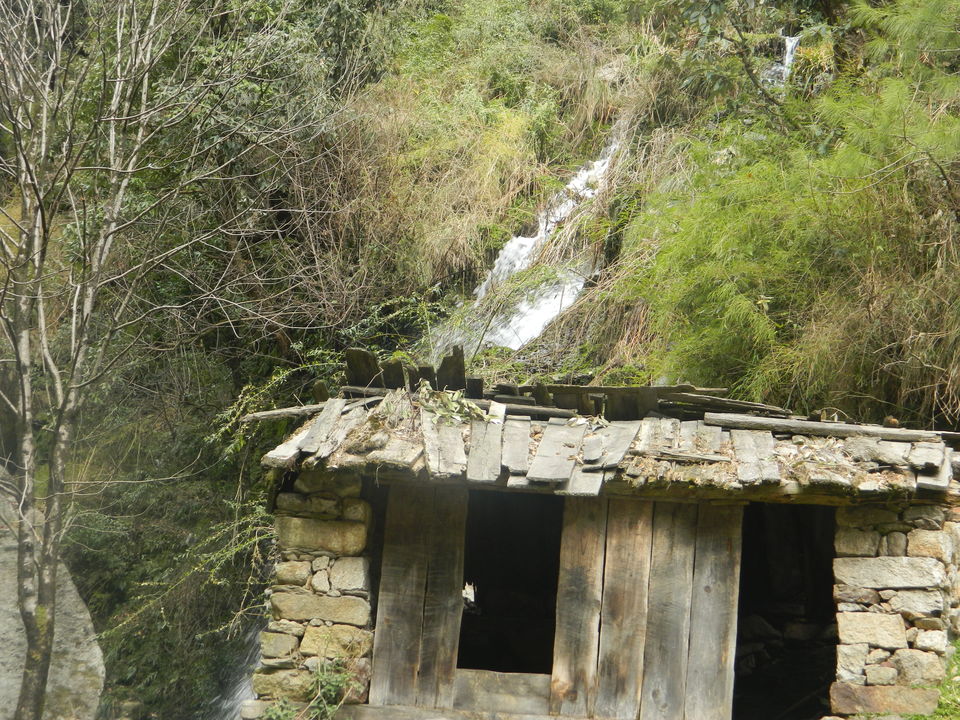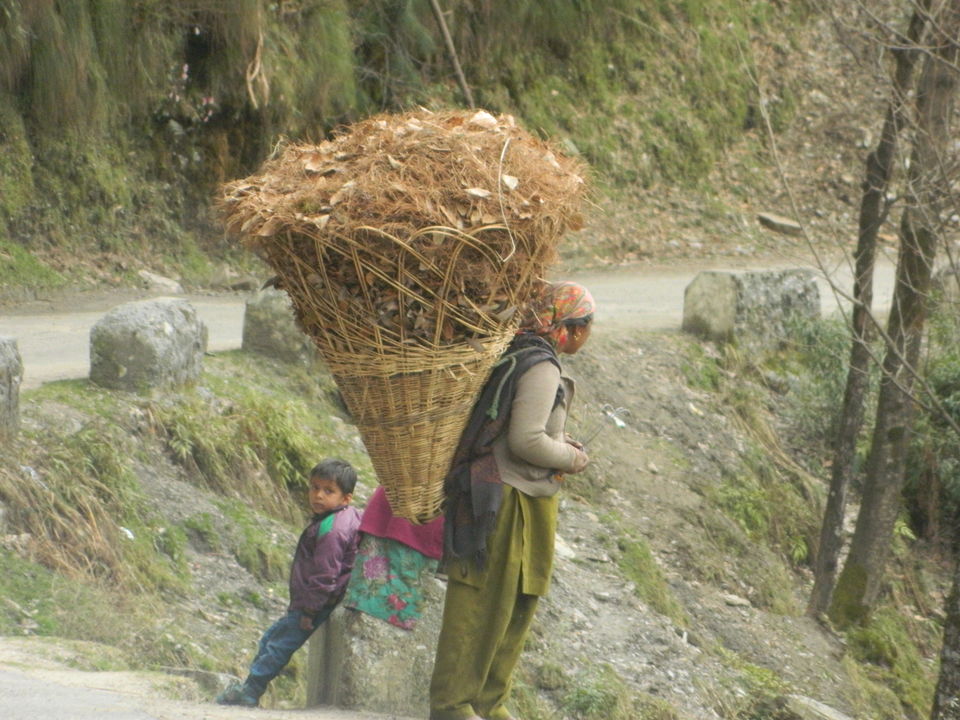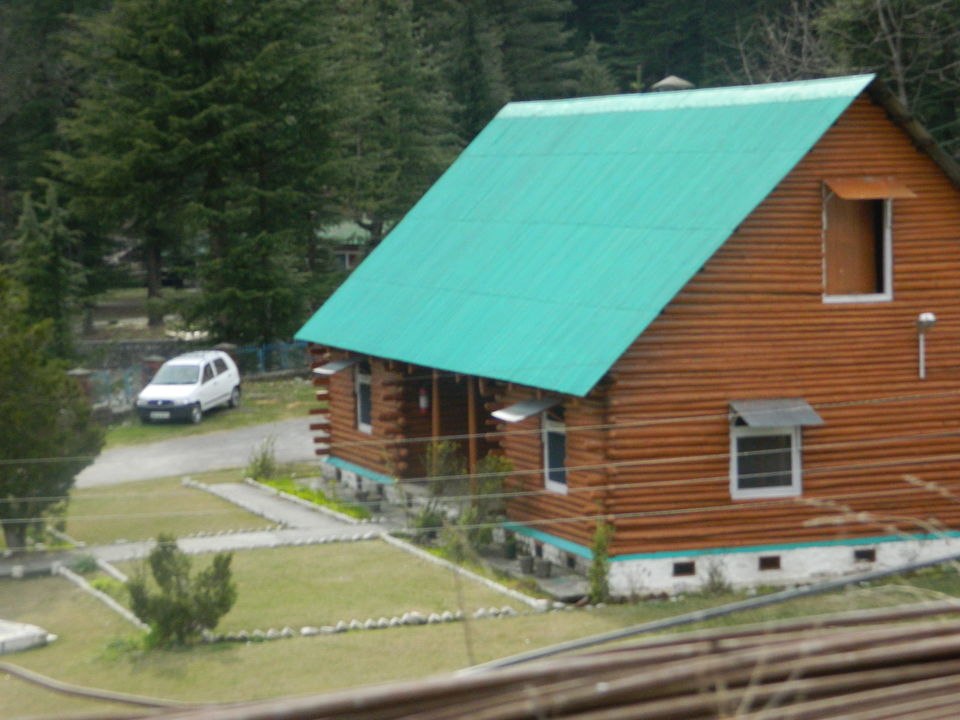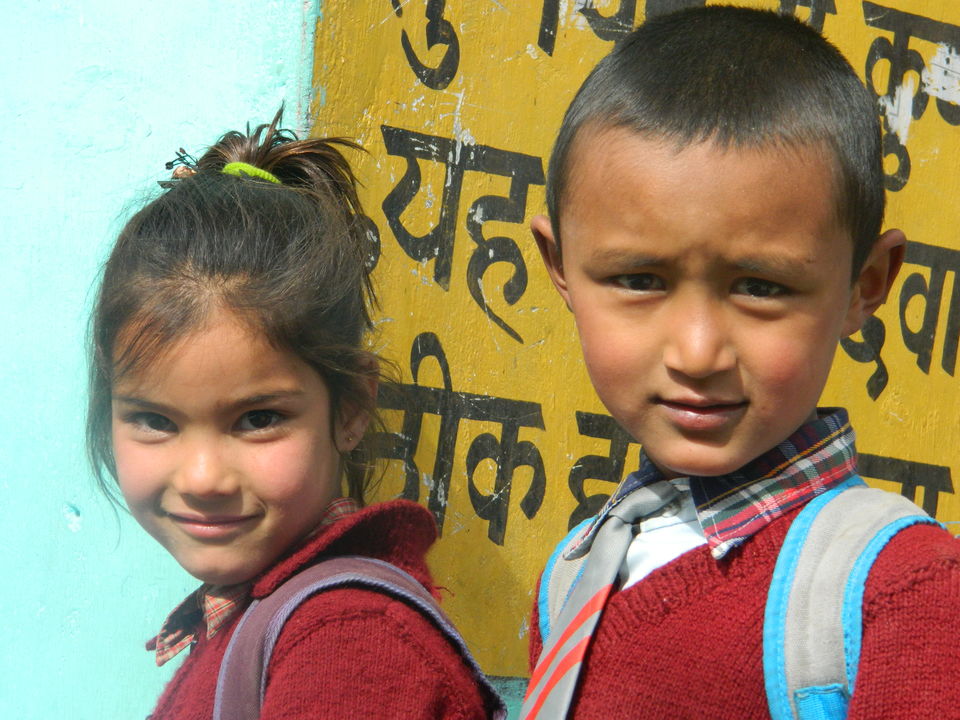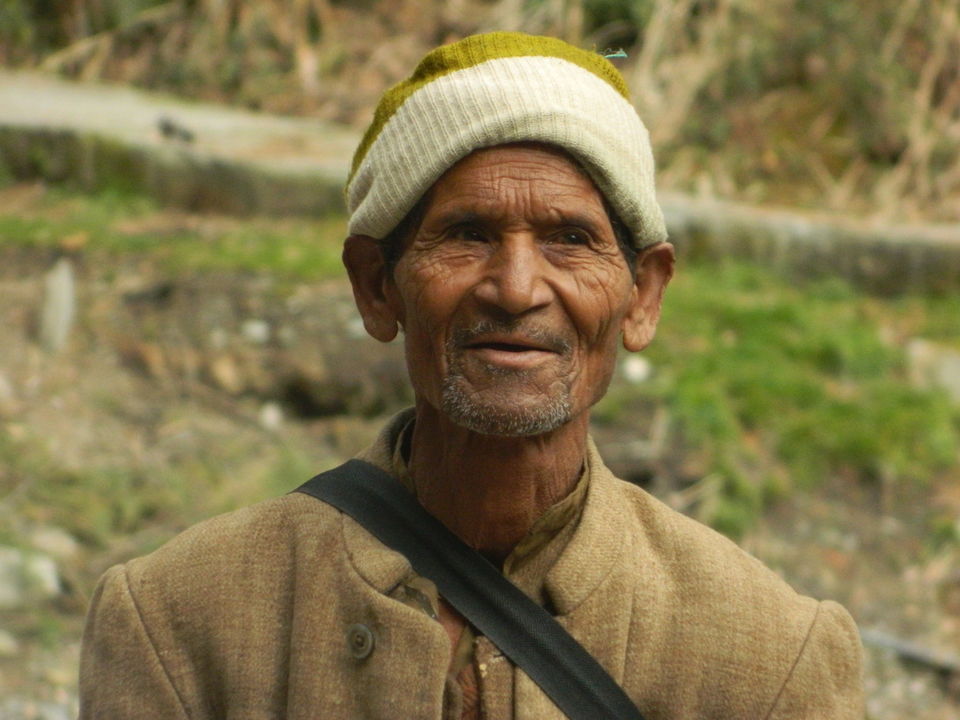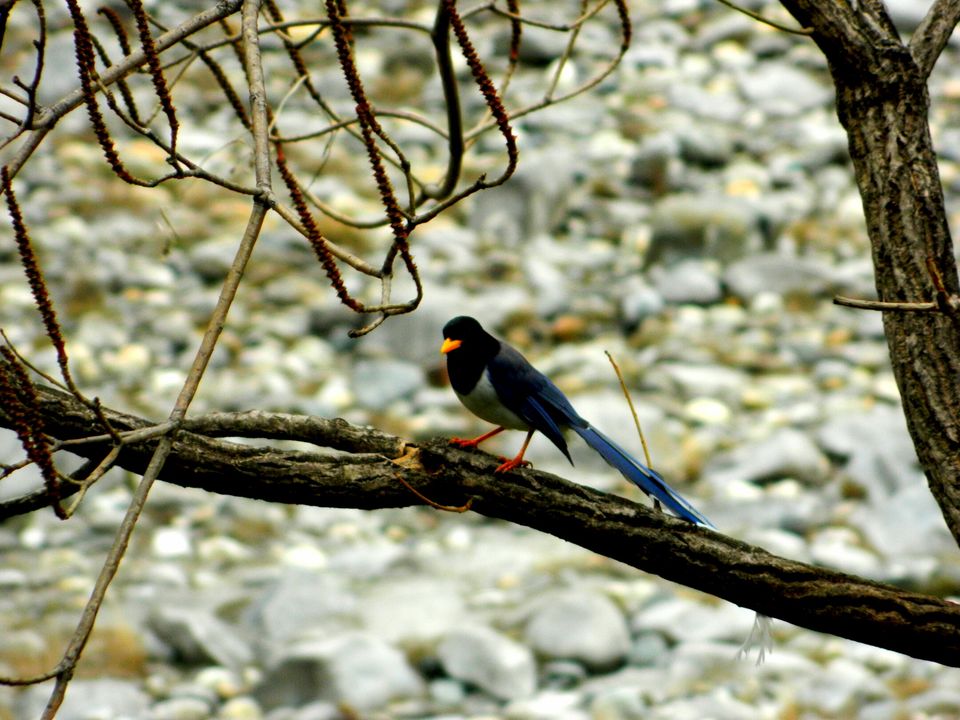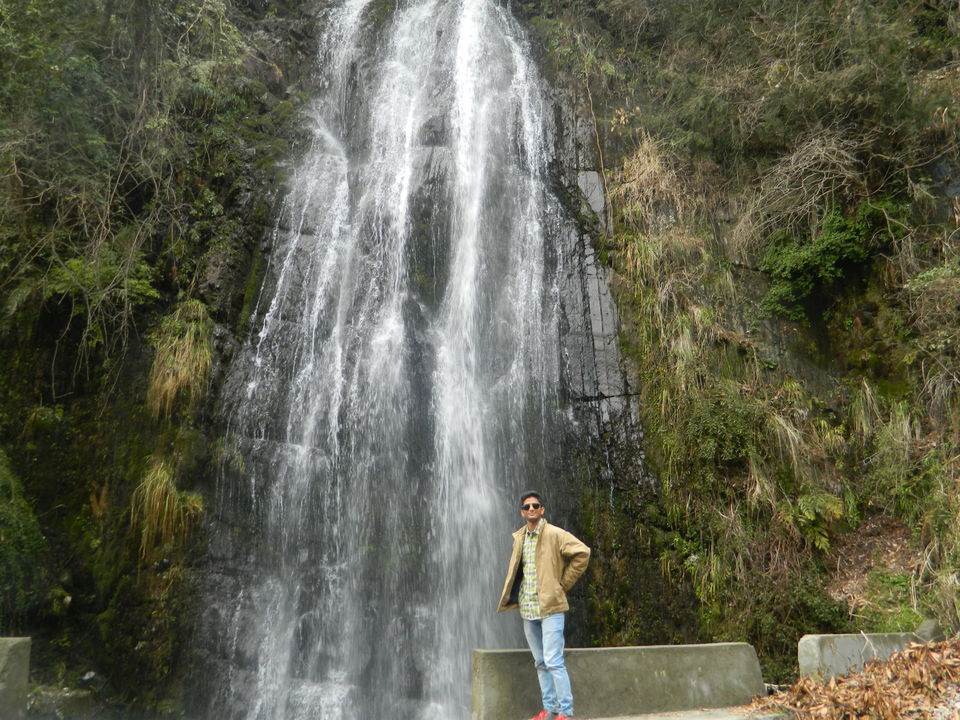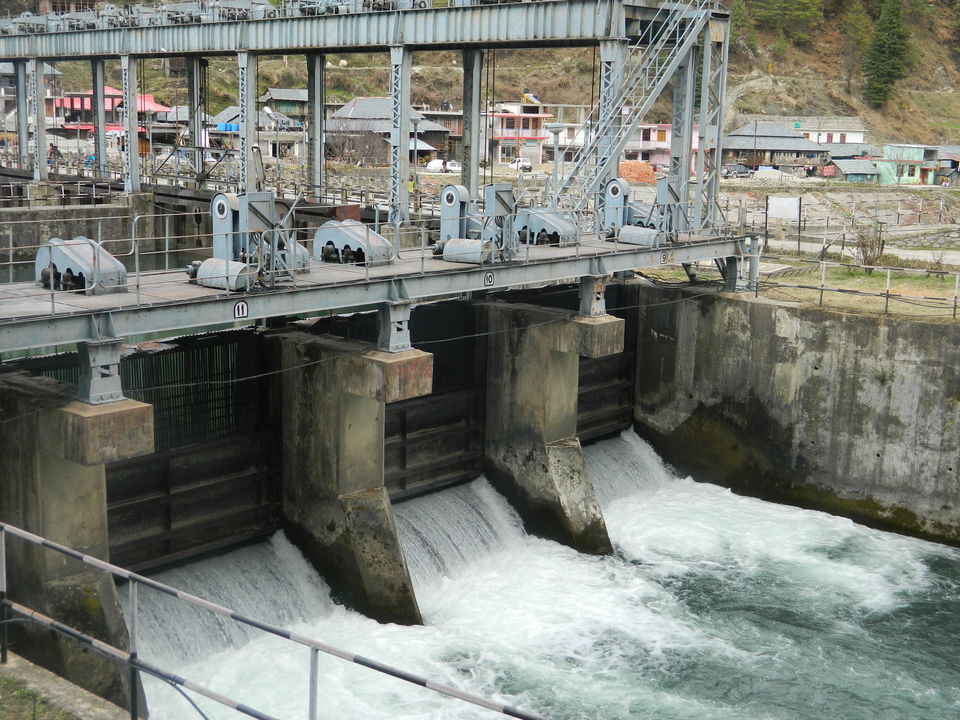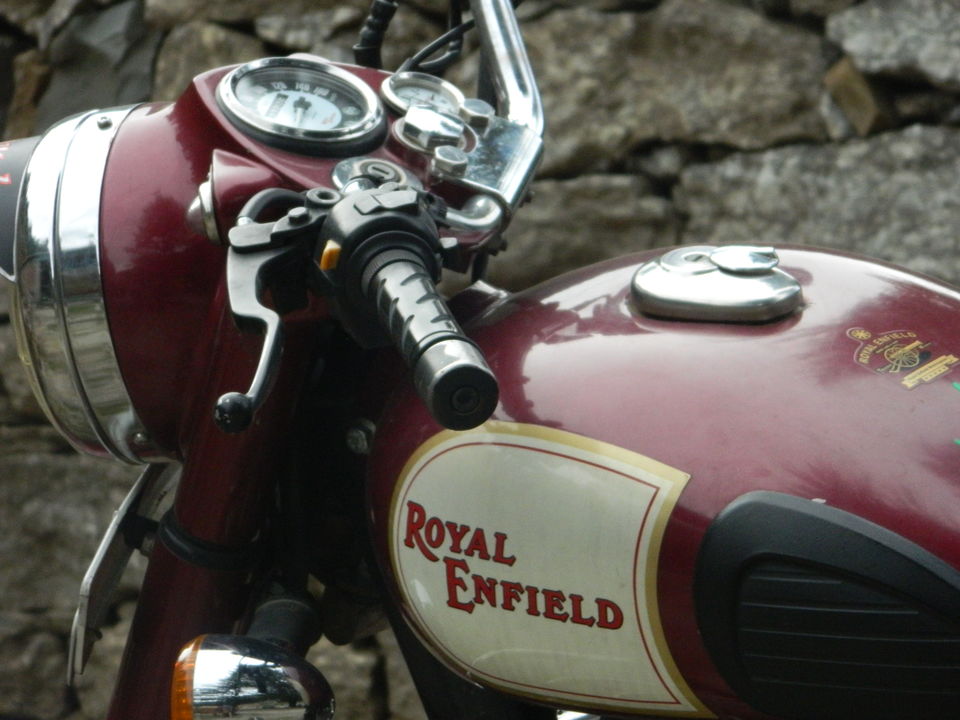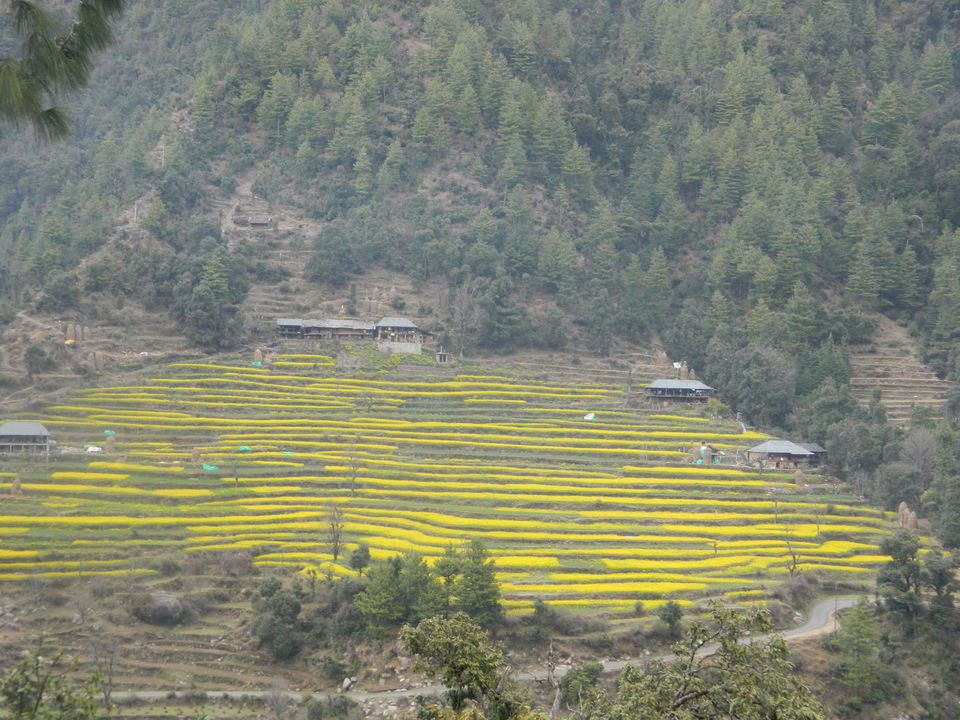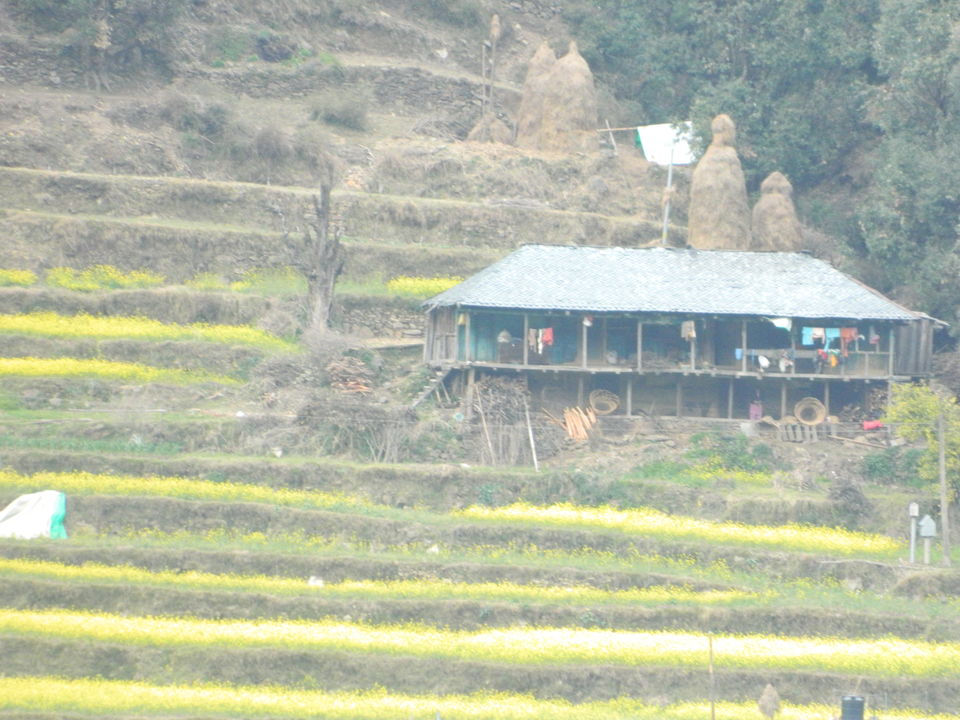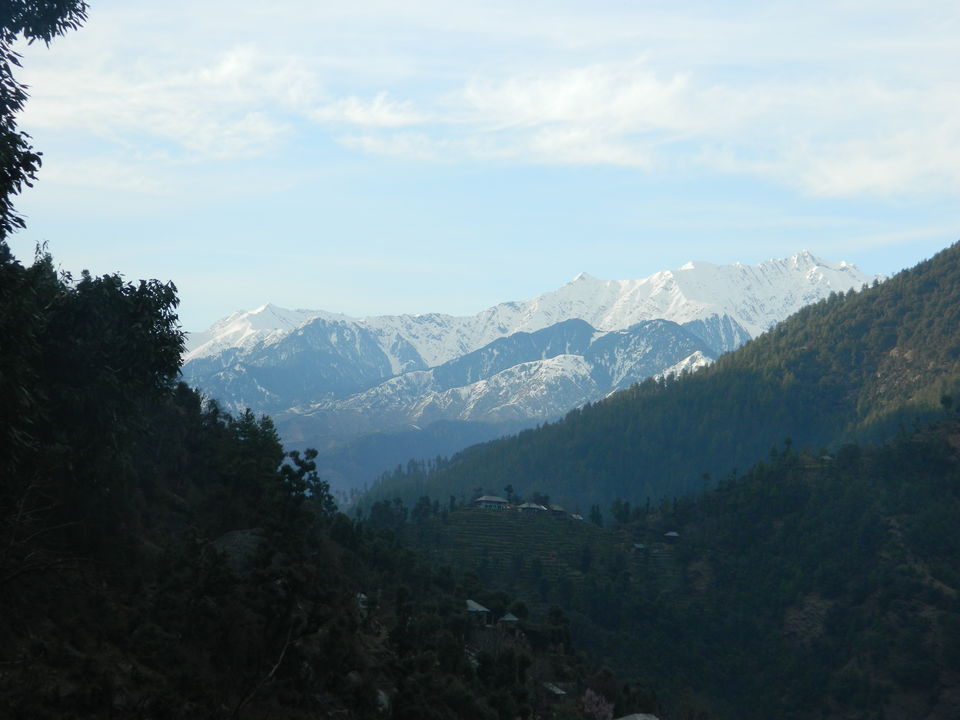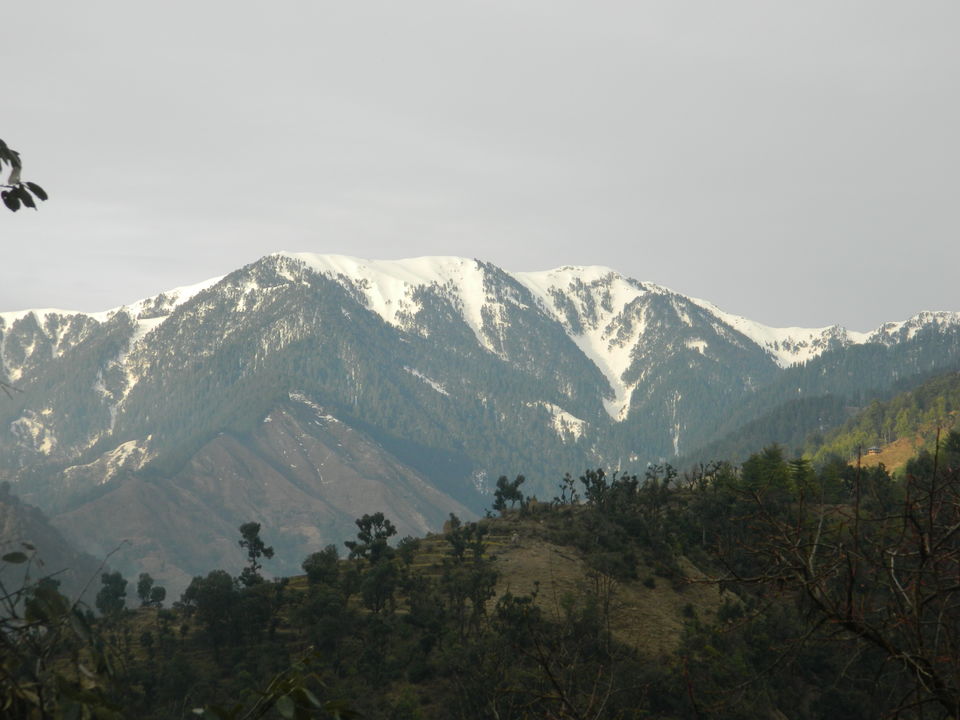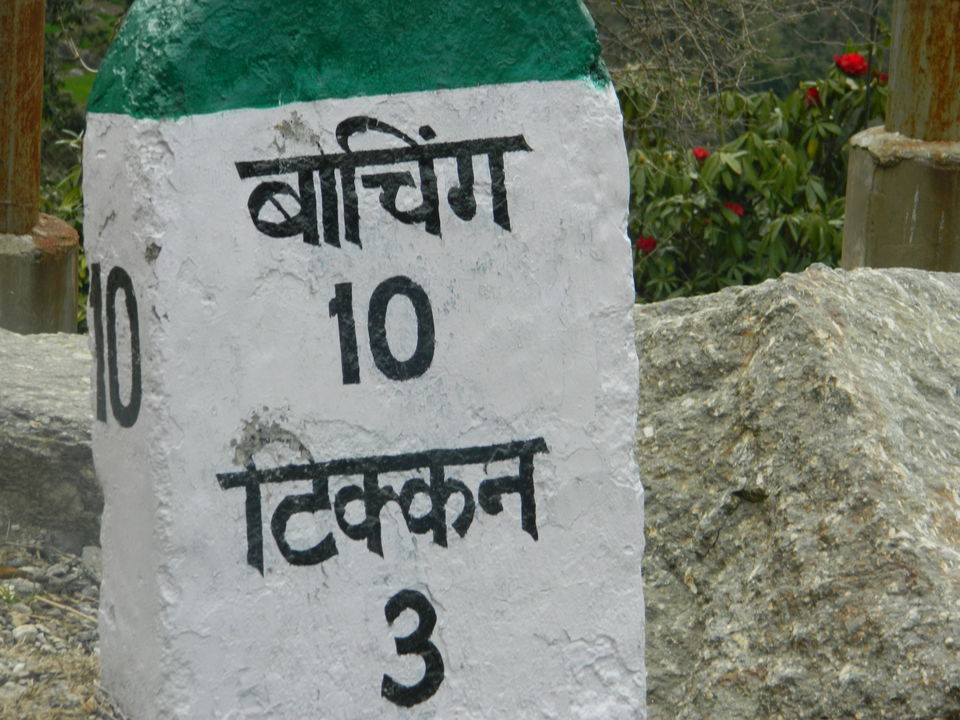 Barot - A Place hidden inside deep mountains . It is situated 40km from joginder nagar and about 65 to 70km from Mandi (H.P) . This place is situated 25km off from NH 20 . A place with about 2000 population famous for "Trout Breeding" . Barot is a frequent backpacker and day tourist destination . 
                   Barot is a small valley sattled along the banks of 'Uhl' river and is surrounded on both sides by "Dhauladhar ranges" of Himalaya . Most of the forest arround barot is 'Deodhar' and 'Himalayan Oak ' . Across the river 'Uhl' is the "Nargu Wildlife sanctuary" home to Gohral and Himalayan black bear . The highest village in mandi district is "Rulling" few hours trekking from barot .
A Reservoir is made in barot on uhl river for "Shanan Power House " one of the oldest hydro power projects, started by British rule in India .