'N'ever 'E'nding 'P'eace 'A'nd 'L'ove ❤
.
Travelling puts things into perspective. It allows us to realize that there are far bigger things than our problems. Travelling allows us to see that the world is not always about us. It allows us to see how other people live and what they have to deal with on a daily basis.So what if the wifi is slow or if the favorite ramen place is closed, let's pack our bags and travel.🤘
.
P.S.- I had  this huge curiosity  to see this suspension  bridge.We started in evening  and it was getting dark,we asked few locals about this bridge but they had no idea where it was(may be our accent) ,internet  wasn't  available we just had some screenshots of the route & we kept moving uphill. As we moved  further we found the yamdi river accompanying us by side.After trekking for around 5kms we were finally here.The weather uphill is really unpredictable ,the blue skies suddenly vanished under dark  clouds and the thunder and lightnings were creating an apocalyptic scene.The bridge  was shaking badly but yes, all this made this moment even more beautiful ❤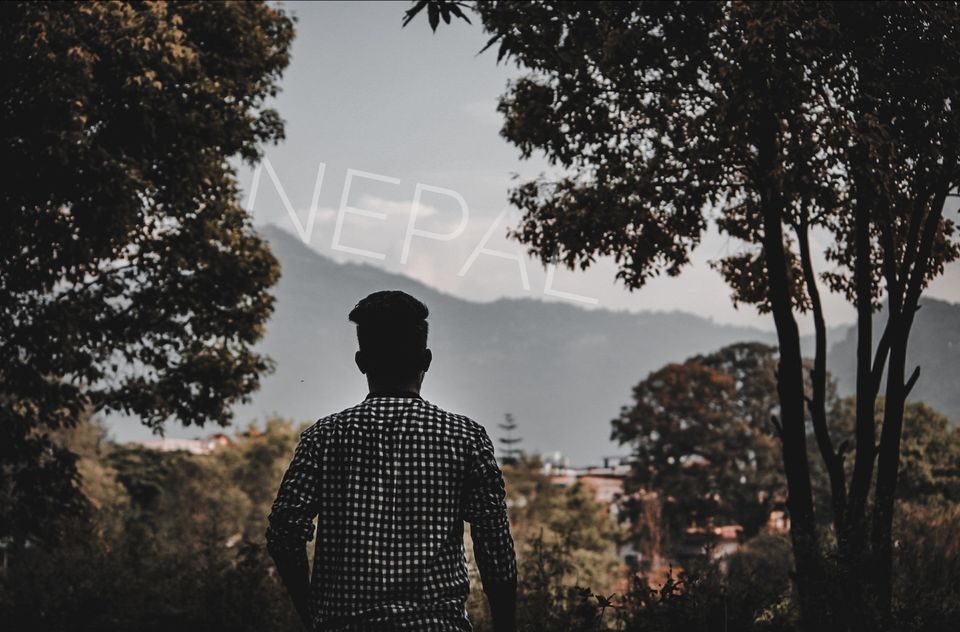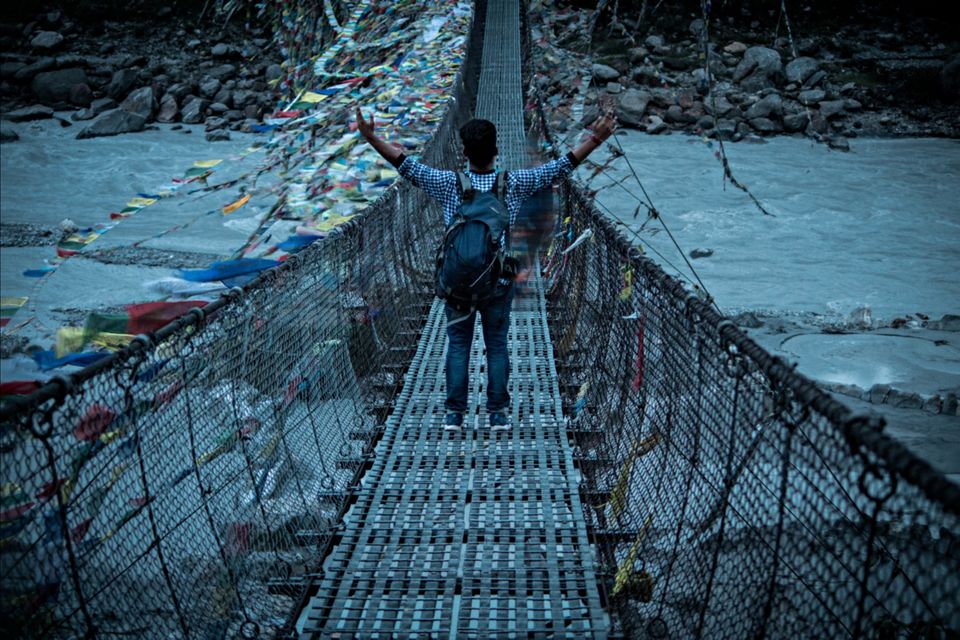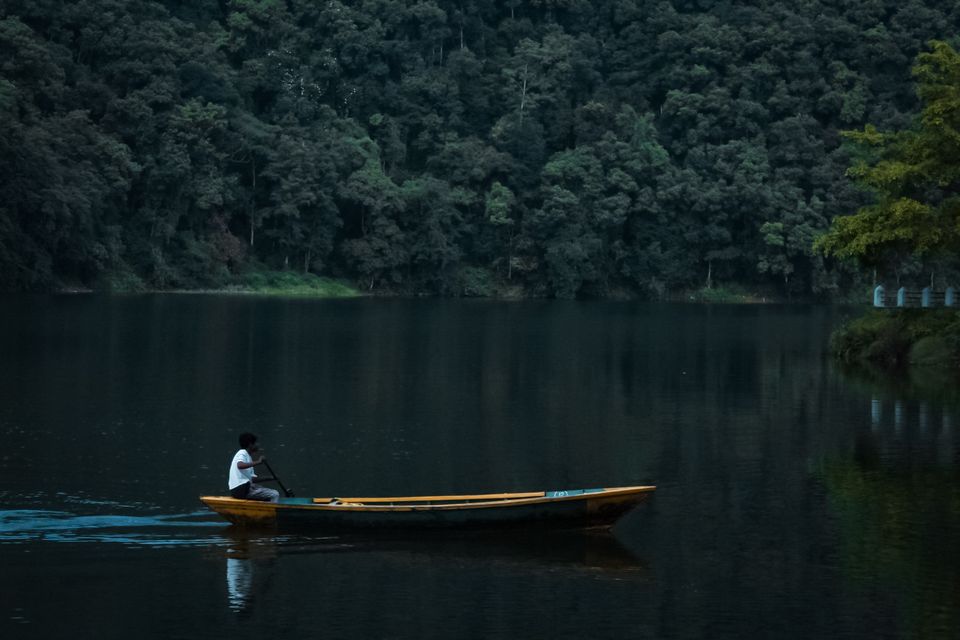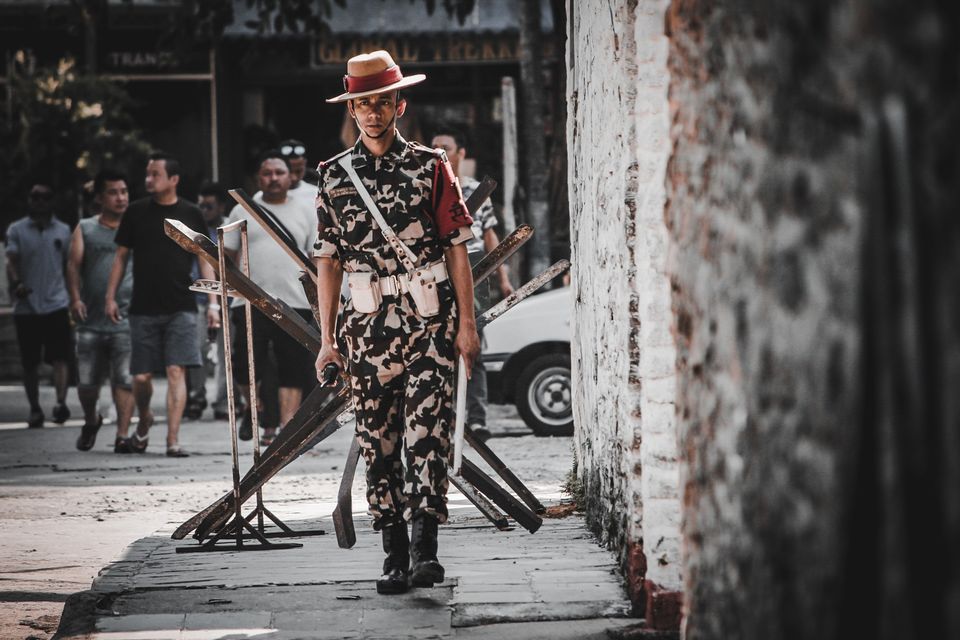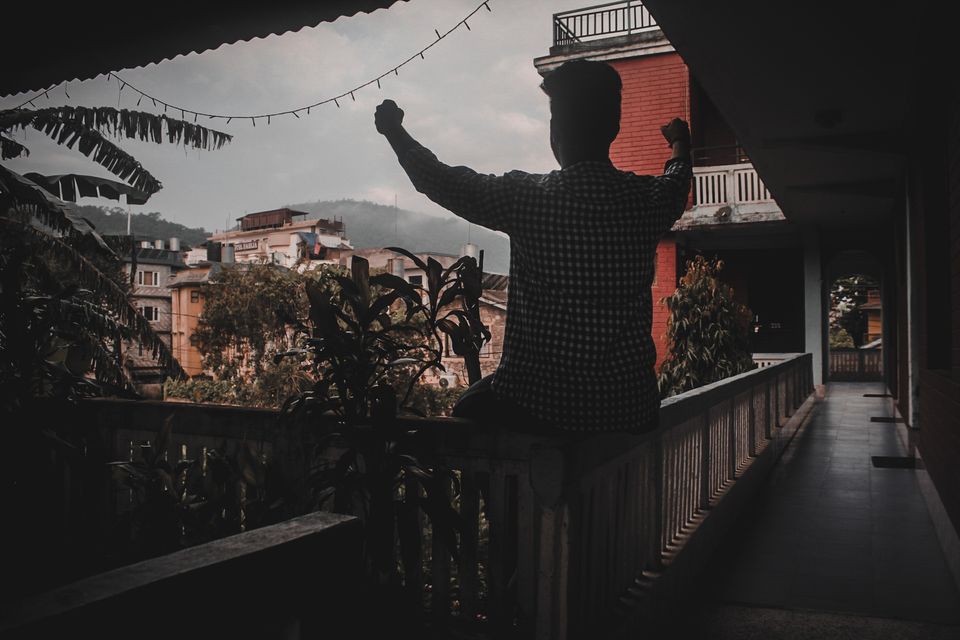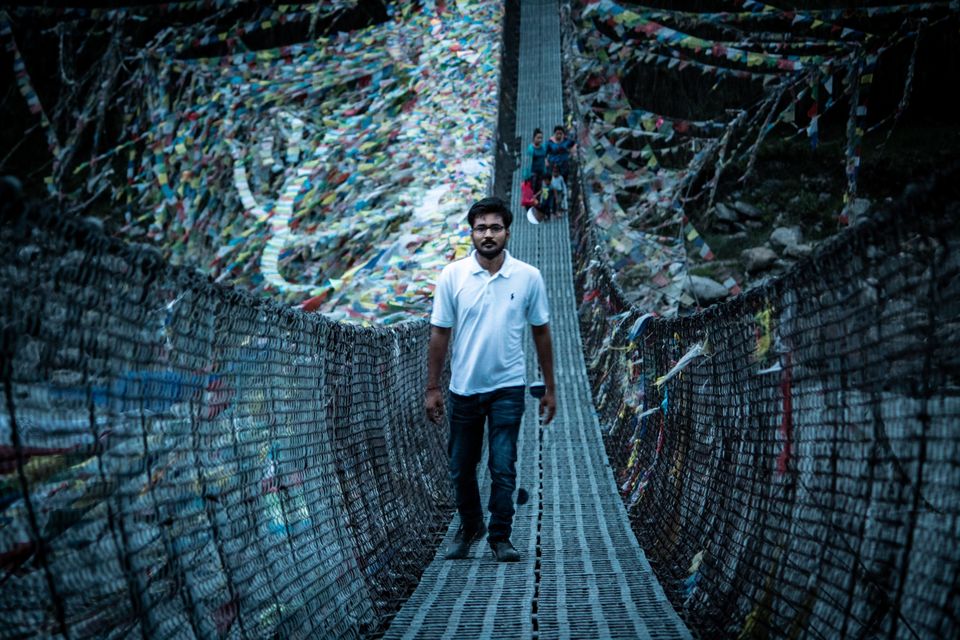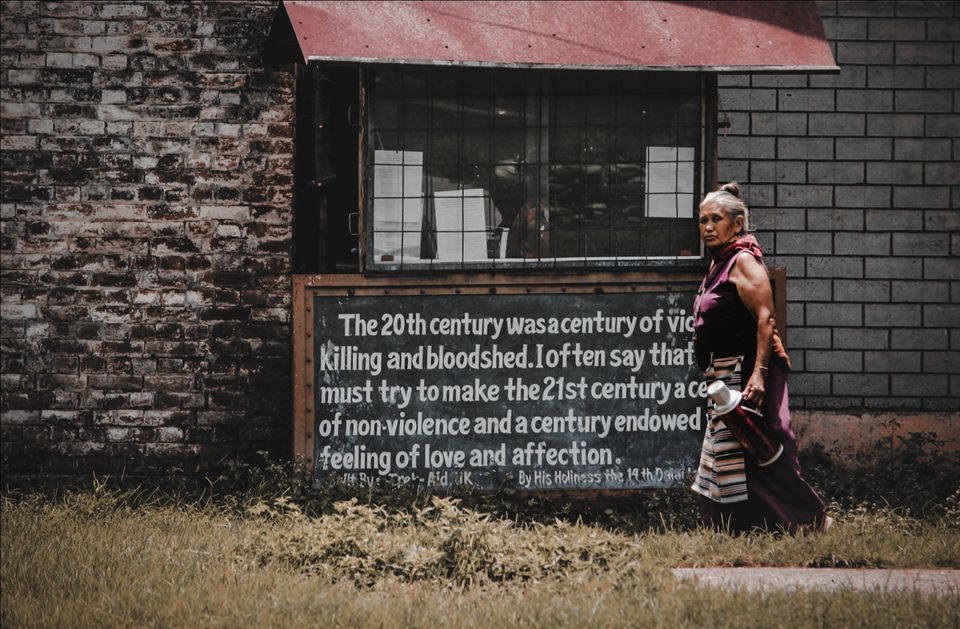 Immortality... Is that a super power?
.
.
P.S.- This picture was shot on phone as we had already submitted  our camera  into the lockers. Talking of the temple,it is one of the most  sacred and divine Hindu temples  dedicated to Lord Shiva. The architecture gives a mixed feeling of monastery (outside) and temple (inside). The huge bells in the temple which  are even bigger than the bells of KINGS LANDING 😝 and will draw your  attention. Behind the main temple  building flows the Bagmati River which is also a  crematorium.The temple premises are peaceful and give serene and scenic  views  of the city.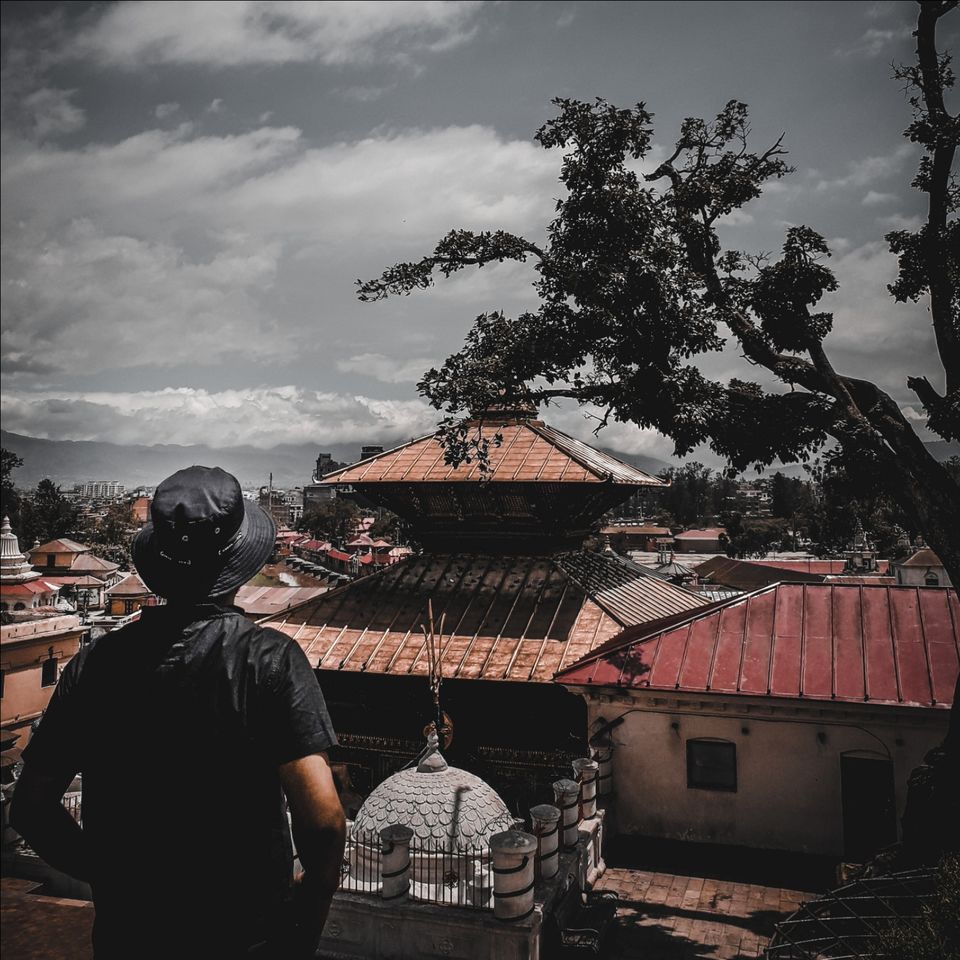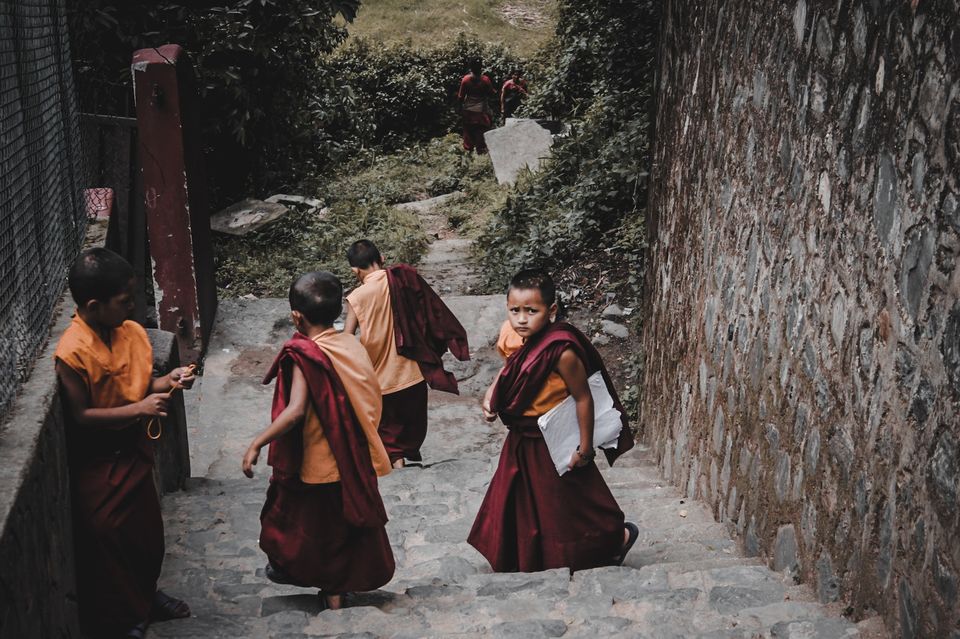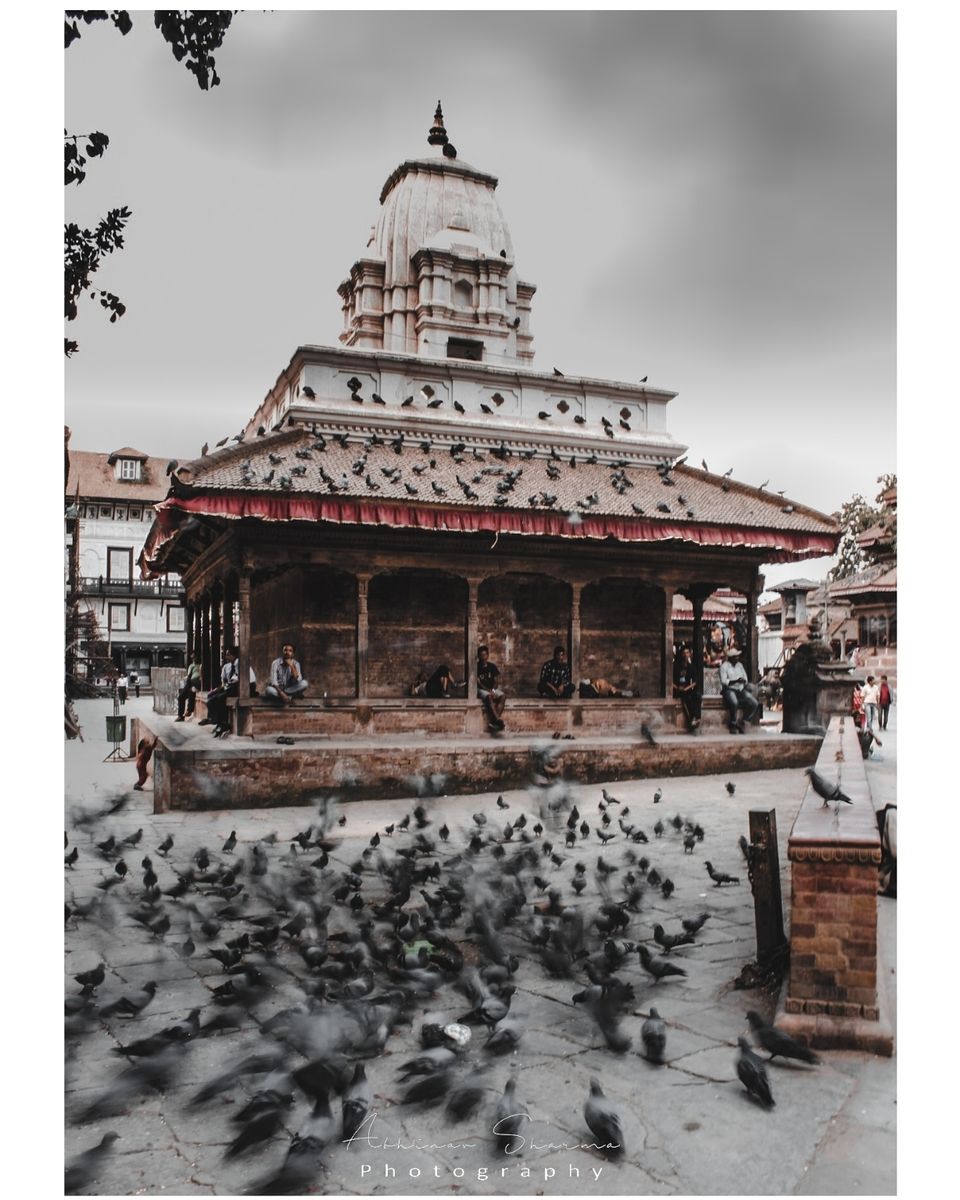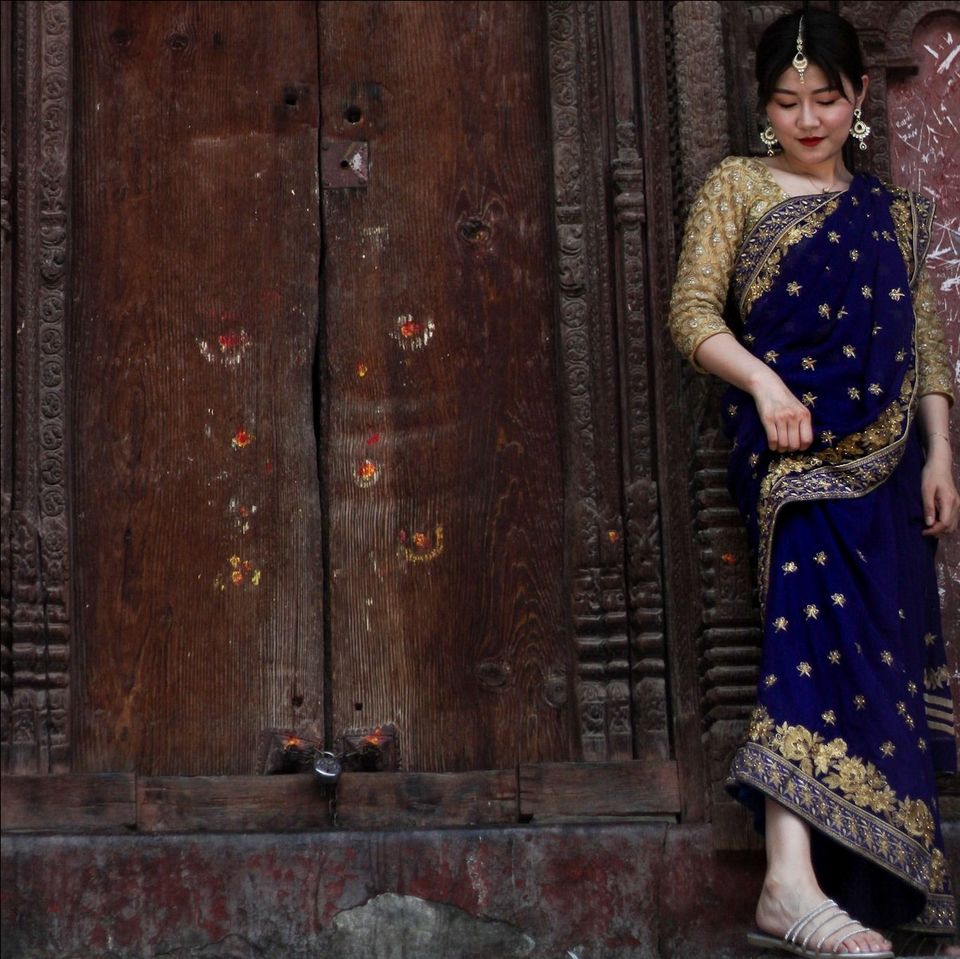 My life  is a monastery and I am it's Monk. . . P.s.- We did a 7km hike uphill to reach at the gates of this monastery and the entry was prohibited 😑 (But, I will recommend  this as a must visit when you are in Kathmadu  because the trek offers  views of the city which are worth it ❤)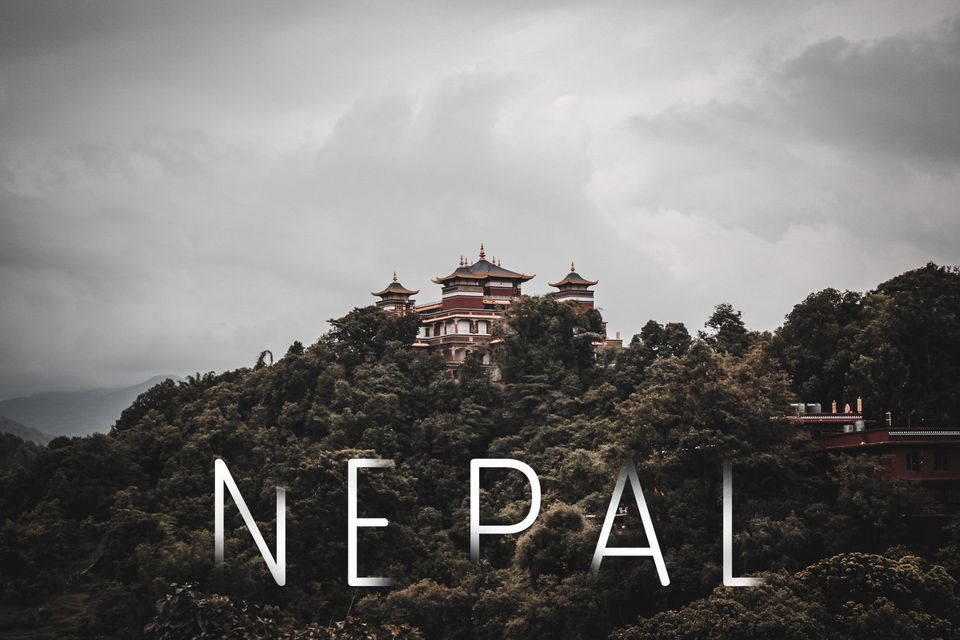 My life is a monastery and I am it's Monk. . . P.s.- We did a 7km hike uphill to reach at the gates of this monastery and the entry was prohibited 😑 (But, I will recommend this as a must visit when you are in Kathmadu because the trek offers views of the city which are worth it ❤)
.
.
Instagram- www.instagram.com/s_abhinav007