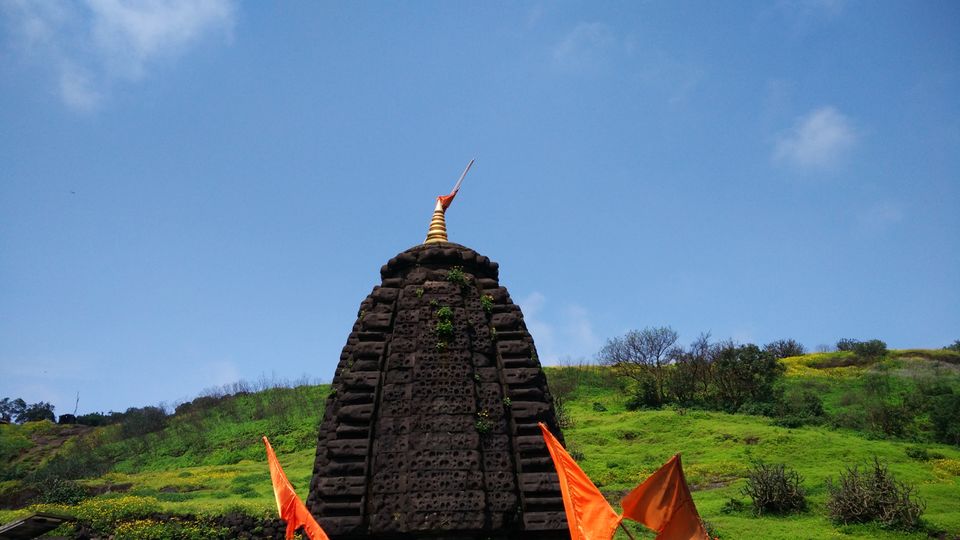 We started our journey from Mumbai. We had booked a private car to reach Harishchandragad. We started at 11pm on Friday night.
Reached base village at 5 am in the morning and took a nap for another 1 hour till the sun started rising. It was quite & calm. We could hear the voice of birds chirping and insects making noise.
As soon as the sun started rising, we had tea and poha at a villagers house and started our journey towards the hill top.
We took the Pachnai route. On our climb, we came across beautiful patches covered completely with yellow flowers, water streams, foggy mountains.
At around 12 pm we reached the top of Harishchandragad fort. On reaching the top, we were mesmerized seeing the clouds covering the ranges.