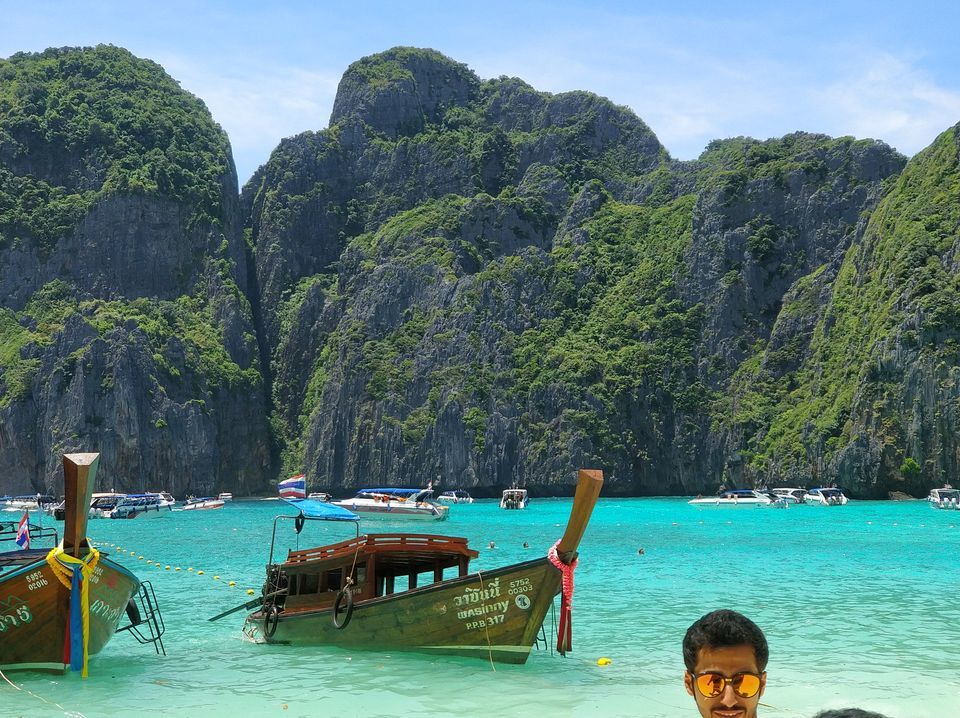 If there has to be a word "Heavenly Place" in Thailand, then it has to be The Maya Bay near Phi-Phi Island in Krabi Province. This beach came into spotlight in the late 90's when Leonardo Dicaprio movie "The Beach" chose this island to picture.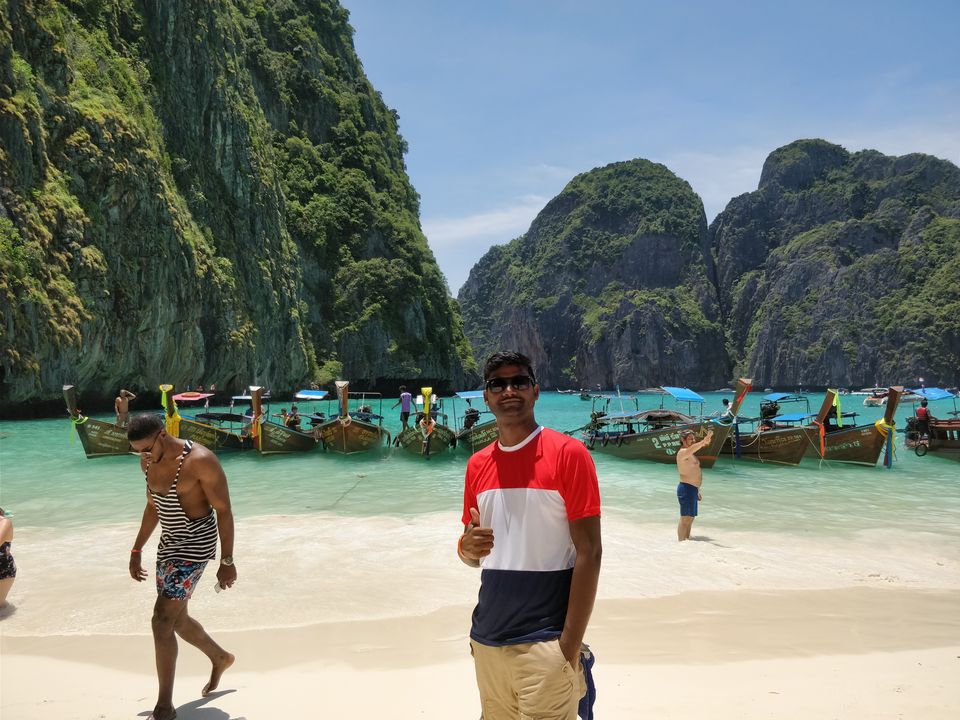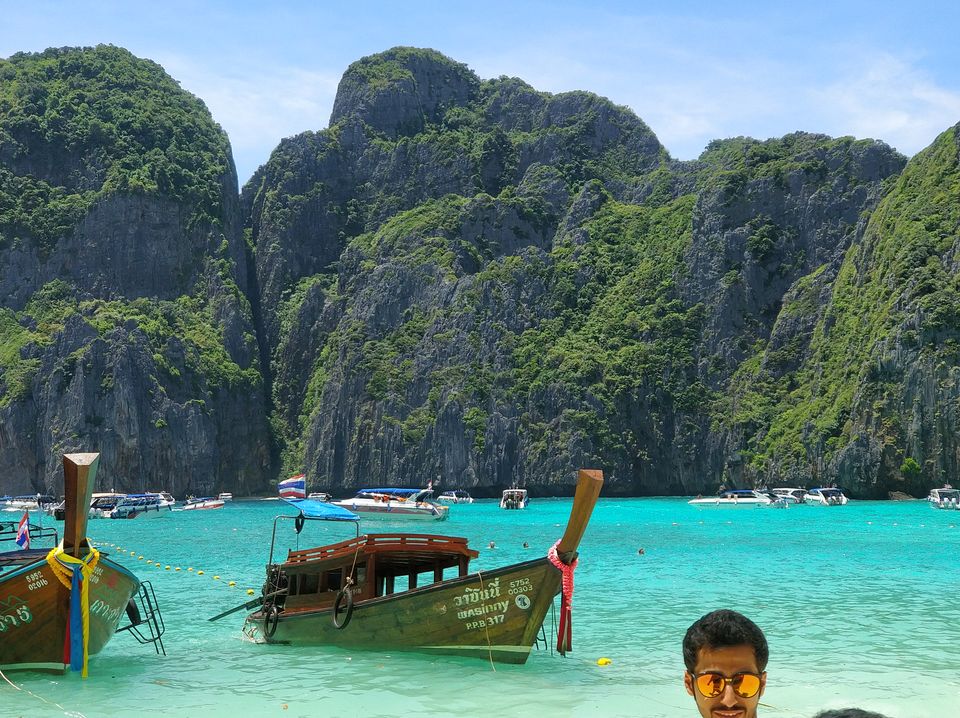 So why is this Beach a must? The crystal clear turquoise blue water and amazing coral life with ample of lovely scenery is just a few reasons why you shouldn't miss this place when you are in Phuket. A must-must in your To-Do list.
How to reach? The only way to reach would be to Hire a Long Traditional Boat that adds up to the charm of the day or to book a Day tour package from any of the many available. Remember, The part of the Beach is actually a National Marine Reserve Park and you do have a Ticket to this beach, it cost THB400(Rs.800). So while you book package, make sure you need whats Included and Whats not? You may leave a package for 100-200 THB but you will have to shed 400 at the entrance of it. Do not get tricked by many of the tour operators who promise the day tour package at the lowest price like 1300-1400THB but you end up paying more for the National Park entry fee separately.
I personally suggest Patong Tours (AndaVaree Operator) which provides a day tour with free pickup from your hotel in Patong or Karn point at an all inclusive price of THB 1600/- . Had a good times with them, while booking i did not know that Patongtour.com website would actually get me to Anda Varee. Nevermind, I felt the tour was good enough to give them a 4-star. If you say, you had to see a houseful crowd on the Phi-Phi or Maya bay island then that's not the mistake of the operator, it's how touristy these island have become lately. A special mention to Jenny and Rudy, our tour Guide for being the best possible, humorous and fun loving people i met in Thailand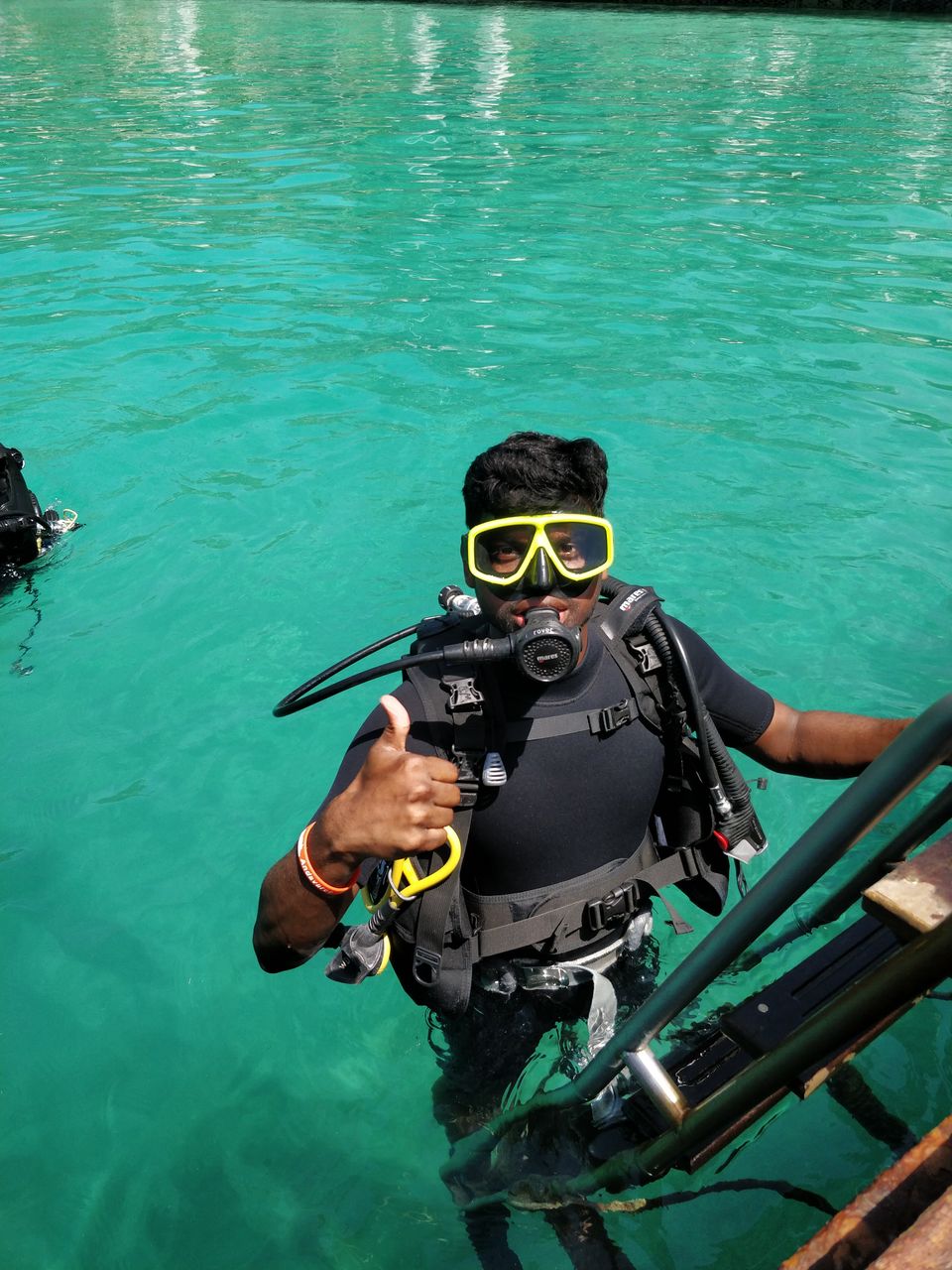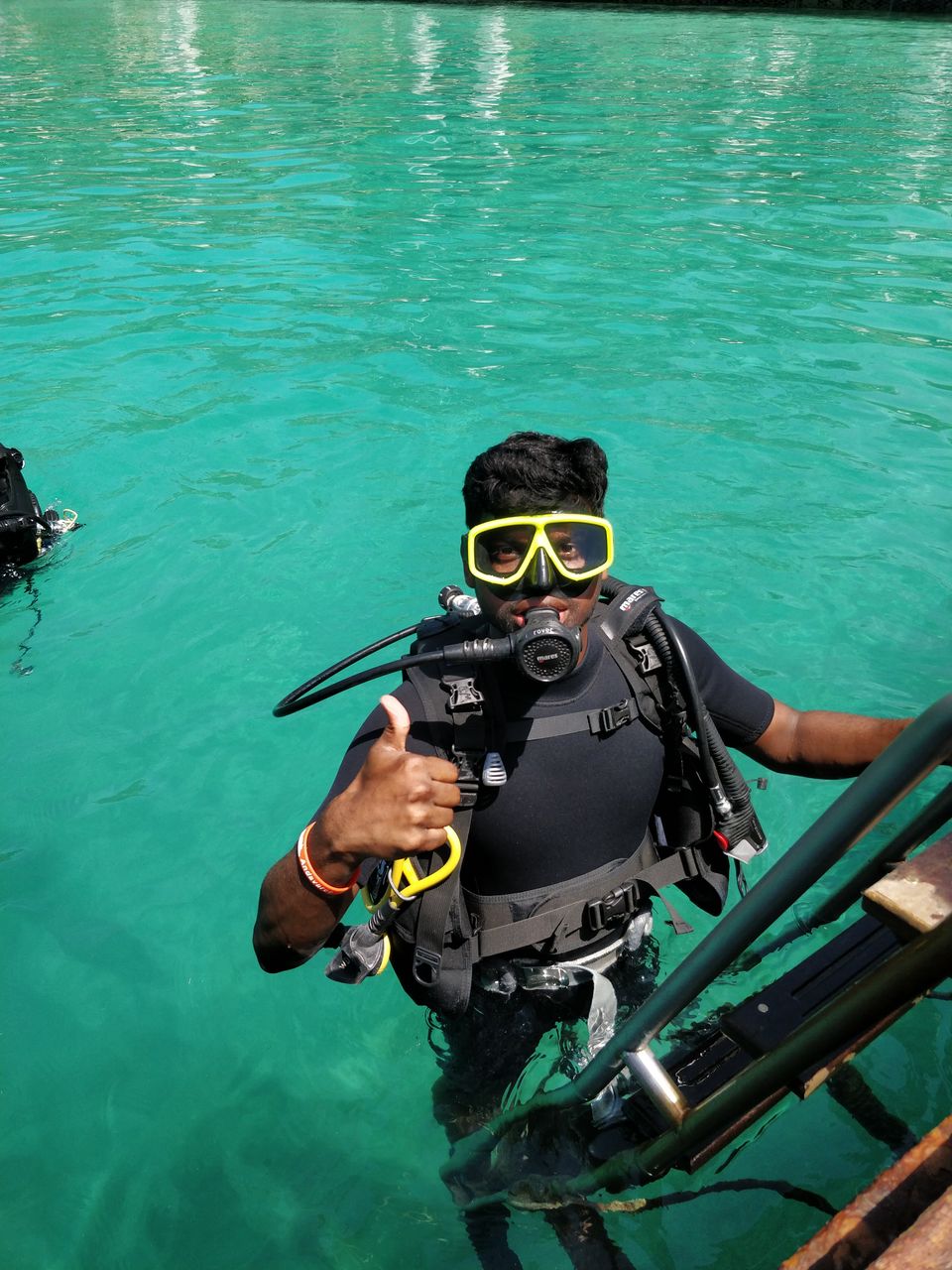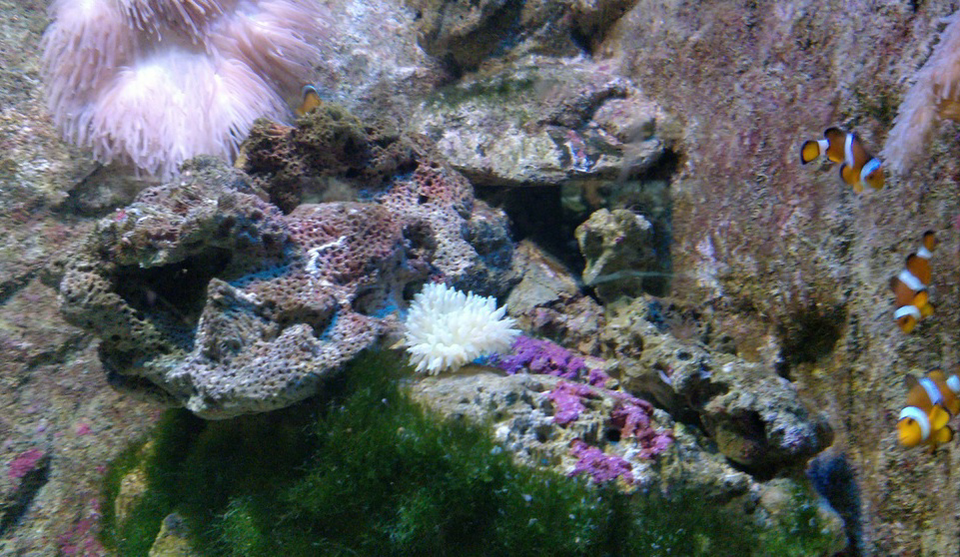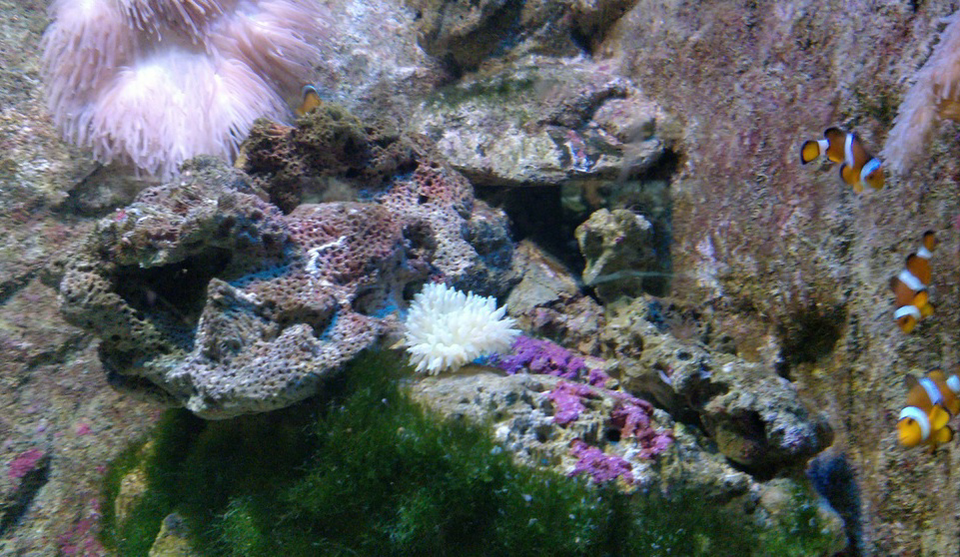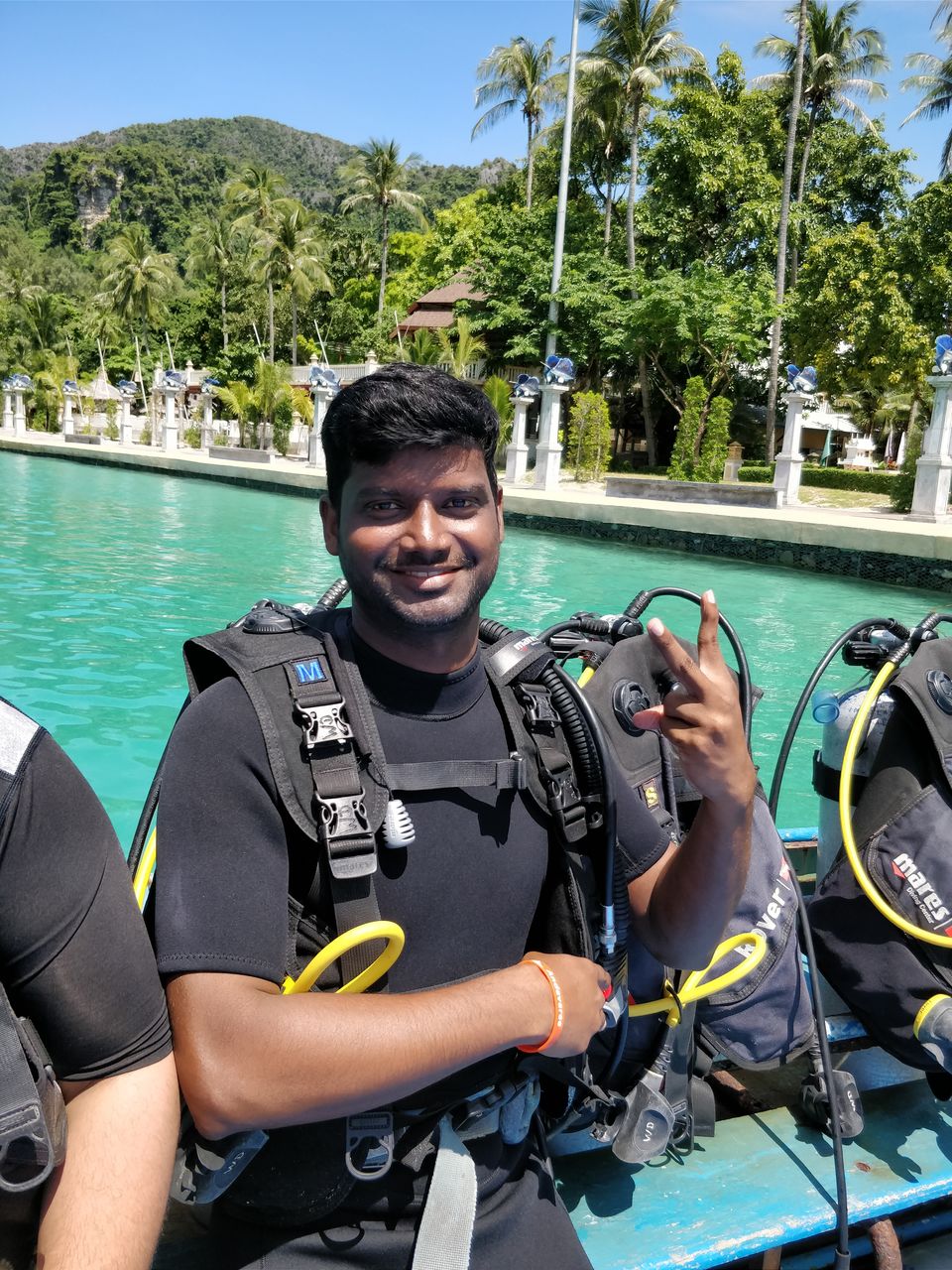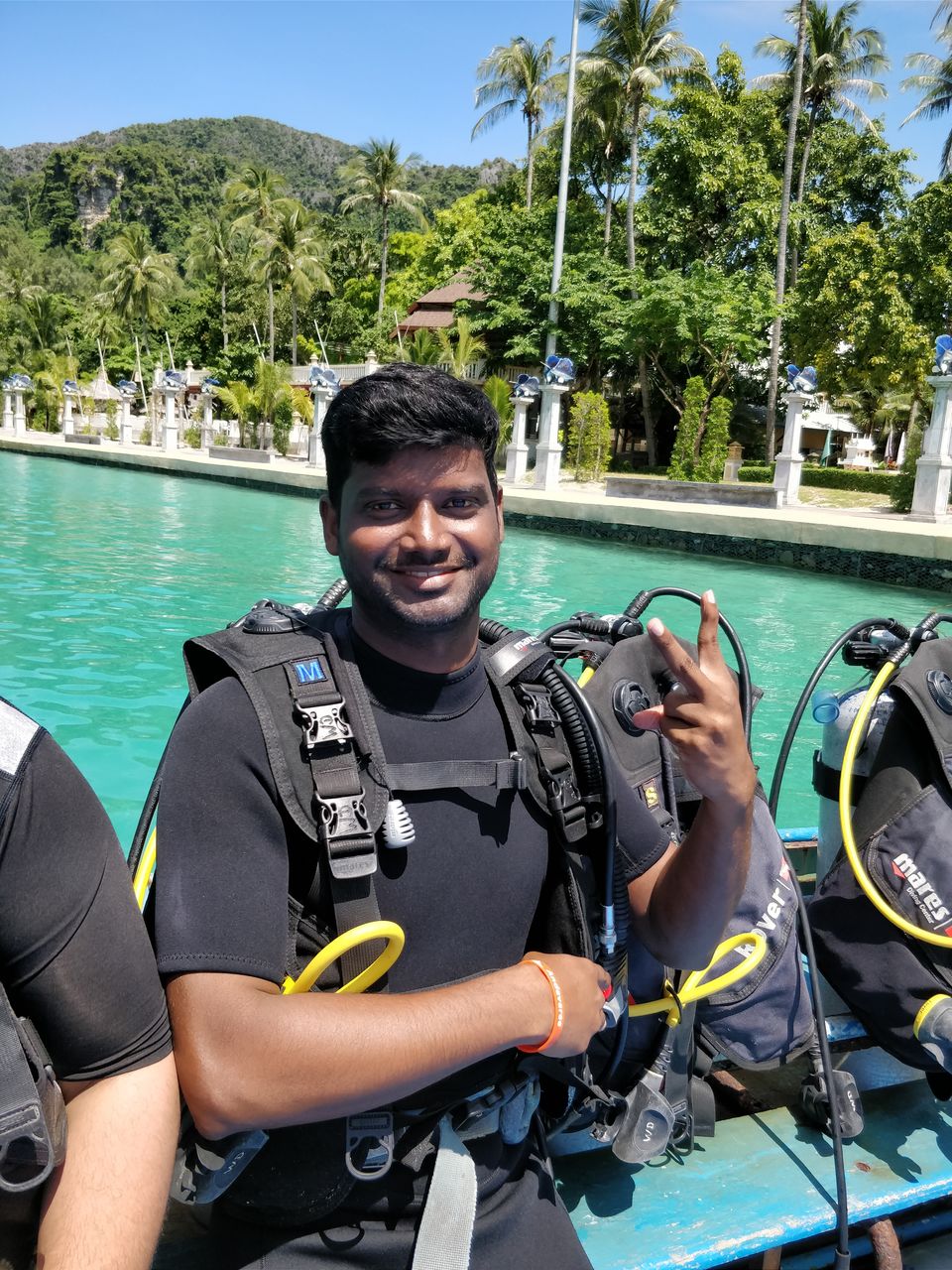 On board, They also give you a change to go for Scuba diving at one of the Shallow point near Phi-Phi island at about 12-15feets depth and for 45min for about THB1800-2000. The instructor briefs you for about 10-15min and one of the trainer accompanies you all the time. If you do not know how to Swim(like me :p ) Do not worry, I found this part of diving to be safe and our oxygen tank control is in the hands of the trainer, so the moment you do not feel OK! Signal him, you would be at shore in no time. For booking or more details you can check their website here : http://www.patongtour.com/phi-phi-island-tour.html