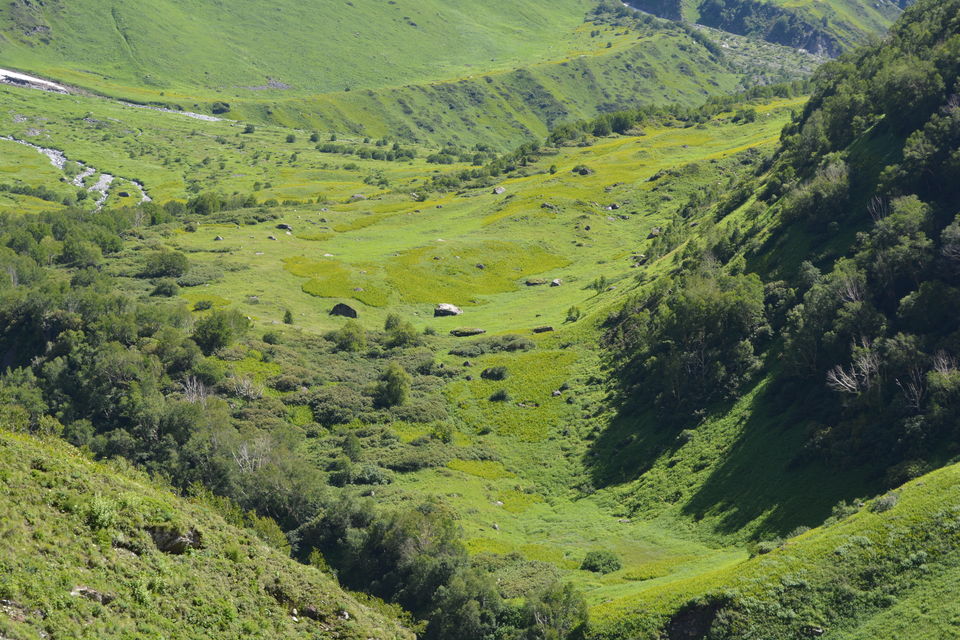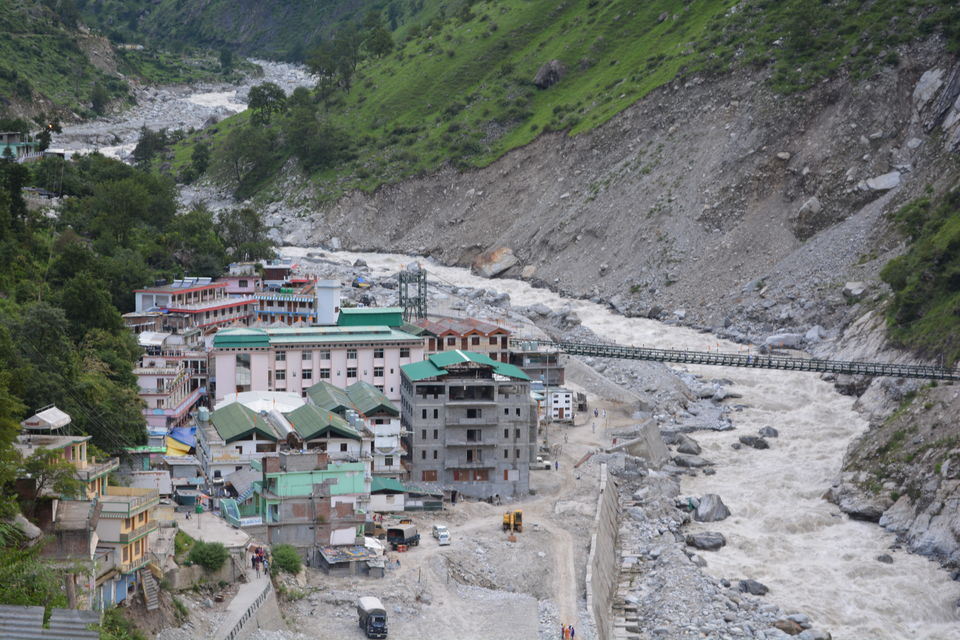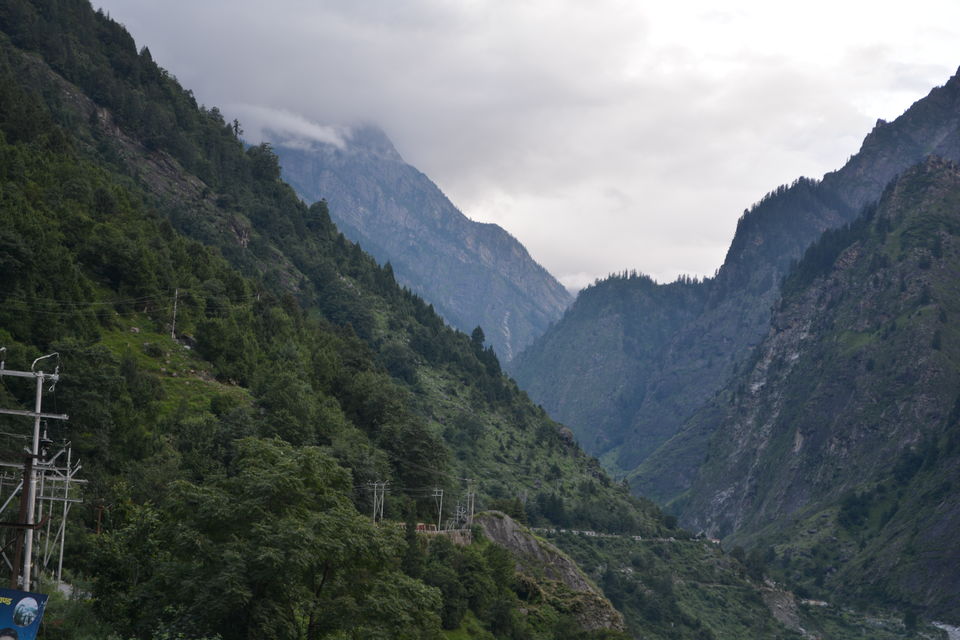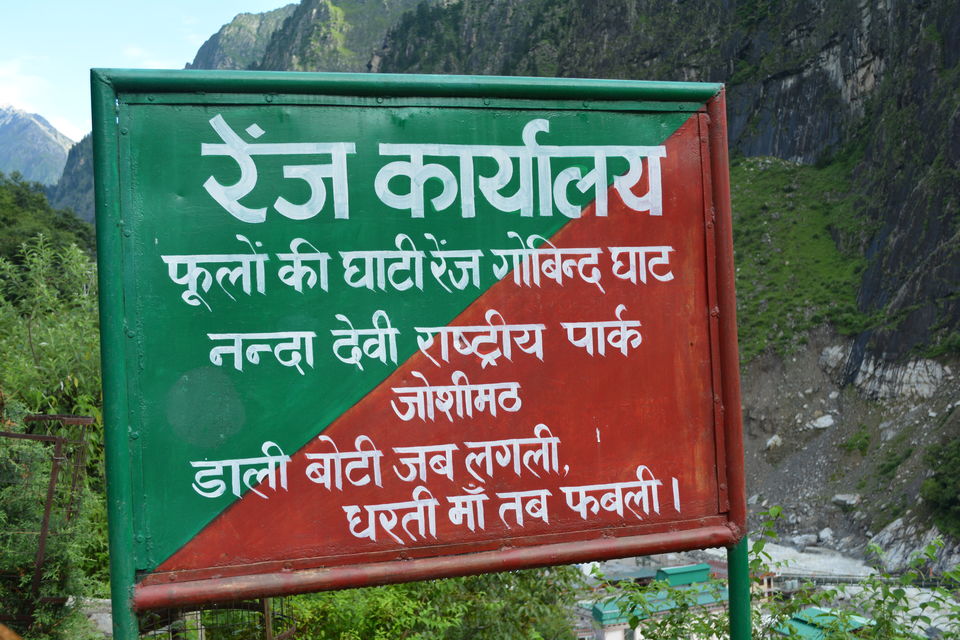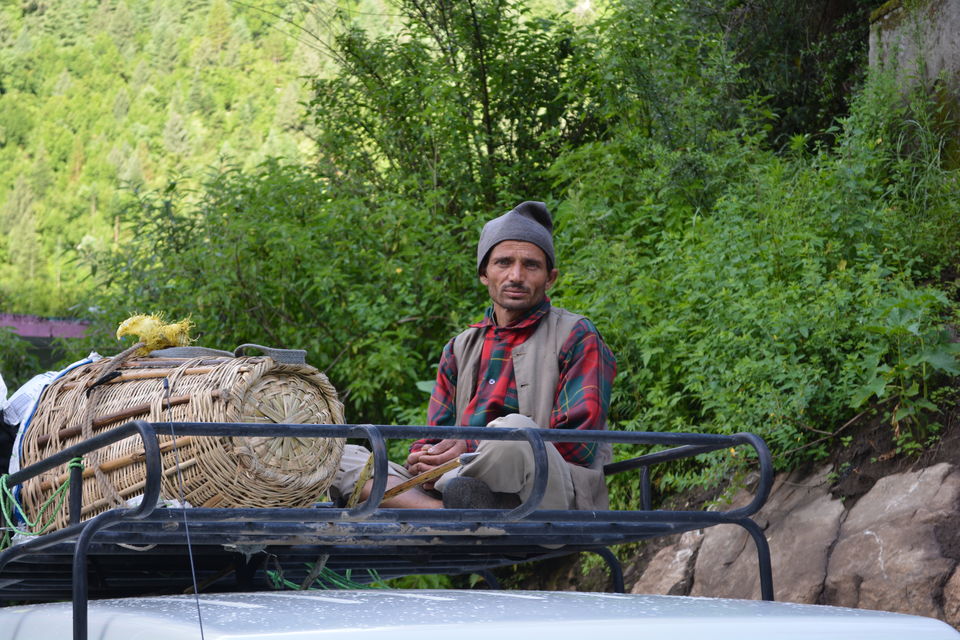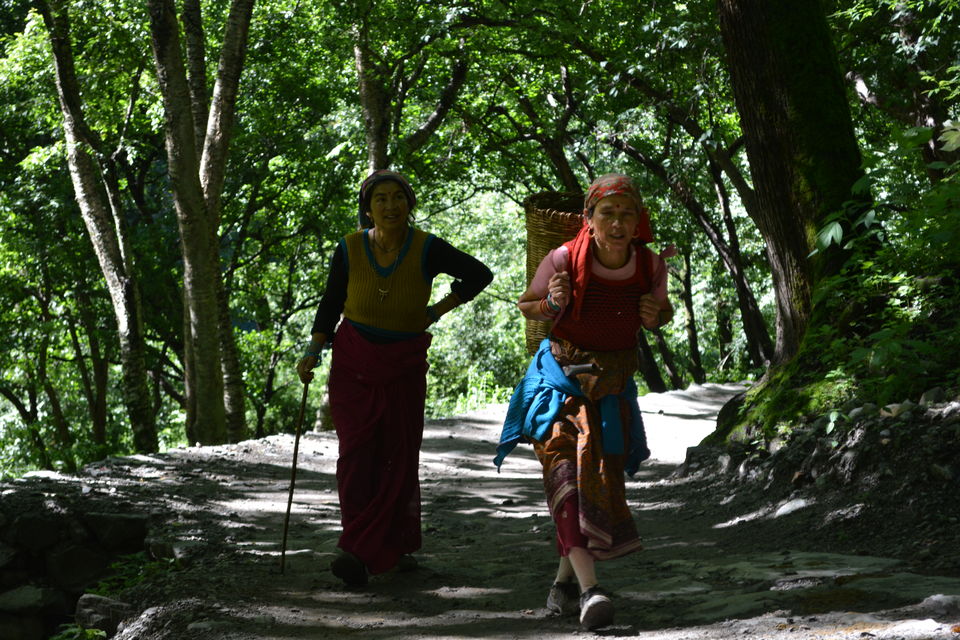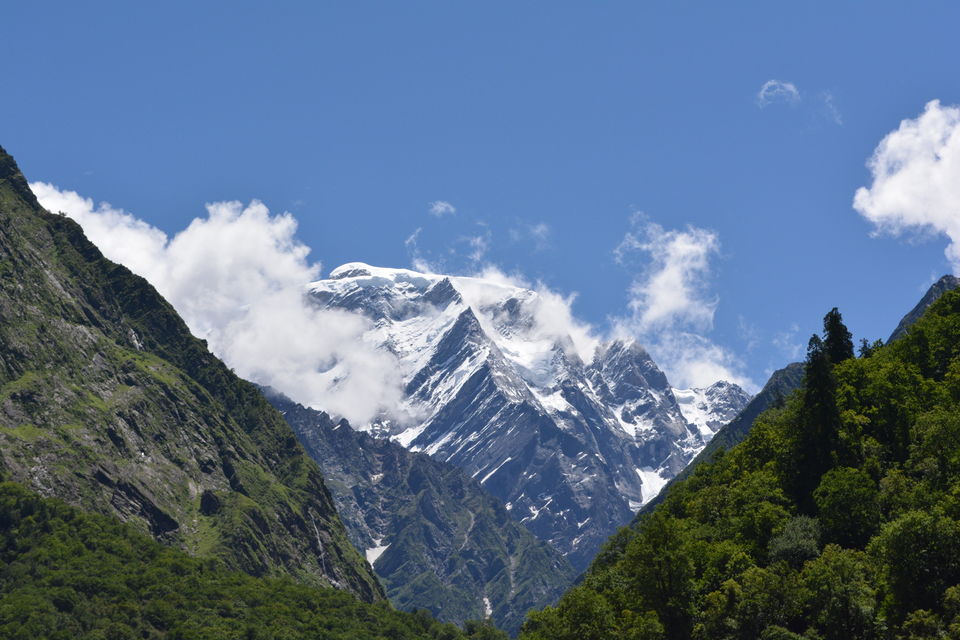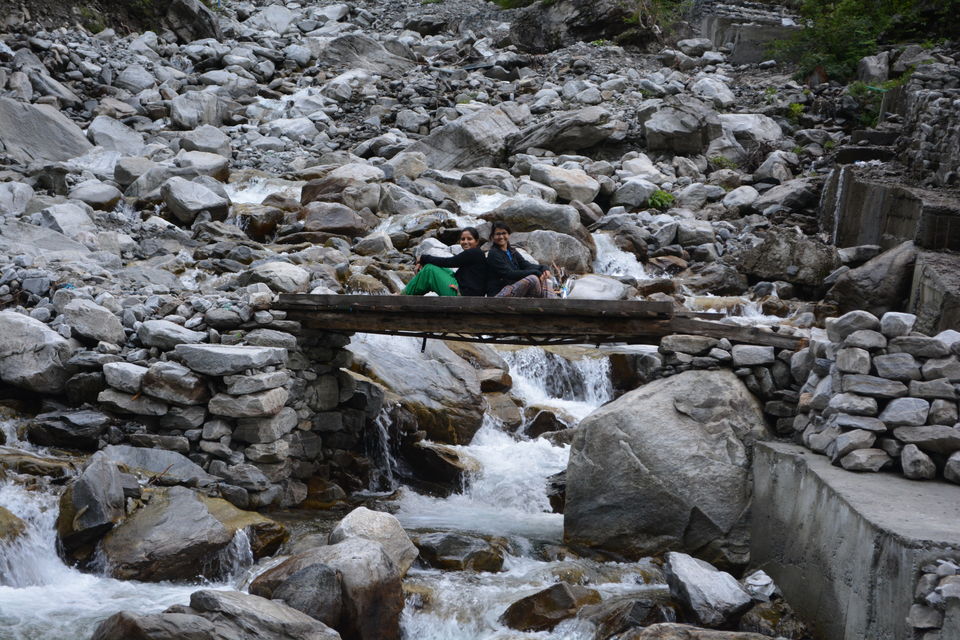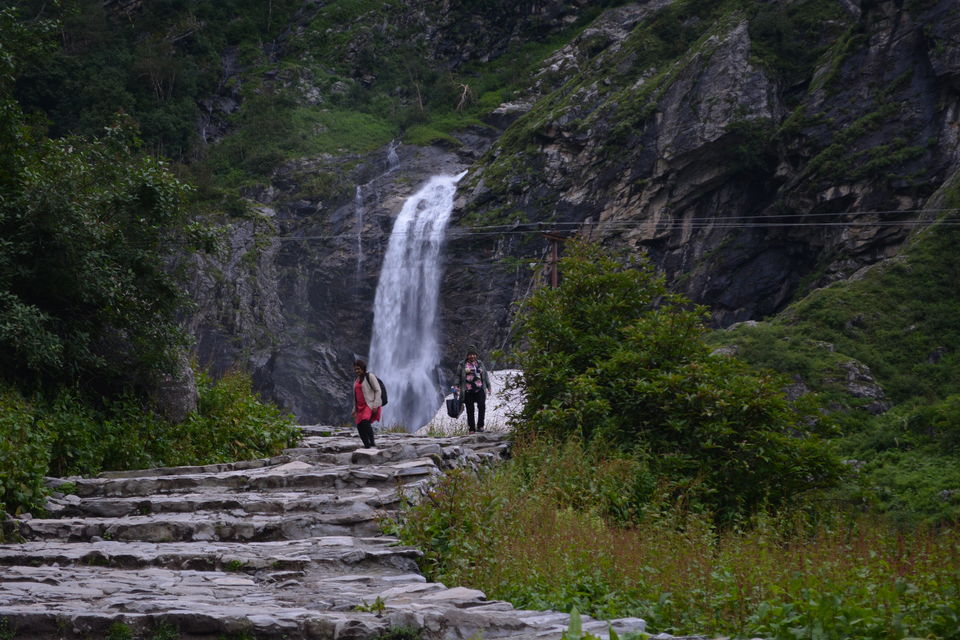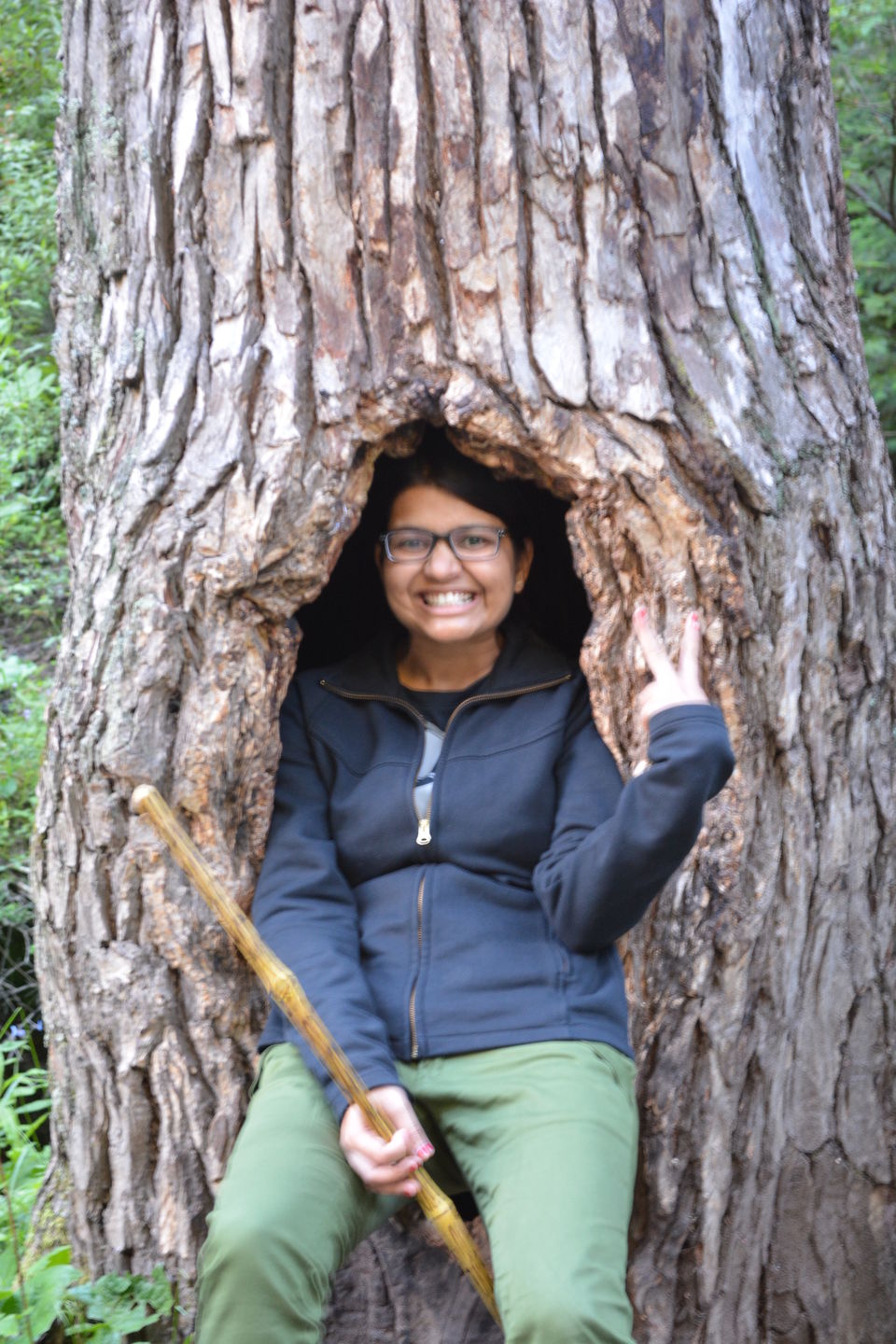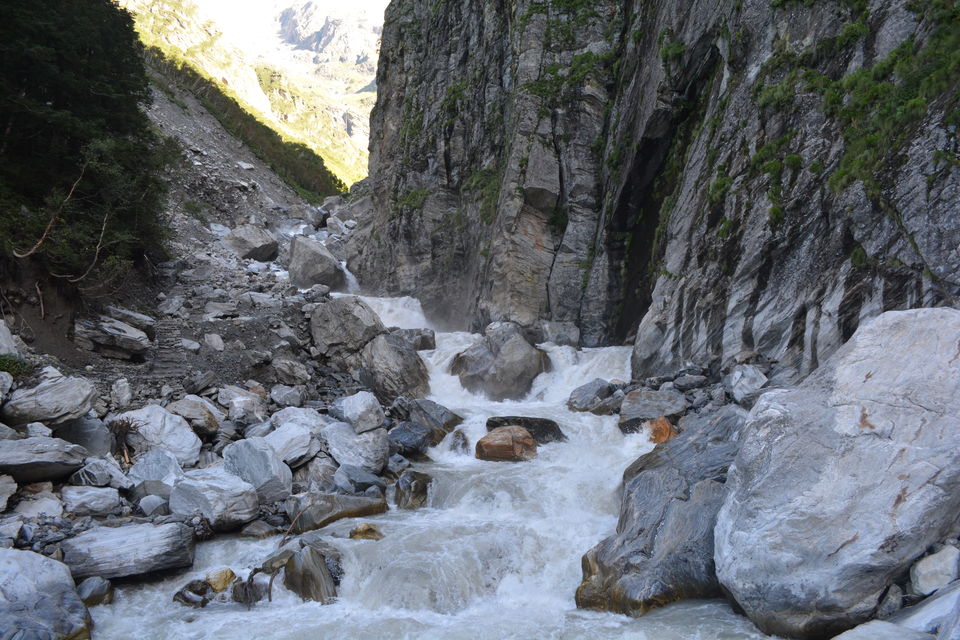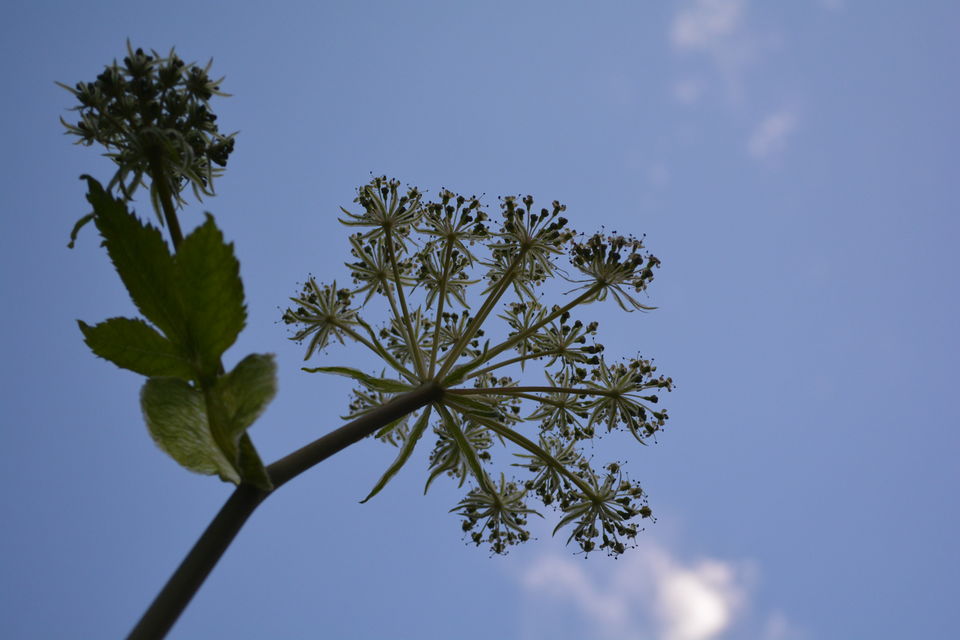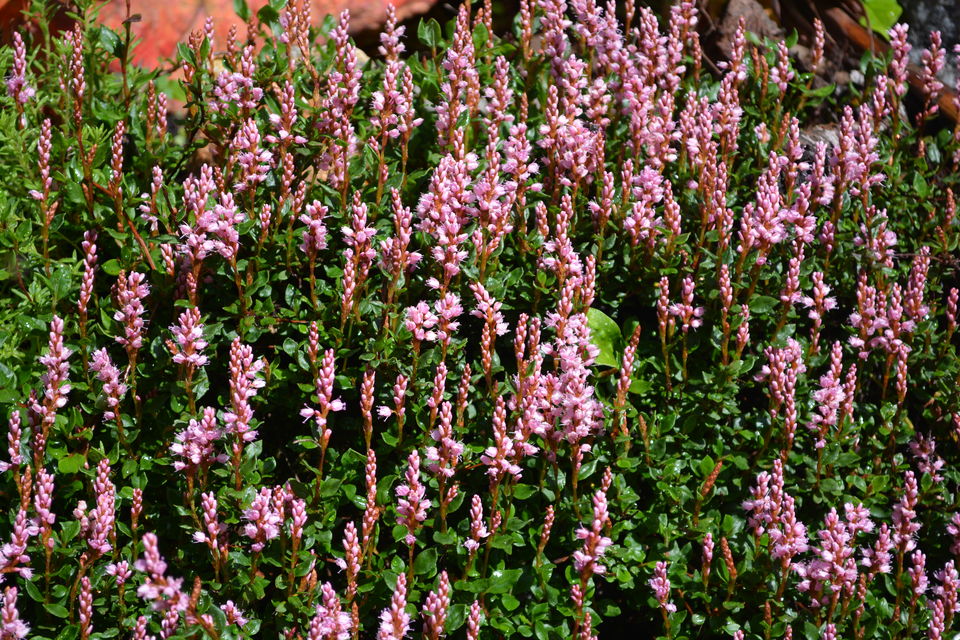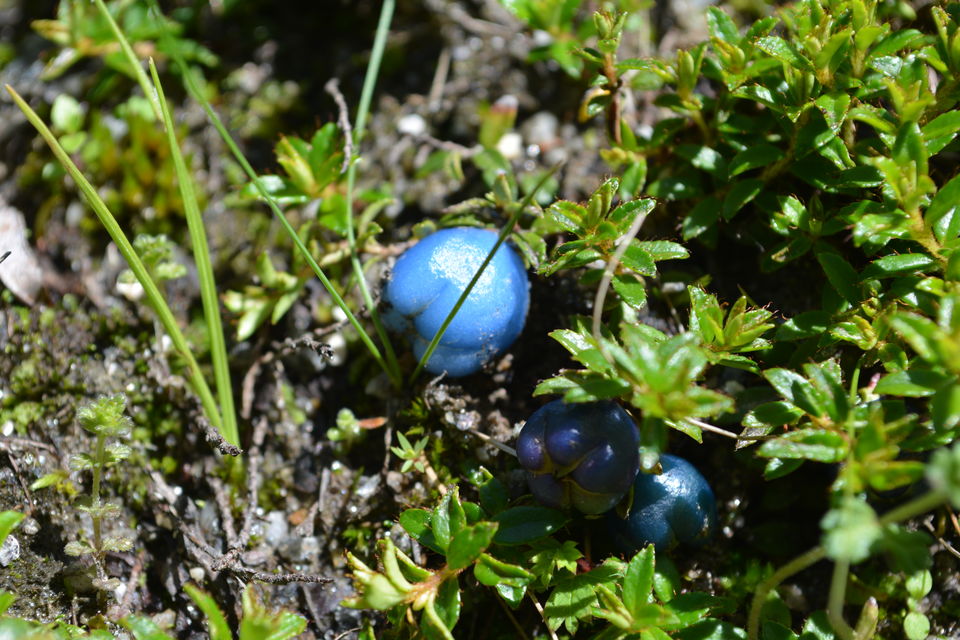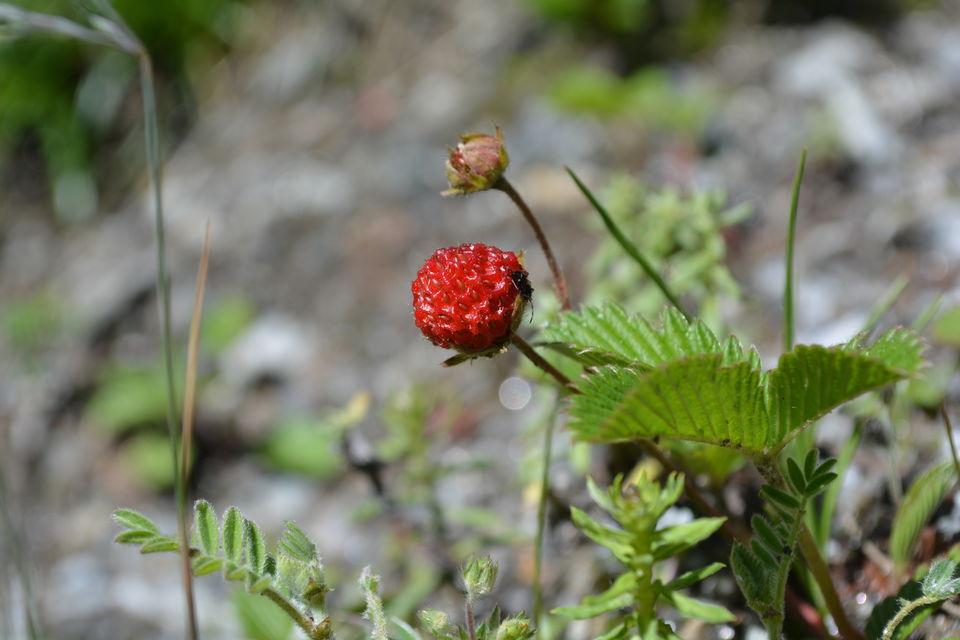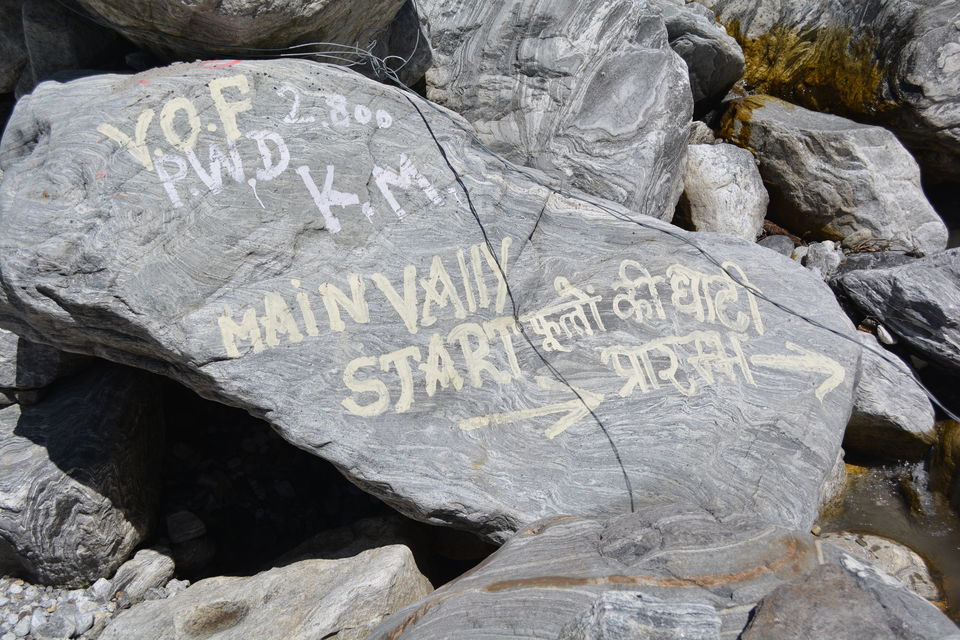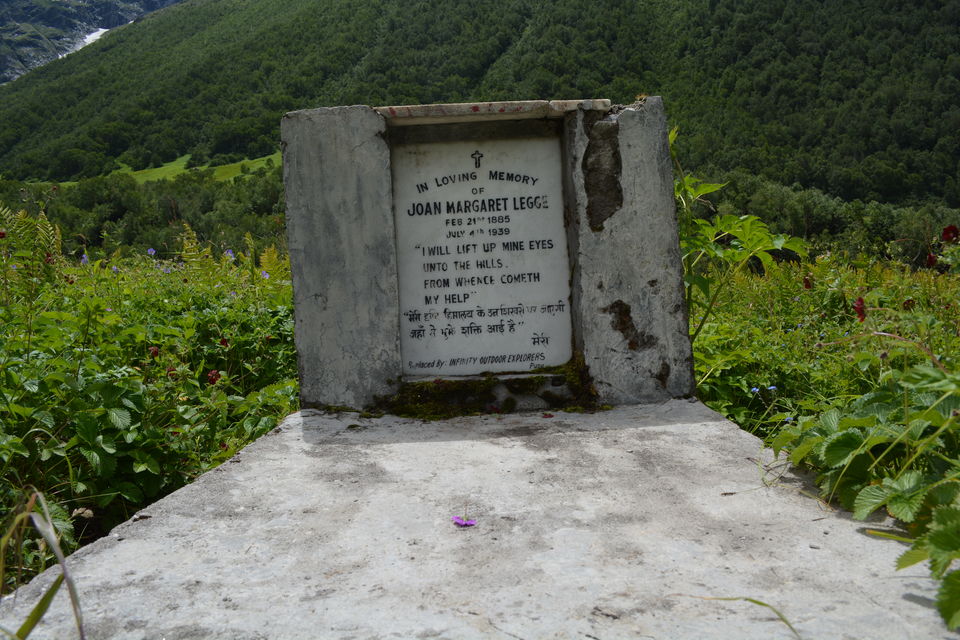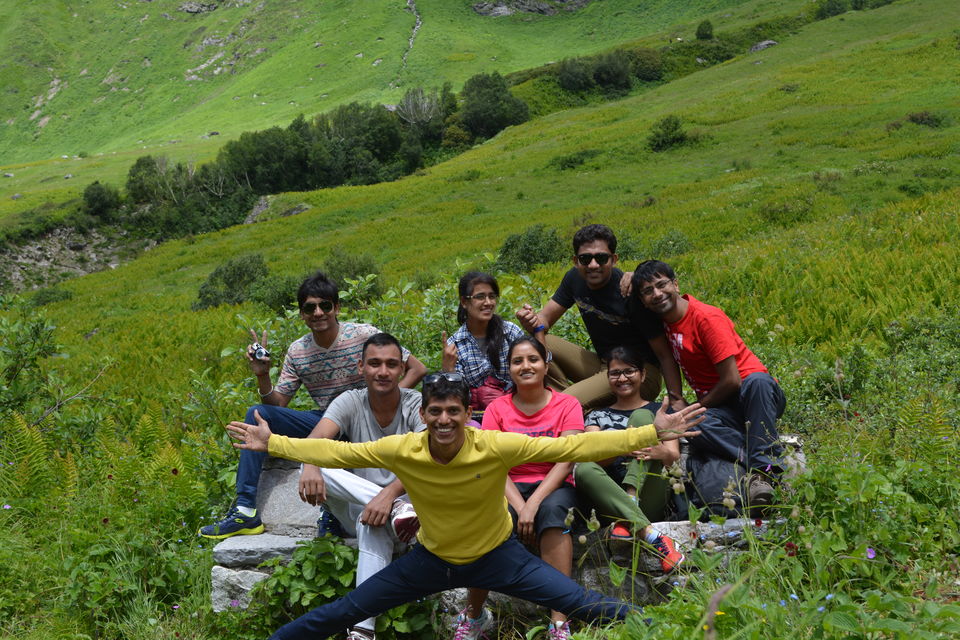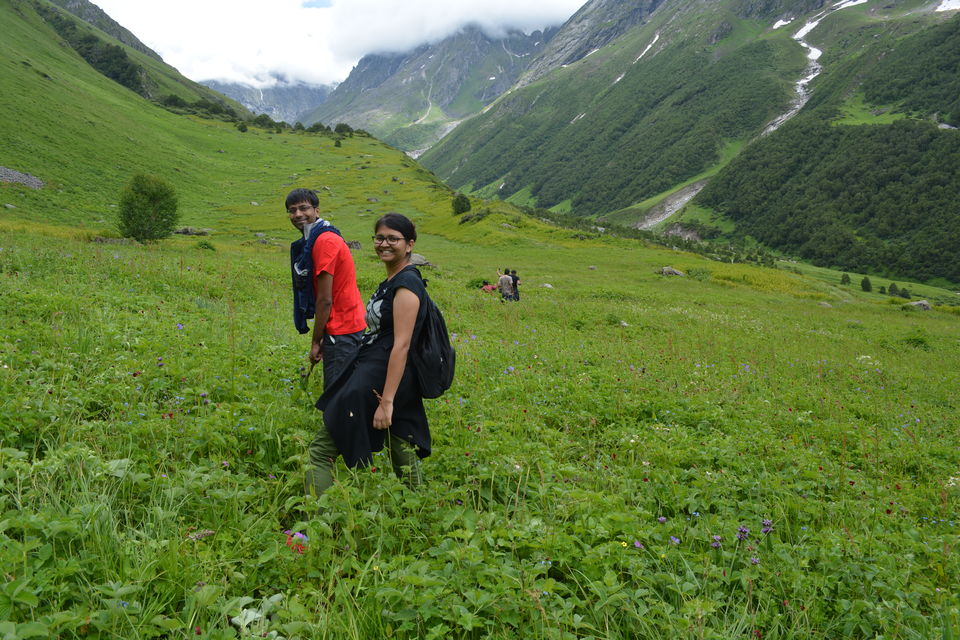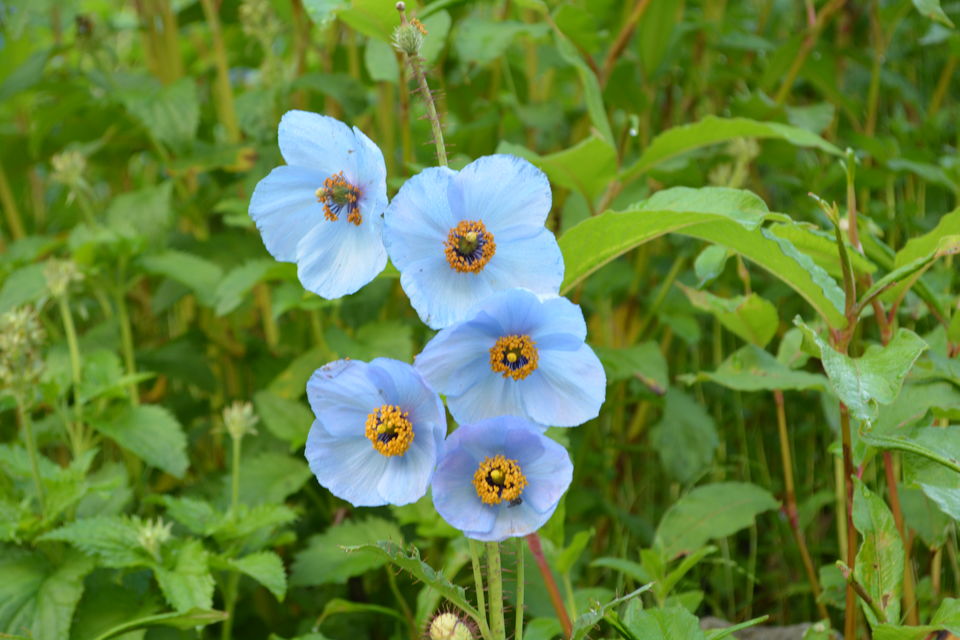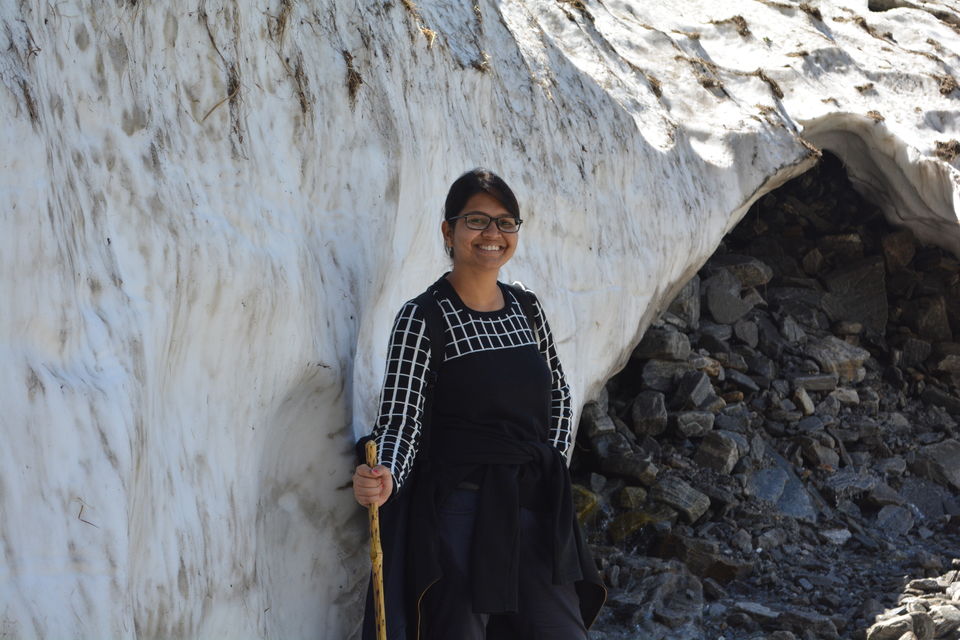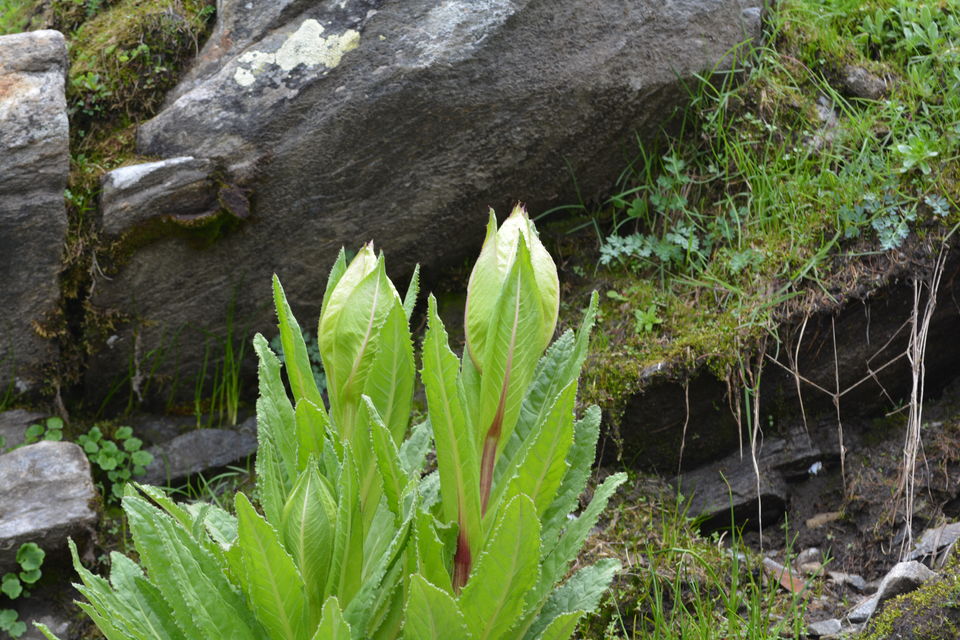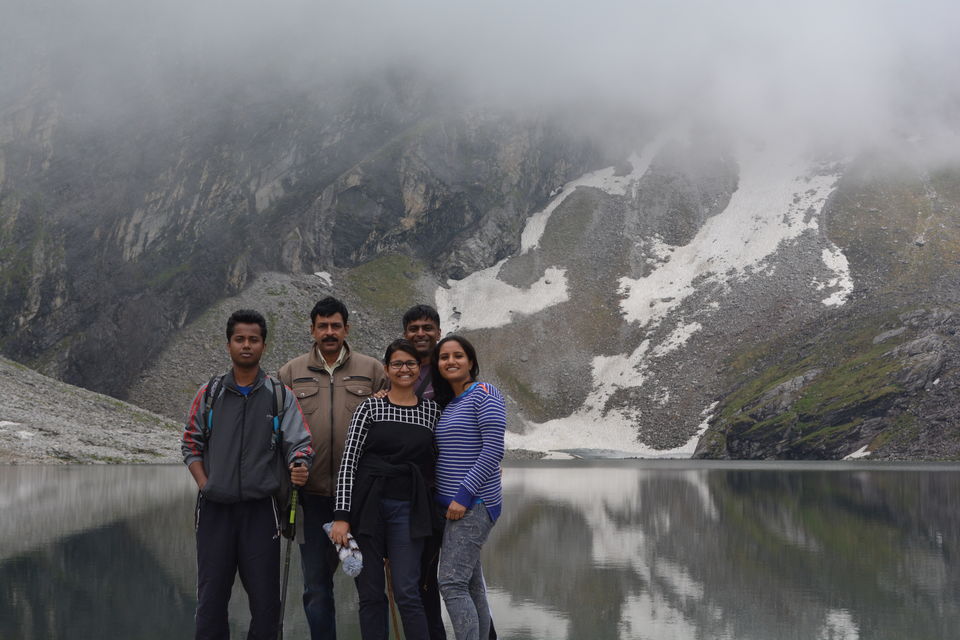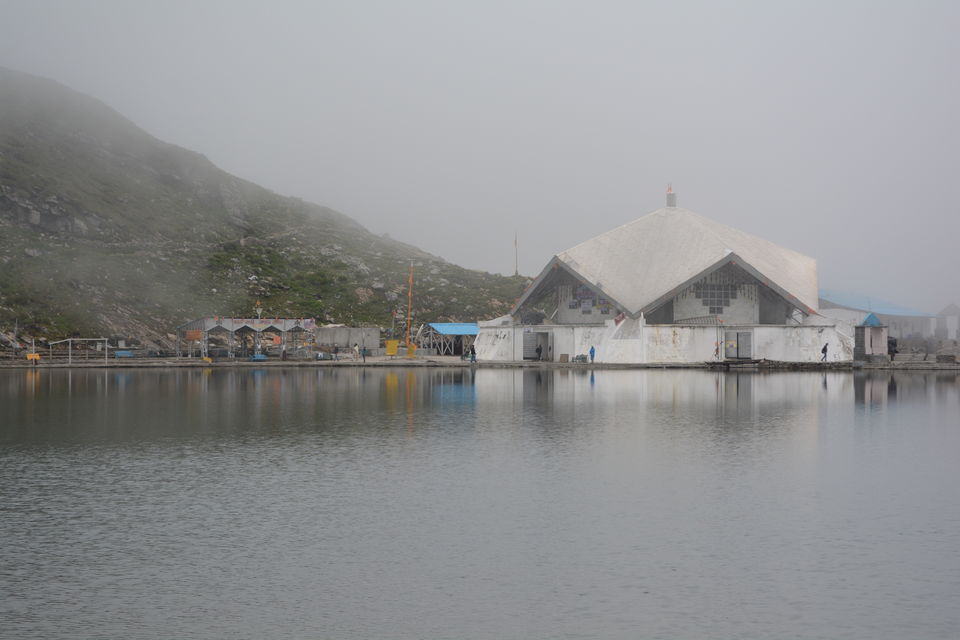 I had read about Valley of Flowers on many travelers' blogs and seven of us finally decided to visit this place on last week of July 2015. All bookings were done and suddenly due to heavy rainfall and a cloud bursting at Ghangaria, everything gets changed. Everyone dropped out and the trip was almost cancelled. At that point of time I thought that if this is not gonna happen, this won't be happening again. So two of us decided that we will go, whatever the climate be. We were afraid somewhere inside of all the news coming in TV but finally after keeping all negative thoughts and with full enthu we started our journey. 
Here I am sharing my itinerary of this trip.
We both reached to Delhi airport at night around 9 PM. Our train to Haridwar was at 11:40 so we rushed towards New Delhi railway station.
Day 2: Haridwar to Govindghat
Around 4:15 we reached Haridwar and called our cab. Started at 4:30 from Haridwar to Govindghat. It was a long and tedious journey of around 13 hours due to some landslides on the way. During this journey all the myths get broken as the sky was so clear and the weather was too hot. But we enjoyed the journey as there were many beautiful views on our way. Finally, around 5 PM we reached our Hotel in Govindghat. The hotel was so good and we managed to get a nice river fronting room. We spent a full evening sitting there and listening terrific sound of the flowing river. Yeah, it was awesome, so relaxing. 
Day 3: Govindghat to Ghangaria 14Km Trek
We were ready at 6:30 and started at around 7 after having a heavy breakfast. Very much required as you have to trek around 14 Km. My friend is a nice photographer so she had taken many nice pictures on our way. For me it was like absorbing each and every thing I am looking at. Aaah, I love mountains, rivers. They gave me immense happiness. We have seen many melting glaciers and crossed many weak bridges during this trek. We met so many co travelers and everyone was like "Oh, you two only......BRAVE GIRLS!!!!". That was a really proud moment for us. It was truly a different experience as I always travel with a bunch of my friends. So we two walking and making new friends. After walking long and long, finally we reached Ghangaria at 3 PM. It's a very small place you can cover it in 300 foot steps only. We roamed around the village and collected some information about the Valley of Flowers.
Day 4: Ghangaria to VOF and back
It was a beautiful morning. We started for our most awaited place THE Valley of Flowers at 7 AM. People told us that valley is very huge and you won't be able to cover the full valley in a day. Keeping in this mind, we acted super-fast as we were only having one day for VOF. But later on we realized that we already covered full valley and reached at almost end at around 12:30 PM. It was actually very fast, but it did not mean that we missed anything. We were having a lady guide with us..No No a GIRL guide, She was so young and talented. She provided a lot of information about all the flowers we crossed on our way. Covered  mountains and a lot of greenery is enough to take your breath away. Around 2:30 we decided to go back and reached Ghangaria at around 5 PM.
Day 5: Ghangaria to Hemkund Sahib
This was a day to head towards Hemkund Sahib. Reaching Hemkunt sahib was little tough, but I must say It was differently very beautiful place. Lake in front of Gurudwara makes it more beautiful. Full cloudy weather and hot Prasad made us feel like we were in heaven. No doubt why people visit this place every year. Not only because it i Sacred place, but also because of it breathtaking beauty. We had seen "BramhKamal" as lots of "Blue Poppy" during this trek.
Day 6: Ghangaria to Govindghat
Day 7: Govindghat to Haridwar
Day 8: Haridwar to Delhi.
Best time to visit is July to August
Pic Credit: My friend Sonam Singh
Best view, Awesome Service and Owner was very nice