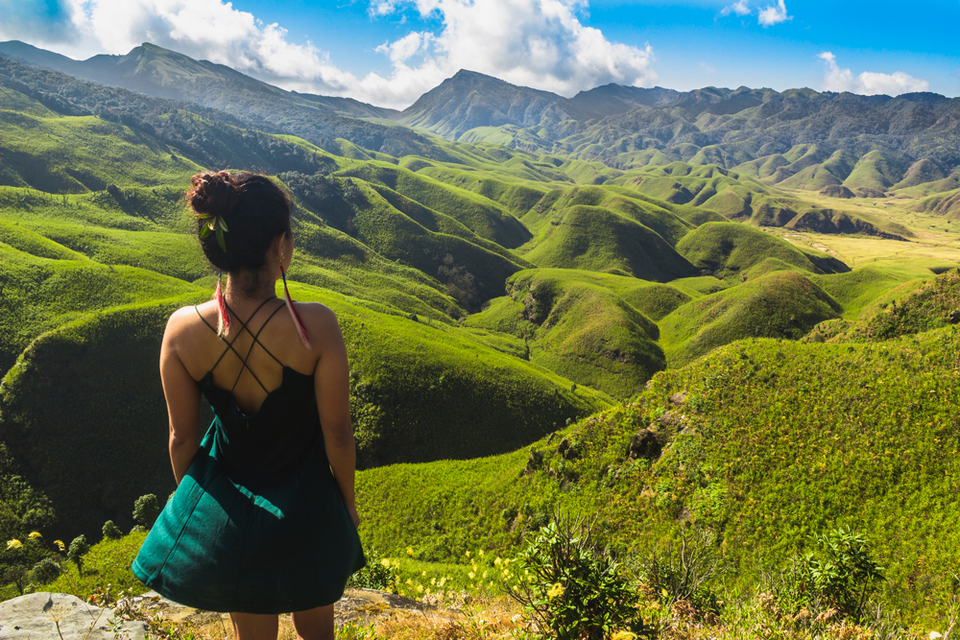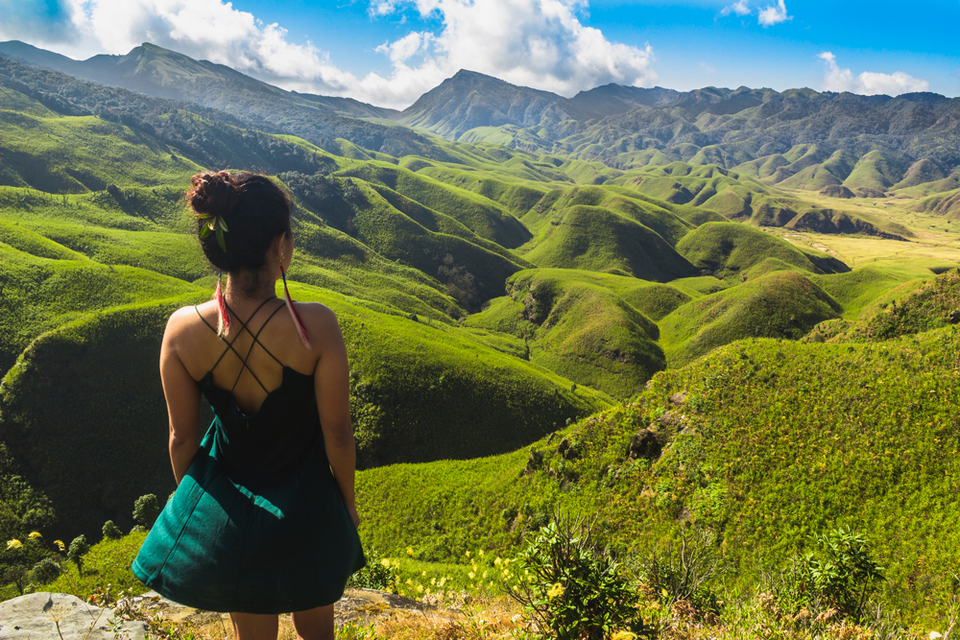 Here hills and vales, the woodland and the plain,
Here earth and water seem to strive again,
Not chaos-like together crushed and bruised,
But as the world, harmoniously confused:
Where order in variety we see,
And where, though all things differ, all agree."
- Alexander Pope
What if I told you there was a place in northeast India....
... a secluded valley nestled high in the mountains, where the rivers run clear and pure...
...where the air is fresh and invigorating...
...where multi-coloured wildflowers dance in the wind...
....and where the only audible sounds are the therapeutic murmurs of perennial brooks, the gentle rustle of bamboo leaves in the breeze and your own footfalls on the soft earth.
A serene retreat where you can go to escape the hubbub and helter-skelter of urbanity, an environment where there are no distractions or deafening dins to drown out the more subtle whispers of your own inner voice.
A place that is not only gratifying for those seeking quietude or spiritual fulfillment but also a perfect fit for adventure seekers, spelunkers, nature lovers, botanists, hikers, trekkers and explorers.
And what if I told you that this place is still largely untouched and unspoilt, and has yet to be discovered or visited even by many seasoned global travellers?
It sounds too good to be true doesn't it?
Yet, such a place does exist.
The place I'm referring to is known as the Dzükou valley and in this comprehensive travel guide, we're going to tell you everything you need to know to make the most of your visit to this sacred place.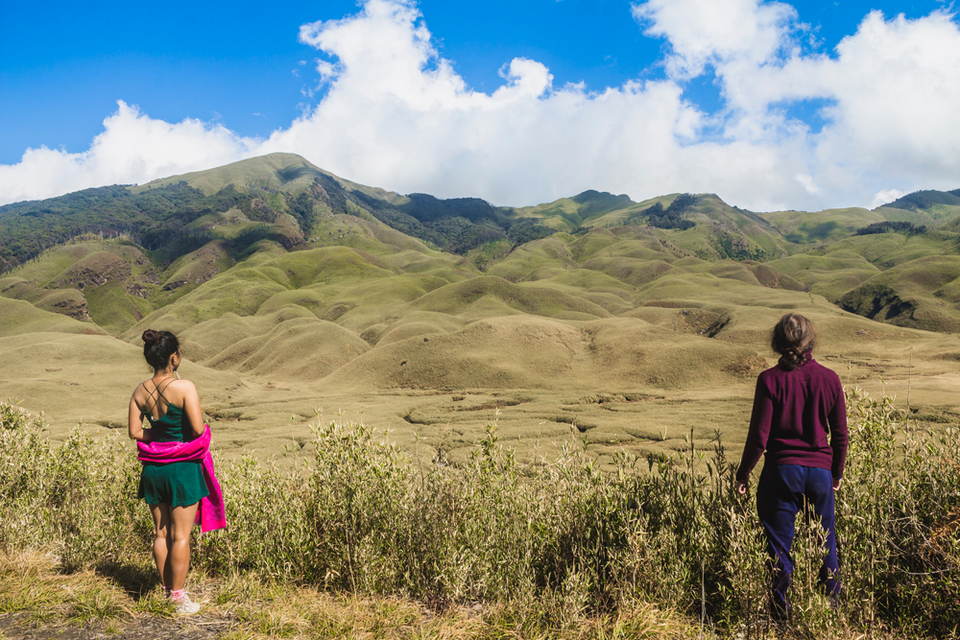 Hello all, we have published our in-depth guide to visiting the spellbinding Dzükou Valley, the "valley of flowers" in Nagaland, northeast India.
This is one of the top trekking destinations in northeast India, which is the most offbeat and least known region of the Indian subcontinent.
This 10,000+ word travel guide will tell you everything you need to know about this spectacular valley of flowers, background info, logistics, lodging, camping etc. and how to get the most out of your visit. This comprehensive guide to visiting the valley should be very helpful for trekkers, backpackers, adventures, or just about anybody.
Head to www.twobirdsbreakingfree.com to read the latest post or follow this link http://www.twobirdsbreakingfree.com/dzukou-valley-nagaland-complete-guide.html
Check us our on Instagram & Facebook @twobirdsbreakingfree