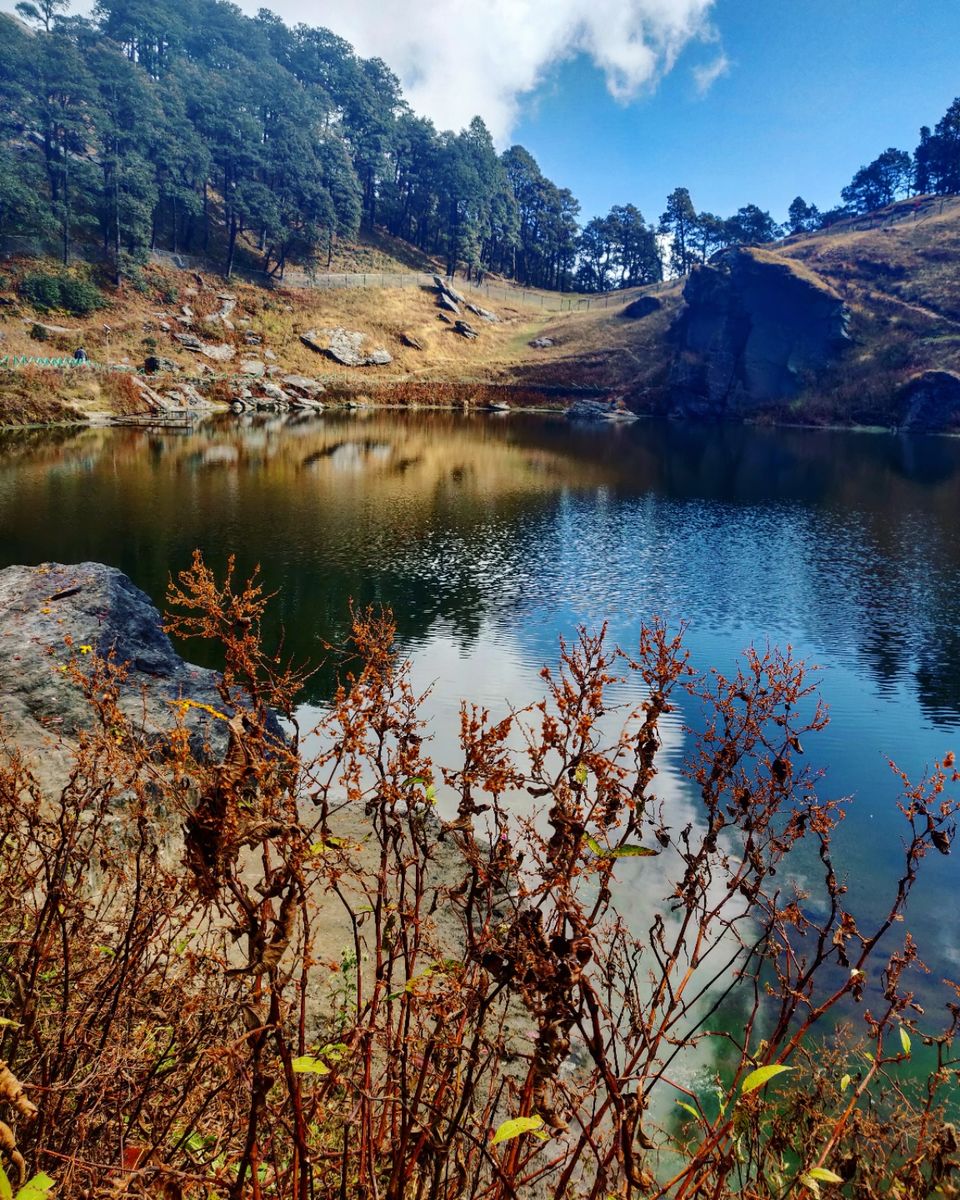 We have all read and fantasized about the hills Heidi lived in and I as a kid always wanted to live in one of those hills with green meadows and beautiful hills where everybody knew everybody. Well visiting this secluded little paradise in Himachal was close to this experience. Jibhi is a small village in Himachal, take a walk around and the village comes to an end. It has a few cute little cafes and jolly Happy people who will greet you with all their heart. The connectivity is little weak compared to other places in Himachal but sure worth your travel. I wanted to go visit a less commercial place this time and hence chose Jibhi.
To reach Jibhi you have to first take a bus from Delhi to Aut, front Aut to banjar you can either take a cab or a local bus depending upon your budget and comfort. We took the local bus and it was about a hour drive from Aut to banjar after which you have to take a cab to Jibhi which will cost around 300 and about 45 mins to reach. So the route is : Delhi- Aut- Banjar- Jibhi.
On reaching Jibhi we checked into hotel Eaglet and just decided to relax and Walk around the village for that day. Visited Cafe hope and I suggest this cafe if you are looks for some great coffee, conversation and view.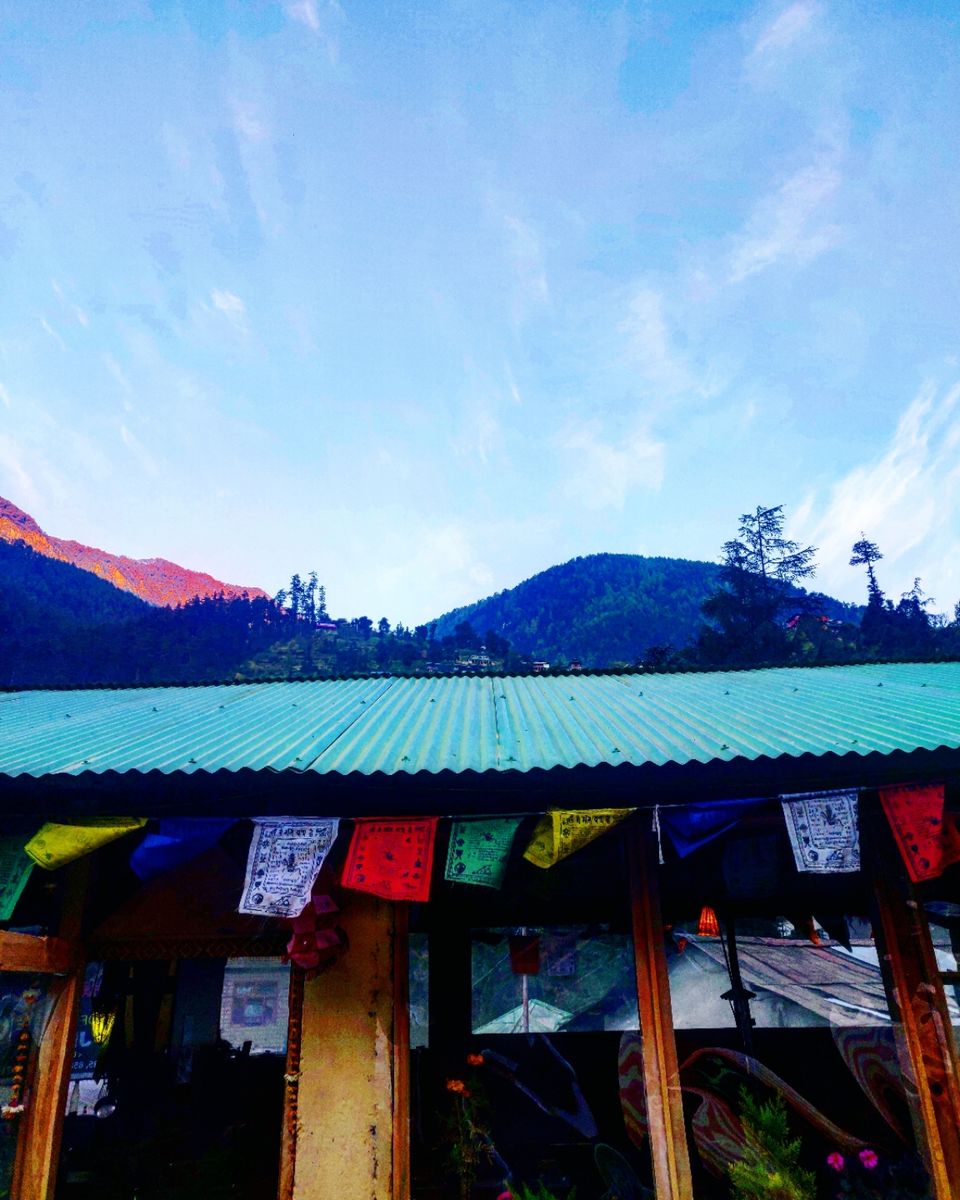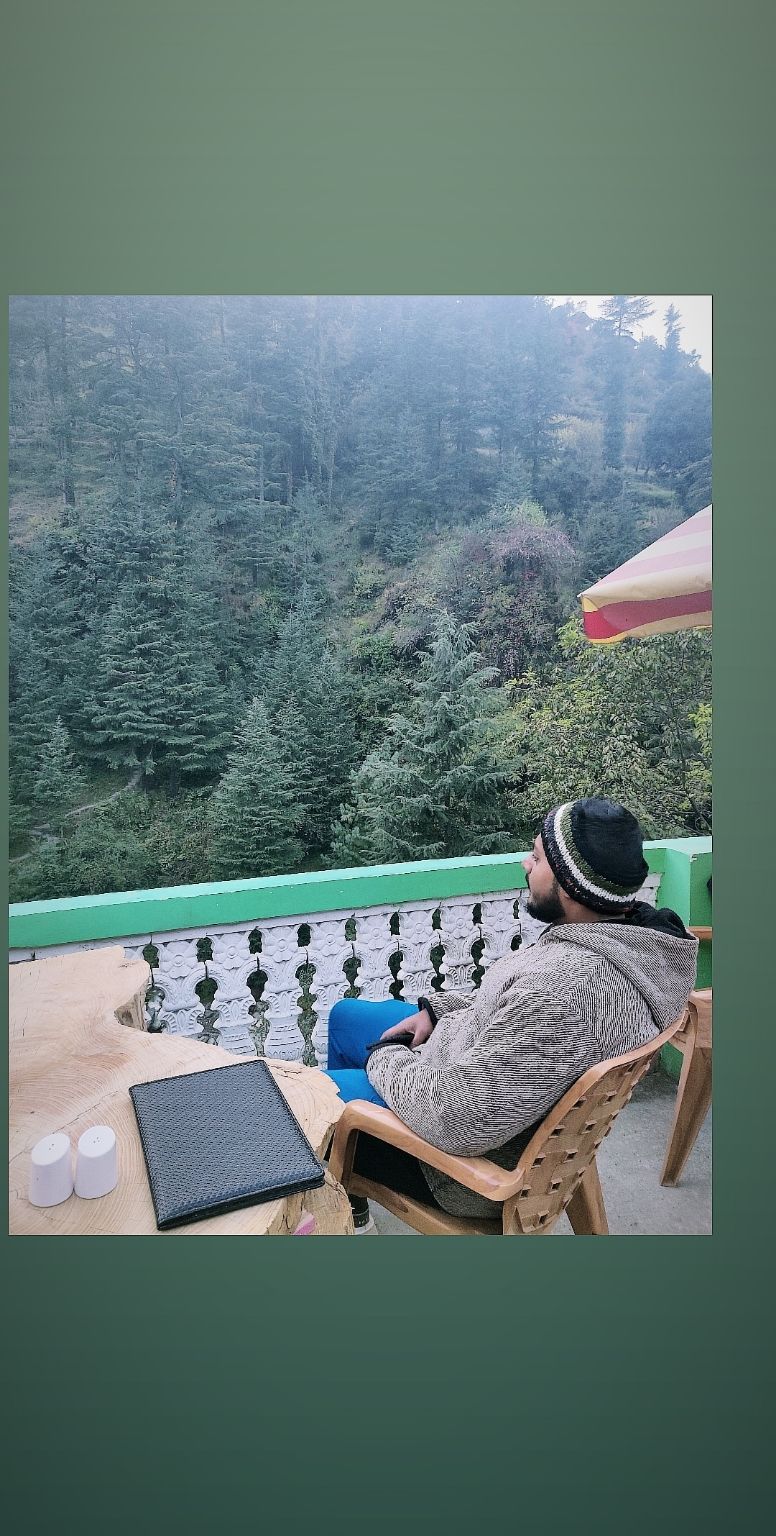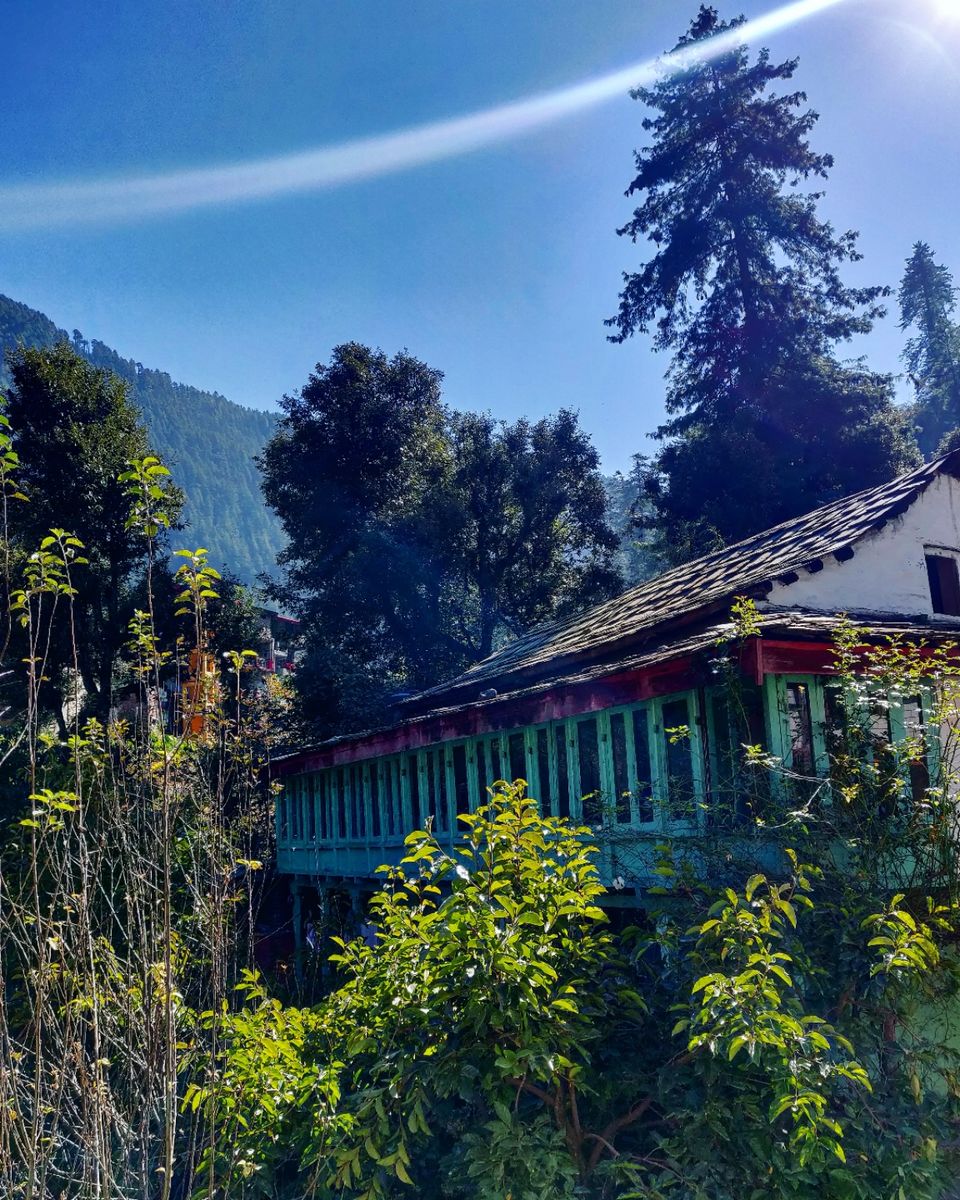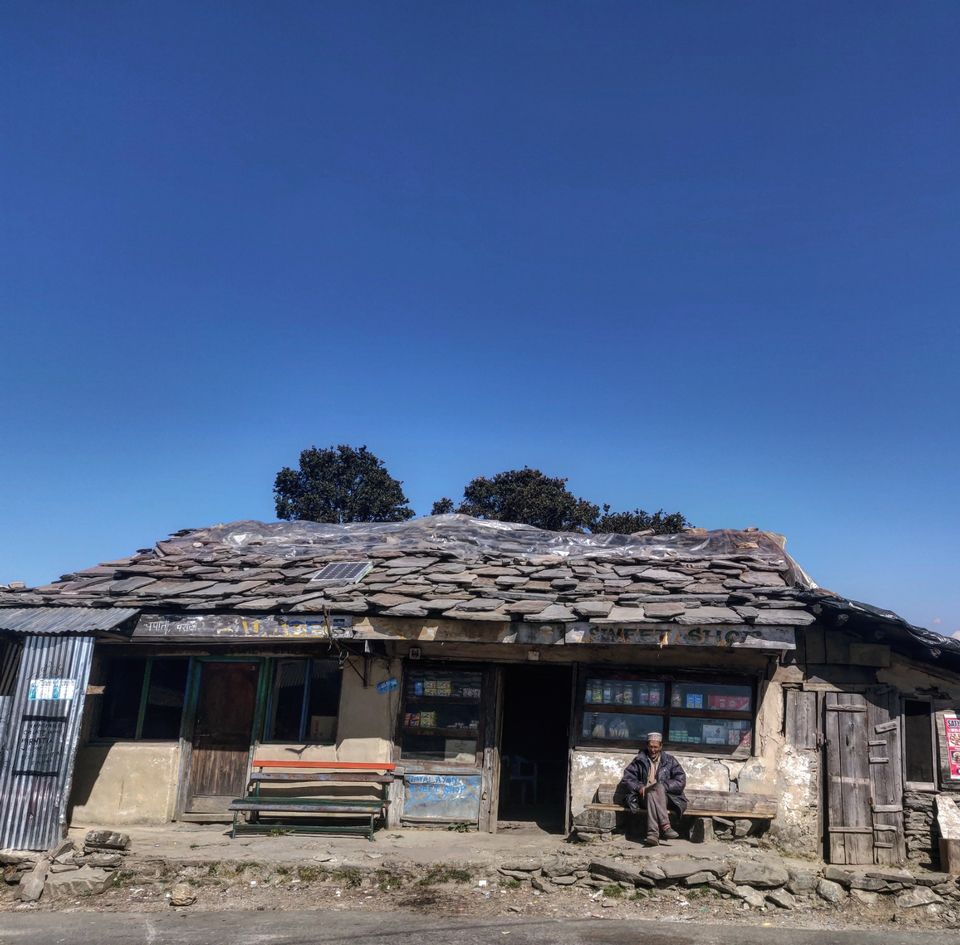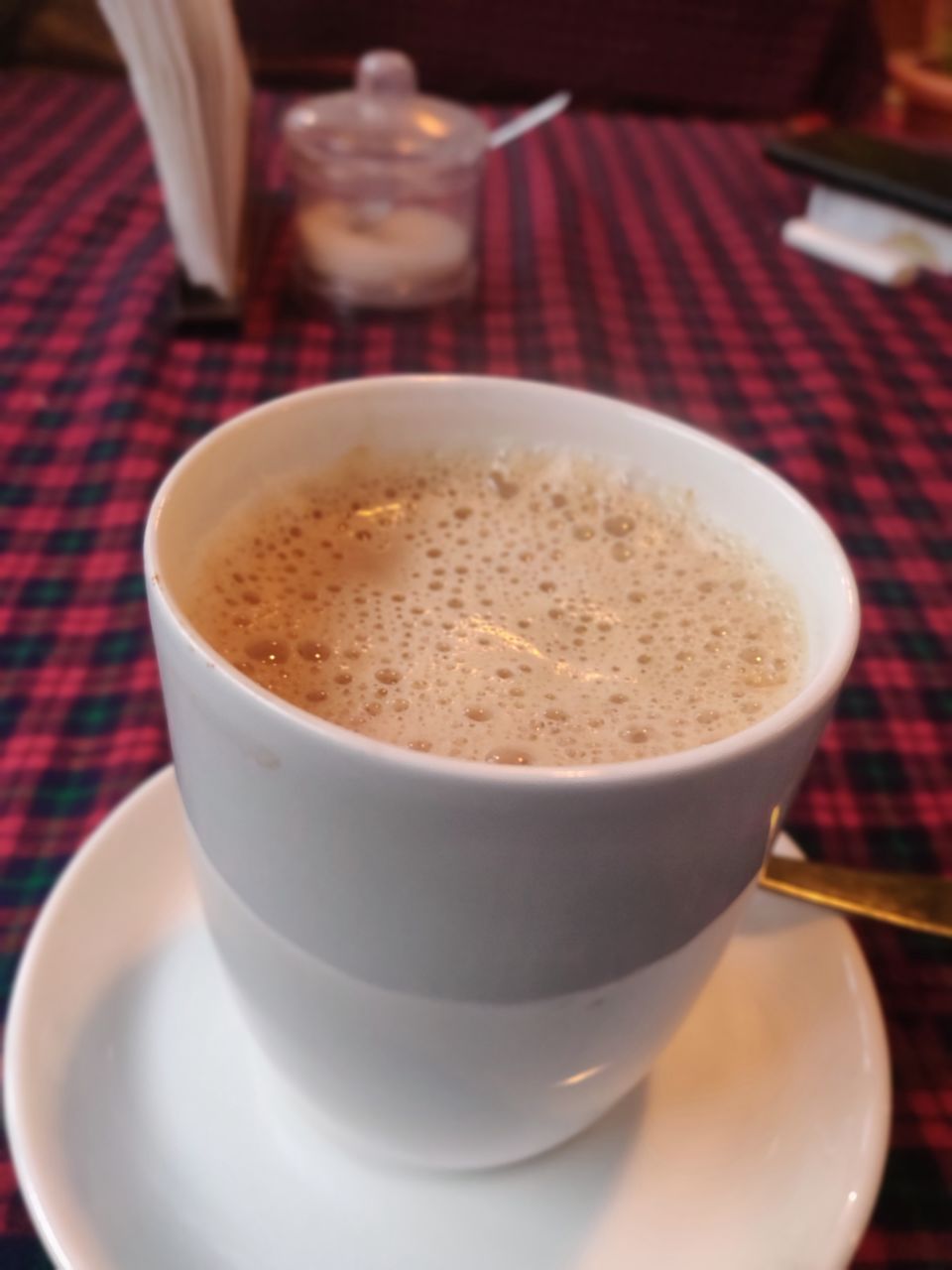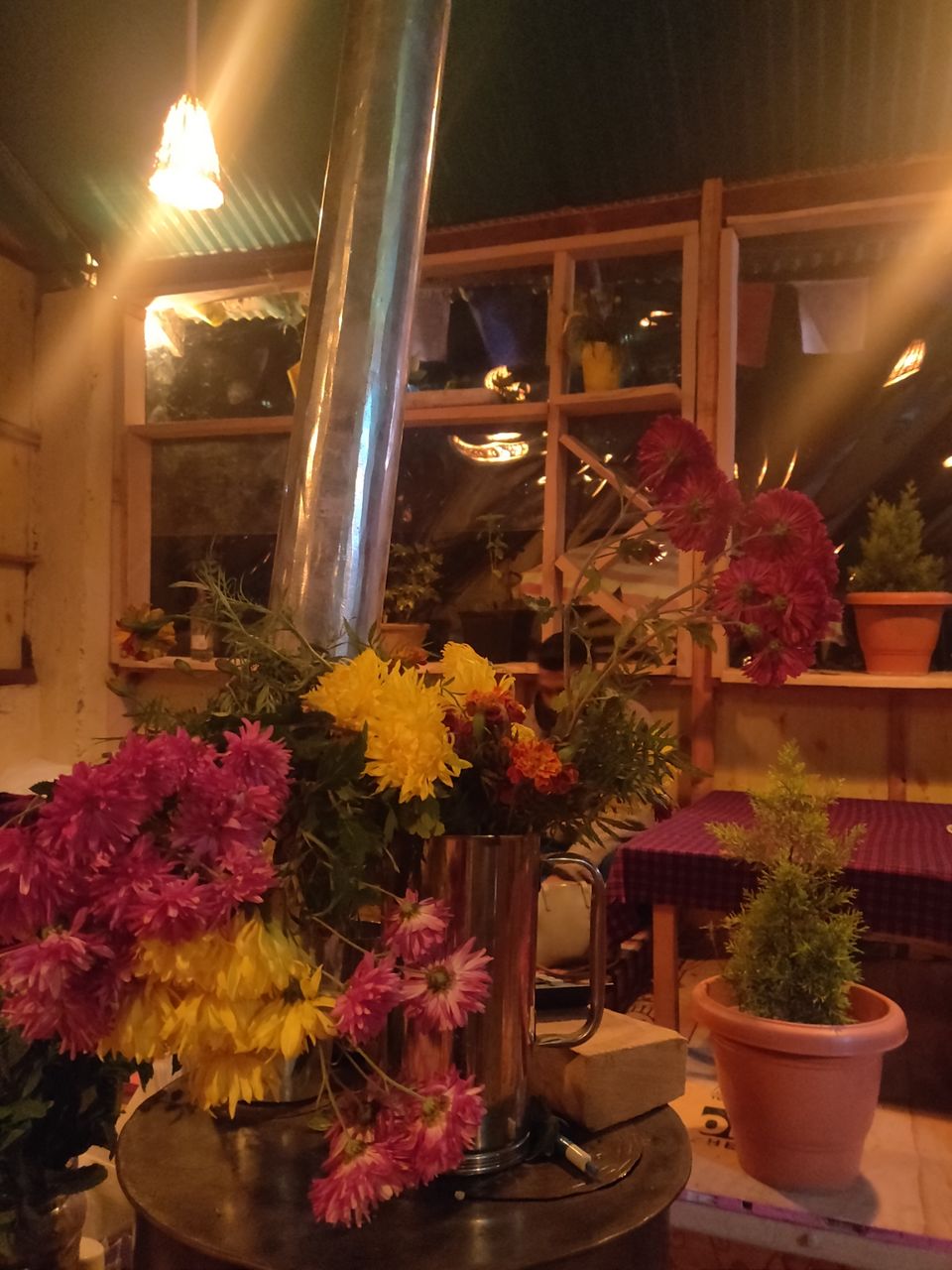 On the second day we decided to trekk so took a cab from Jibhi to Jalori which is about an hour away and cab charges are about 2000. On reaching Jalori there are two routes to the Jalori lake and temple, one is a simple 5 to 6 Kms trekk through the forest and the other is from the mountains with a 360 degree view of the entire valley. Ofcourse we chose the mountain trekk and the view was definitely worth the choice. It was also where parts of ye jawani hai deewani was shot so a Bollywood bucketlist tick as well. At the end of the trekk is the beautiful lake and a holy temple worshipped by locals a lot. We had fire cooked meal near the lake and began our trekk back.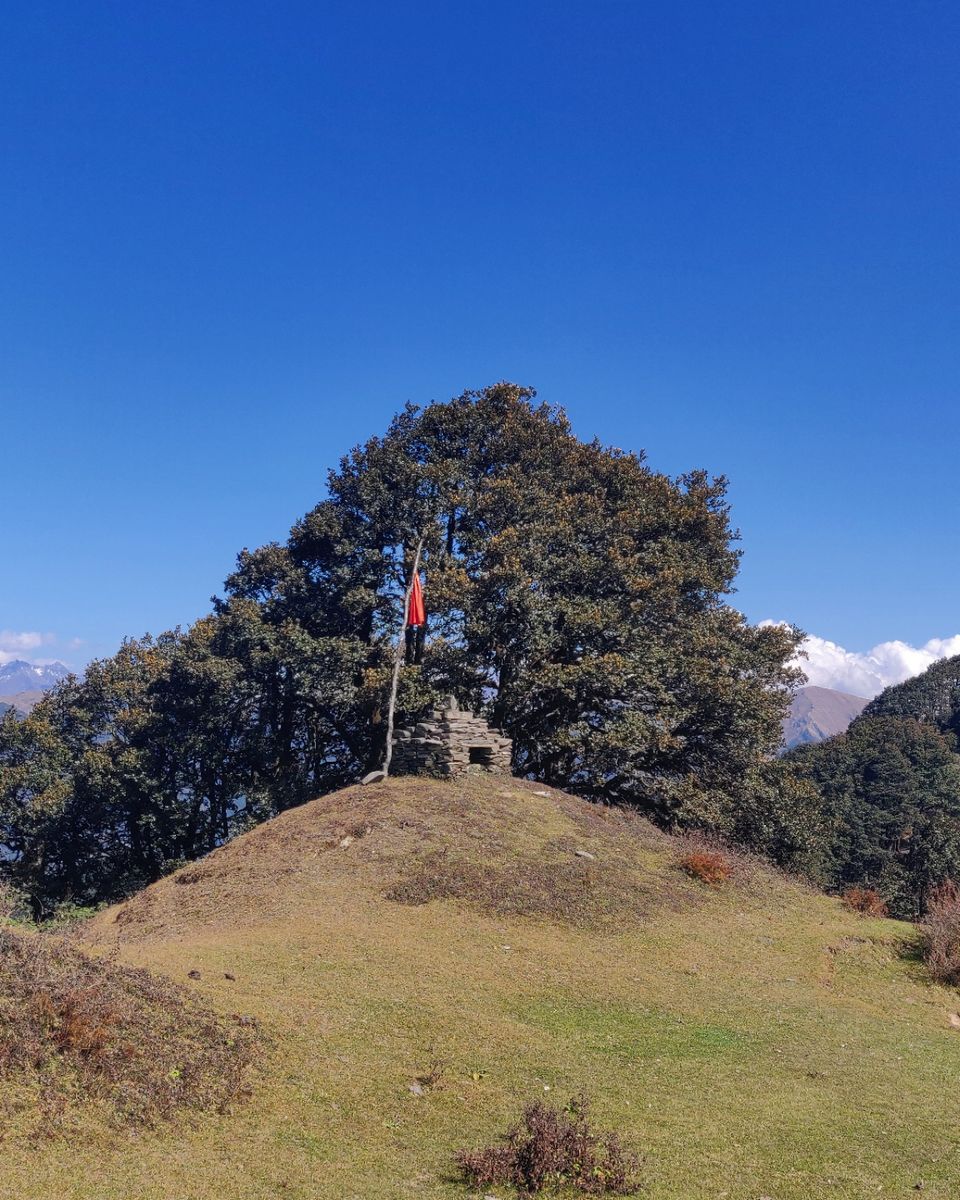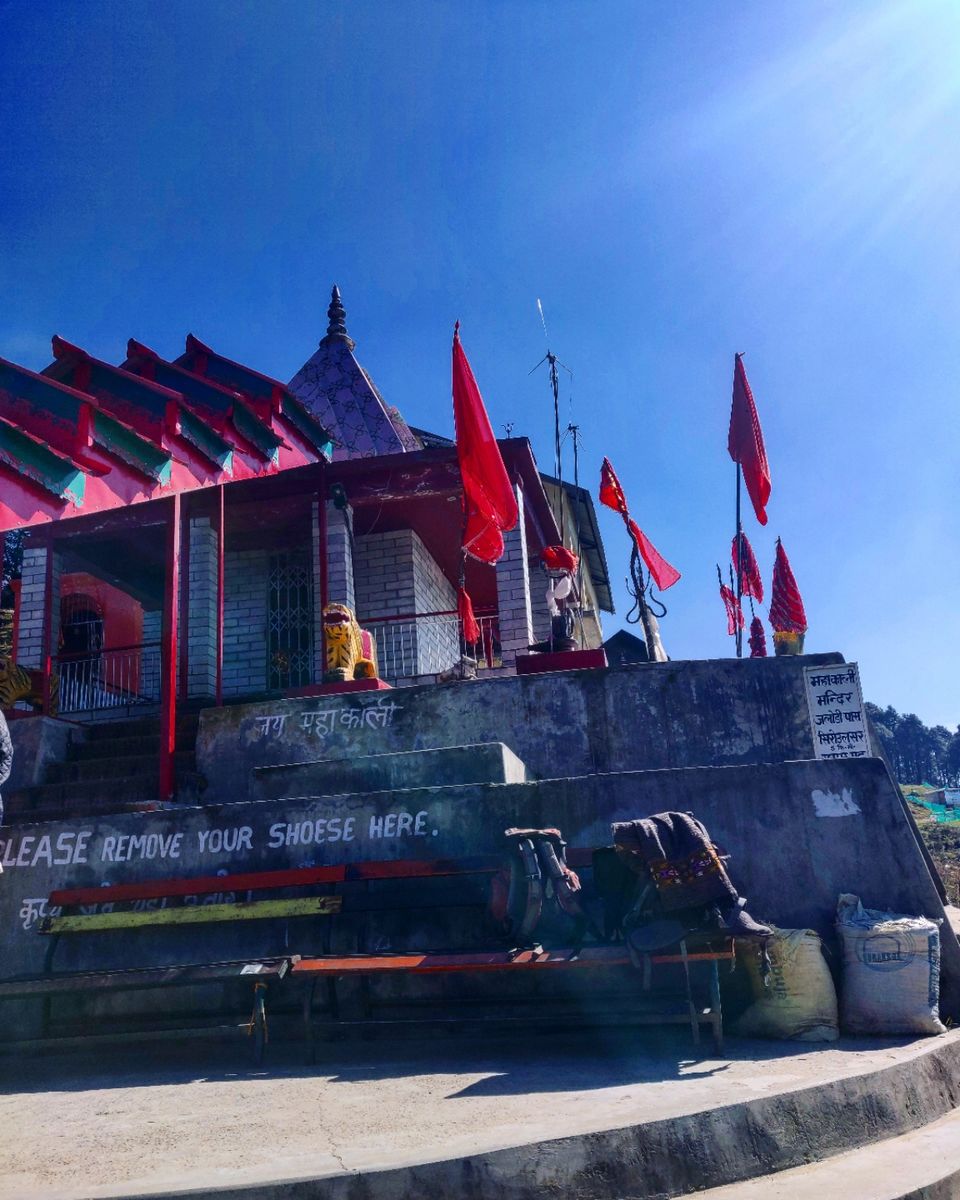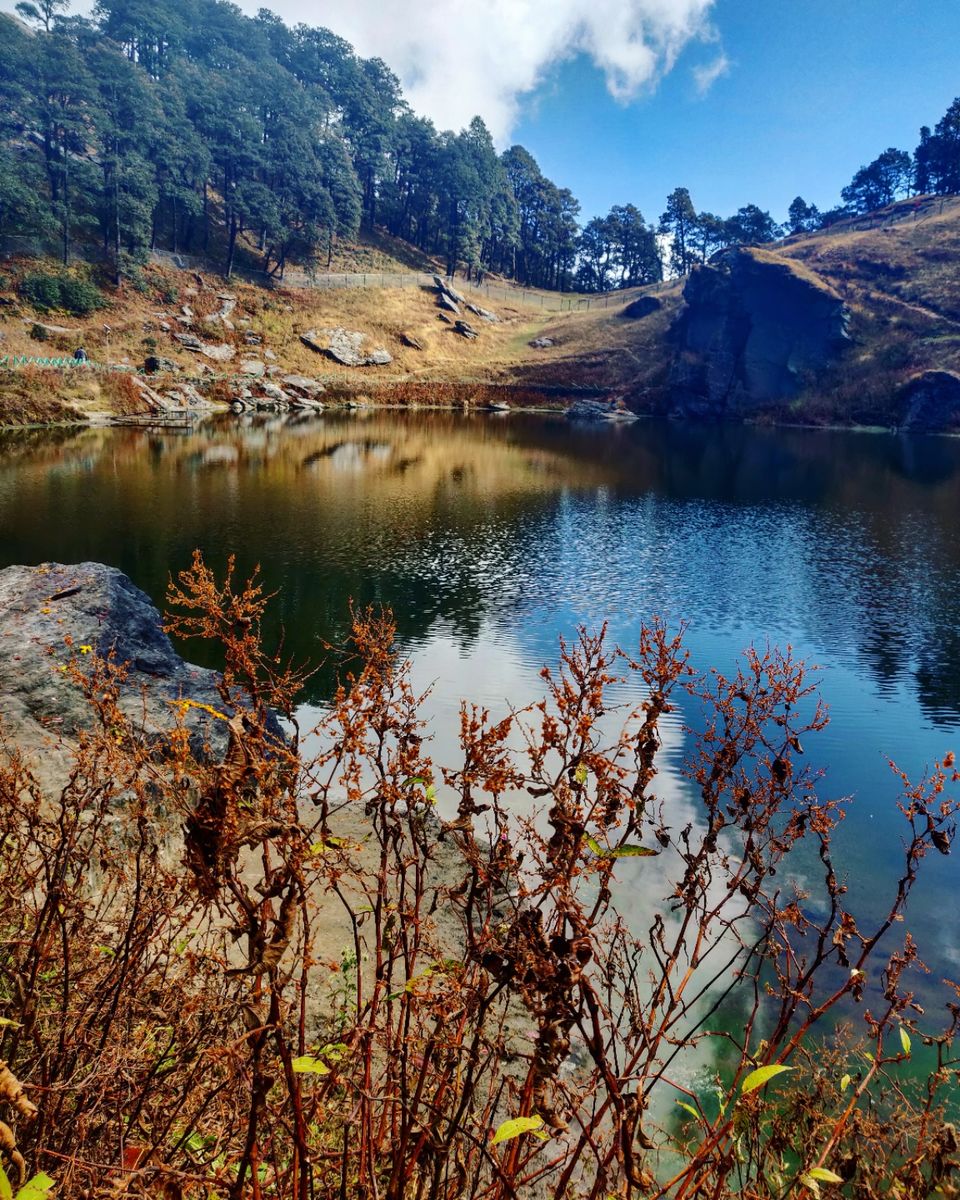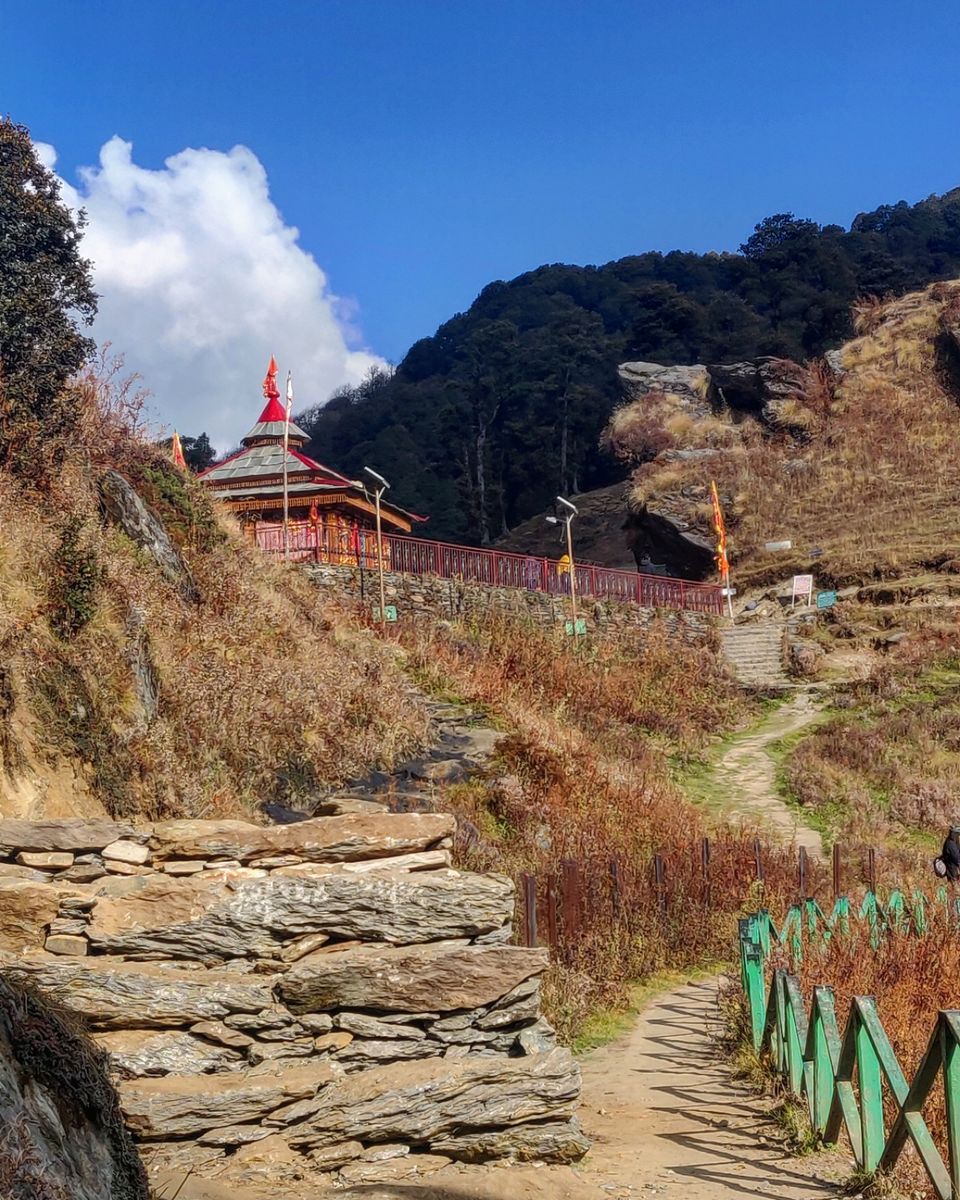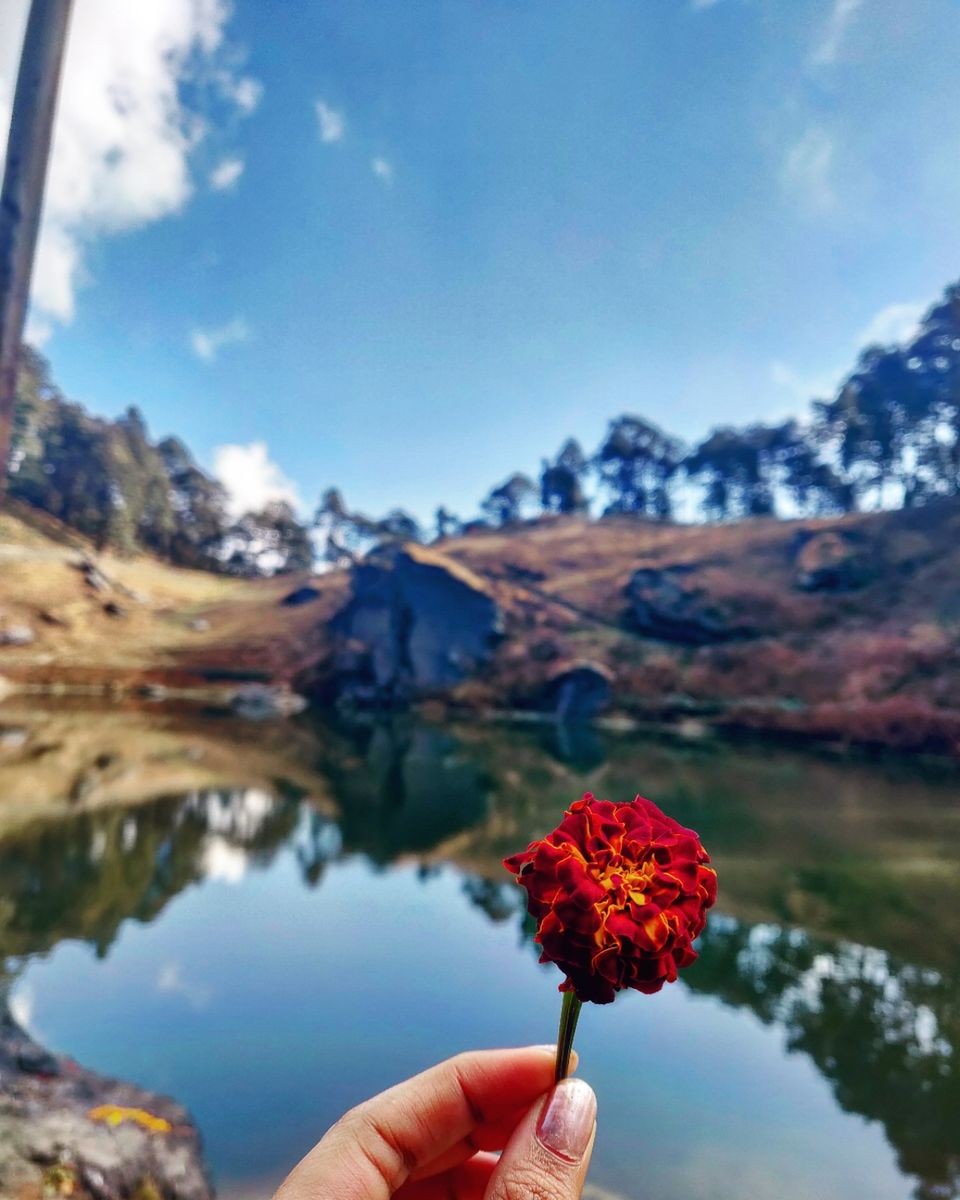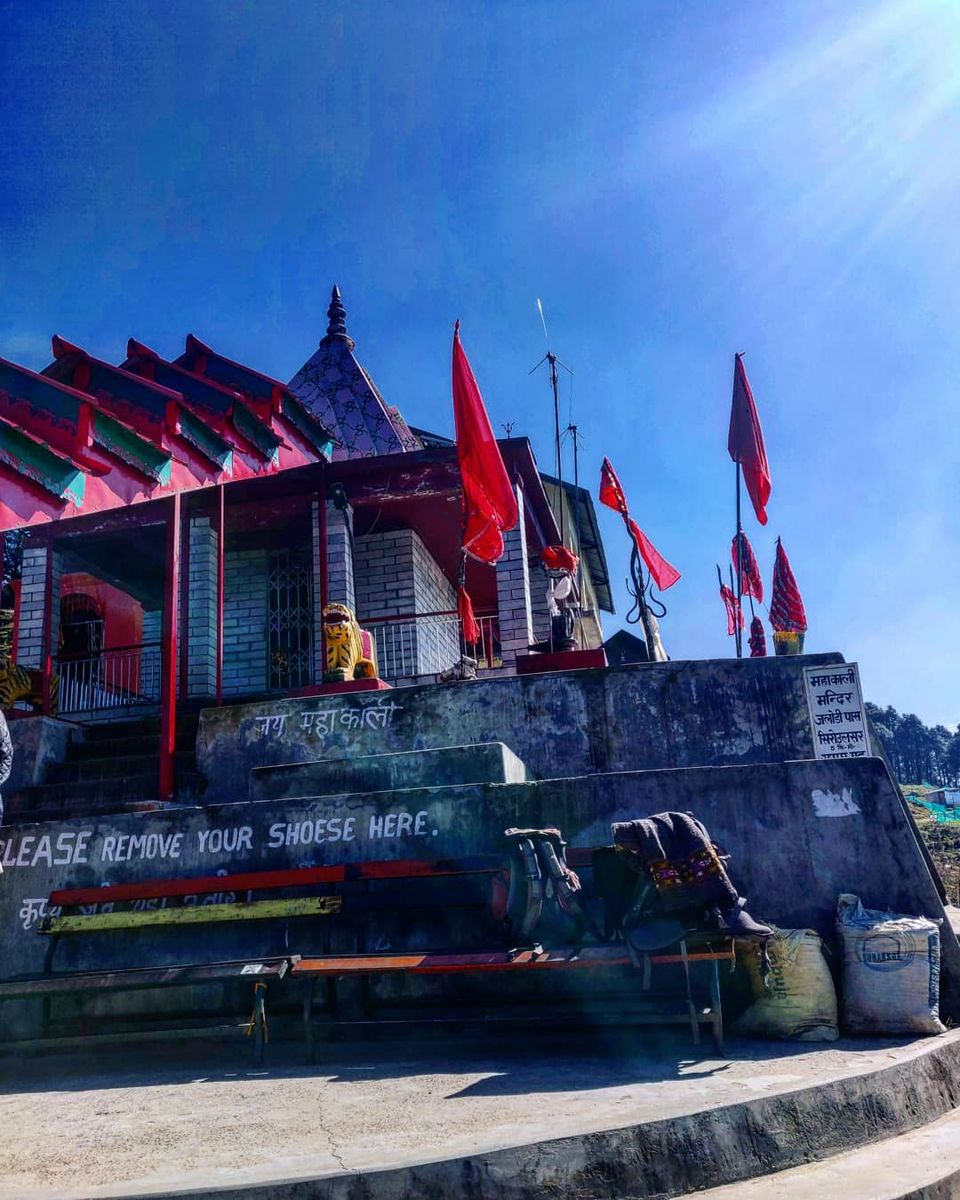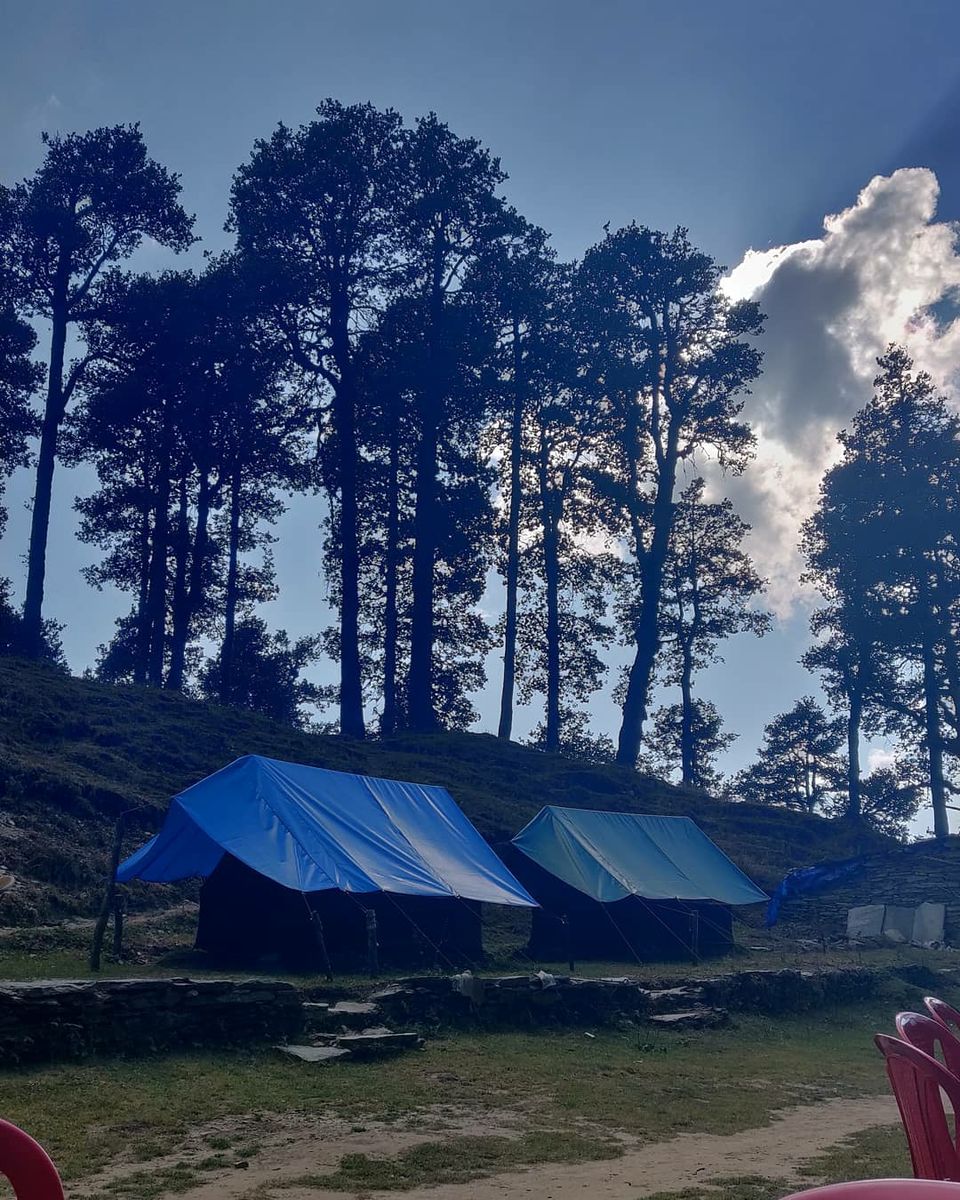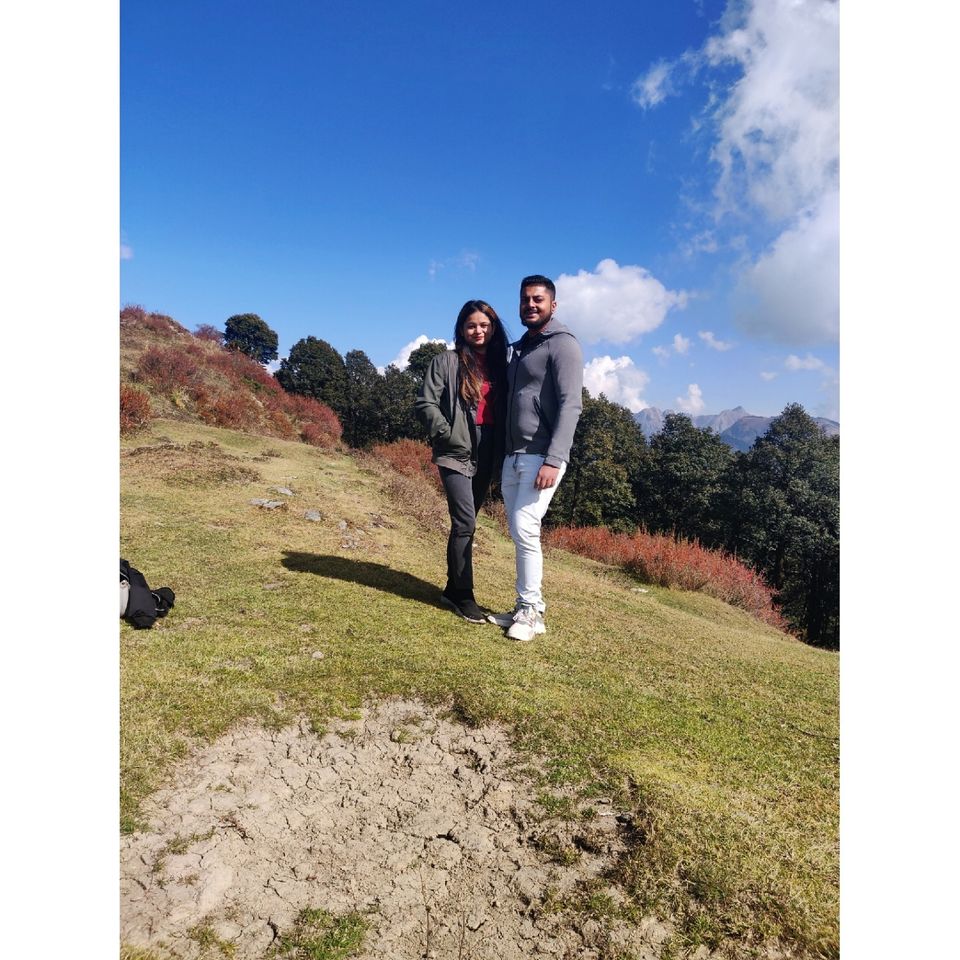 We began the third day by visiting the beautiful Jibhi Fall after which we packed our bags and came back home with memories and 2 blissful days away from the Delhi pollution and city Life.