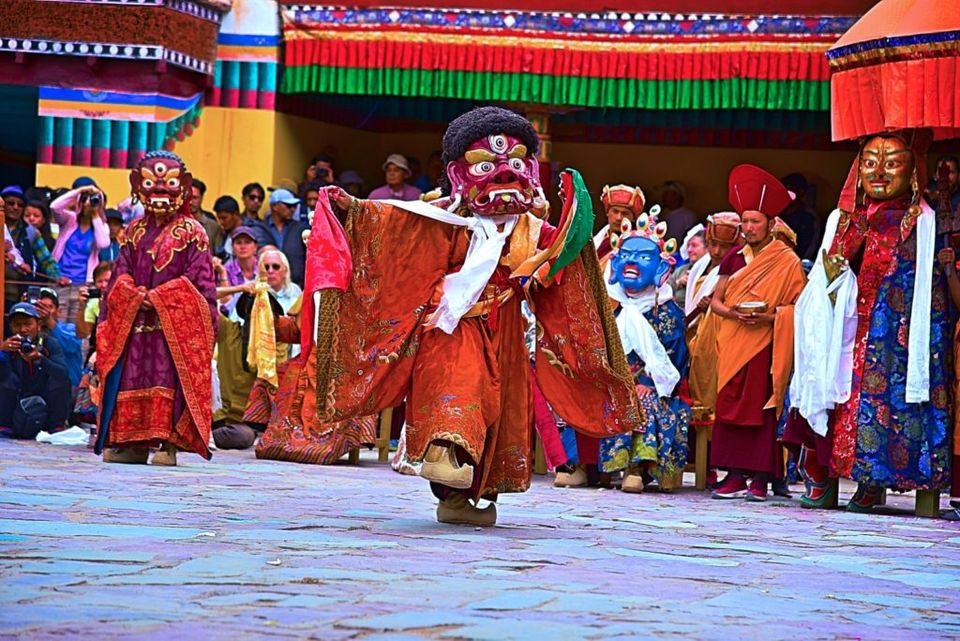 The stark landscape of Ladakh always looks beautiful inundated with colours. The last time we had found a sea of maroon and red filling up the desolate landscape, it was the Naropa festival almost two years ago. This year, we headed to the Hemis festival. The festival which is an annual occurrence at Ladakh's largest monastery, Hemis is to celebrate the birth anniversary of Guru Padmasambhava. Let me tell you my journey to the Hemis festival this year and why this should definitely be your destination next year.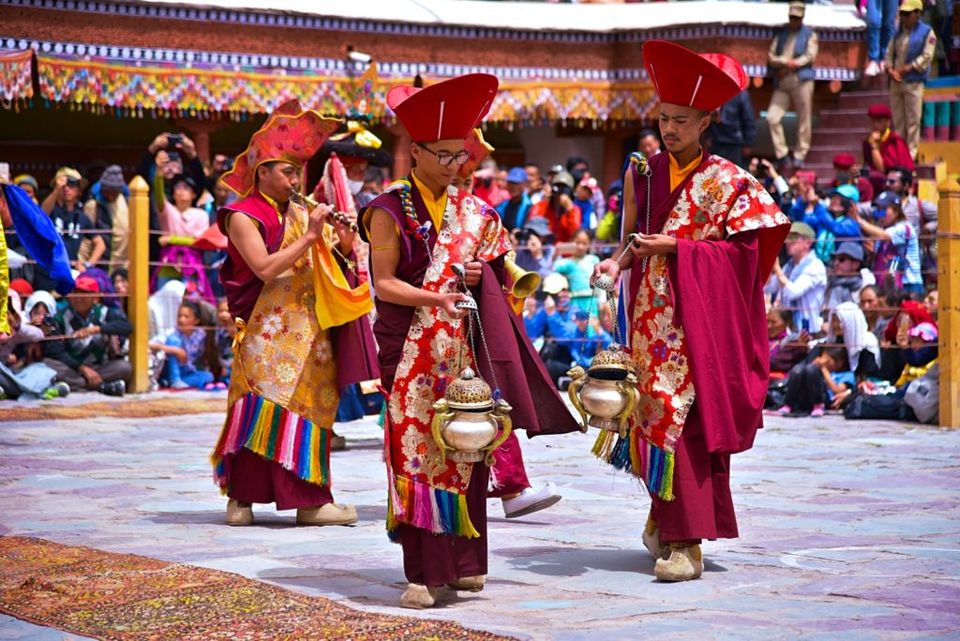 We reached Ladakh on Friday just before the festival weekend. As Ladakh is at quite an elevation for us plane dwellers, it is always advisable to take an evening of rest so as to prevent Acute Mountain Sickness. As the oxygen is very thin at the higher altitudes, it usually manifests as headache, vomiting, breathlessness and even loss of consciousness in severe cases. Our gang relaxed at your hotel and acclimatised.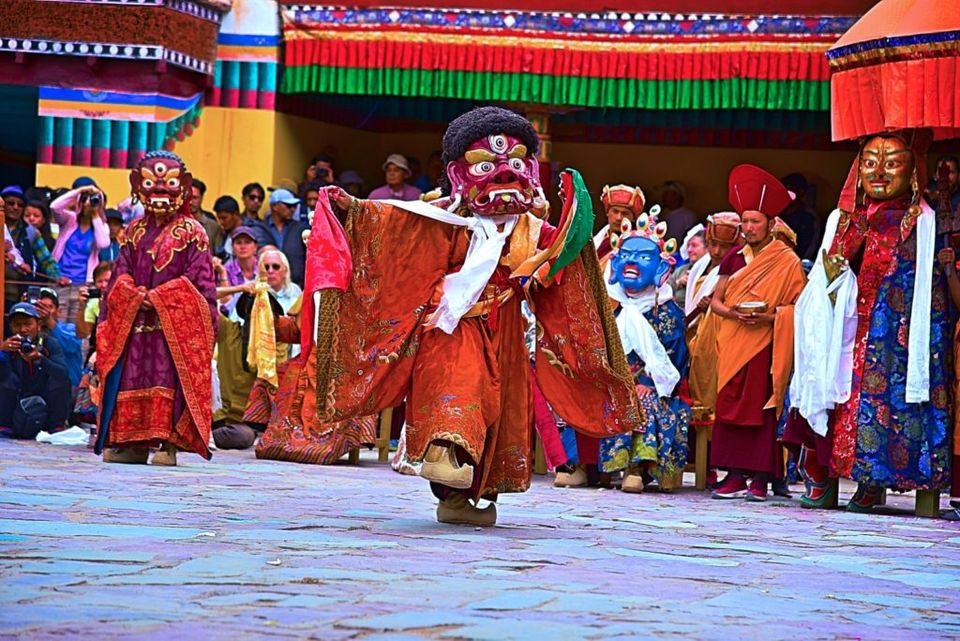 What happens at the Hemis festival?
Next day early morning we headed out for our destination: the Hemis Monastery. The topsy turvy roads of Ladakh is dotted with jaw dropping beautiful scenes. I drew out my new Nikon D 750 to take a few pictures. The festival starts around 11:30 AM as a number of monks descend upon the flag square as the music starts to swell. Dressed up in colourful headgear and intricate masks, there is a performance that will leave you totally enthralled. It continues for quite some time before breaking up for the day.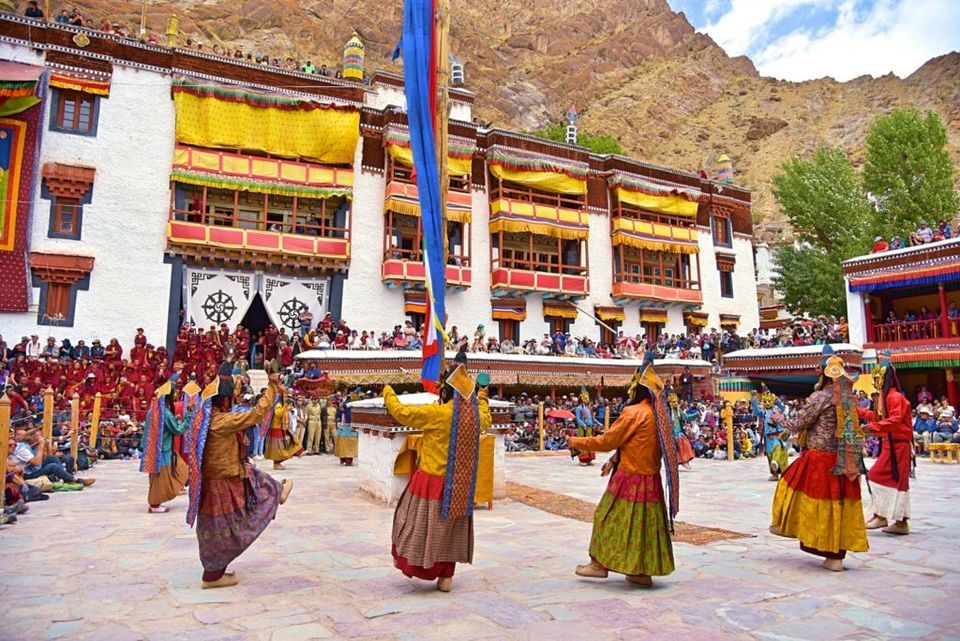 A visit to Ladakh's Hemis festival is much-warranted thanks to all the bright colors and soothing sounds amongst the stark landscape. Another one of Hemis' most wonderful festivals is the Naropa Festival which happens later this year.
What happens at the Naropa festival?
It all begins with the sacred six bone ornaments been taken to the Naro Palace from the most renowned Hemis monastery in a grand traditional procession. The resonant sounding of the gongs, drums, flutes and the sight of His Holiness and Drukpa leaders walking downhill in traditional attires is simply mesmerizing. On reaching the Naro palace His Holiness Gyalwang Drukpa hoisted the Naropa flag and officially declared the auspicious festival open. The very enthralled devotees eagerly witnessed His Holiness Gyalwang Drukpa donning the Six bone Ornaments Of Naropa and initiation of Chakrasambra to them as a part of the tradition. The spirituality of the place is something that you need to experience to believe.