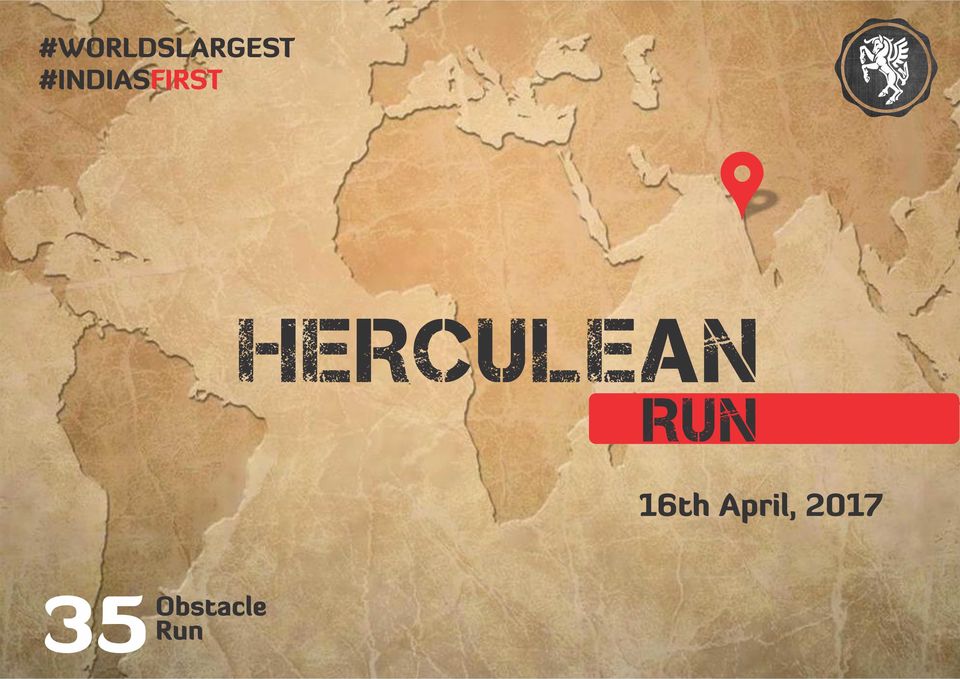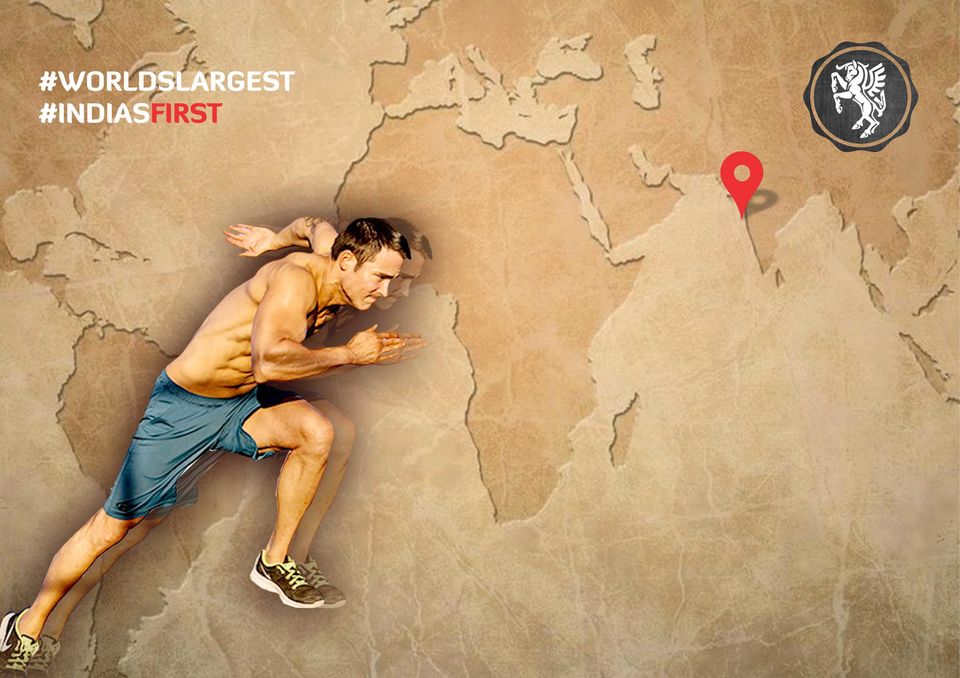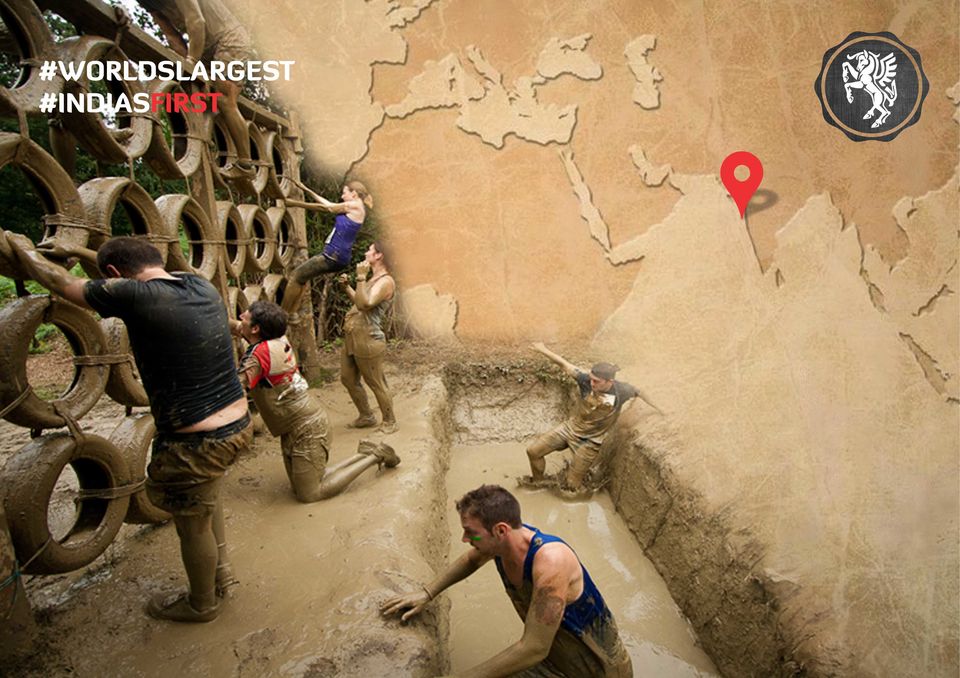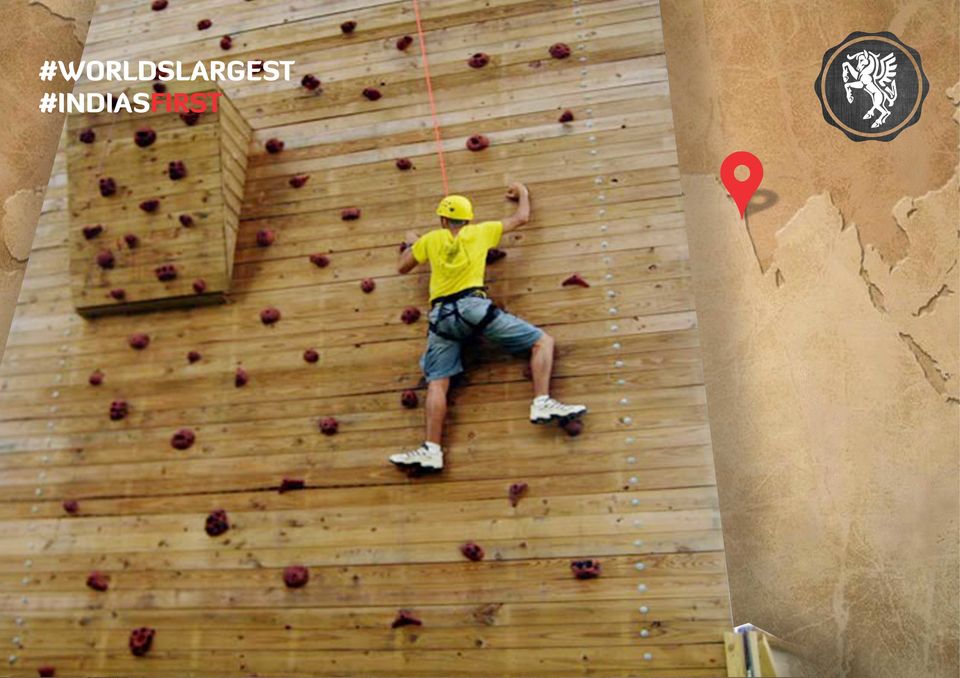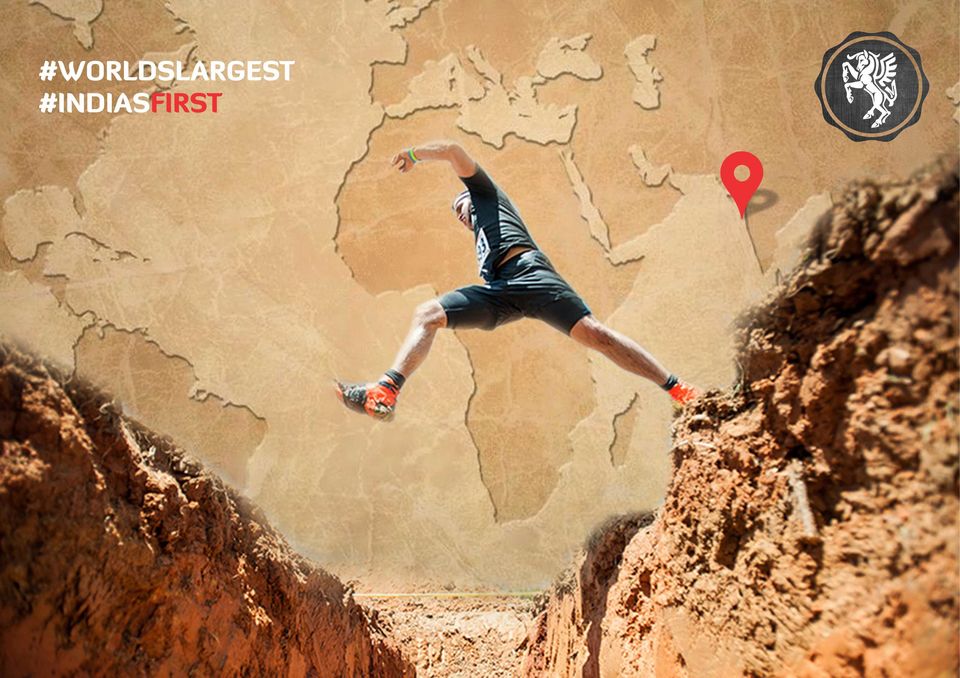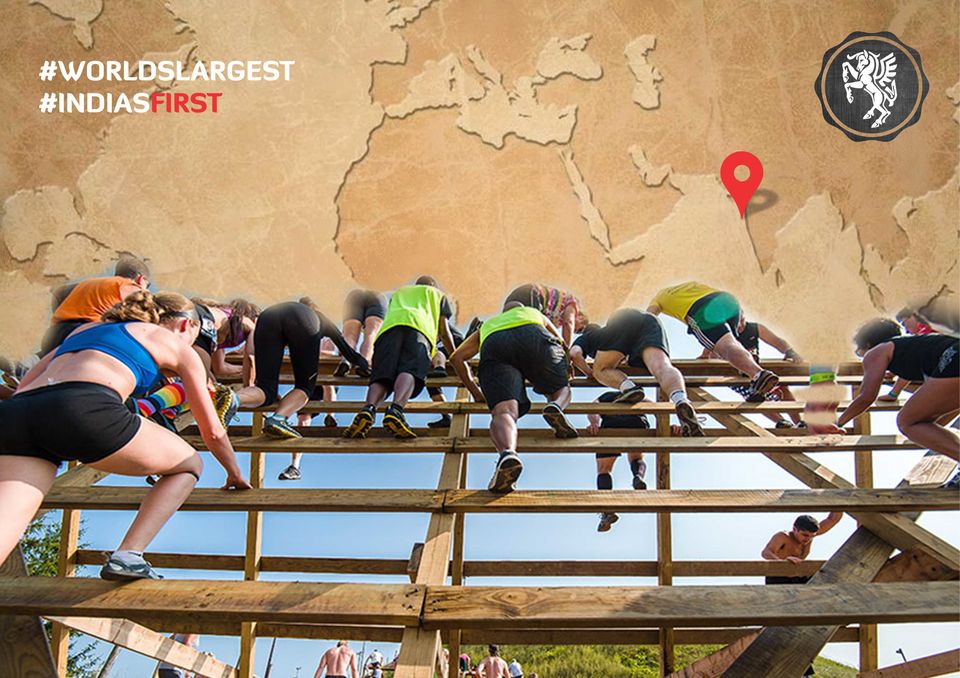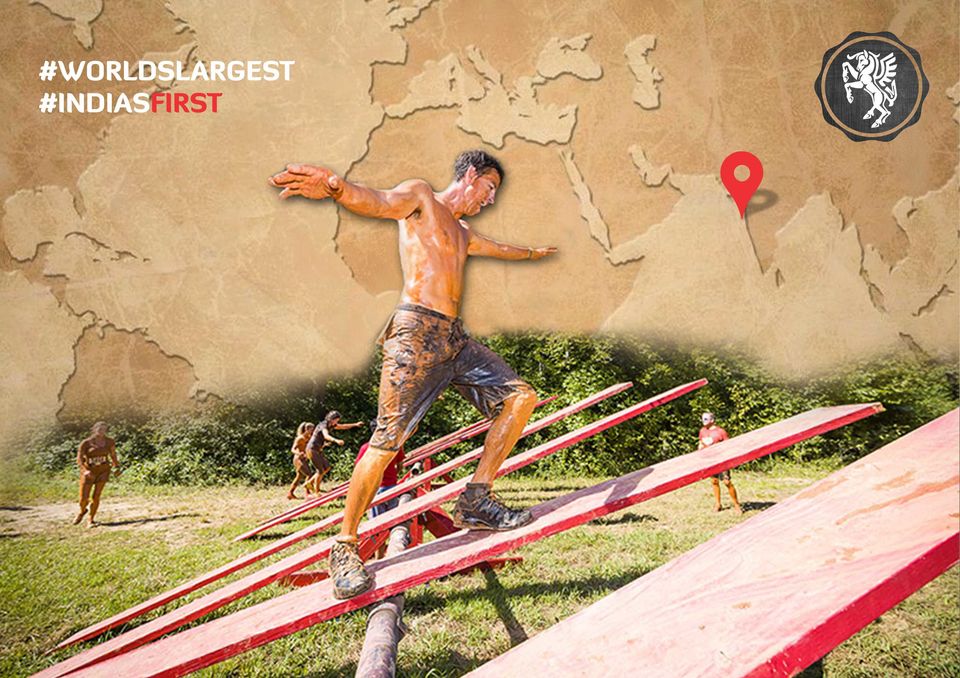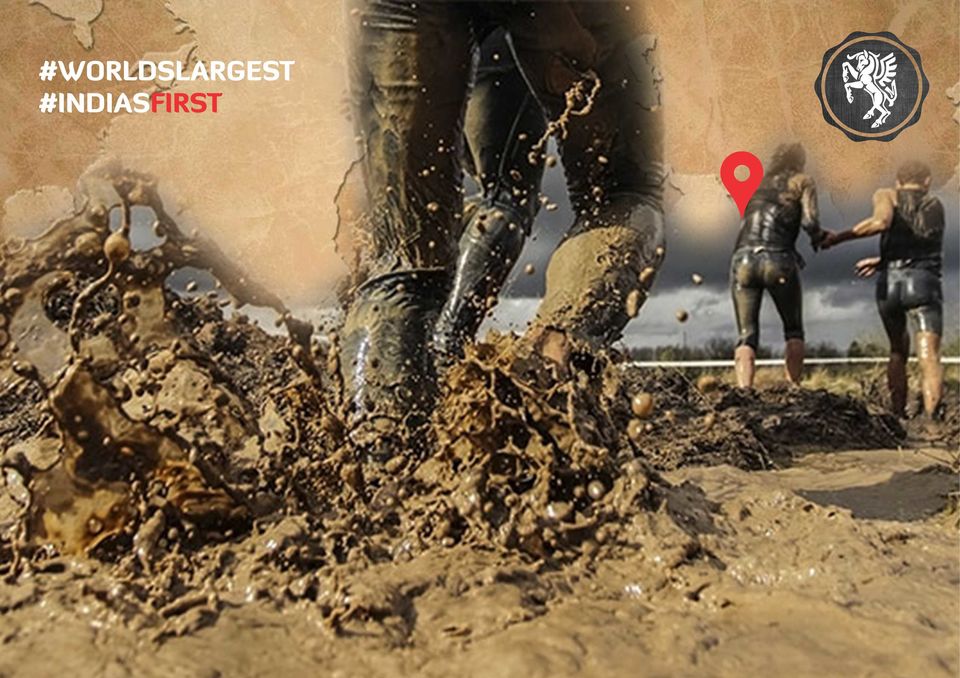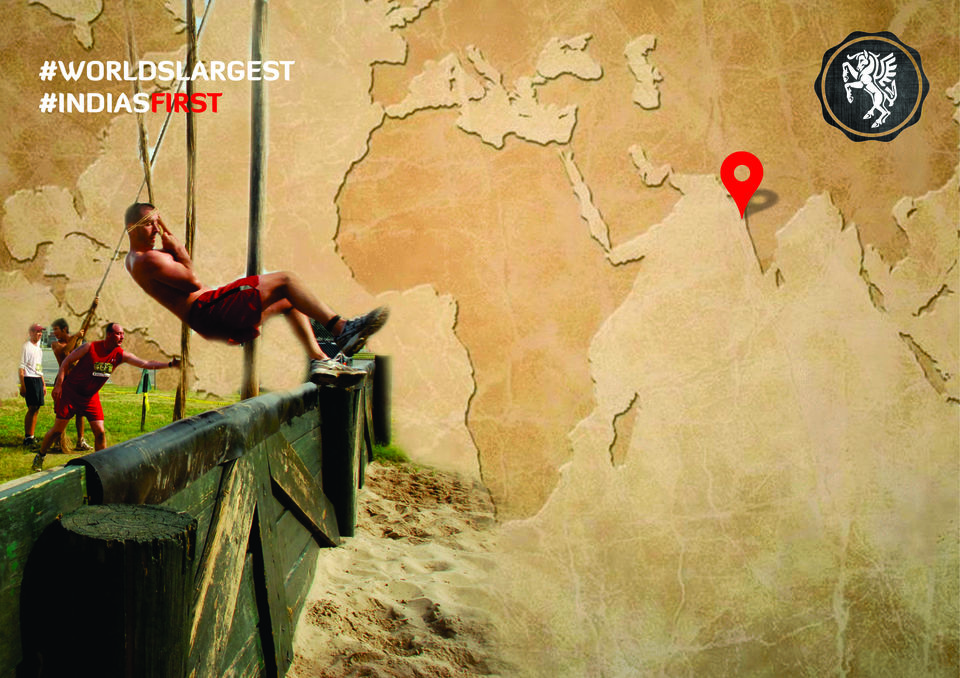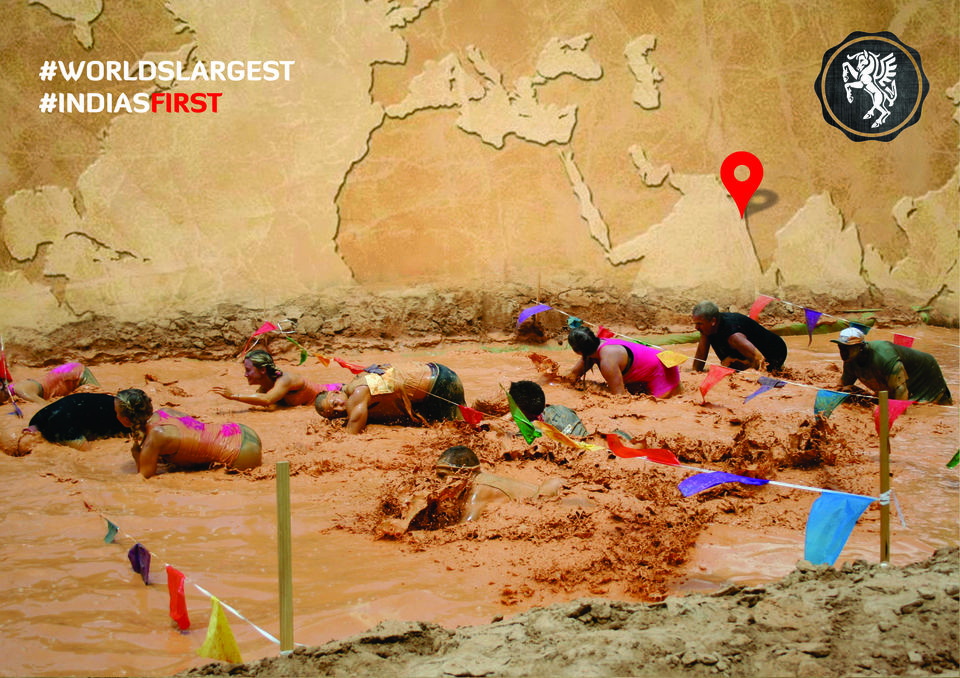 Furious Folks welcome to Herculean Run. Herculean Run is the world's second largest and India's First fun run with 35 specially designed Obstacles in 4K arena at Thane near Mumbai.

The unique combination of passion and endurance, live DJ, tasty bites, a fun packed evening for all adventure enthusiast's. Fun games in the arena will keep you at the edge, dare to earn a medal.
Herculean run is for people in all walks of life. Put your athleticism at test, unleash your potential, pick your speed.
Entries 14 years and above, walking between obstacles is acceptable, pick your speed! Some folks run it hard, others enjoy the path – Walk, Jog, or Run – it's up to you!
Get ready for a Herculean Run! Register NOW
www.HerculeanRun.com +91 9820102226