Let's be honest, it's not always possible to travel. Time and money tend to come in the way of exploring the world. But this is no reason why your passion for travel should end. Here are 10 shows on Netflix India that you must watch if you're a travel enthusiast.
Dark Tourist:
This is an extremely interesting and bizarre show that revolves around something called 'Dark Tourism'. Dark Tourism is about experiencing places like war zones, radioactive towns, disaster stricken areas, haunted houses and observing strange and unique cultures. The show covers places you may have never even heard of in countries like USA, Japan, and Kazakhstan, to name a few. This is not only a great show to know about peculiar places and tribes around the world, but also helps increase your knowledge about the world.
Jack Whitehall Travels With My Father: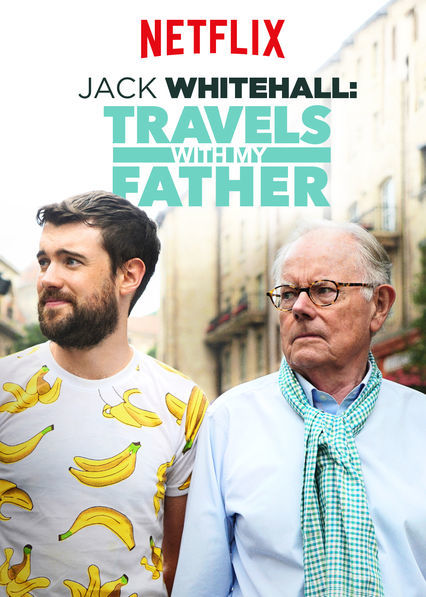 This is a super fun show where Jack Whitehall, a British Comedian decides to take an authentic "gap year" at the age of 28. To make things a little more interesting, he also takes his father along, someone who is not fond of travelling, especially to new countries. Follow their fun and exciting journey as they travel to Phuket, Cambodia, Vietnam and Hanoi. This show is a perfect blend of comedy and travel that will keep you glued to your black mirrors.
Departures: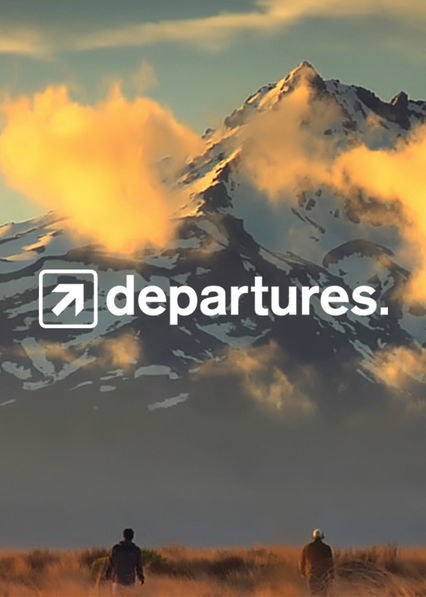 This show chronicles the journey of three friends, Scott, Justin and Andre who decide to leave their jobs and a successful business empire to travel around the world for a year. With 3 seasons to their show, travel with them as they go around 31 countries around the world. These countries include amazing places like Antarctica, Madagascar, Iceland and the Himalayas in India to mention a few. With many adventures, roadblocks and wonders that they see, this is one to watch with your friends and get inspired!
Tales By Light: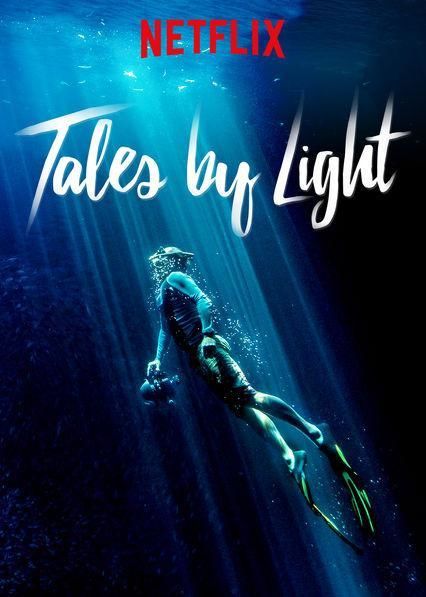 Follow three renowned photographers, Darren Jew, Art Wolfe and Krystle Wright who travel to the most breathtaking locales around the world, capturing culture, animals, landscapes and natural phenomenons. Together, they witness and capture mating hump-back whales, brown bears in Alaska, mountain gorillas, penguins in Antarctica, along with cultures like the Surma of Ethiopia, masked mud-men and Huli Clans of Papua, New Guinea. This show gives a delightful insight into the world of photographers, cultures, underwater-life and festivals.
Wild Alaska: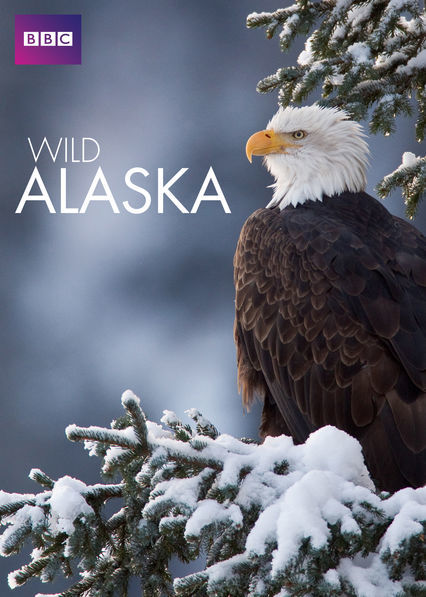 This show is about America's last frontier, Alaska. It's an absolutely wonderful show that will take you through each detail of the effect on biodiversity as seasons change in the state. Alaska experiences extreme winter which slowly gives way to life as spring arrives. Watch how various species like bears, arctic ground squirrels, American dippers and porcupines react to changes in the season around them. With very engaging commentary and equally marvellous direction, this is a must-watch for every nature-lover.
Metropolis: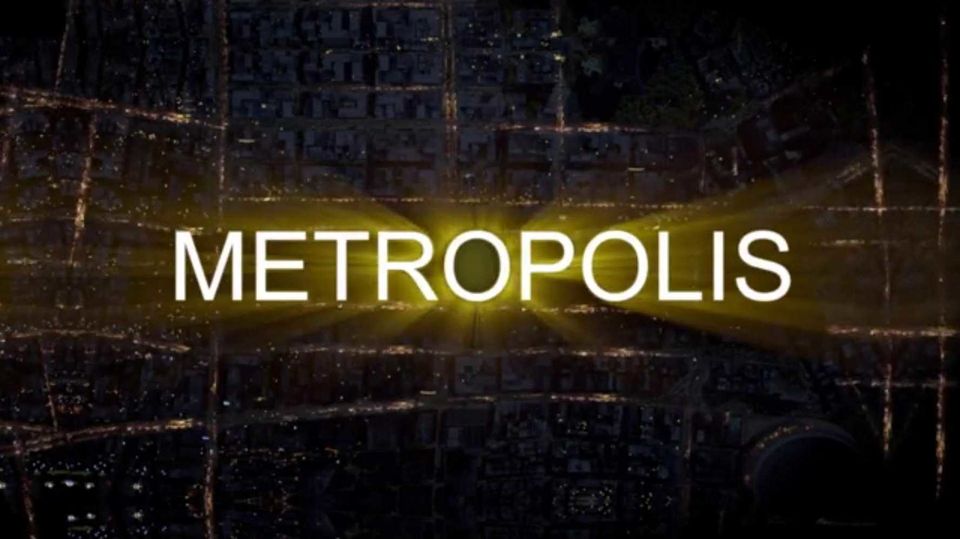 This one's for all of you who are attracted by the glitz, glamour and magnanimity of the world's most powerful cities. The show takes you through major cities like Paris, Manhattan, San Francisco, Rome, London, New York and New Orleans, narrating their hidden stories, culture, traditions, food and history. The show attempts to reveal everything that makes these cities the most desired destinations in the world, and with each episode, increases your temptation to visit them.
Unusual Cultures: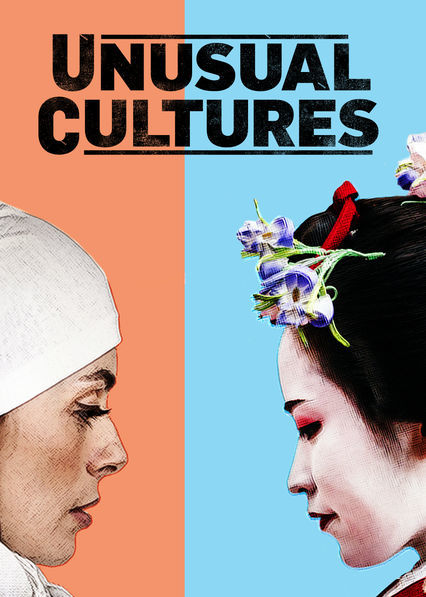 Traverse across the globe with this series that documents fascinating and unique cultures around the world. The show goes to the very root of all aspects that contribute towards creating a culture of a place. It explores influences on culture like spirituality, geographical location, agricultural practices in great detail. Check out this show if you're a travel and culture aficionado.
South Pacific: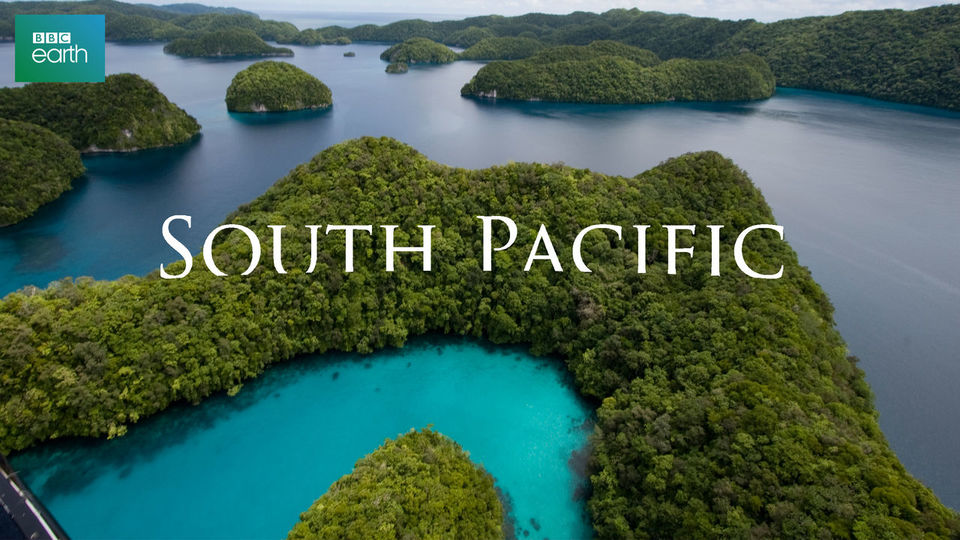 Narrated by the magical voice of Benedict Cumberbatch (which is probably enough reason for most of you to watch this show), South Pacific is almost like a know-it-all guide for the ocean and its islands. The show covers clans of the region, lives of whales, sharks, its strange islands and all that is being done to protect its fragile ecosystem. This show teaches you a lot, all while taking you through stunning landscapes and mysterious underwaters of South Pacific.
Wild Japan: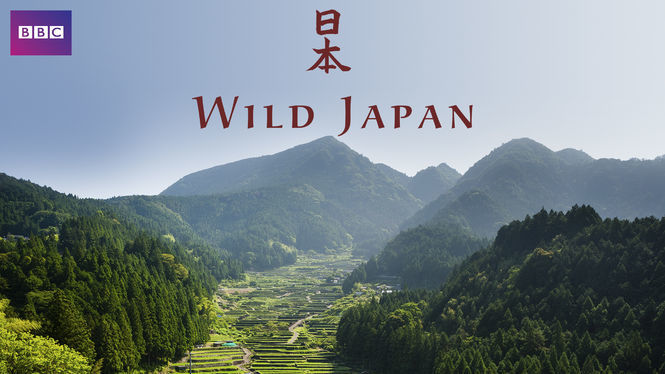 One of the most interesting and at the same time, mystifying places in the world is Japan. This BBC documentary explores the ecological wonderland of the country's three islands– Honshu, Hokkaido and the Southwest Islands. The show takes viewers to the depth of these islands' oceans and forests to reveal the fantastic creatures that exist within. From animals that are adapted to their environment in peculiar ways to how the hardiest of animals adjust to extreme weather changes, this documentary reveals it all.
Stephen Fry In America: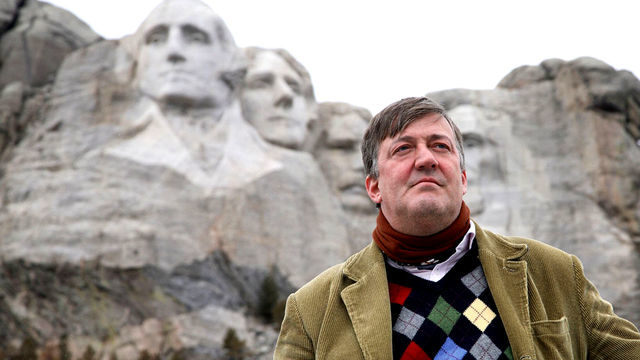 This docuseries follows actor and comedian Stephen Fry as he travels across America's 50 states. Watch all of America unfold before your eyes as he explores states that make up New England, the country's mountains, Mississippi, the true west and the Pacific Ocean. All throughout these places, Fry explores all that make these places tick. Follow the journey to know all about USA.
With these shows, dream about new places and much as you want, till you can finally afford to go on a real trip by yourself! Tag a friend whose Netflix password you need to steal right away.
Know of more shows and films that inspired you to travel? Tell us about it in the comment section below. Don't forget to share your travel experiences by creating a blog on Tripoto.