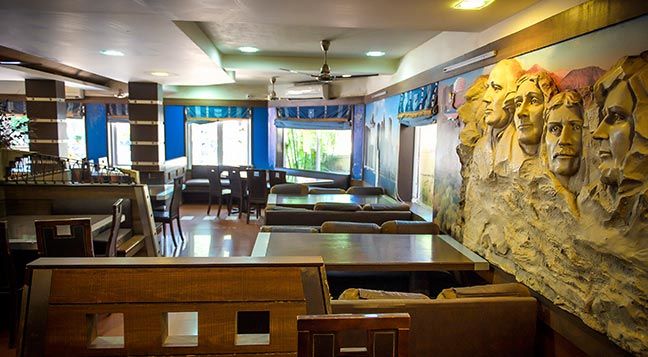 Around four weeks ago, I visited Matheran with some of my friends to watch its beauty closely. I had heard of the place and its tourist attractions many times, but didn't get a chance to explore them. Last month, we planned to go to Matheran and get a glimpse of its amazing places.
Through the internet, we came to know about the regions that could be visited on this hill station. But we had no idea about the best resorts in Matheran near hill station. A relative of me suggested us to book accommodation at Adamo The Resort in Matheran. Before booking rooms in the resort, we decided to know more about it through its website.

We read about Adamo The Resort in Matheran and came to know that it is located in the heart of this amazing place. We also found services of the hotel convincing and within our budget. The resort ended our research of hotels and resorts in Matheran.

We stayed there for four days, and here's what we experienced there:
•The resort is located on an amazing location. The place is beautiful and surrounded with scenic beauty.
•We had booked Royal Suite of the resort which was spacious, clean and equipped with all kinds of modern facilities.
•The staff was helpful and had a warm smile all the time.
•All the places to view were close to the resort which made it easy for us to explore them all the day.