So I went to Canada with my family this summer. We were driving from Vernon, BC to Vancouver and we didn't have a place to stay in Vancouver so we decided to book by air BNB. We knew that it was easy and the app was amazing. Plus we would get our own home and a huge place to stay. But there was a small problem with this, my parents were a little skeptical because they hadn't used the app before and we all know how Indian parents are when it comes to online shopping or online payments. So my parents thought that we could ask the homestay lady to allow us to pay by cash when we reached the spot. She was really sweet and she told us that she'd keep the house on hold for us.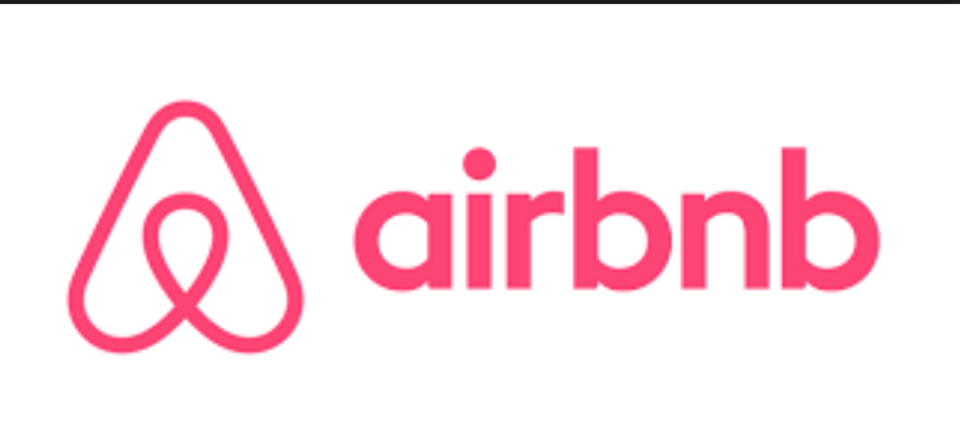 Here's what happened. We told her that we'd reach Vancouver by 3 PM. However there was traffic on the way and my father couldn't drive that well in Vancouver. He told us that we'd be late. We were busy guiding him by GPS and he was so used to the right hand drive in India that he got confused in the city. It was really easy everywhere else because of the low traffic, but we reached the homestay 2 hours late. We reached at 5 PM. The lady had been waiting but she had prior commitments and she had to go. She would have given us the key to the house or left it under the doormat if we would have paid before, since we hadn't paid, she couldn't leave the key or give us the passcode. We waited for around 45 mins outside the house and she didn't come. 
It was really difficult as we were waiting outside the house with our luggage. We learnt that punctuality was important but also that it was really important to pay by card to prevent hassles. The website does always ask to pay by card but if you get in touch with the owner, they may allow you otherwise. However, it is not a great idea because you could end up in a similar situation. 
Later, we decided that it would be okay to stay somewhere else so we stayed at Trump Towers. It had a really classic feel and it was a great experience. They had a pool and a huge spa. It was located right in the middle of the city on Robson Square and it was great. There was a lot to do around it and also a lot of shopping.