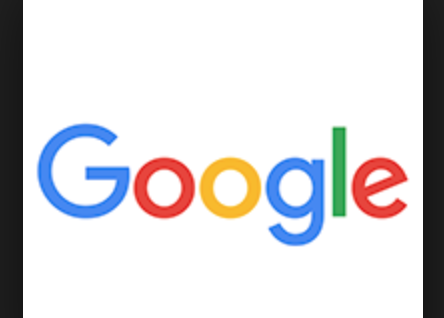 When you google up images of some place, you see the place imaged from different angles, in different light, during different times of the day. This removes the excitement factor out of a place because you have already seen it in different lighting and some pictures may even be edited or photoshopped setting your expectations really high.
You will always end up disappointed because you would expect the place to be like that. The WOW factor would be out of the place. You may even be disappointed because you could have seen it in Monsoon when it looked better or during night. There will never be a sense of satisfaction that you will get from a place.
"Never google a place before going there, be adventurous" - Vidhi Bubna
If you have already googled and booked everything, you will not interact with the locals much and your trip will not be as YOLO or backpack driven. The element of spontaneity will be out of the trip. It is a great idea to always find out where you're going and what places to see and make an entire list based on reviews, but it is an extremely bad idea to actually google the places and see all the images.
No doubt technology has made things extremely easy but it poses so many challenges. Why would you see the world when you have seen it on google maps? Ofcourse, so that you can see it live and the element of surprise is still there. However, looking at pictures or videos live on YouTube is just worse. In this world, where videos may be edited, your expectations will be set too high and you wouldn't want to do that to a place.
"Always interact with the locals to know more about places to see, they always know the under-rated stuff" -Vidhi Bubna
There may be places which you have never heard of or googled and you thought google was it, there was nothing more to a place than that. However, the locals always know about those tiny quirky lanes or secret hangout places or underground party hubs, those are the places where you'd want to be. See the popular stuff as well but always add that touch where your trip is yours. It should be unique unlike any normal itinerary which every second person follows when they go to see a place.
"Make your trip yours by improvising" - Vidhi Bubna
Google is helpful and there is no doubt about that, but travelling also celebrates the spirit of not knowing things and adding a special touch to those. Celebrate the spirit of travelling, of being adventurous, don't just google places and follow the technological edited images while choosing your spot.
Here's how I make the trip amazing with local experience:
1) Travel by local transport
2) interact with locals as much as possible
3) eat street food
4) go street shopping
5) Don't follow google
6) Always check ratings and reviews of places on the internet, but don't look up images
7) Ratings will tell you about the safety of places. Check what other travellers have to say about places.