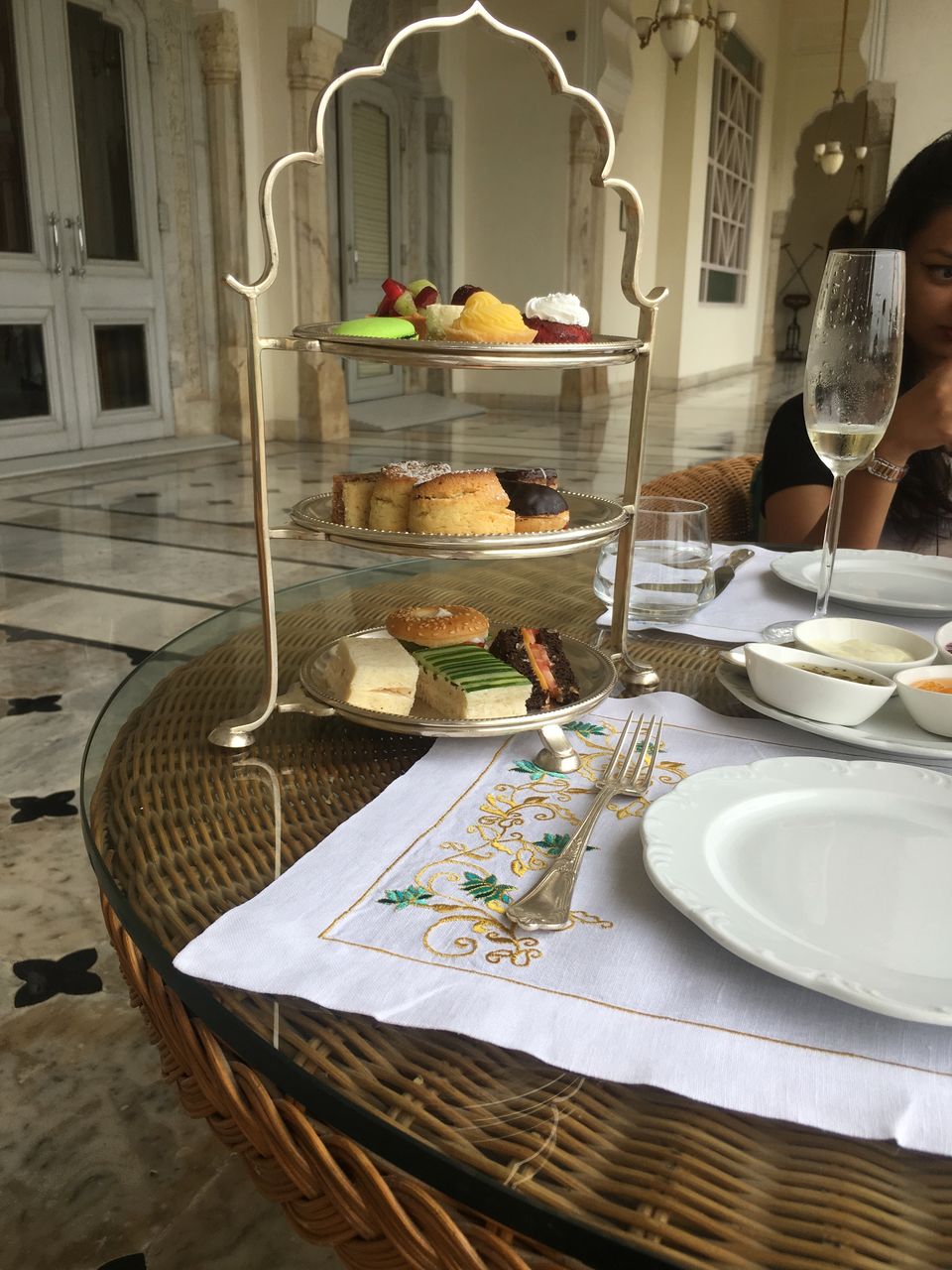 Travelling for me is all about getting the authentic experience of a place. Everyone travels on a budget and my trip to Jaipur was on an exceptionally low budget of Rs 4000 for 5 days. I had such a low budget because I was staying at a friend's house in Jaipur so I would have to pay no costs for accommodation. However, my major costs were travelling across different historic sites, paying for the entry of those historic sites, transportation, and being a college student of course party costs. We ate out at different restaurants everyday and did spend a lot of money on food. Transport is easily available by auto rickshaws and Ola cabs in Jaipur. We used the autos because they were cheap and spent the rest of the money on food. It is always better to eat out at one exceptional place and explore the other street food. Street food is cheap and hygienic options are available throughout Rajasthan. I chose to spend RS 2200 on a single meal, not even a meal, but a high tea at Rambagh Palace in Jaipur. This could have put me into trouble leaving very limited money for transportation, including the bus ticket back to Delhi. Here's why I took the risk.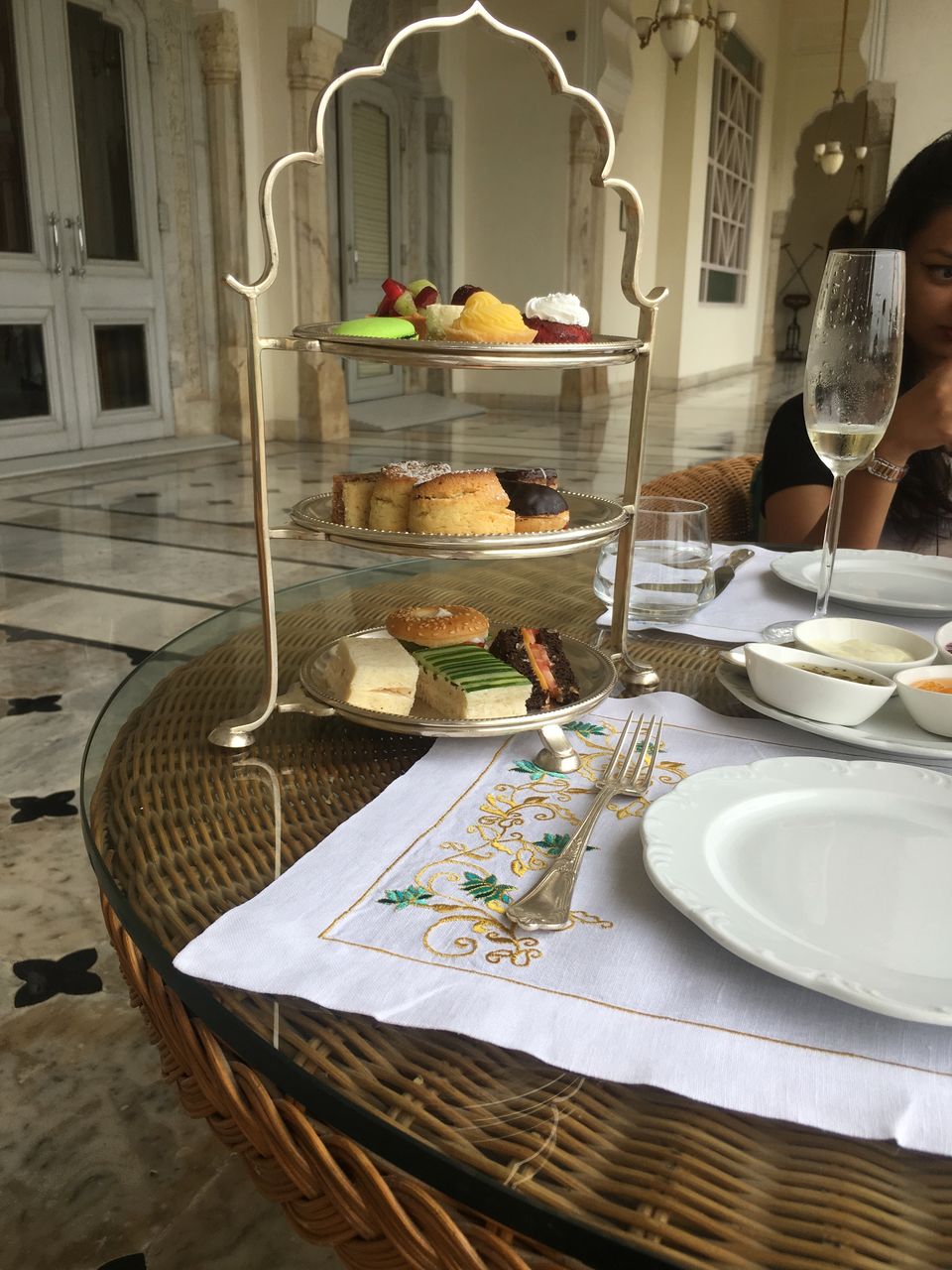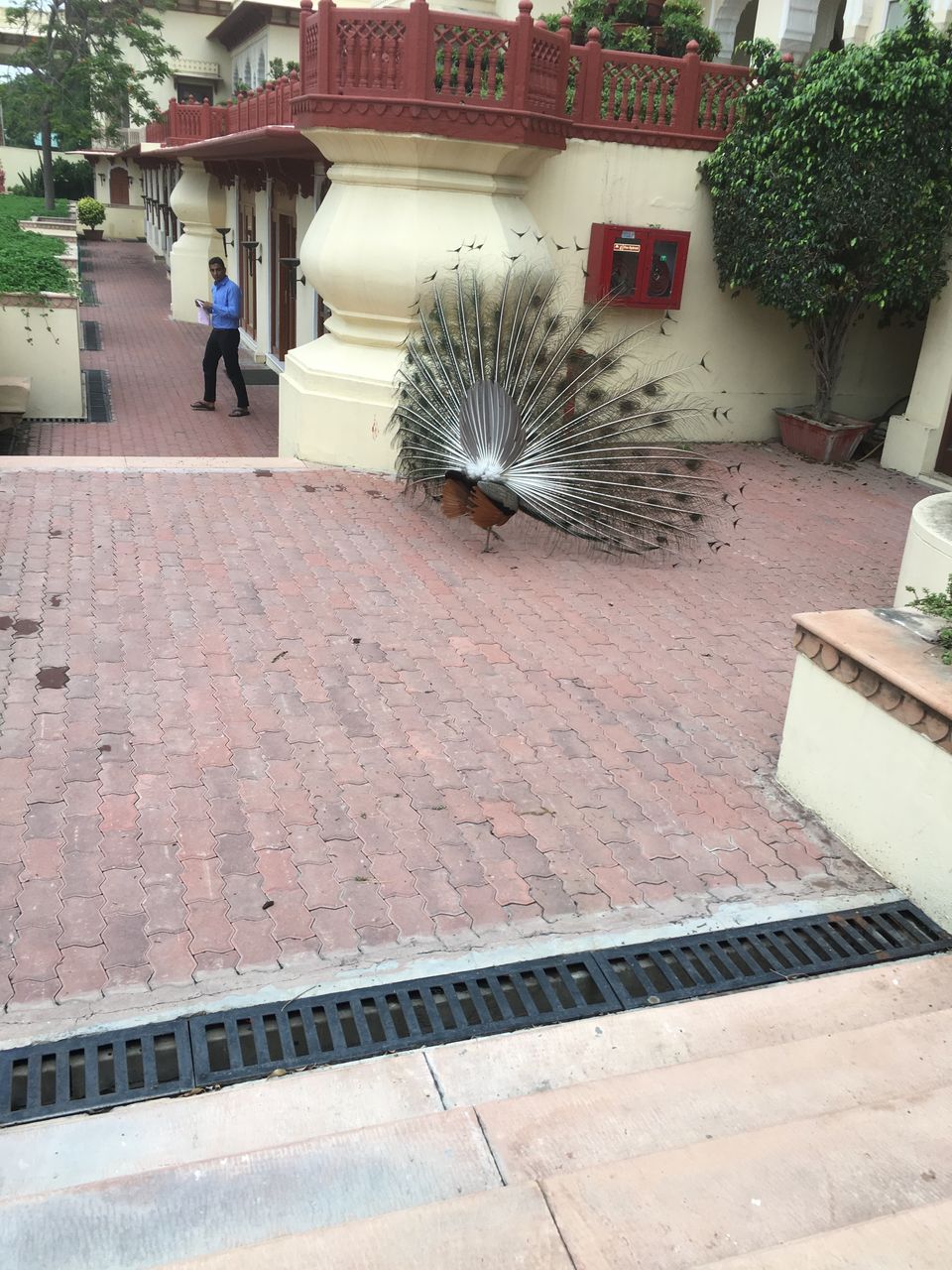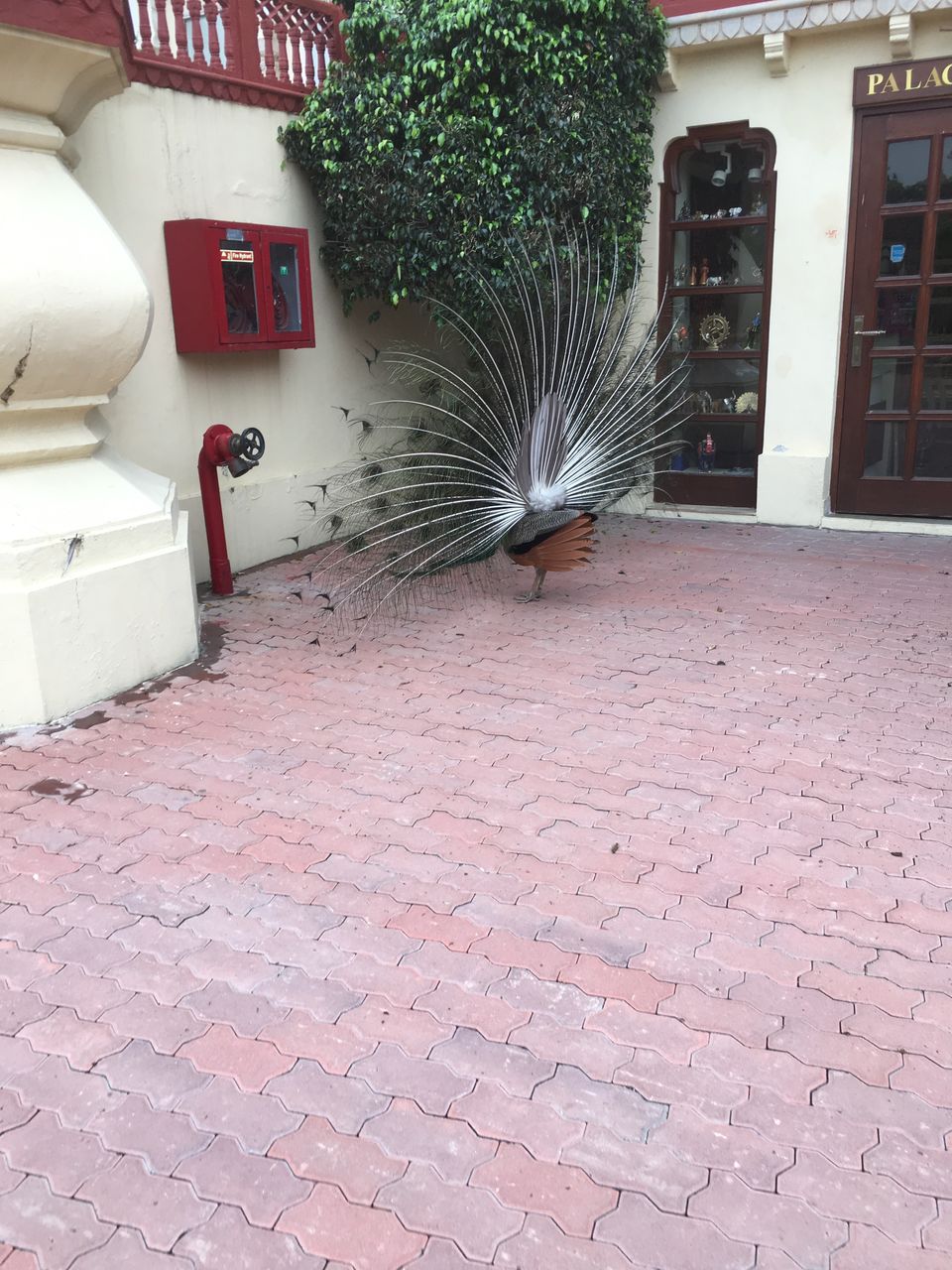 The Rambagh Palace in Jaipur is one of the best hotels by Taj and it is one of the most renowned hotels in Jaipur. It is a huge property with various pools, fountains and huge gardens. It was an actual palace which was converted to a hotel. The hotel has a huge number of birds and peacocks and the ambience of the hotel is grand. It is definitely worth a visit of you don't plan to eat there. The High Tea is expensively but rightly priced at Rs 2200 including taxes. There is a wide variety of food served including mint cucumber sandwiches, scones, Nutella tarts, lemon tarts, and other pastries. Though the dishes are very small in size and their quantity is very little, all of them are worth a shot and every dish will leave you enough with the taste but still longing for more. Though the dishes are small, the wide variety will leave no space in your stomach and it will be covered with all the tea you drink after your meal. The funny thing is that their tea menu is longer than their meal menu due to the wide number of teas that they offer. You can also request a special litchi drink and it will be there to serve your demand. The cutlery is exclusive and the restaurant is very well preserved with the ancient royal aura of Rajasthani Kings. There are two parts of the menu, one is the English High Tea and the other is the Indian High Tea. I chose the English one and it was totally worth it. #NoRegrets
Though I spent Rs 2200 on one meal, I just had 1800 left for 4 more days. I booked my return ticket from redbus.com, though there were AC Volvos available for just Rs 600, I decided to go back by the non AC Volvo which cost me RS 300. 1500 was enough to survive on street food for 5 days, though unhealthy and ruining my routine at the gym. The shocking part is I only spent RS 700 on the street food for 5 days and also bought a Rajasthani Kurti to take back home. Though the trip was completed with an almost negligible budget, I realised that the more you take, the more you spend. Similarly, taking less money taught me to strategise and make my trip more interesting because of the thrill factor that was added. It was extremely thrilling to eat at Rambagh when I knew ill be in trouble with very little money remaining later.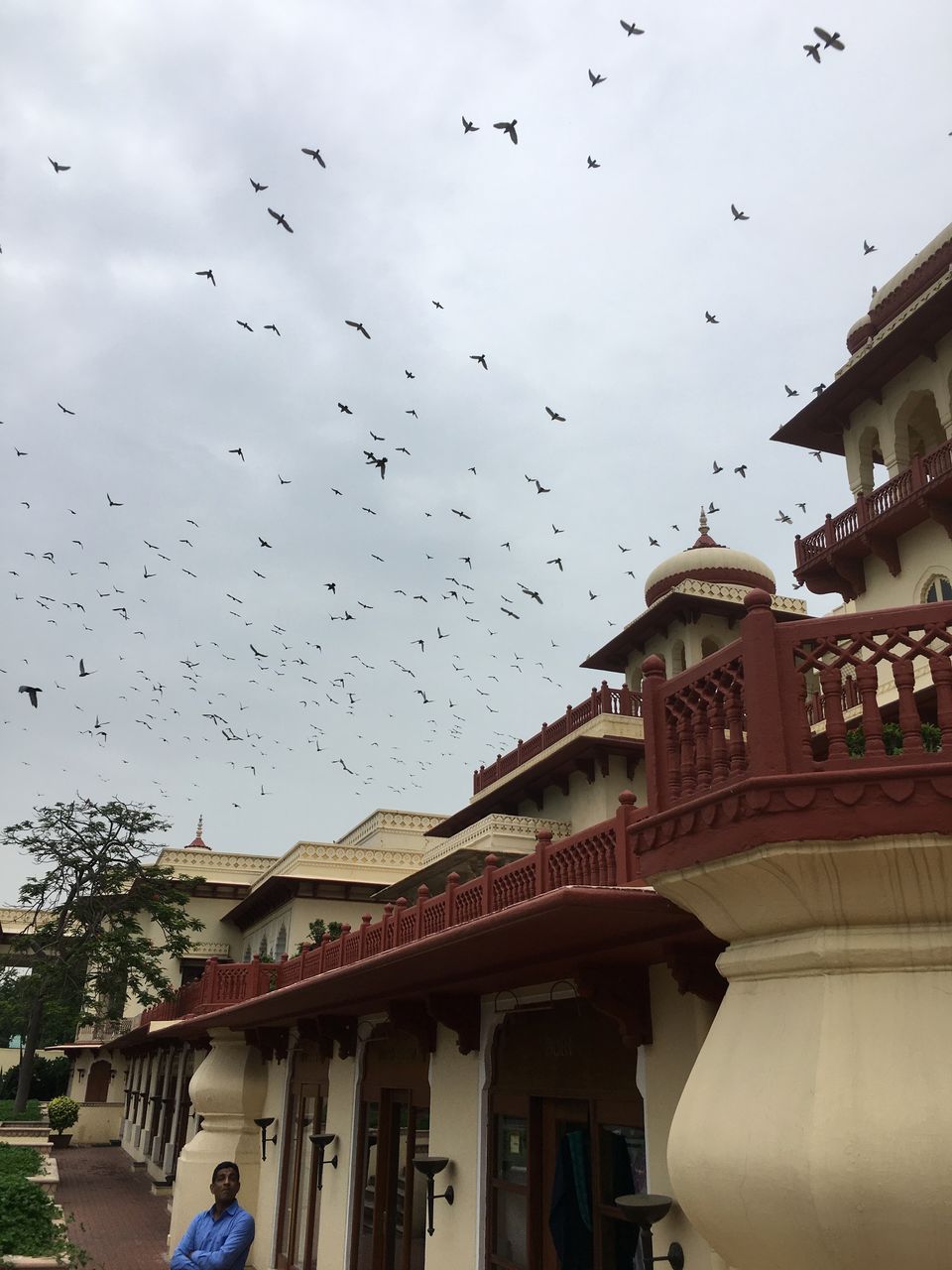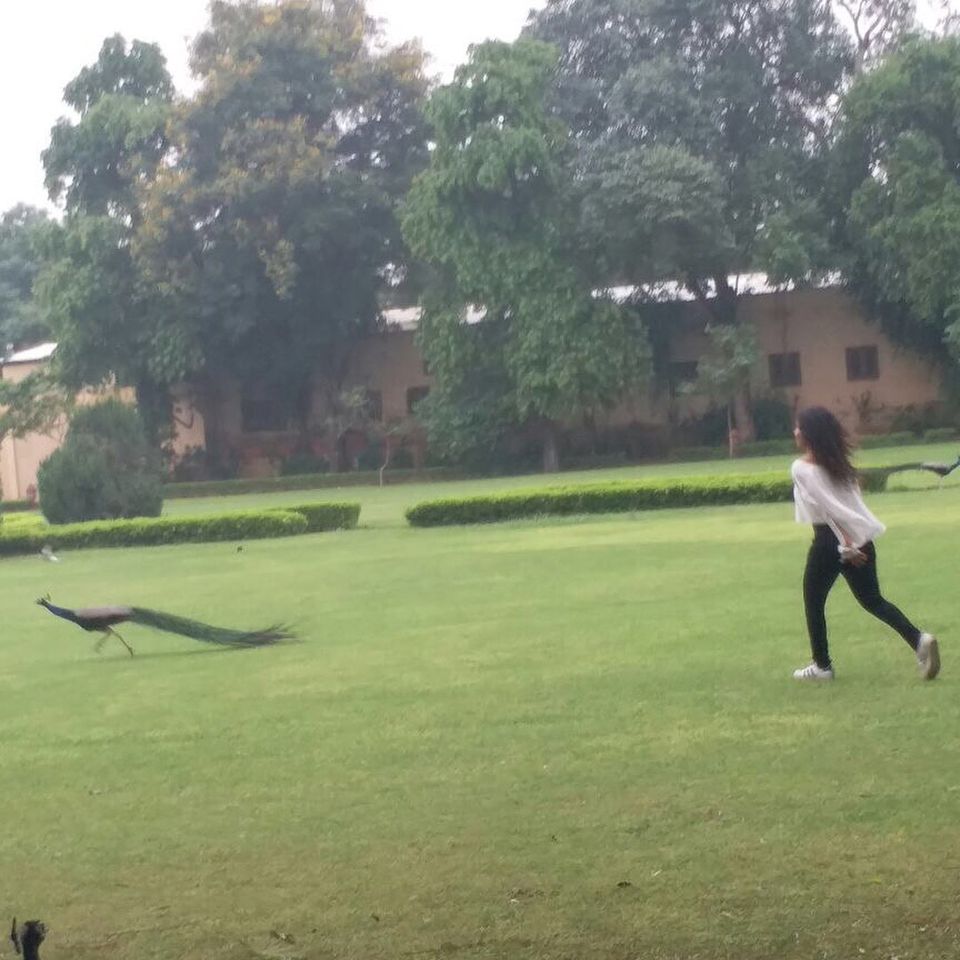 Here are a few things I learnt from the experience:
1) The more you take, the more you'll spend
2) If you really want to eat at some place or spend on something, even if it costs more than half your budget, do it because you may not go to that same place ever again. Make the most of your time there, it will be a thrilling experience
3) Carrying too much money and playing it safe on every trip will only make it boring because there will be no fun factor as you will be seeing everything you want and will not prioritise. The trip to Jaipur was special because I chose to spend so much on a single meal, how many other people would be dumb enough to do that!
4) Take calculated risks on your trip and if something excites you or means a lot to you, then it is worth it.
5) Street food will tell you a lot about the local food of the place and hygienic options are always available.
6) Local transport in India is very cheap.