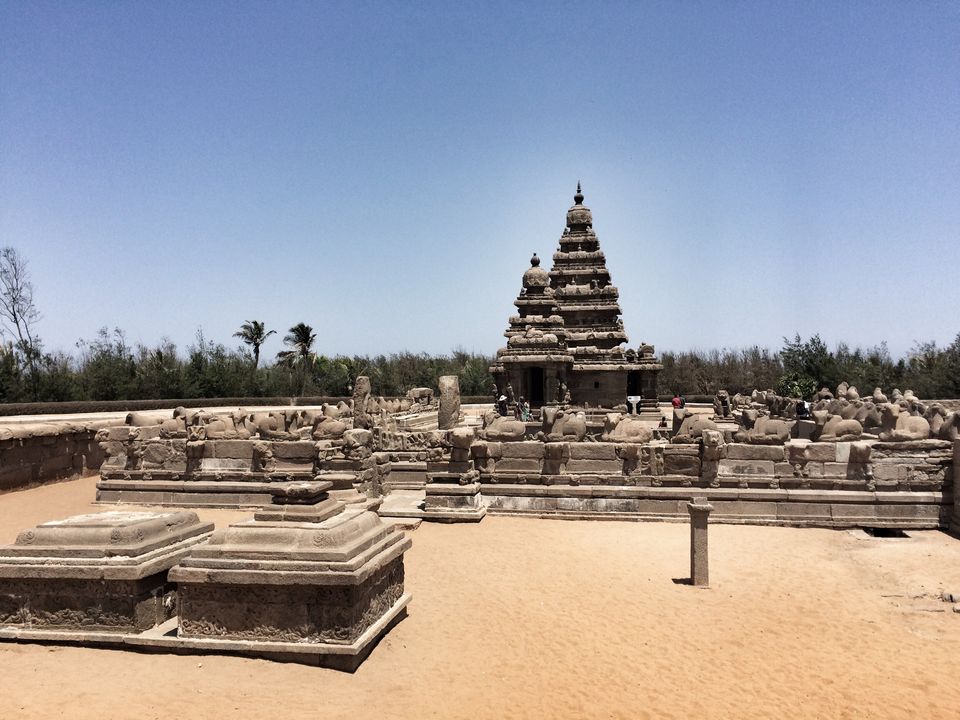 Mahabalipuram, or Mamallapuram, the historical town on the East Coast of India, is only about an hour's drive from Chennai. I am not a fan of long road journeys and decided to make a pit-stop here on my way to Pondicherry from the Chennai Airport. I knew there was going to be a lot to see and explore but I just never expected this kind of architectural beauty. I later found out that it's also a UNESCO World Heritage Site for its beautiful monuments and structures from the Pallava Dynasty, that date back to the 7th century.
You can walk or cycle around the town, and here are the following spots that are absolutely unmissable:
1) 'Pancha Rathas', a complex with five rock-cut chariots signifying the five Pandavas and the cave temples
2) The old Mahabalipuram Lighthouse, constructed around 1887
3) The Sea Shore temple and the Mahabalipuram beach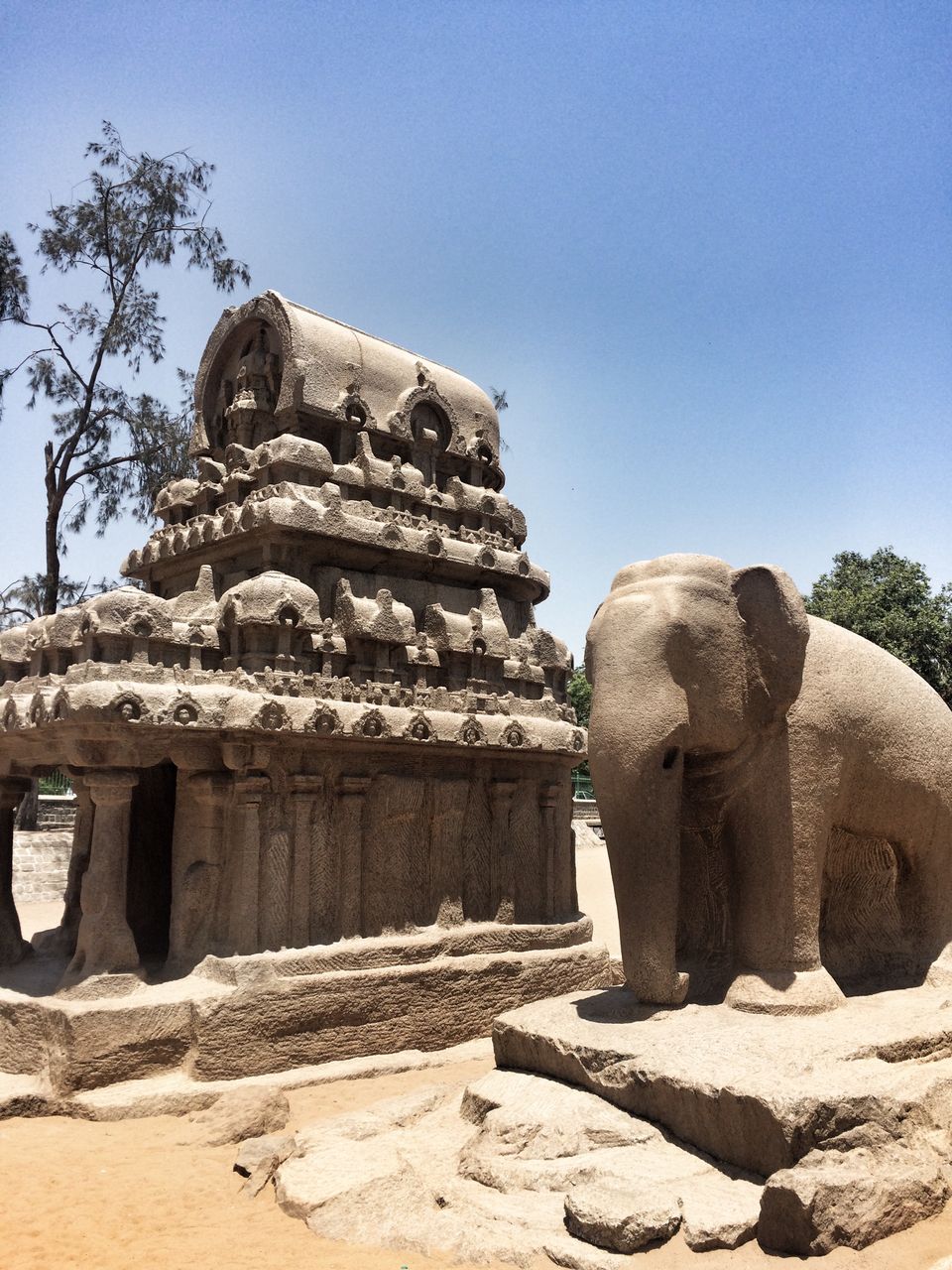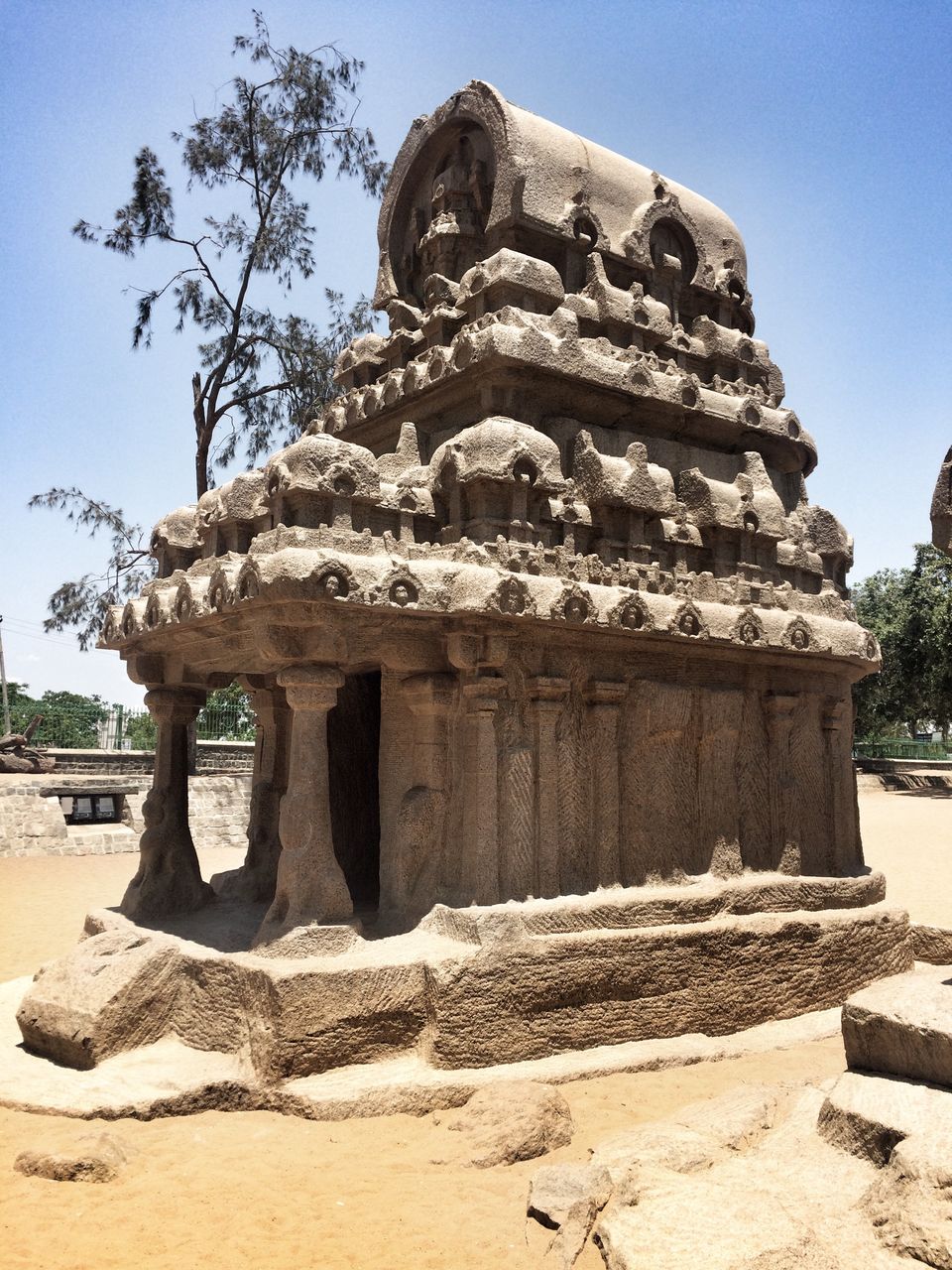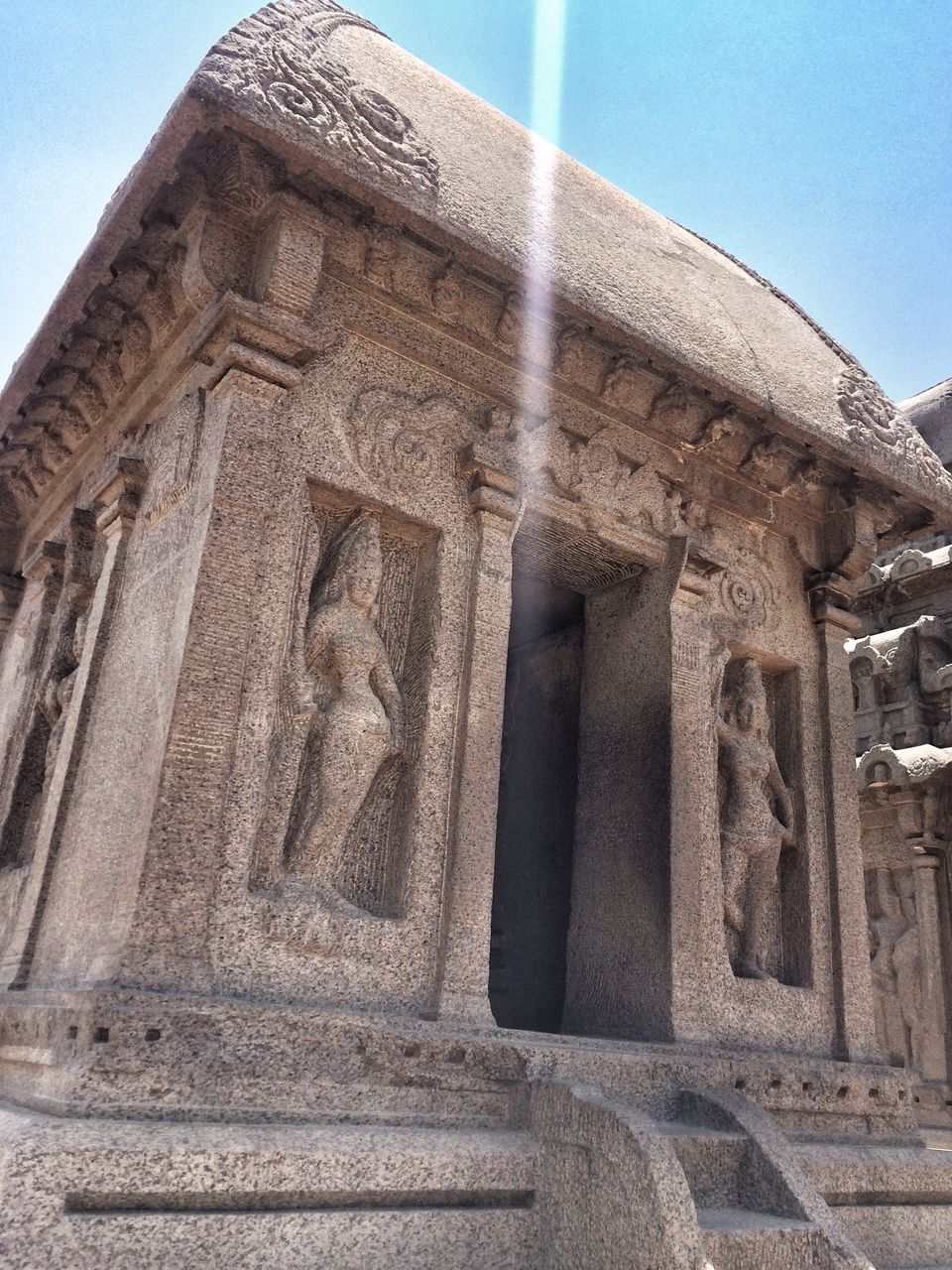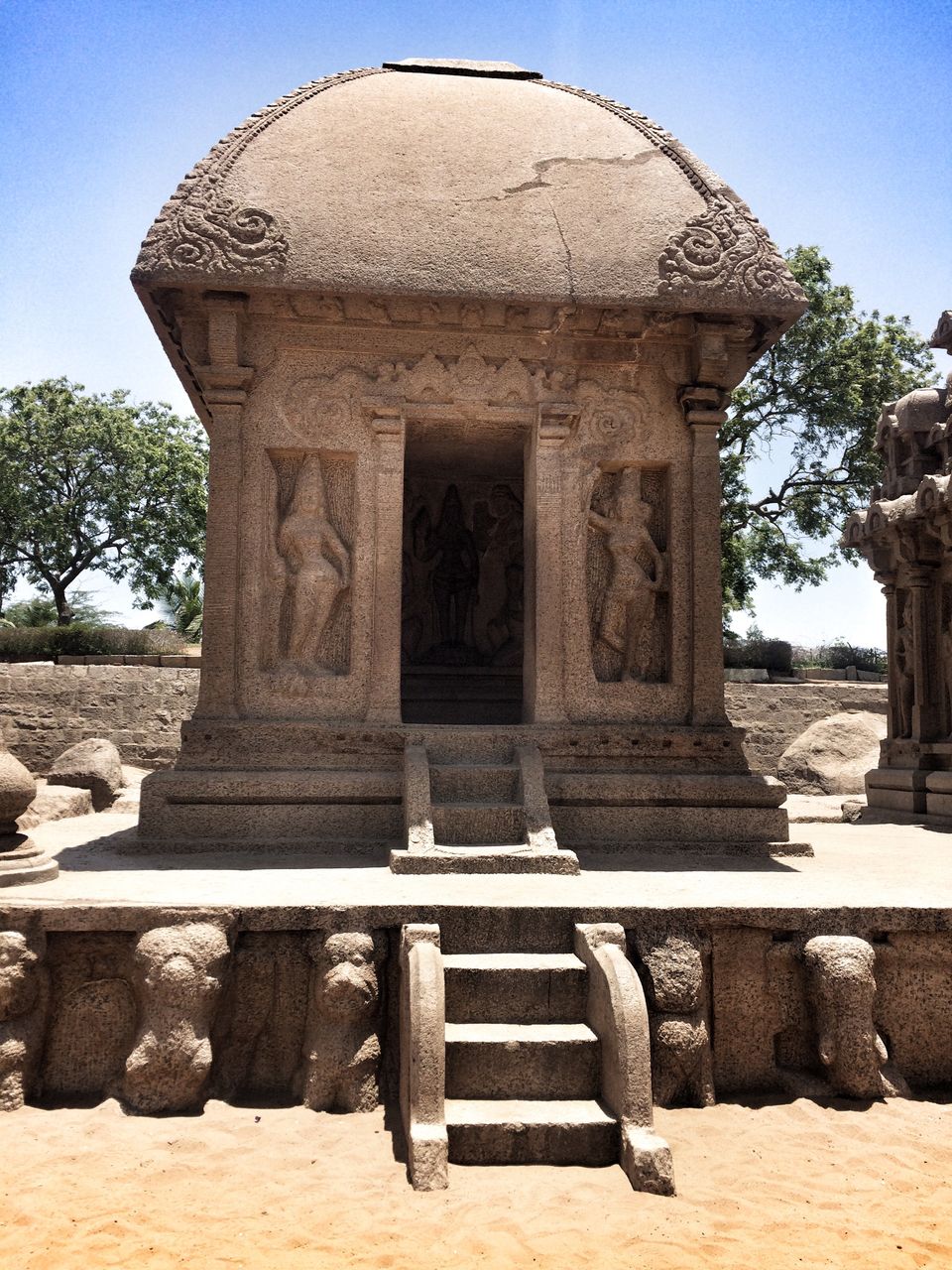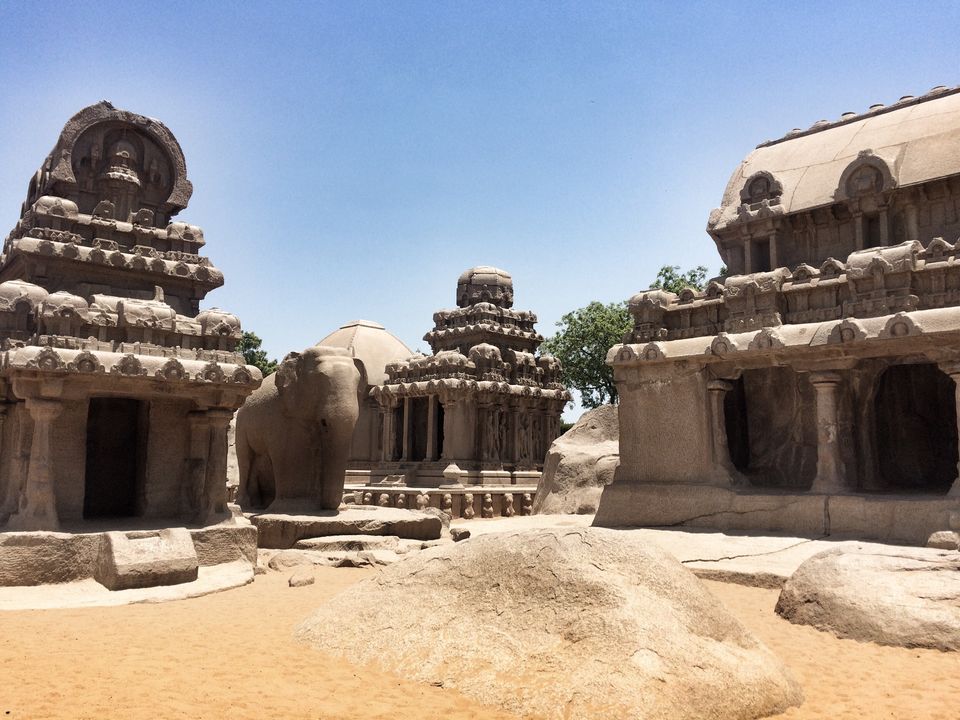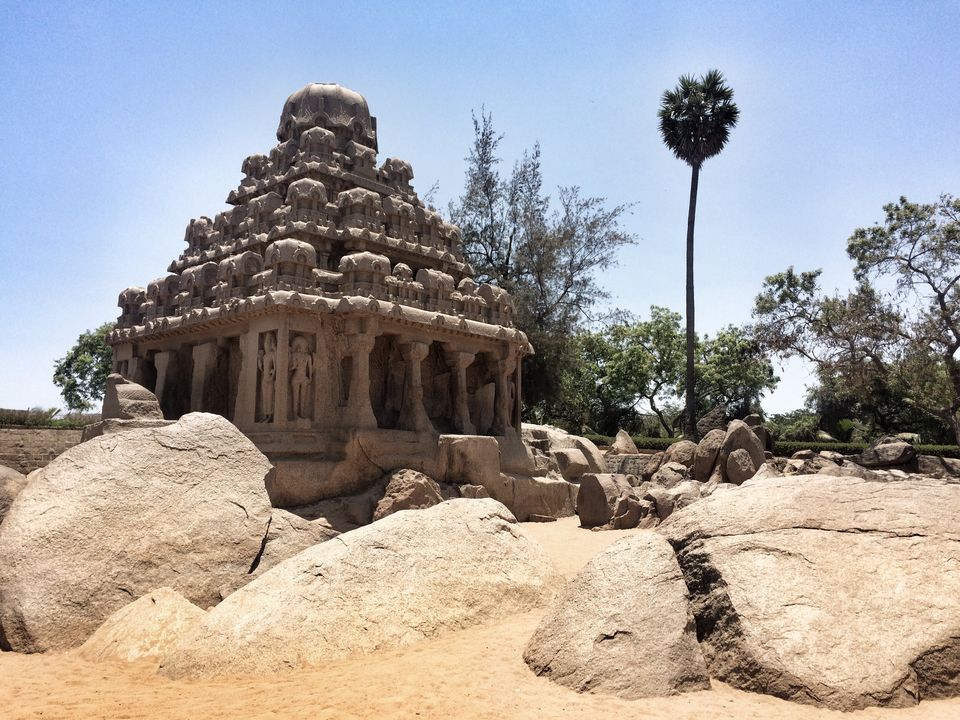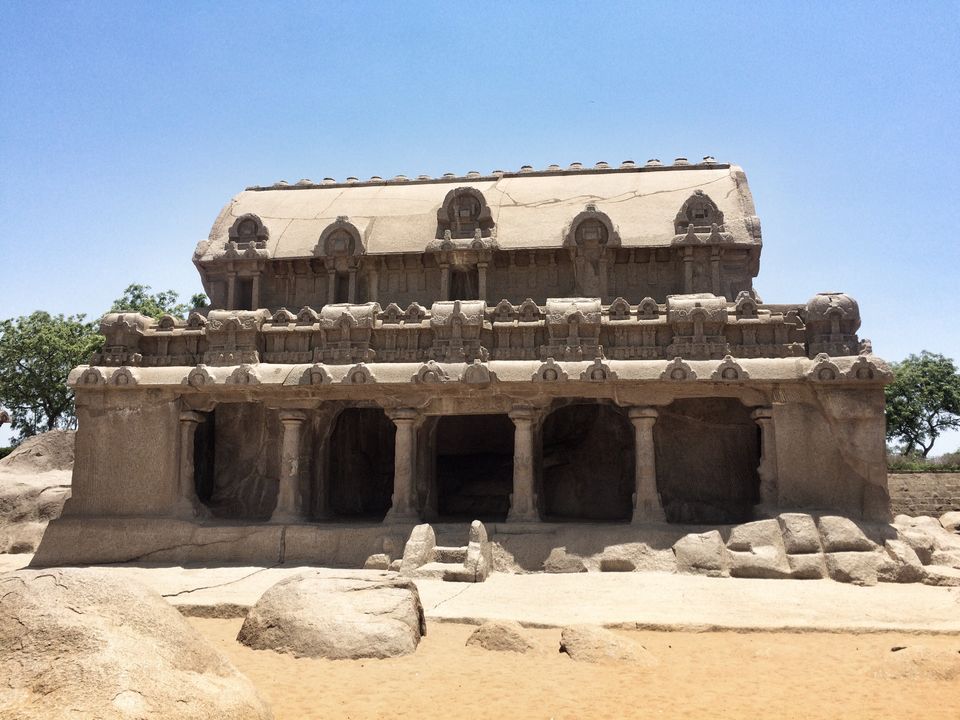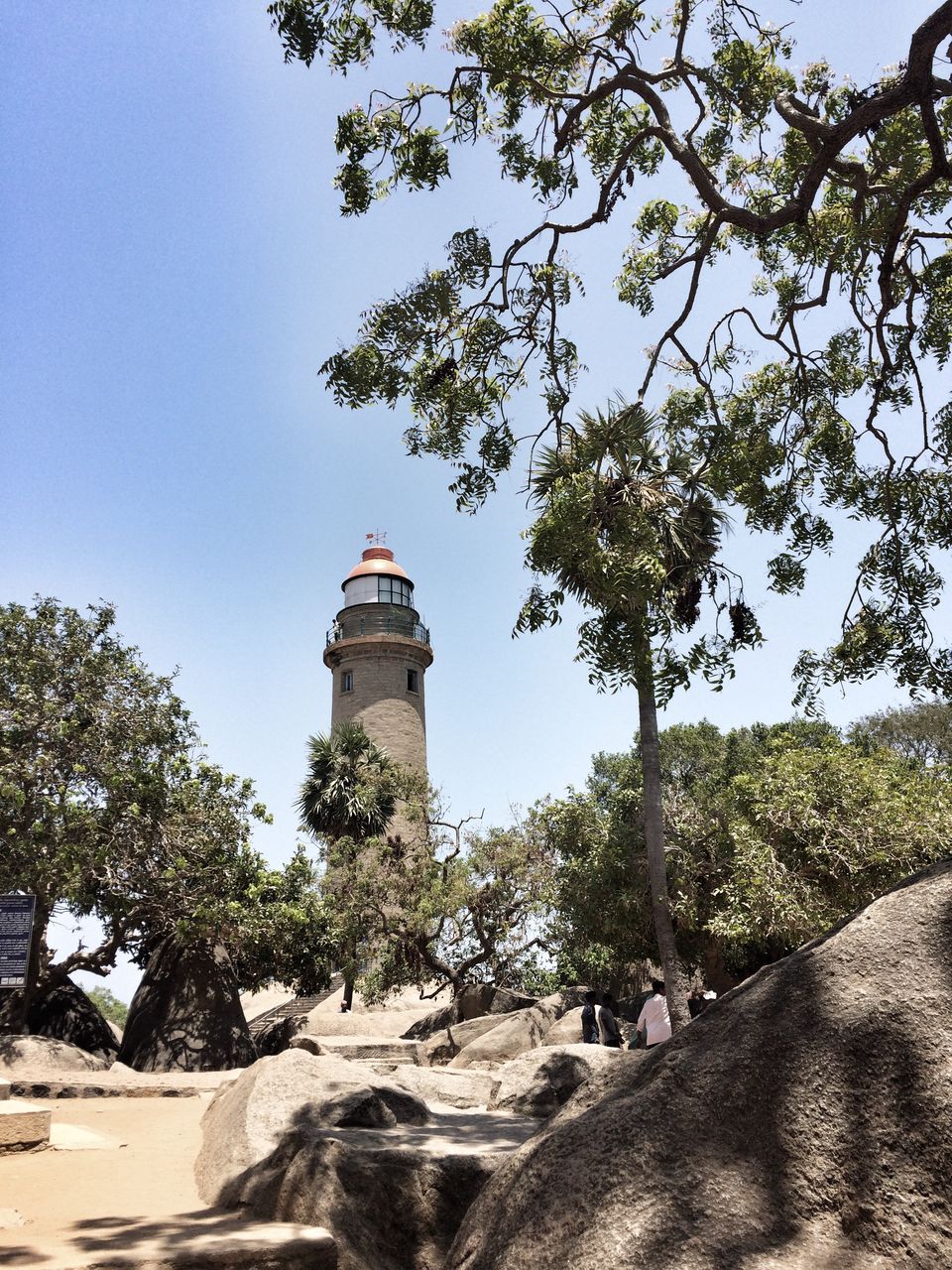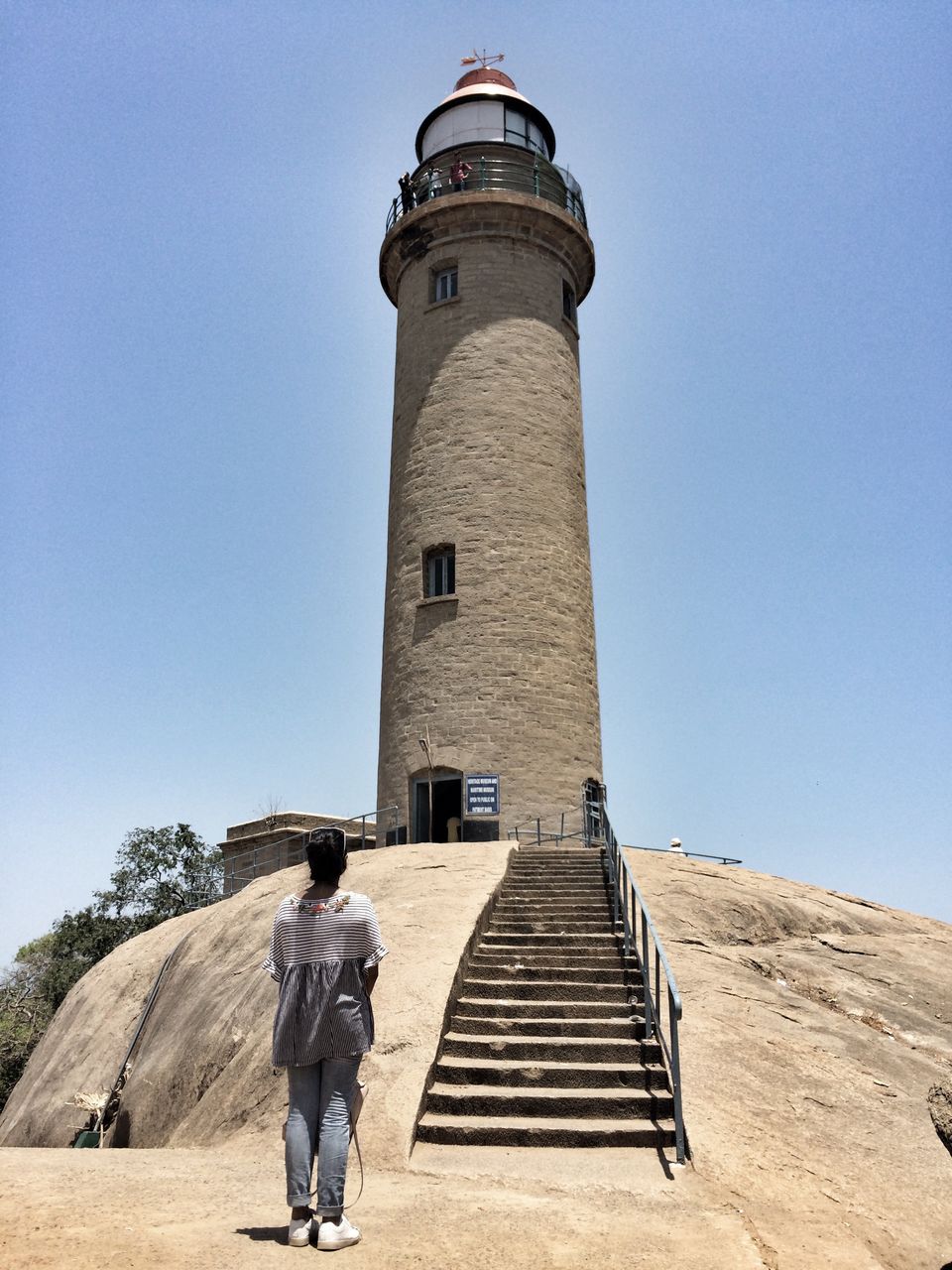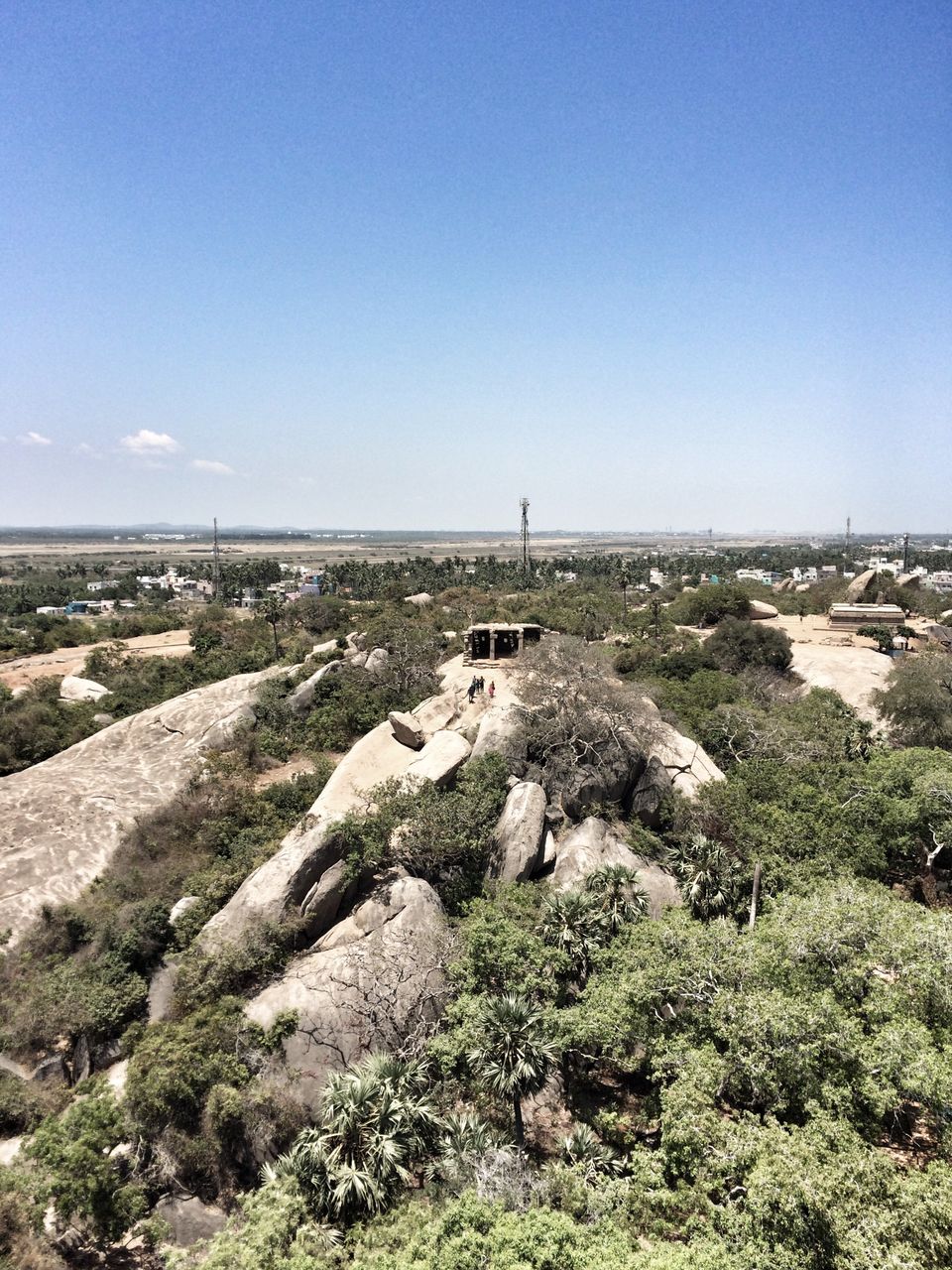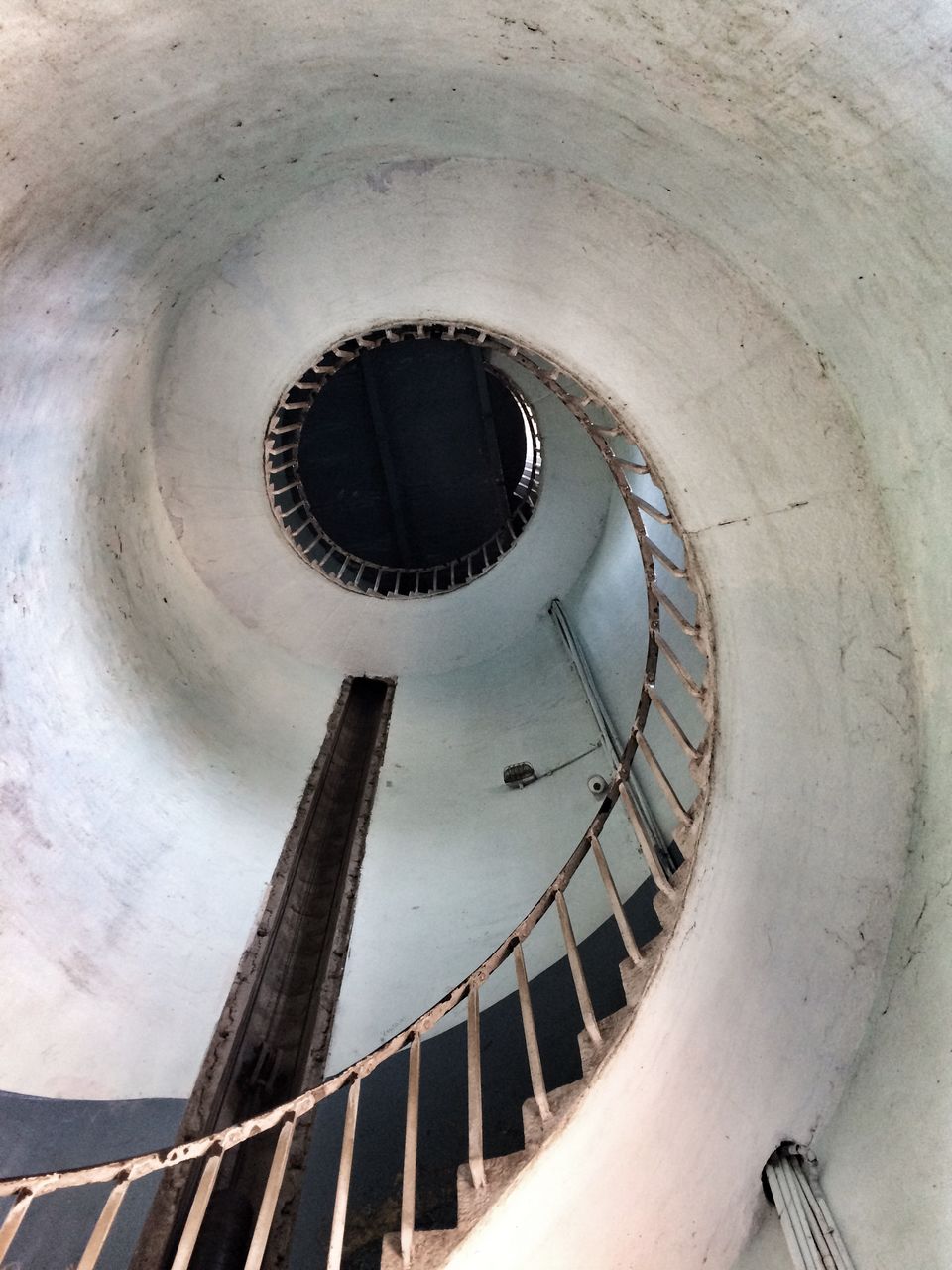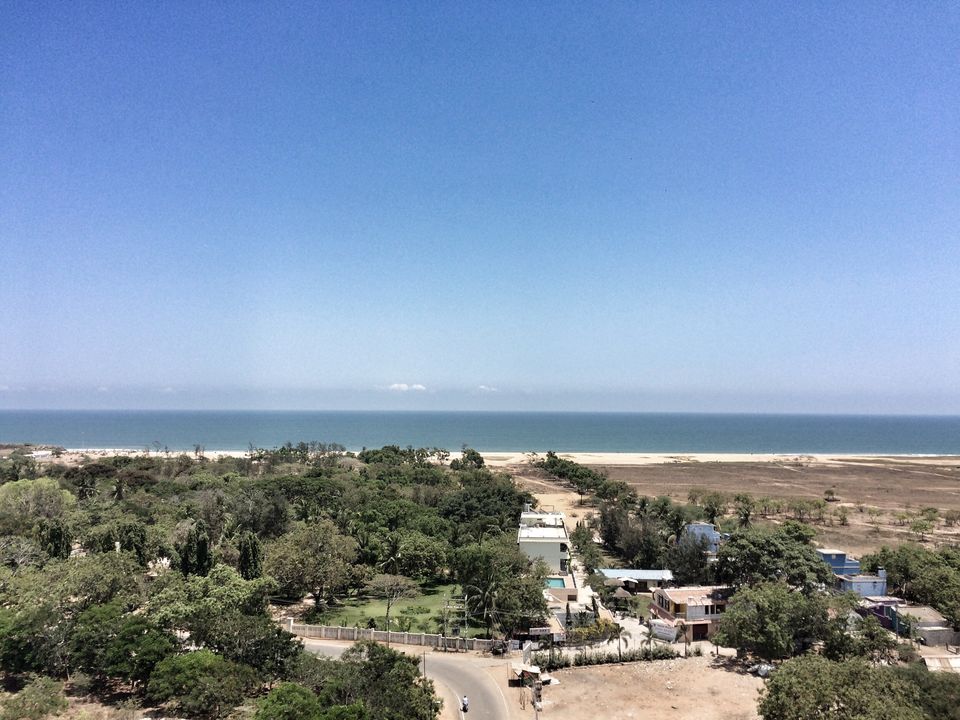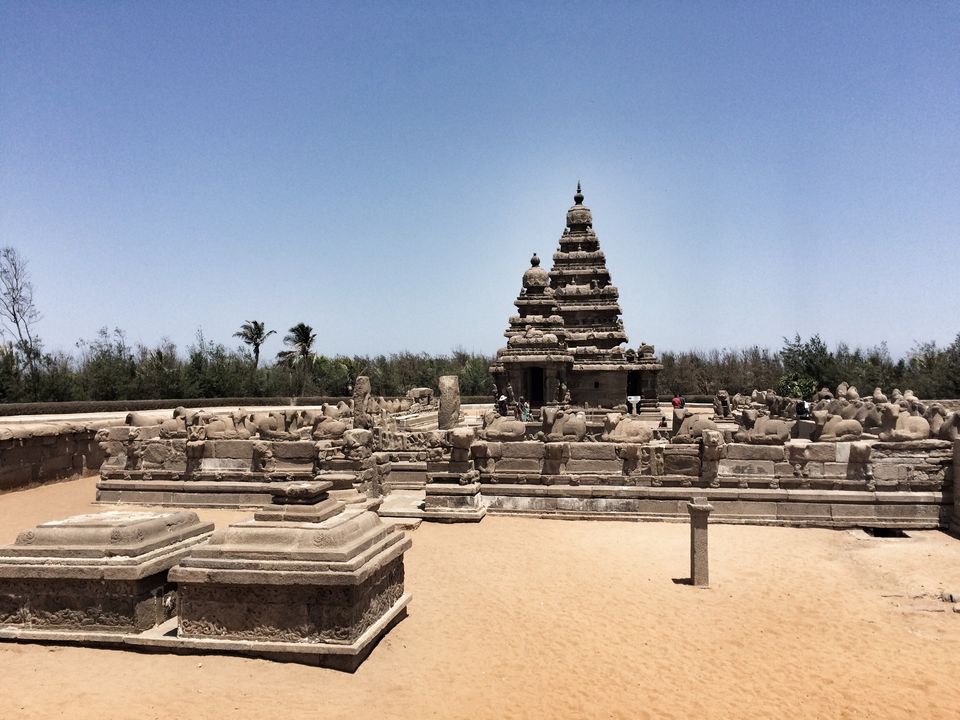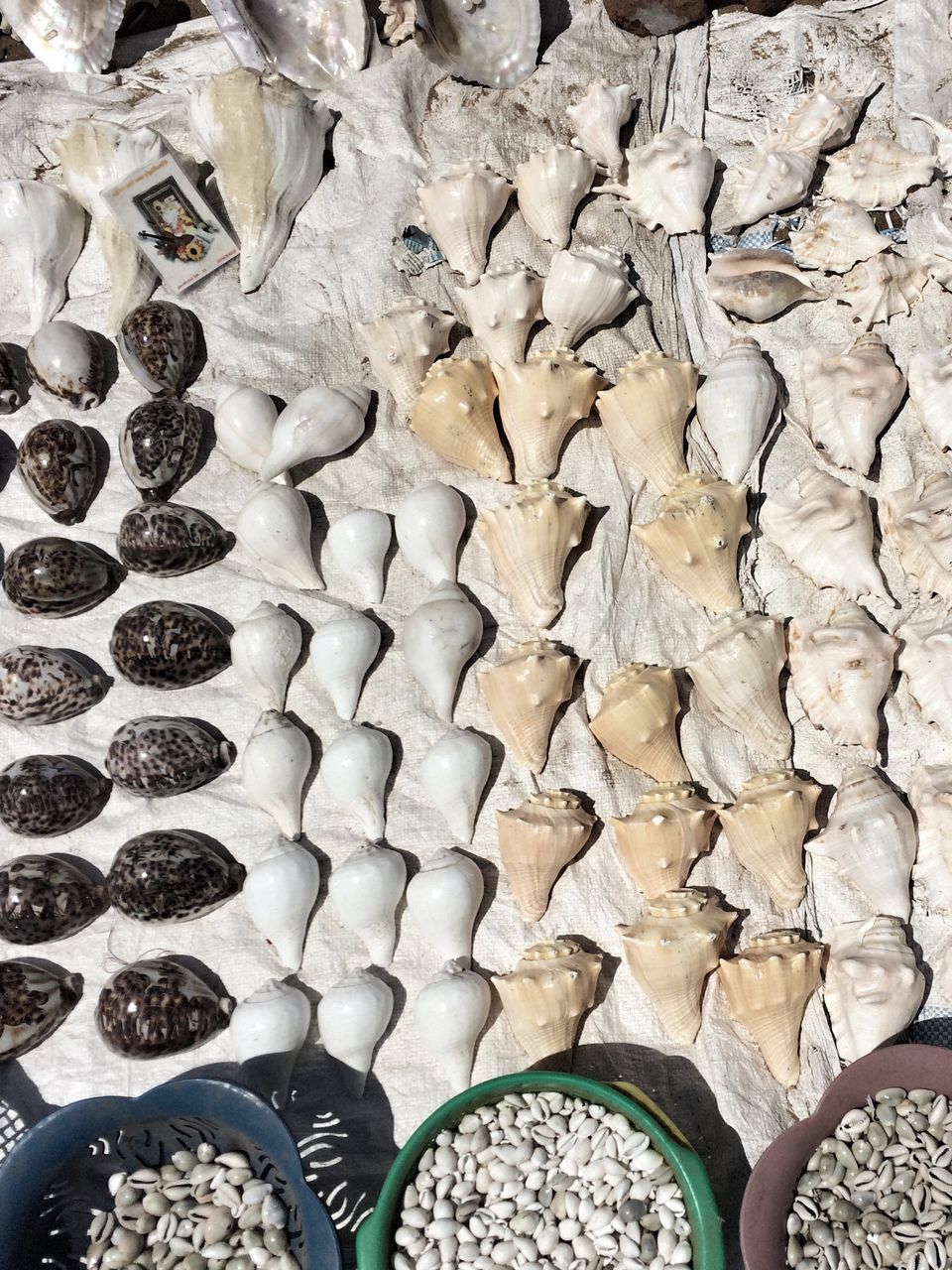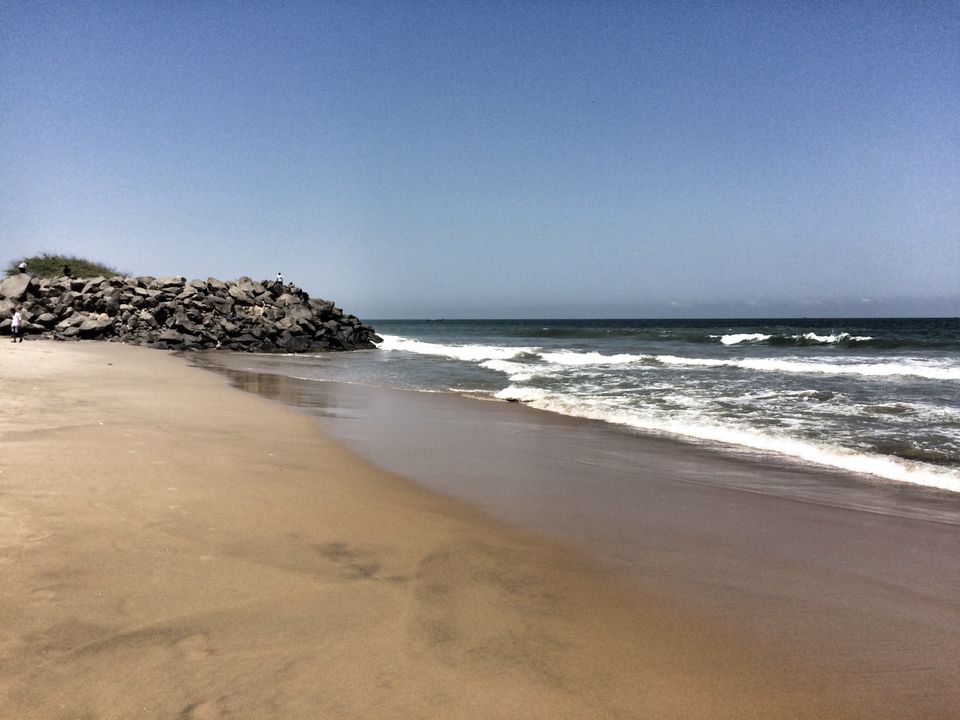 Definitely worth a pit stop on your way to Pondicherry, right?