Travel itineraries are just like personal diaries but they are written online. Here are five reasons why I love to post travel itineraries online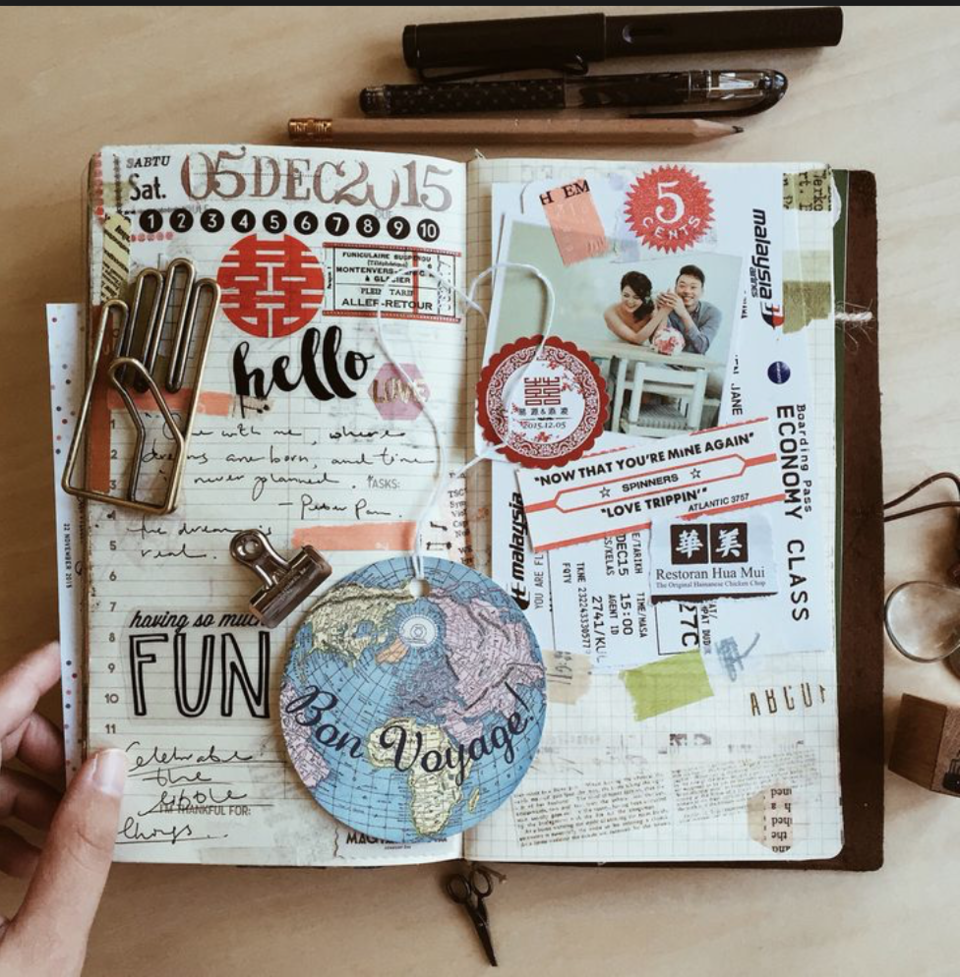 1) I like to remember the details of every trip I have ever made- Our minds aren't very strong, we can make many memories but we can't remember them all. That is exactly why we take photos so that we can remember things about the places which we have seen. However, photos aren't enough. How can we give voice to every photo when our memory won't remember. Thus writing travelogues helps the event to be there in the mind. There is an explanation about each photo, the beauty is that there are multiple memories being created. Hence, you can always revisit when you forget. 
2) The idea of me learning from my travels is exciting- If I write down all the experiences that I had, I will remember all that I learnt. Travel is necessary not just for seeing different places but it is a practical way to learn about different cultures and different communities. Writing about all that I learnt helps it to stick in my mind better and I don't forget. 
3) I want everyone to know about the places which I saw and what there is to see there- If I post my travelogues online, they will be of multiple help to all the other travellers who are travelling and seeing a new place. They will get an idea about what all there is to see. Hence, I am transforming my travel into something productive by helping others pick their travel spots. There are multiple places which are marketed on the internet but by speaking about the place which I saw, I am doing justice to that place by making it popular to others. I am making the under-rated places more accessible and popular to others. 
4) The idea of someone using my travel itinerary as theirs is exciting- Travel itineraries can be replicated. Someone may like my travel itinerary so much that they simply go to the places which I have suggested and follow my itinerary. This is super cool as it is almost like revising the place through someone else. 
5) If I ever want to revisit the place, I will have memories in the form of travelogues- I can easily forget what I did on the trip but writing about it will help me remember. If I am going to the same place again, I can make my new trip different from the old one.