Whether you are tourist or a local, the Royal Opera House HAS to be on your list of 'must visit places in Mumbai'. If the grand interiors seen in the above picture haven't already convinced you to pay a visit, here are the reasons that will:
1) A Royal History
Inaugurated in 1911 by King George V, it is today India's only surviving and functional Opera House. In the years to come it became a cinema house and was later bought by the Maharaja of Gondal in 1952. It eventually shut down in the 1990s and was crumbling for years. In 2010, the current Maharaja commissioned its extensive restoration work and the Royal Opera House was finally reopened to the public in 2016.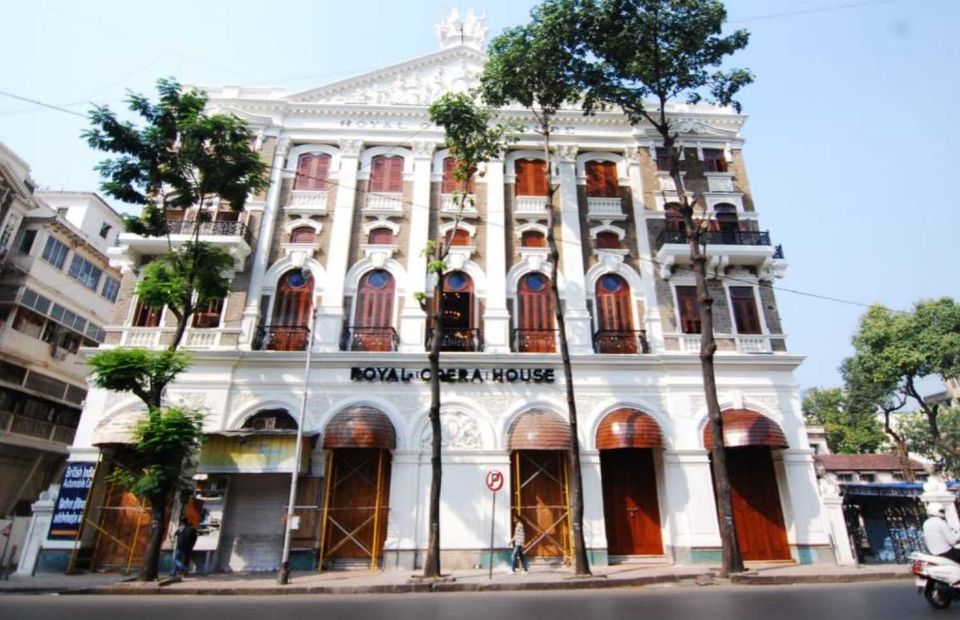 2) An Architectural Marvel with world class amenities
One of the last standing Baroque structures in Mumbai today, it has a combination of European and Indian details in its designs. Efforts have been made to revive its historic elements like murals, ceiling paintings, sculptures and motifs on pillars and walls. At the same time modern acoustics, lights and air conditioning facilities have been provided for visitors. It was awarded the UNESCO Asia-Pacific Award for Cultural Heritage Conservation in 2017.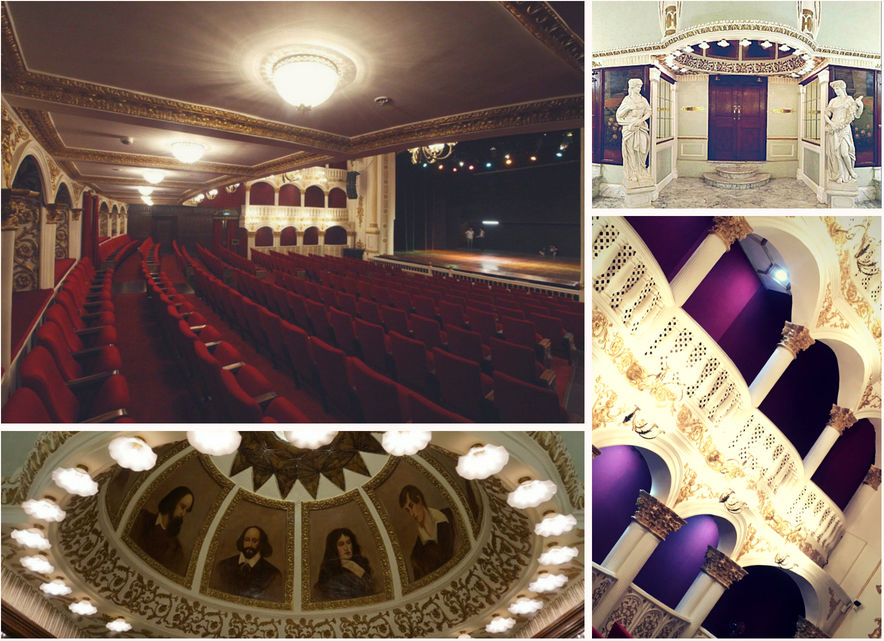 3) Time Travel to the Empire Era
The beautiful architecture, ambience, the sharply dressed staff and overall vibe of the Royal Opera House will take you back in time. Here's a chance to relive a piece of early 20th century Europe sitting right here in India! You don't want to miss out on this luxurious time travel experience.

4) Something for Everyone!
The shows at the Royal Opera House aren't restricted to only operas. There are musical concerts and orchestras, plays in different languages, book launches, musicals and even stand up comedy shows that happen at the iconic venue. You can check out their facebook page for upcoming events and plan your visit based on what interests you.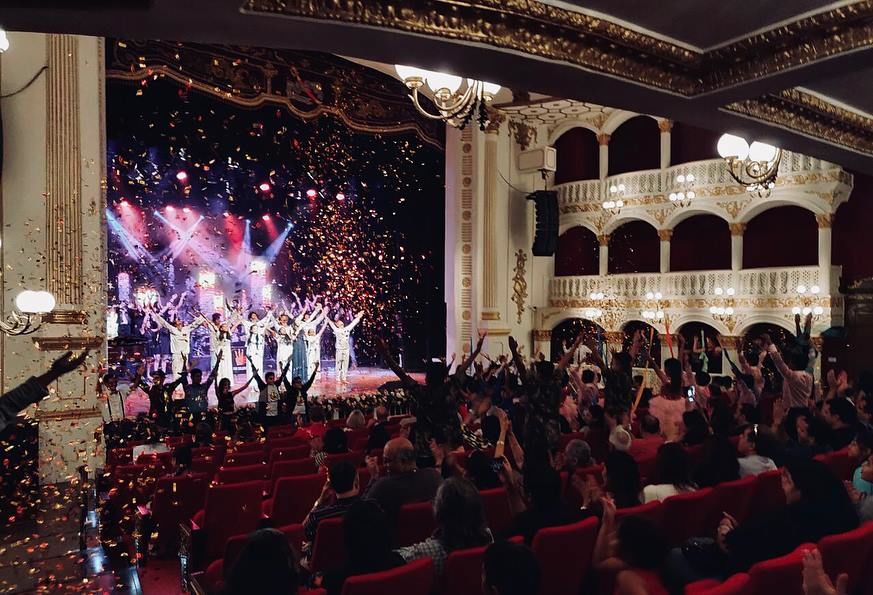 5) Fine Dining with Live Jazz Music
Within the premises of the Opera House is The Quarter - cafe, bar, venue for live performances cum restaurant. You can grab a bite here and enjoy the view with some live music before or after attending the event at the Opera House.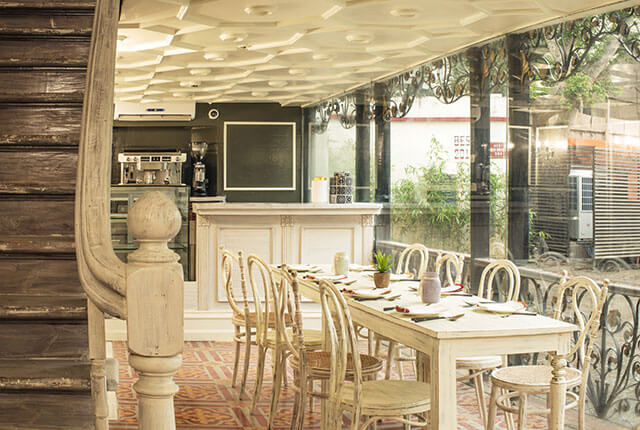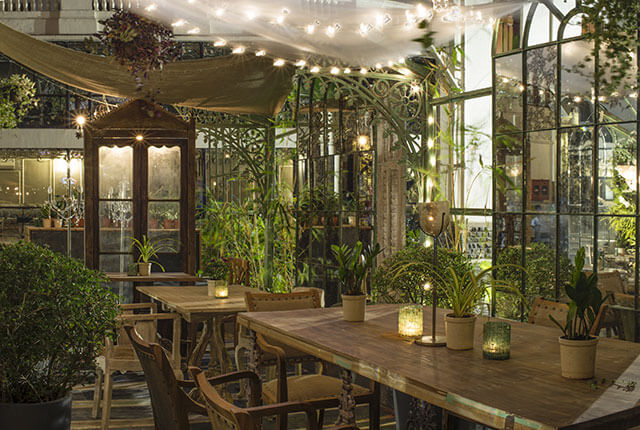 6) Celeb Spotting
(okay this one's random but) Bollywood, theatre and Page 3 personalities are seen frequenting The Royal Opera House for various events. I personally have spotted quite a few during my visits. You too stand a good chance of spotting a couple of them in their casual avatar.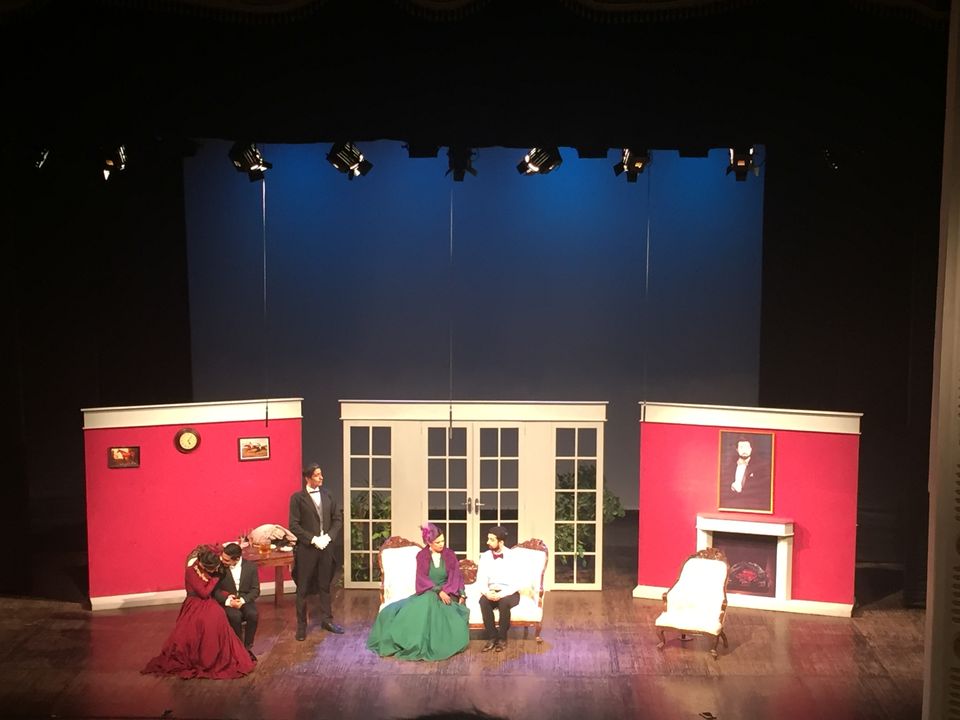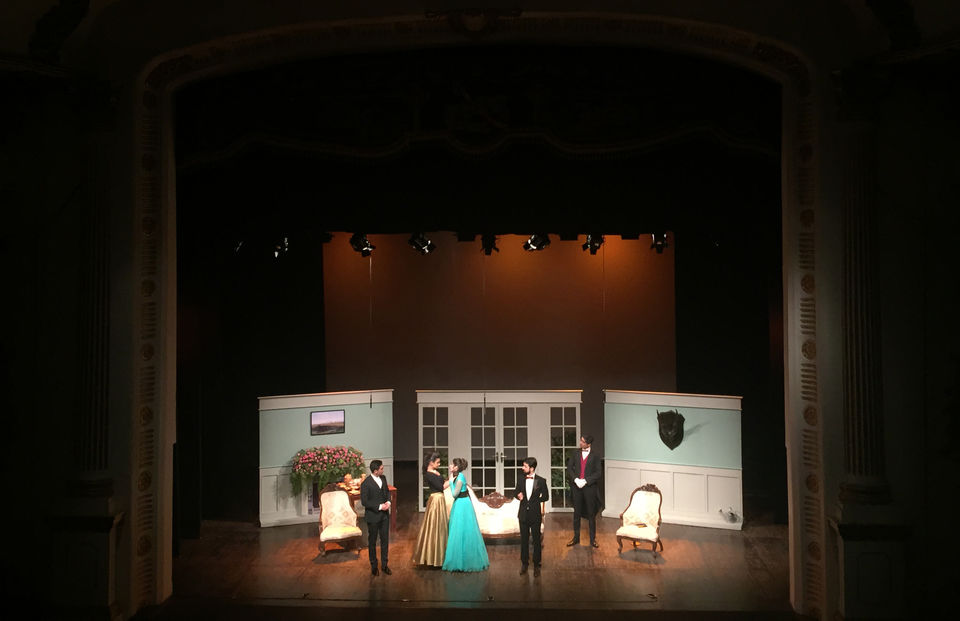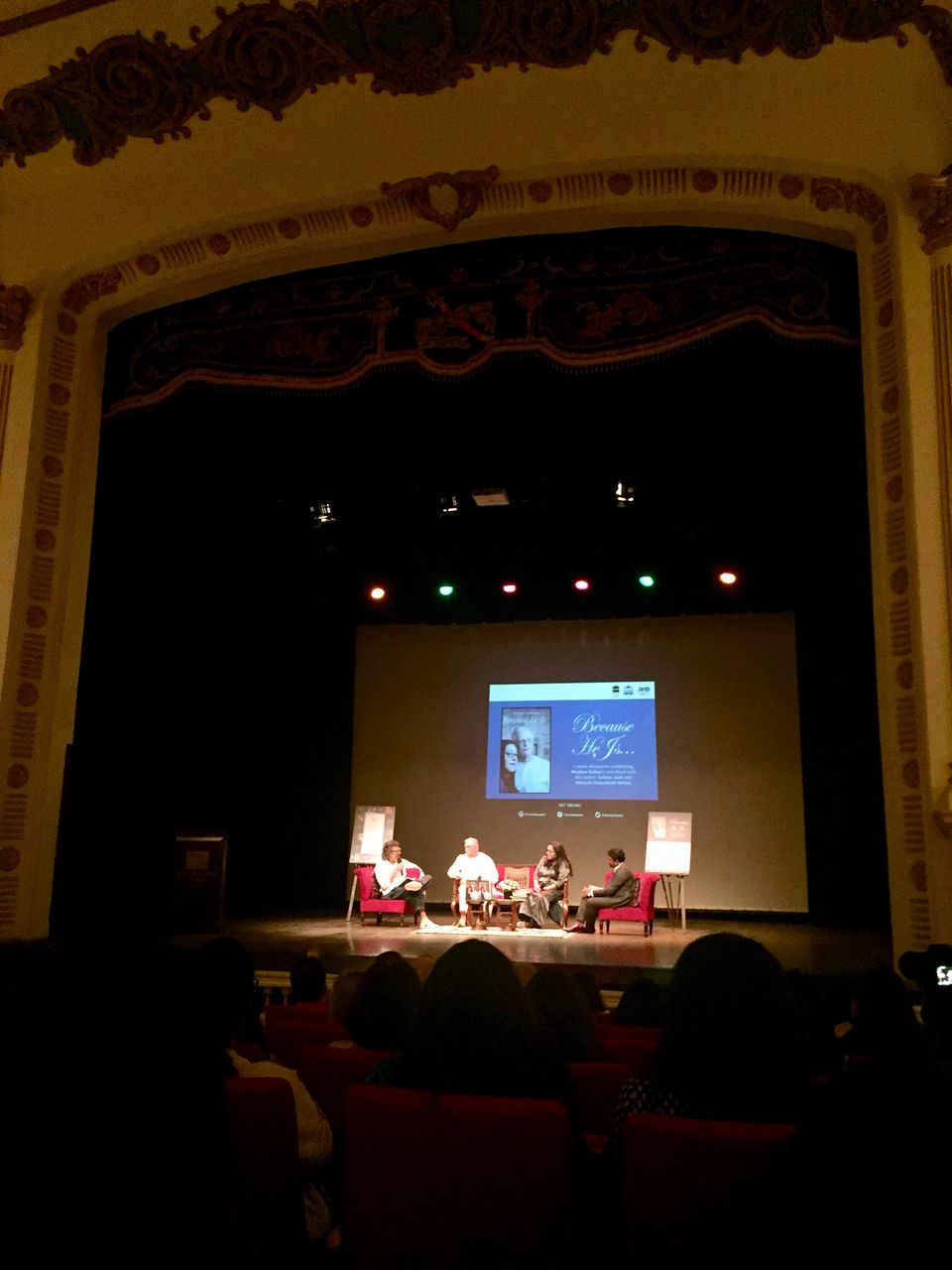 So next time you are in Mumbai or (if a local) wondering what to do this coming weekend, visit the Royal Opera House and experience the grandeur of this cultural crown jewel of our city. I hope you enjoy your experience as much as I do (every. single. time.)