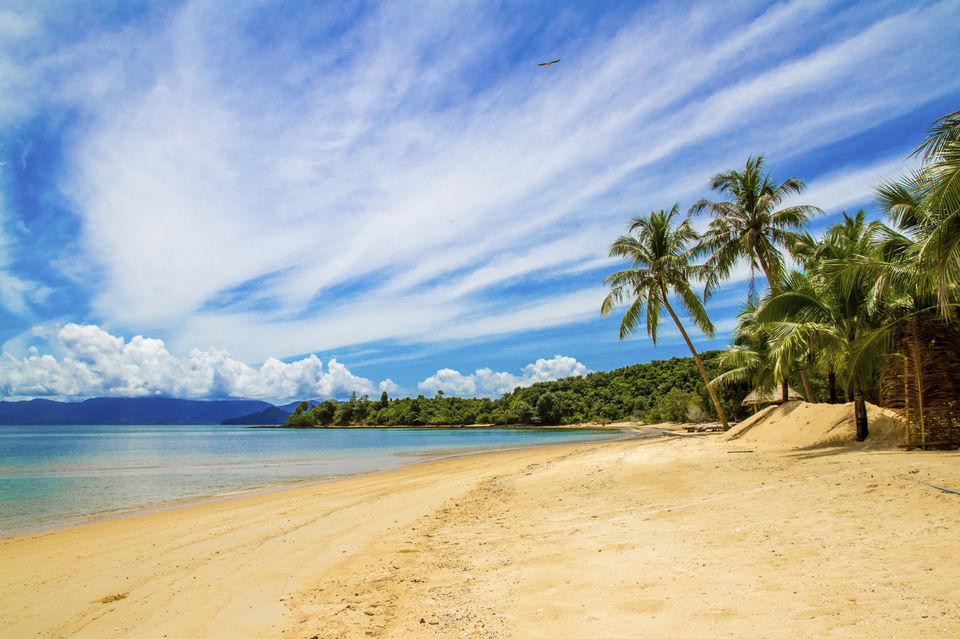 No matter how much you love your work, the uniform 9-6 job—the stark white ambiance, the 4' X 2' cubicle, mechanical targets and the same regular race to run can leave you claustrophobic.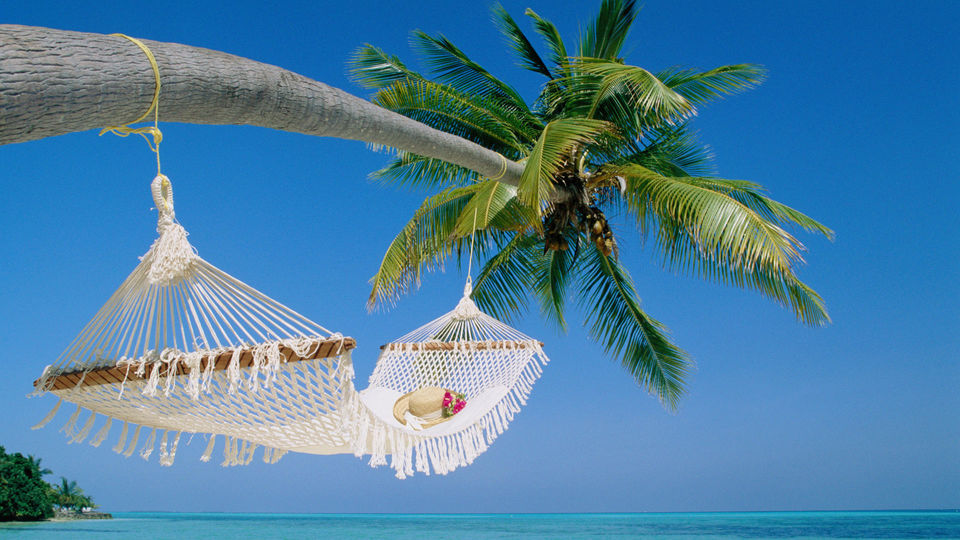 Office is a place that is supposed to make you feel excited about your career and intellectual growth. Don't let your creative instincts drain out due to this regular boring cycle of work. Get some adventure and then get back to work with a bang.
We give you five amazing things to do in Andaman that will inspire you to work and work well :

A Visit to Kaala Paani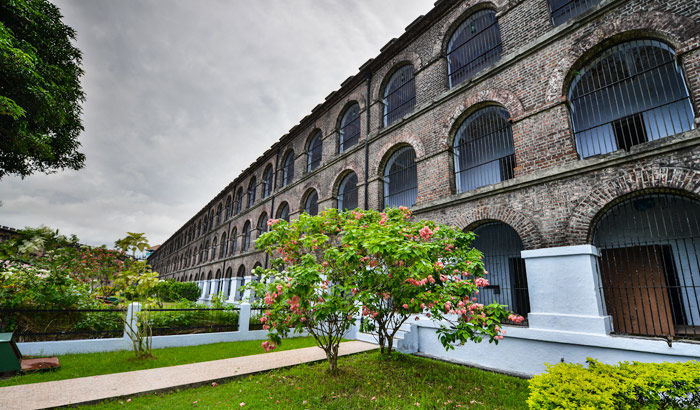 Who doesn't know about the famous Kaala Paani, the jail used by the British to imprison political convicts. Have a taste of non-Independence era of our nation with a visit to the cellular jail. The magnitude of sufferings that our freedom fighters like V.D. Savarkar underwent can be well visualized in this setting. Boost up on your patriotic promptings!
A Culture Trip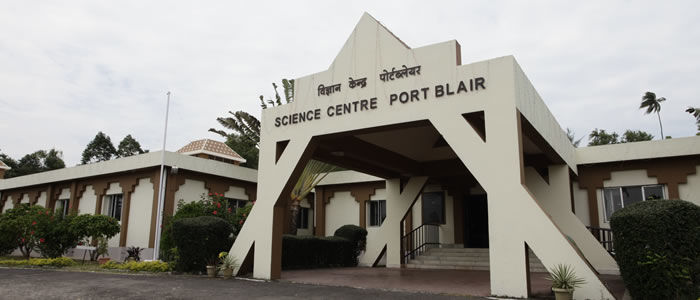 A trail through the museums of Port Blair will give you an insight into the different tribes that inhabited the islands—Andanamese, the Onges, the Jarawas and Sentinels. Run by Indian Navy, the place is a lens to the bio-diversity found on the islands, also providing a glimpse of British impact.

A Day Spent Bird watching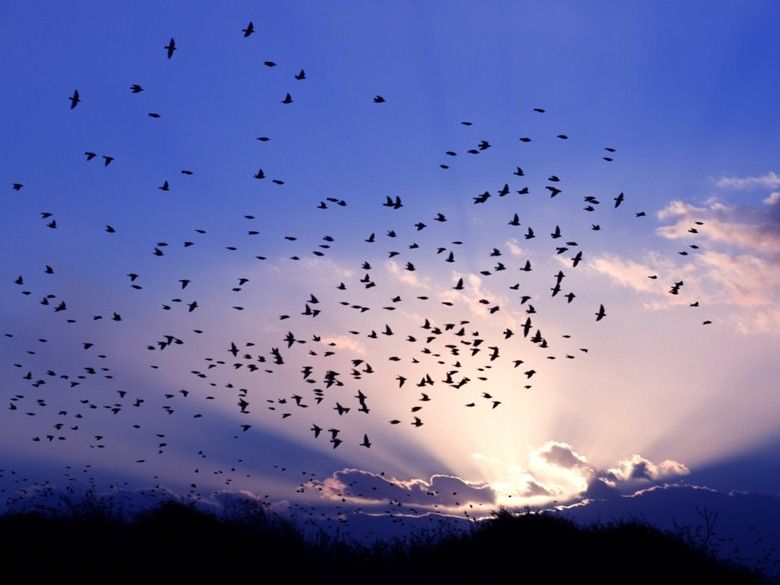 The paradise of nature lovers, the Chidiya Tapu of Adamans is a fantastic spot for birdwatching. The bird island brims with forests, mangroves and various species of birds—drongos, parakeets, doves etc. that come in all colours, sizes and shapes. It will fill your day with bright exotic sights and pleasant sound of twittering, which will linger in your ears for hours after it's gone.
A Trek Tour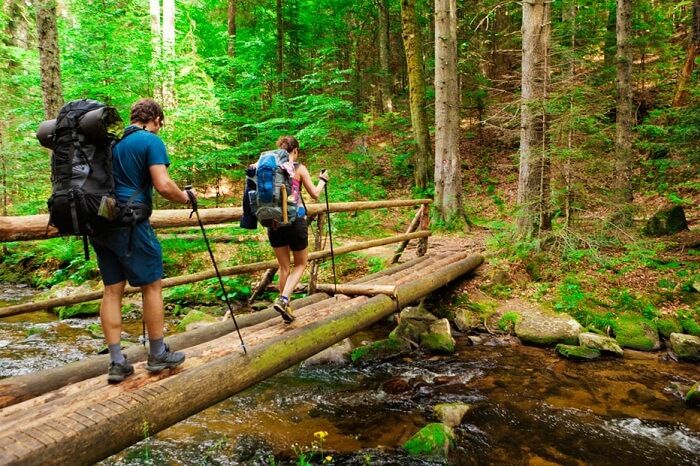 A trekking tour to Mount Harriet, the highest peak in the archipelago, will not only get your feet up and going but also your spirit. This route through Madhuban is adorned with snaky trail, woody bridges, dense forest and native flora and fauna; every second of the scenery will be a treat to your eyes.
An Excursion under Water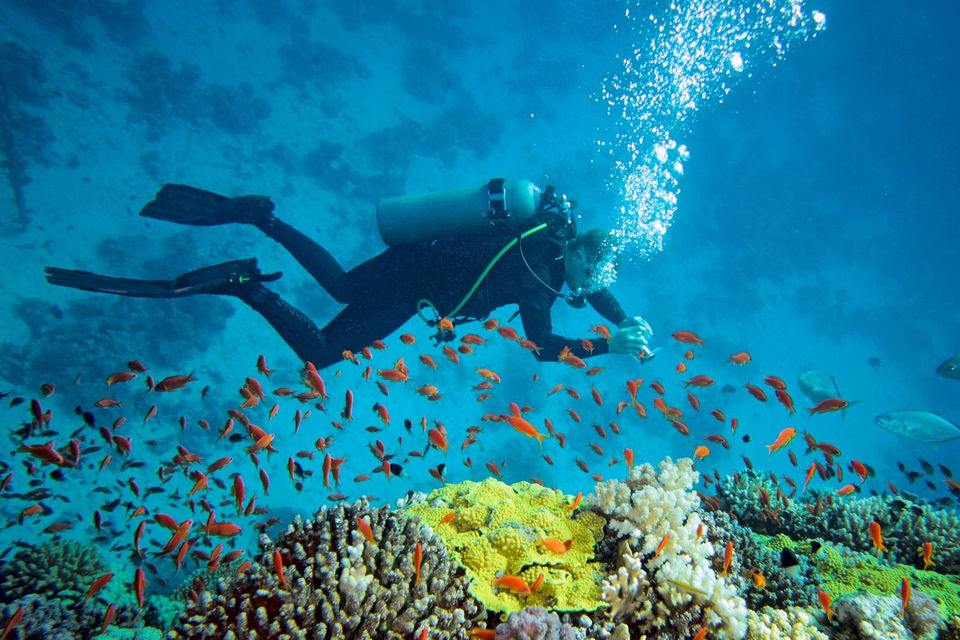 Craft your marine adventure with a glass bottom boat ride, scuba diving, sea walking, banana boat ride, and parasailing; Or better still, merge your sea and flight love together by booking a travel trip in a Sea Plane. Adamans is loaded with delightful options to please sea-lovers.
Talk to Thomas Cook to know more about Andaman Tourism and then choose your escapade.