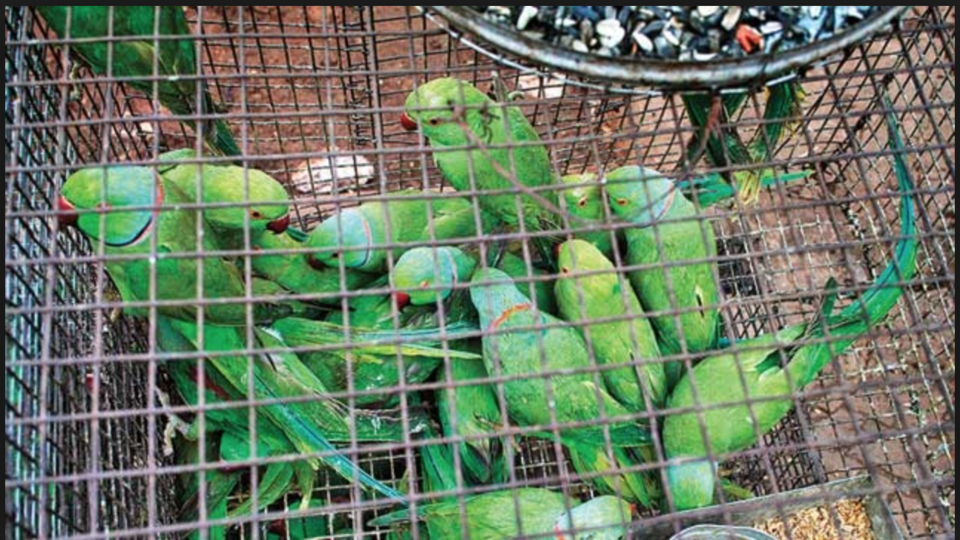 Crawford Market in Mumbai is pretty under-rated as a travel place, but your visit to Crawford market will tell you a lot about the busy life of Mumbai. All the busy throngs of people walking right into each other and the traffic jams. The architecture at crawford market is very specific and special. It has a very aesthetic vibe and is very different from the rising skyscrapers that you always imagined in Mumbai. There's a lot to do in crawford market and if you haven't done these things then you've literally missed a lot.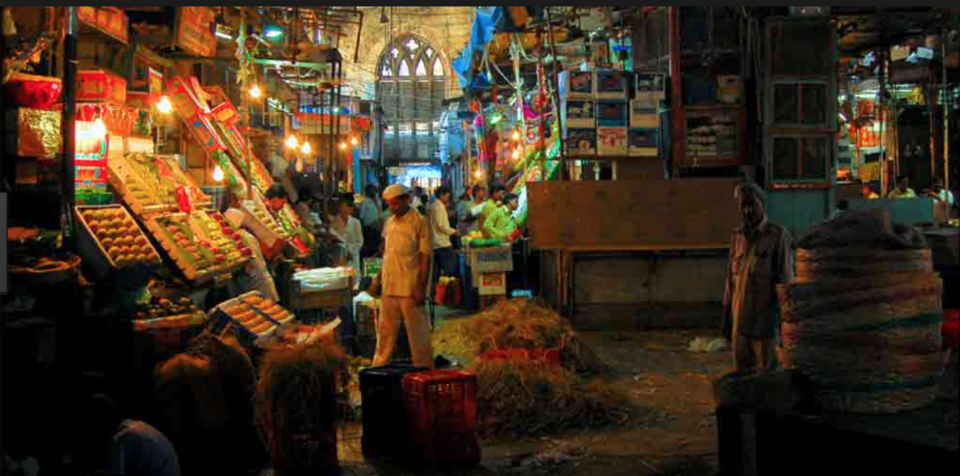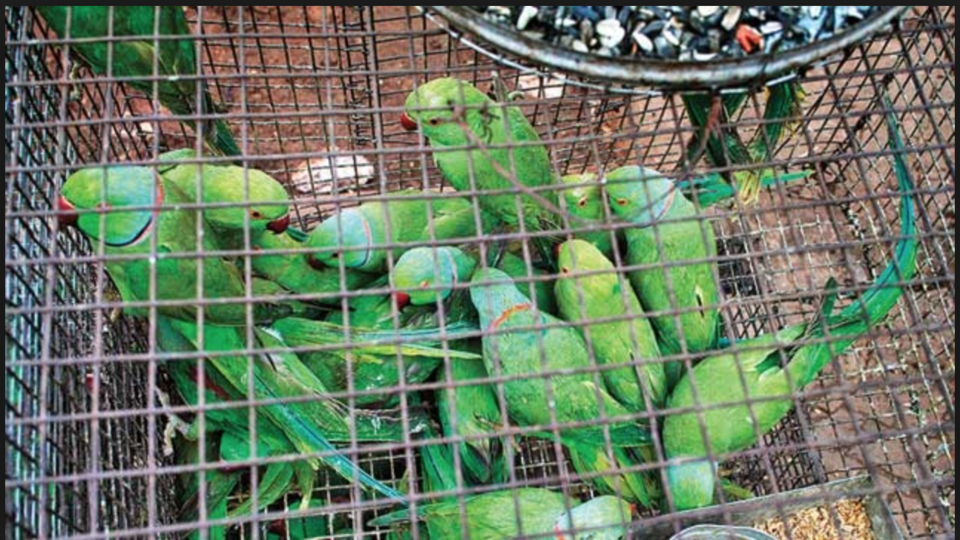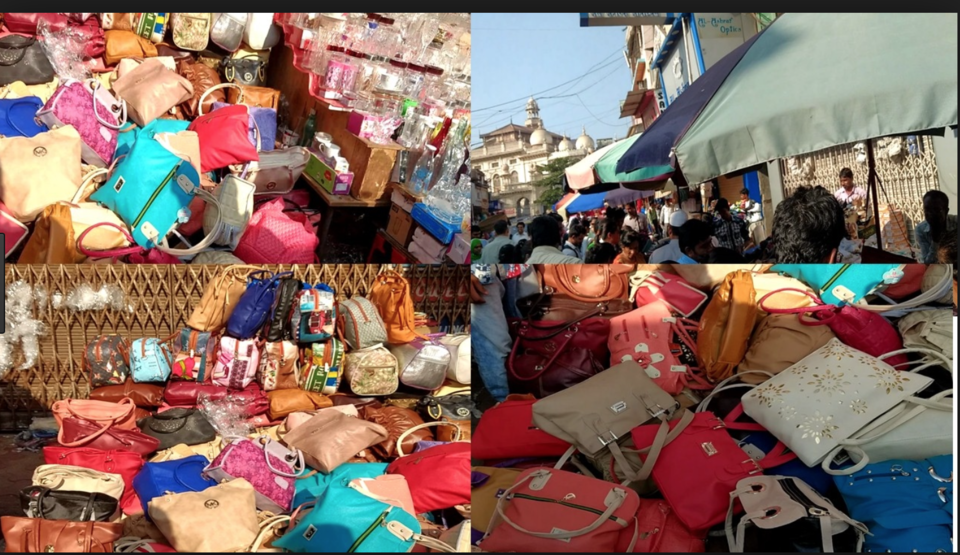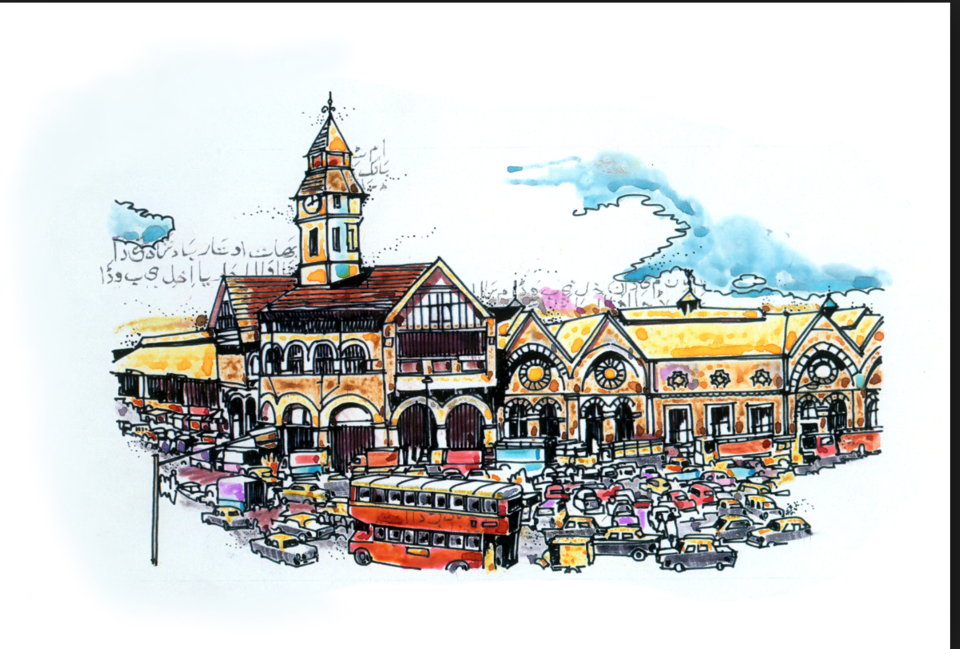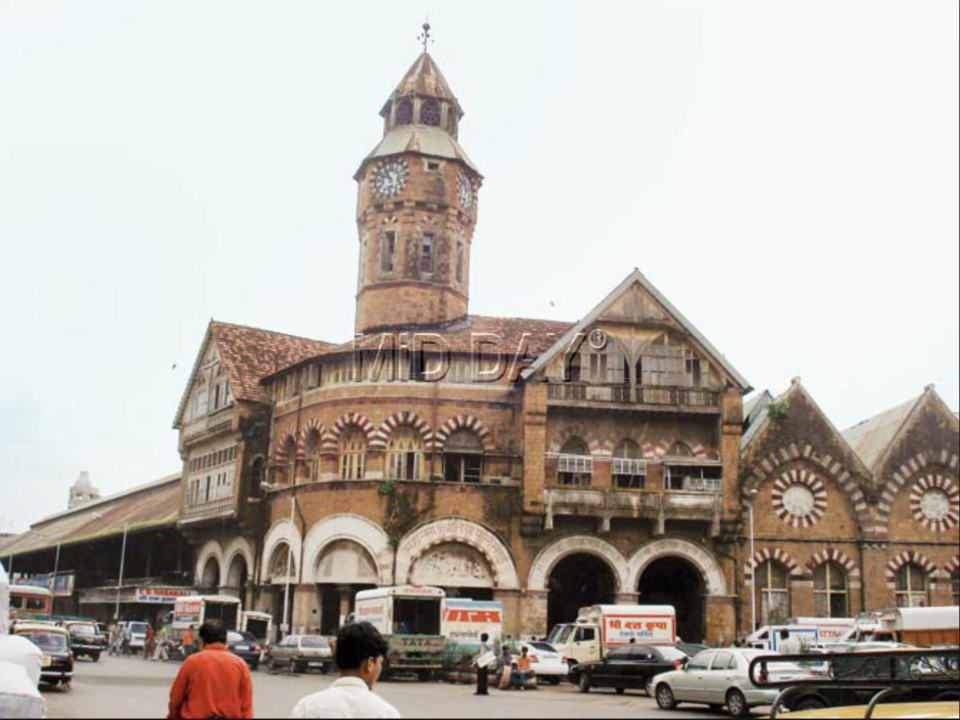 1) Pet market- Who could've imagined a pet market in the heart of Mumbai. This is extremely under-rated. People come here to buy pets and you get all sorts of pets here including fishes, dogs, cats. squirrels, turtles. The pet market is huge and there are any different animals. But the sad part is that it smells a lot. 
2) Vegetable market- The vegetable market is huge with as many different vegetables as you can imagine for super cheap prices and it is totally worth it. You can spend a lot of time here just buying vegetables and fruits and exploring what this part of Mumbai looks like. This is as away from luxury as it gets. 
3) Antiques shops- There are many second hand and antiques shops which are selling stuff. These antiques are unique but may be very expensive. Quite shocking to see that a place where everything is super cheap, you get some of the most expensive antiques. 
4) Cheap stores- There are various cheap stores where you can buy stuff for extremely cheap prices. Some of these things are however fake but it is great to visit and take a look. They also have a market for stolen goods and a Sunday sale.
5) Street food- You can explore the street food here, you will get all sorts of street food but it is unhygienic. Trying it once won't kill you
6) Night market- There is a night market for goods being sold on the street. This is also great and exposes you to how people in the city work even at night and move on with their endless struggle. 
7) Light market- There is a light market where there is a lot of different lights being sold. The entire lane is filled with lights and it looks beautiful in the evening when all of them are turned on.