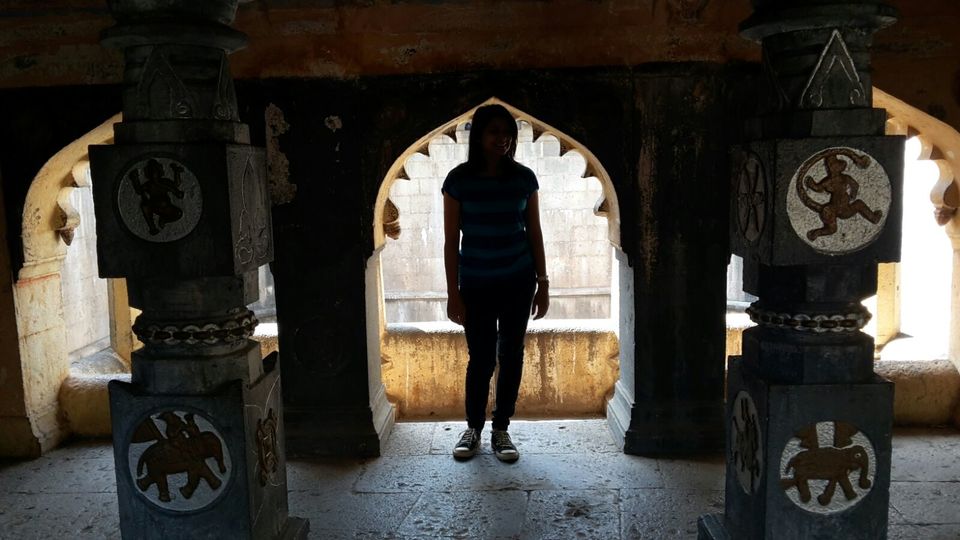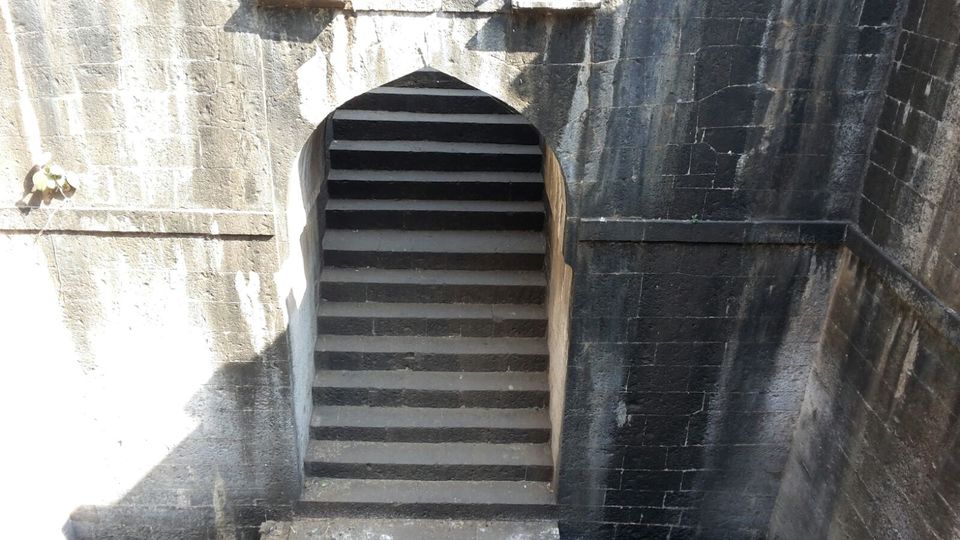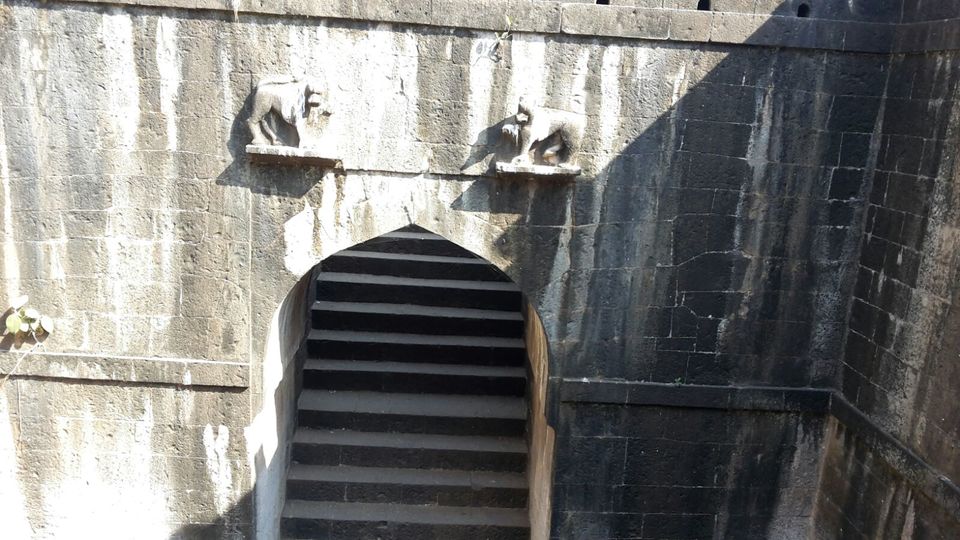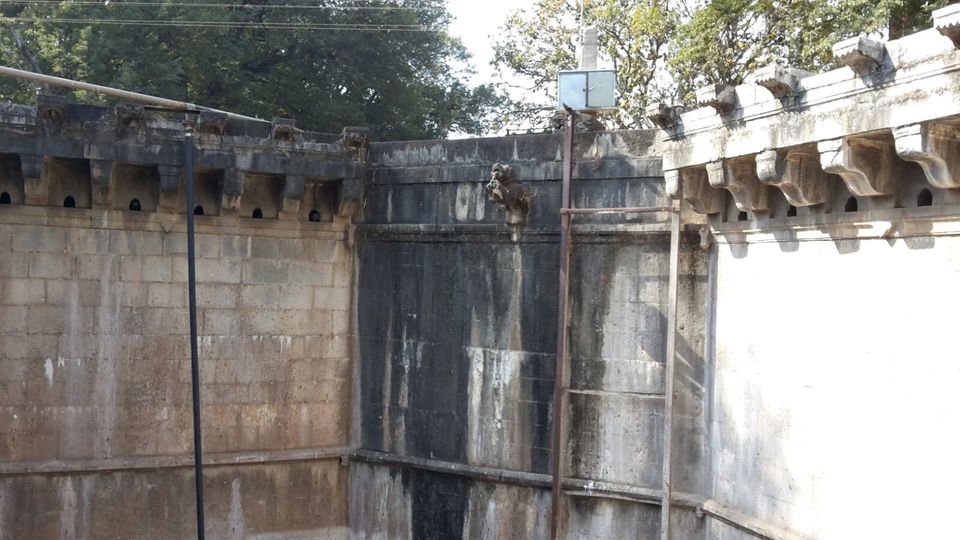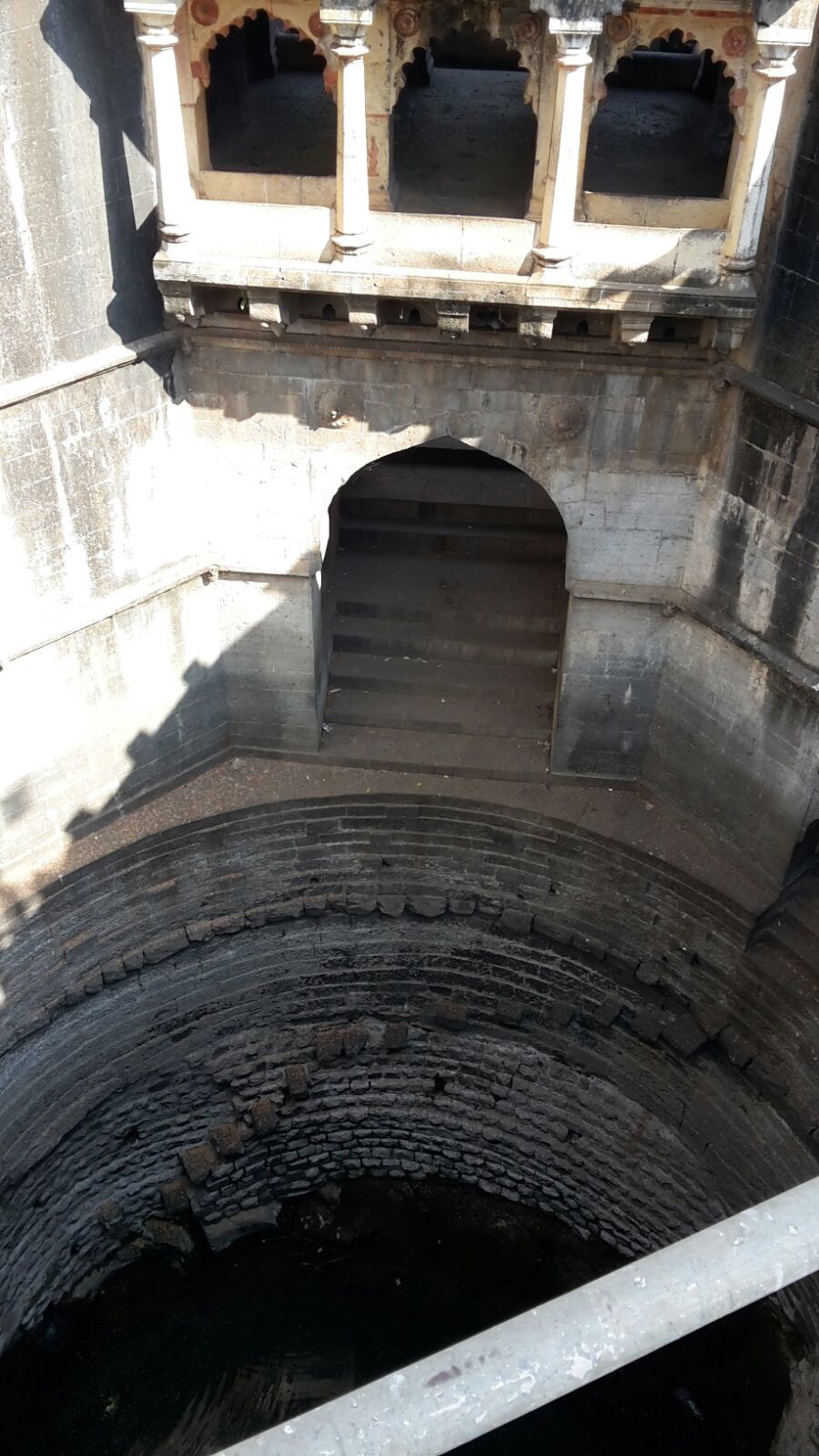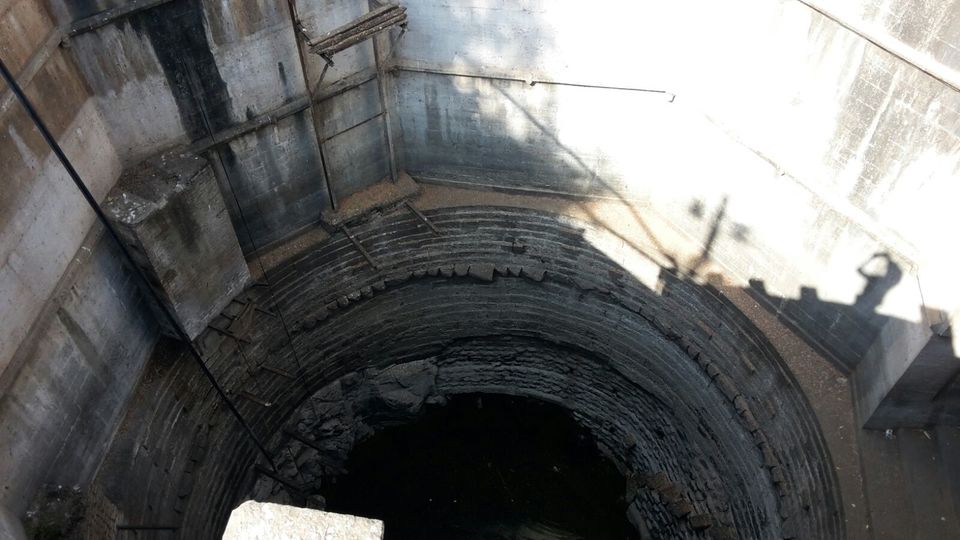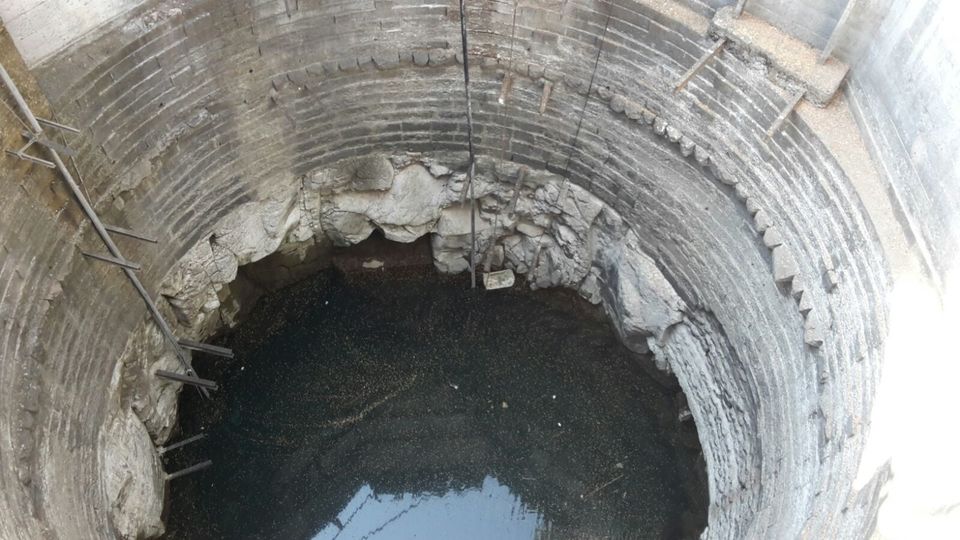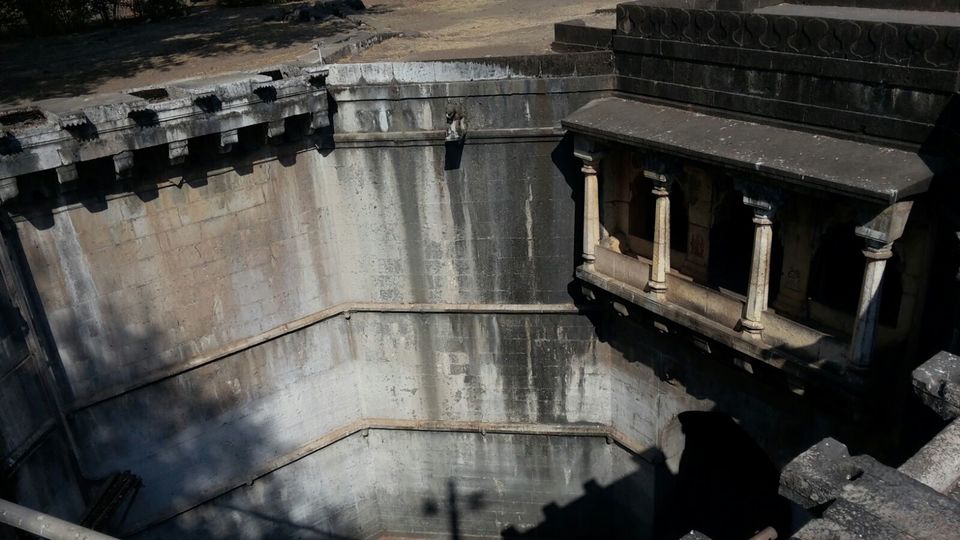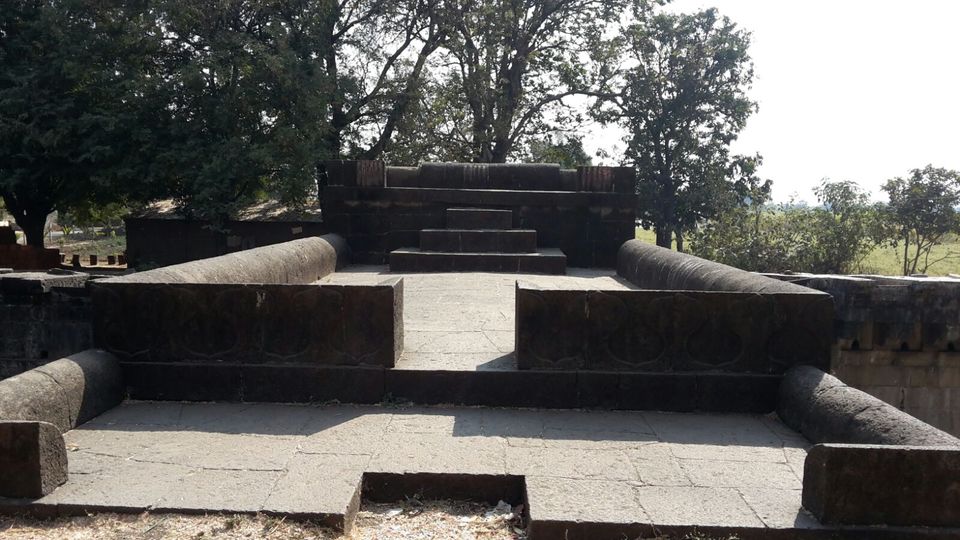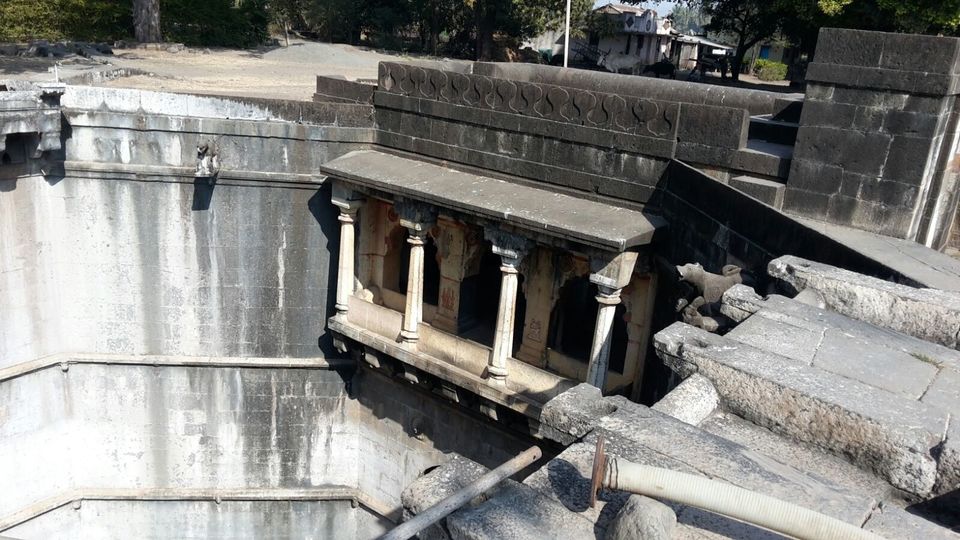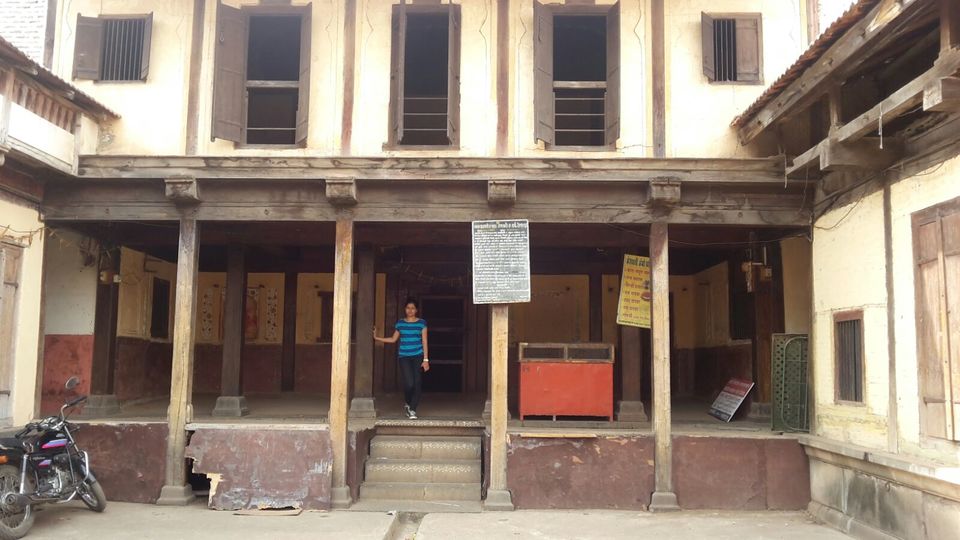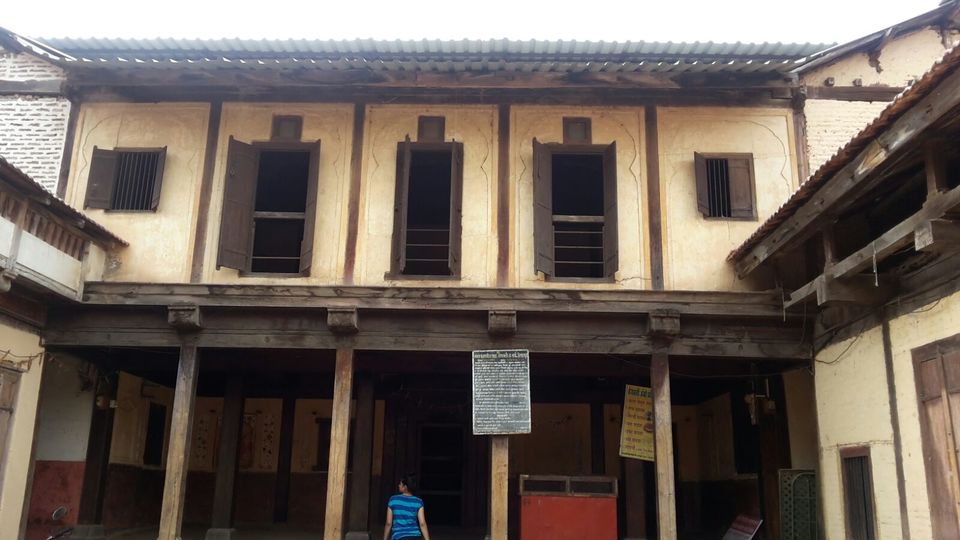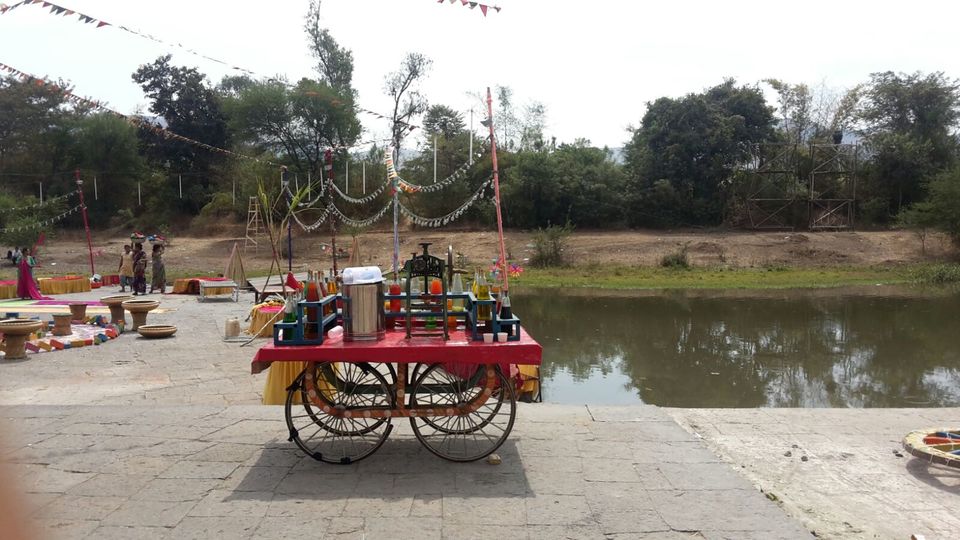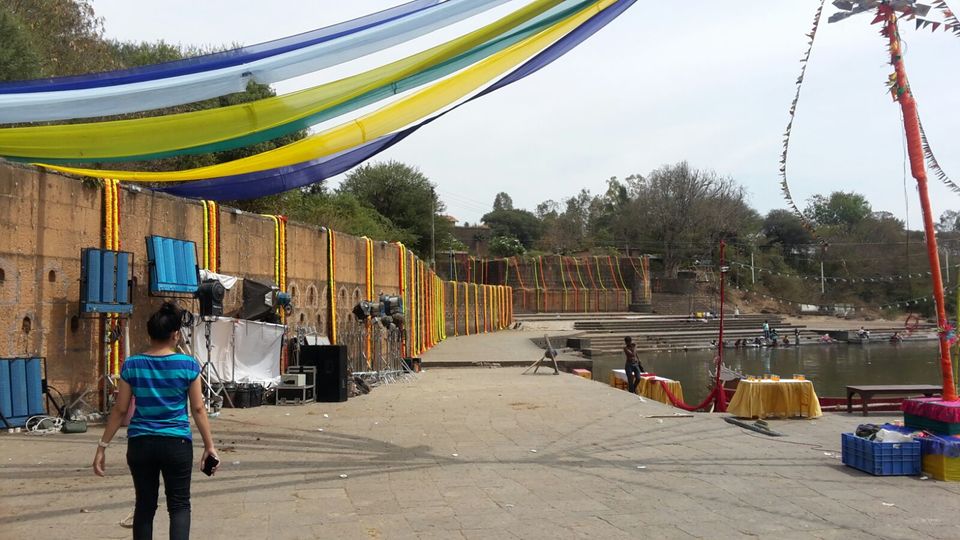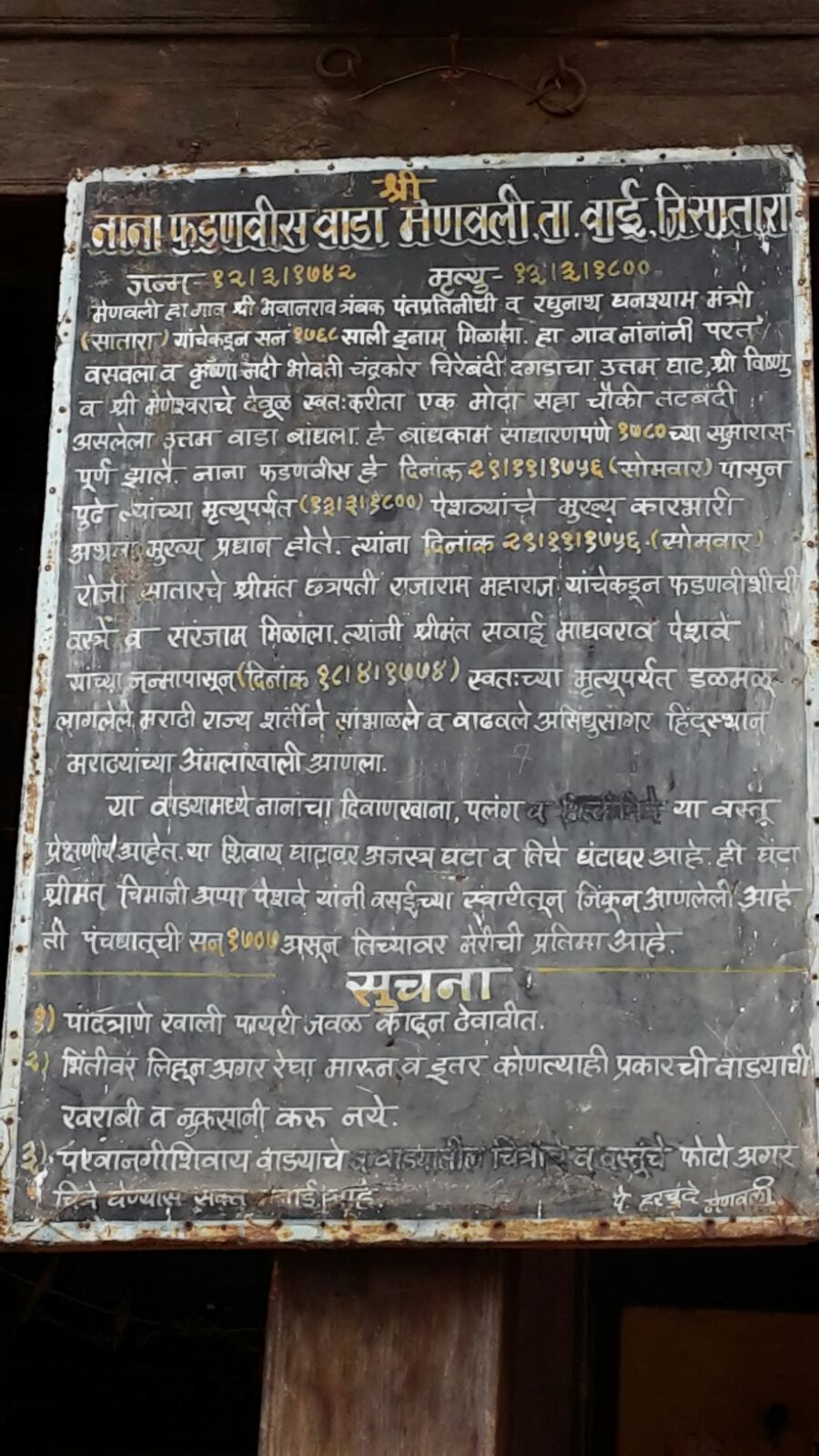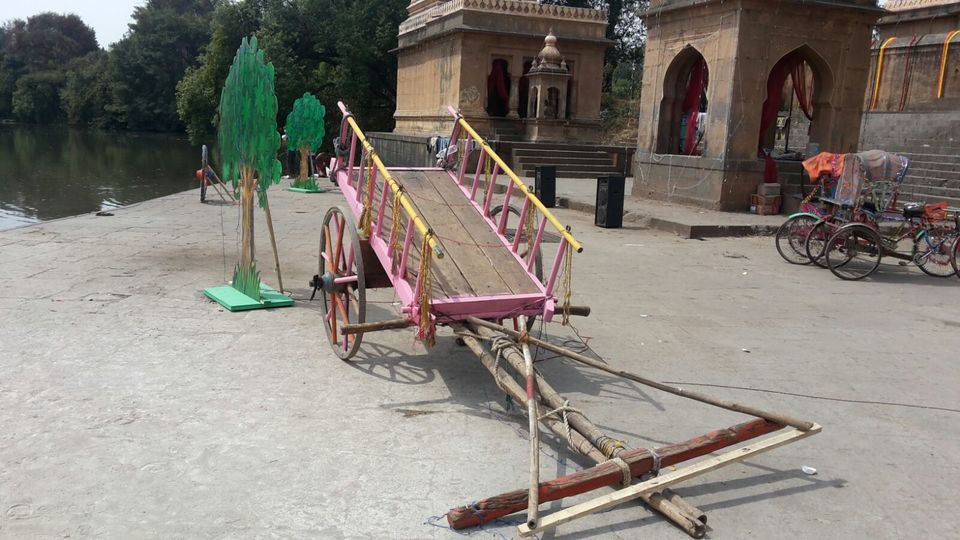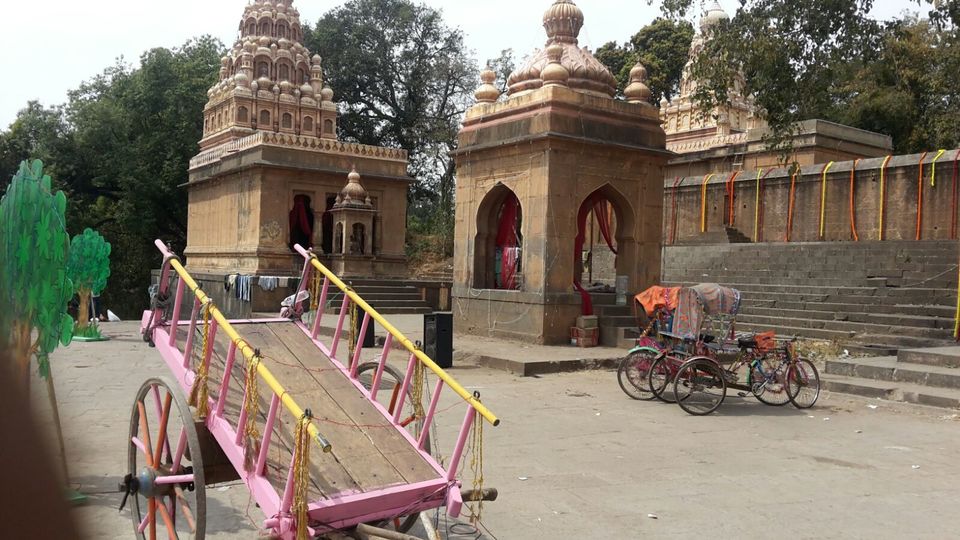 Being in Mharastra there are so many places to visit, as maharashtra has strong historical background of Chatrapati Shivaji Maharaj and Peshwa's
12 motechi vihir  -
12 motechi vihir is situated at Nimb Maharastra which is near satara.  It has been built in 1646 by  Virubhai Bhosanle. The well is 110 feet deep, Octagonal in shape and around 50 feet in diameter. The holes a clear indication where moats were sued for pulling water. This historic well was said to provide water a huge amrai (Mango plantation) with its 12 moats. From the top all you see is few tiny walls and water channels.
There is a grand entrance to the well with huge arch. It has small gallery above arch, ones you stand under the arch there is a small opening which are the staircases will take you to the gallery above. You will get to see very beautifully carved flowers, elephants and lord ganesha on gallery's pillars . The gallery is open from the both sides one is inside the well from where you can have a look of the well and another side is facing towards main entrance from where you could see the steps which takes you to the well. There is a exit from gallery which take you to the upside. (as you need to come down from the ground level to see the well) The staircases are little scary as they are tiny and pretty dark. Ones we enter from ground level to the well and take these staircases which will get you on the top of the well is little surprising and  I found it bhul bhulaya . There is a huge throne above gallery.
The place is worth visiting after all its almost 360 years old!
 While coming back to Pune we decided to visit Nana Phadanvis Wada at wai.
Nana Phadanvis Wada-  Wai is known for the old architecture temples and well built ghat (famous for movie shooting) along the Krishna river. The wada is situated at Menavali , Part of the wada is maintained well and you will be able to see it from inside.
Distance-
Pune to Limb - 90 km approx
Limb to Wai-  30 km approx
Places to Visit Near by -
Ajinkyatara Fort
Mahableshwer
Mapro Garden