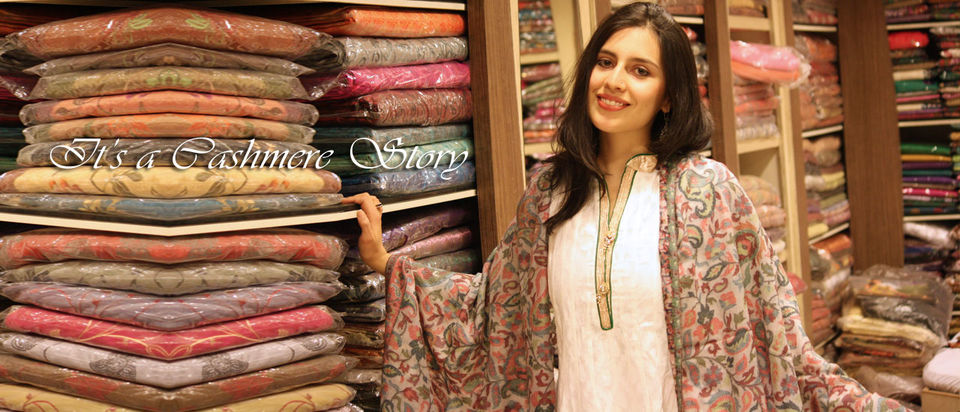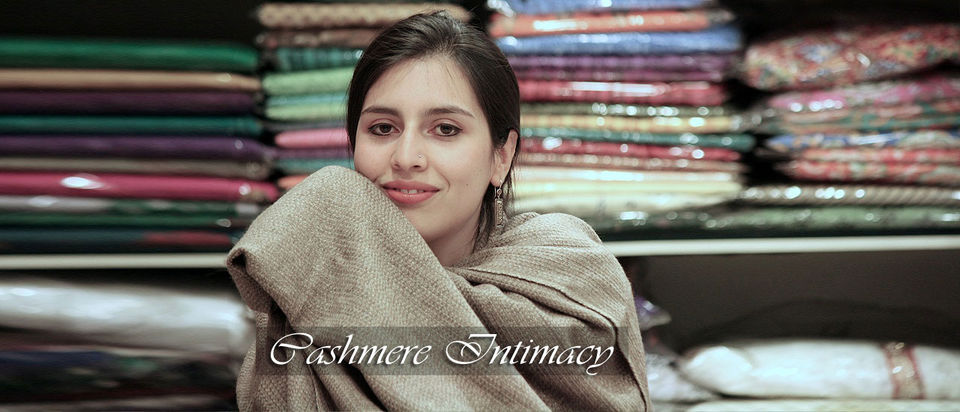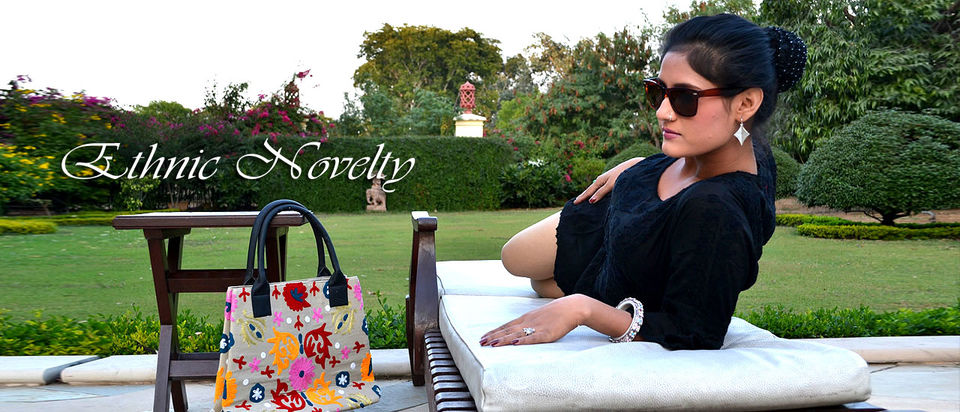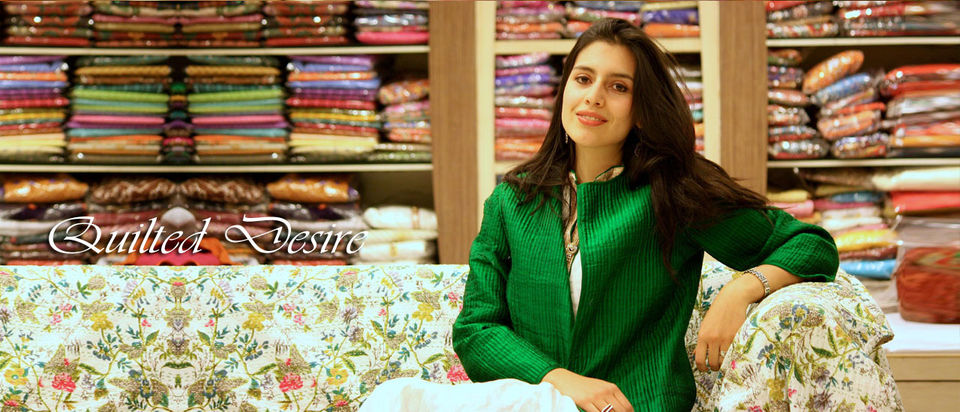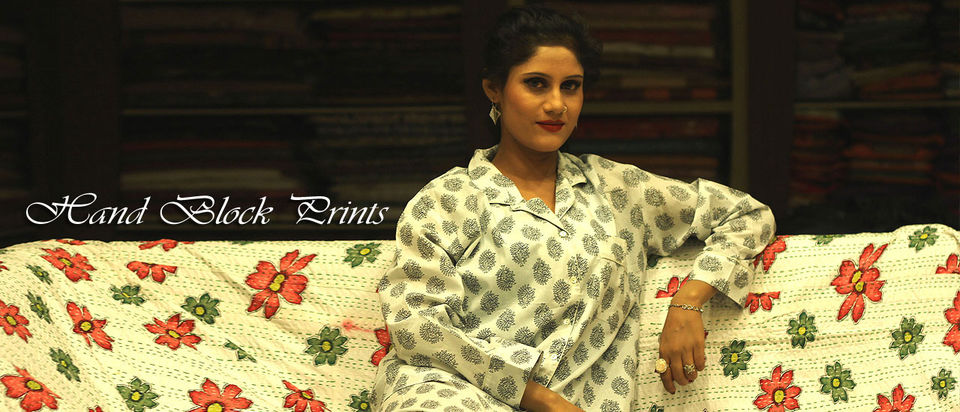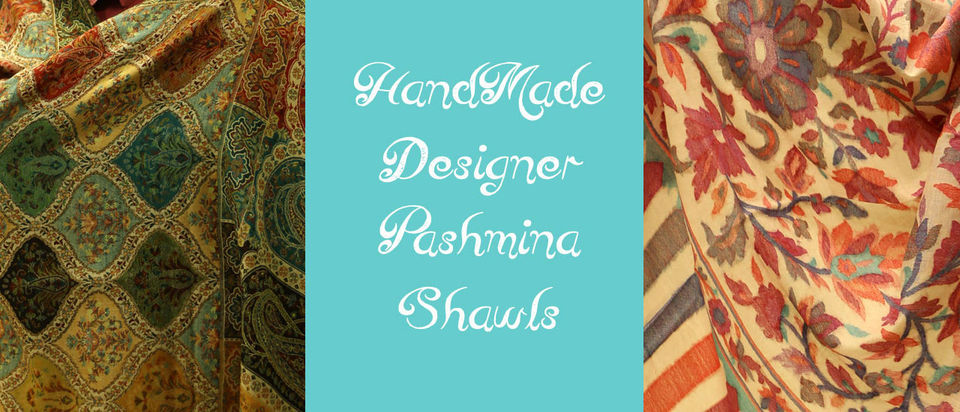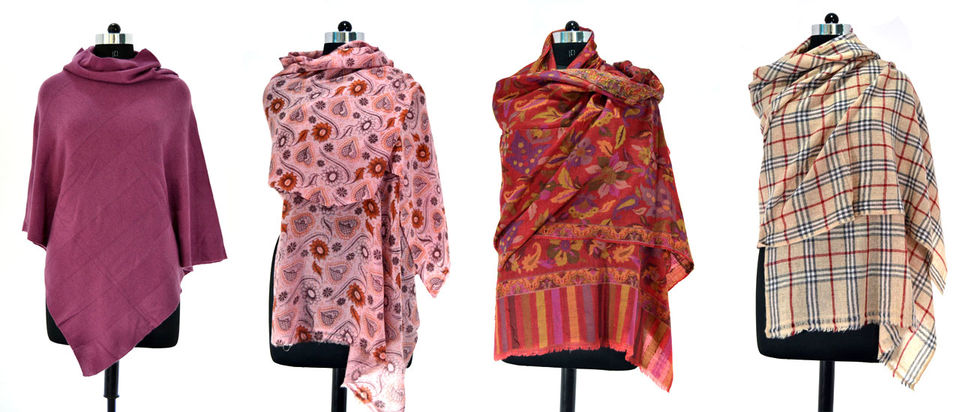 Heritage Textiles and Handicrafts is one of the most sought after outlets specializing in Handcrafted Textiles, Pashmina Shawls, Home Furnishings, and Bed Linen etc. We specialize in made to measure dresses, that too in given time frame. You would love to see variety of fabrics available with us like Organic Cotton, Linen, Silk, Satin, and Wool. Apart from Natural Dyes and Colours, many options are available to choose from like Printed, Embroidered, Quilted and Textured.
Heritage Textiles has exclusive collection of Cashmere & Pashmina Shawls. They have largest collection of exclusive Pashmina Shawls. Our Collection of Designer Pashmina Shawls, have received appreciations from all over the world.
Our Clients are famous designers and fashion boutique owners in U.K., Italy, France, Spain, Germany and USA. We have dedicated team of professional for "Made to Measure" demands. Our equipment, technology & tailoring team can be compared to the best in the industry. We have "" where we can deliver any dress within 24 hours.
Very Good Collection of Textiles