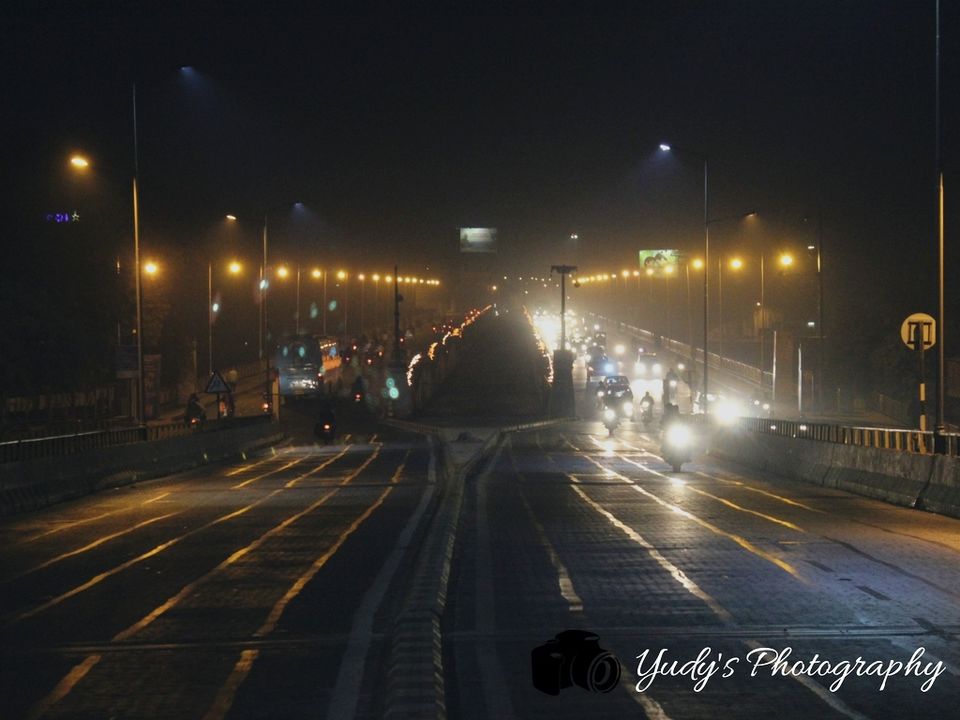 Night walk at Ahmedabad, During Vibrant & some festival A.M.C decorate Ahmedabad and some of the best places with very beautiful lights and its look like "Navi Naveli Dulhan" here I am sharing some of the photographs of my lovely city which I captured with you guys hope you like it.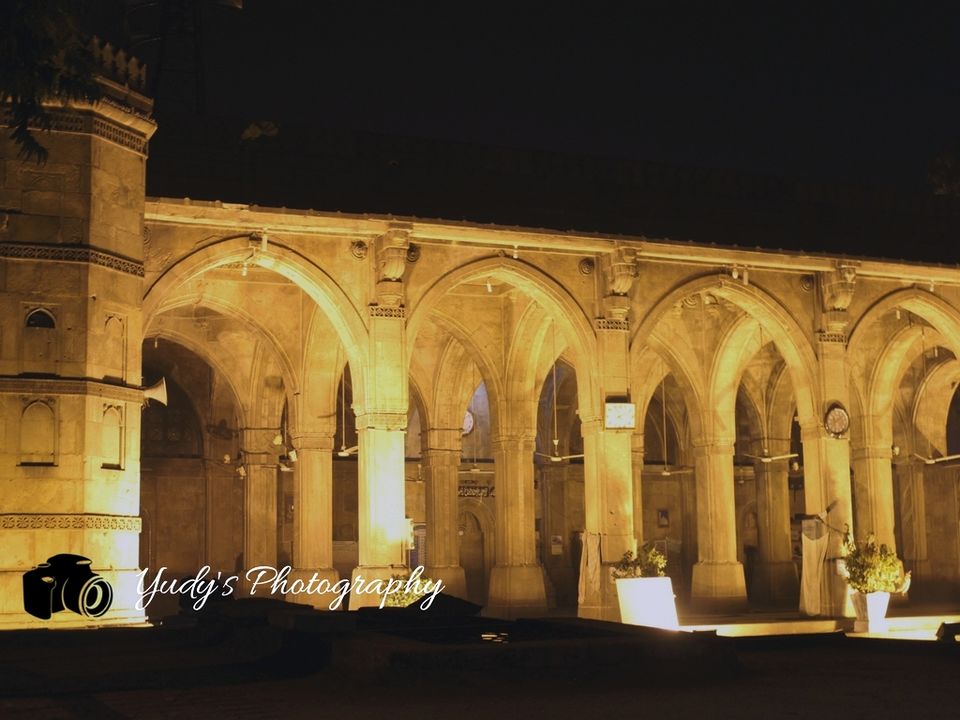 The Sidi Saiyyed Mosque more popularly known as Sidi Saiyyed Ni Jaali, built in 1573, is one of the most famous mosques of Ahmedabad. With the beautiful lights its look amazing in night view with yellow or golden lights its looks like "Gold Mosque"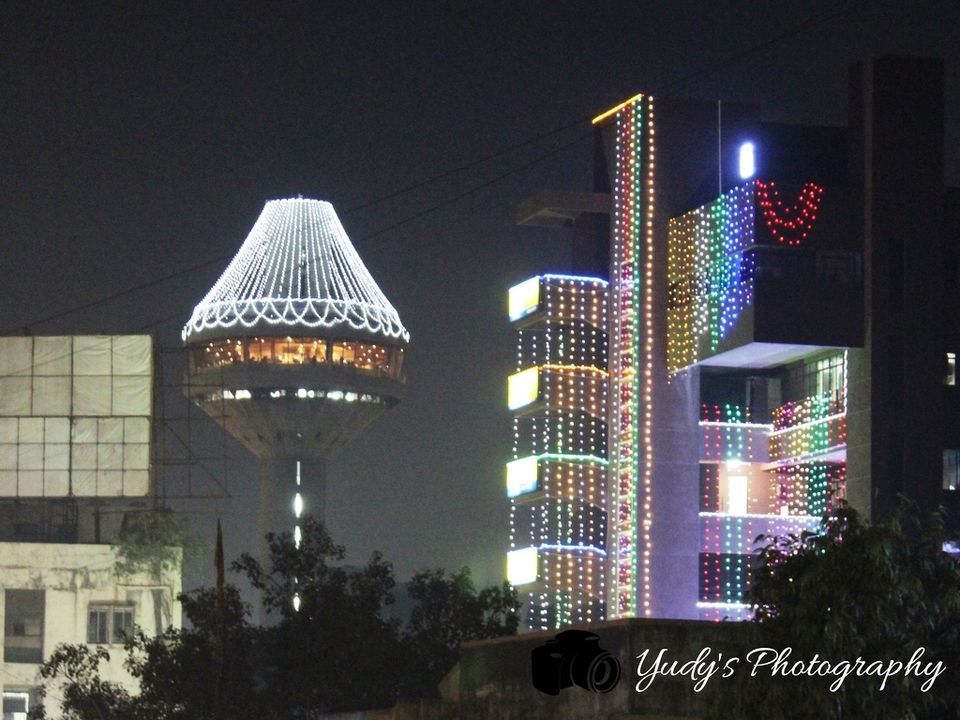 The most famous revolving restaurant of Ahmedabad, "Patang Hotel" is a master piece & Heritage of our city and its look stunning with beautiful lights and the way they decorate it with amazing design.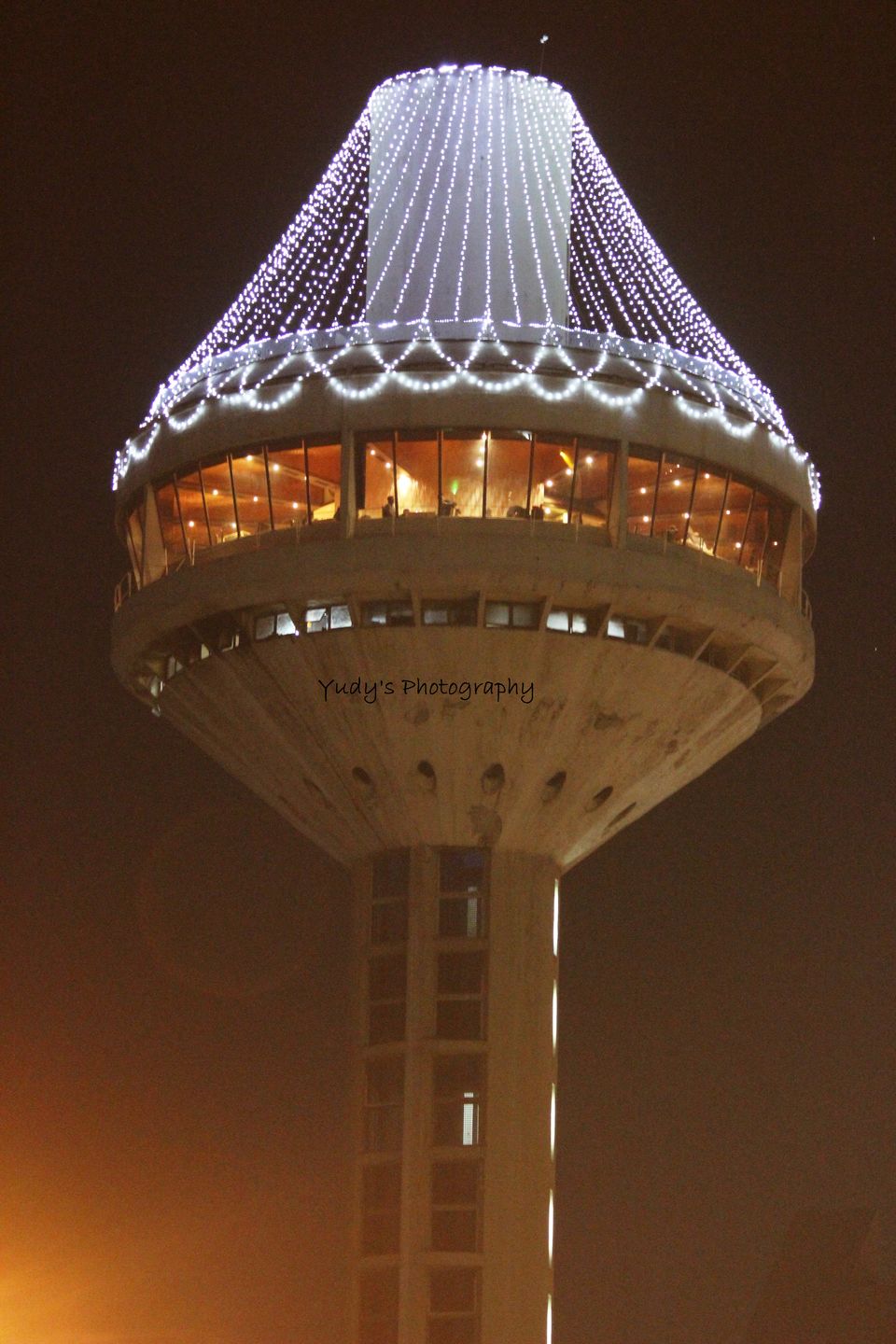 Ellis Bridge is a First & century old bridge of Ahmedabad but with the lights its look live and new.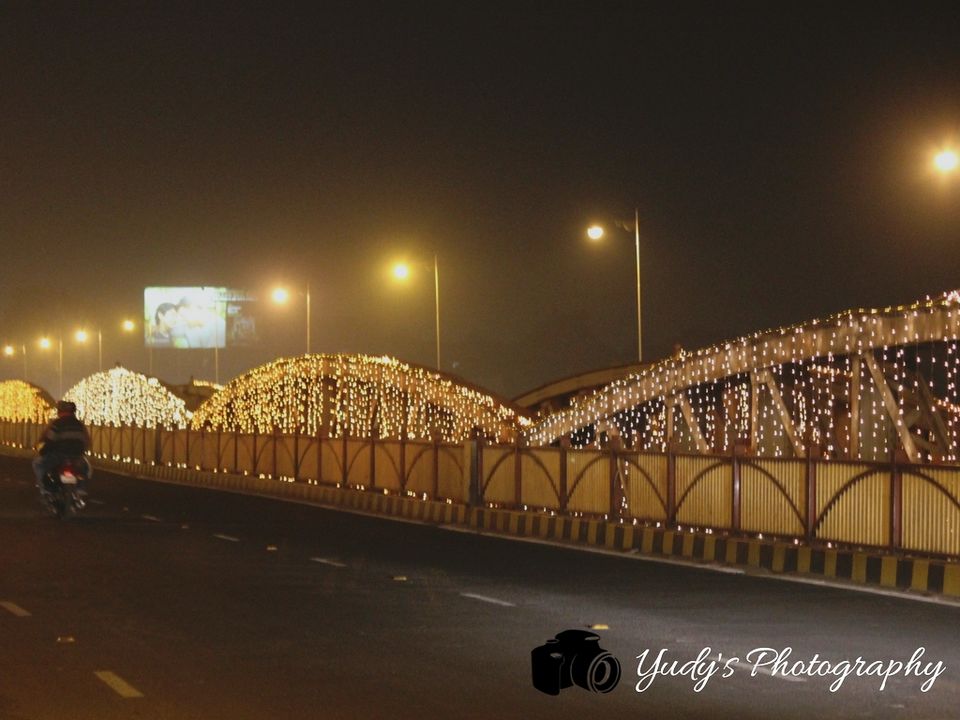 All the other bridges on Sabarmati were also decorated with different lights & designs and its love to see one bridge from other and from first to last bridge on river.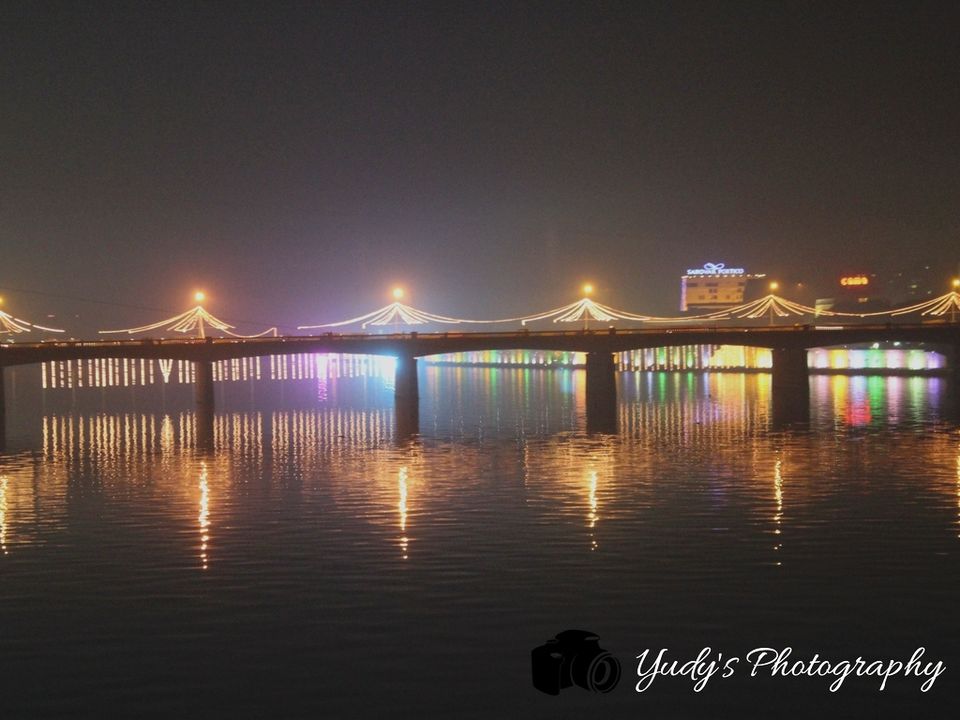 Sabarmati Riverfront the most favorite place of Amdavadi peoples now days to hangout with their friends & family. Which is looks so colorful and awesome during those days.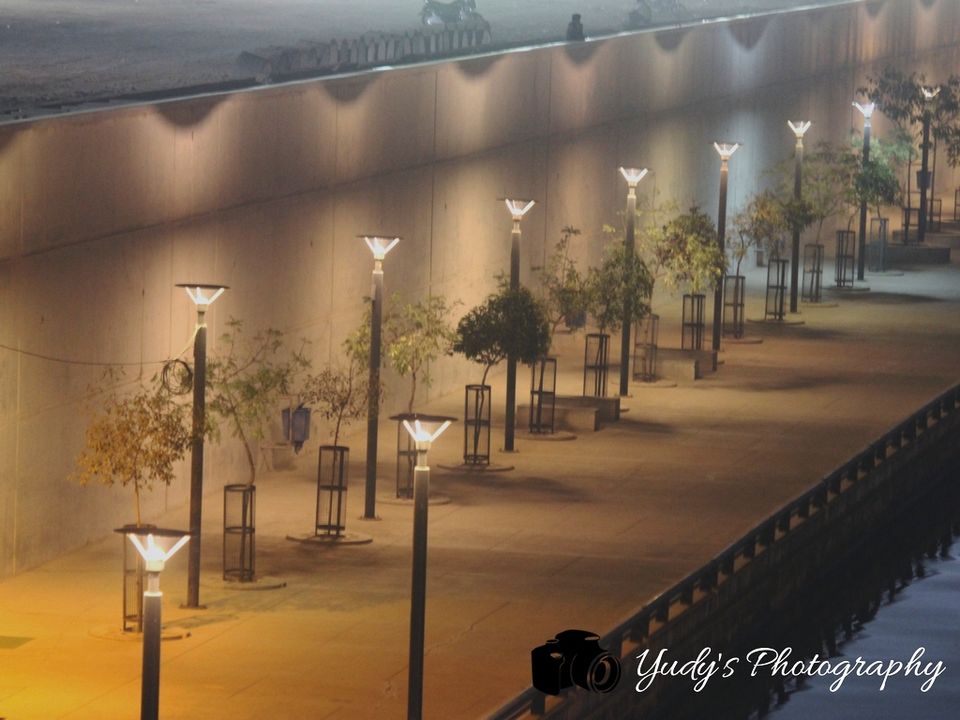 Hope you like my work and if you want to visit heritage places of Ahmedabad you can take part in "Heritage Walk Ahmedabad" by Akshar Travels Pvt.Ltd support by Ahmedabad Municipal Corporation (A.M.C.).
Visit their website: Heritage Walk Ahmedabad or
Call us on their Toll Free No. 1800 233 9008