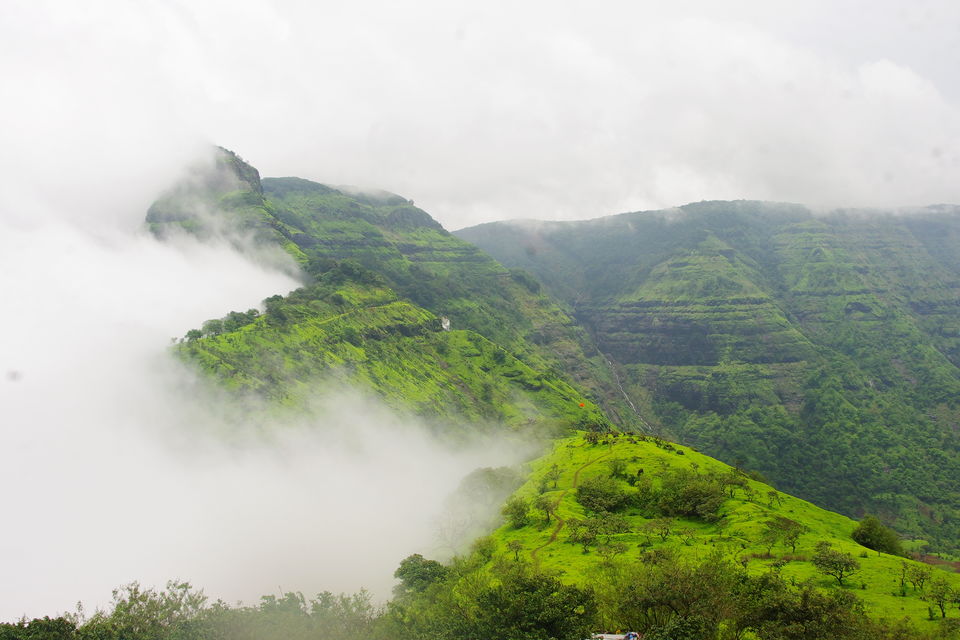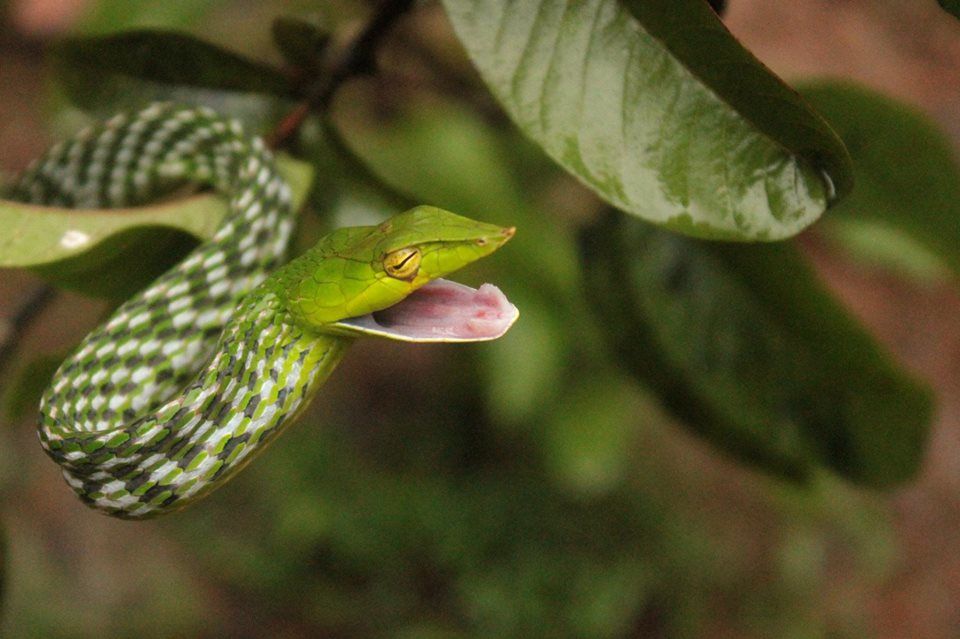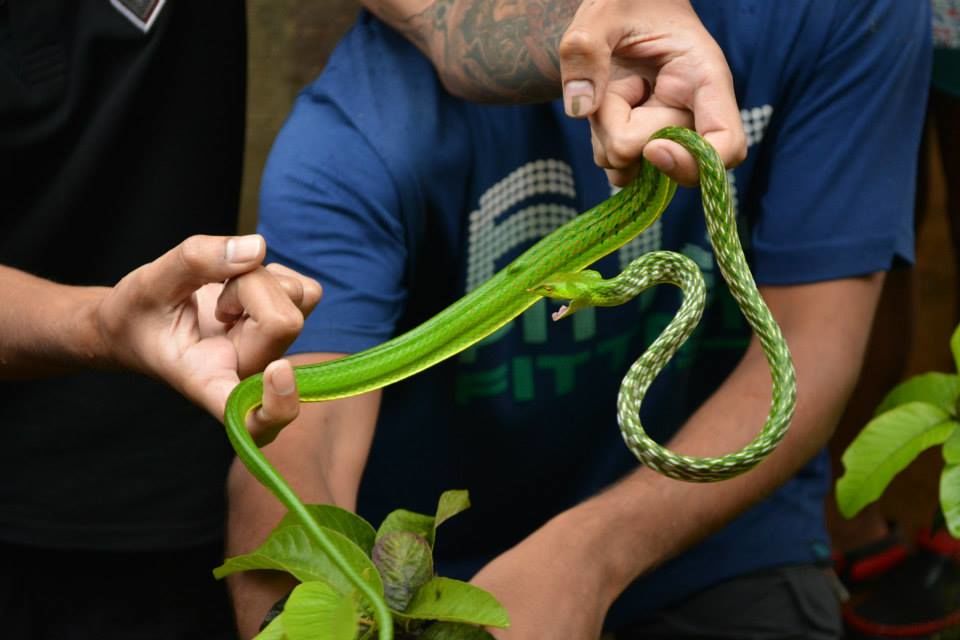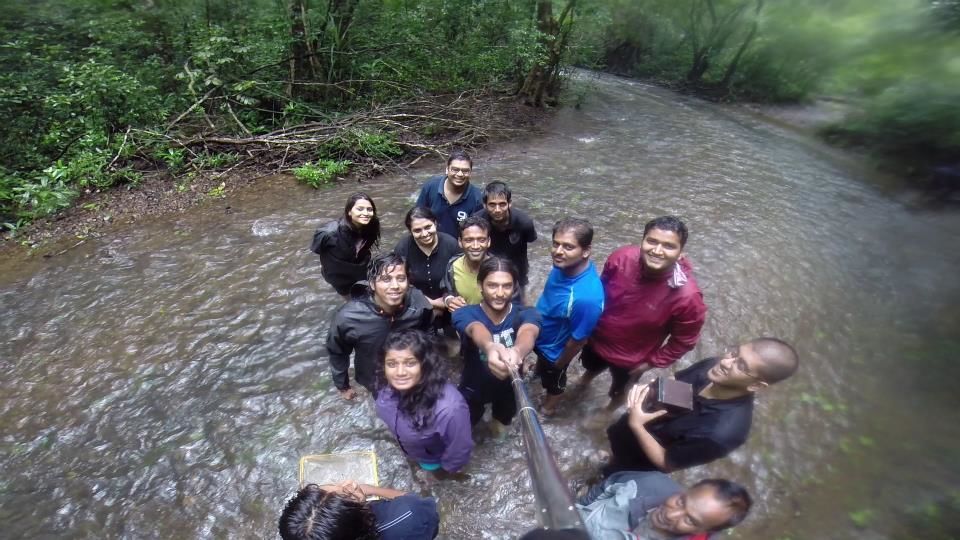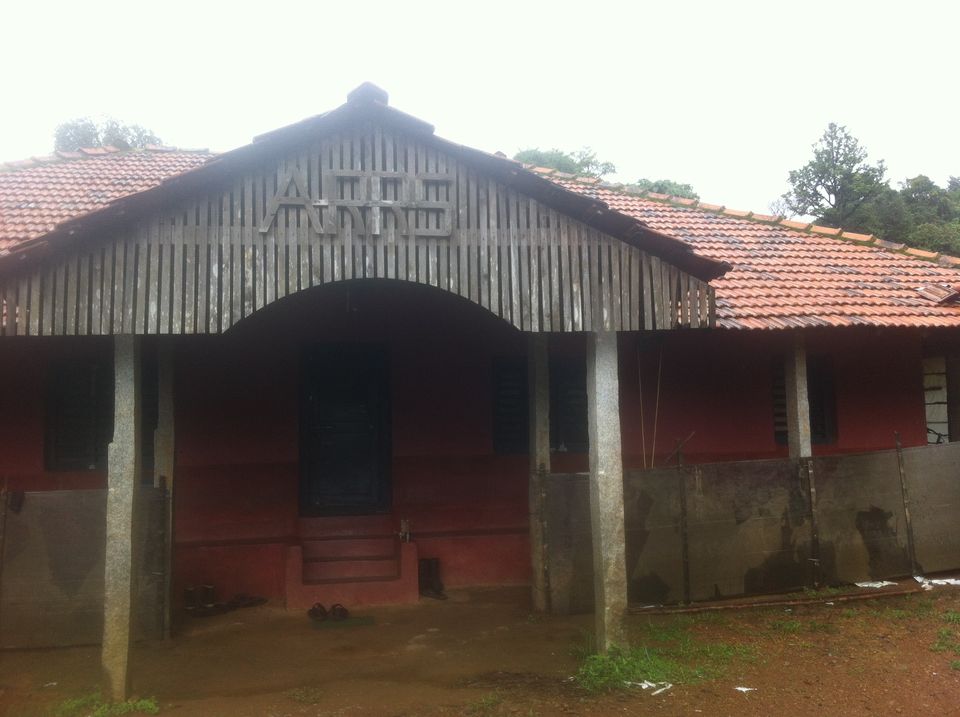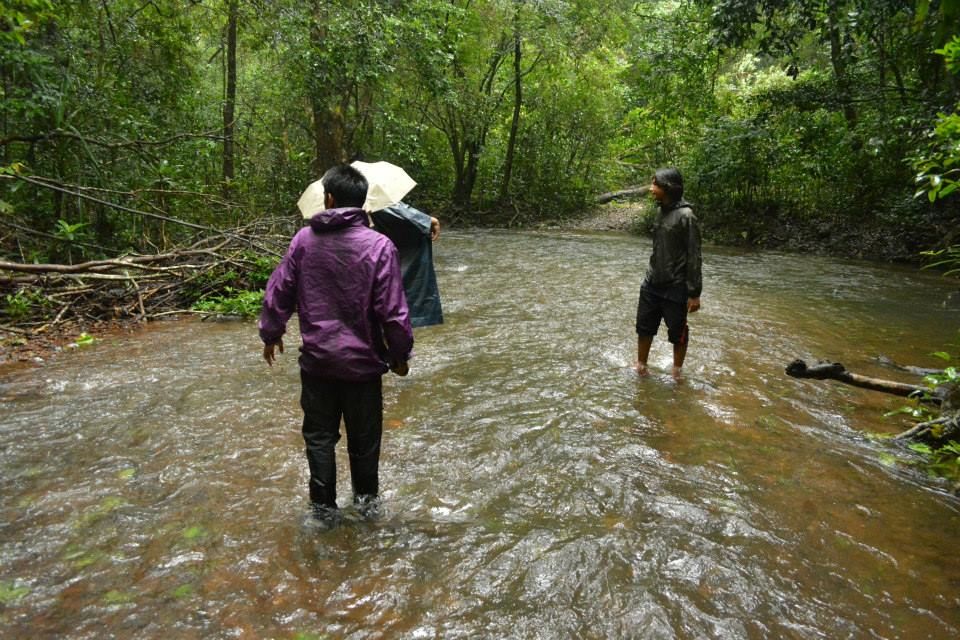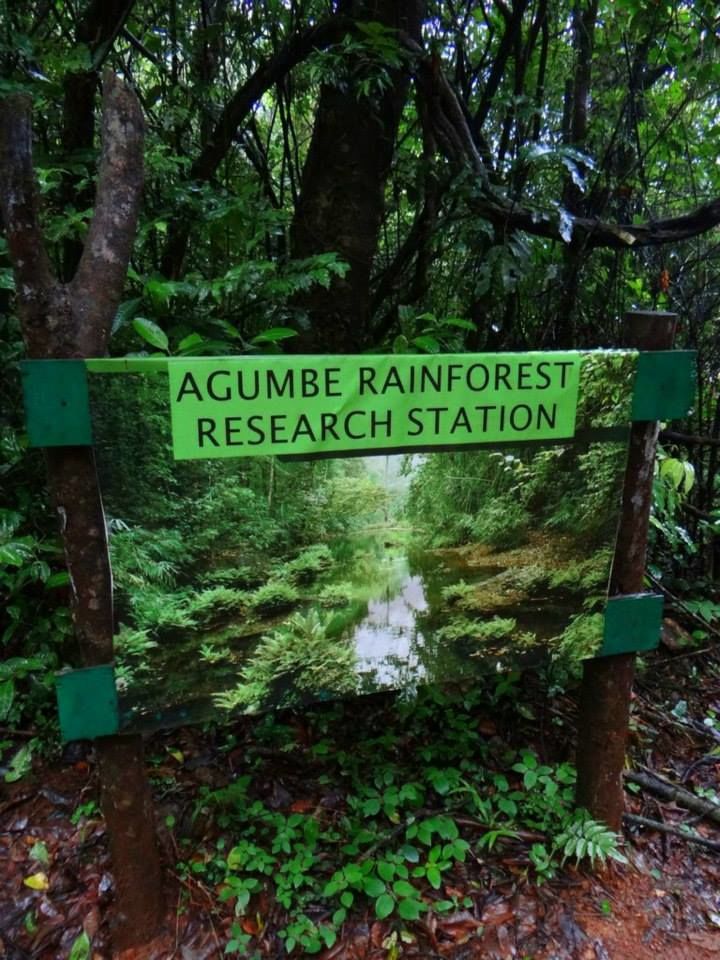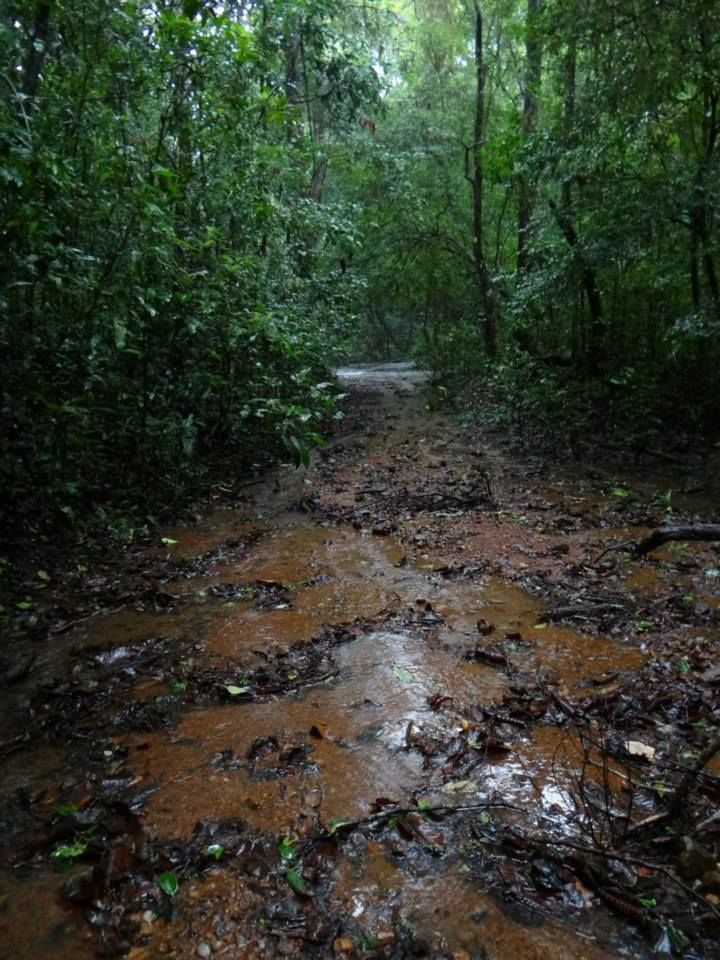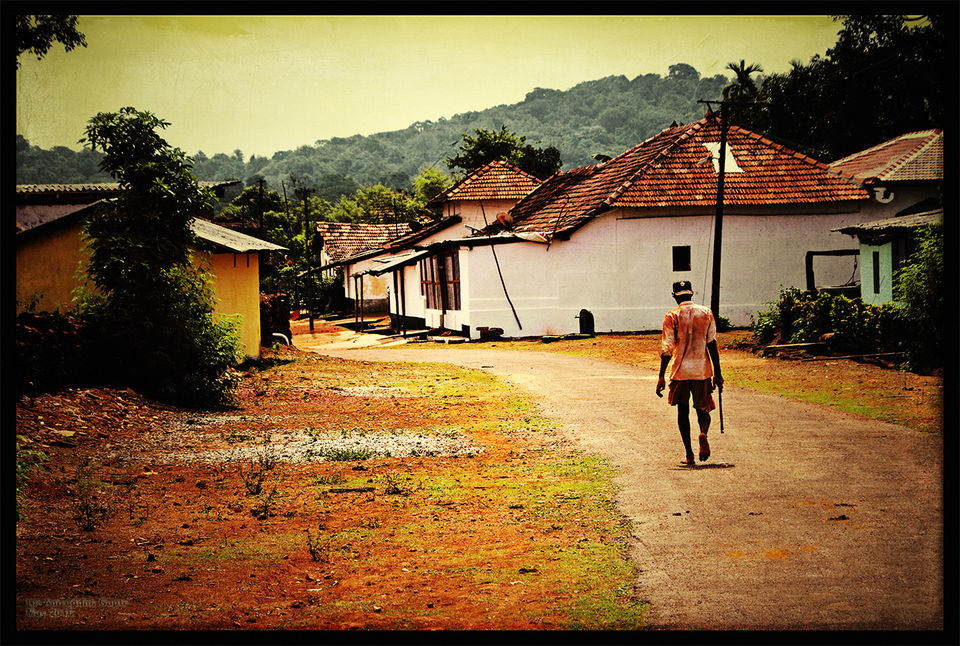 The main reason for this trip was Rainforest & specially 'King Cobra' the largest venomous snake in the world, there is something majestic and beautiful about this snake I think it stems from the day I watched the Award winning King Cobra documentary in National Geographic Channel by the famous Indian herpetologist Romulus Whitaker.
Handling few non venomous Sand Boa and Ball Python made this trip more formidable and exciting to watch 'King Cobra' live.
Our stay was at ARRS (Agumbe Rainforest Research Station) built by Romulus Whitaker a fully functioning research, conservation and education center, month of June the stage set for early monsoon the odds were pretty good for sighting a King.
8 long hours drive from Bangalore we reached Thirthahalli (06:00 AM) this part of the planet is wet & evergreen, As we deviated from the village towards our destination into a secluded mud road we broke out in chills, chirping birds along the groomed driveway cut through jungle undergrowth and heavy rain blocking our visibility, 1km in and our guide vehicle stopped ahead of us we had no clue whether we reached ARRS, few huts scattered in midst of heavy rain and a hilly forest at the backdrop yes we had made it. 
Couldn't have been more excited, I started investigating the dense forest floor around to see if we can find anything like a snake or a species you would have seen in National Geographic or Animal planet it's a rainforest hello there must be something different.
Every flicker in the bushes alarms our sense has to something in there. With a question mark will we get the opportunity to investigate on our own?
yet to be continued........