Amboli, One of the amazing offbeat tourist places to visit and heaven for nature lovers, I mean those mountains and rainforests, wet tracks, and those mossy and cold atmospheres, Just love it!
Hello Folks,
Here, I am writing about my first wildlife thrilling experience with you all.
From my experience, the best season to explore herpetofauna is the monsoon, There are many rainforests in India where you can find different species of reptiles and insects.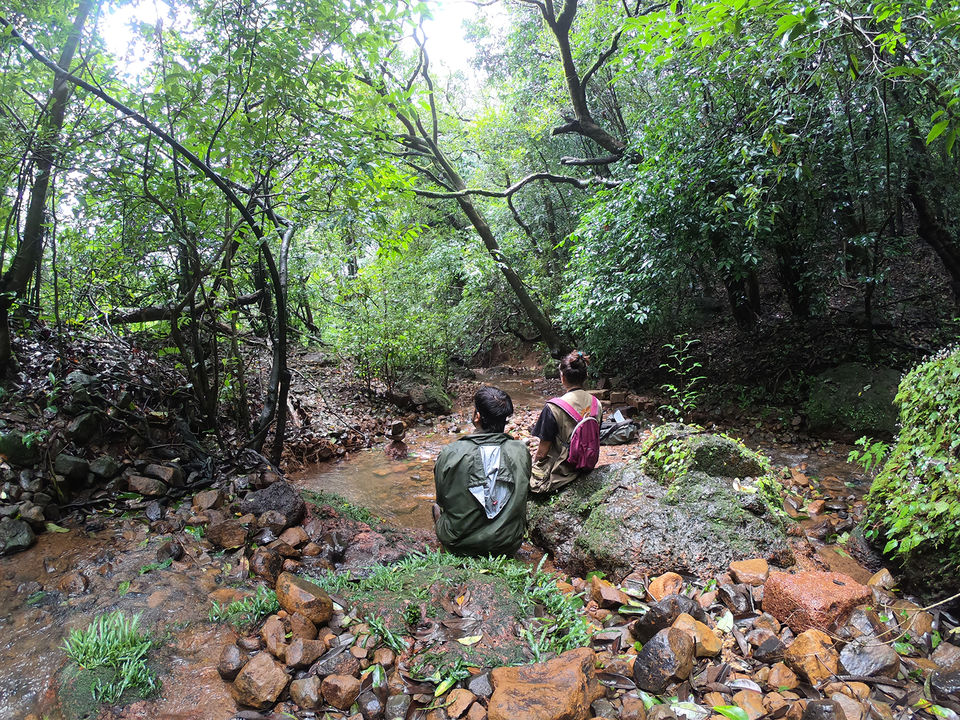 Amboli Ghat is a hill station, located in the Sindhu Durg district of south Maharashtra, It is situated in the Sahyadri hills also 100 km near Goa, This range receives heavy rainfall and is surrounded by thick forest, waterfalls, and beautiful natural landscapes.
So, How to reach there?
We took airlines from Ahmedabad to Pune and from Pune to amboli covering 230 km by road, One can also reach there easily through railways, 31 km from the small and beautiful town of Sawantwadi, we preferred roads to cover different on-road offbeat places.
Starting from Amboli waterfall - The "water Gem of Amboli" as we reached evening we took a short visit to amboli waterfall on the way, The huge waterfall was so eye-catching and the gushing sound of water passing from huge rocks with drizzling rainfall and foggy atmosphere, that evening we just felt the serenity of the waterfall and spent some time just by sitting and adoring the pure bliss of it and captured it on our cameras.
The next day we started our herping trails. We spotted much wildlife surrounded the hotel area, amboli has amazing biodiversity, we spotted different species of frogs like Malabar gliding frog, amboli bush frog, amboli toad, marbled frog. In snakes, we found Malabar pit vipers, Bamboo pit vipers, bedomme cat-snake, green vine snake, and many more, we also spotted the cute rarest tree-shew, amazed to see and feel the real wildlife and their habitat, it wasn't easy to spot some camouflage wildlife at once but I was so curious to see, after all, slowly I try to figure out them, one can enjoy these magnificent animals by exploring these wettest lush forest, you can hire a local guide too.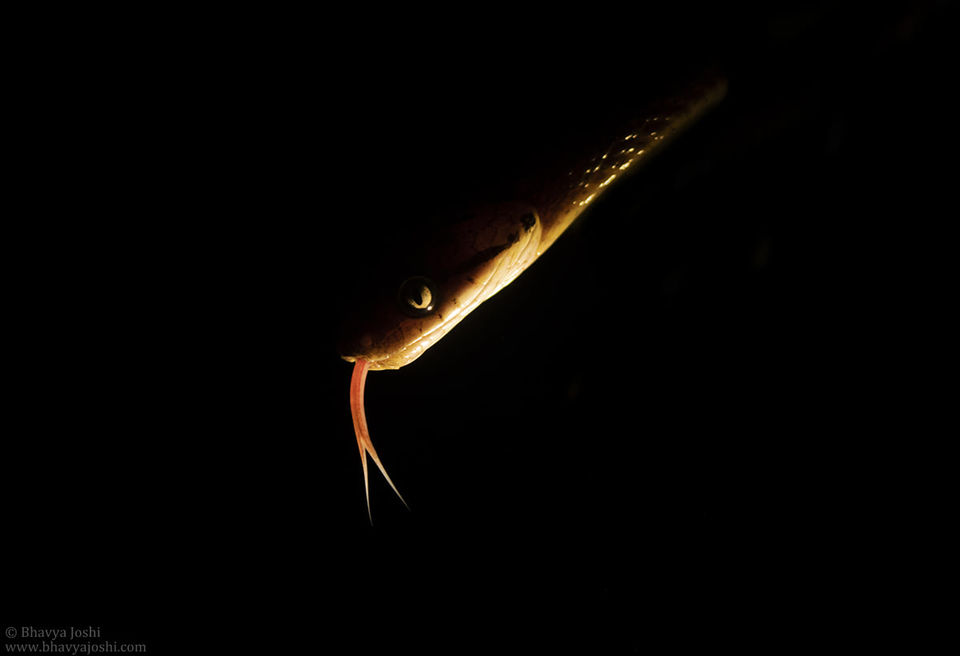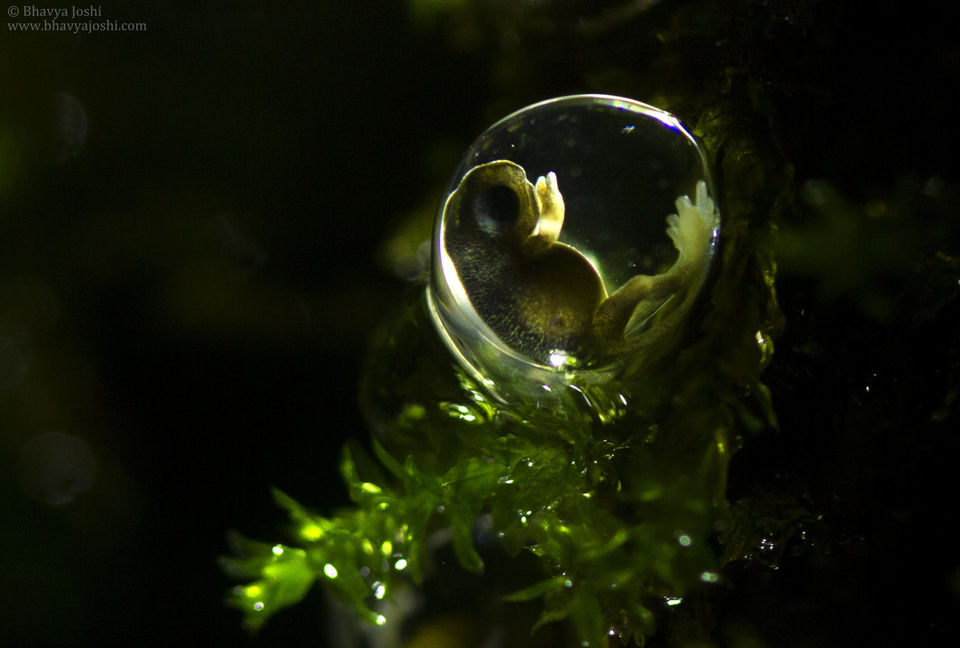 For wildlife exploration, one can stay for 2-4 days maximum, one can also visit goa as it is only 100 km away from amboli can reach easily by road.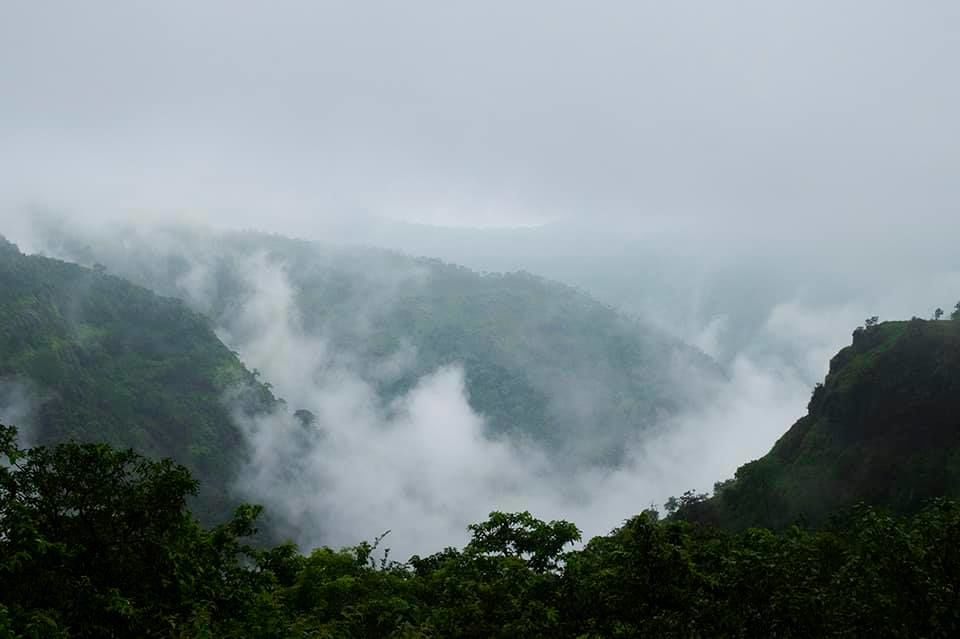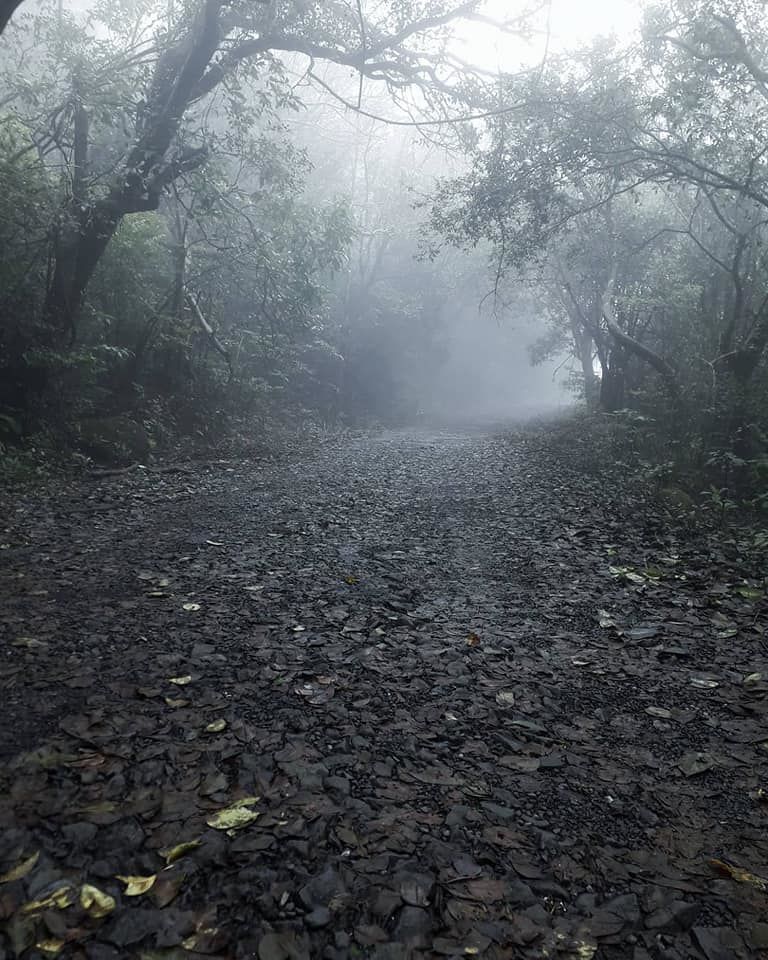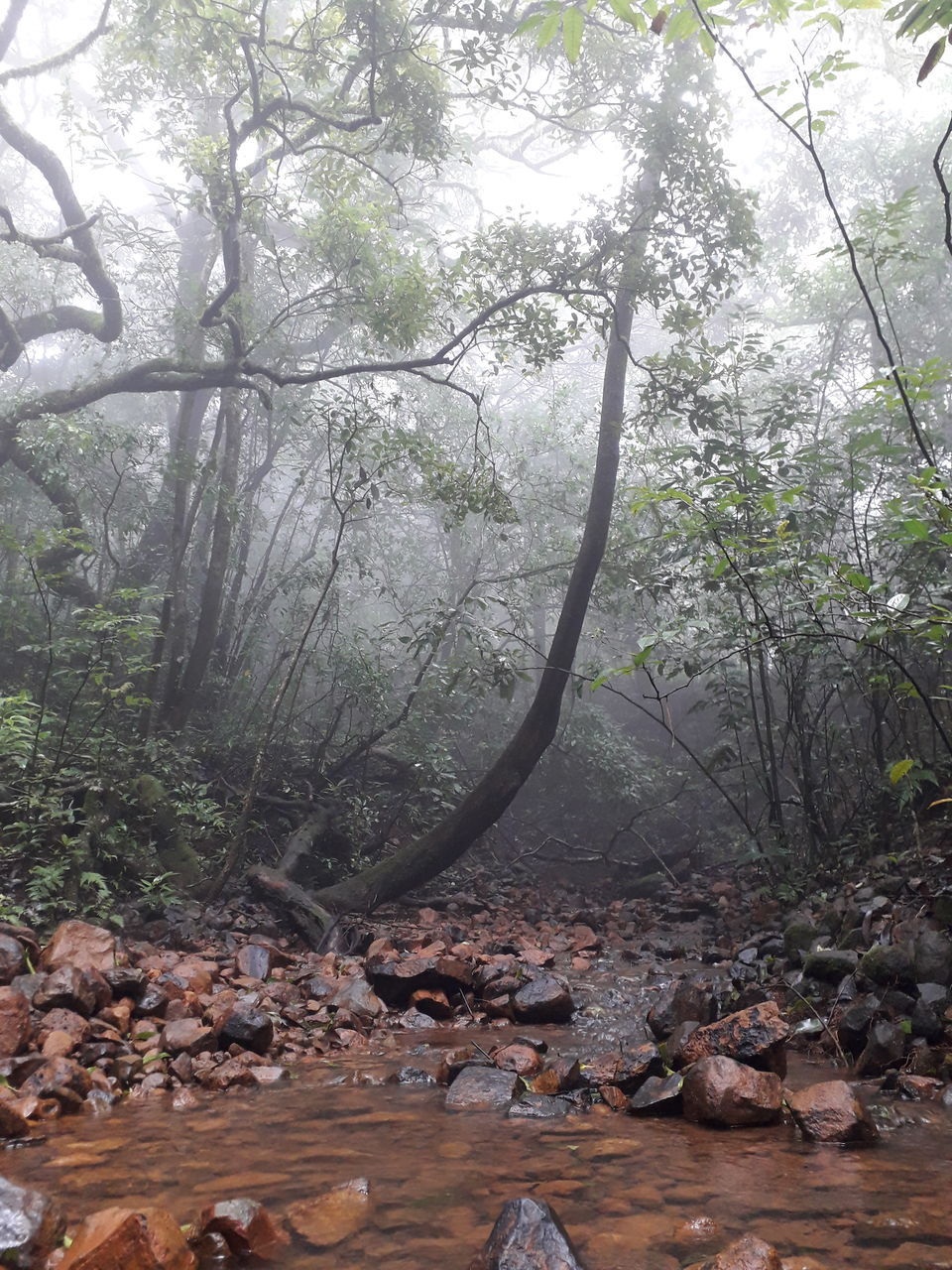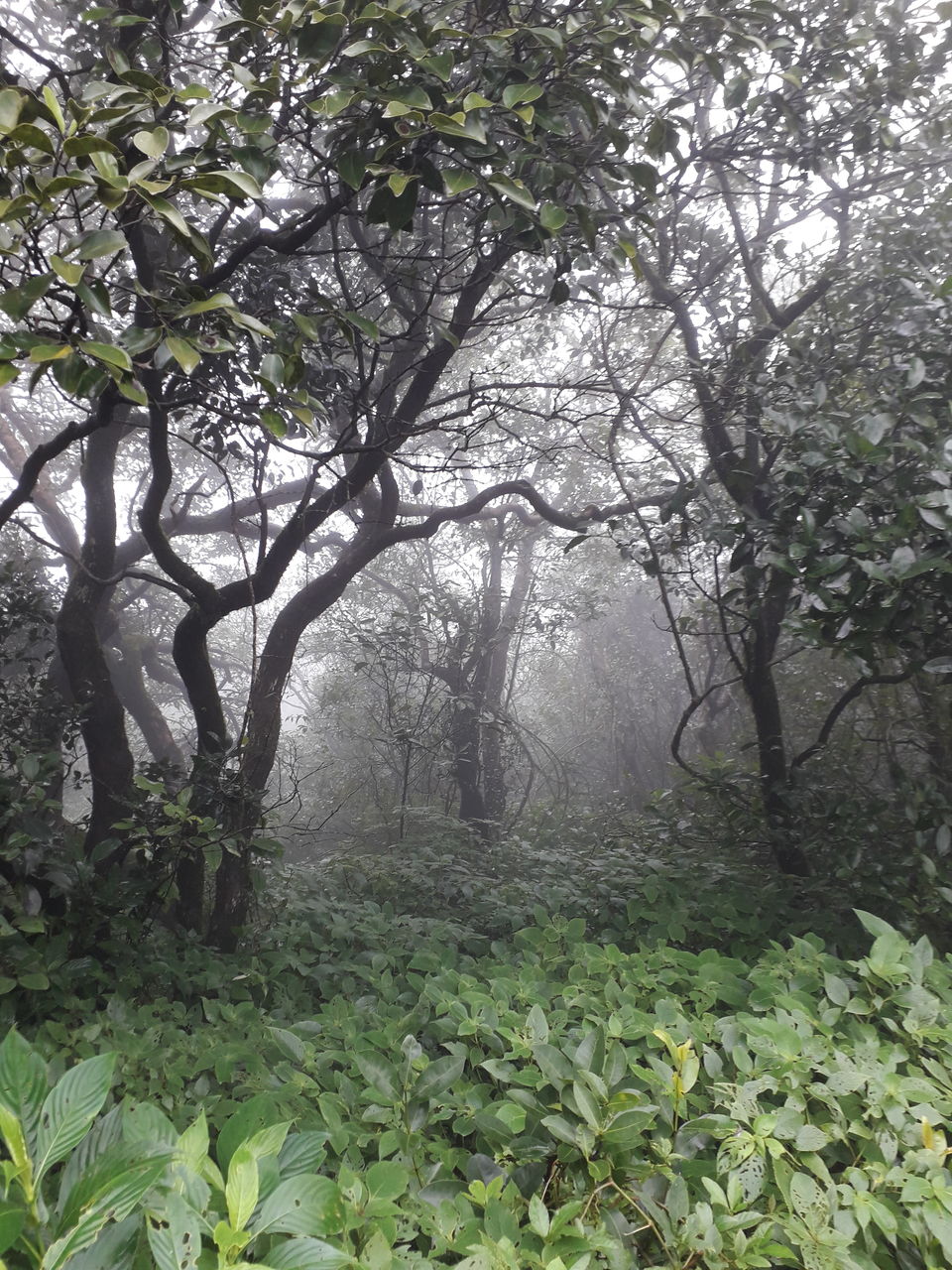 There is something to see in the forest, something I like to experience, as far as my eyes go I thrilled myself at every single paw step, the shadow of plants, small bees hovering passes by, frogs just jumped into the water, snail on plant trying to reach somewhere very slowly, and there is a shadow of ambush hunter relaxing in their world for night shift.
Every time you feel something, something always fascinating to observe, deep down below your feet, lives is flourishing beautifully and when you sit on your knees to watch them closely, believe me, "YOU WILL BOW DOWN TO NATURAL WORLD" 🙂
Experience the wilderness with us.
www.bhavyajoshi.com