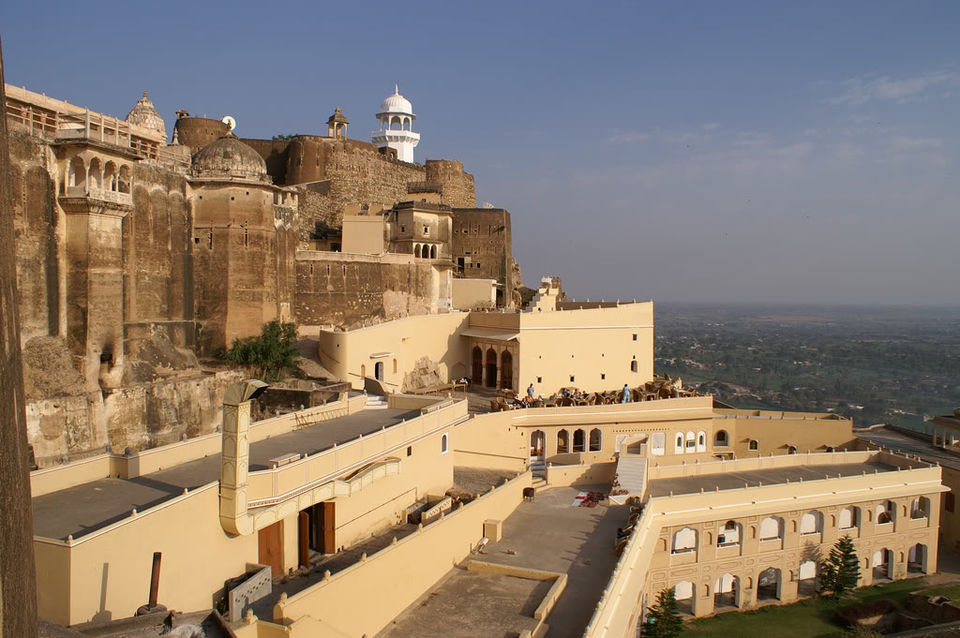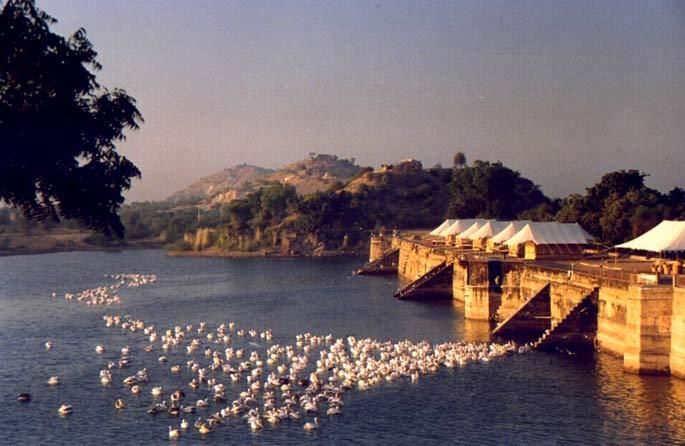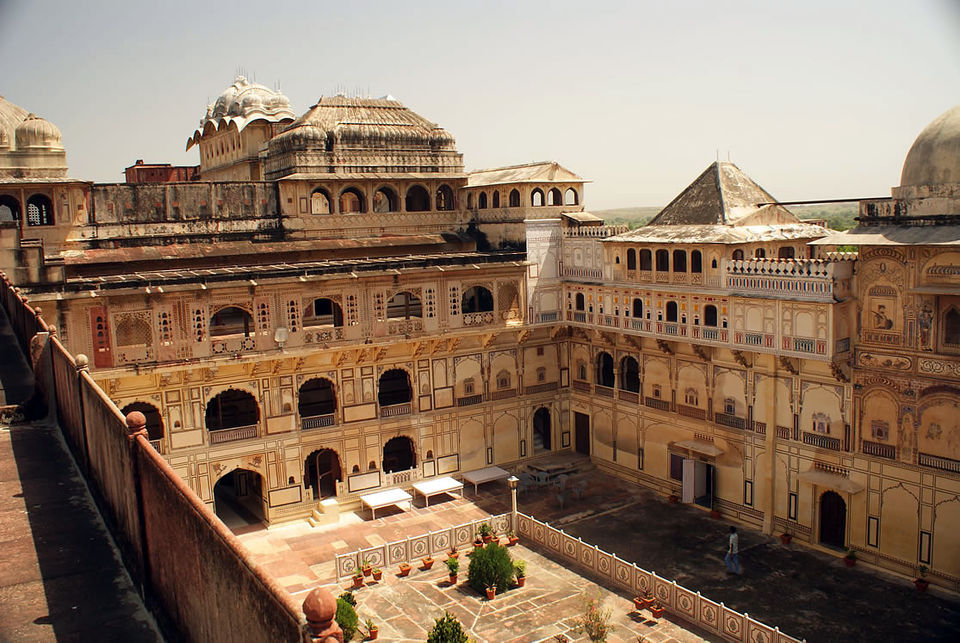 Check out the list of some less explored tourist destination of Rajasthan that are vibrant and full of color and excitement.
Image Source: Kalakho | City Palace,Karauli | Kuchaman Fort
The most famous tourist spot of this place is Kuchaman Fort,overlooking the city, which was built by the Gurjar Pratihara dynasty in 760 AD. Other than this, the city includes a few Havelis and some fresco paintings telling the stories of Hindu mythology.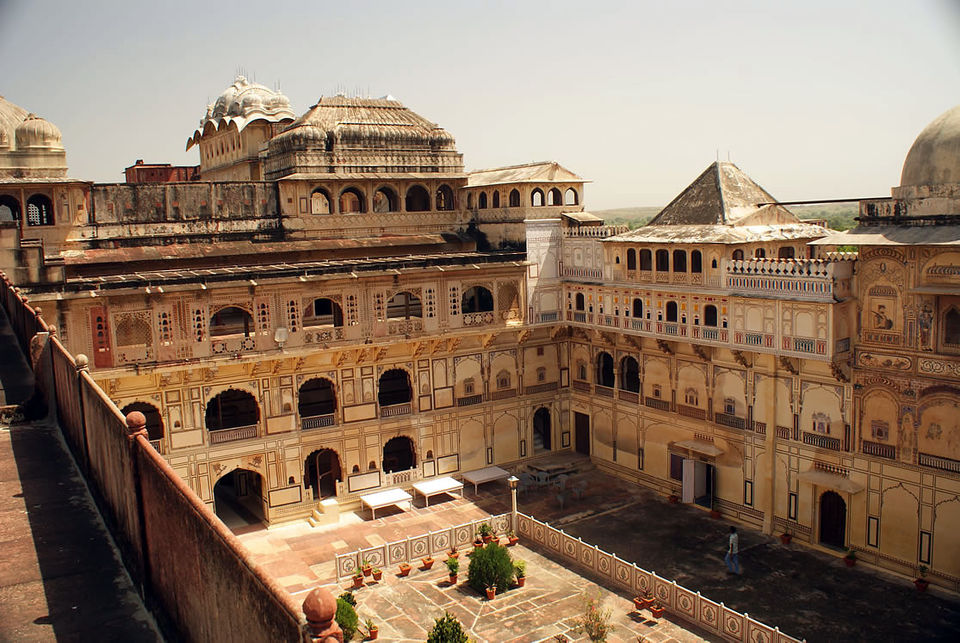 It's a perfect weekend destination and its green and serene surrounds are a perfect haven for rest and recuperation. It is set in fields against the backdrop of Aravalli Hills. There is a lot to discover in Kalakho if you are historically inclined. Also, the place offers a range of activities from safaris to camel cart rides.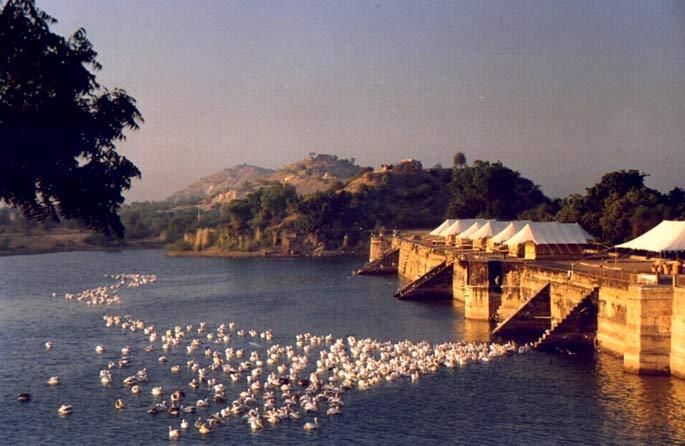 It used to be the capital of the Yaduvanshi Rajputs, the rajput kingdom of Karauli. It is one of the rare gems of Rajasthan that have remained undiscovered. There are many attractions here like City Palace, Timangarh Fort and some ancient temples.