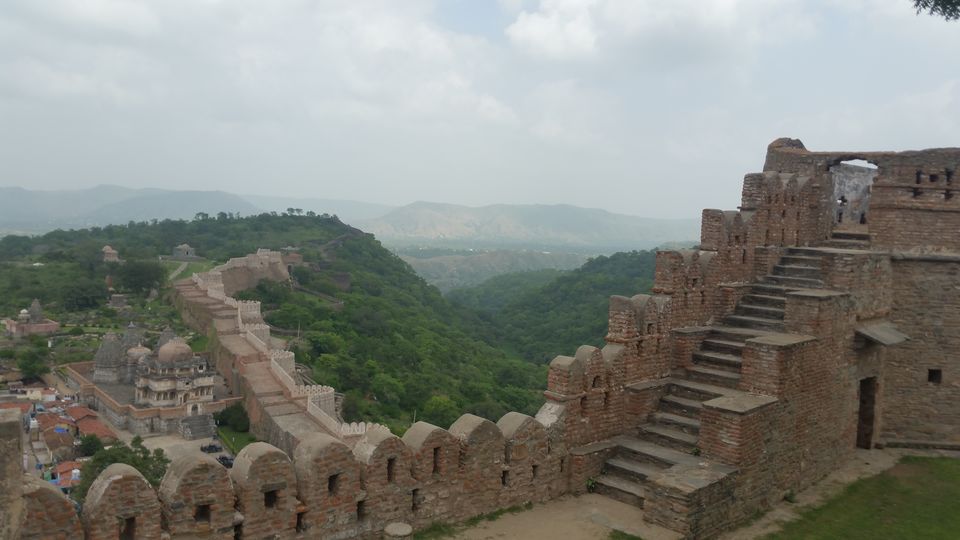 #CoffeeWithTripoto
Kumbhalgarh fort is in western range of Aravalli hills under Rajsamand district near Udaipur,Rajasthan state in western India.
The walls of the fort of Kumbhalgarh extend over 38 km, claimed to be the second-longest continuous wall after the Great Wall of China.There are over 360 temples within the fort, 300 ancient Jain and the rest Hindu.Over 13 mountain peaks surround the fort of Kumbhalgarh, 7 huge gates guard the fort and immense watchtowers further strengthen it. The Badal Mahal Palace is right at the top of the fort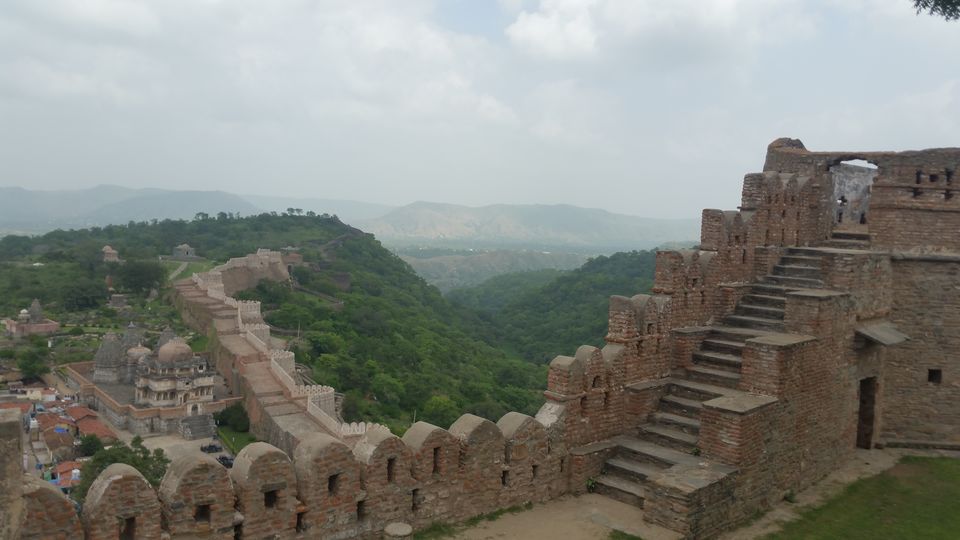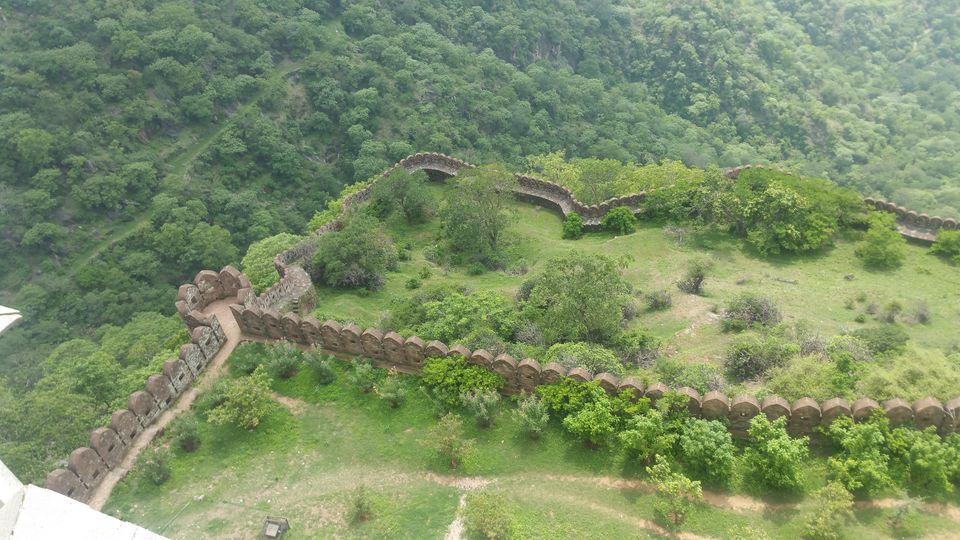 It is a magnificient hidden gem used as a refuge for the rulers of Mewar at times of danger, especially Prince Udai, the baby king of Mewar. The fort situated in high cliffs is unseen till we are close to it.Fort offers a marvelous view of the surrounding area and mesmerizing Aravalli hills scenery.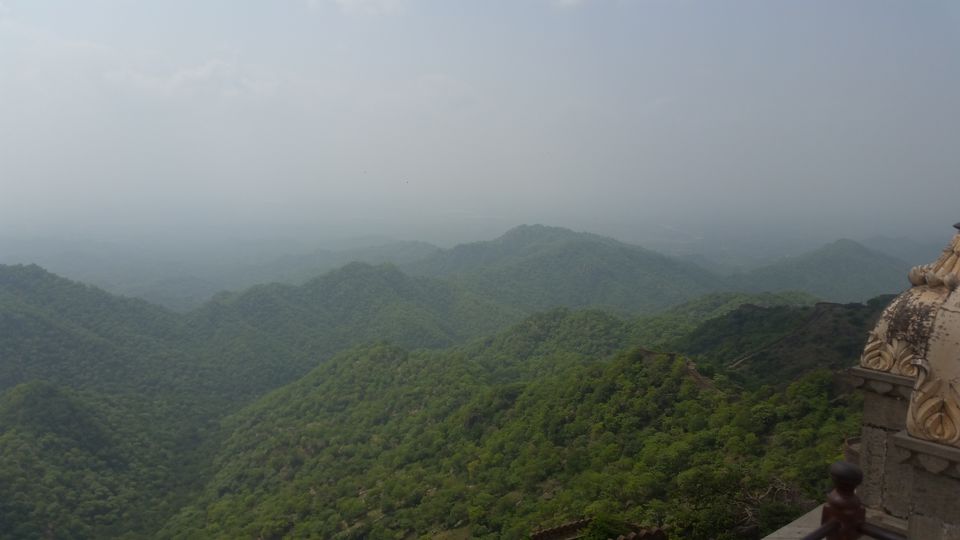 At evenings the place has light and sound shows which make place more enchanting.The show starts around 6:30 in the evening.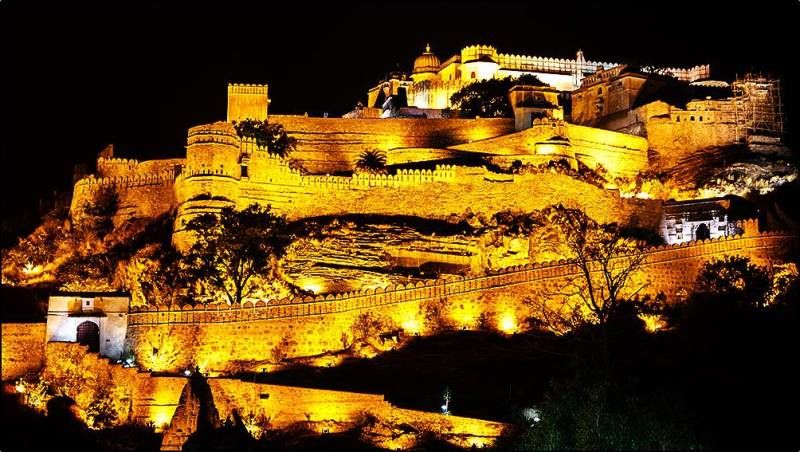 This place could be accessed from Udaipur, Ranakpur, Nadol, Jodhpur.