Koh Lanta comes under the Krabi province of Thailand. Its approx an hour and half ferry ride from Krabi to Koh Lanta. Lanta is mainly made up of two islands Lanta -Yai and Lanta-Noi. Lanta Yai is where all the action lies.
Getting There
Get to Bangkok from any metro in India. From Kolkata the fares are cheaper as compared to other cities.
I preferred to take a flight from Bangkok to Krabi. Please note that most of the domestic flights operate from Don Mueang airport in Bangkok so you will have to transit from Suvarnabhumi to Don Mueang.
From Krabi a ferry ride costs approx 800 bahts per person and is a 90 minutes rite through the sea.
The main pier of Koh Lanta is the Saladan Pier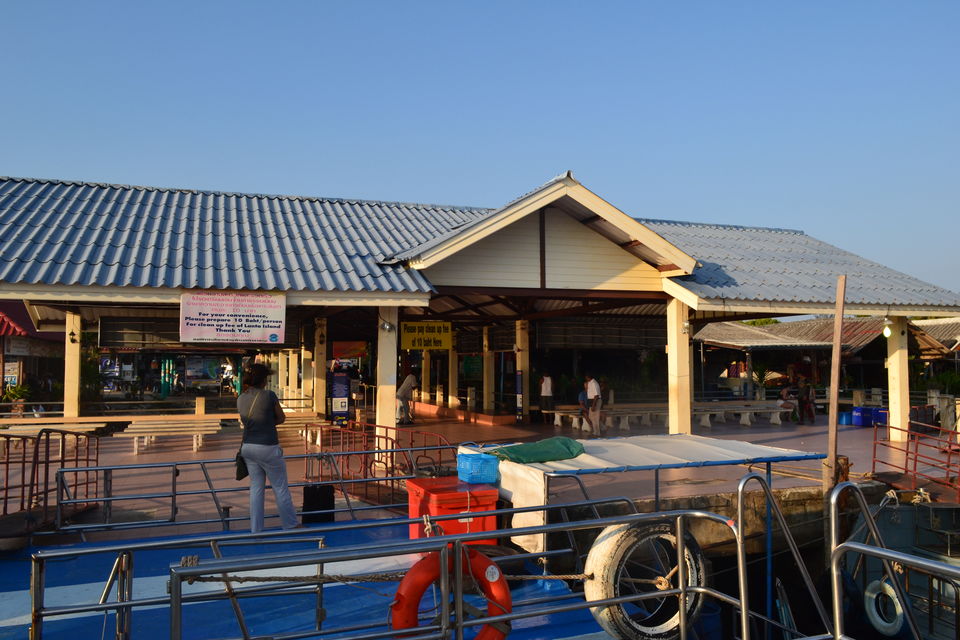 Stay Options
You will have many options starting from the most basic accommodation to the swankiest of resorts. Me and my wife preferred the Sri Lanta Resort and Lanta Miami Resort both on the Klong-Lin beach. Both the resorts clicked for me because of three reasons
1) Good Pool
2) Modern and Clean Rooms
3) Great Ambience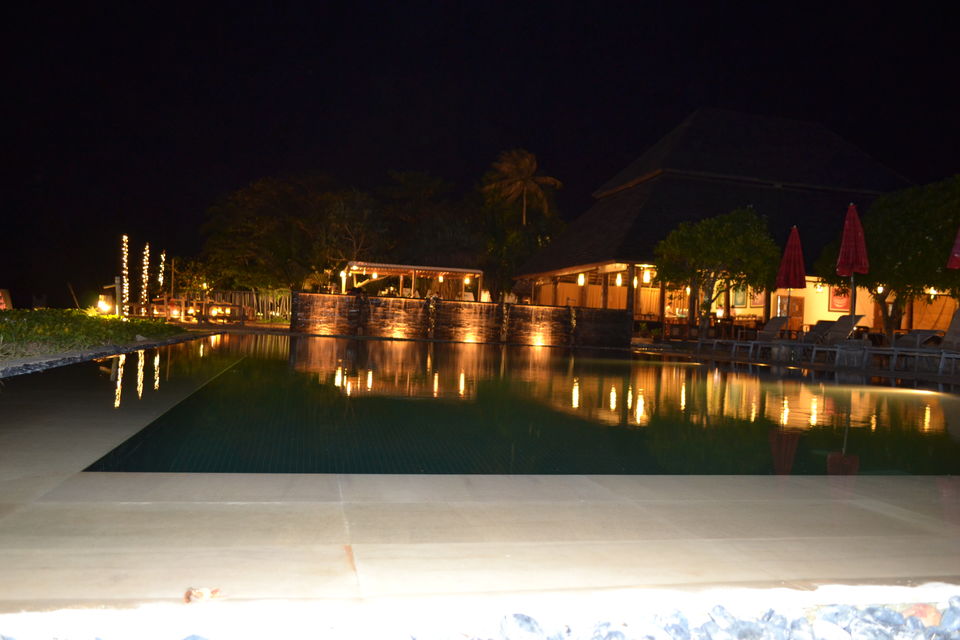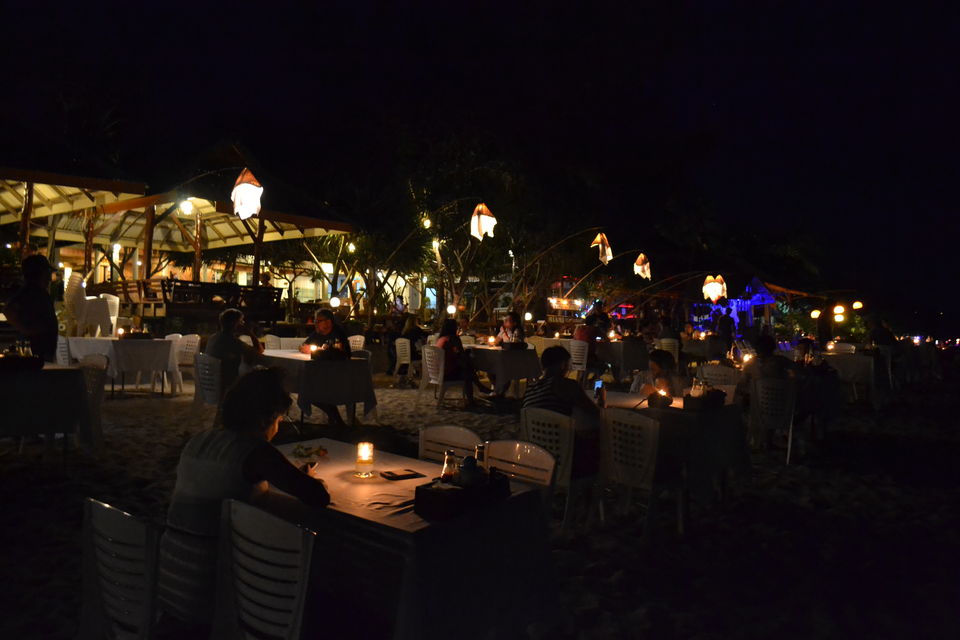 Getting Around
Advice to whom who can drive a bike , just rent one and explore the island. The rents are to the tune of 200-300 bahts per day excluding the fuel charges.
Things to do
Zillion of things you can do at Koh Lanta. I would be putting forward the same using images rather than texts.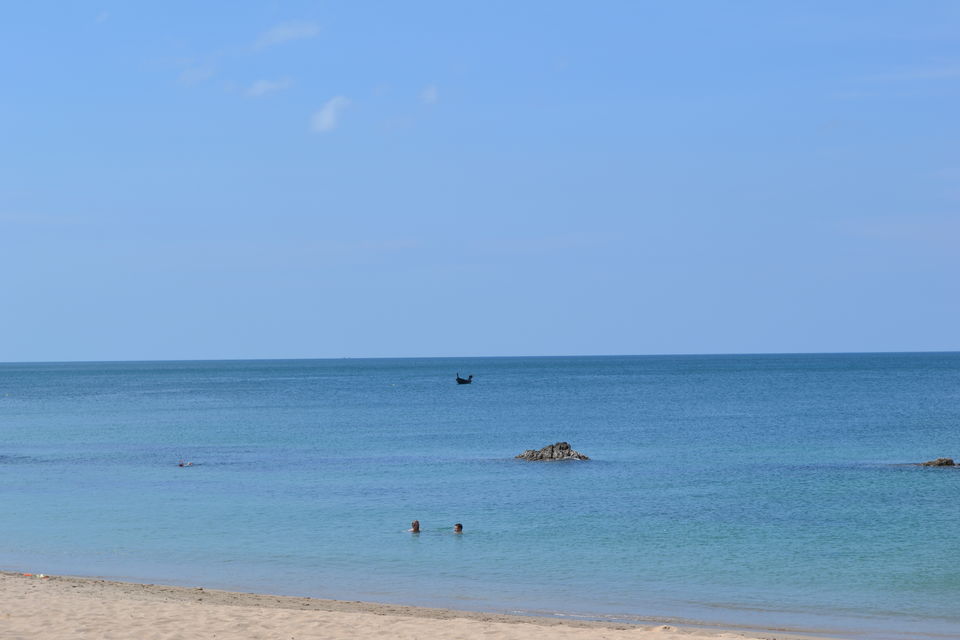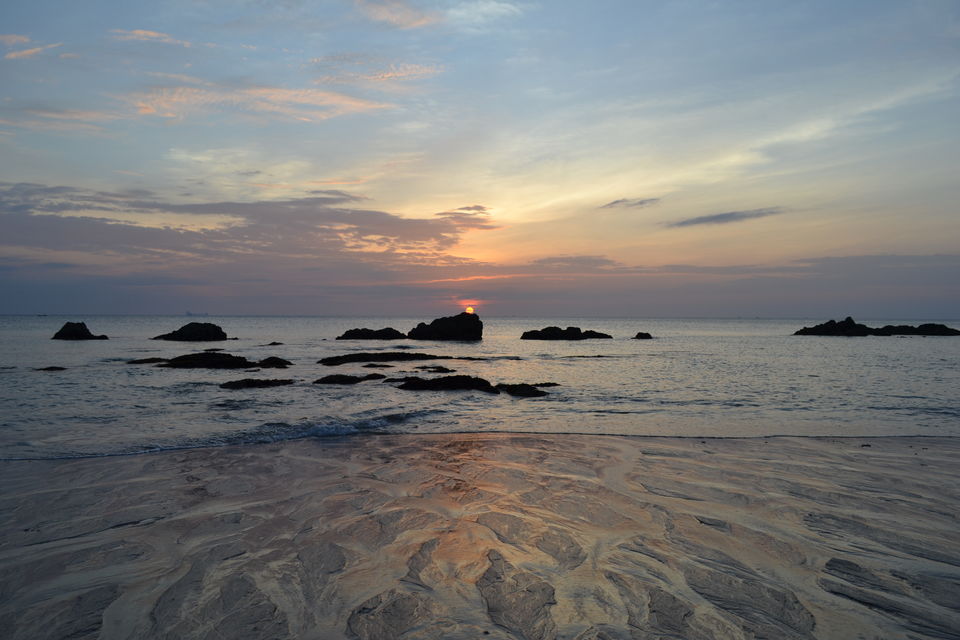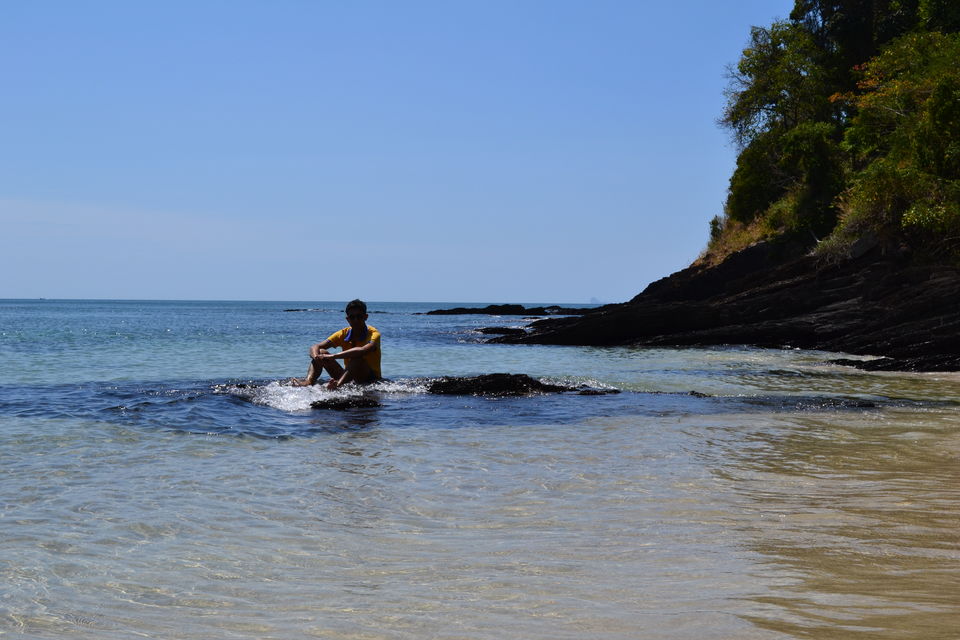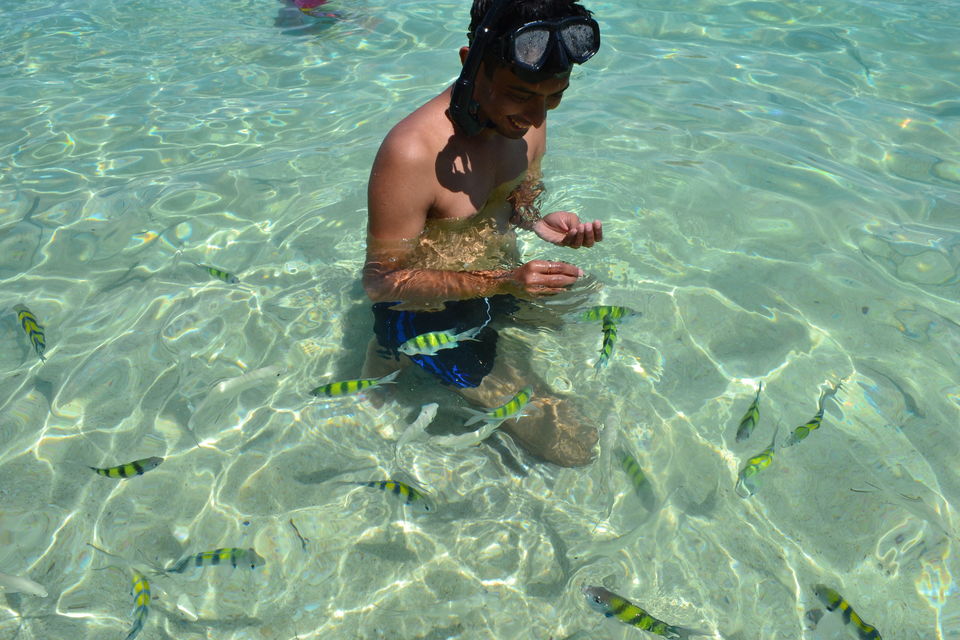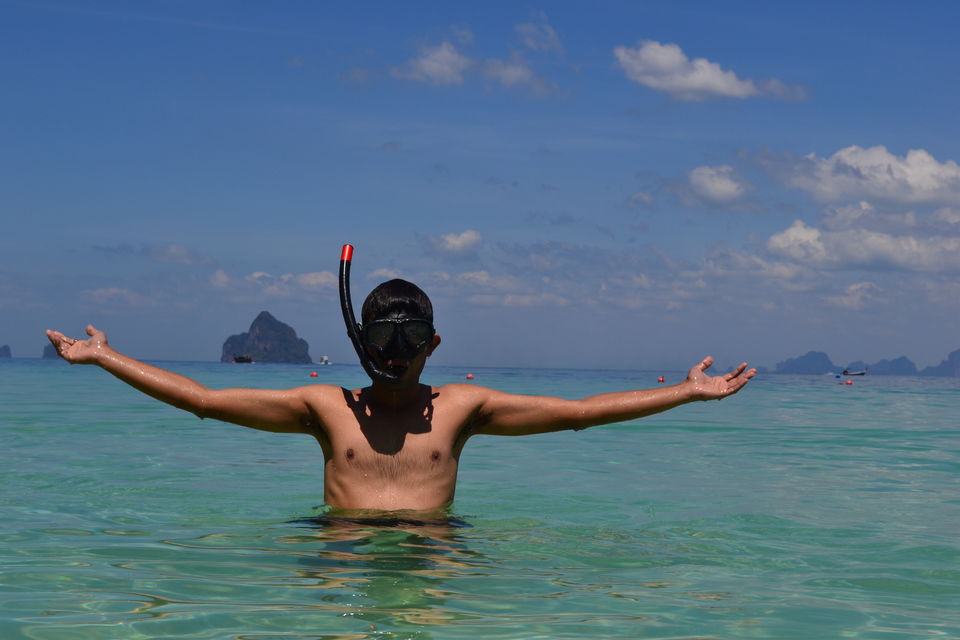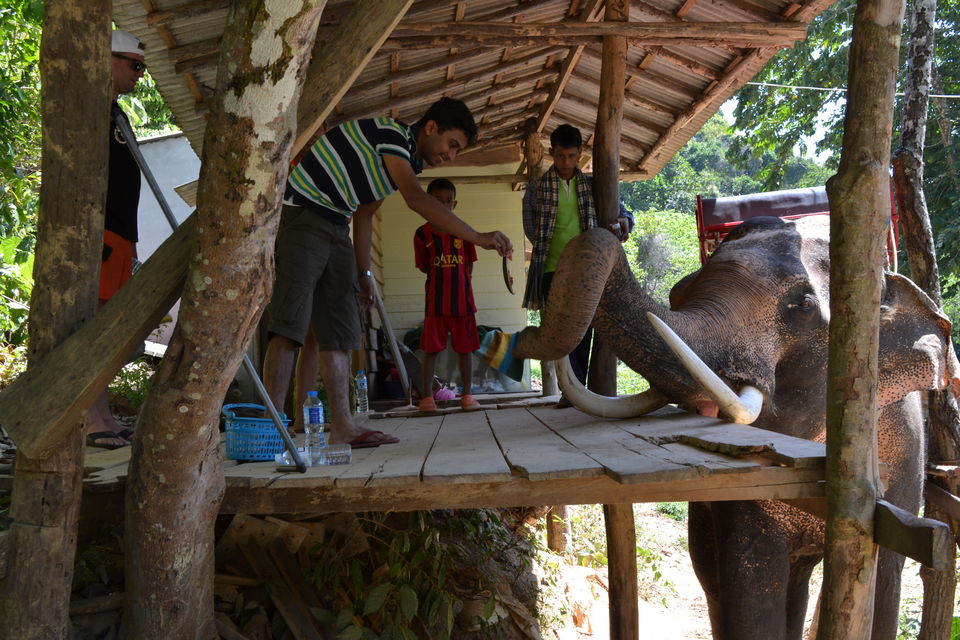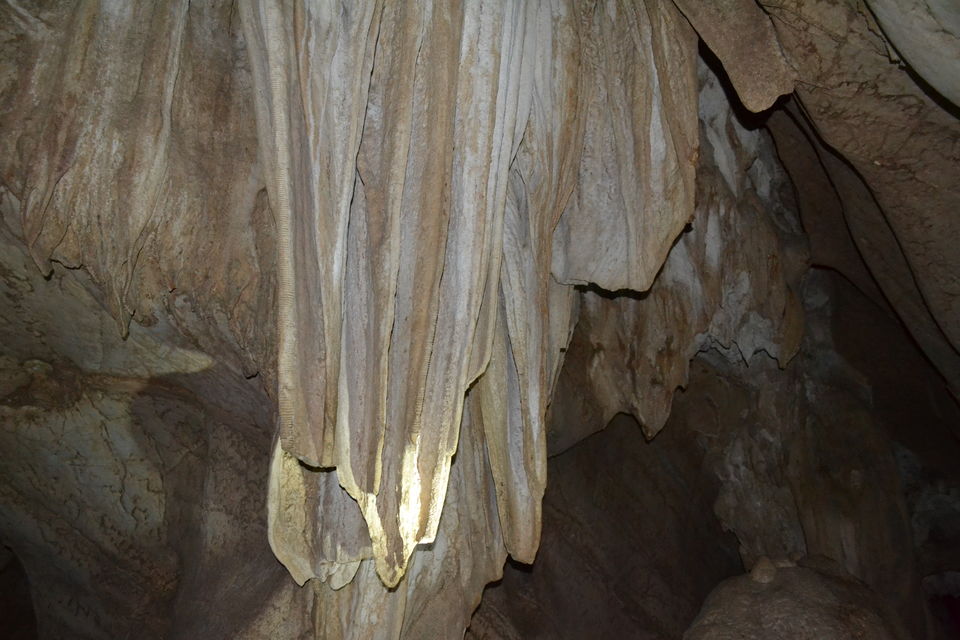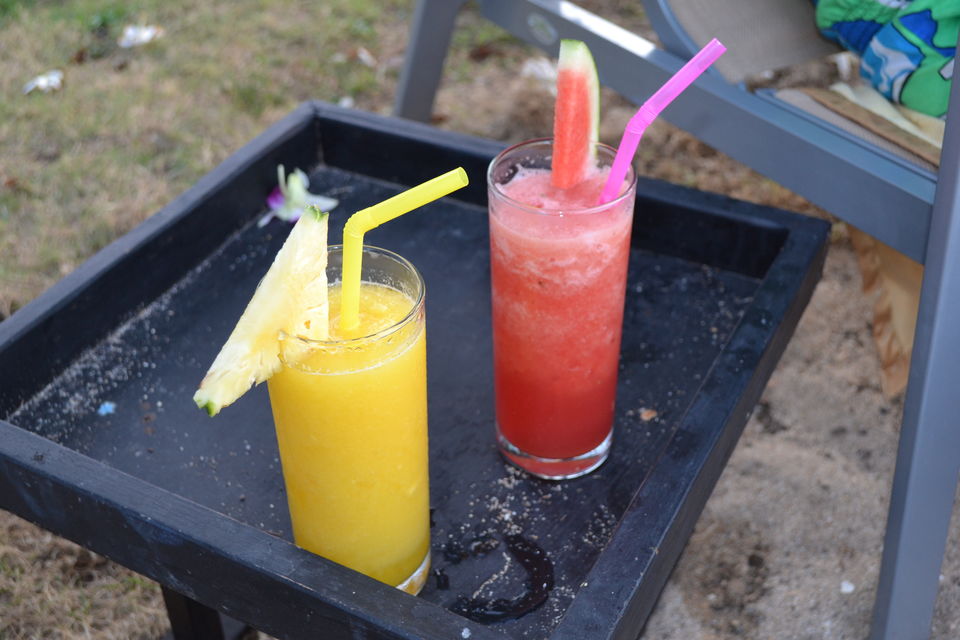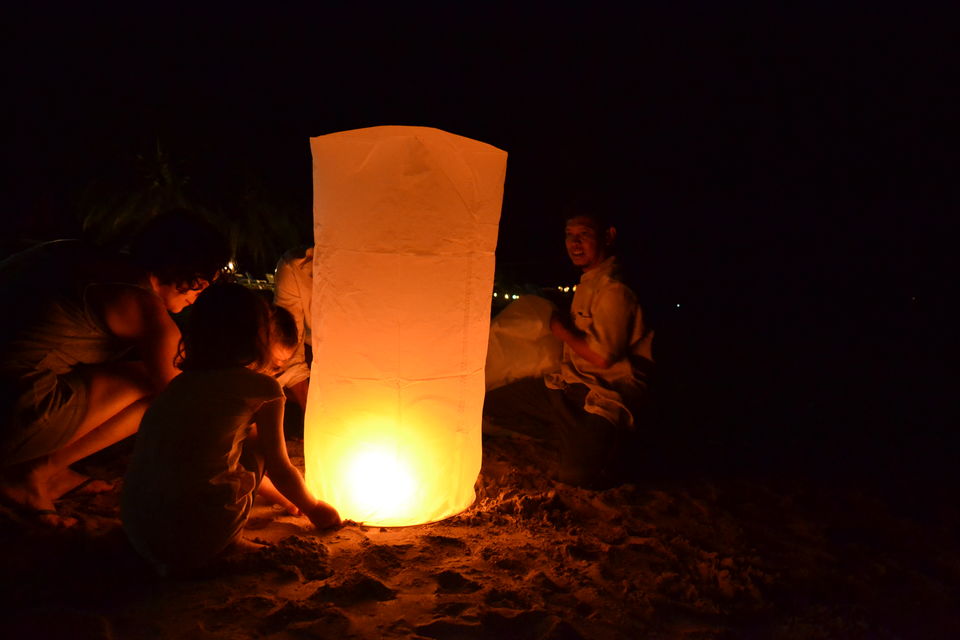 These were a few of the million and trillion of things you can do on the island. Me and my wife were there for six nights and not for even a second we felt that what else can we do.
A tip to all the wanderers our there just go feel the vibes the island has to offer.