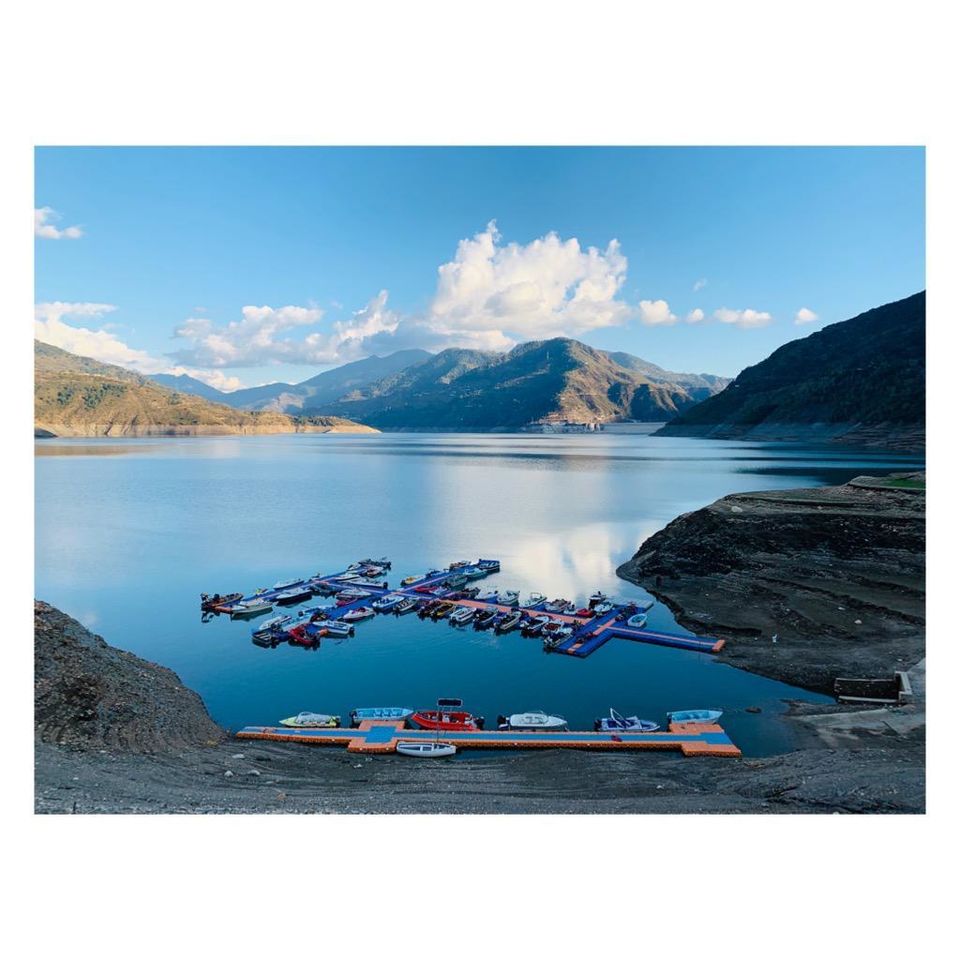 Located at 75 kms away from Rishikesh, it is a perfect one day getaway. If you are bored of wandering around at mainstream places, i recommend you to visit Tehri.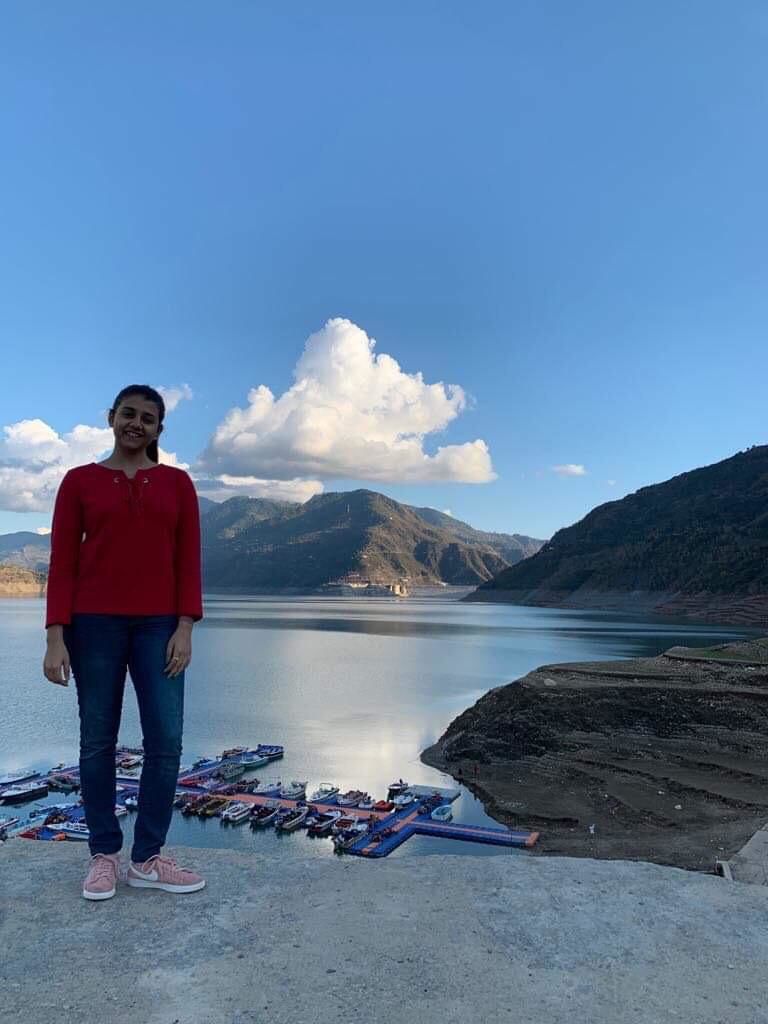 It has the highest dam in the country. In the quest of searching a peaceful place, i reached here realising how much underrated and unpopular this place is. Unlike other places, there are no sign boards or heavy tourism, but the place is worth your time and efforts. Satisfaction in watching clouds reflection fall on the lake remains unmatched. I had a view of the dam from 700-800 m above.
If you want to visit the dam, don't forget to take the permission and pass from THDC office located opposite the dam area which closes at around 4pm.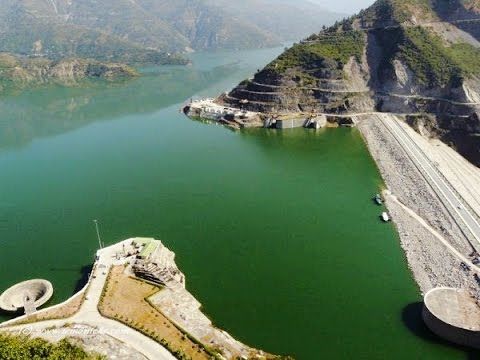 Moving a little forward, you would see, adjacent to the dam, the Tehri lake which offers water activities like speed boating, water skiing etc. I went to Tehri from Rishikesh and returned the very same day. It would not at all be a bad idea if you plan on staying there for a night. There are a lot of staying places available at cheap price at Tehri Garhwal which is located hardly 2 kms away from the dam.