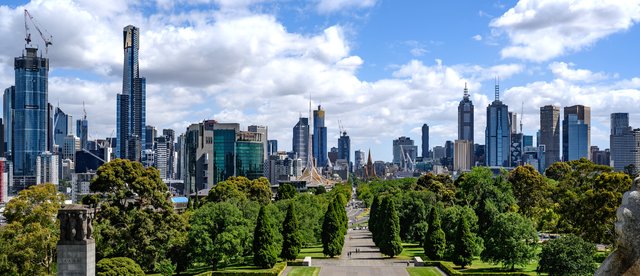 Although it's extremely popular, Melbourne has always had an element of mystery to it. Here are some of the hidden places that you should explore when here.
Old Melbourne Gaol
Old Melbourne Gaol is one of the lesser-known gems in Melbourne. Nowadays, one can access it by walking inside the RMIT campus, which was built around the Gaol in a later year. Many blogs and websites providing destination insights would advise you to visit this place.
Yarra River Walking Track
A cruise on the beautiful Yarra River or walking next to it is a popular pastime of visitors to Melbourne. But what many tourists don't know is that there are picturesque hiking trails if you follow the Yarra River inland, while heading east from the CBD. Make sure you indulge in some of these riverside walks to feel at one with nature.
Punting on the Lake
This splendid Melbourne experience hides in plain sight – right in the heart of the city's stunningly beautiful Royal Botanic Gardens. "Punting on the Lake" is an old-fashioned tour where one is taken around the Botanic Garden lakes in a wooden punt boat. Your guide will wear old-fashioned striped attire.
Shrine of Remembrance City View
One of the most under-appreciated views in Melbourne is from the Shrine of Remembrance. The shrine is basically a concrete memorial that reminds visitors of Australia's role in WWII. This is a fantastic place to visit whether you're a history buff or not!