Travelled to Bharuch from Mumbai. The trip is a short 5 hours by Shatabdi train.
On reaching Bharuch I hired a taxi for ₹800 to netrang.
After reaching netrang I found out the place is beautiful but is less developed for tourism. But no doubt the place is a gem.
I booked hotel Ananad Fresh. The room was priced at decent 1200 per night with food available inside the facility.
The netrang area is a tribal area.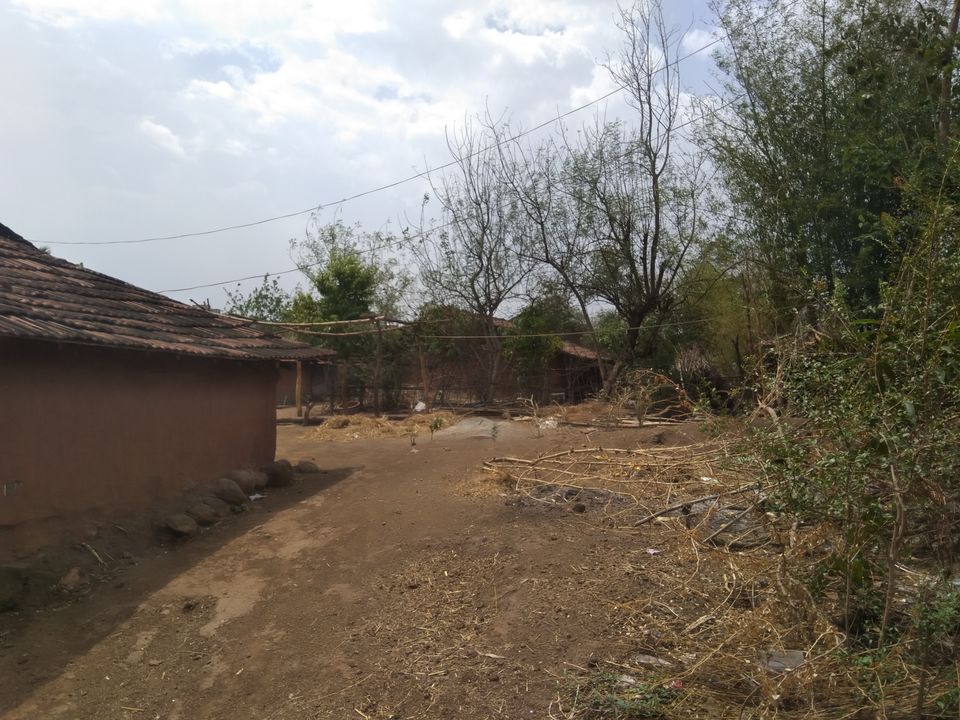 I visited a local temple in a village called Kacha Amba. The place was serene with a construct of a govt funded check dam nearby. The place gives immense peace especially during the time of mid June and July. As it is rainy season here. The winds are strong and pleasent. The soil is moist and the people around shy by nature.