Being the cultural melting pot of the culinary world, Kuala Lumpur offers a wide variety of dining options. From fine-dining restaurant to street food the city is pioneer in multitude of exciting flavours. The vast and delectable range of cuisines enjoys influence of various food and tradition from around the globe especially, French, Italian, Asian and of course the exclusive flavours of Malay dishes. The exciting Malaysian food has great mix of local flavours, Chinese inspiration along with touch of spicy south Indian and rich taste of Punjab, the Indian province. The quality of the products and the affordable prices makes flights to Kuala Lumpur a delightful excursion for foodie.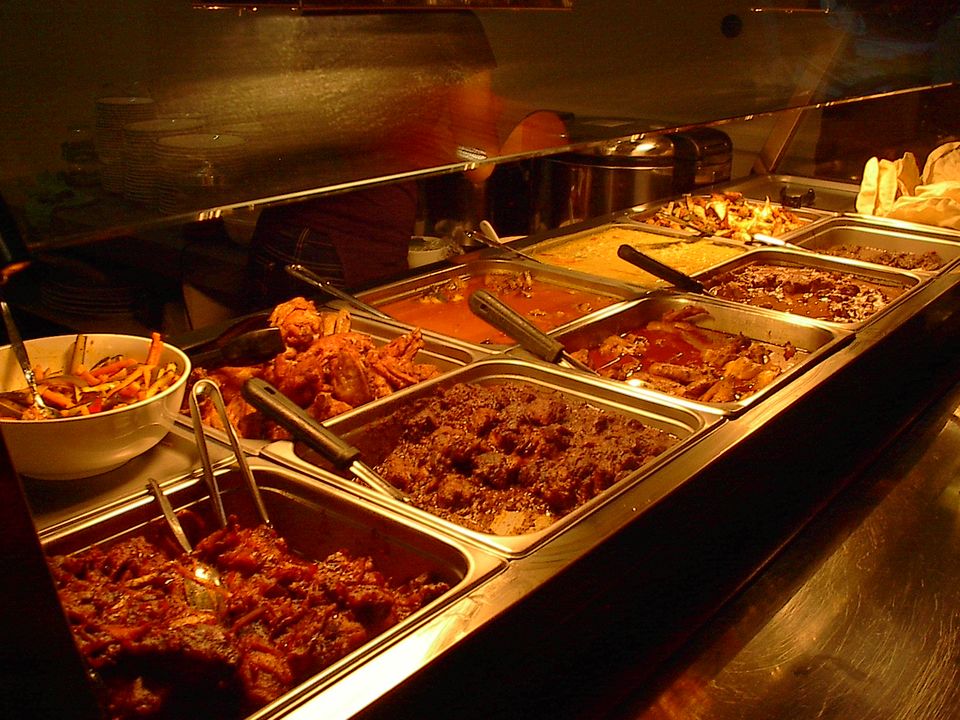 Nasi Kandar Pelita: With more than 50 outlets Nasi Kandar Pelita is one of the must visit food centre of the city. Nasi Kandar is popular northern Malaysian dish, where a large serving of rice is accompanied by dozens of different spicy curries. Nasi Kandar Pelita has given a new dimension to local cuisine, although the dish was originally an Indian Muslim dish. The hearty and flavoursome meal is perfect for any budget traveller.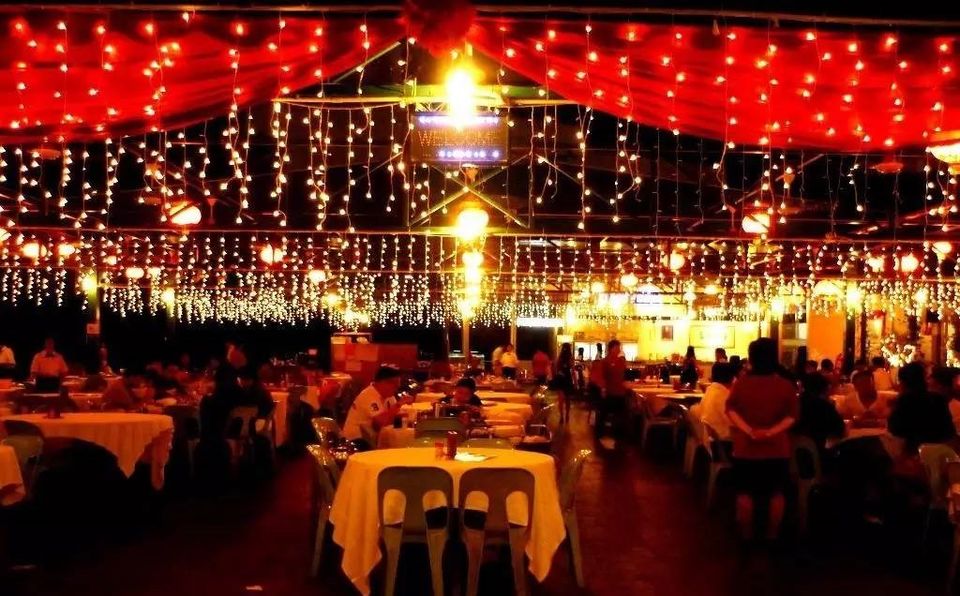 Hakka Restaurant: Located near the iconic Twin Towers, Hakka Restaurant is vast open-air eating place which serves fiery Hakka cuisine from south-east China. The restaurant is more than 50 years old and serves an extensive and delightful menu up to 1000 dinner in one single night. The signature dishes include slow cooked herbal chicken, and double cooked pork knuckle.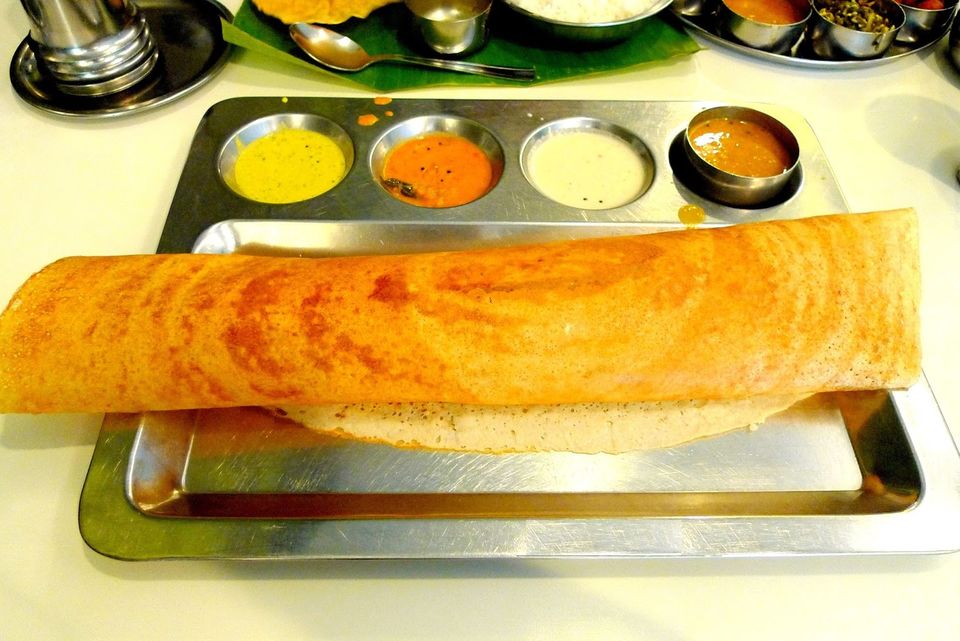 Saravanaa Bhavan: The bustling city centre to Bangsar is home to the incredible south Indian restaurant, Saravanaa Bhavan. The vibrant area is new hub of night life of the city and presents plenty of bars, pubs and great selection of Indian restaurants. It serves vegetarian food on banana leaf and eaten by your fingers. Visitors can eat a wide range of mouth-watering delicacy in minimum price.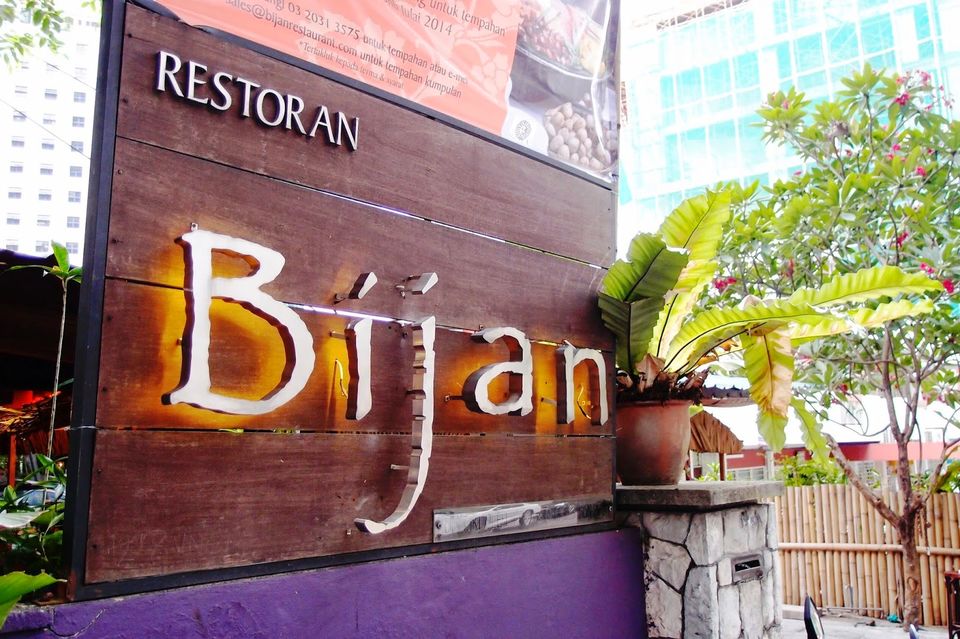 Bijan: Talking about food in Kuala Lumpur cannot be complete without local Malay cuisine. Malay restaurants serve authentic delicacies which are spice with hint of sweetness. The luscious Malay cuisine uses chicken, beef, fish and vegetables in combination of local fragrant herbs and Bijan Restaurant is among the best places to eat the same.
Cheap flights to Kuala Lumpur is the ideal way to explore the cosmopolitan city. It offers delightful atmosphere, loads of options for shopping and sightseeing along with exciting food palate.