Sector 28, Nerul, Navi Mumbai - The starting point of a spontaneous road trip (planned just an evening before) to a vineyard almost 180 kms. away from Mumbai - Sula Vineyards. Easily accessible by road and around 3/3.5 hours away, Sula is one of the perfect spots for a day's road trip. (Although starting early on a Sunday morning was a helluva task!)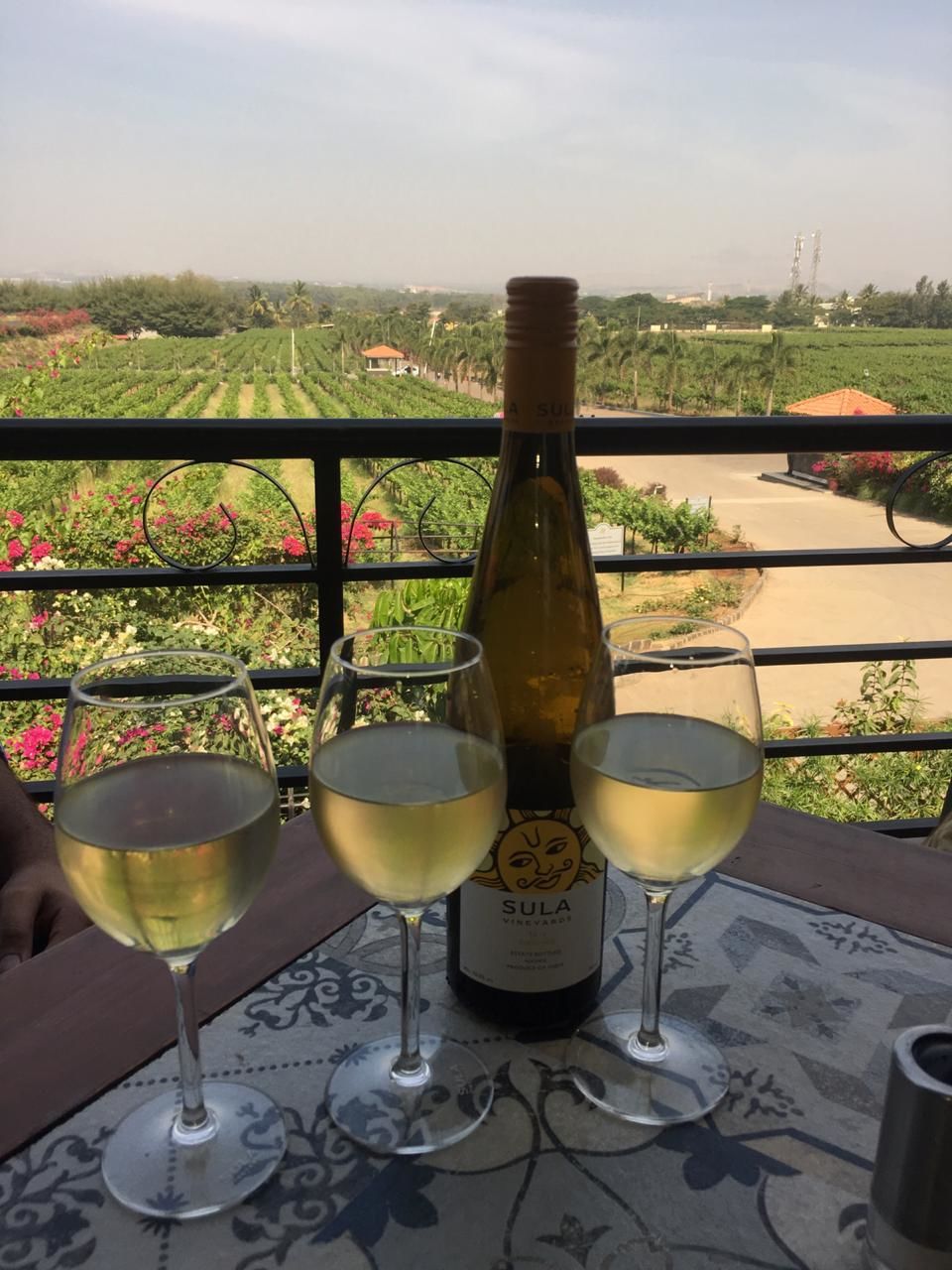 Producing some of the premier wines of the country, once you're in Sula, it's best to let the wine take over! So then why whine when you've got some wine?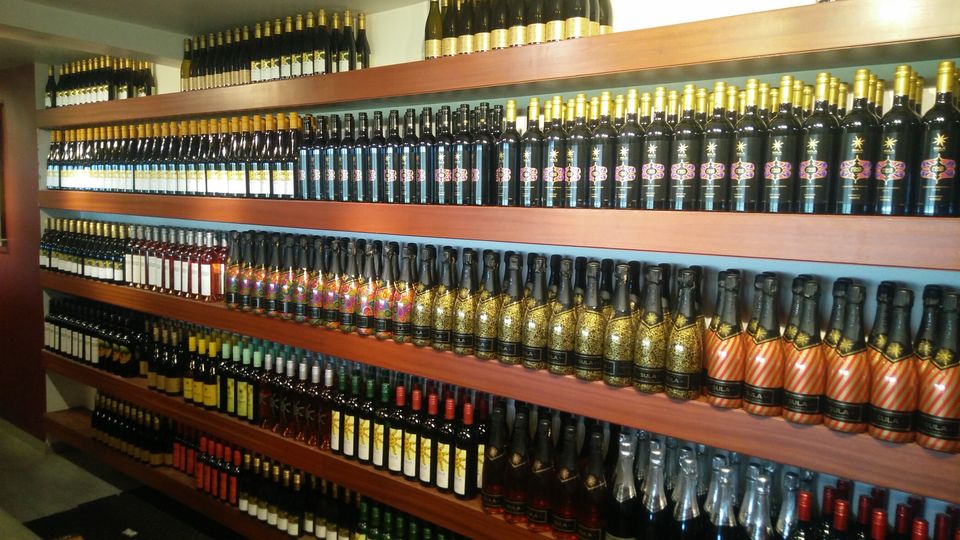 ....and some more wine! Starting from around Rs.1,000/- per bottle, the prices depend upon the wine you choose.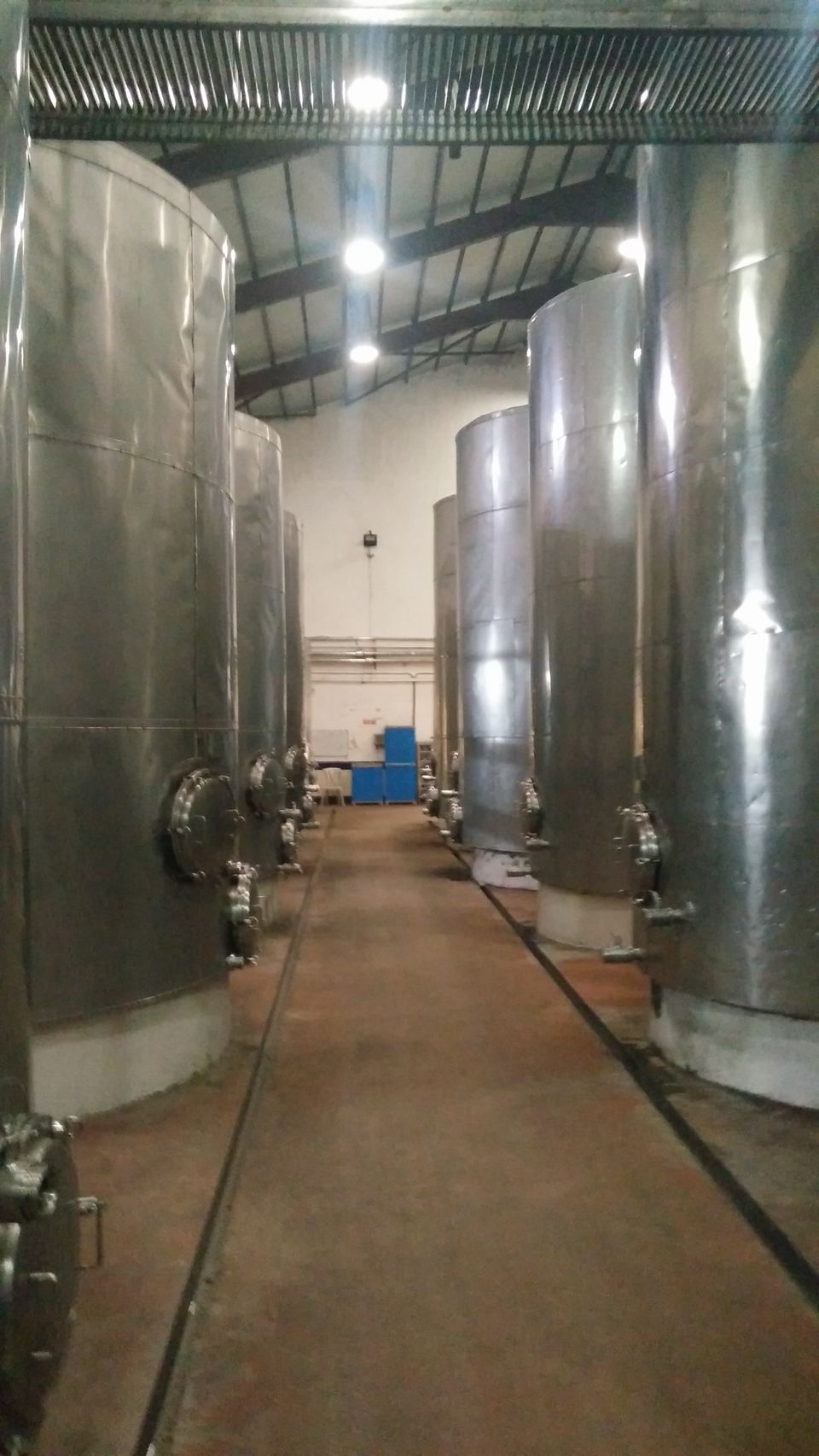 Sula offers a tour of it's wine making process to its visitors which lasts for an hour or so. The tour is followed by a wine tasting session which is again, optional. Charges for the tour are Rs.400/- per person (for a tour accompanied with tasting) and Rs.100/- per person (for a tour without tasting).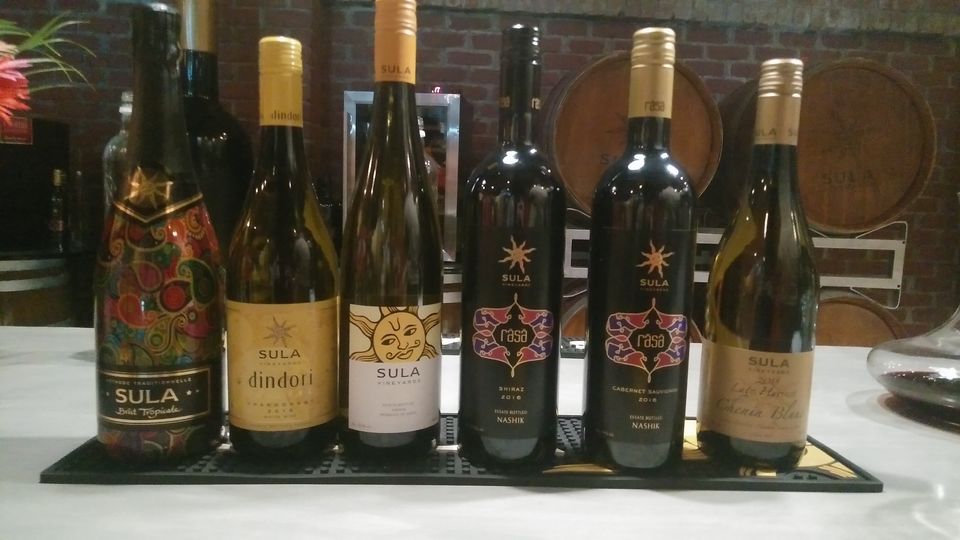 The visitors get to taste six different types of wines(and if you're tipsy already OR not a wine person OR a beginner - it'll be hard to remember any of their names! - As was in my case:p).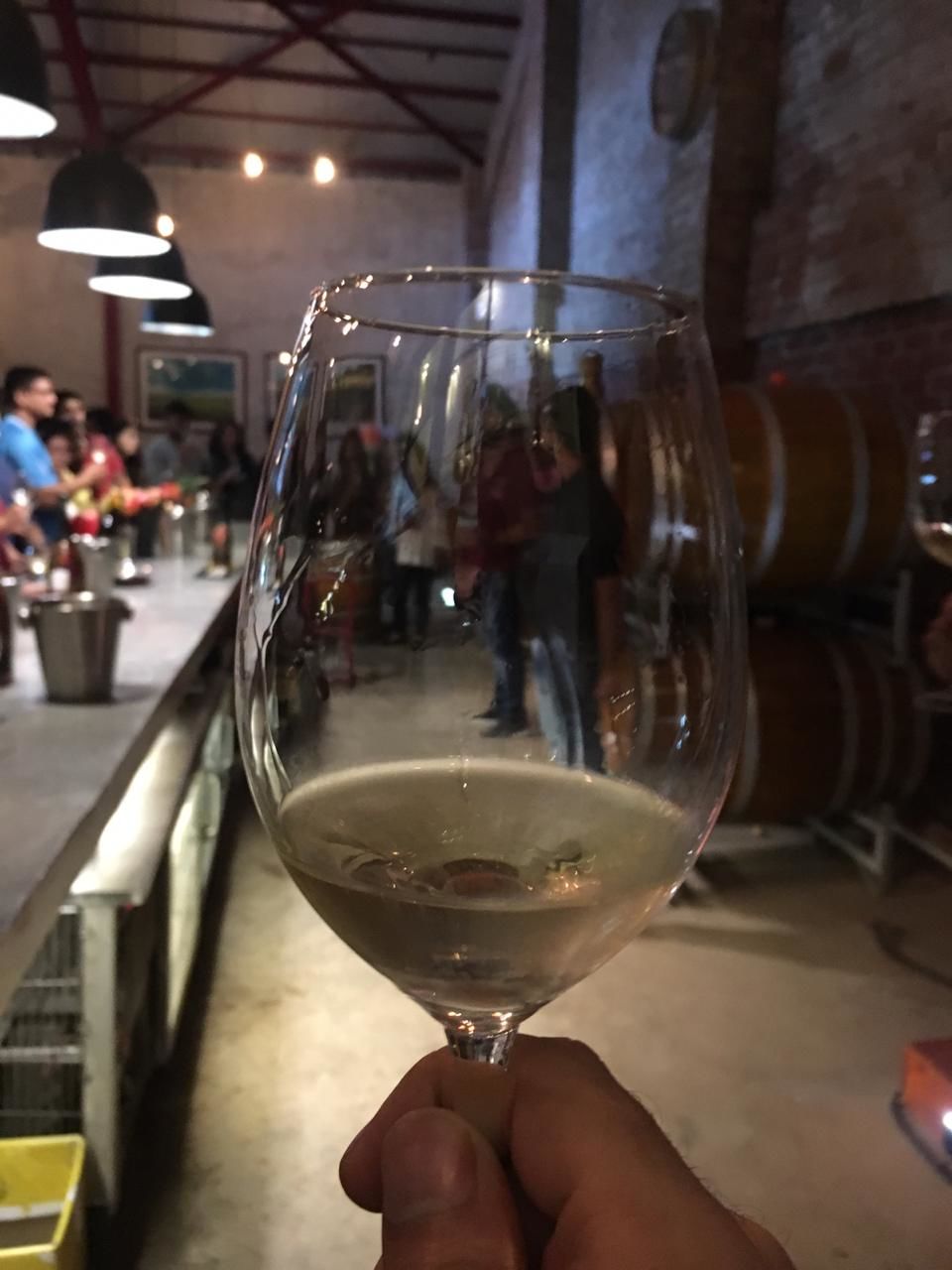 As they say, while having wine, follow the Four "S"s - See, Swirl, Sniff, Sip. The tour guide explains you the art of savoring wine and how each of those six wines are made. (again, hard to remember if you're already tipsy!)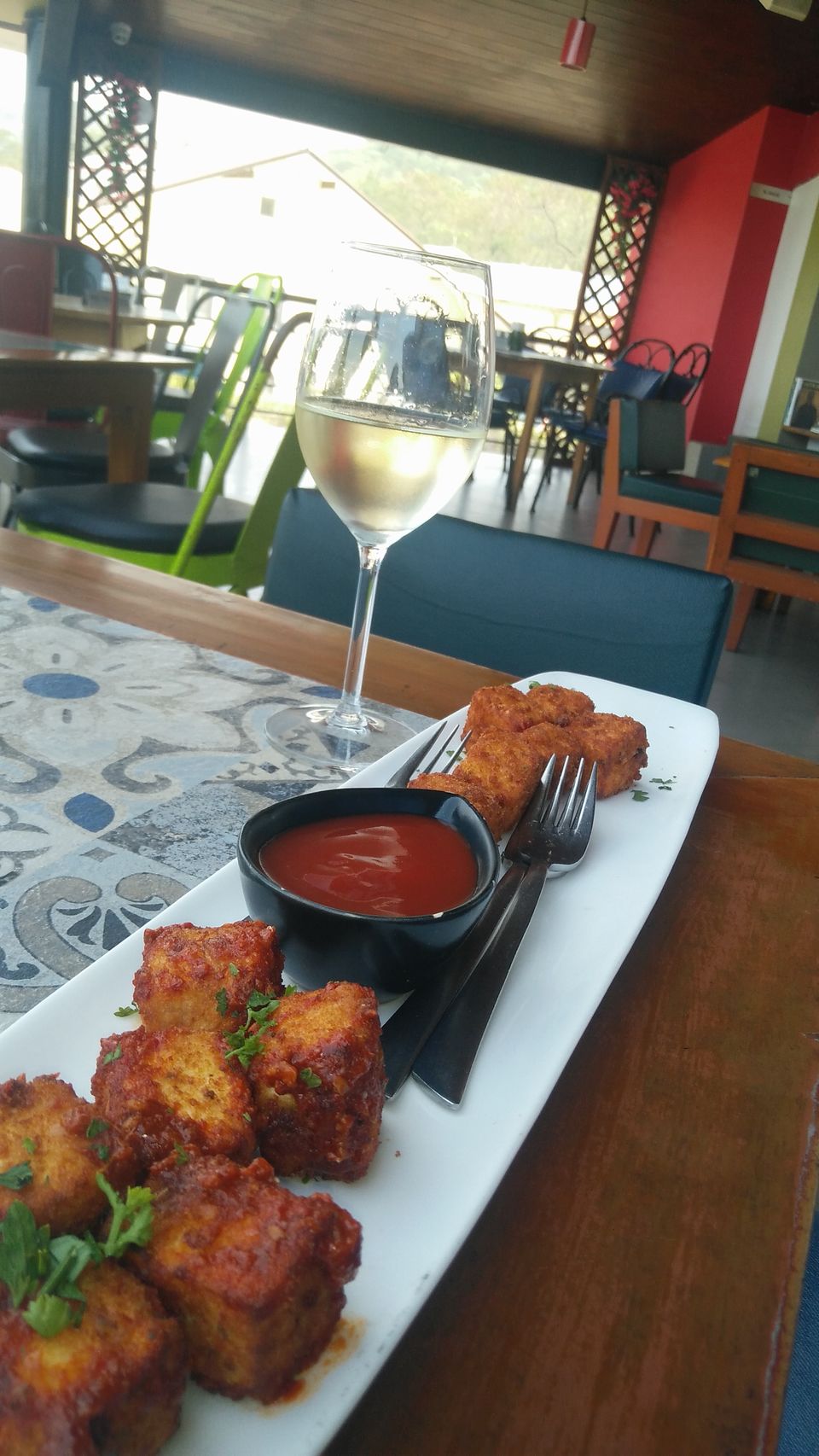 Besides having its own restaurant, the property also houses a "Little Italy". However, with a panoramic view of the vineyards and the open fields of the countryside, the former is a natural choice. They also have a souvenir shop where you can get mini-barrels, grape seed oil, T-shirts, pocket knives,etc.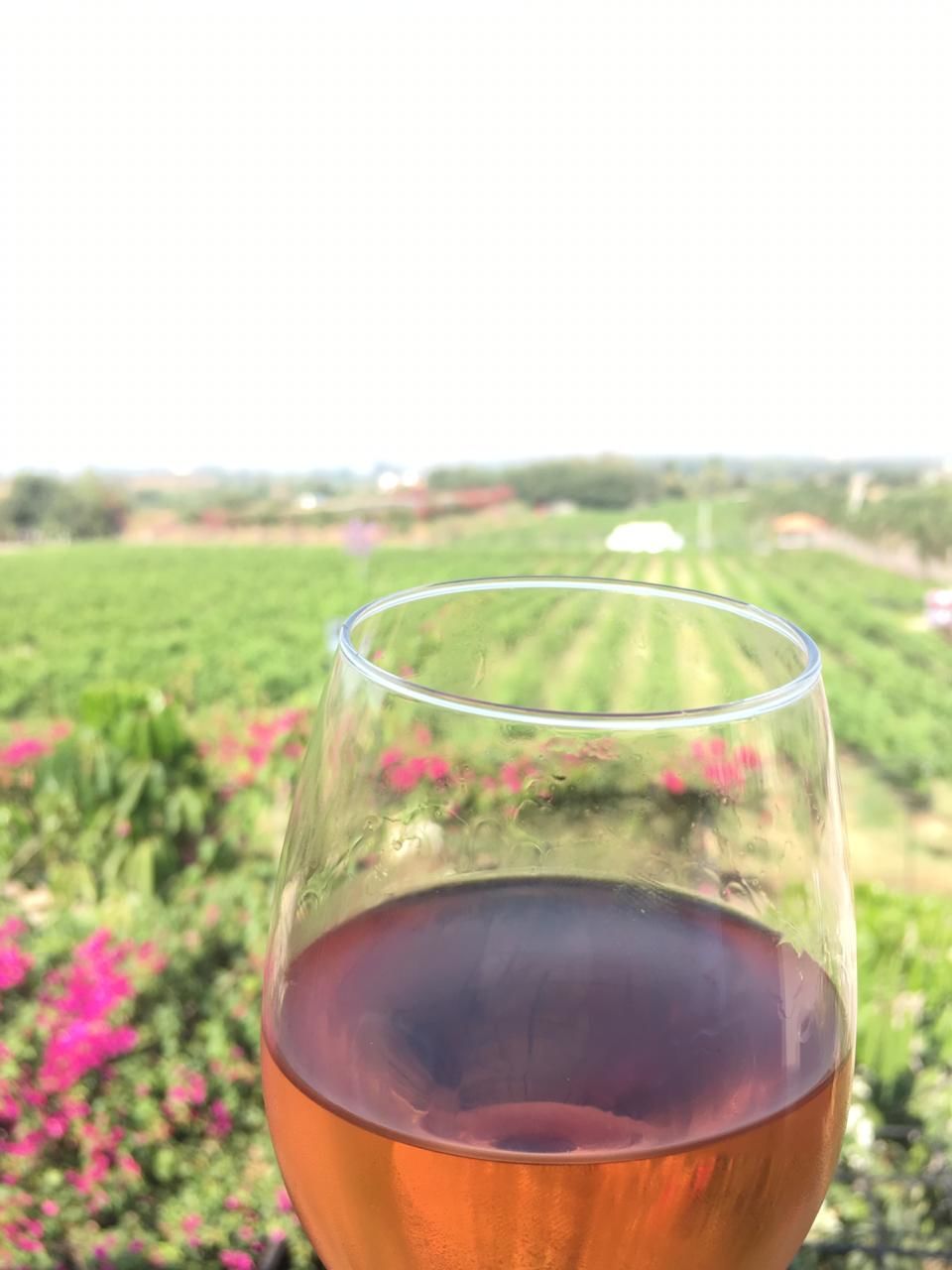 The best time to visit Sula is during winters since it's the harvesting season for grapes and also, the visitors can take part in the traditional " grape stomping" activity in the December - March period. But personally speaking, Sula would be equally amazing in monsoon where the lush greens cover the entire landscape as compared to the hard greens of the winter.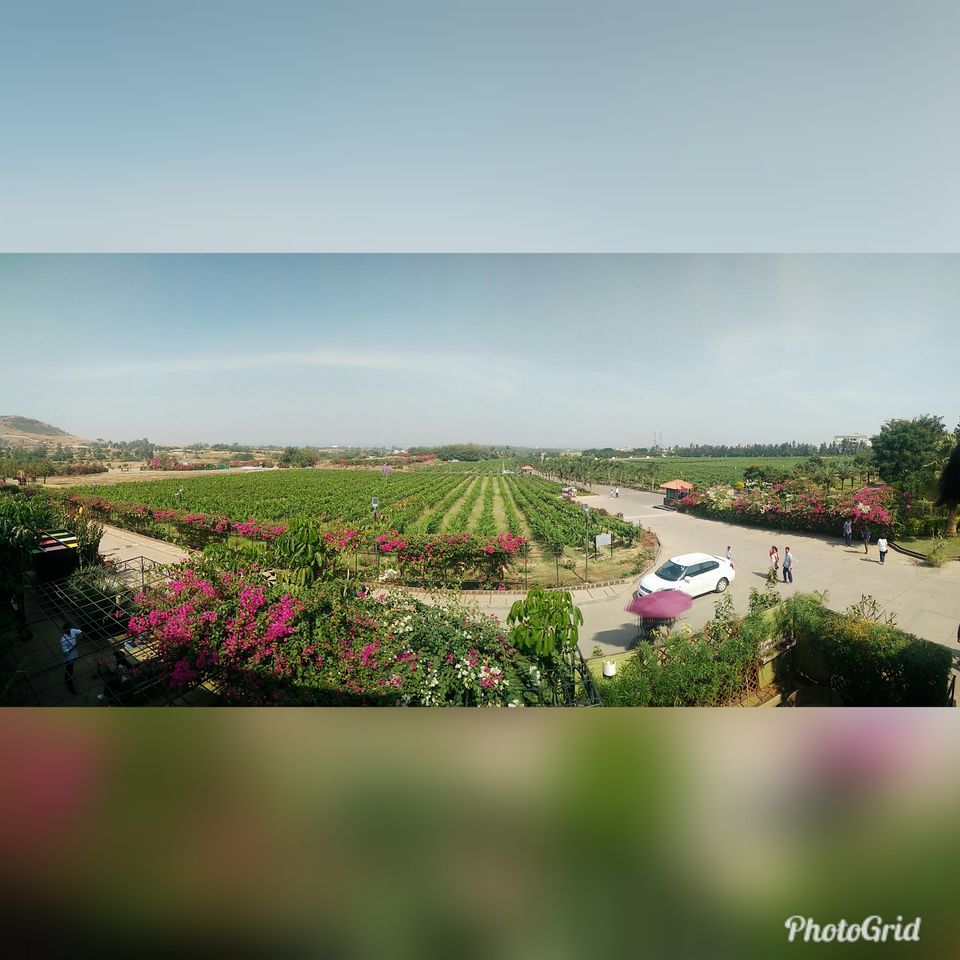 Easily accessible from Mumbai & Nasik (including Uber & Ola), multiple options to stay over (Beyond & The Source), Sula is an ideal place for a day out of the city or even a weekender with friends, family or your special one :)